Villa Valhalla
Comfort, one of the biggest selling points of real estate, is any realtor's most common marketability watchword. If you find comfort in a serene environment that exists as discreetly as electronically possible, you can admit to just how important it is to have these structures.
Upscale all-inclusive private luxury home away from home, Villa Valhalla, is that structure. Designed to create a differentiated getaway and resort-style experience in the centre of a commercial hub of  Ikoyi, Villa Valhalla aligns a homely aesthetic with extravagant offerings infrastructure-wise.
A product of 'Balmoral Homes,' Villa Valhalla is an established villa for the rich and luxury clients
that yearn for a paradise experience in Lagos. Its value position, an end-to-end magnificence housing solution providing furnished accommodation with luxury service to clients within its community, is quite clear to see.
From the executive suites to the pool, the different offerings are mapped out to cater to a wide array of people—corporate, vacationers, and locals. A fully furnished private residence with a blend of modern architecture, state-of-the-art features, and world-class amenities featuring three fully furnished ensuite bedrooms in the heart of Ikoyi.
The discrete nature that this boutique residence offers meant that during the early days when the DOWNTOWN team visited, it wasn't on the map—although now it is. According to the facility manager, it was a part of the design to ensure utmost exclusivity.
Imagine being in town for a couple of weeks, needing a serviced apartment to call home, and keeping a remarkably low profile for as long as you're in town. Villa Valhalla capitalizes on personalized service, comfort, and premium lifestyle.
An indication of this is the private cinema, jacuzzi, and swimming pool available to guests. A significant highlight that this estate offers is its smartness. It is common knowledge that the best houses are the smart ones in today's world.
With features such as smart doors and closets, integrated speakers, a safebox, access entry, and unlimited high-speed Wi-Fi across all devices at a click, Villa Valhalla is a technology-forward establishment.
Aside from the residential benefits that ensure that guests are as comfortable as possible, the space is also suitable for exclusive birthday celebrations, proposals, and choice events.
You can schedule a visit to Villa Valhalla at 1, Grillo Street, Ikoyi, Lagos.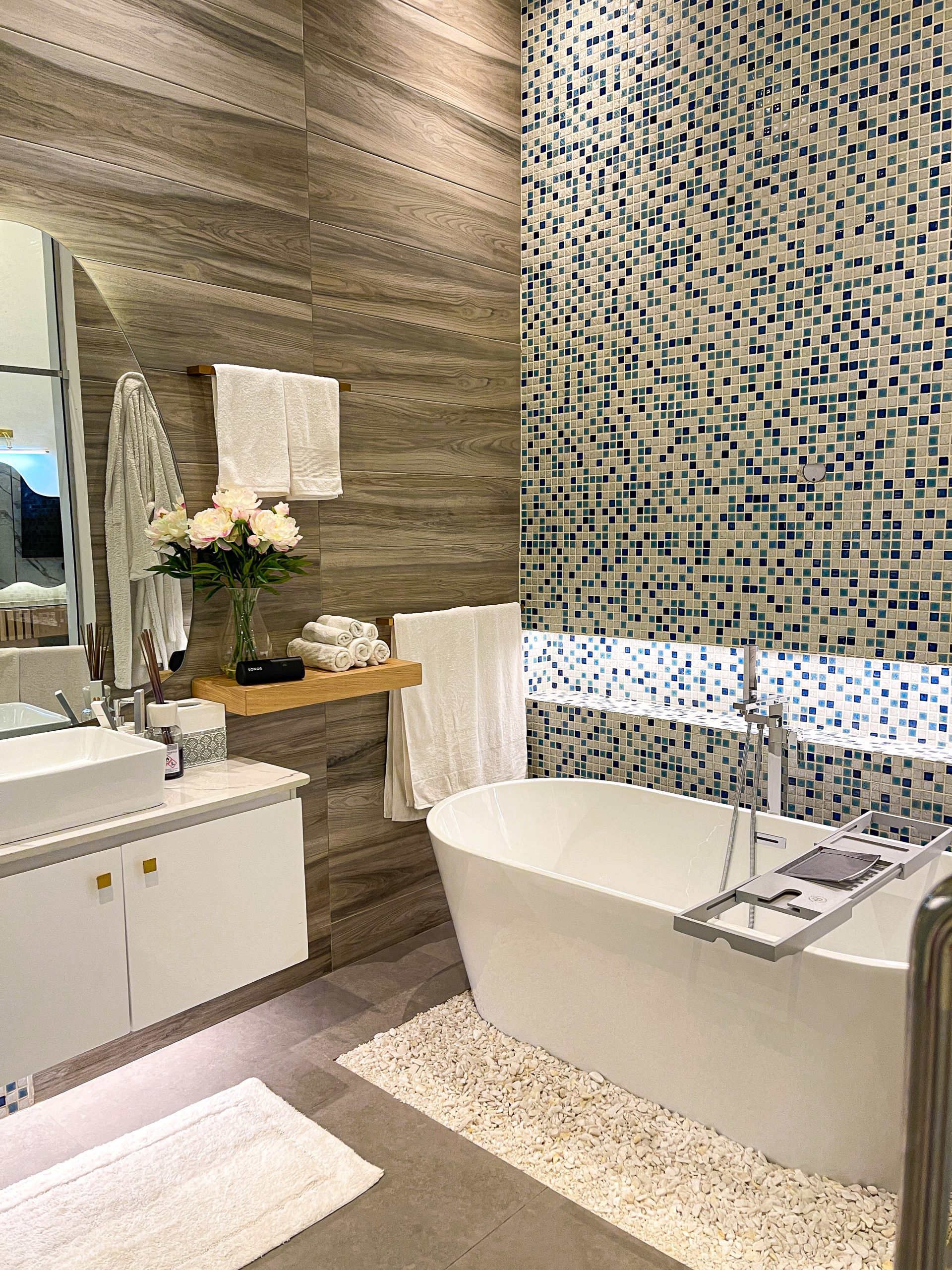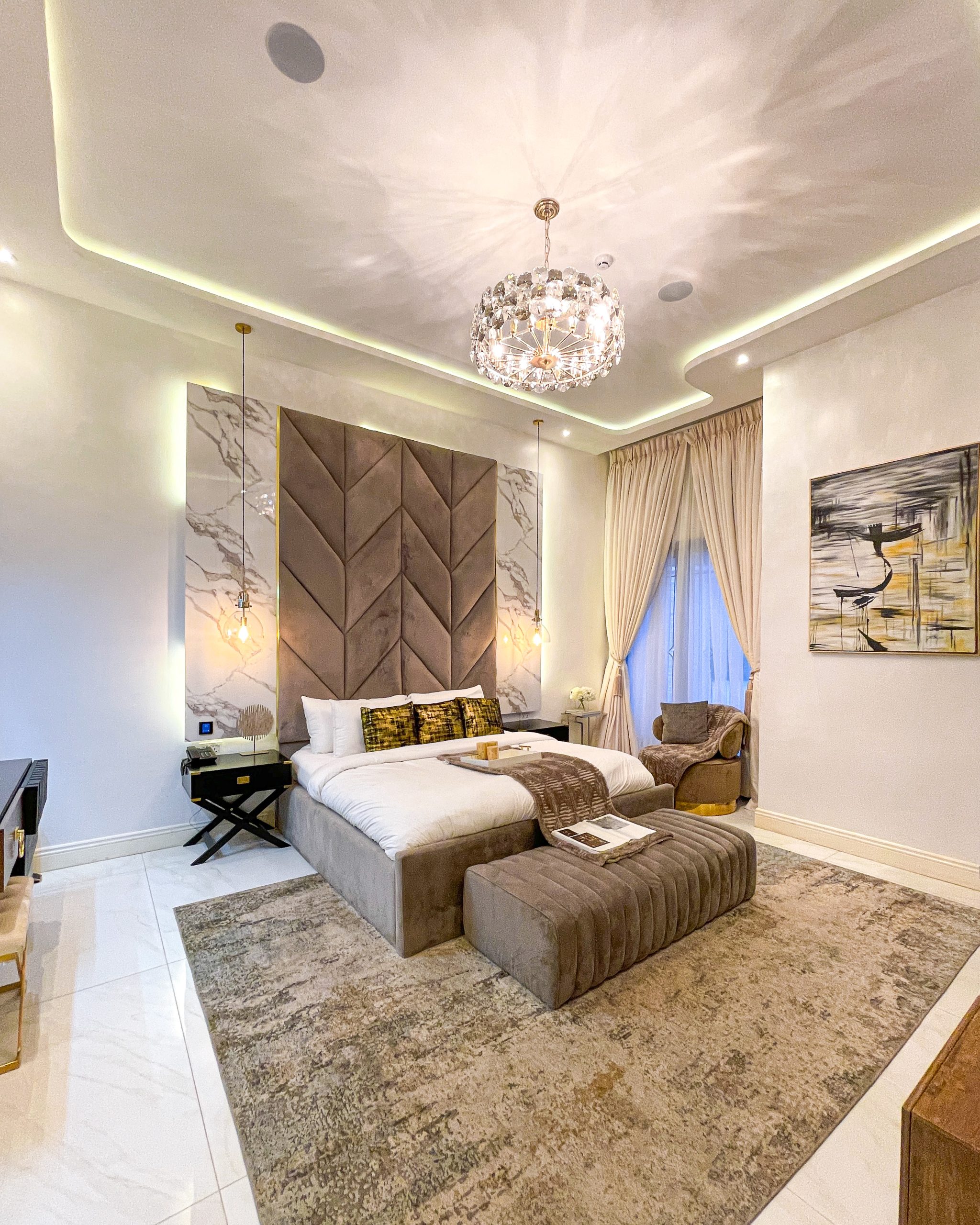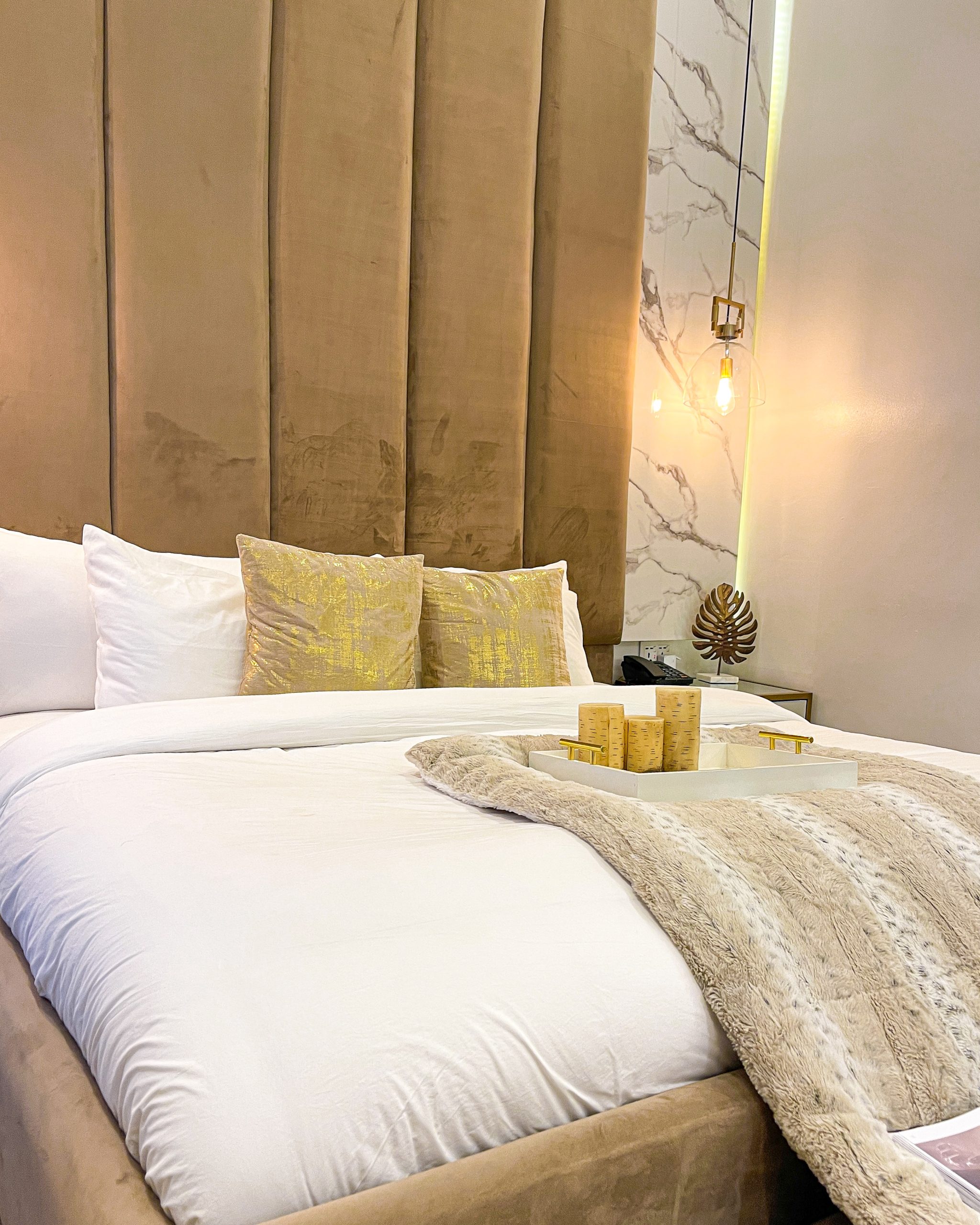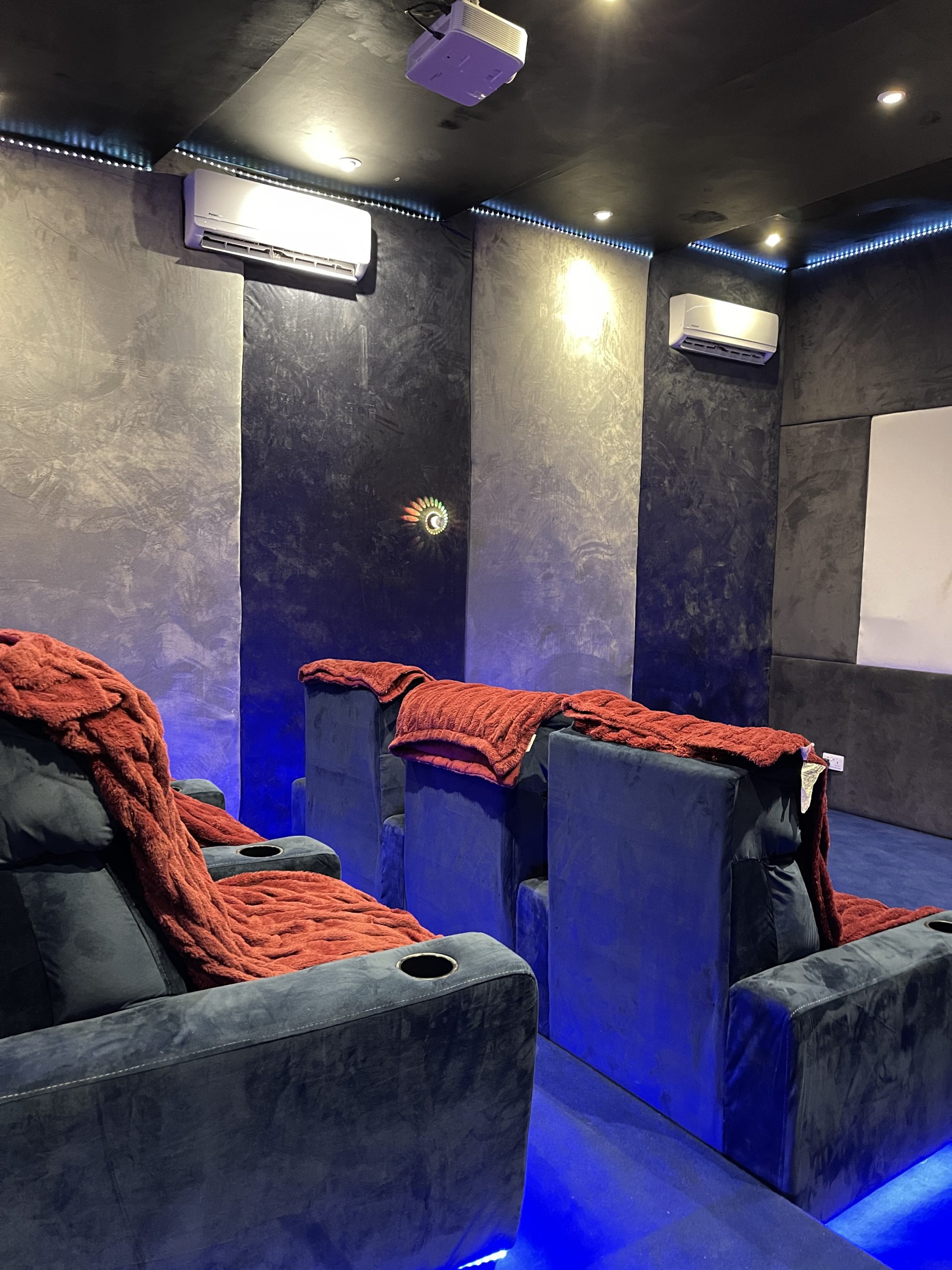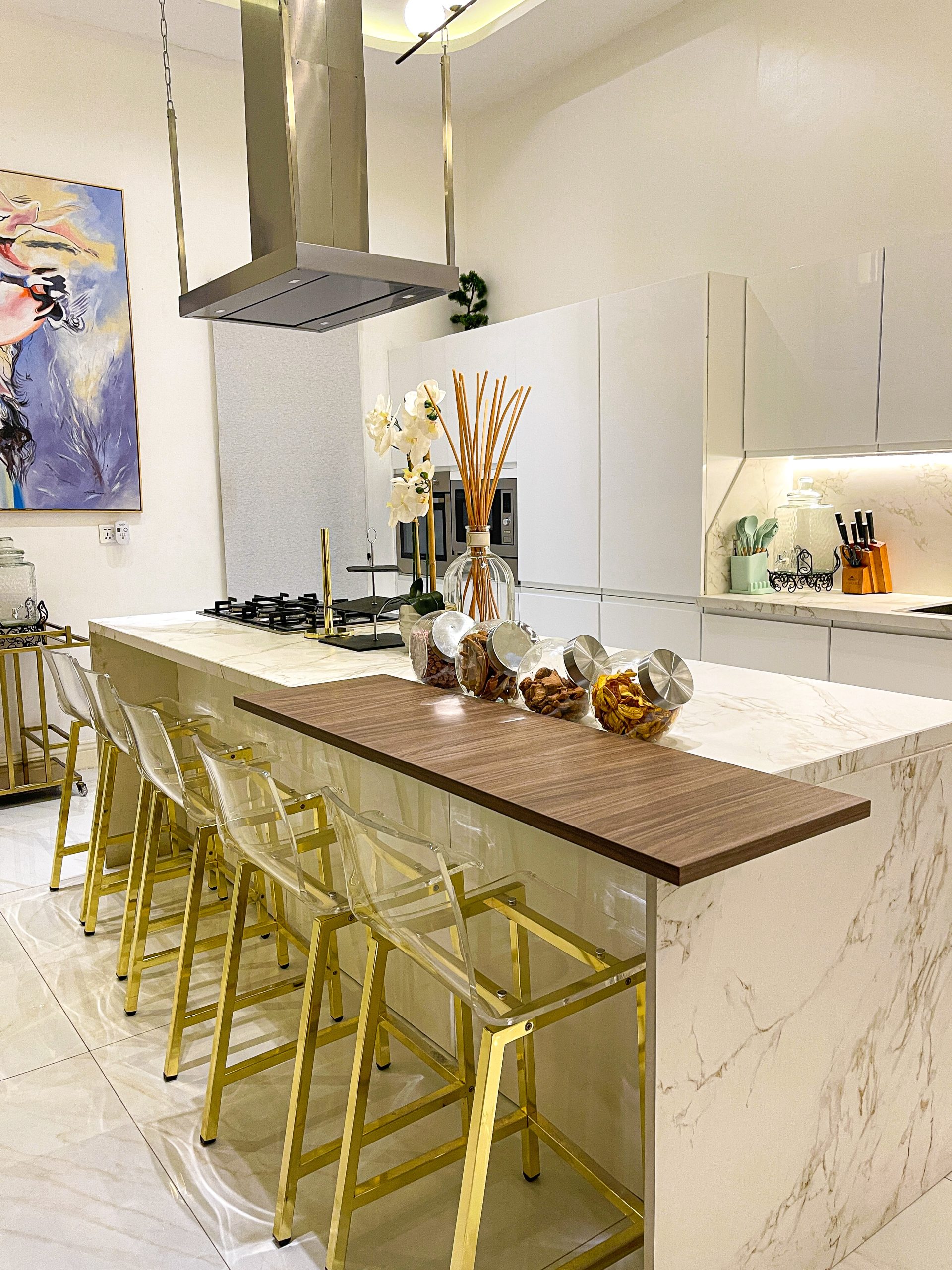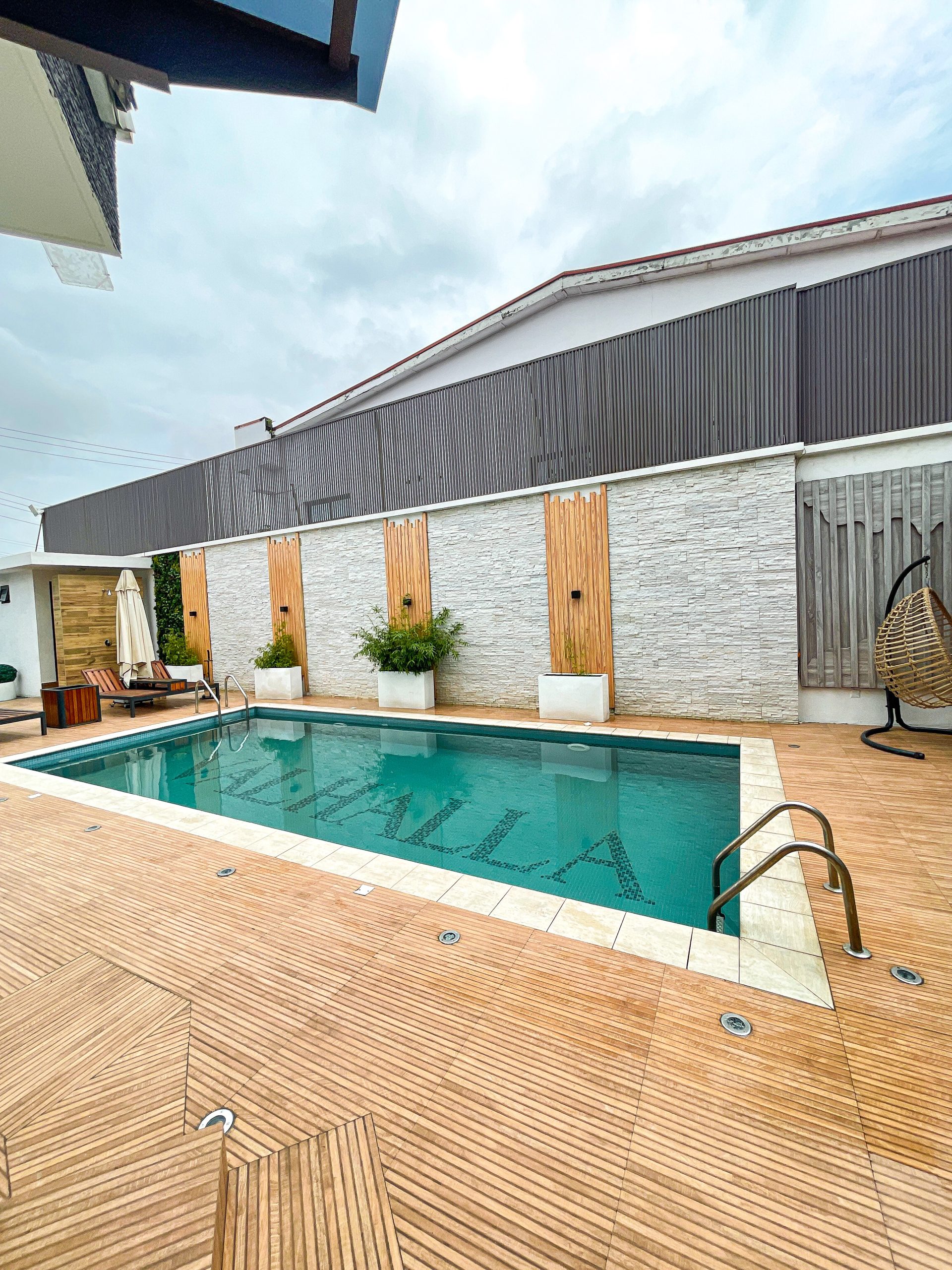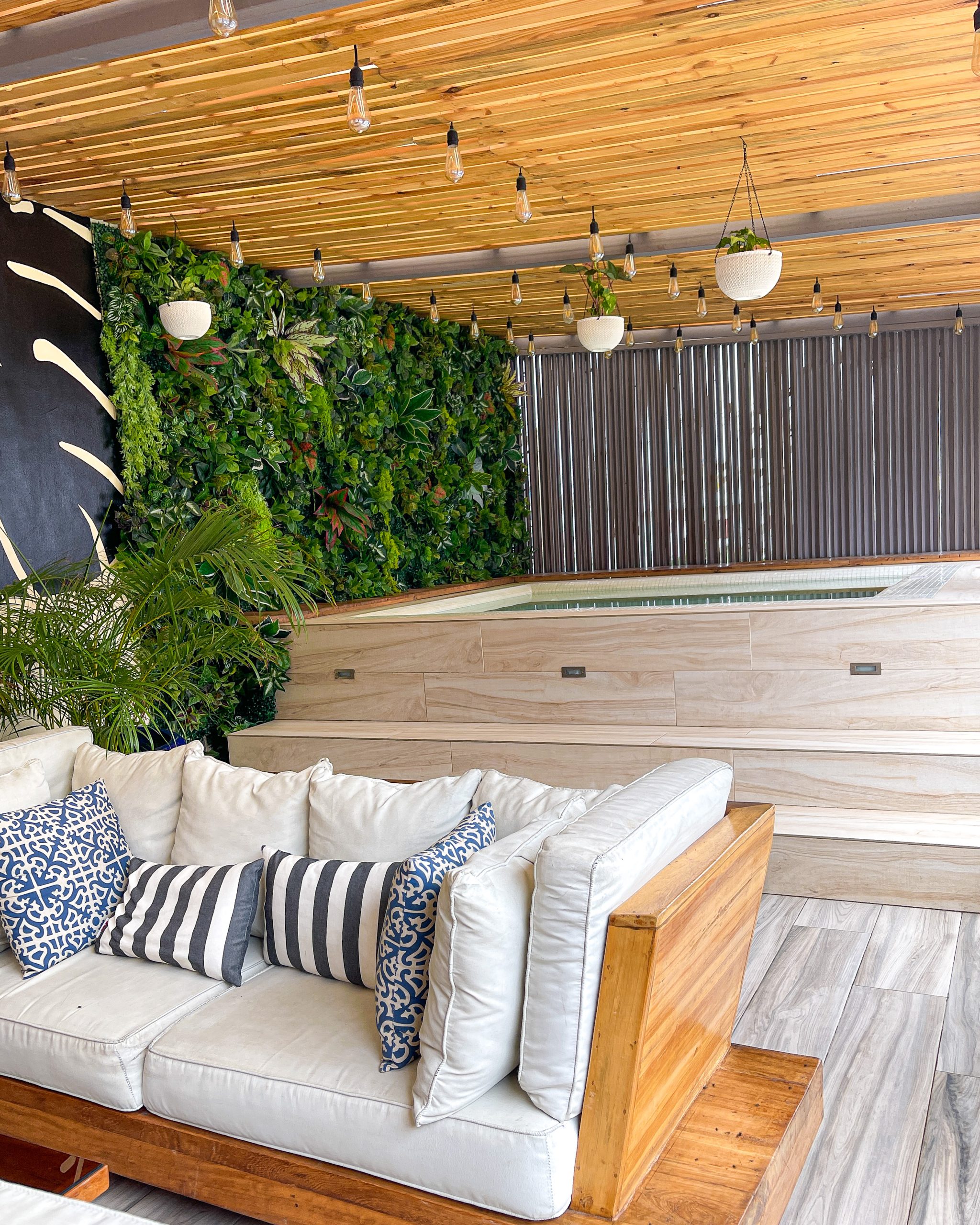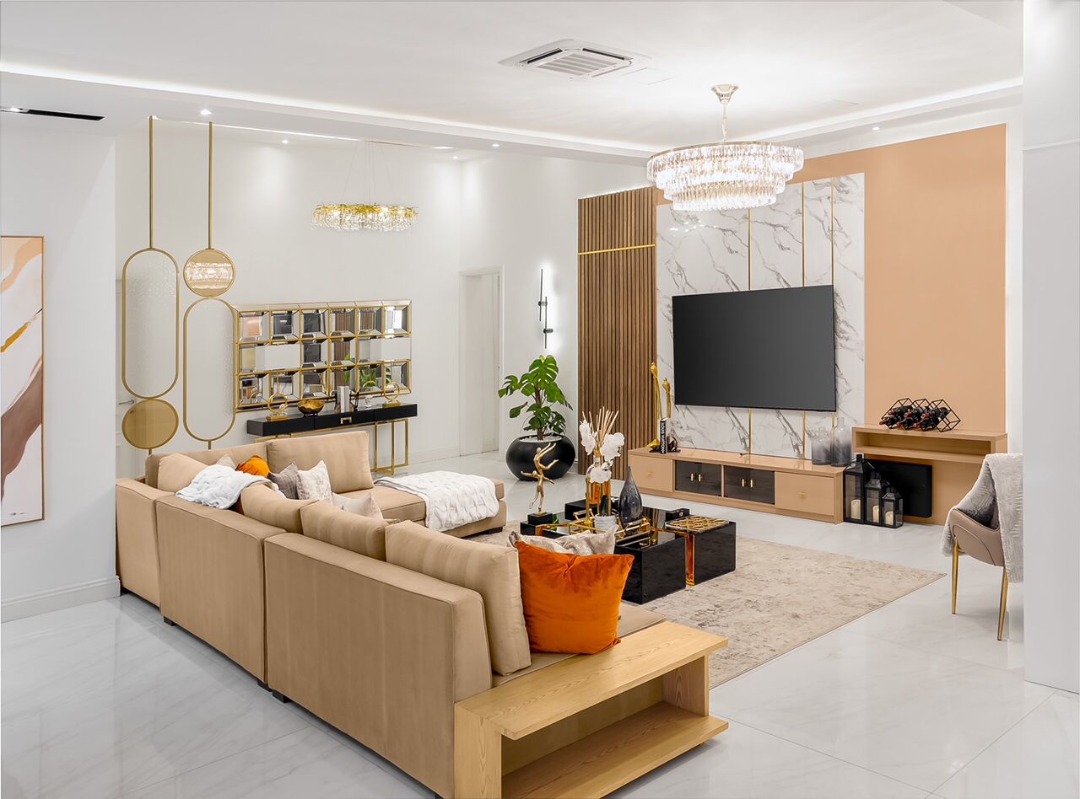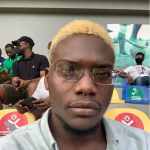 Self-identifies as a middle child between millennials and the gen Z, began writing as a 14 year-old. Born and raised in Lagos where he would go on to obtain a degree in the University of Lagos, he mainly draws inspiration from societal issues and the ills within. His "live and let live" mantra shapes his thought process as he writes about lifestyle from a place of empathy and emotional intelligence. When he is not writing, he is very invested in football and sociopolitical commentary on social media.