Top 10 Nigerian Guinness World Records Holders
Nigeria has a rich history and culture, and its people have significantly contributed to various fields, including sports, science, and music. Over the years, several Nigerians have set Guinness World Records, demonstrating their exceptional skills and talents. Whether setting the feats back home in Nigeria or the diaspora, here are the top 10 Nigerian Guinness World Records holders and their achievements.
1. ANTHONY OLUWAFEMI JOSHUA – BOXING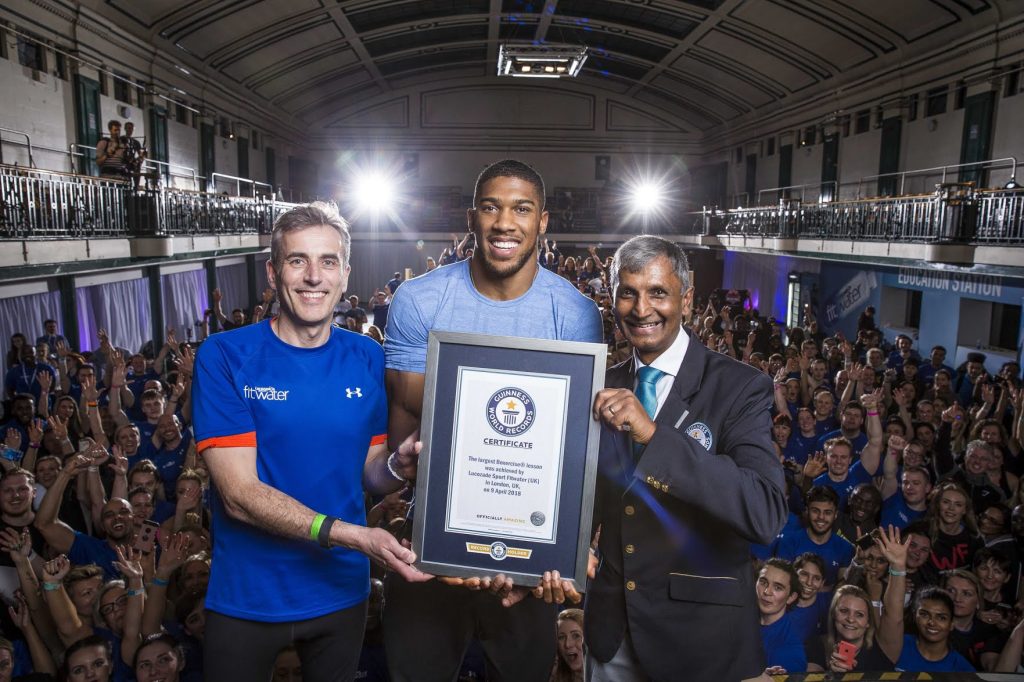 Anthony Joshua is a British-Nigerian boxer who holds multiple Guinness World Records. In 2017, he set a record for the largest boxing lesson ever, teaching 400 children at the same time. In 2018, he set another record for the largest boxing workout class, with over 600 people in attendance.
3. HARRISON CHINEDU – FOOTBALL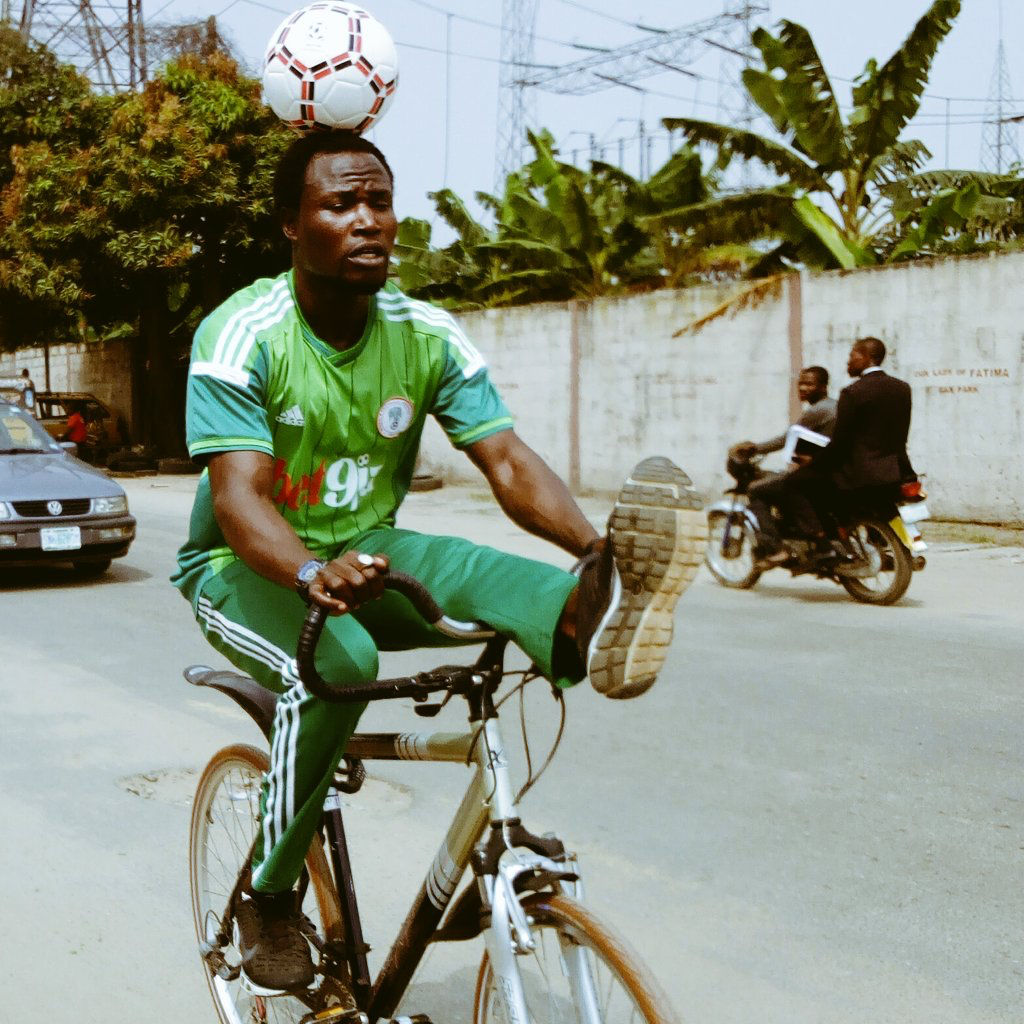 Harrison Chinedu, a Nigerian footballer, set a Guinness World Record in 2016 for the "Farthest distance walked balancing a football on the head." He walked a distance of 48.04 km (29.8 miles) in 6 hours and 15 minutes, surpassing the previous record of 45.64 km (28.25 miles).
2. KAFAYAT SHAFAU-AMEH (KAFFY) – DANCE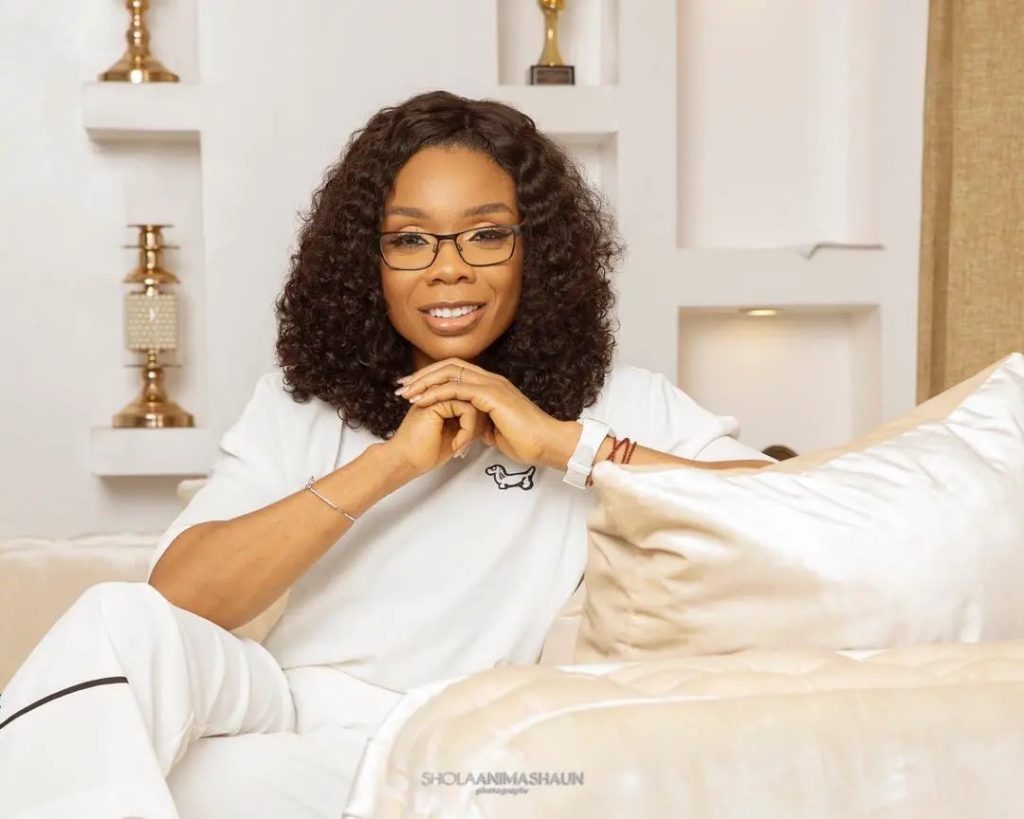 Kafayat Shafau-Ameh, known as Kaffy, is a Nigerian dancer, choreographer, dance instructor and fitness coach who set a Guinness World Record in 2006 for the "Longest Dance Party" at the Nokia Silverbird Dance-a-thon. Kaffy and her team danced for 55 hours and 40 minutes non-stop, breaking the previous record of 50 hours set in Dublin, Ireland.
4. OLAWUNMI TREASURES BAYODE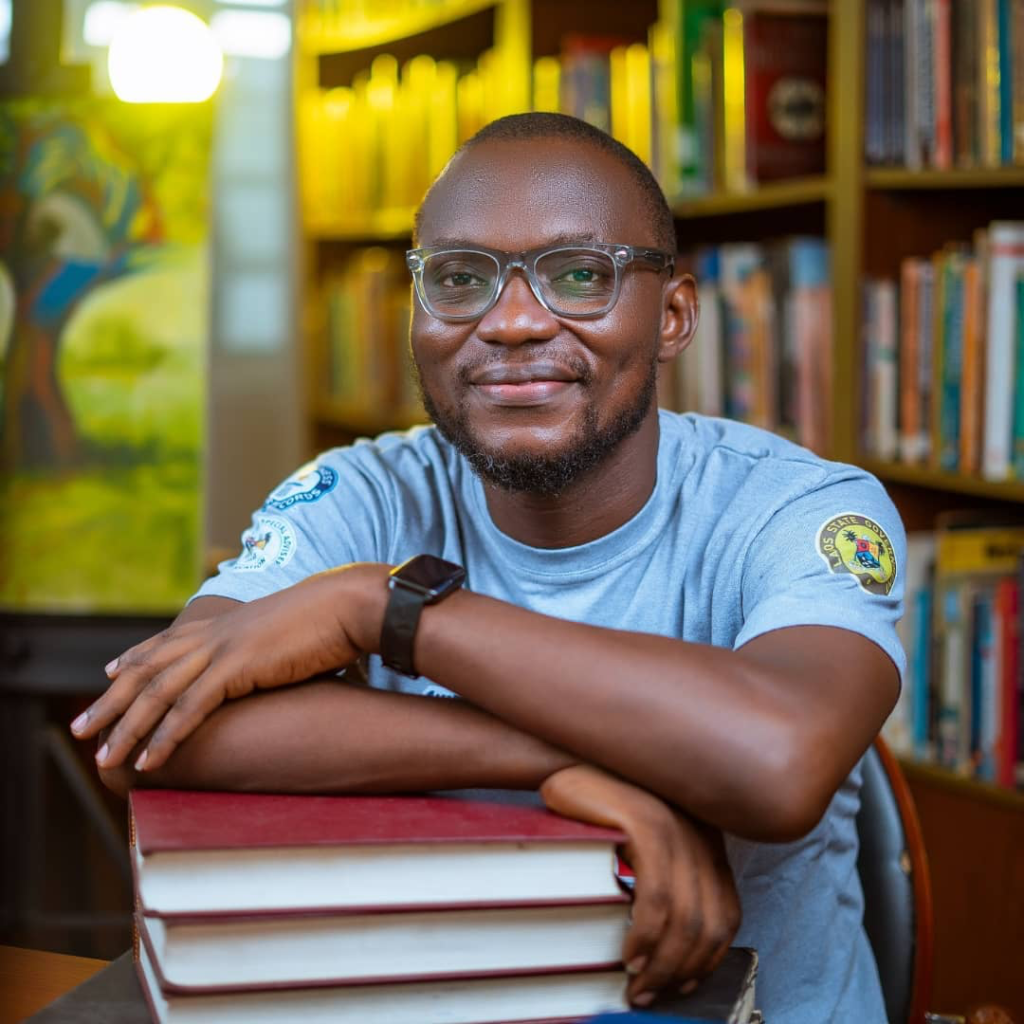 Olawunmi Treasures Bayode is a Nigerian Memory Coach and Consultant who set a Guinness World Record in 2018 for the "Longest Marathon-Reading Aloud" at 120 hours. He read 53 books aloud, surpassing the previous record of 113 hours set in Nepal.
5. ADETUNWASE ADENLE – MULTIPLE RECORDS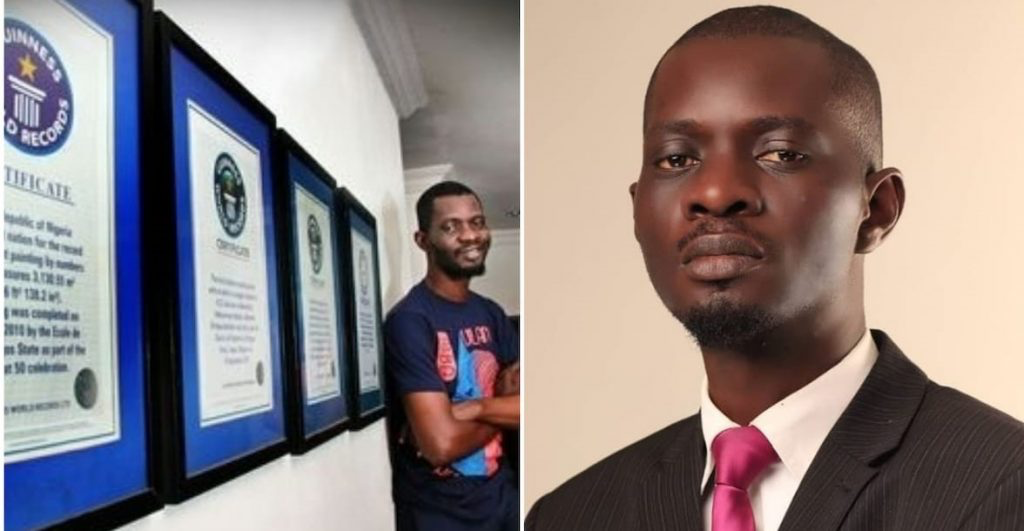 In 2018, Adetunwase Adenle, a classroom teacher and athlete, broke the record for the biggest painting to be done by the largest number of people. The painting, which represented the map of Nigeria, was as large as a football field, measuring about 63.5 meters and 49.3 meters, and 350 volunteers did it. He also holds the record for the biggest football Jersey in the world. In addition, he had 300,000 students from 600 public schools in Lagos brush their teeth simultaneously at different locations.
6. BAYO OMOBORIOWO – PHOTOGRAPHY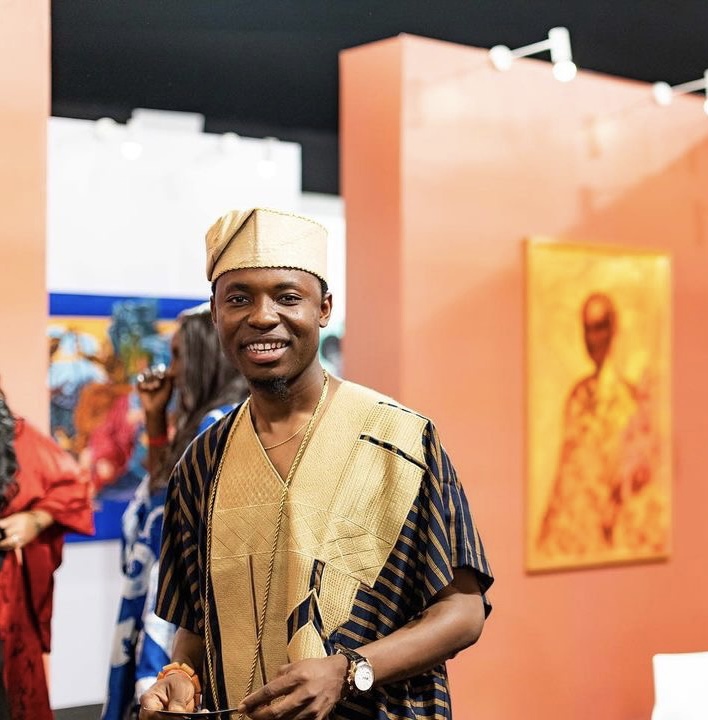 Bayo Omoboriowo, the official photographer of President Muhammadu Buhari, earned the Guinness World Record for the largest photobook in 2021. The photobook, "Discover Nigeria", measures 7.8meters by 7.8meters (totalling 60.84 square meters or 654 ft² 87 in²) when closed and when opened, it is 15.65 metres in horizontal breadth and 7.8 meters in vertical length. The photobook of 60 square meters of 60 images on 60 pages showcases Nigeria's rich traditional institutions, the ingenuity of its people, the beauty of its landscape, the richness of its farmlands, and stunning waterfalls and seas, among others.
7. BOSE OMOLAYO – WEIGHTLIFTING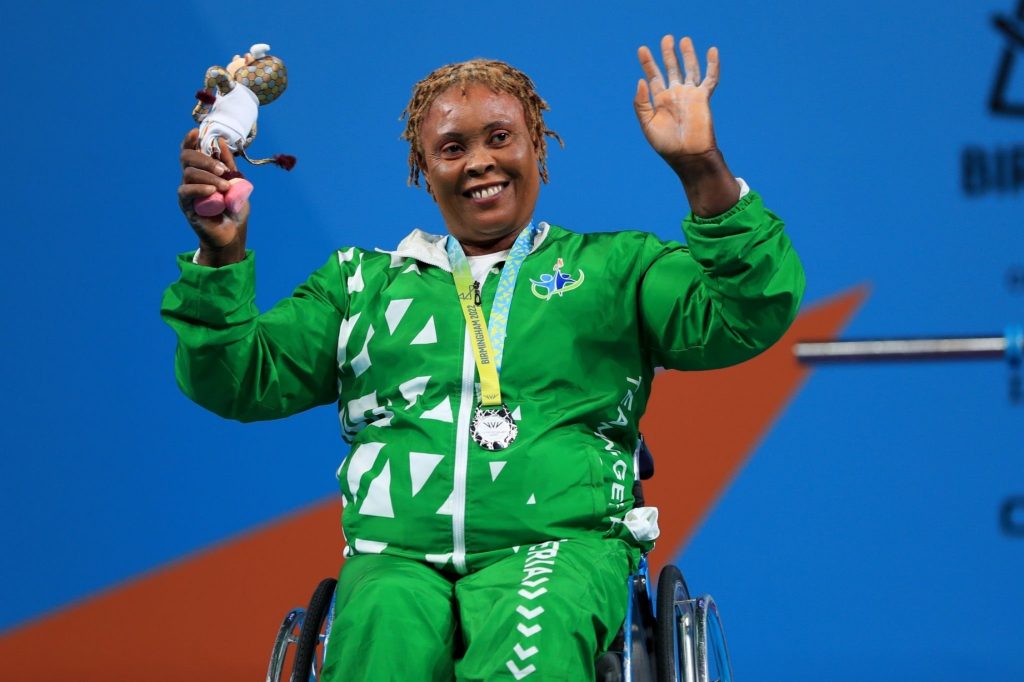 Para powerlifters compete in just one discipline, the bench press, and are categorised according to their weight. The heaviest Para powerlifting by a female in the -79 kg category is 144 kg, achieved by Bose Omolayo at the World Para Powerlifting Championships in Tbilisi, Georgia, in December 2021. She won a gold medal at the event.
8. OBI AJUONUMA – MUSIC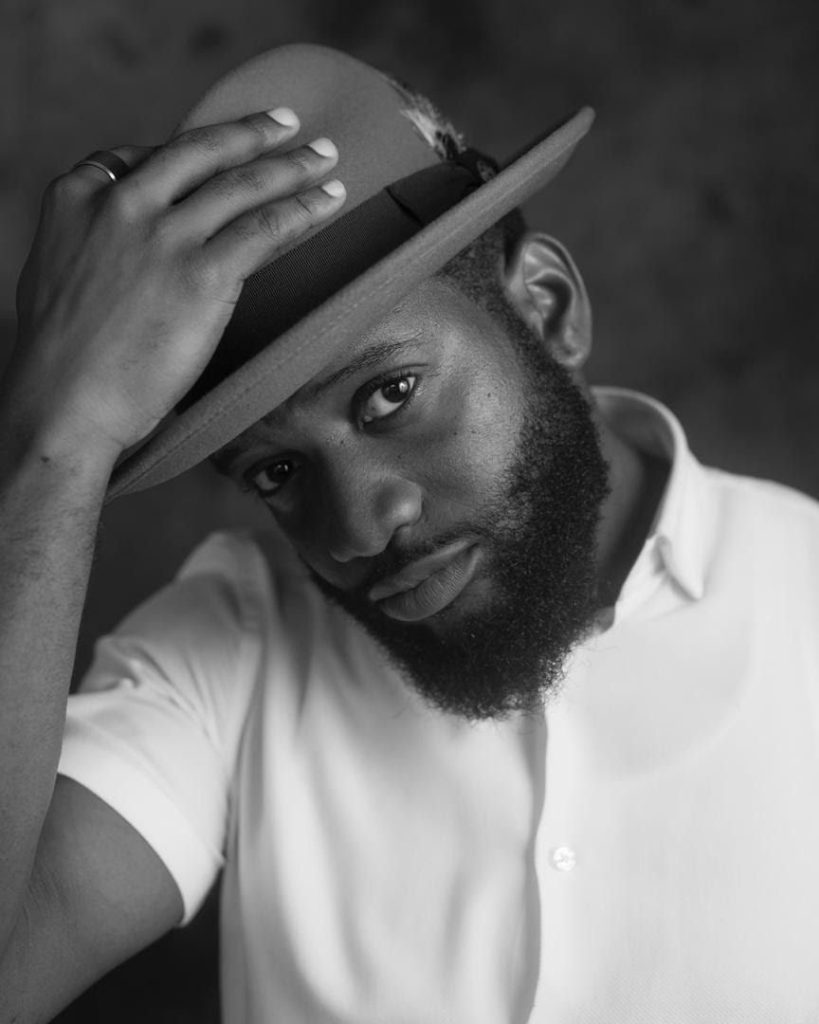 Obi Ajuonuma, popularly known as DJ Obi, is a Nigerian disc jockey who set a Guinness World Record in 2016 for the "Longest DJ Set (Team)." He and his team of DJs played for a total of 240 hours, surpassing the previous record of 200 hours set in Dublin, Ireland.
9. DIVINE IKUBOR (REMA) – MUSIC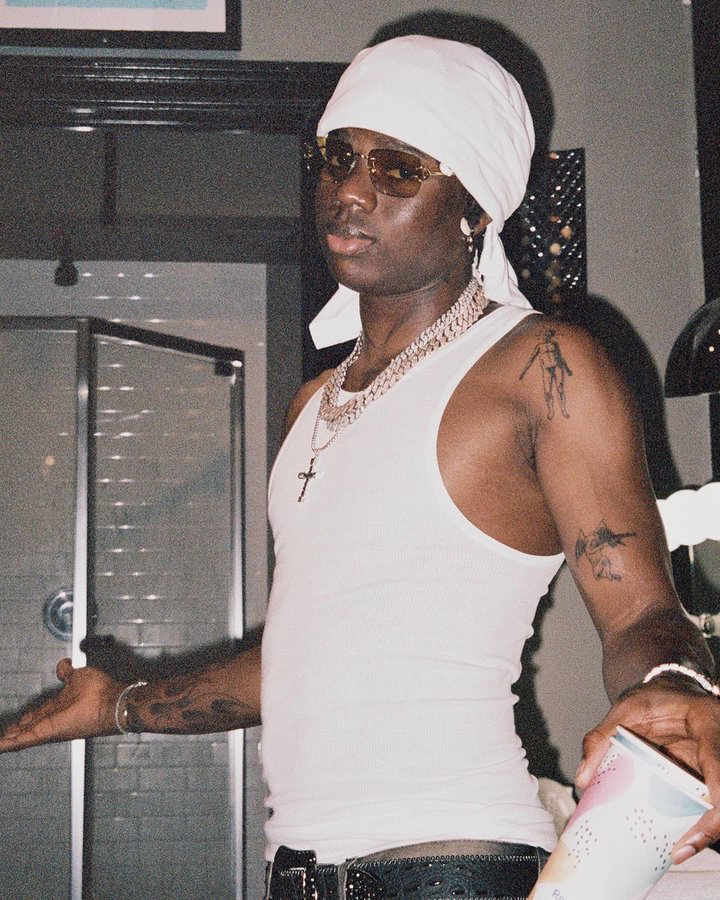 Divine Ikubor, popularly known as Rema, earned the record as the first No.1 Hit on The Official MENA Chart, the world's first regional streaming chart, with his hit song, Calm Down. The song debuted at No. 1 when the MENA Chart was launched by the International Federation of the Phonographic Industry on November 29, 2022. Rema was recognised for securing the first number 1 hit on the world's first regional streaming chart and first-ever official chart in the Middle East and North Africa.
10. HARUNA ABDULAZEEZ – TENNIS
Haruna Abdulazeez is a professional athlete. He is another Nigerian who has made it to the Guinness World Records book. He made an incredible record in the sports category. He has the most hits of a tennis ball with a tennis racket handle in one minute. In just one minute, he recorded about 187 hits of a tennis ball with a tennis racket handle. He broke the Guinness World Record in December 2018.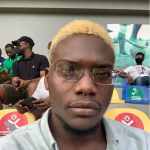 Self-identifies as a middle child between millennials and the gen Z, began writing as a 14 year-old. Born and raised in Lagos where he would go on to obtain a degree in the University of Lagos, he mainly draws inspiration from societal issues and the ills within. His "live and let live" mantra shapes his thought process as he writes about lifestyle from a place of empathy and emotional intelligence. When he is not writing, he is very invested in football and sociopolitical commentary on social media.