Soft Like Tony: Celebrating Labour Day With A Special Tony Elumelu Motivation
One of the most fulfilling human endeavours is career growth. For most of our lives, our dedication to our job is a non-negotiable element of our adulthood. We trade the relentless hours and commitment to climb the ladder, demanding a rise in a hierarchy that matches the knowledge and experience acquired through the years before retirement.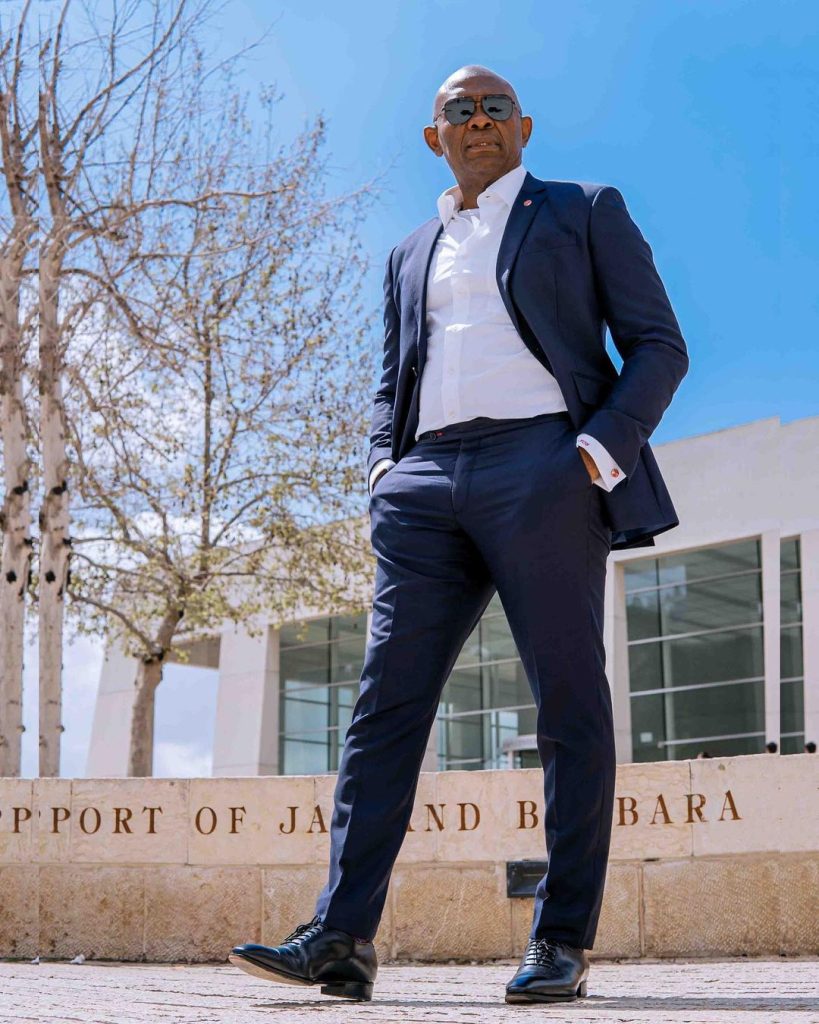 All over the world, there are several stories of a steady, some meteoric rise to the pinnacle of each industry, most of them starting from humble beginnings.
In Nigeria, perhaps the most inspiring is that of Tony Elumelu. So inspiring, it inspirited a pop culture reference through a nationwide hit song, MI Abaga's Soft Like Tony.
Tony Elumelu is a prominent entrepreneur, investor, and philanthropist. He is the founder of the Tony Elumelu Foundation, which aims to empower entrepreneurs across Africa. But how did he get to where he is today? We delve into Tony Elumelu's career beginning.
Born on March 22, 1963, in Jos, Nigeria, Tony Elumelu attended Ambrose Alli University in Ekpoma, where he earned a Bachelor of Science degree in Economics.
He would go on to earn his Master's degree, in the same field, at the University of Lagos.
Elumelu began his career as a marketing officer at All States Trust Bank in 1985. He quickly rose through the ranks to become the branch manager of the bank's Lagos office. In 1997, he was appointed as the CEO of Standard Trust Bank, where he played a significant role in the bank's growth and transformation.
In 2005, he orchestrated the merger between Standard Trust Bank and United Bank for Africa (UBA). He became the CEO of the newly merged UBA and led the bank to become one of Africa's largest financial institutions. Under his leadership, UBA expanded to 19 African countries and three global financial centres, with assets totalling over $19 billion.
In 2010, Elumelu left UBA and founded Heirs Holdings, a proprietary investment firm focused on investing in African businesses. Through Heirs Holdings, Elumelu has invested in several key sectors of the African economy, including energy, hospitality, real estate, and financial services.
Elumelu's commitment to African entrepreneurship led him to launch the Tony Elumelu Foundation in 2010. The foundation's mission is to identify, train, and empower African entrepreneurs, providing them with the tools and resources they need to succeed in their businesses. Since its inception, the foundation has empowered over 9,000 entrepreneurs across Africa.
His success in business and entrepreneurship has earned him several awards and accolades. In 2013, he was awarded the National Honour of Commander of the Order of the Niger (CON) by the Nigerian government. He was also named one of Time Magazine's 100 most influential people in the world in 2015.
In conclusion, Tony Elumelu's career beginning is a testament to his passion, hard work, and commitment to African entrepreneurship. From his humble beginnings as a marketing officer to his current status as a prominent entrepreneur and philanthropist, Elumelu's journey inspires many. He has proven that with dedication and perseverance, anyone can achieve their dreams and positively impact the world.
As we celebrate Labour Day this year, keeping our eyes fixated on the prize is important. Why do we work so hard? In addition to solving some of humanity's problems and bringing ease to people's lives, hard work and dedication are also the most reliable pathways to becoming soft like Tony.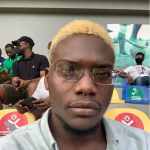 Self-identifies as a middle child between millennials and the gen Z, began writing as a 14 year-old. Born and raised in Lagos where he would go on to obtain a degree in the University of Lagos, he mainly draws inspiration from societal issues and the ills within. His "live and let live" mantra shapes his thought process as he writes about lifestyle from a place of empathy and emotional intelligence. When he is not writing, he is very invested in football and sociopolitical commentary on social media.