Sexting 101: How To Communicate Your Desires Via Text
Many marriages and relationships have seen the benefits of sexting foreplay. It's a way to liberate yourself and explore your wants and desires. Sexting can be super fun and is also one of the sure ways to forge a deeper connection with your spouse.
Sexting goes a long way in helping you build suspense and anticipation within your relationship and also helps to foster trust and security. With sexting, you can be able to improve your communication skills as it pertains to intimacy as well as boost your self-confidence.
If you've always wanted to try something new in the bedroom but may have been too shy to bring it up, sexting is the perfect way to plant the seed and open up the conversation.
Below are the best sexting tips and pieces of advice on how to sext like a pro.
(1) OBTAIN CONSENT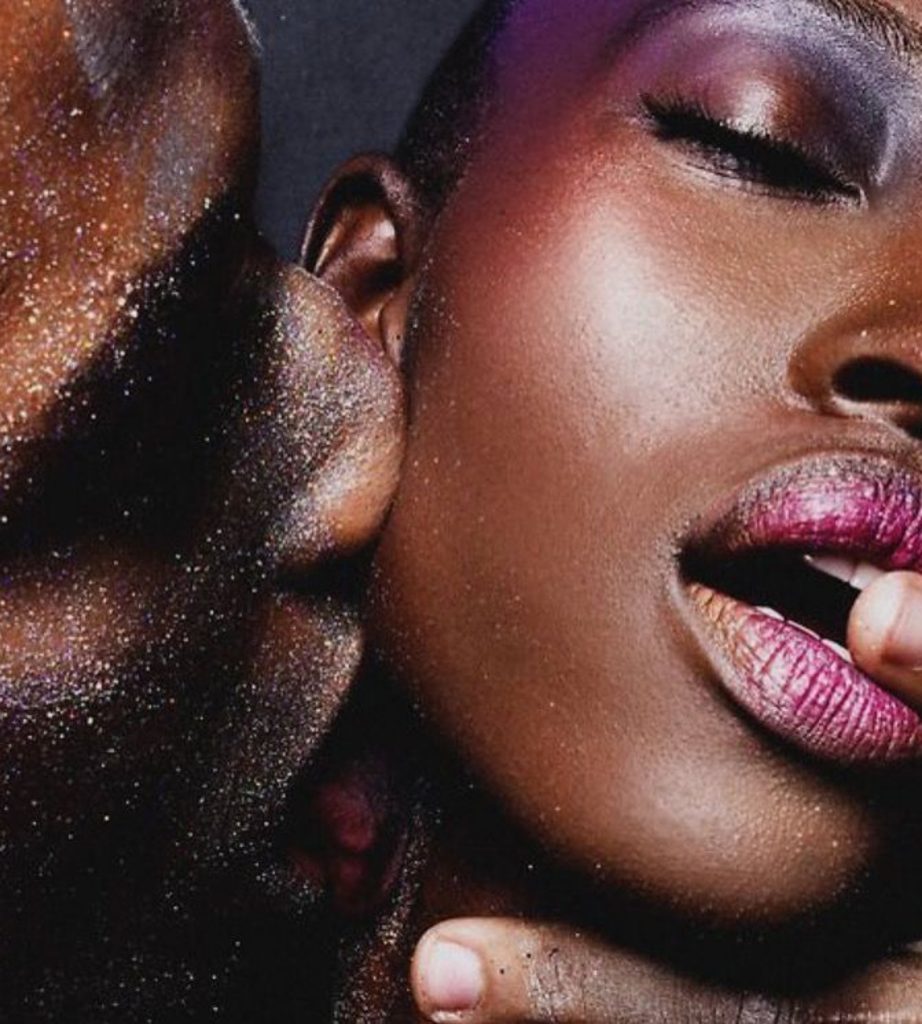 Before sending those erotic messages and pictures, ensure your partner is comfortable with them. Do not force your partner into sexting; make sure they are on board.
(2) SET BOUNDARIES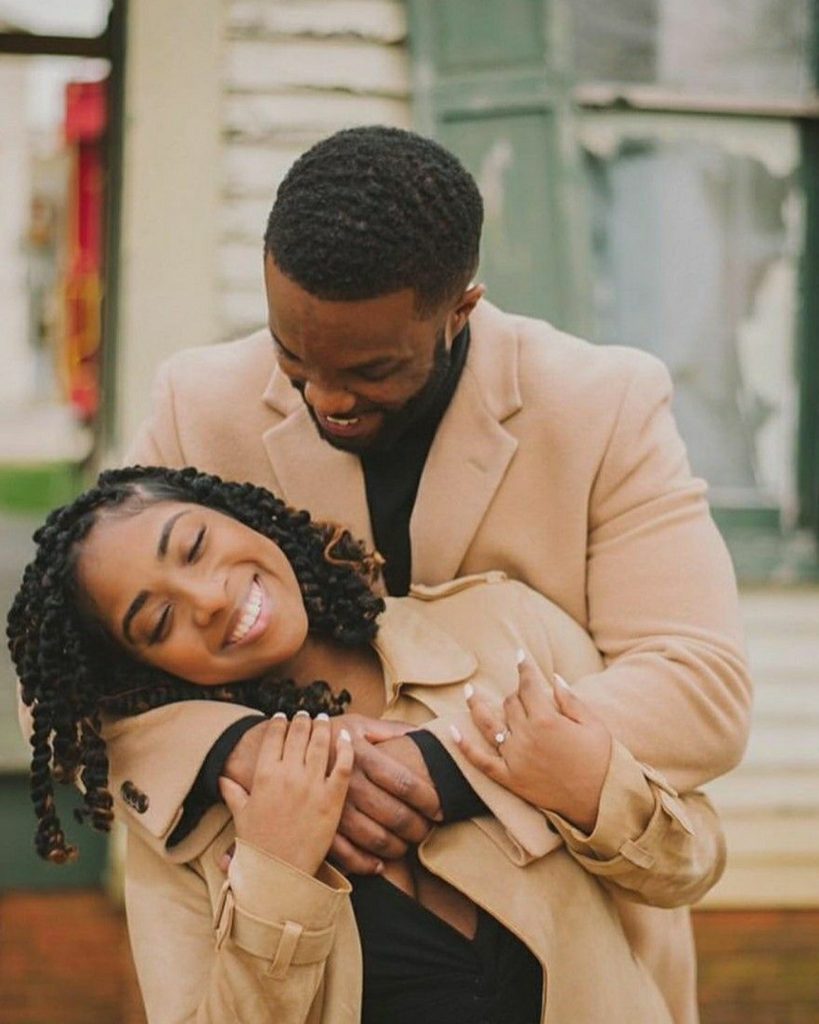 Before you start, setting some boundaries and talking about what you are comfortable with is essential. It's important to discuss with your partner the type of language you want and the language you don't want them to use, the timing that is safe to receive messages, and the list goes on and on. Having this discussion beforehand is necessary to ensure that no one feels uncomfortable or even gets a spicy text while screensharing during a work or school presentation.
(3) SET THE TONE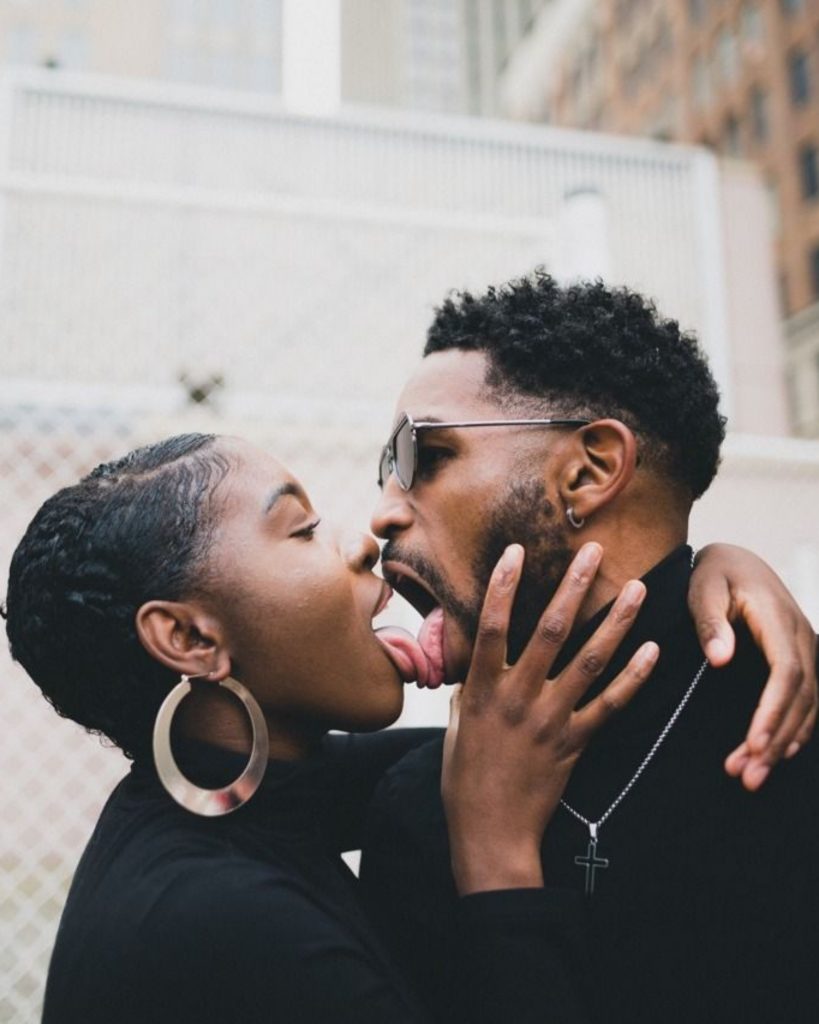 Sometimes, unexpectedly sending a spicy text message may not resonate well with your partner. Start slow and set the tone by sending something flirty that may be interpreted as an early sext.
(4) ESCALATE SLOWLY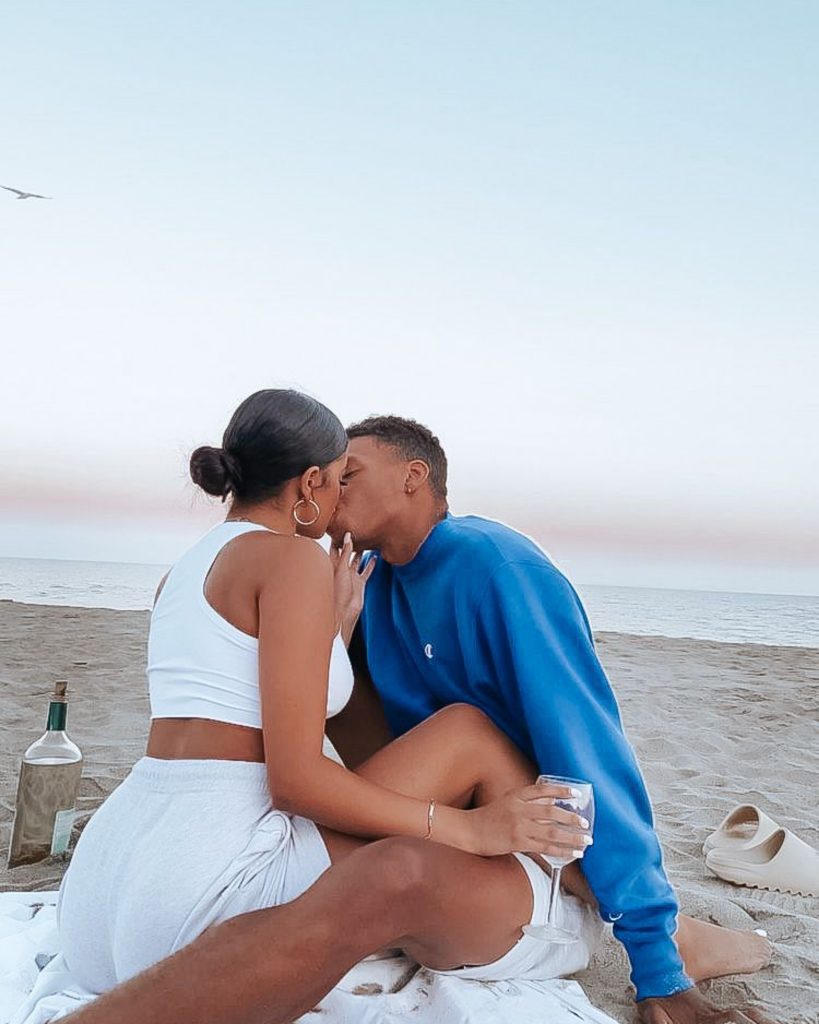 When it comes to sexting, you don't have to rush to the finish line. Take your time and enjoy the conversation. Sexting is one of the ultimate grounds for foreplay, so feel free to treat it as such.
(5) BE BOLD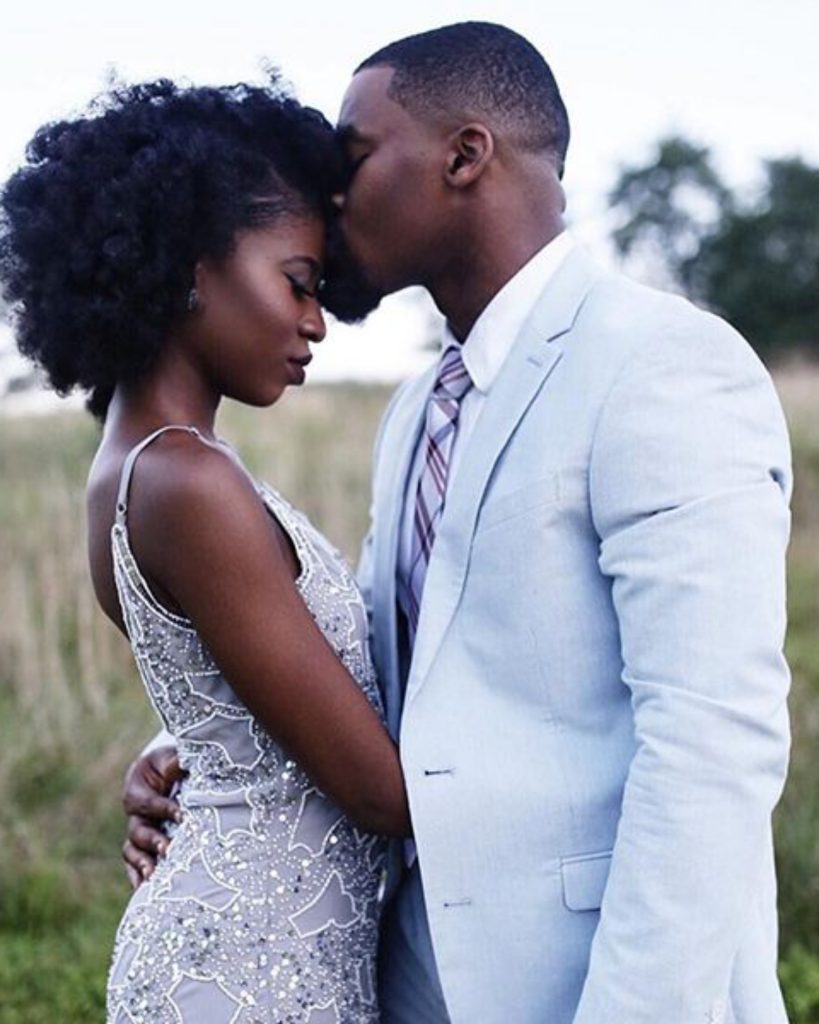 Sexting is the perfect way to dive in and express your desires. Tell your spouse what you're thinking, feeling, and wanting. Tell them what you want to do to them, where, and for how long once you are together again. Open up and share some of your fantasies, do not be scared. Sexting is a kind of safe place where you and your partner can be vulnerable with one another when it comes to your sex life.
(6) TEASE AND BE MYSTERIOUS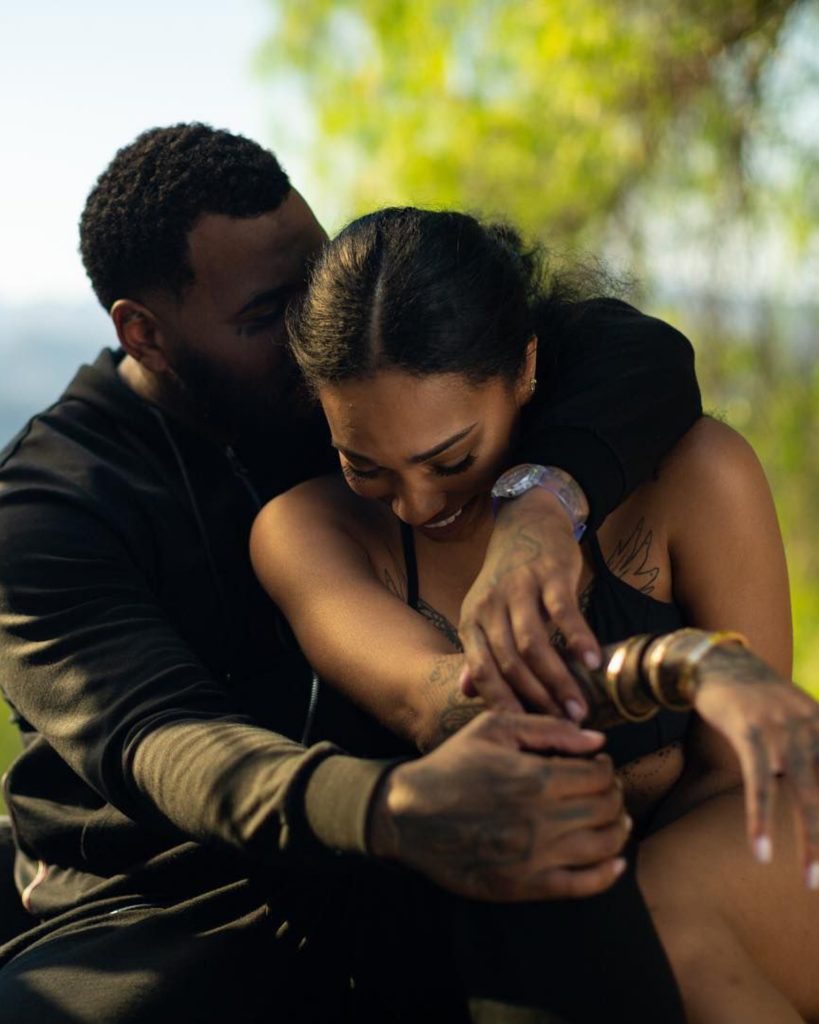 Sexting is like an art form. It has the power to create this fantasy world and sense of mystery to make your imaginations run wild. Instead of describing in detail, you can always hold back a bit and focus on teasing your partner with your words.
(7) WATCH OUT FOR AUTOCORRECT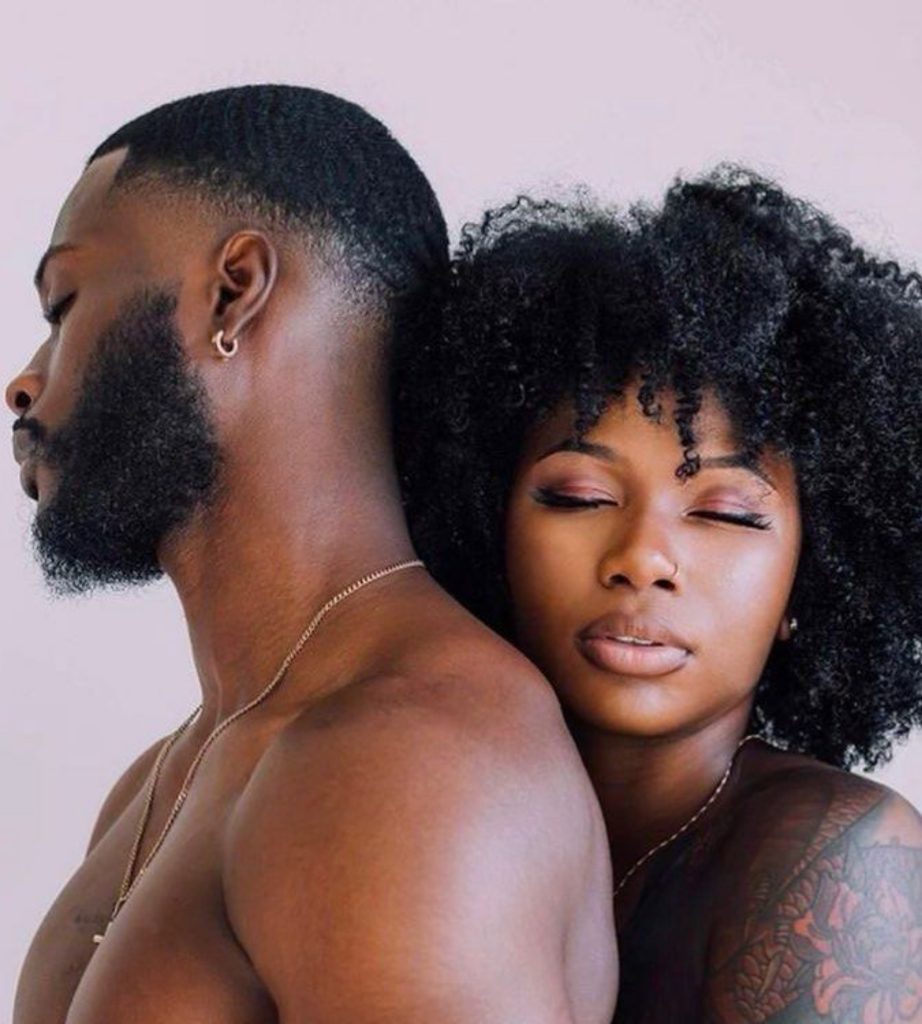 Autocorrect could halt a perfectly hot conversation. Giving your texts a quick pass is important before hitting that send button.
Dorcas Akintoye is a dedicated writer with more than 2 years prolific experience in writing articles ranging from food, entertainment, fashion and beauty. She has a National Diploma in Mass Communication from Kwara State Polytechnic, Ilorin. She loves writing, listening to music and playing scrabble. She is a highly-skilled, enthusiastic, selfmotivated professional writer.