The Pacesetting Creatives
Creatives are individuals who produce unusual ideas. They are skillful in the art of thinking outside the box. By using their unique abilities, creatives attract both national and international attention. However, it is pertinent to note that creatives are more interested in their craft being recognised than themselves.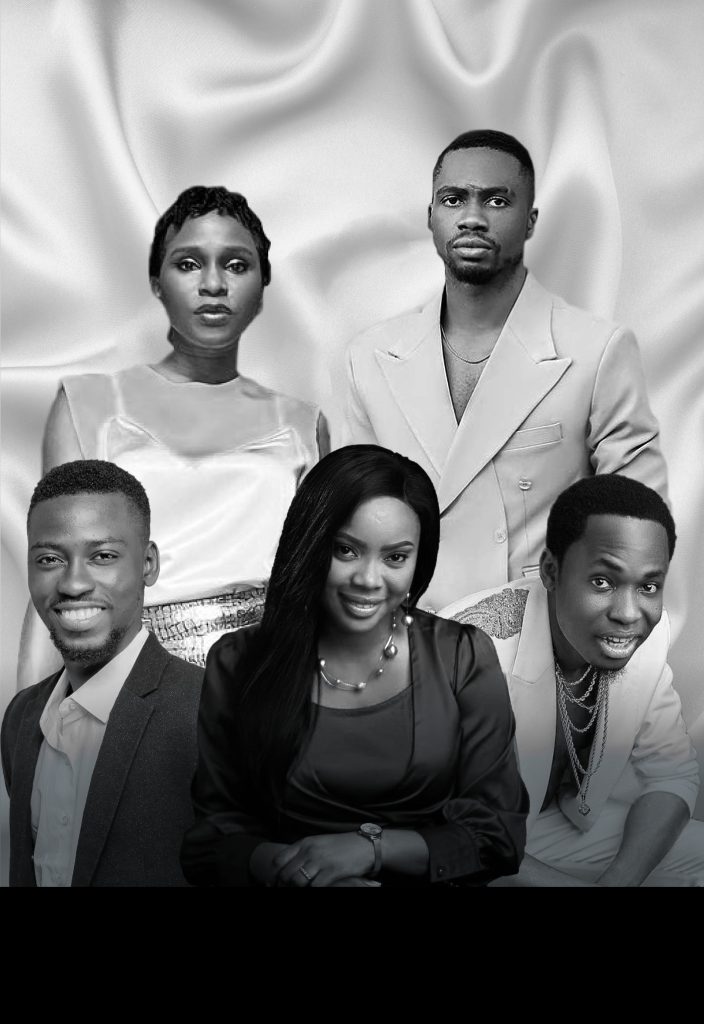 Nigeria is home to many creatives who have gotten national recognition and forged ahead to attain global recognition for their works, which invariably helped put the country in the limelight. It is a country from which great talents have emerged, individuals who are passionate about their craft, strong-willed, and level-headed. These individuals are carving a niche for Nigerian creatives beyond the boundaries of Nigeria, with astounding feats worth celebrating and reckoning with. We look at five creatives who have put Nigeria on the map recently.
The Augmented Reality Visual Artist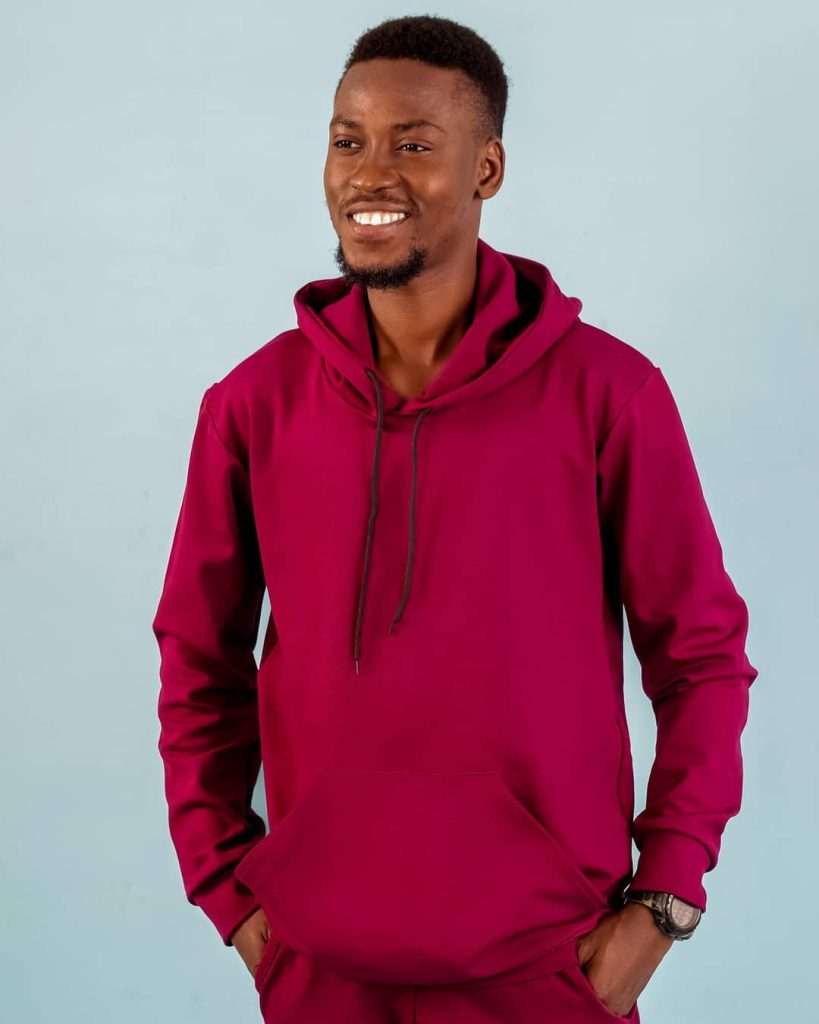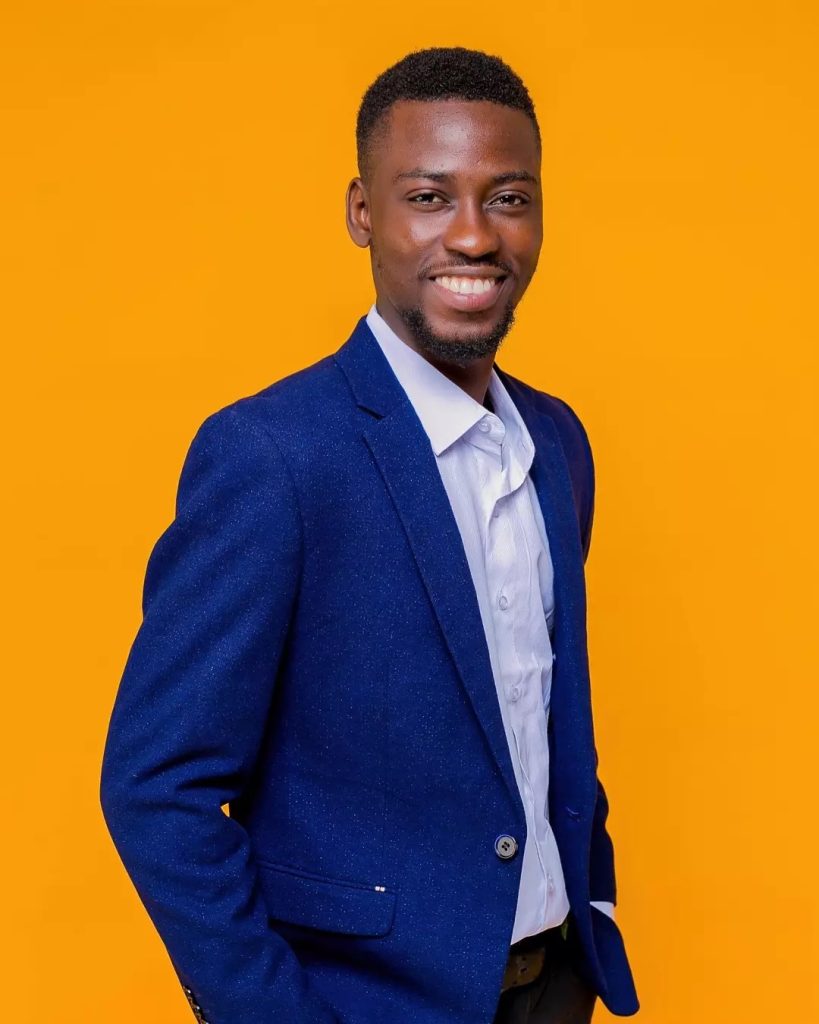 Ifeoluwa Oluwaseun Olowu is a Lagos-based visual artist who has skillfully blended art with technology. He is currently making waves in the global art world through his creative implementation of Augmented Reality (AR) technology into his art, which is currently in more than five countries worldwide. Augmented reality is an interactive experience that combines the real world and computer-generated content.
Through AR, real-world objects and environments can be overlayed with 3D virtual objects using an AR device, allowing the virtual to interact with real-world objects to create intended meanings.
Unlike virtual reality, which seeks a direct replica of the real world, AR is about enriching a real-life image.
Like most creatives, Ifeoluwa's journey began as a child, fascinated by cartoons. The young lad pursued his love for art at the University of Lagos, where he underwent a Bachelor's degree program in Visual Arts with a specialisation in painting. Journeying through his career in a bid to find his own art identity, Ifeoluwa's art has developed from a mixture of drawing, painting, and design to an expressionistic, aesthetically pleasing and captivating style. However, his allure for augmented reality helped him find his unique identity.
The young artist's creative use of AR technology to bring his works to life has garnered global media attention. His approach to art is admirably innovative and is perfectly exemplified in his first collection titled Coloured Reality, with each painting currently worth about $10,000. The infusion of AR technology into his work gives his artwork a realistic touch as it comes to life in real-time, giving room for a fascinating experience. This ingenious art style brings the real and the virtual much closer, raising the question of what art truly is and can be among art lovers.
His ability to create this artistic sensation was born out of a desire to create an art experience that defies boundaries. Spectators and enthusiasts enjoy his art by scanning a barcode with their phones, allowing them to interact with the artwork.
Global media like CNN and Reuters News recently featured his art in their news stories. Ifeoluwa's deviation from the traditional stipulation of art is remarkable and has become a lens through which other Nigerians can see how they can mix their art with technology.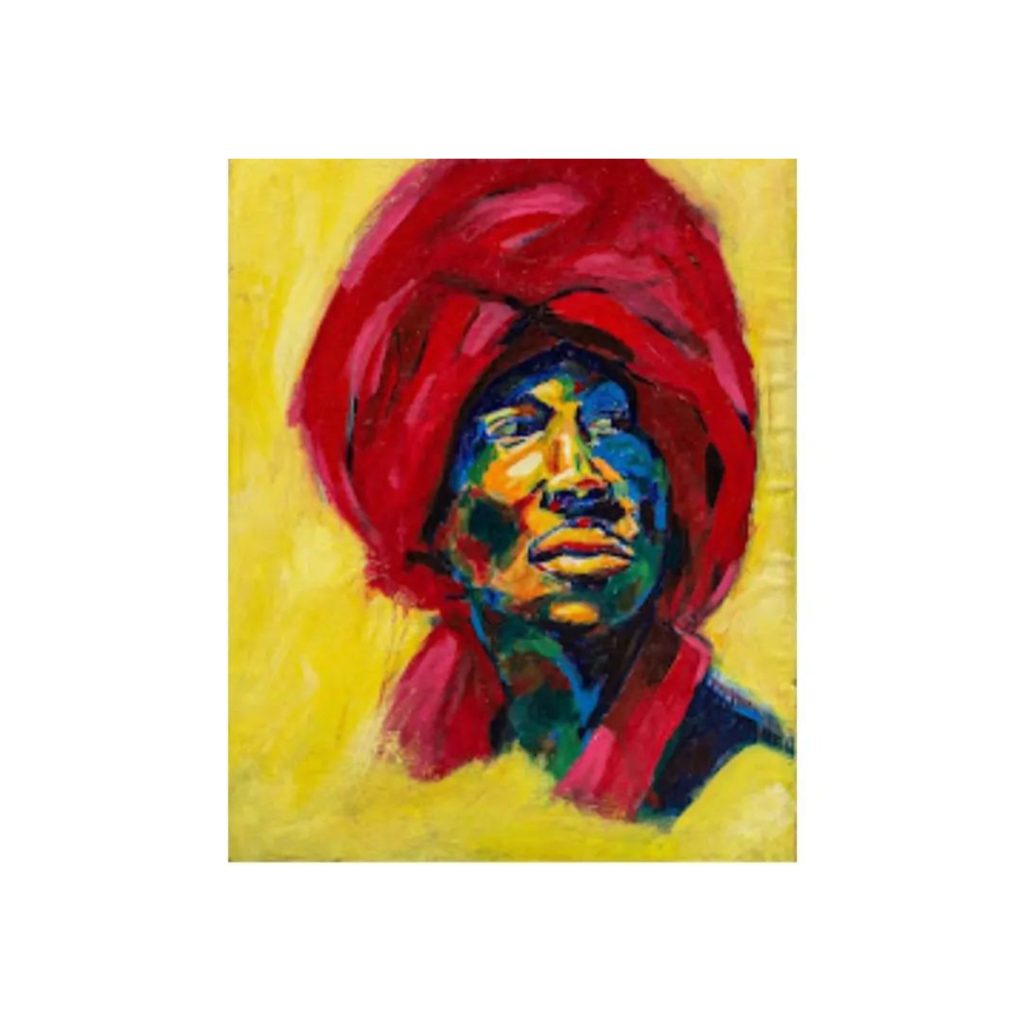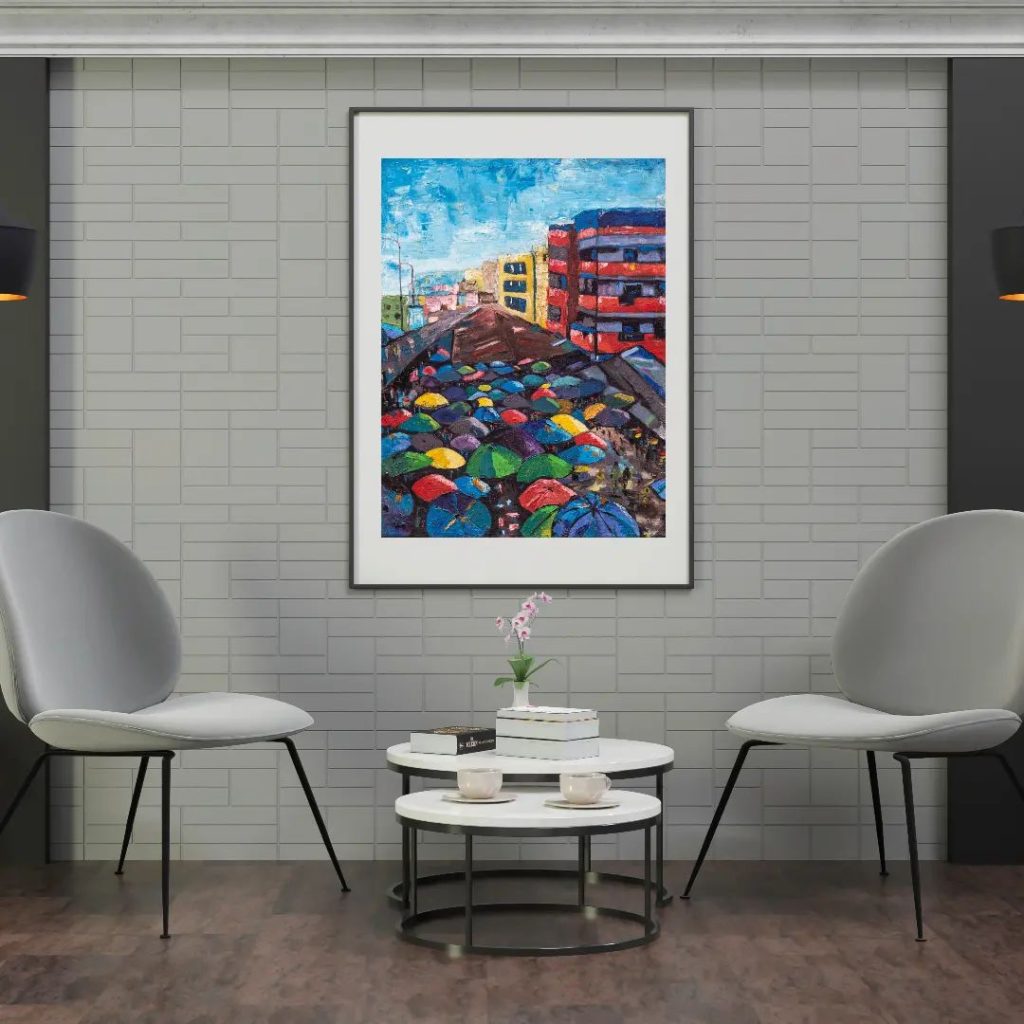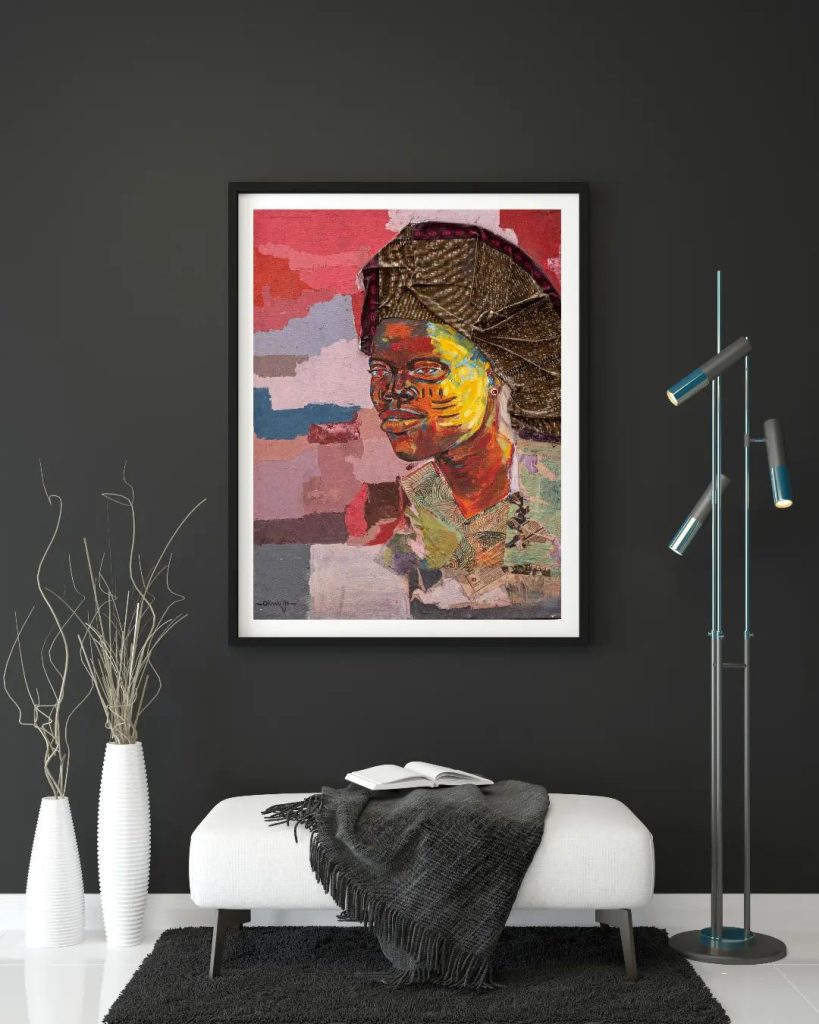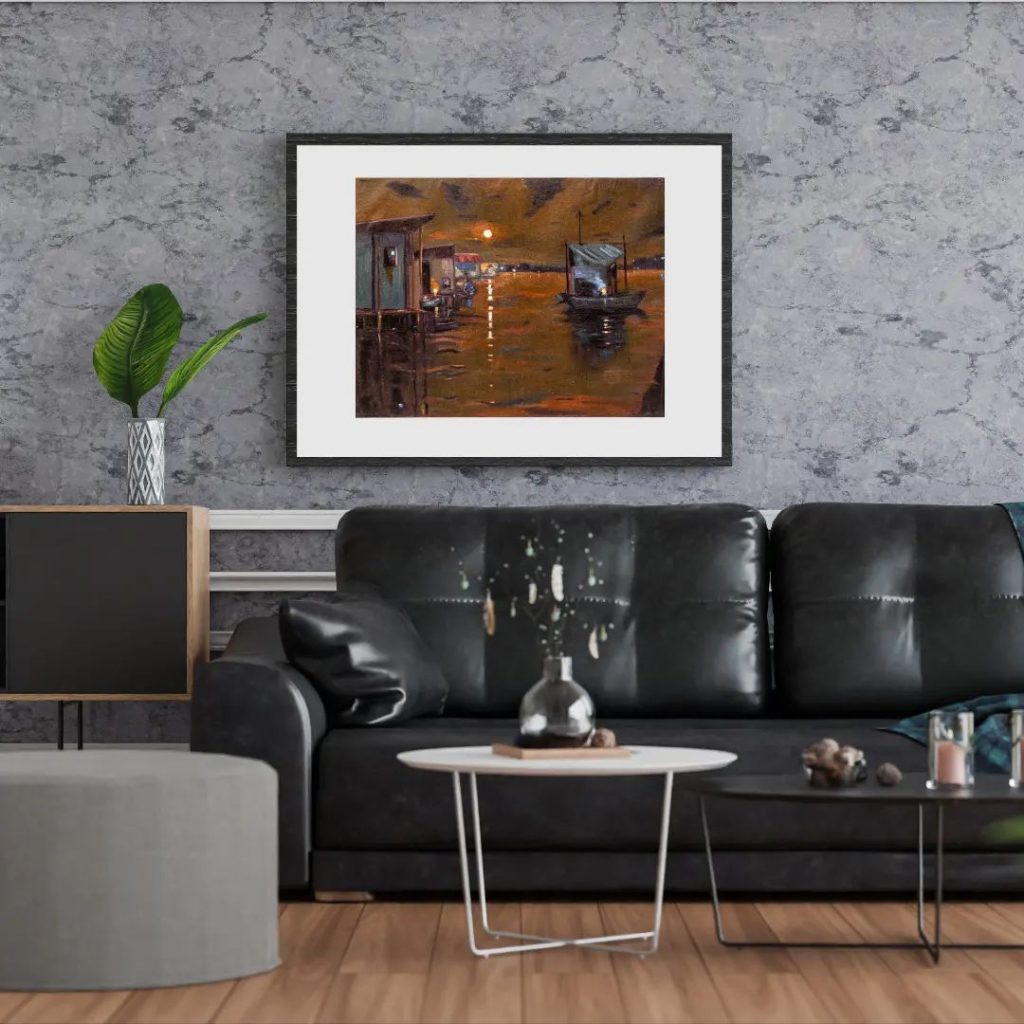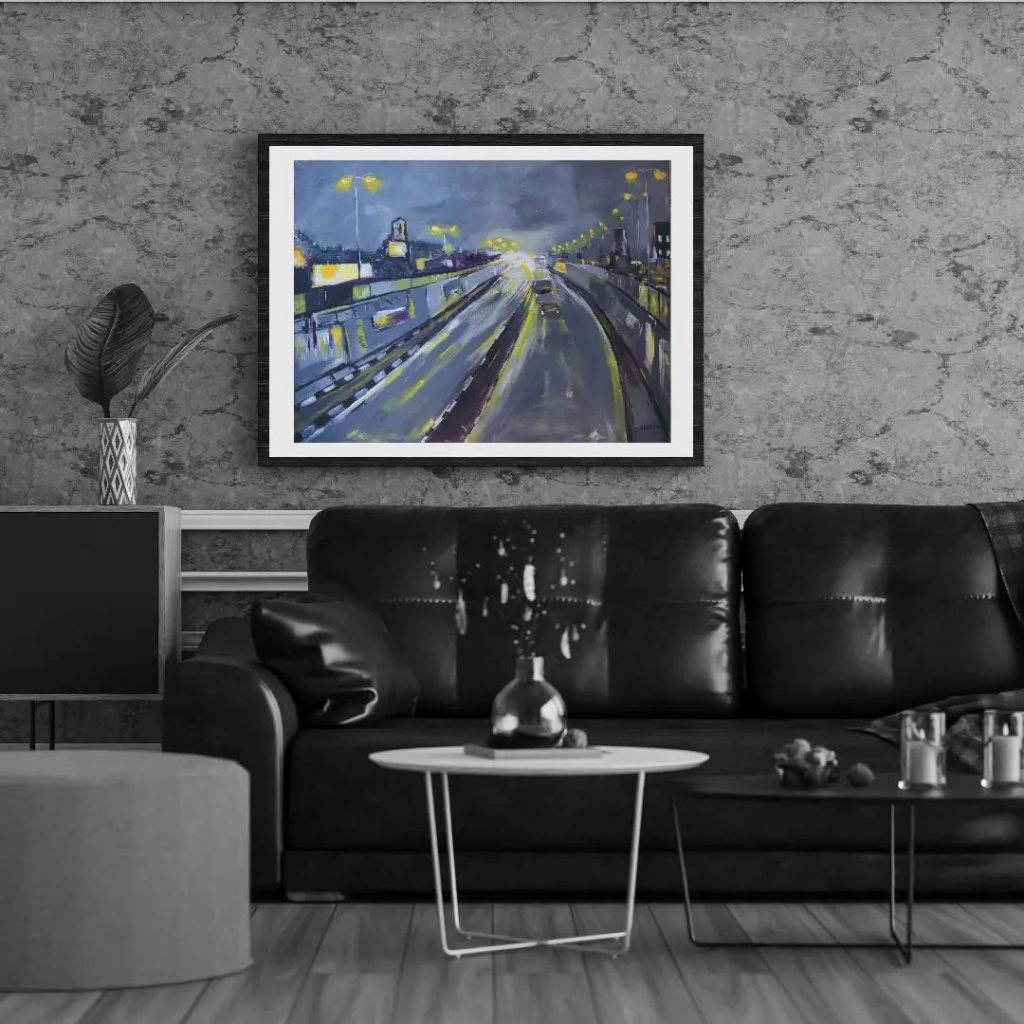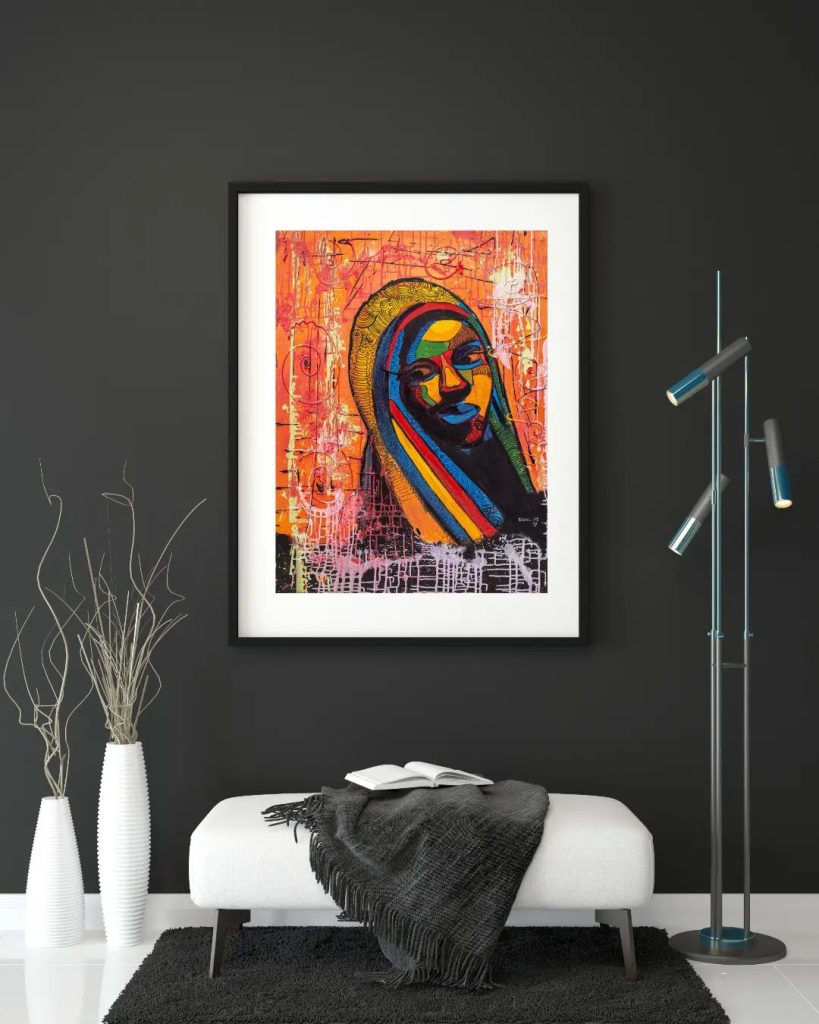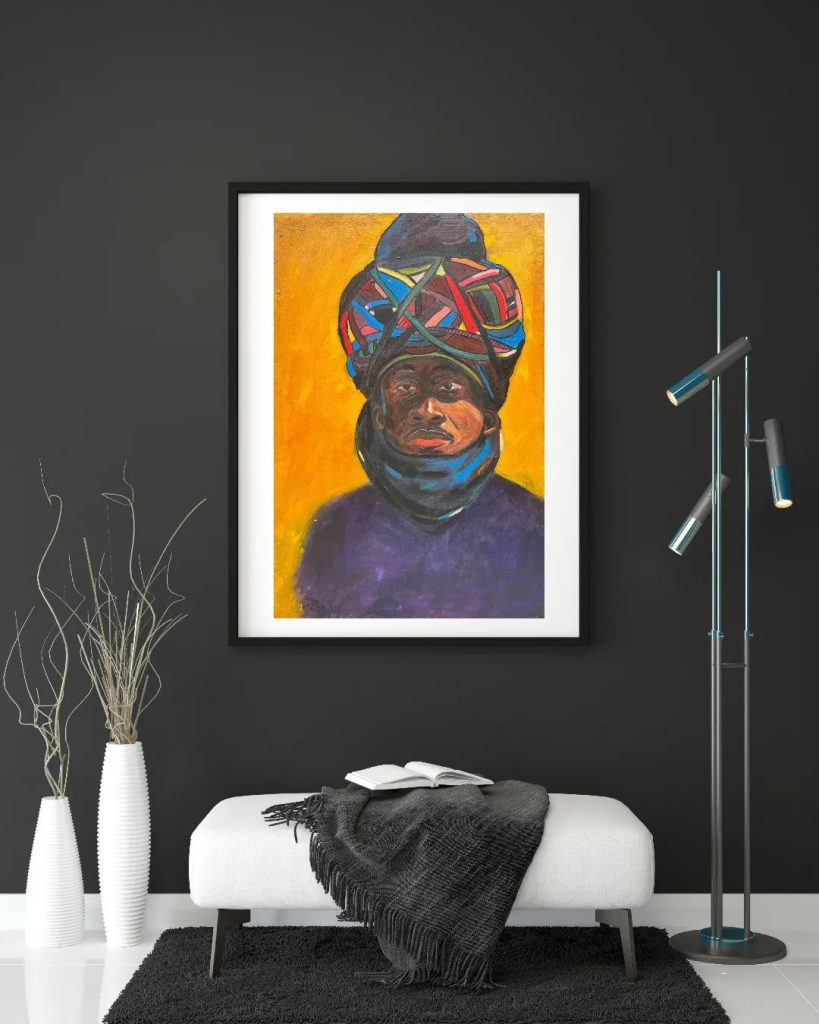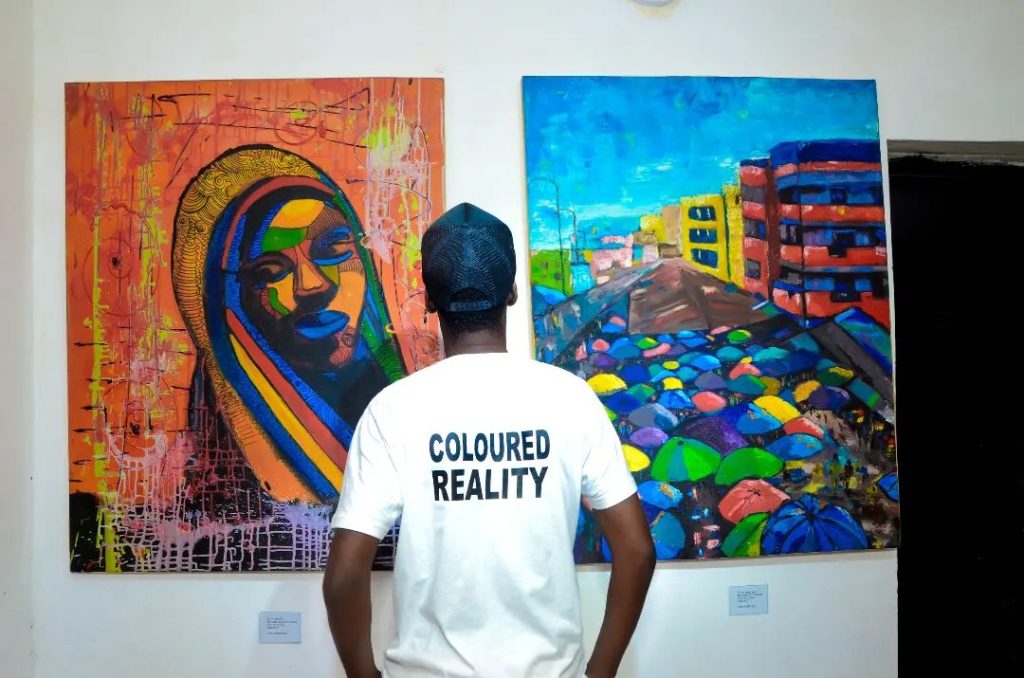 The America's Got Talent Sensation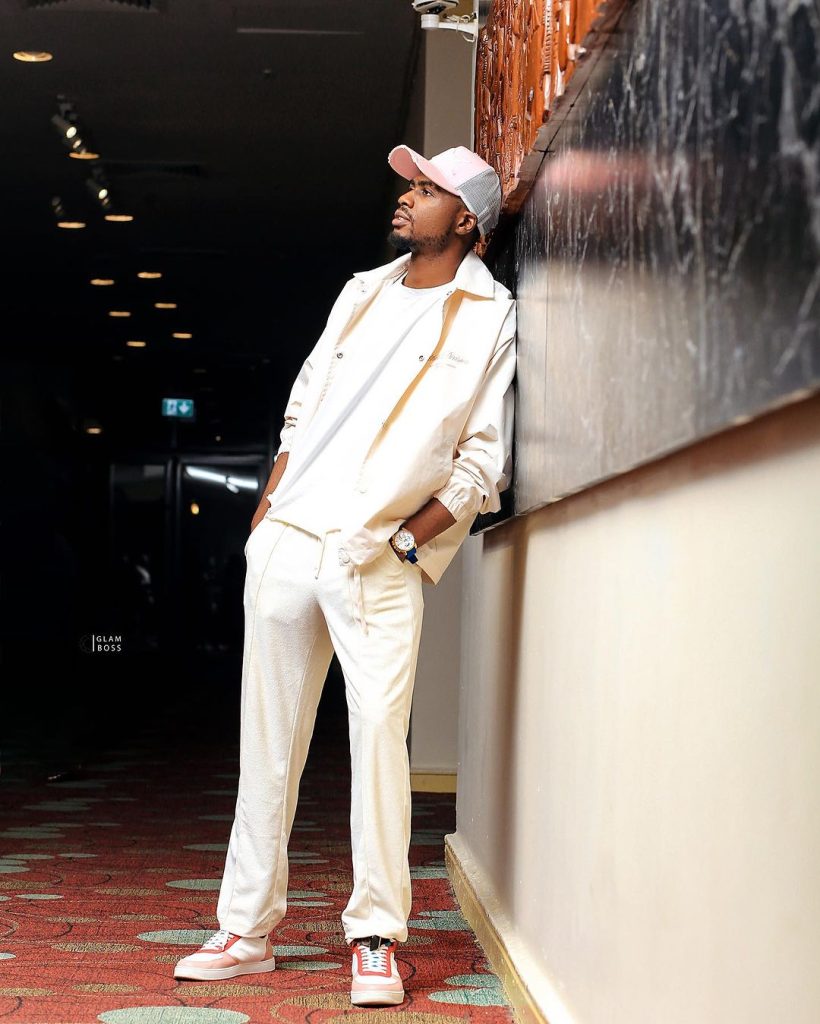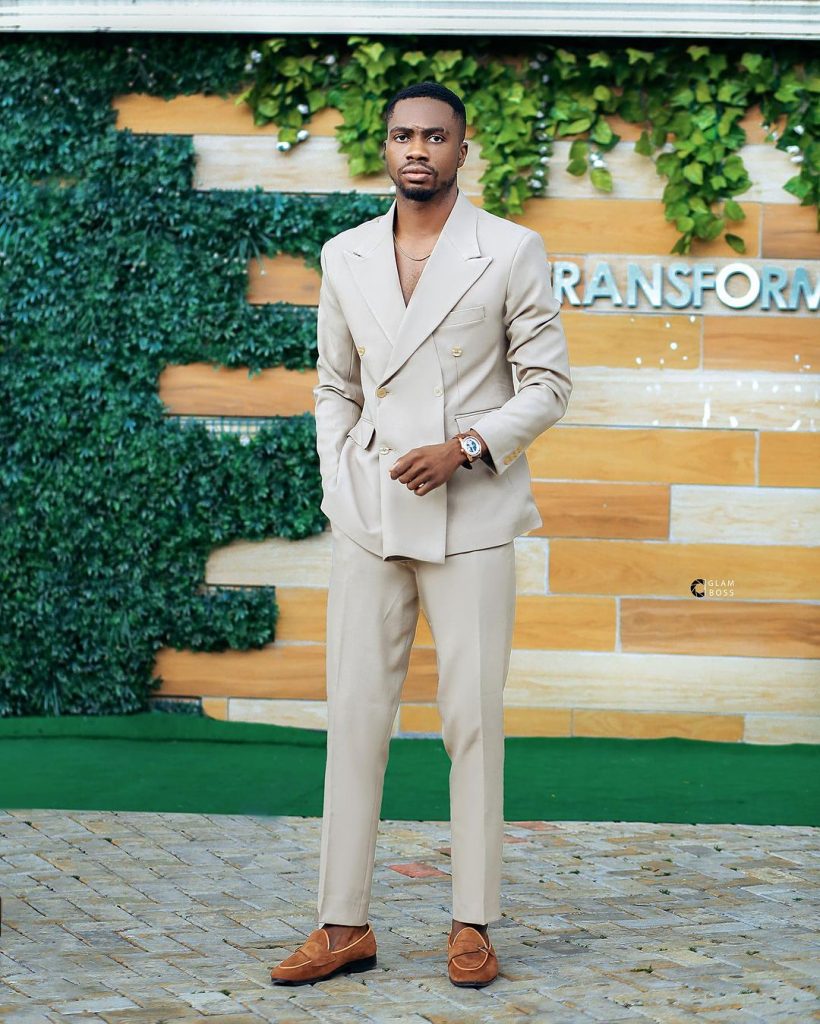 Another person to look at is Chibuike Josh Alfred, who is professionally known as Josh2Funny. This 1990-born male hails from Anambra state. Josh is a Nigerian comedian, musician, and actor who studied computer science at Yaba College of Science and Technology.
His glory days began when his skit #Don'tLeaveMe went viral, pushing him into the limelight. His peculiar way of creating comic content has constantly put smiles on the faces of thousands of Nigerians. In his zeal to spread his craft, Josh has attracted millions of followers on social media. He uses the platform as a channel for the distribution of his craft.
The creative actor took his skit beyond the shores of Nigeria to the grand stage of America's Got Talent, where he swooned the judges and the audience with his intriguingly funny performances. Josh made three appearances on the same day as a fast reader, a fast rapper, and a magician, which spiked the judges' interests, leaving them both in awe and confusion. His appearance on the talent show wasn't to compete for prizes but solely to showcase his talent, which was indeed excellently done. Not only did he humour everyone who watched his performance, but he also succeeded in putting Nigeria's skit makers and comedians on a global stage. His America's Got Talent performance was one like never before, and it shows just how exceptional Nigerian creatives are.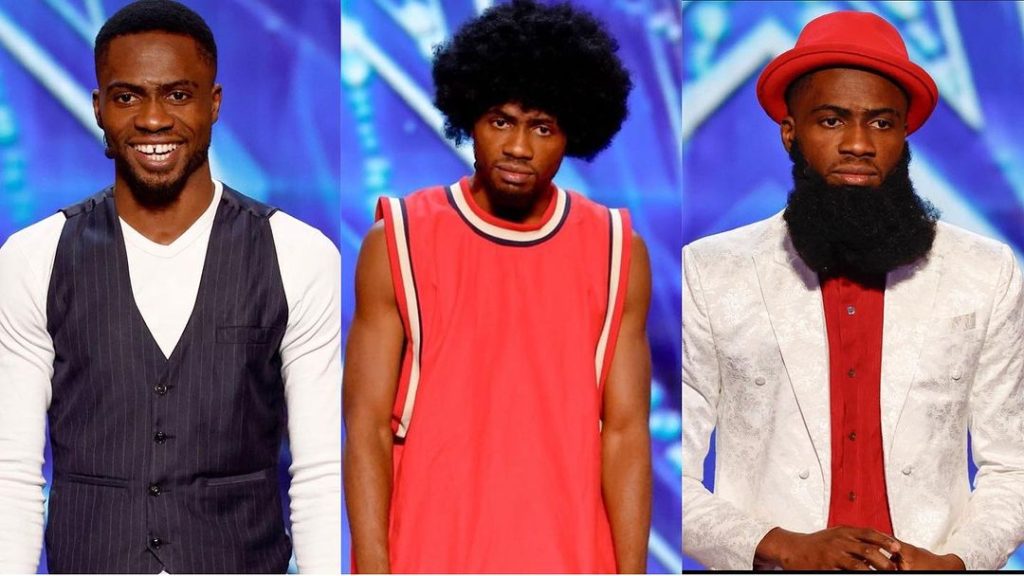 The Soaring Writer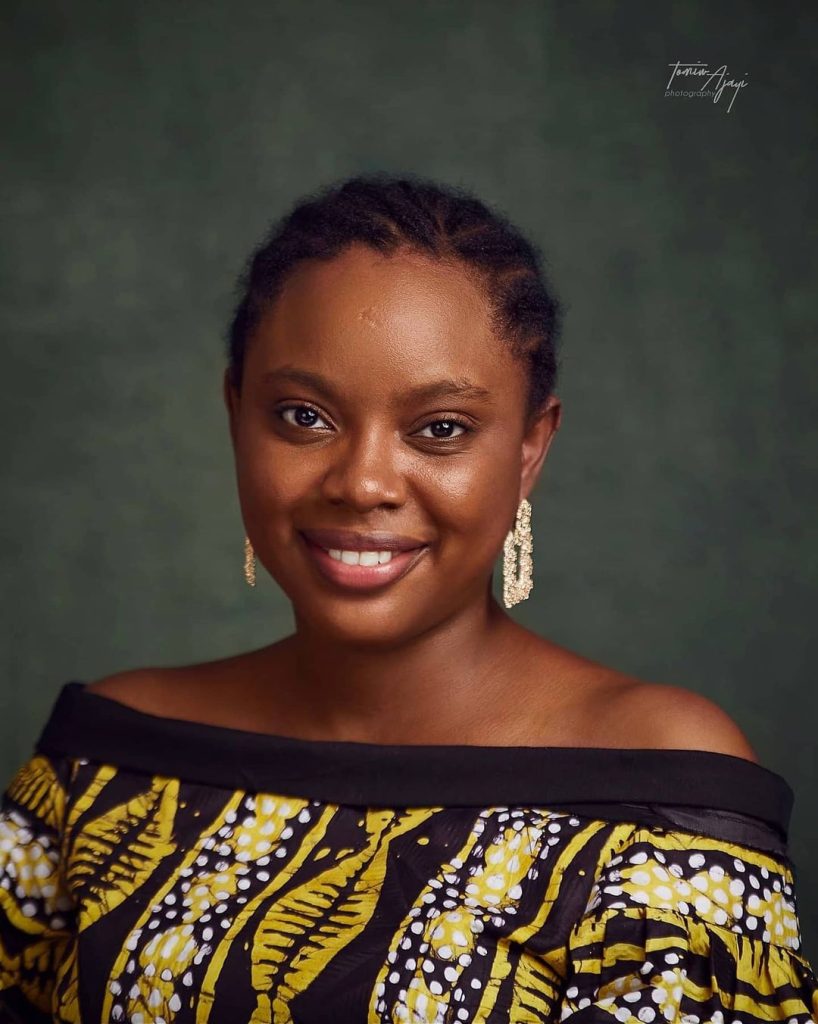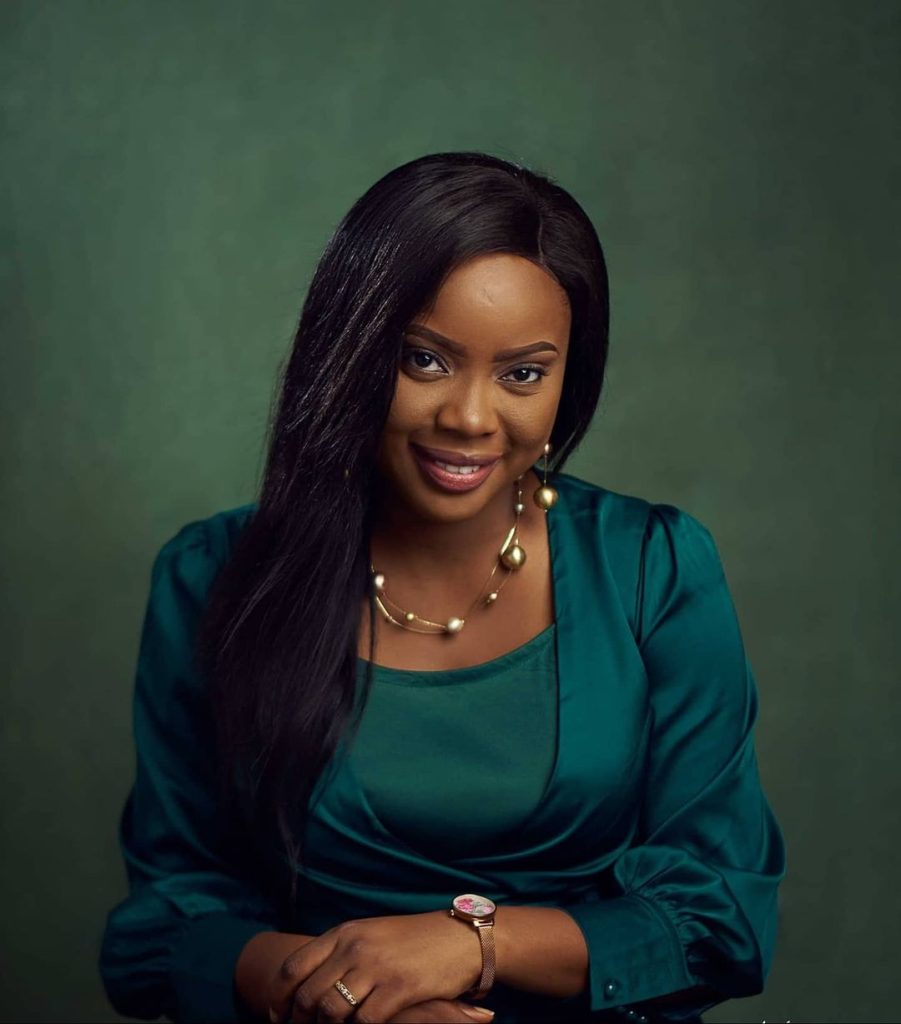 There is also the female writer Ayobami Adebayo from the commercial city of Lagos, Nigeria. She has an MA in Creative Writing from the University of East Anglia (UK), where she was awarded an international bursary for creative writing. Ayobami has written for the New York Times, Harper's Bazaar, The Financial Times, BBC, The Guardian (UK), ELLE, and others. She has received fellowships and residencies from the MacDowell Colony, Ledig House, Sinthian Cultural Centre, Hedgebrook, Ox-bow School of Arts, and Ebedi Hills.
In 2017, she won The Future Awards Africa Prize for Arts and Culture. Her debut novel, Stay With Me, was published with Canongate Books in 2017. In her review of the book for the New York Times, Michiko Kakutani described the author as an exceptional storyteller. She also stated that Ayobami writes with extraordinary grace and genuine wisdom about love, loss, and the possibility of redemption. The book was subsequently published in the US by Alfred A. Knopf and Ouida books in Nigeria. It has been translated into 20 languages and was selected as a notable book of the year by several publications, including The New York Times and The Wall Street Journal. It won the 9mobile Prize for Literature and was also shortlisted for the Baileys Prize for Women's Fiction, the Wellcome Book Prize, and the Kwani? Manuscript Prize and longlisted for the International Dylan Thomas Prize and the International Dublin Literary Award. The novel was a New York Times, Guardian, Chicago Tribune, and NPR Best Book of the Year.
In 2020, the French translation of the book was awarded the Prix Les Afriques. In 2021, her play Provenance was produced by the University of East Anglia and Mutiny and exhibited as a multi-screen immersive installation.
Her second novel, A Spell of Good Things – described as being about family secrets and bonds, thwarted hope and the brutal realities of life in a society rife with inequality, was announced for publication in 2021 by Canongate (UK) and Knopf (US). It was finally released in 2023 and has received favourable review coverage, including in The Observer and New York Times. It was also longlisted for the 2023 Booker prize.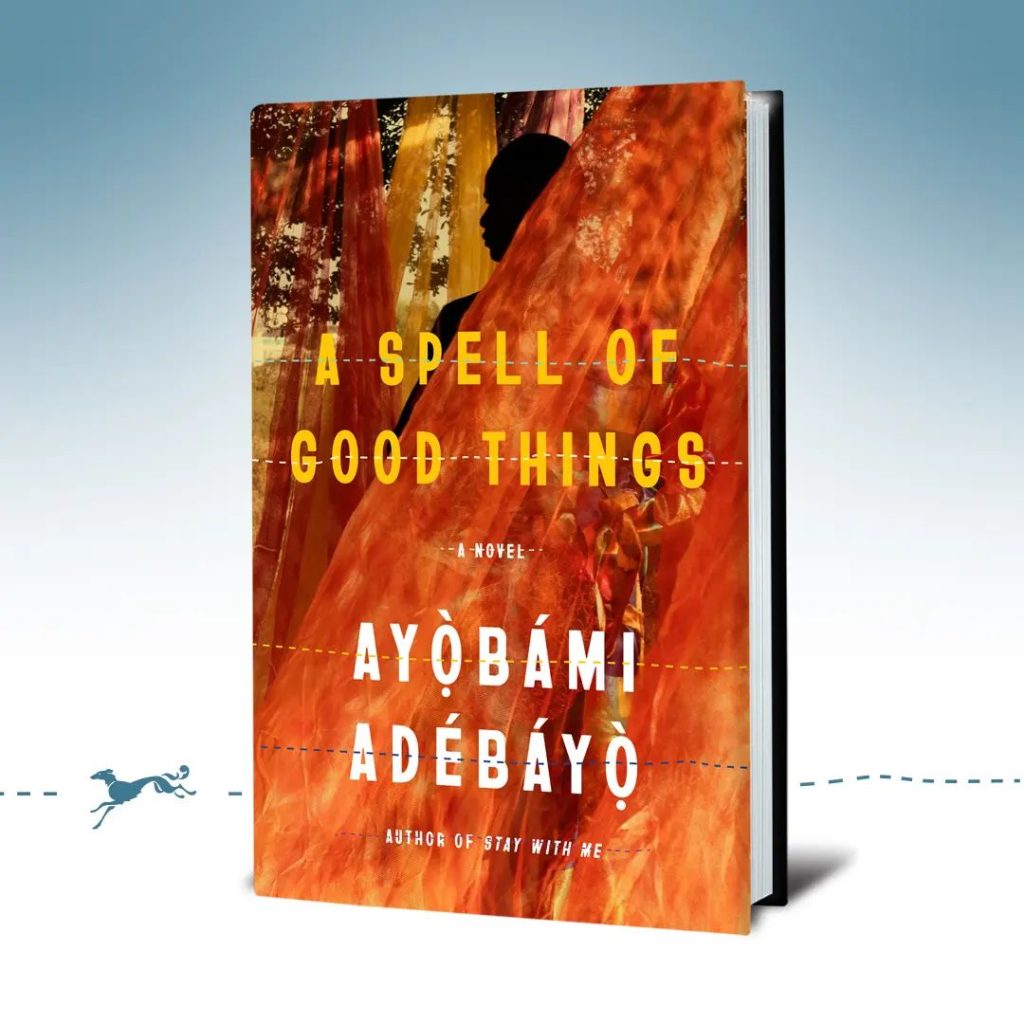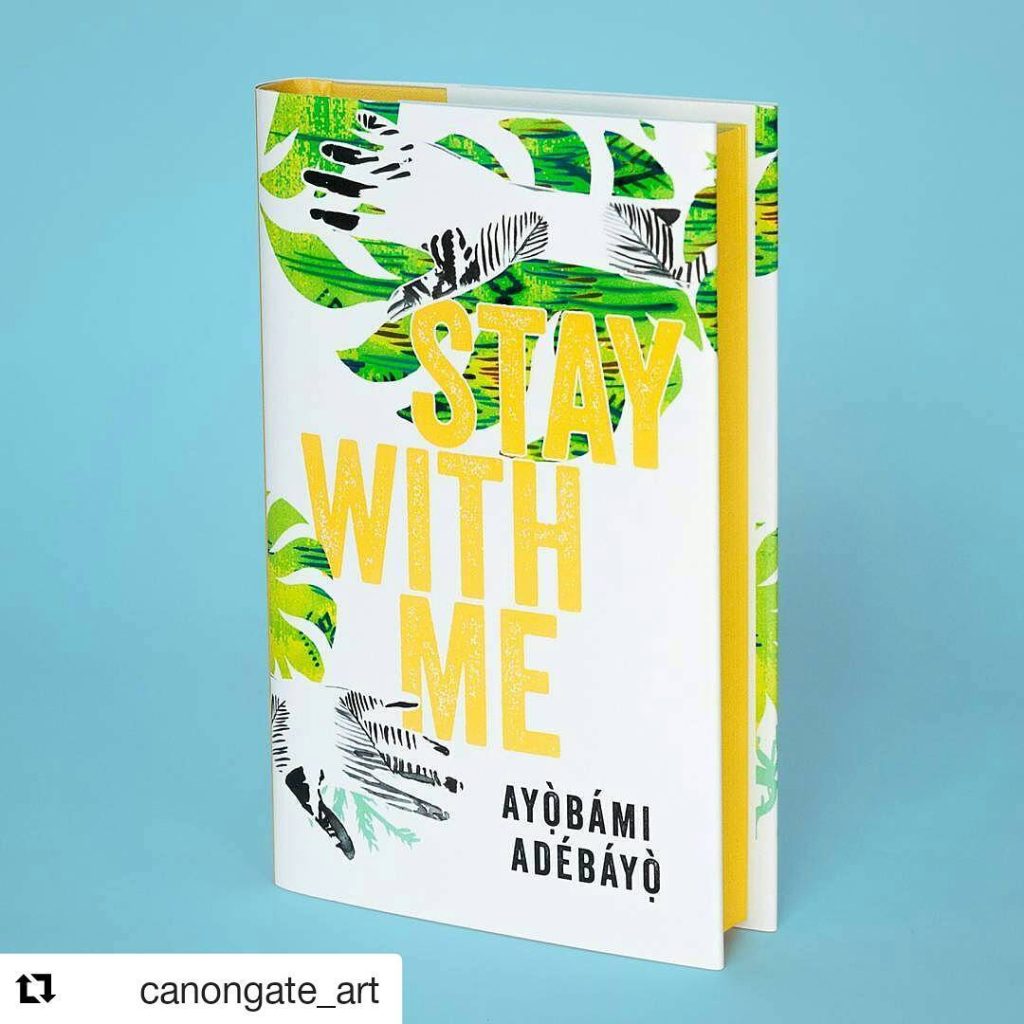 The Record-Setting Photographer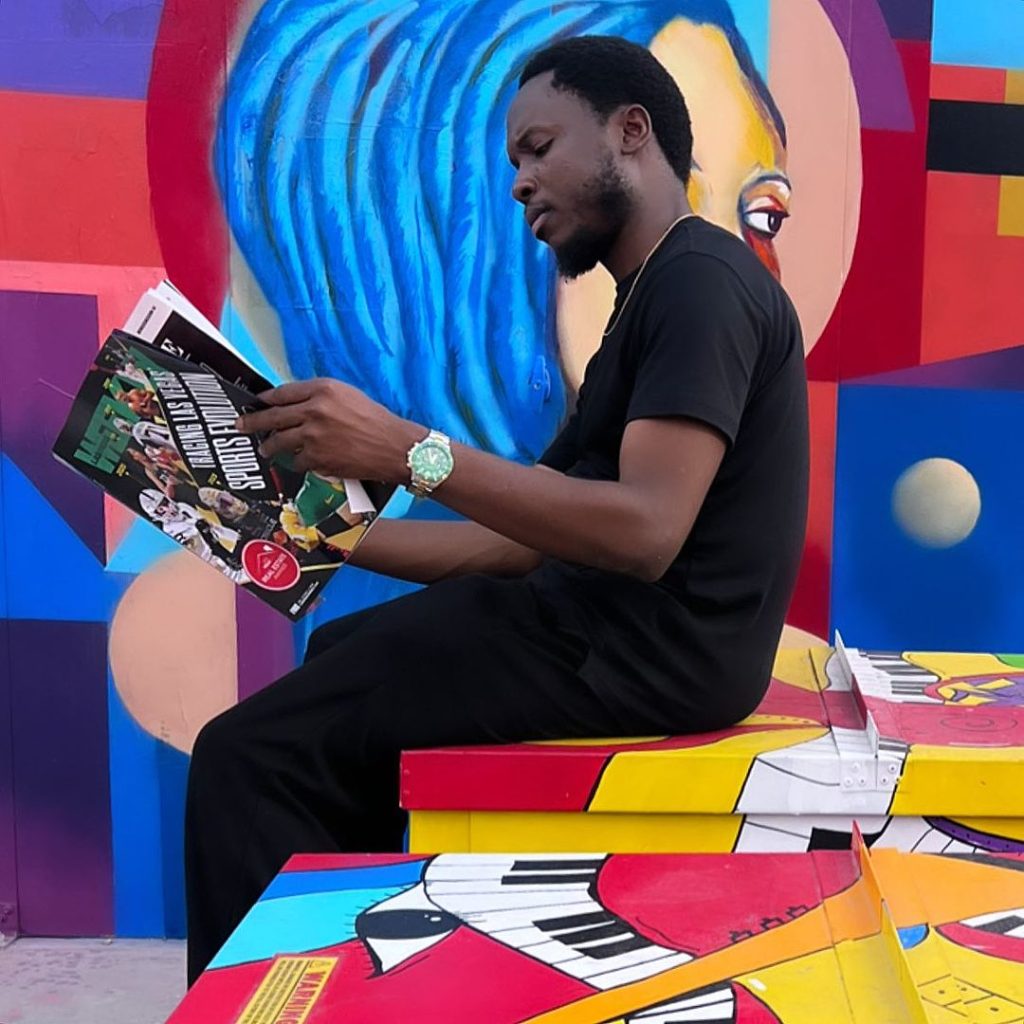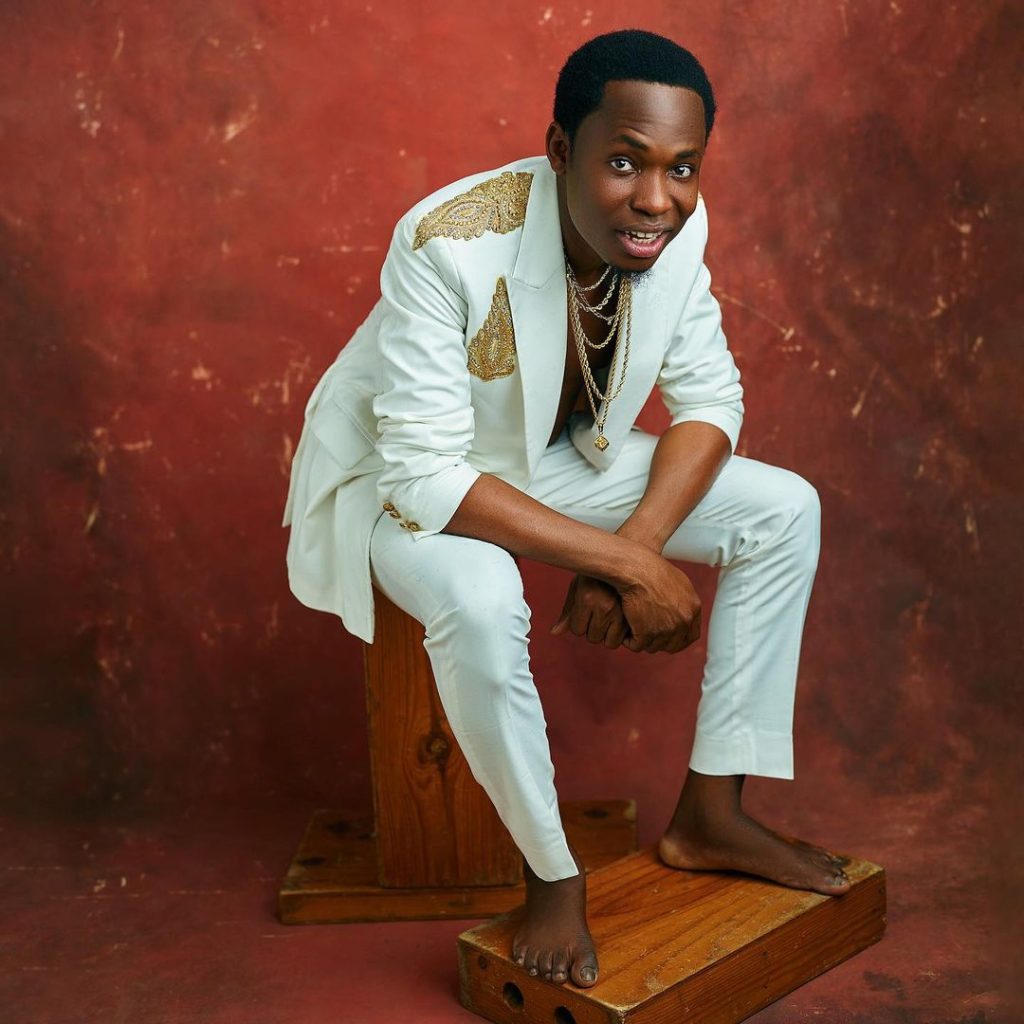 The award-winning Nigerian photojournalist and documentary photographer Bayo Omoboriowo is yet another creative positively representing Nigeria across the shores of the nation. Being an official photographer for the ex-president of Nigeria, he was among those who received the Special National Honours Award before the handover.
Bayo's photographs have been featured in art exhibitions and published in national and international publications. He has also bagged several national and international awards like the MTN Afrinolly film competition, Nigeria; the Sundance Institute Film Award, USA; NACCP Climate Change Photo Contest; and The Future Awards for the Most Creative Artist of the Year in Nigeria, amongst others.
The photography artist is also the author of so many books, including the recordsetting Discover Nigeria, an extensive photo and text documentary on Nigeria's people, places, and culture, which in 2021, set a Guinness World Record for the world's largest photo book which measures 7.8meters by 7.8meters (totalling 60.84 square meters or 654 ft² 87 in²) when closed and when opened. It is 15.65 meters on its horizontal breadth and 7.8 meters on its vertical length. It is a photo book of 60 square meters of 60 images on 60 pages that showcase Nigeria's sumptuous traditional institutions, the ingenuity of its people, the aesthetics of its landscape, the richness of its farmlands, stunning waterfalls, and seas, among others.
His photography artistry has also been acknowledged in the international fashion scene by King's College London's management due to his contribution to the Africa Fashion Futures Project. His works were commended for helping to bring to life some of the research themes brought by KCL researchers. For Bayo, the experience was rewarding, which allowed him to explore the ancient and dynamic textile traditions of craftspeople and fashion designers across Nigeria.
He founded Unabashed Africa, a platform that upskills and creates opportunities for photographers across Africa, driven by his passion for education and creative empowerment.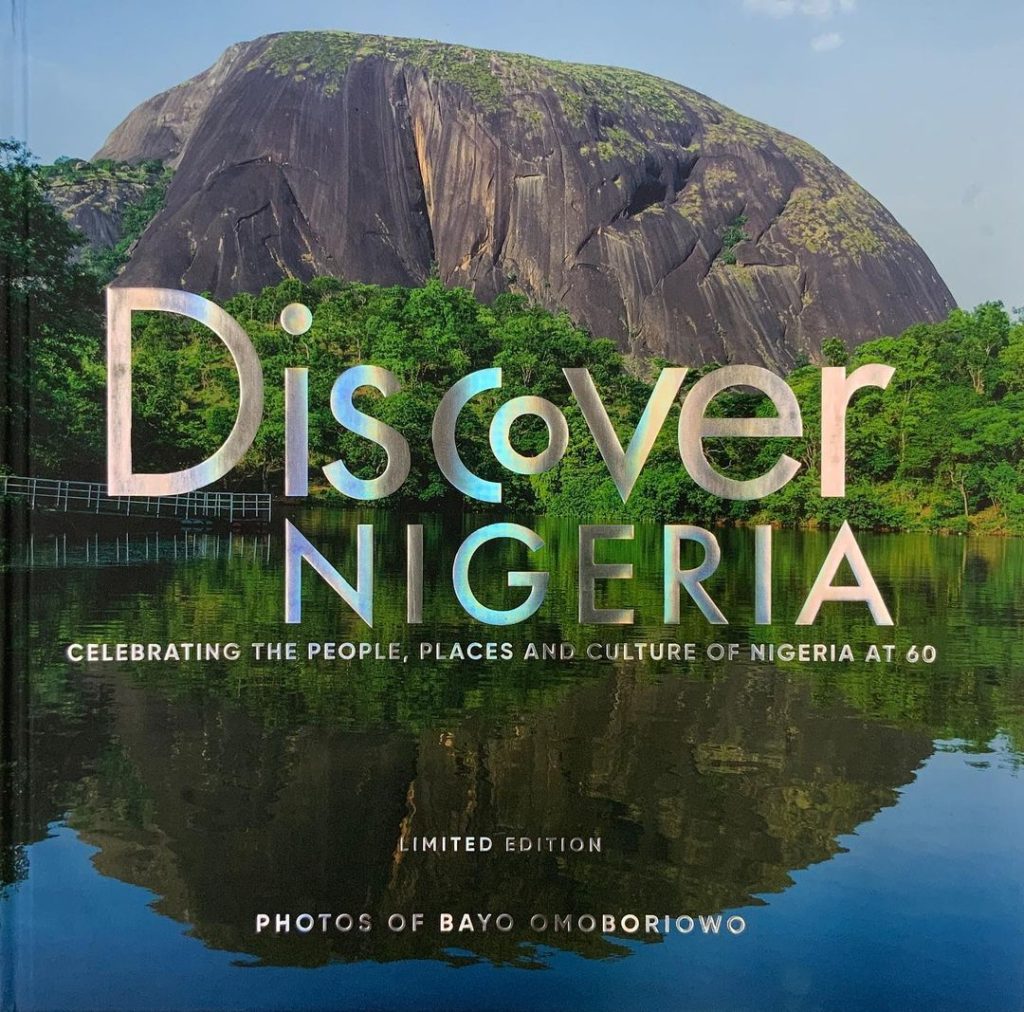 The Fashion Leader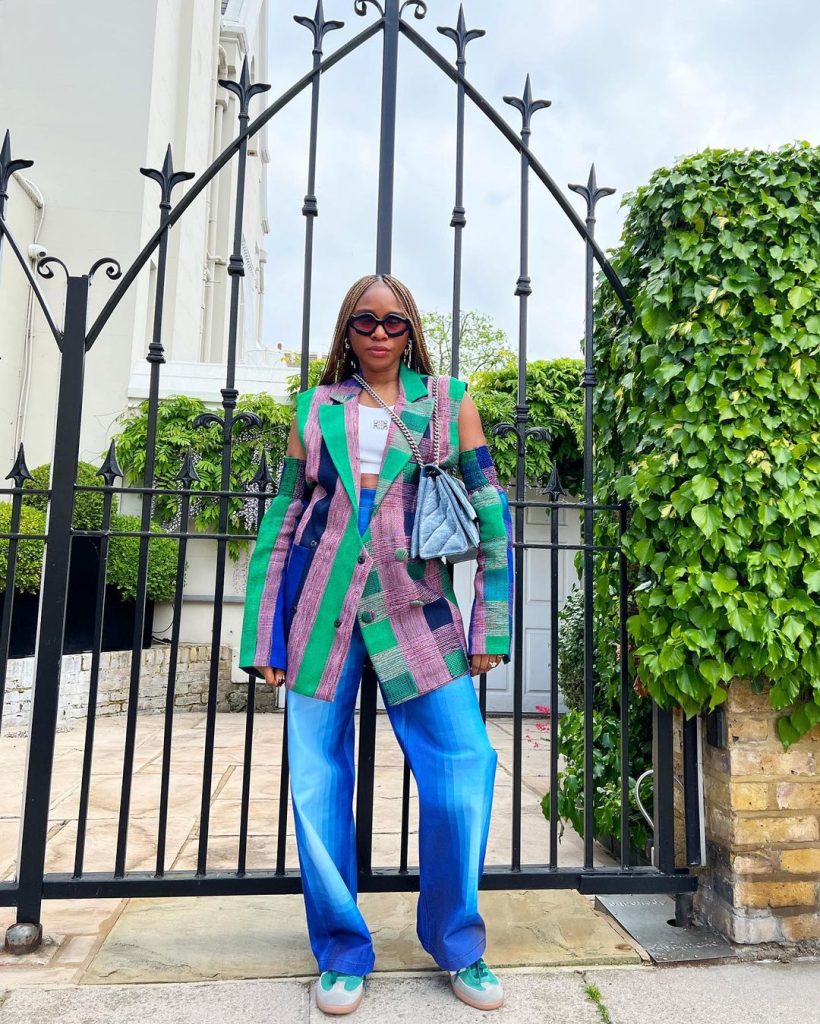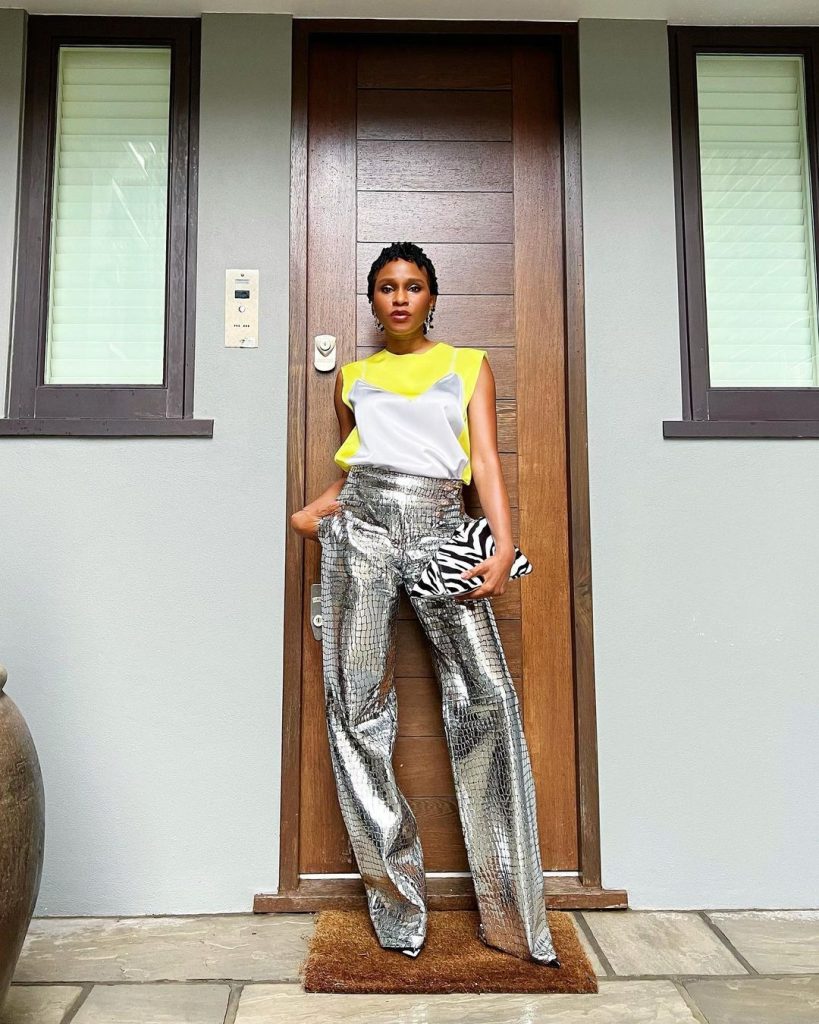 In the creative scene of fashion, Lisa Folawiyo, the Nigerian female fashion designer, is celebrated for her colourful collections from traditional West African fabrics with modern tailoring and beaded adornments.
Originally trained as a lawyer, Folawiyo came into the fashion scene without formal training.
She found her line, Jewel by Lisa – now known as Lisa Folawiyo – in 2005. Since then, she has captained the movement of Nigerian designers, achieving international acknowledgement for their work. She has a knack for hiking traditional African prints aloft the status quo, making them relevant for a global audience.
Lisa Folawiyo is a veteran of the Nigerian fashion world, adored for her luxurious take on women's ready-to-wear and accessories. She has showrooms in Nigeria and New York, and her collections are stocked in the UK, the US, South Africa, and Nigeria.
Championed by Vogue Italia, Folawiyo has also partnered with L'Oréal and done a trunk show on Moda Operandi. The Lisa Folawiyo brand has shown collections on international platforms in Johannesburg, London, Paris, Milan and New York and has been featured in international publications such as international editions of Vogue, The New York Times, and Harper's Bazaar and Elle. The brand counts with various diffusion lines, including The J Label and Pretty Precious. It is stocked at MatchesFashion, Moda Operandi, Temple Muse, Shop McMullen, Industrie Africa, and Aby Concept.
Her collections are uniquely crafted from Ankara textiles, vibrant wax-resistant dyed fabrics characteristic of West Africa.
Her garments are embellished with beads, sequins, and crystals, all sewn by hand in local workshops in Nigeria.
She associates her success with finding and sticking to this unusual aesthetic.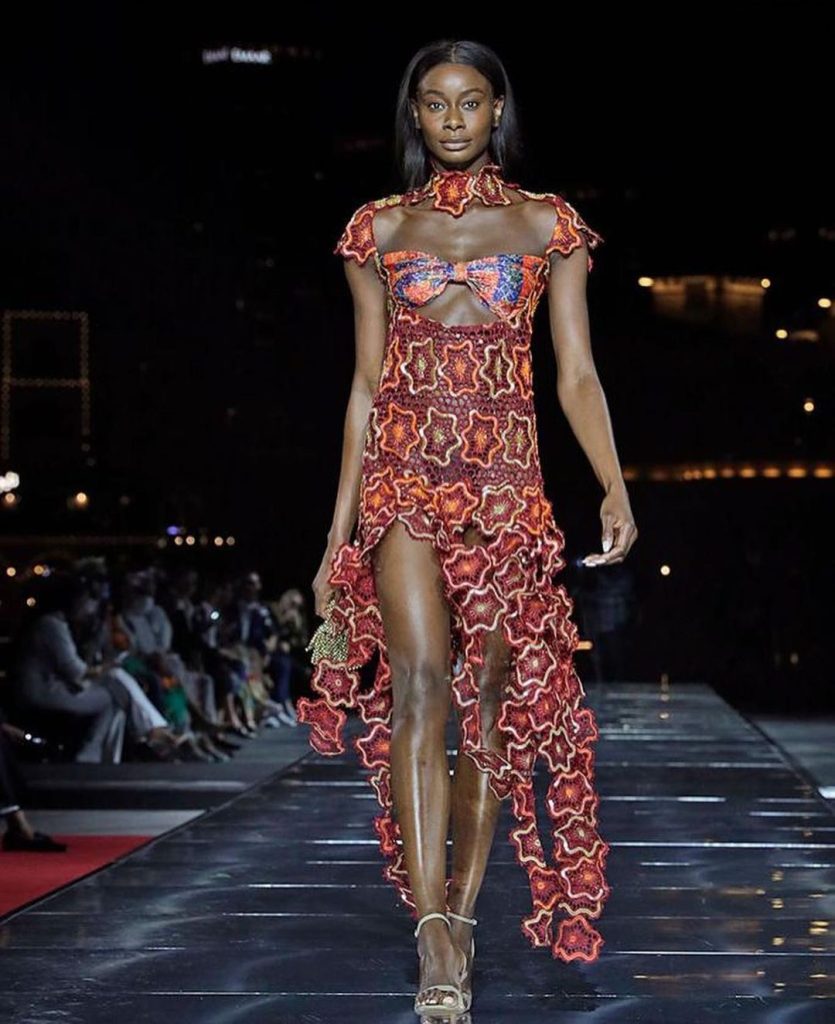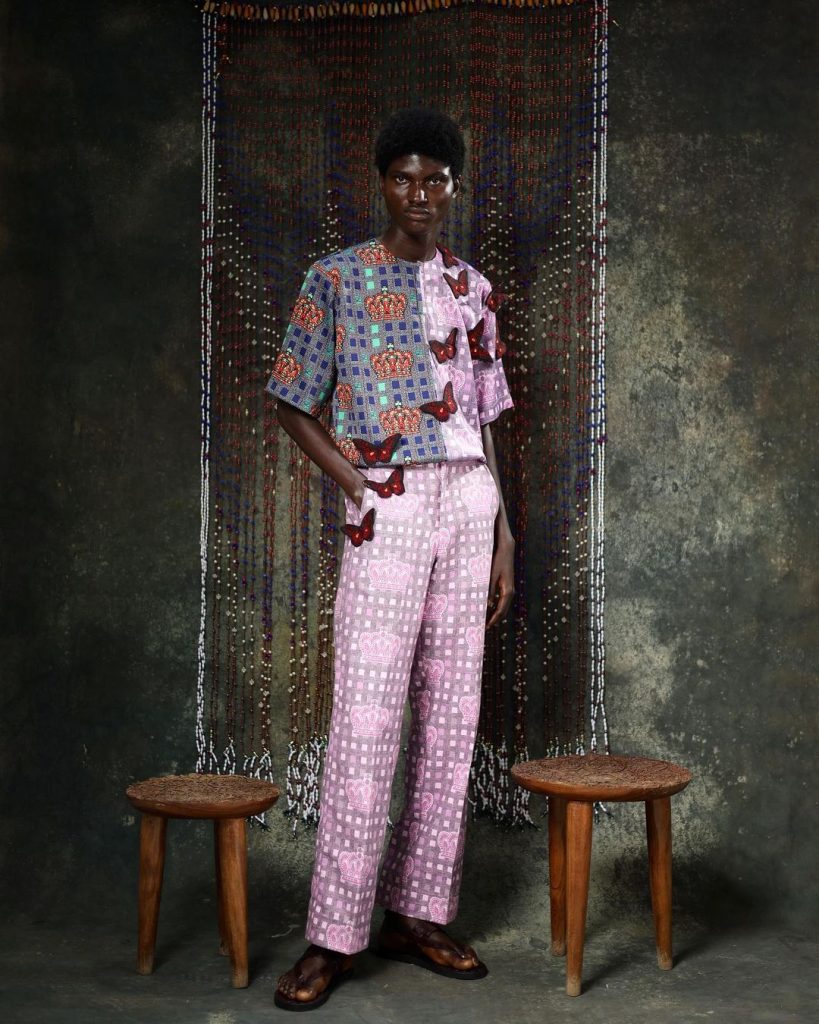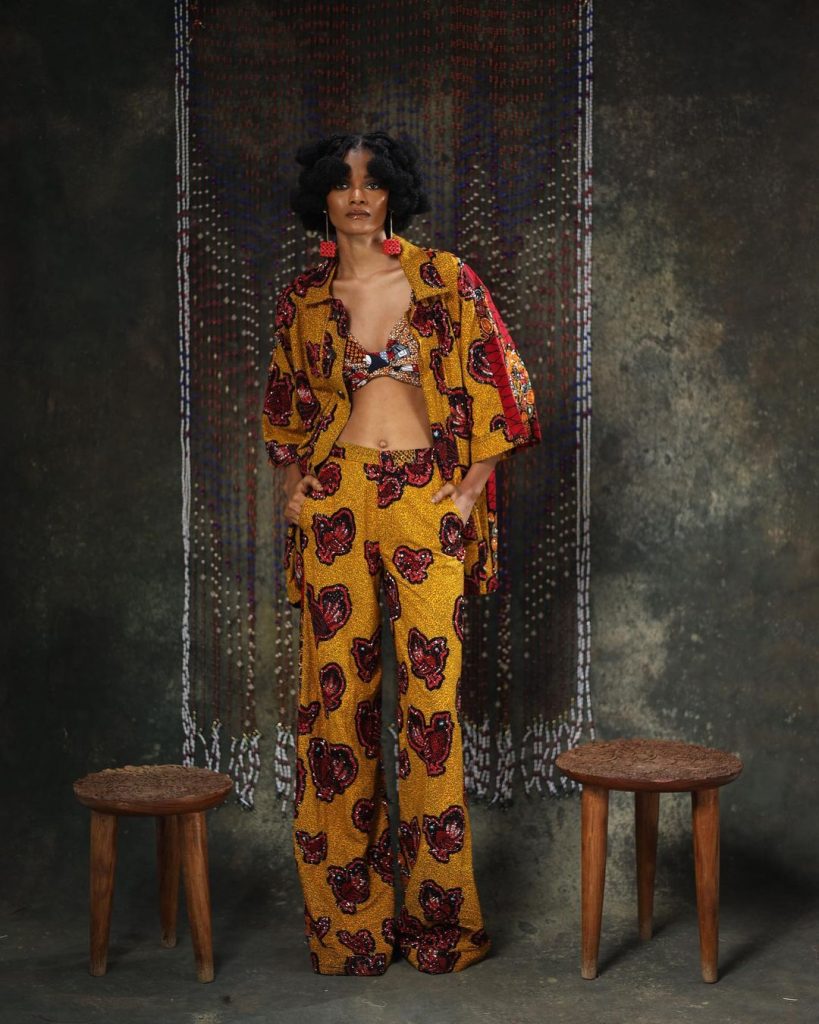 She is a multifaceted womenswear and accessories collection designer. Folawiyo perfected the art of wearing Ankara through the use of ornate embellishment, through which she transformed the fabric, creating a global print and turning the label into a coveted luxury brand. Incorporating texture with this culturally established tradition has been the key to Lisa Folawiyo's success, creating a conceptual and global design hybrid.
Folawiyo has taken on fashion education in a bid to give back to aspiring designers and the community at large and has done this through her collaboration with ESMOD Paris & Wazobia Academy, Nigeria, where she gives out her knowledge and skills through fashion training classes with upcoming fashion designers and fashion entrepreneurs.
Pieces from the Lisa Folawiyo Coll 1 2021 (SS21) collection were chosen to be exhibited at the iconic Victoria & Albert Museum London in 2022, which is a highly remarkable achievement for her. Each Lisa Folawiyo garment boasts a handcrafted and unique history from start to finish, with her team of expert beading local artisans taking an average of 240 hours to complete a single handdesigned piece, reflecting the brand's stand on design integrity.
Fused with its very own custom luxury prints, she masterly delivers contemporary garments. With a keen eye for tailoring and fit, Folawiyo creates feminine and modern silhouettes with nods to traditional African aesthetics.
Notable personalities like Senegalese-American actress Issa Rae have worn her clothing, and the singer Beyonce is also a fan of Lisa Folawiyo. As we know her today, this veteran fashion personality began her fashion business with an initial investment of 20,000 naira, with which she bought 12 yards of fabric. She made her first pieces with her mother.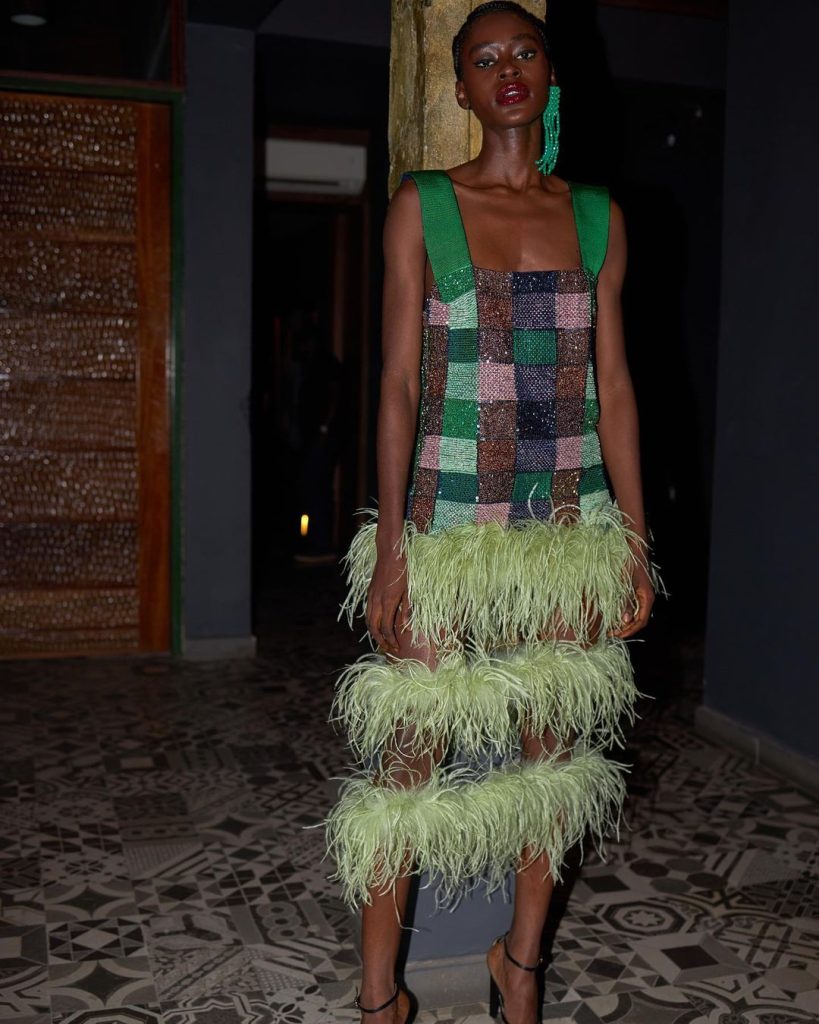 The creative nature of the Nigerian people is innate. As we move further into time, more creatives from Nigeria will stand on the global stage.