The Power Of Sunflowers: Harnessing Sunflower Extracts For Radiant Skin
Our brains frequently conjure pictures of bright fields and cheery petals when we think about sunflowers. But did you know that the secret hidden in these colourful flowers might help you achieve glowing skin? Sunflower extracts, rich in nutrients and antioxidants, may completely change how you care for your skin. We will show you six quick and easy methods to use sunflower extracts to get the radiant skin you've always wanted.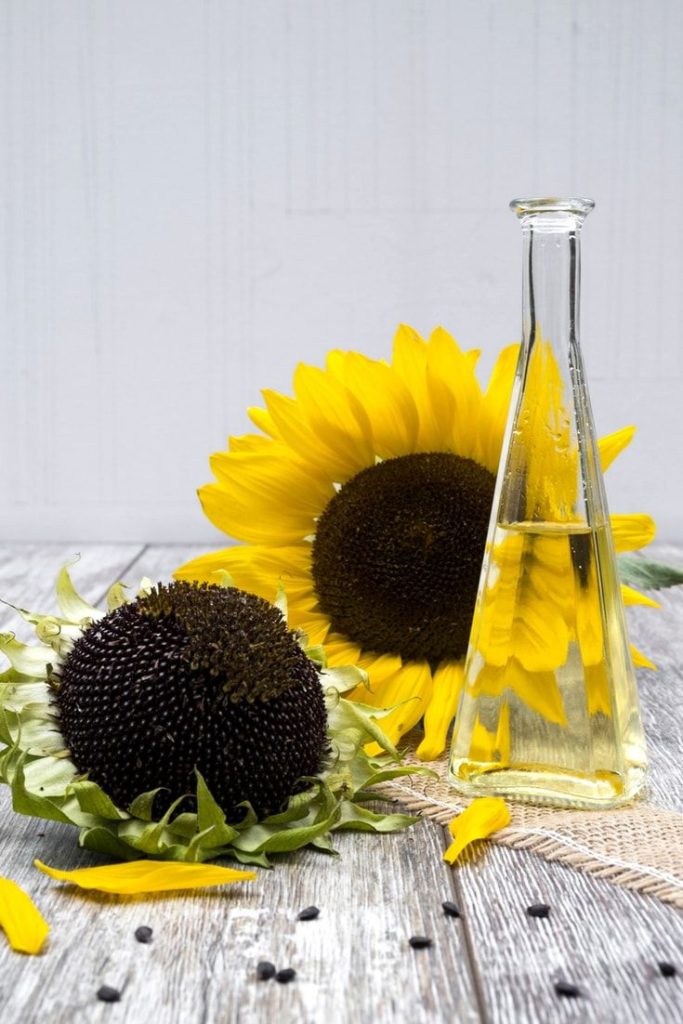 (1) NOURISHING CLEANSERS
Start your journey to beautiful skin with cleansers containing sunflower extract. While moisturising your skin, these mild formulations remove contaminants. Sunflower extracts contain natural fatty acids that function as a barrier to retain moisture in and maintain the suppleness of your skin. Avoid harsh chemicals that deplete your skin's natural oils and say yes to a youthful, radiant complexion.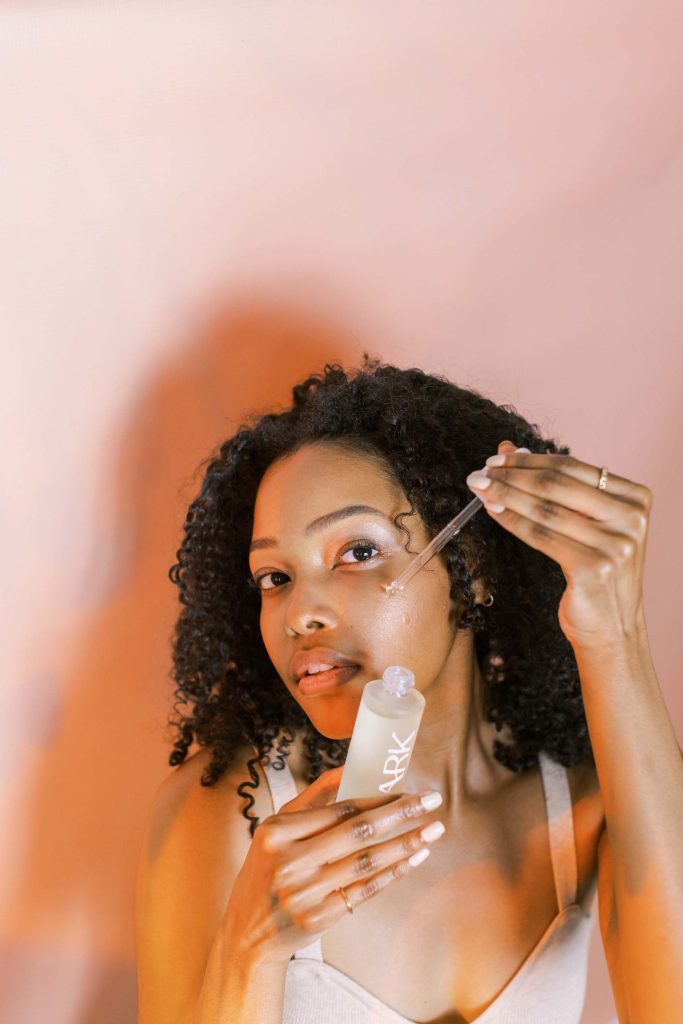 (2) SUNFLOWER SERUMS FOR SMOOTHNESS
Skincare superheroes are serums, and sunflower extracts are their secret weapon. Sunflower serums fight free radicals, smooth your skin, and are high in vitamin E –this reduces the indications of ageing. This step can help reduce fine wrinkles and encourage an even skin tone if you include it in your routine.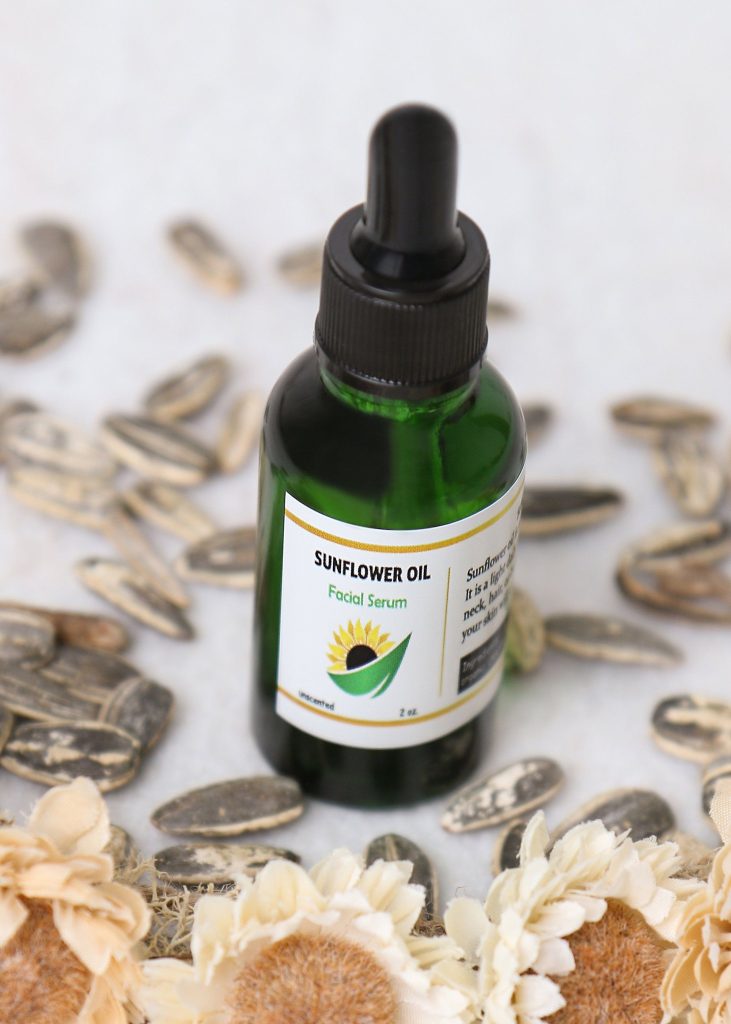 (3) RADIANCE-BOOSTING MASKS
Use face masks packed with sunflower oil to treat yourself to a spa day at home. These masks revitalise your skin, leaving it supple and luminous. Sunflower extract's relaxing characteristics help soothe inflamed skin, making it ideal for anyone with redness or sensitivity.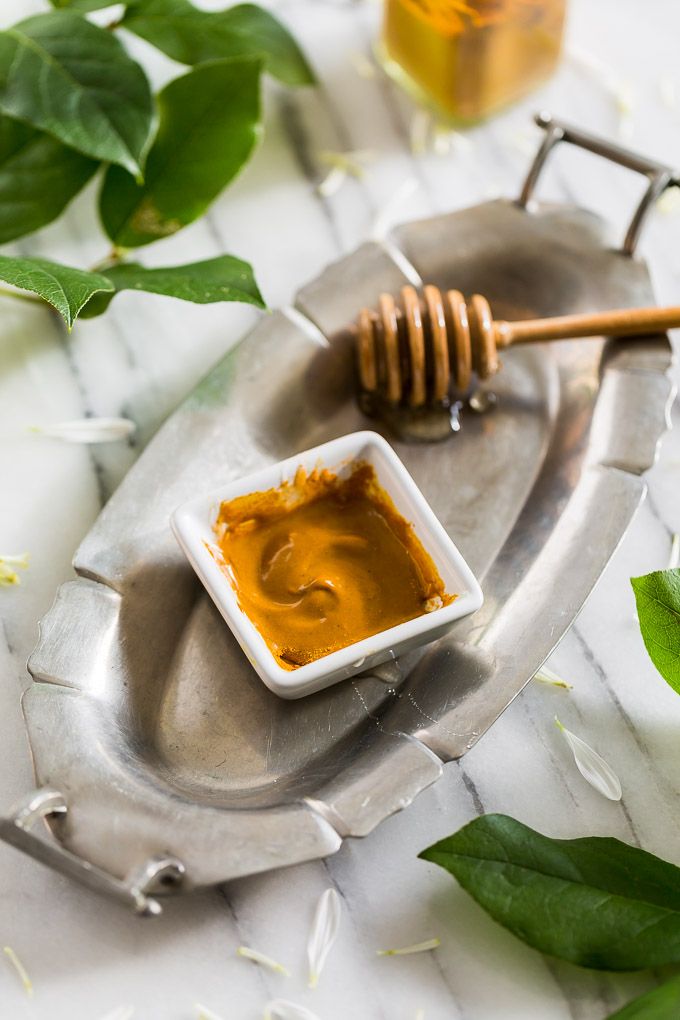 (4) HYDRATION WITH SUNFLOWER MOISTURISERS
Moisturisers that contain sunflower extracts can quench the thirst of your skin. These moisturising creams keep moisture locked in and preserve the radiance of your skin. Your skin absorbs the benefits thanks to the texture's lightness, which keeps it from feeling greasy or heavy.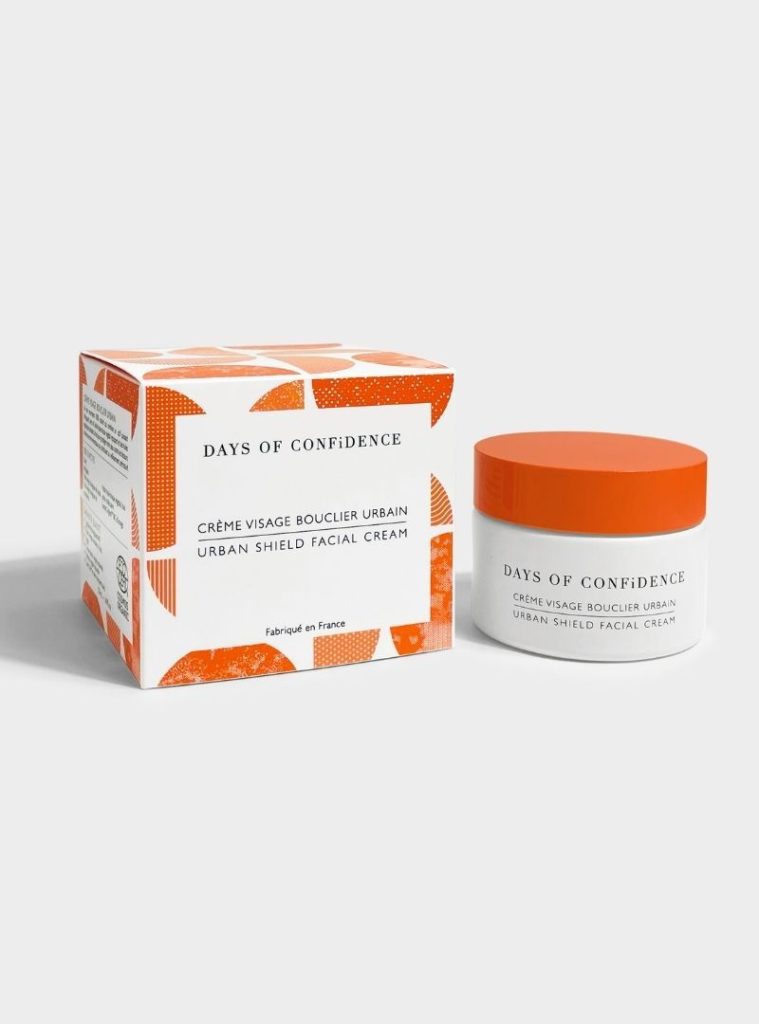 (5) SUNFLOWER OIL MASSAGE
Give yourself a soothing massage with sunflower oil. Since it is non-comedogenic, your pores will stay unclogged as the oil does its magic to leave your skin well-hydrated and radiant. The massage also promotes healthy blood flow, which gives your skin a healthy flush.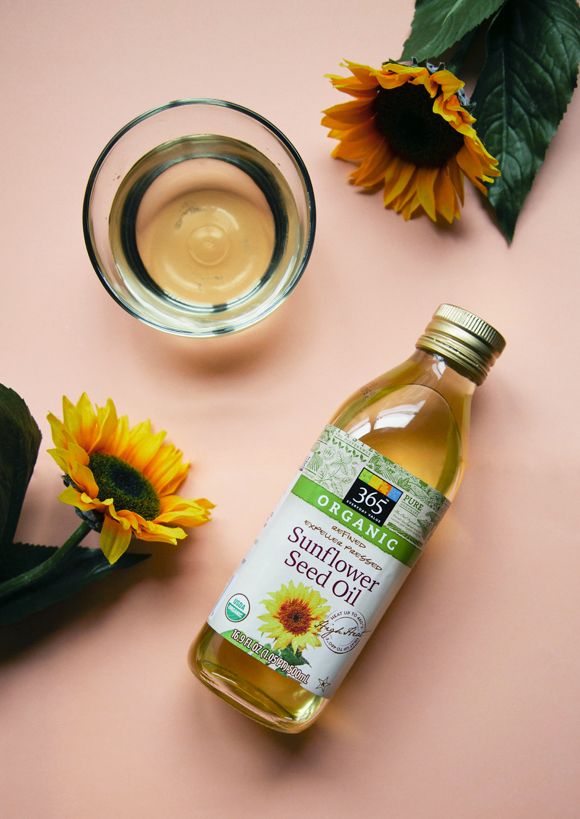 (6) LIP CARE WITH SUNFLOWER LIP BALMS
When pursuing flawless skin, don't overlook your lips! Lip balms with sunflower oil provide a rush of moisture, keeping your lips smooth and full. Sunflower extracts provide nourishing qualities that help heal chapped lips and shield them from the elements.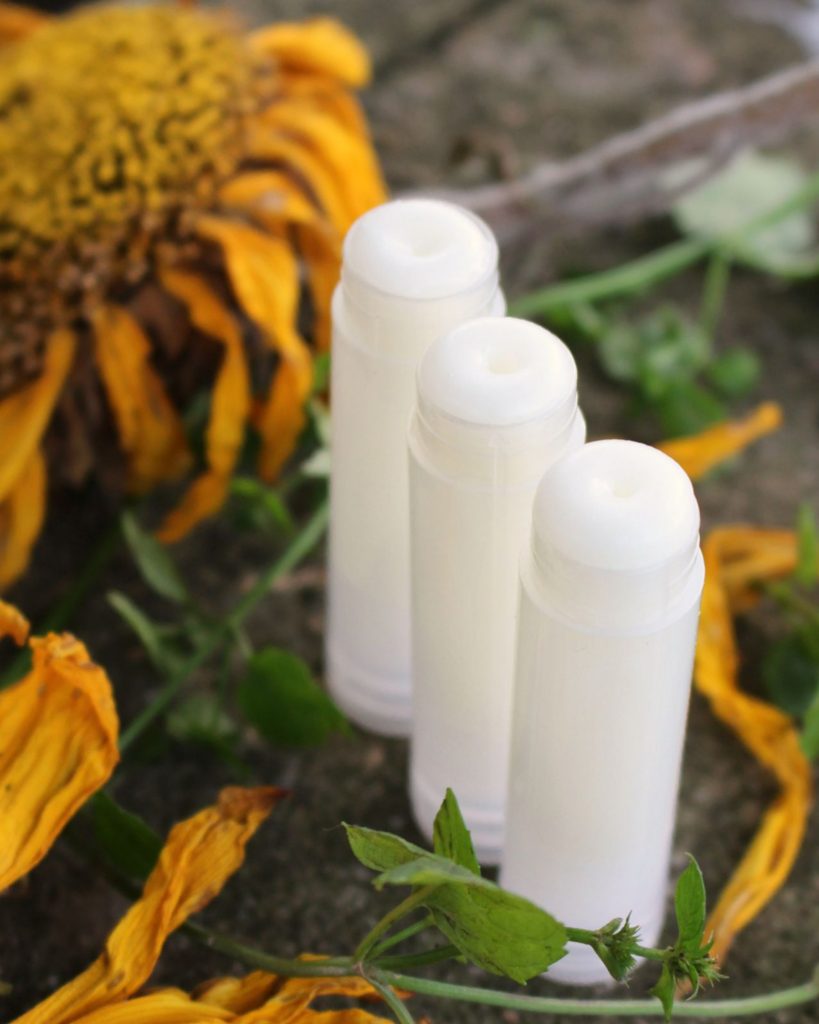 CONCLUSION
It is impressive how effective sunflower extracts are for skin care. These cheery blossoms have established their value in flawless skin, from cleansers to serums and masks to moisturisers. You can get the radiant, glowing complexion you've always wanted by implementing these six simple steps into your skincare regimen. Let your skin glow like never before by embracing the secret of sunflowers.
Dorcas Akintoye is a dedicated writer with more than 2 years prolific experience in writing articles ranging from food, entertainment, fashion and beauty. She has a National Diploma in Mass Communication from Kwara State Polytechnic, Ilorin. She loves writing, listening to music and playing scrabble. She is a highly-skilled, enthusiastic, selfmotivated professional writer.