Menswear-Inspired Fashion: Incorporating Classic Elements Into Women's Wardrobes
Hello, fashionistas! Have you ever passed by a guy wearing a fashionable blazer or a dapper tie and thought, "I want that look too!"? You're in for a treat because menswear-inspired design is popular right now, and guess what? It's not only for the guys, either! Add some dapper magic to your closet with these timeless pieces that will likely become your favourites.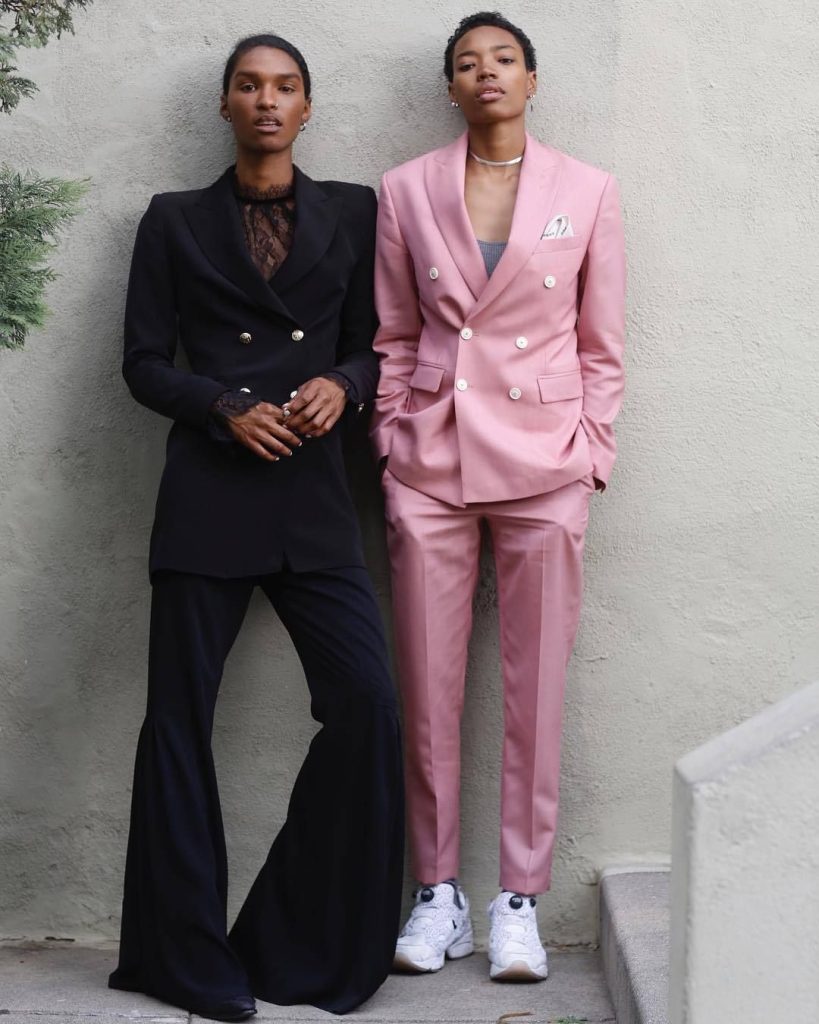 (1) TAILORED BLAZERS
It's time for the ladies to steal the spotlight with fitted blazers. These stylish jackets aren't just for meetings in the boardroom. To instantly add a touch of refinement that will attract attention, throw one over your favourite dress or wear it with jeans.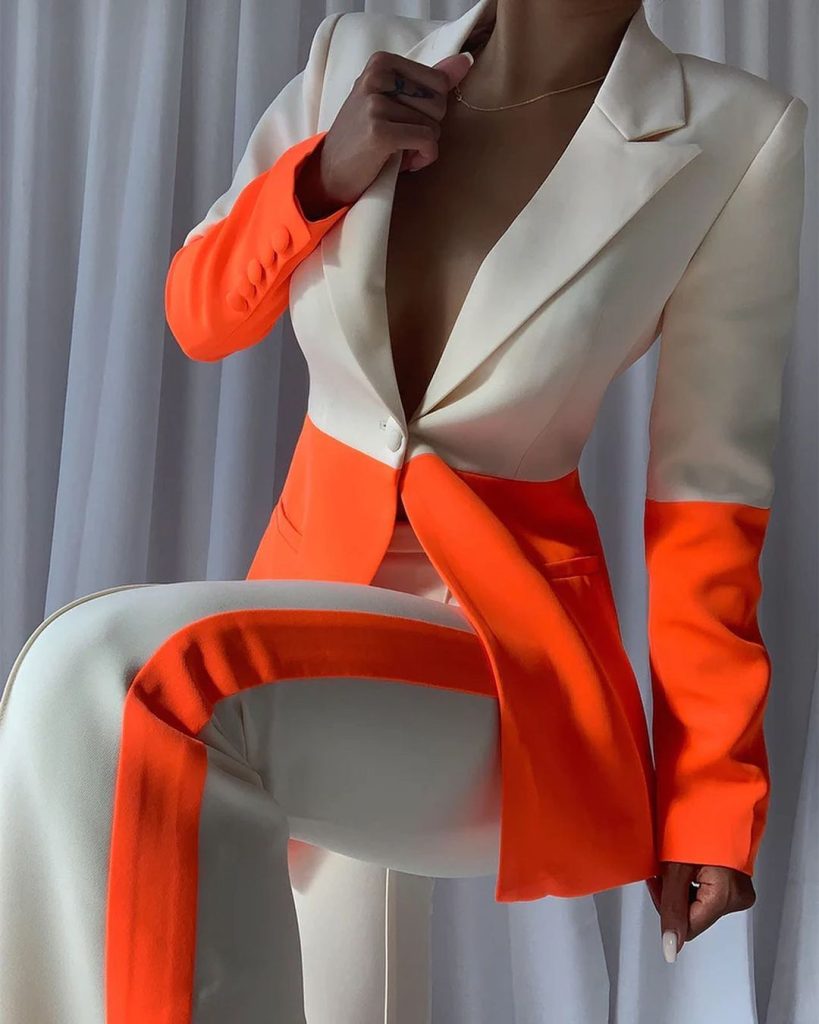 (2) CRISP BUTTON-UP SHIRTS
Who says that button-up shirts are only worn by men? Ladies, these beauties are super adaptable. You can slip it into high-waisted pants to exude that effortless cool or roll up the sleeves and tie it at the waist for a casual approach.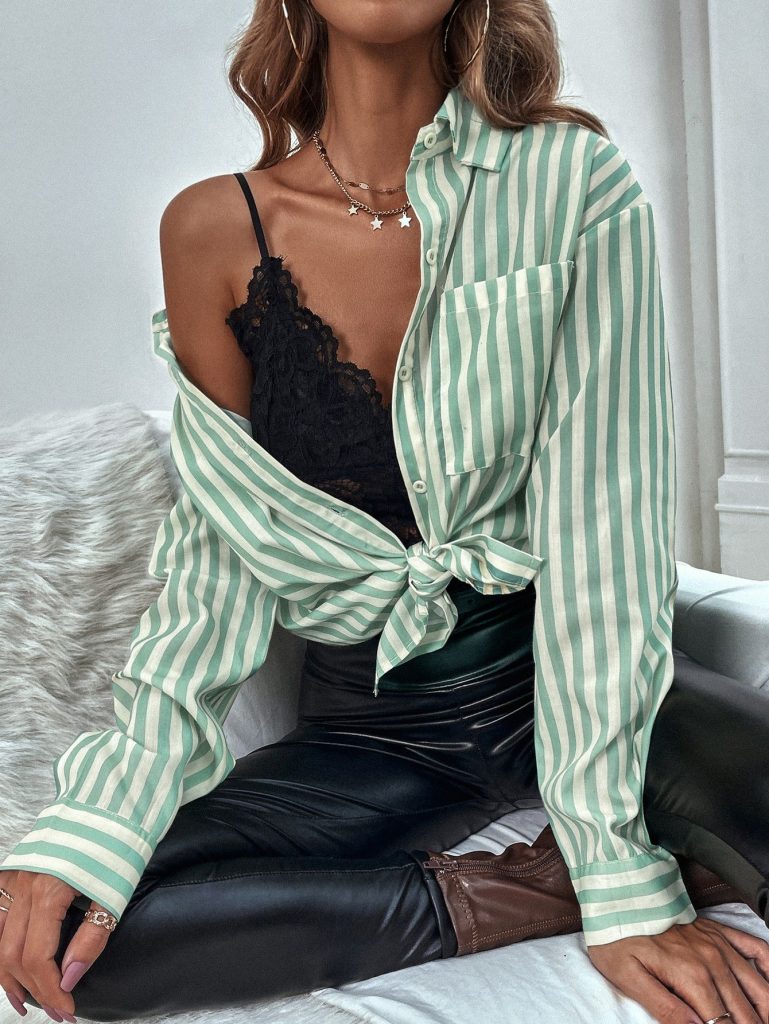 (3) STRUCTURED VESTS
Picture a stylish vest worn over a plain t-shirt or blouse. It's as if the gods of fashion gathered together to give your ensemble that additional pop. Pair it with skirts or jeans—the choice is yours!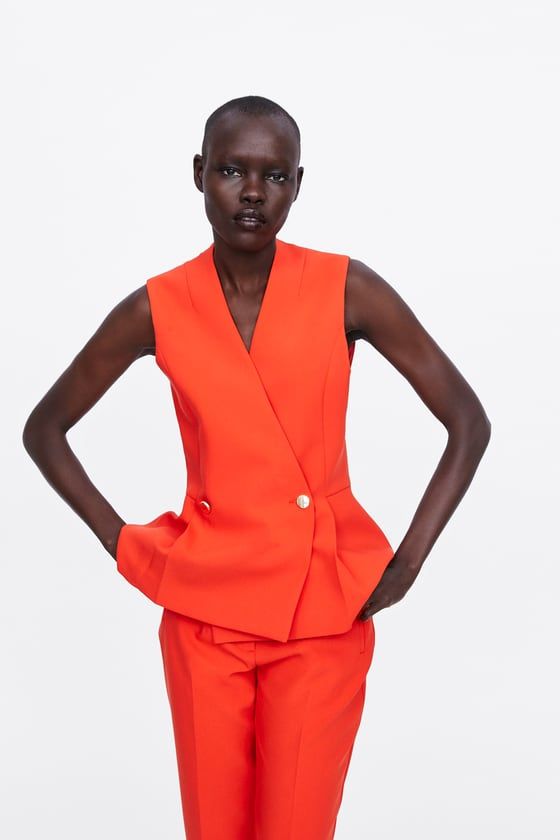 (4) NECKTIES & BOW TIES
You can embrace your inner rebel with a killer necktie or bow tie. Ties come to the rescue whether you're going for an androgynous look or simply want to spice up your ensemble. Your style, your rules: loop it creatively or wear it loose!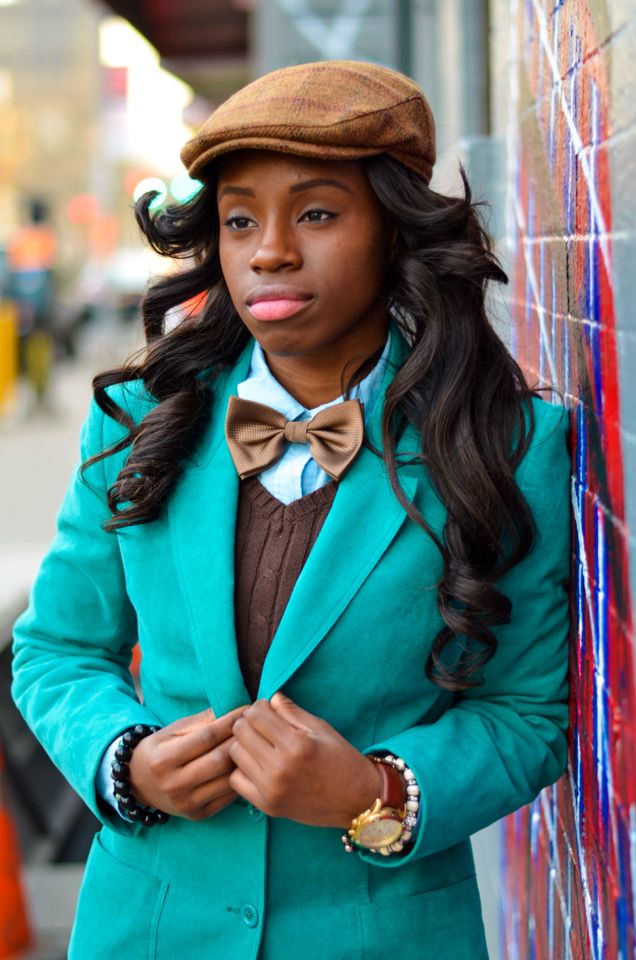 (5) OXFORDS & LOAFERS
Get a pair of loafers or oxfords to enhance your shoe game. These timeless designs epitomise smart-casual. Combine them with skirts, dresses, or even tailored pants for an "effortlessly chic" style.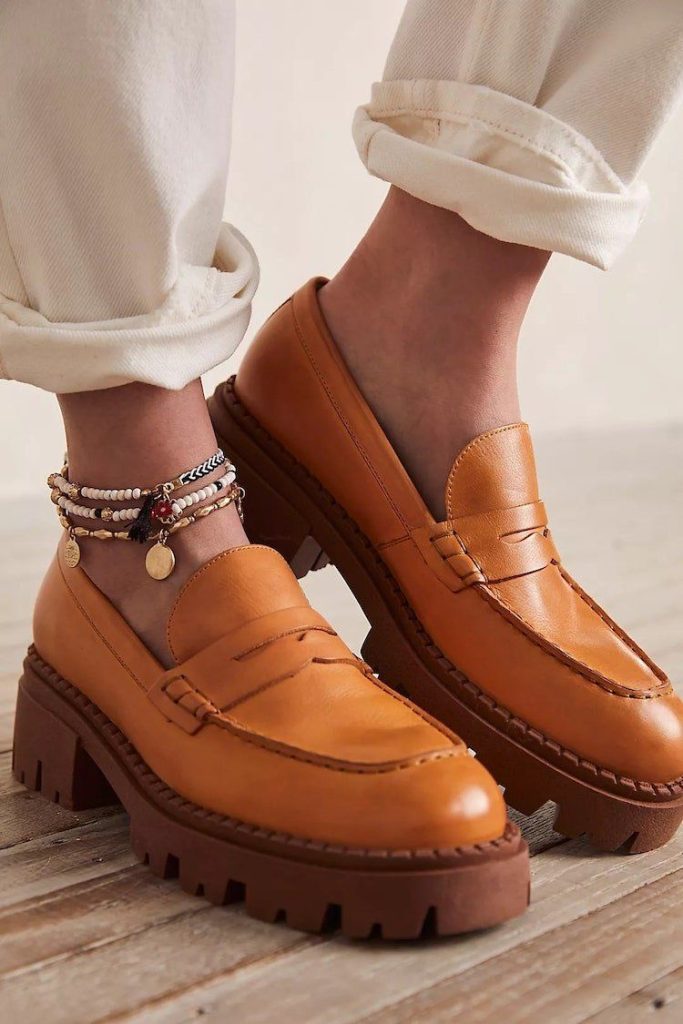 (6) SLEEK WATCHES
It's time to accessorise! A fashionable watch on your wrist not only keeps time but also exudes refinement. Watches are the perfect accessories, whether made of metal or leather.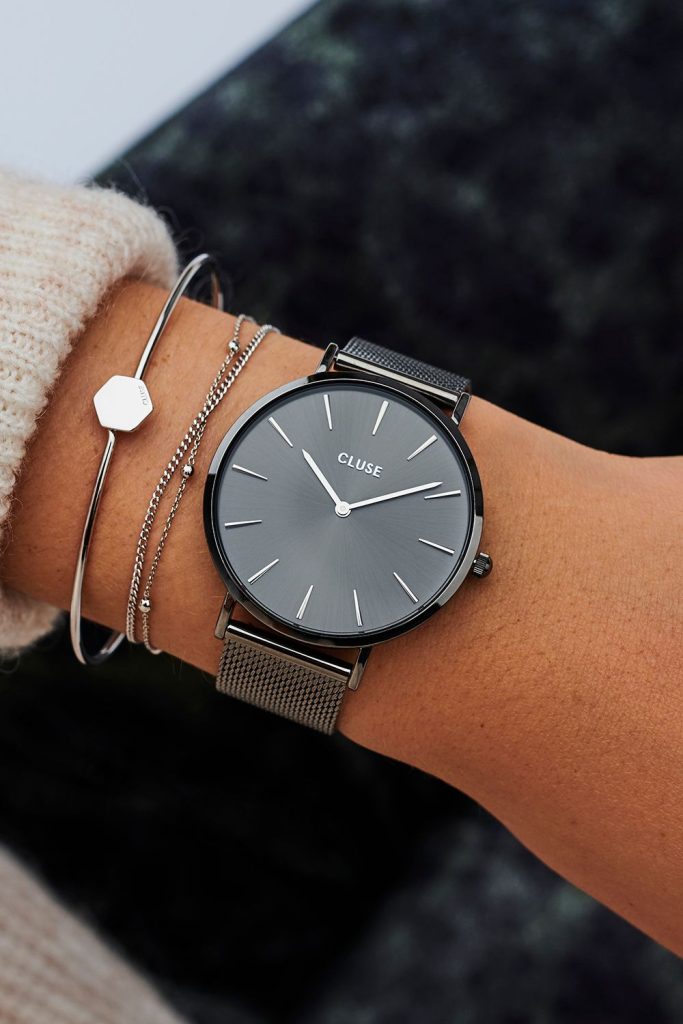 CONCLUSION
With these must-have items inspired by menswear, ladies, it's your turn to shine. Let your inner style star take the lead by mixing, matching, adding flair, and experimenting. Always embrace your inner fierceness and confidence when it comes to fashion. So go ahead and flaunt your menswear magic like the stylish trendsetter that you are!
Dorcas Akintoye is a dedicated writer with more than 2 years prolific experience in writing articles ranging from food, entertainment, fashion and beauty. She has a National Diploma in Mass Communication from Kwara State Polytechnic, Ilorin. She loves writing, listening to music and playing scrabble. She is a highly-skilled, enthusiastic, selfmotivated professional writer.