Fashion And Sustainability: How To Build An Eco-Friendly Closet
It's time to step into a world where fashion meets a greener conscience, where style and sustainability unite to create an eco-friendly closet that speaks volumes. Creating an eco-friendly closet is a captivating journey of conscious choices. It's all about embracing quality over quantity, opting for timeless pieces that defy fleeting trends, and seeking brands that champion ethical practices; the list goes on and on. In this article, we will explore ways to create a wardrobe that turns heads and treads lightly on our planet. So, let's dive in and journey toward a more sustainable and stylish future.
OPENING IMAGE:
FASHION AND SUSTAINABILITY — HOW TO BUILD AN ECO-FRIENDLY CLOSET
(1) EMBRACING TIMELESS PIECES
In building an eco-friendly closet, you need to start by embracing timeless pieces that transcend fleeting trends. Go for garments made with durable materials and classic designs that can last very long. Opt for versatile items that can be mixed and matched to create several outfits. Those items will also help in reducing the need for excessive consumption.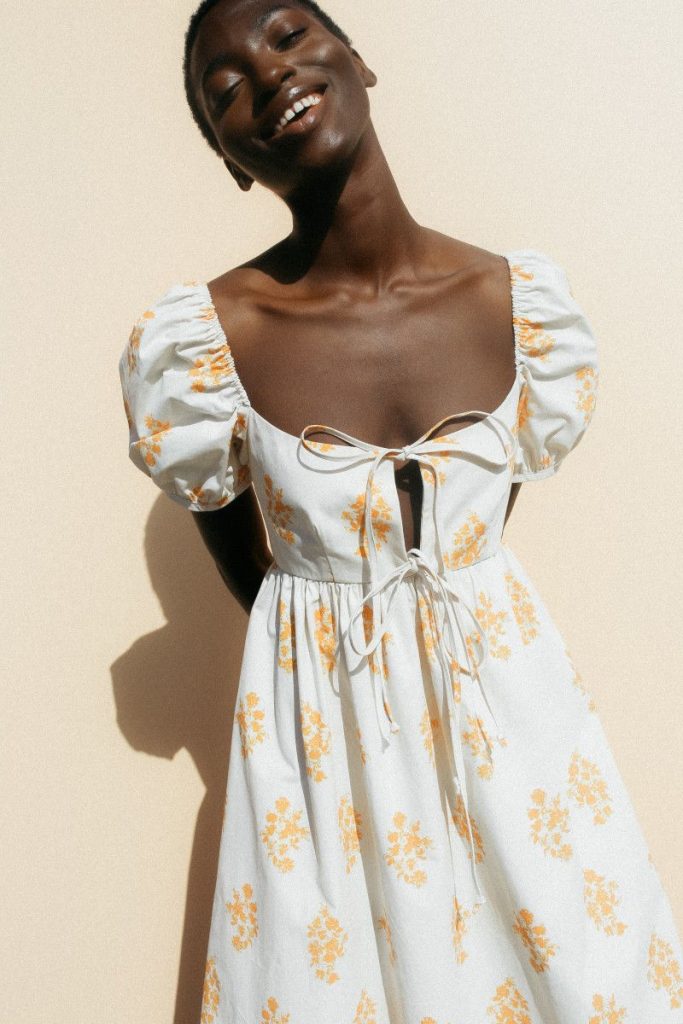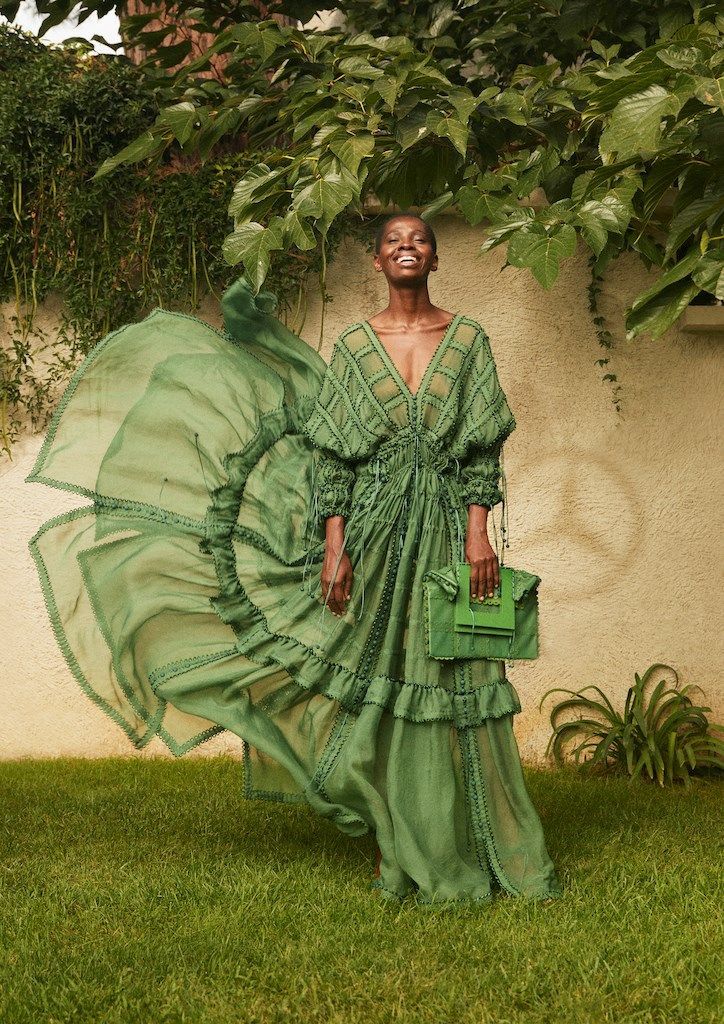 (2) CHOOSE SUSTAINABLE FABRICS
Prioritise garments made from sustainable fabrics when selecting new additions to your wardrobes. Opt for organic cotton, hemp, linen, and other materials that are produced using fewer chemicals and have a lower environmental impact. Apart from the fact these fabrics feel great against your skin, they also reduce the ecological footprint of your clothing.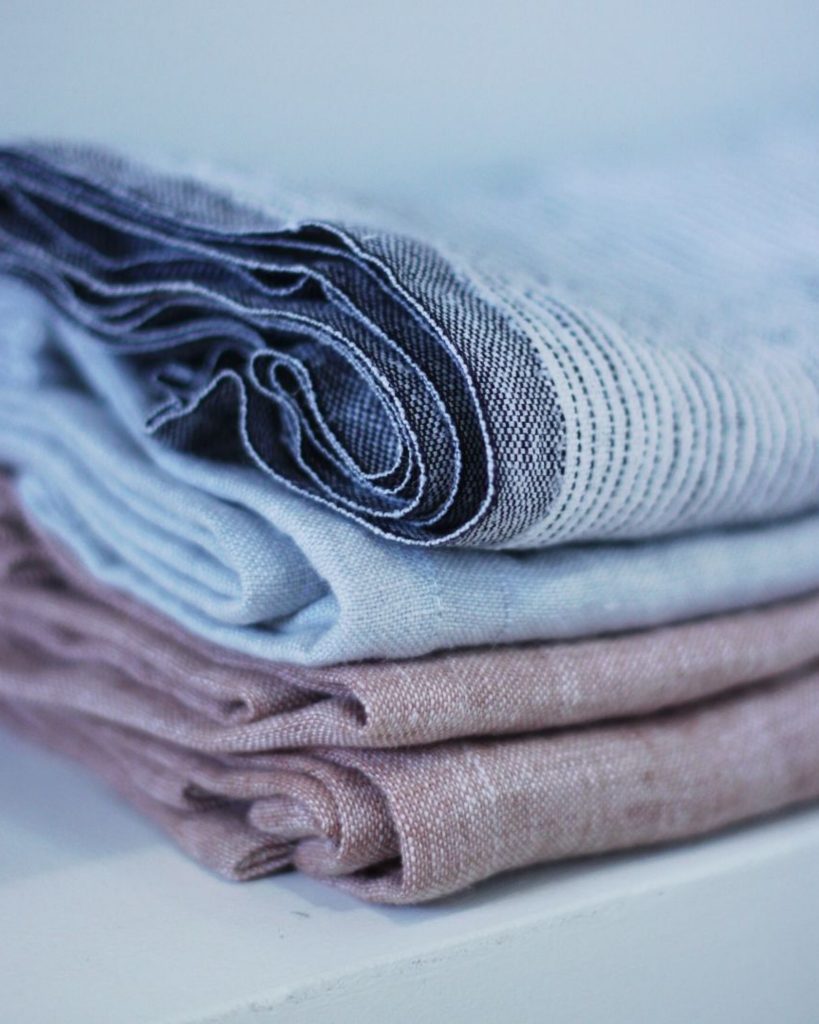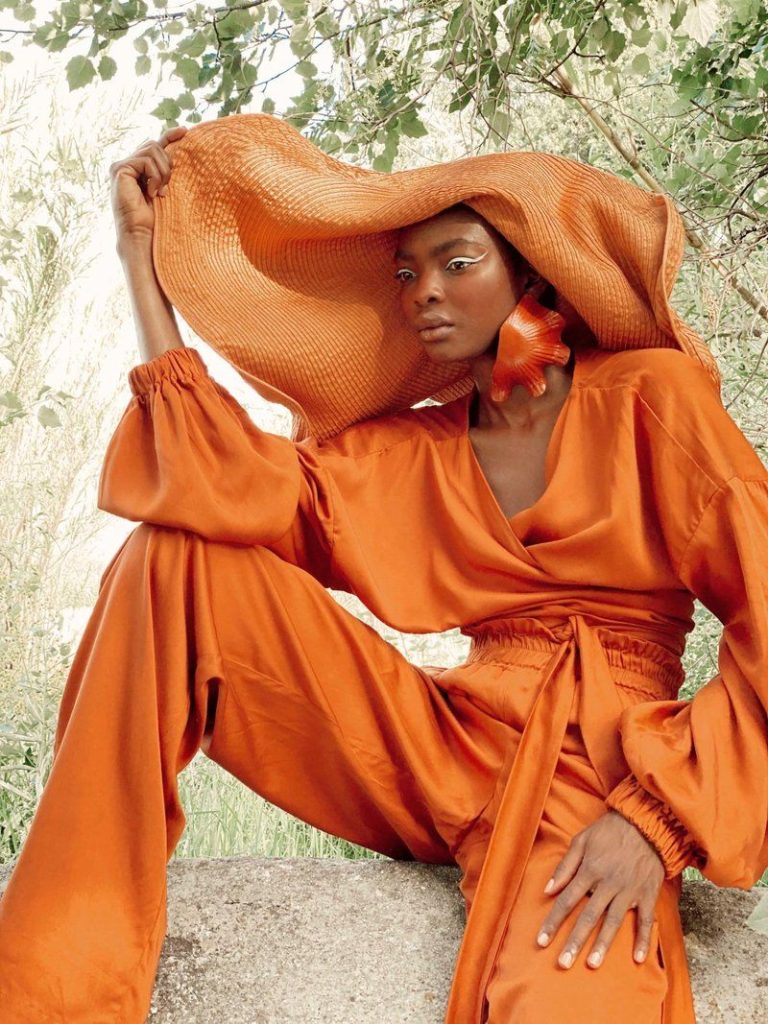 (3) EXPLORE SECONDHAND AND THRIFT SHOPPING
Embrace the joy of secondhand and thrift shopping by unleashing your inner treasure hunter. Visit vintage stores, consignment shops, and online platforms dedicated to pre-loved fashion. Doing that will enable you to discover unique pieces with stories to tell while reducing textile waste and supporting a circular fashion economy.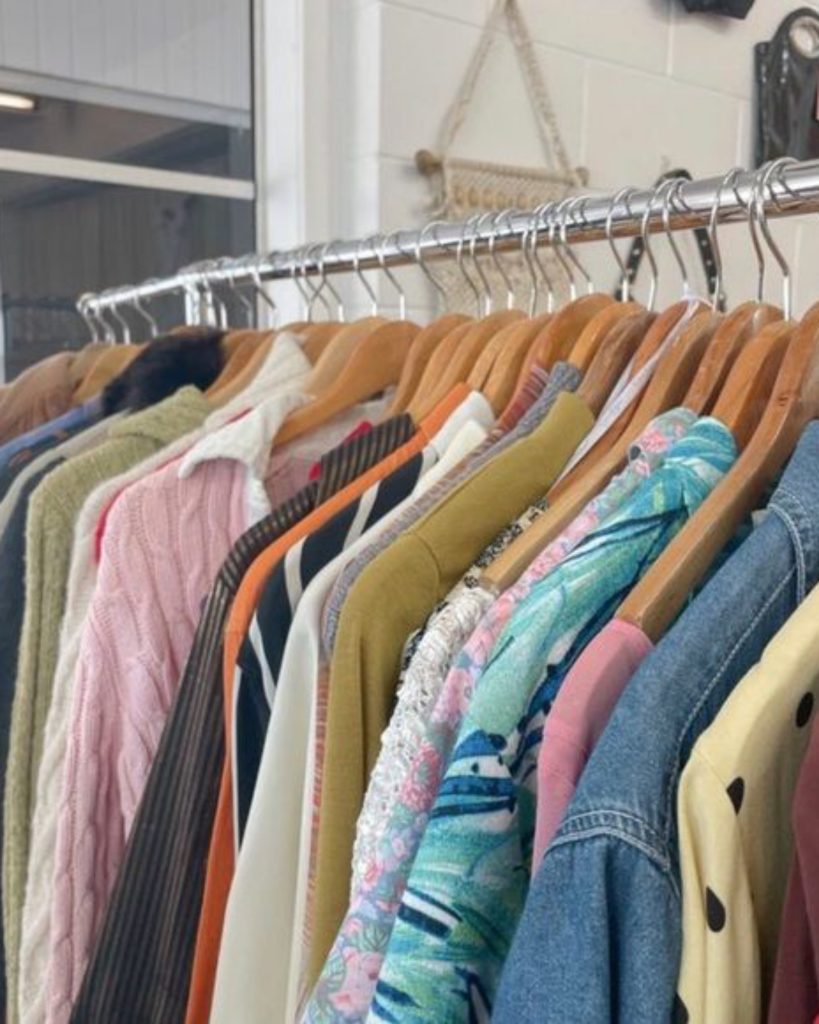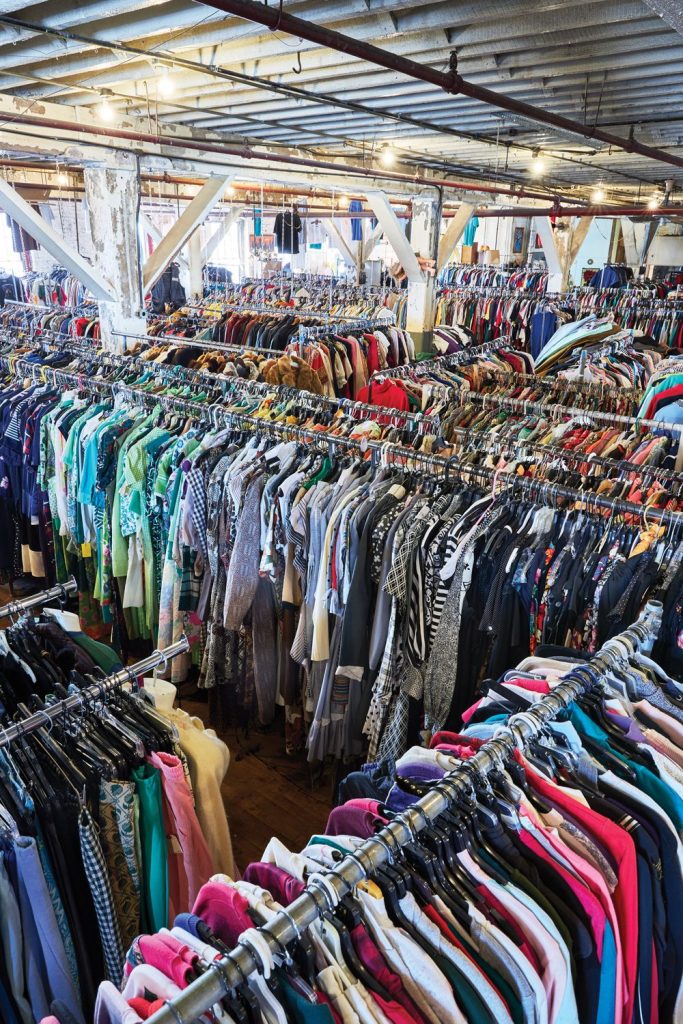 (4) PRACTICE RECYCLING AND UPCYCLING
You can give your cloth a second chance at life through recycling and upcycling. Explore creative ways to repurpose your old or damaged clothes instead of discarding them. You can transform a worn-out shirt into a trends tote bag or, better still, breathe new life into jeans by adding unique patches. Turn fashion waste into stylish statements and unleash your creativity.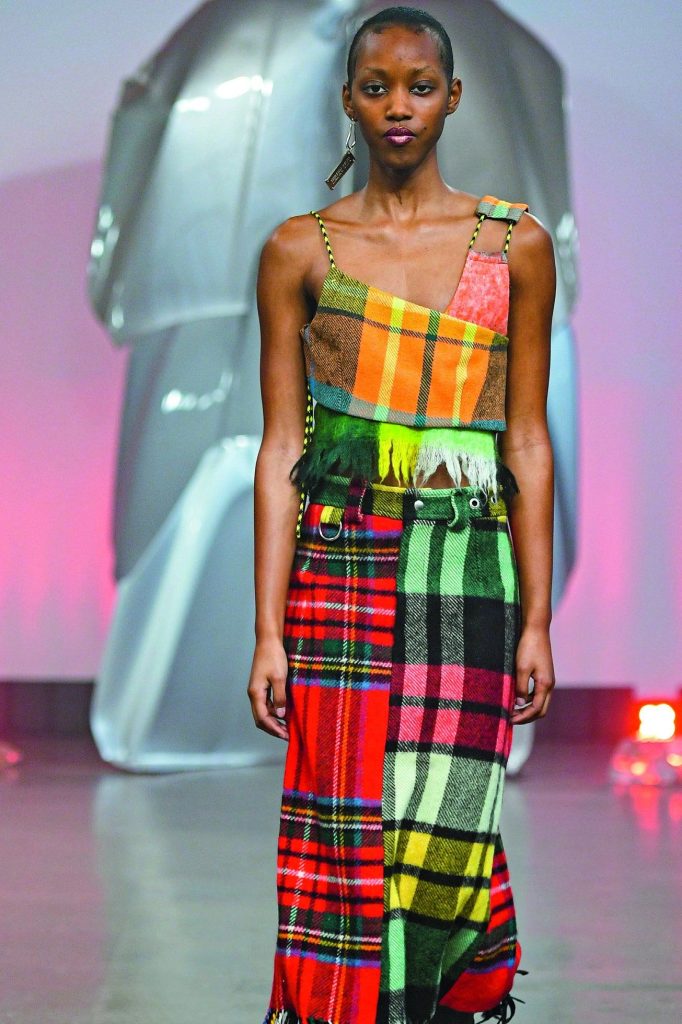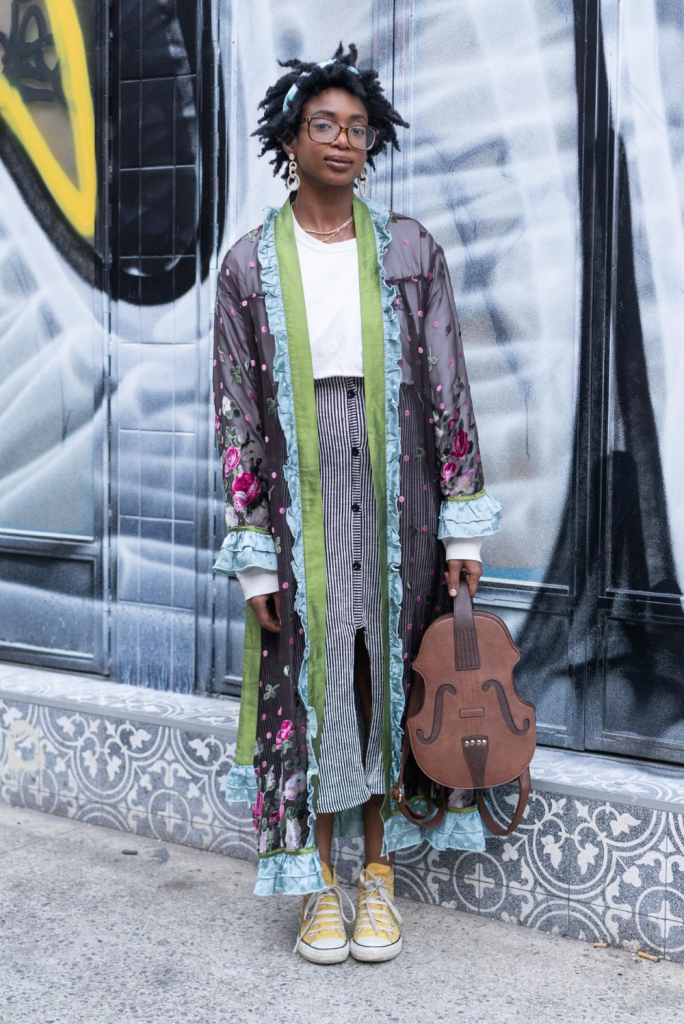 (5) INVEST IN QUALITY
In a world of fast fashion, investing in high-quality garments is a revolutionary act. Go for fabrics designed to last long, even if they come with a higher price tag. Apart from the fact that quality clothing withstands the test of time, they also help reduce the need for frequent replacements, minimizing the overall environmental impact.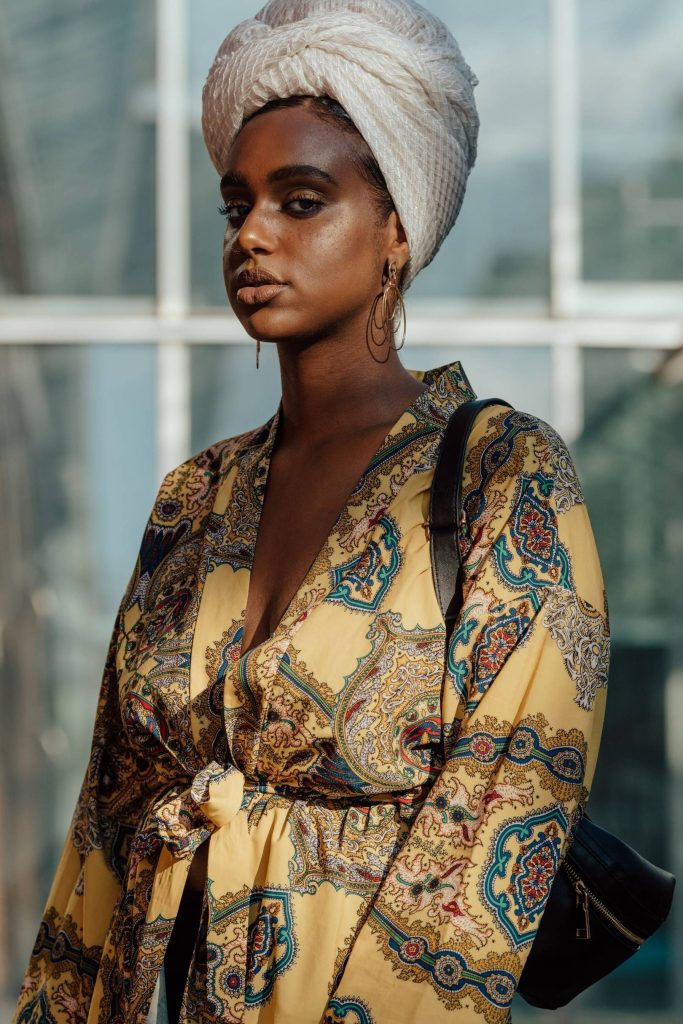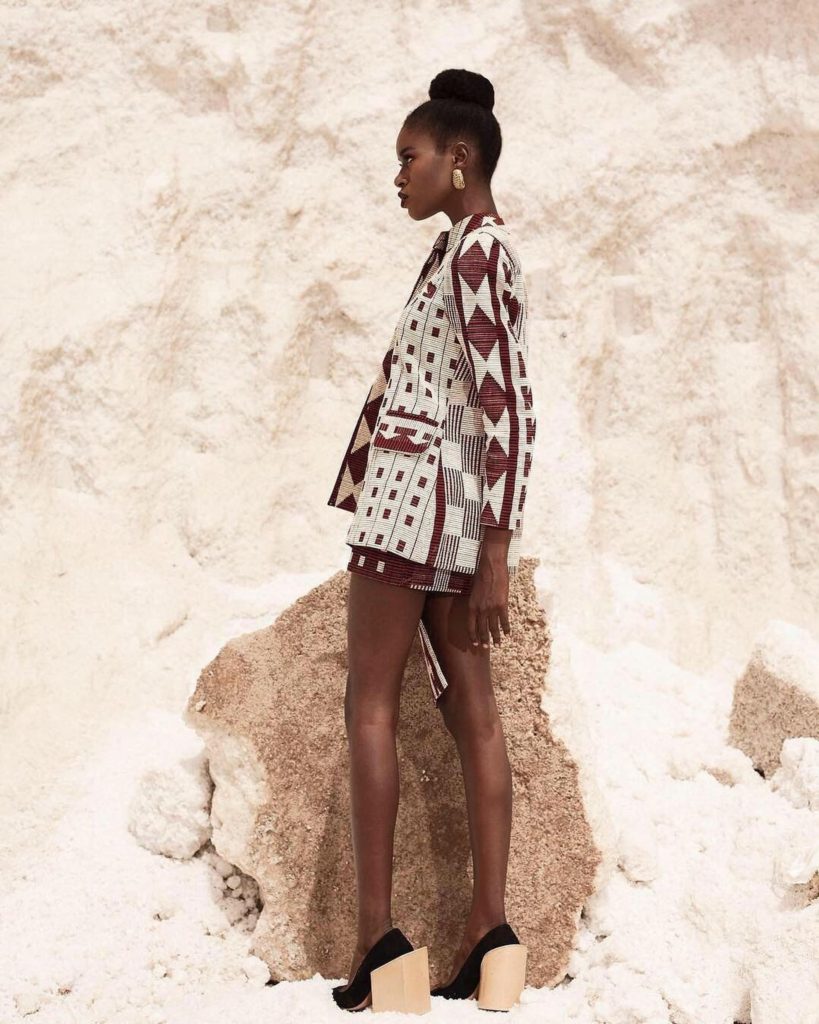 You can transform your wardrobe into a beacon of eco-consciousness by embracing timeless pieces, choosing sustainable fabrics, exploring secondhand options, practising recycling and upcycling, and investing in quality. In a world where fashion and sustainability harmoniously coexist, every garment holds the power to shape a brighter future. So, step into your stylish and sustainable journey and work towards letting your wardrobe become a testament to your love for your fashion and the planet.
Dorcas Akintoye is a dedicated writer with more than 2 years prolific experience in writing articles ranging from food, entertainment, fashion and beauty. She has a National Diploma in Mass Communication from Kwara State Polytechnic, Ilorin. She loves writing, listening to music and playing scrabble. She is a highly-skilled, enthusiastic, selfmotivated professional writer.