The GTCO Fashion Weekend: Experience Fashion Like Never Before
The GTCO Fashion Weekend, created in 2016, has become a leading platform for showcasing Africa's finest fashion and promoting real commerce for small businesses in the fashion industry. Some notable figures who attended the two-day event include international makeup artist John Barnett, British model Jordan Dunn, award-winning fashion journalist Julee Wilson, renowned international hairstylist Jawaraw, and international Fashion stylist Sergio Hudson.
Fashion stakeholders and enthusiasts also trooped in to experience the phenomenal event.
The GTCO Fashion Weekend featured an educative masterclass on both days, providing fashion entrepreneurs with the unique opportunity to learn from global industry leaders and experienced brands.
The conversation covered topics addressing challenges and opportunities across the entire industry value chain, including entrepreneurship, growth & profitability, retailing, and several others.
The weekend also offered full access to exciting brands, providing an avenue for point-of-sale purchases. This was also to support local entrepreneurs making strides towards economic empowerment through creative expression. Then, the runway show, designed with current realities in mind, featured a carefully curated ensemble of bold and enthralling fashion statements by Africa's finest fashion brands.
Theophilio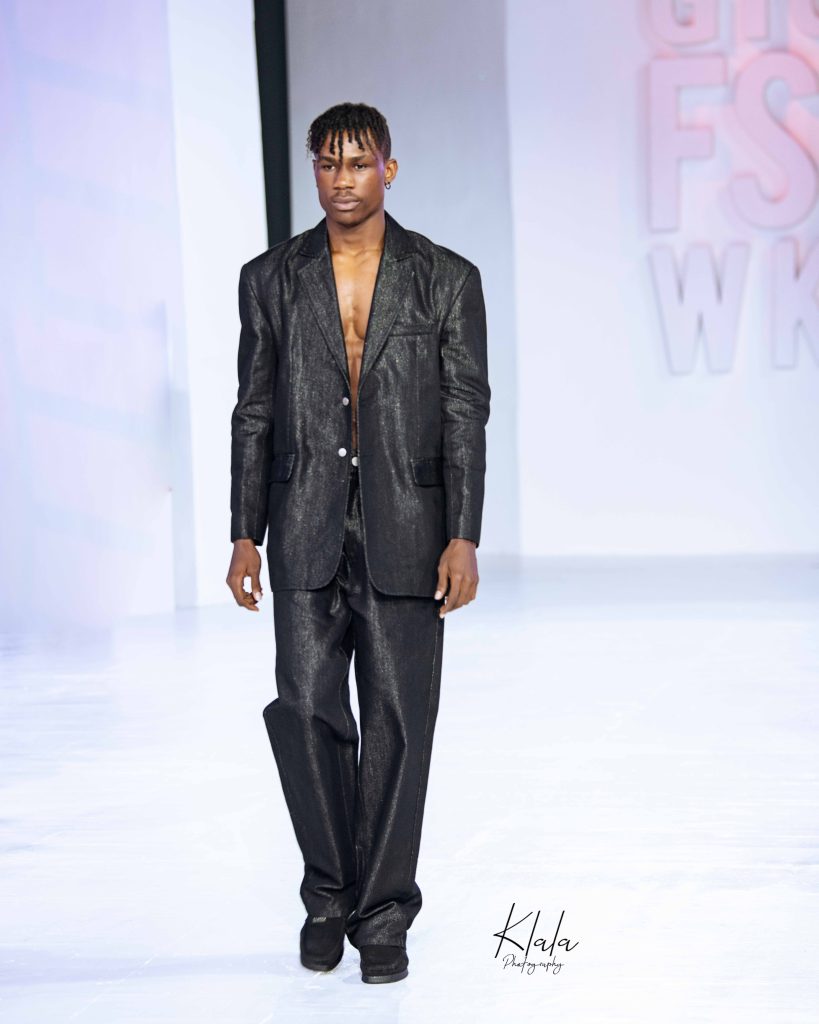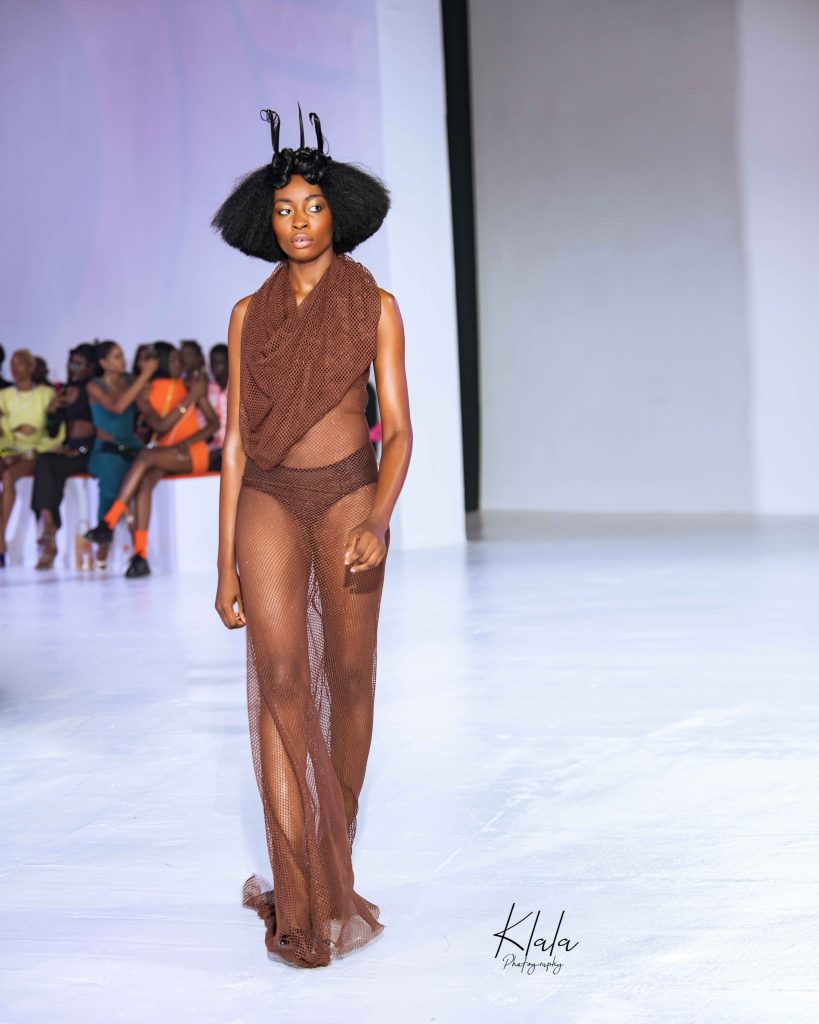 Theophilio is a Brooklyn-based clothing brand for men and women. The label was launched in 2016 by designer and creative director Edvin Thompson. Central to the brand's ideology is using sustainably sourced and upcycled fabrics to celebrate cultural identities.
Loza Maléombho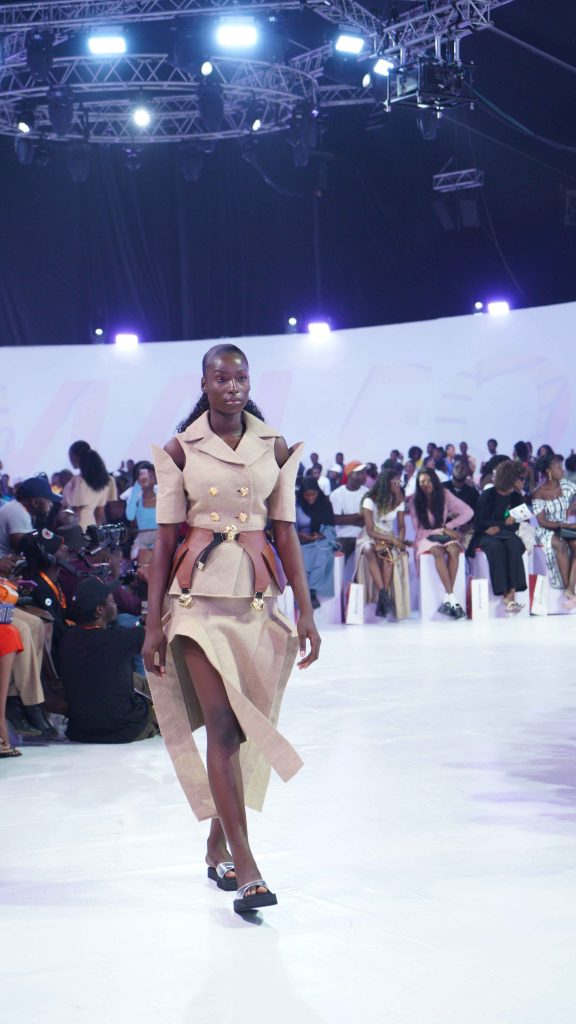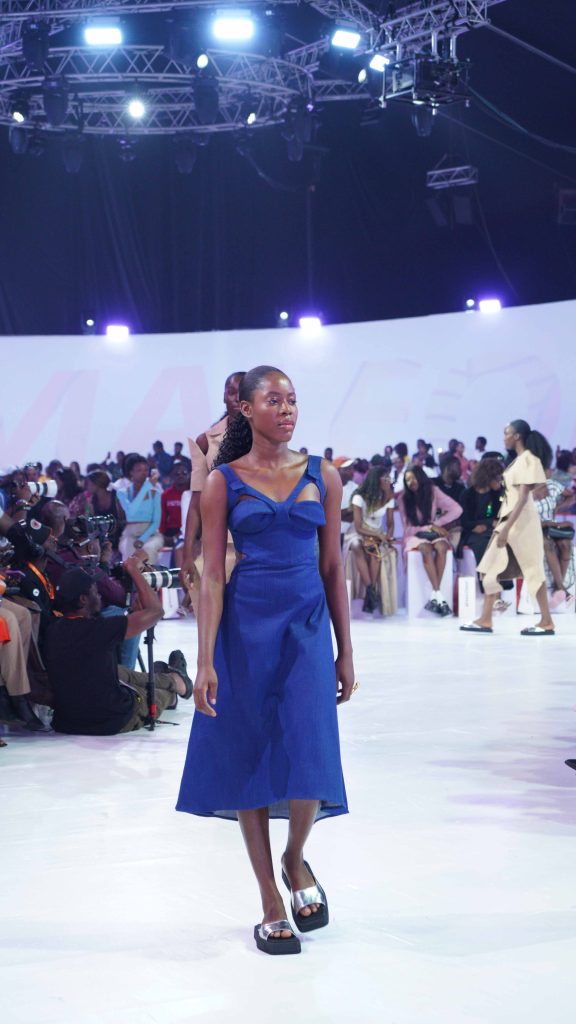 Loza Maléombho is a self-titled brand established in New York City in 2009. The brand's pieces feature bold decorative details – an ode to the synergies between Ivorian tribal aesthetics and New York City's urban style.
Banke Kuku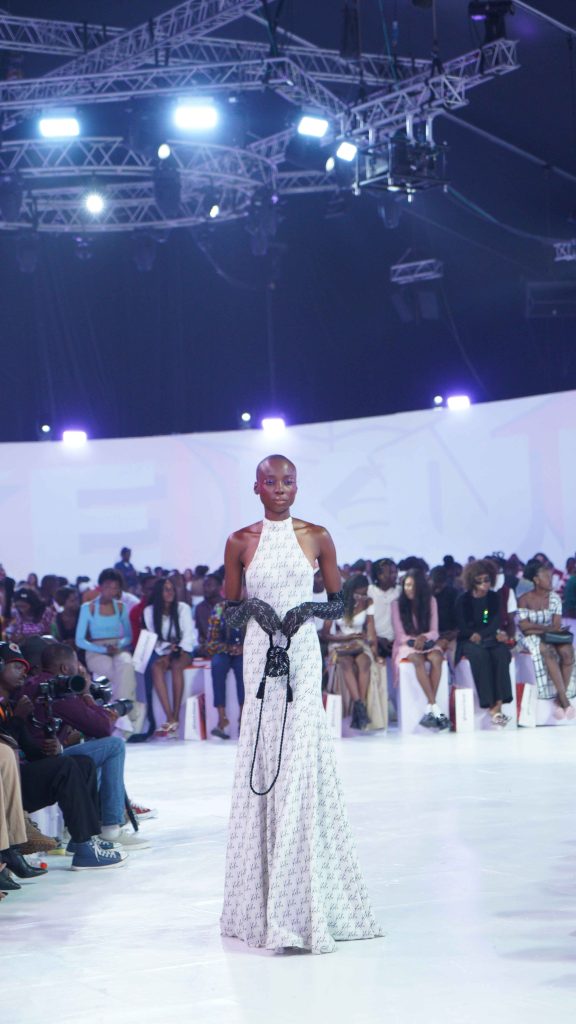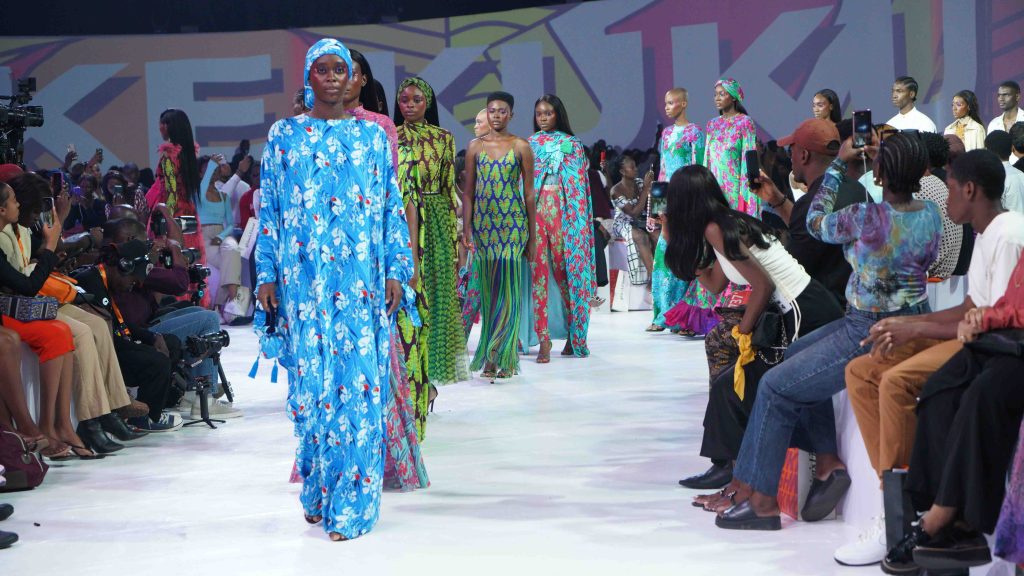 The Banke Kuku brand made its debut in 2011. It is a womenswear lifestyle brand based in Lagos, Nigeria, which specialises in lounge and occasional wear, catering for women who want to look effortlessly stylish and phenomenal.
Ejiro Amos-Tafiri
The Ejiro Amos-Tafiri brand, established in 2010, is shown to meet a modern woman's fashion needs. The brand celebrates the sophistication, class, and uniqueness of every woman. It creates timeless, traditional, glamorous pieces.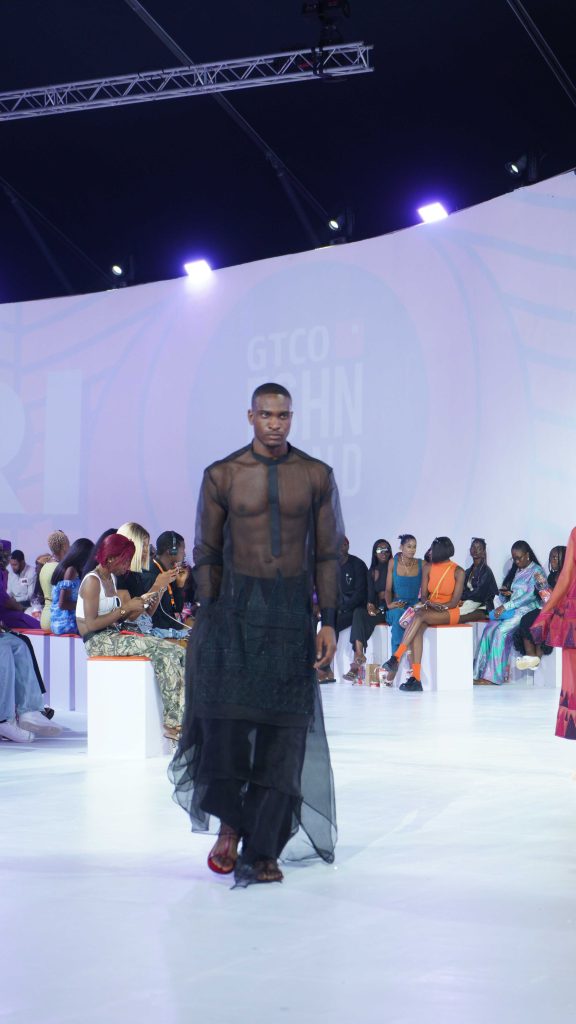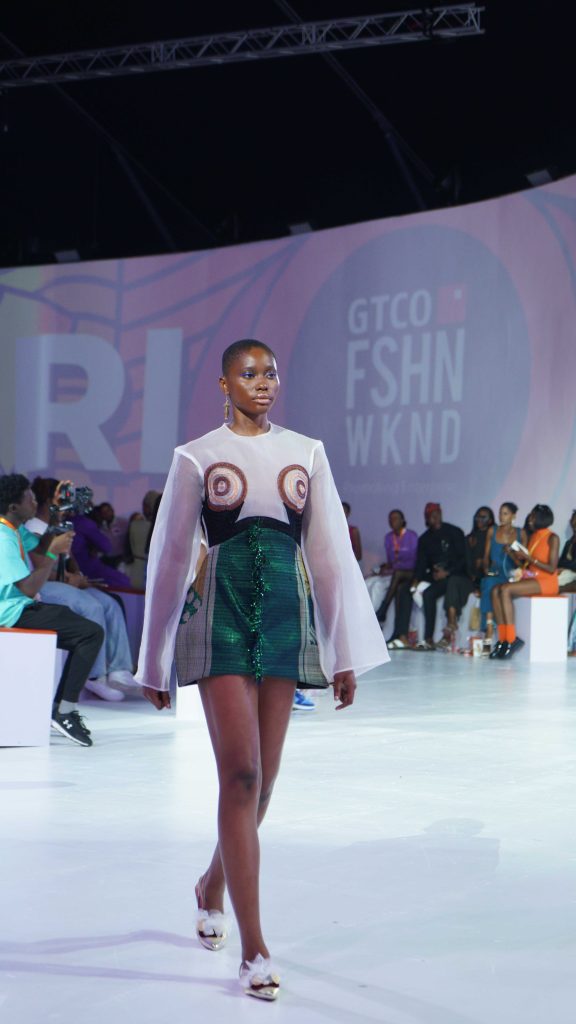 BruceGlen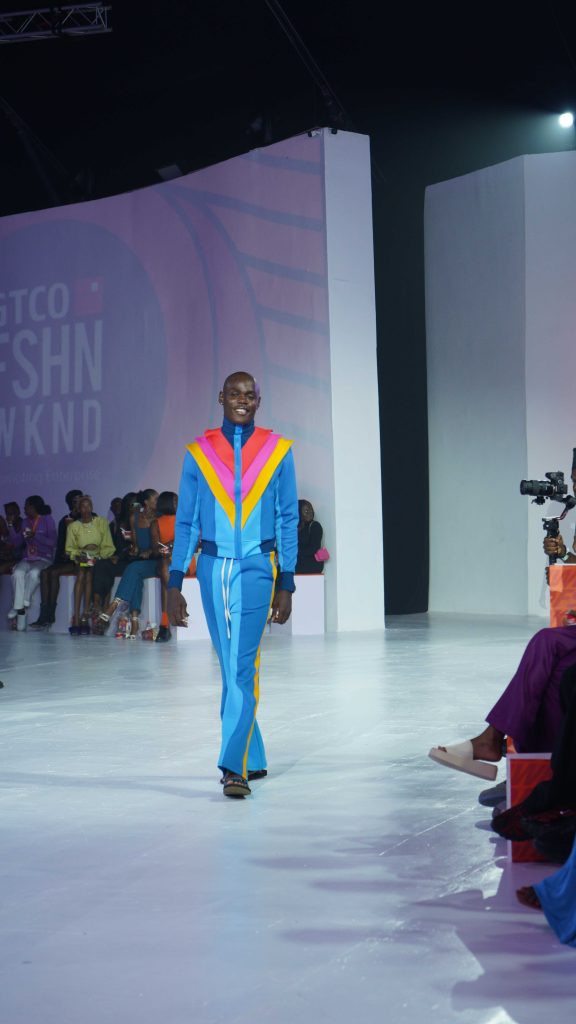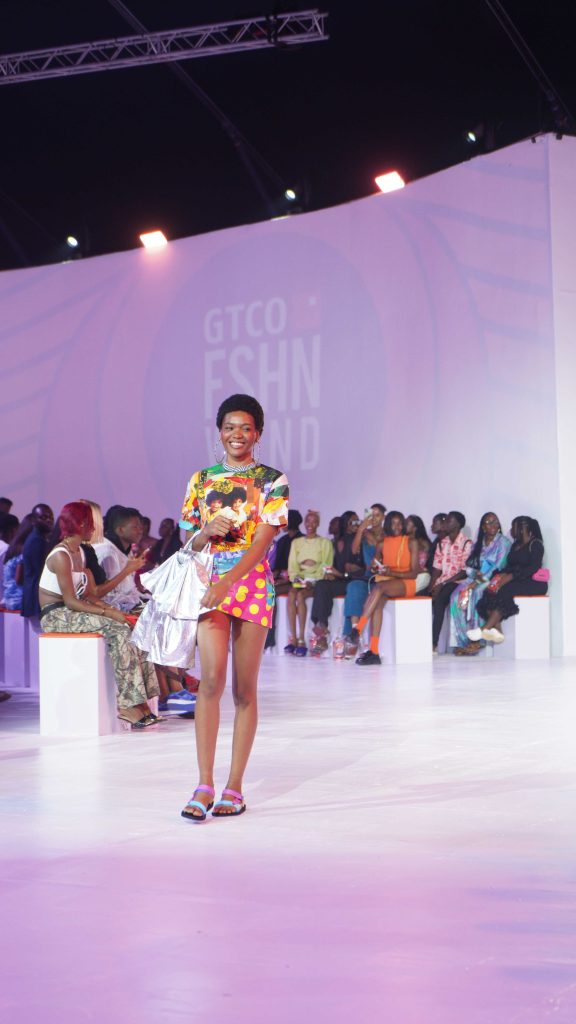 The BruceGlen brand was founded by identical twin brothers Bruce and Glen Proctor. The brand's collections are characterised by boldness, vibrancy, and inclusivity, igniting conversations and inviting everyone to partake in the fashion odyssey.
Sukeina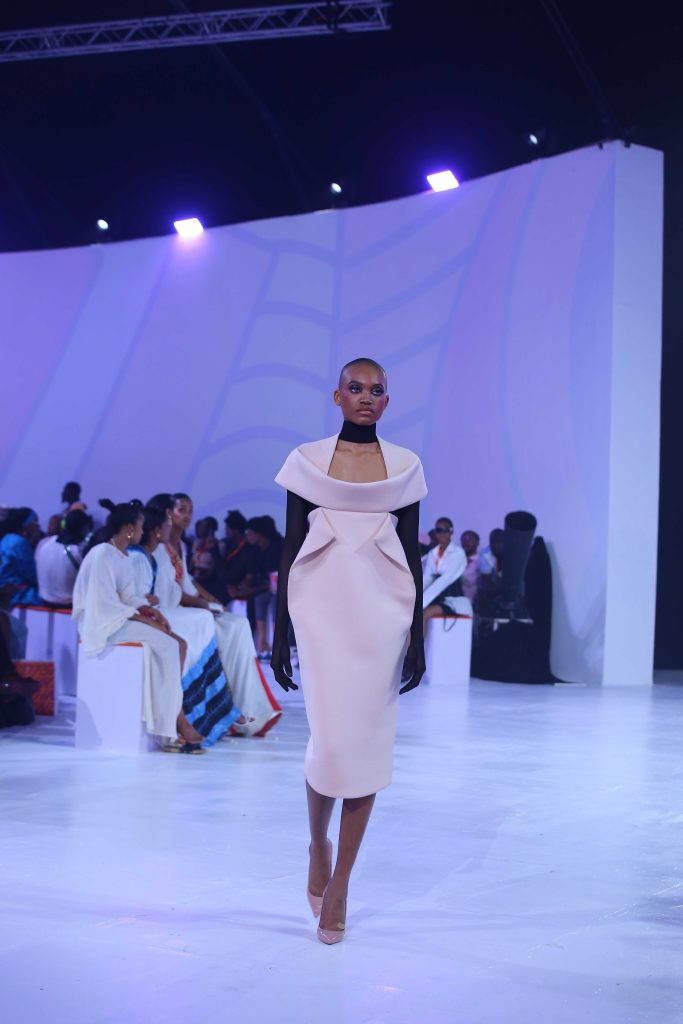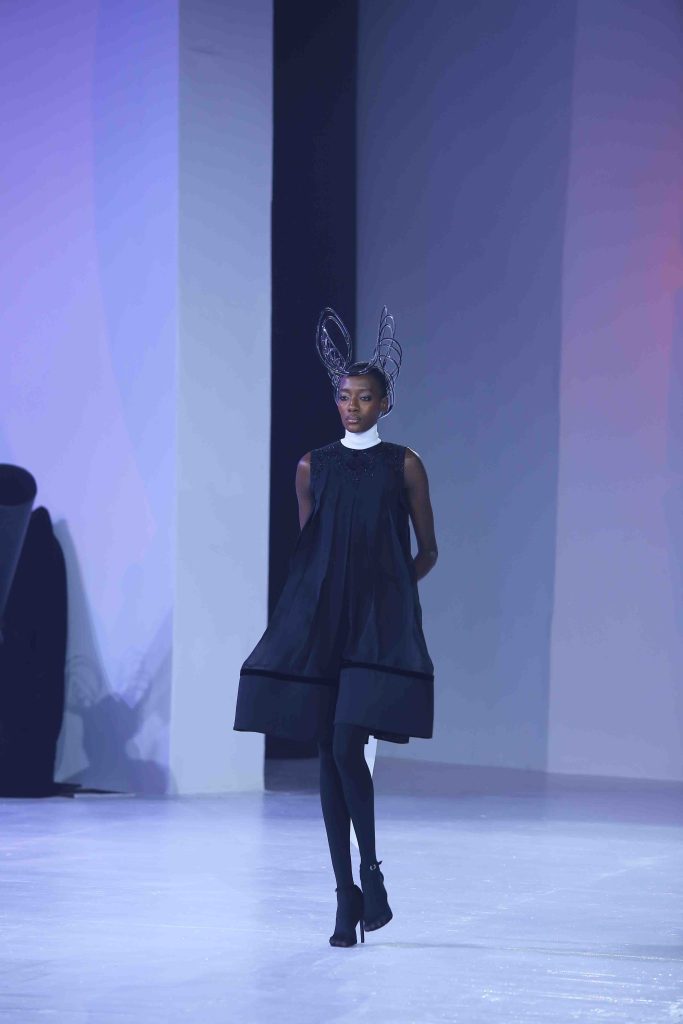 Sukeina was founded in 2012 by Senegalese designer Omar Salam. It is known for its high-drama pieces that feature intricate origami folds, elaborate detailing, and statement silhouettes.
Torlowei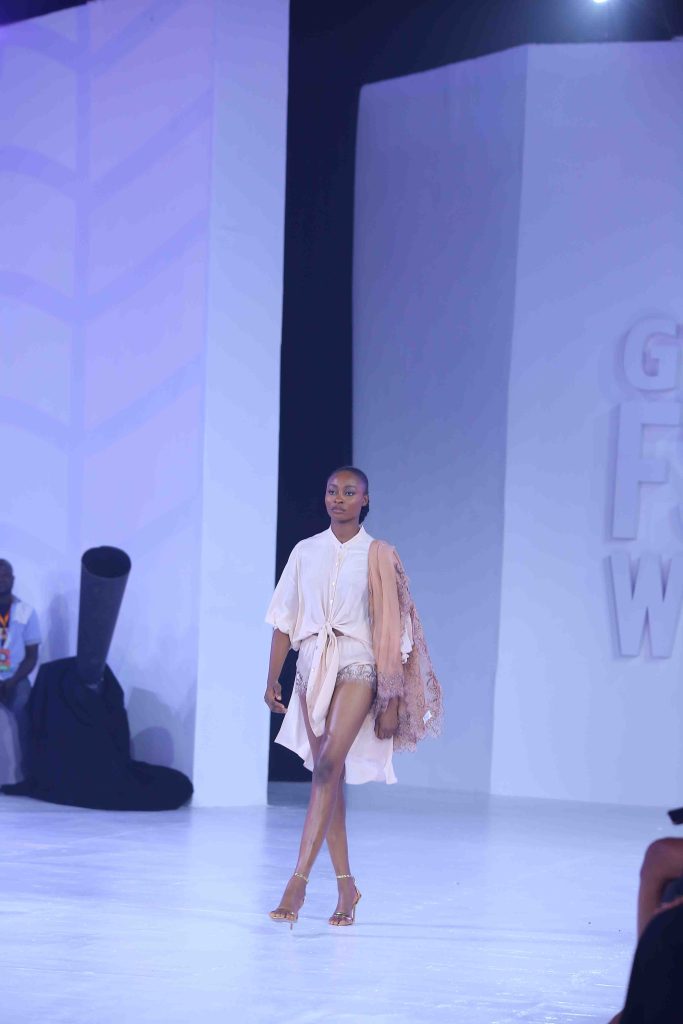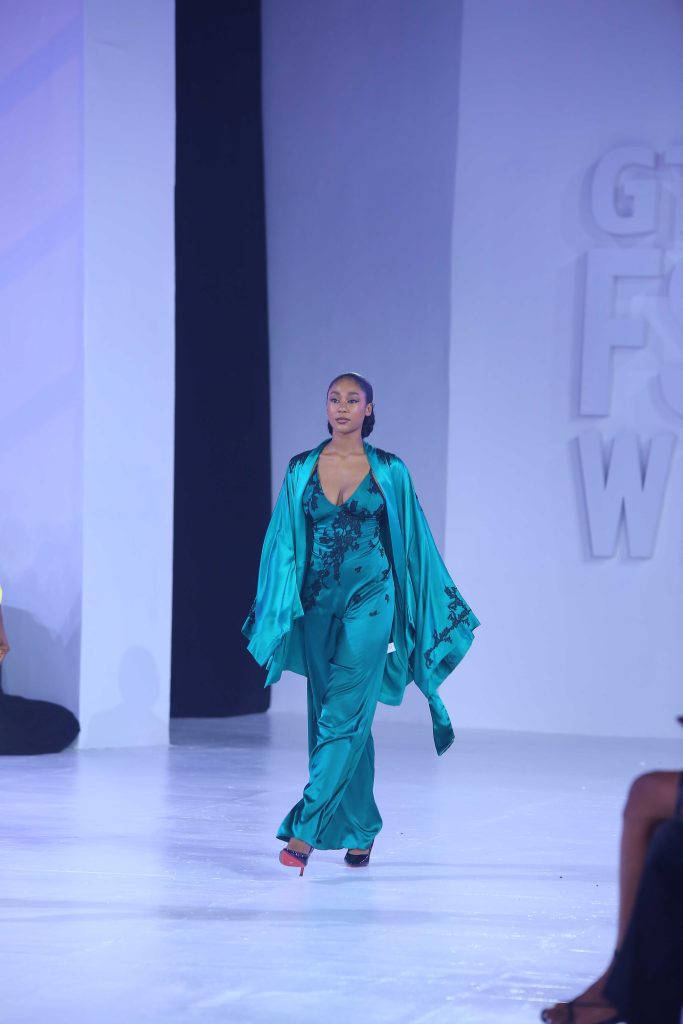 Torlowei is a family-owned fashion house based in Lagos, Nigeria, specialising in designing and producing sustainable, timeless, and ethical pieces. It was founded in 2017. The brand offers collections of strikingly feminine separates and delicate nightwear and lingerie.
Duaba Serwa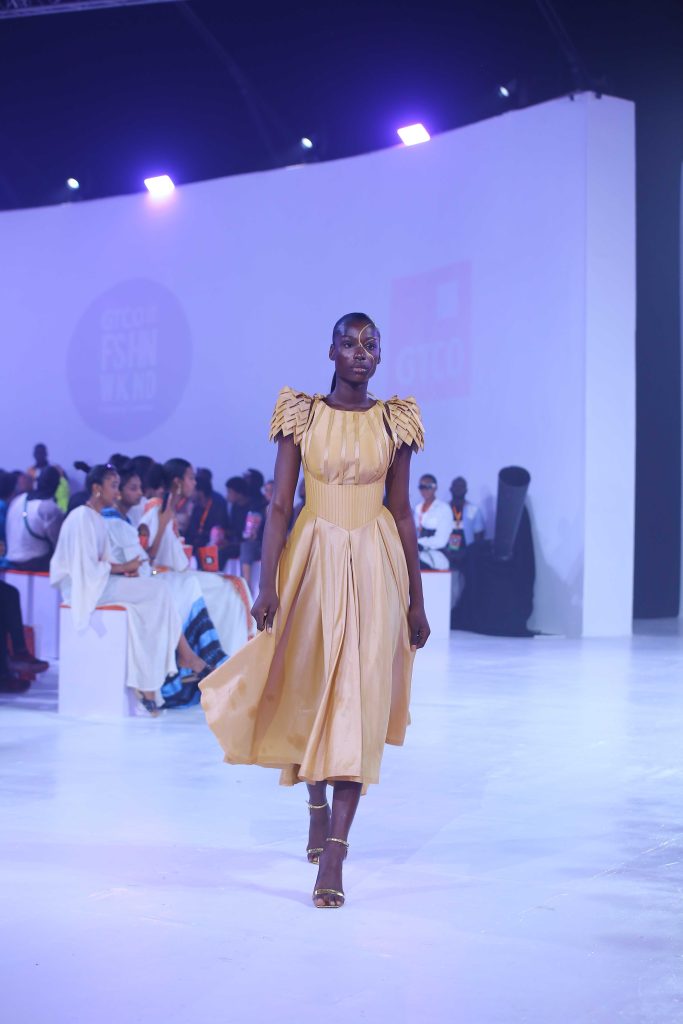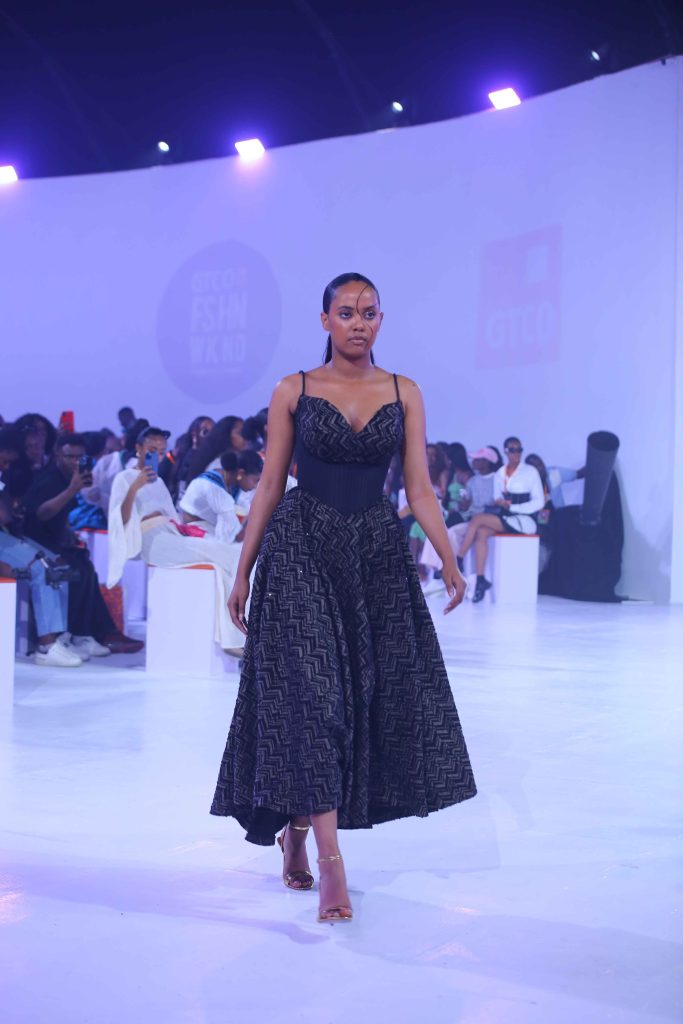 Duaba Serwa is a Ghanaian brand renowned for its sophisticated women's wear. Founded by designer Nelly Hagan-Deegbe in 2011, Duaba Serwa offers innovative designs that embrace modern influences and contemporary sensibilities.
Mazelle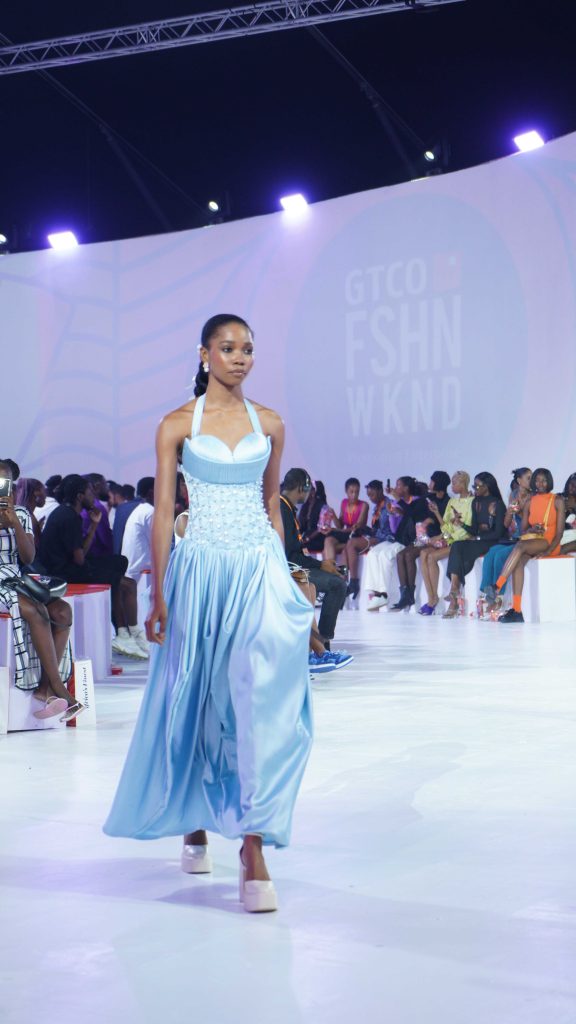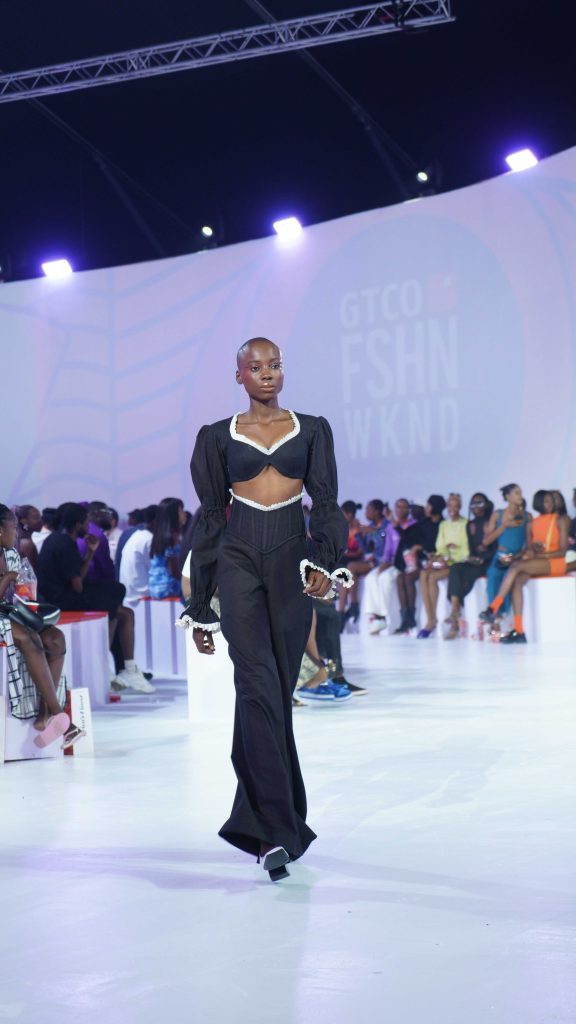 Mazelle is a unique brand for women that offers a complete doll-up experience. It is known for fashioning the traditional attire fabric into unique silhouettes adorned with delicate embellishments to make bold and beautiful pieces.
Sergio Hudson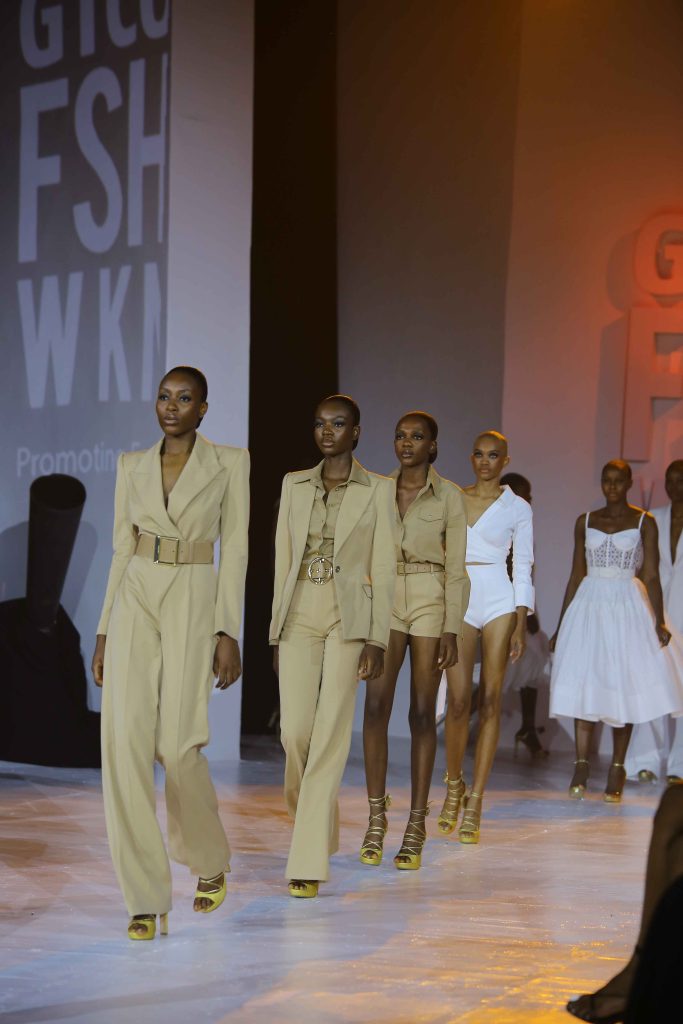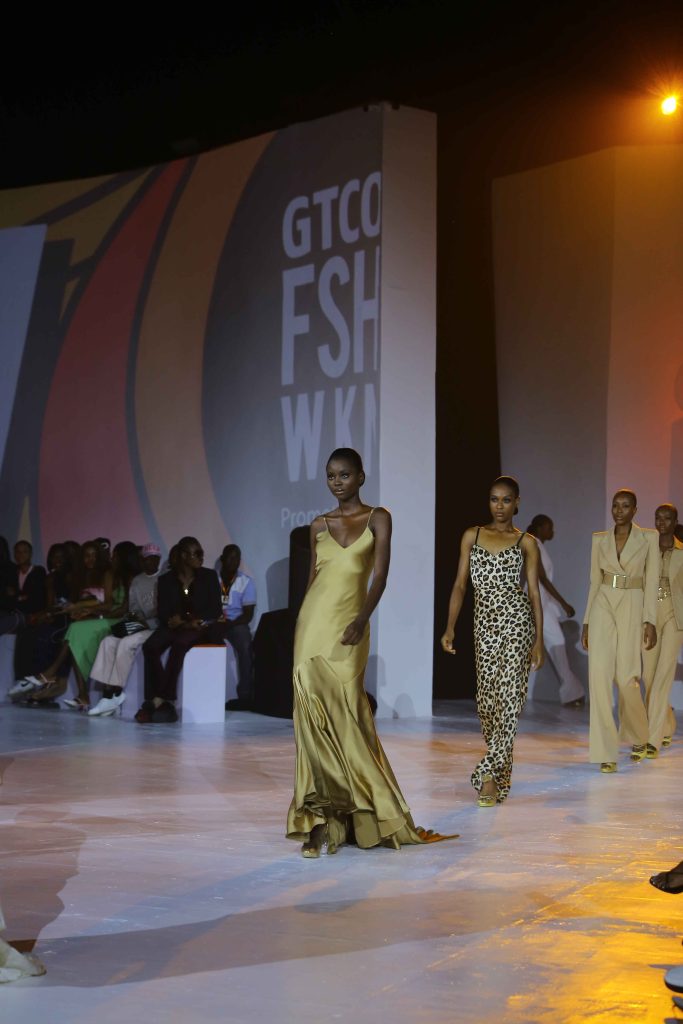 Established in 2016, Sergio Hudson Collections is a Women's ready-to-wear brand crafted and designed entirely in the USA, led by the creative designer Sergio Hudson. Construction and meticulous attention to detail are at the forefront of every Sergio Hudson garment.
Huishan Zang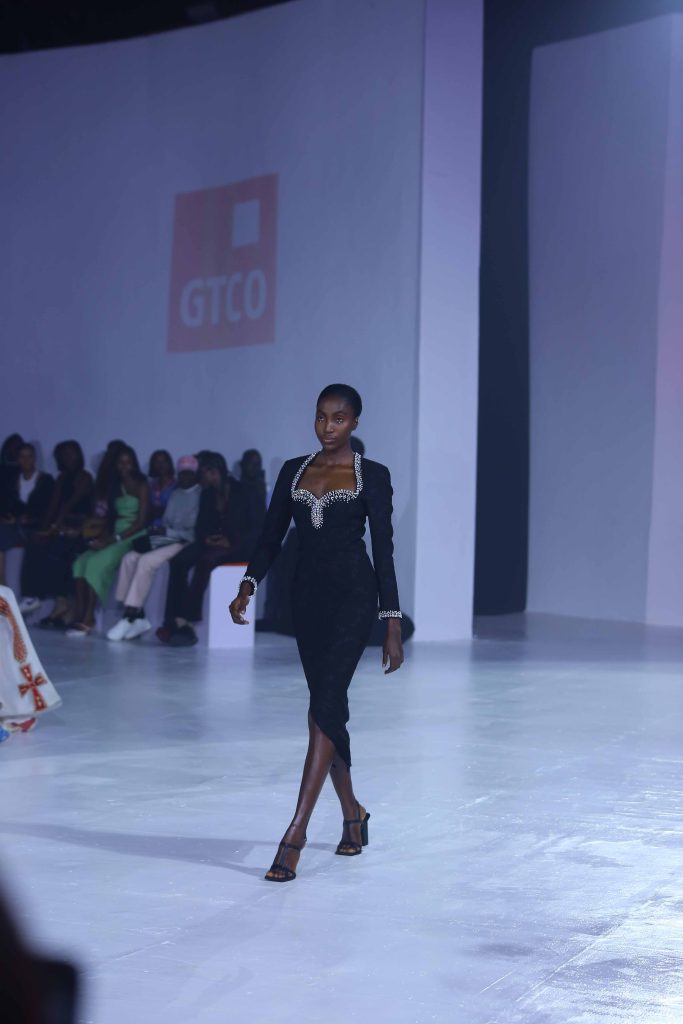 Huishan Zang is a London-based luxury brand launched in 2012. The brand's collections create a romantic, sophisticated, and ageless philosophy with feminine details, strong lines, and directional design.