Casandra Ventura Alleges Decade-Long Abuse by Sean 'Diddy' Combs in Startling Lawsuit
In a shocking turn of events, renowned rap artist Sean "Diddy" Combs, also known as Puff Daddy, faces grave accusations of rape and sex trafficking. The allegations have emerged from his former girlfriend, Casandra Ventura, an R&B singer and dancer known professionally as Cassie. A detailed lawsuit, reviewed by the BBC, paints a harrowing picture of a decade-long ordeal of abuse and violence.
Ventura's legal complaint alleges that Combs, a prominent figure in the music industry, initiated a cycle of physical and psychological abuse that began when she was just 19 and he was 37. The lawsuit vividly describes repeated incidents of rape and physical assault, claiming that Combs exerted control over Ventura by introducing her to drugs and alcohol, subsequently leading her into perilous addictions.
"These years of silence and darkness have been excruciating," said Ventura in a poignant statement released on Thursday. "But I'm now prepared to shine a light on my story, not just for my healing but to be a voice for women who endure violence and abuse in their relationships."

Benjamin Brafman, representing Mr. Combs, firmly denies these accusations, characterizing them as "offensive and outrageous." He contends that Ventura sought to extort $30 million from Combs, threatening to publish a defamatory book about their relationship. Brafman dismisses her lawsuit as a baseless and scandalous attack, aimed at tarnishing Combs' reputation for financial gain.
In a counterstatement, Ventura's attorney, Doug Wigdor, alleges that Combs had attempted to silence her with an eight-figure settlement to prevent the lawsuit's filing. "Ms. Ventura courageously refused this hush money, choosing instead to empower herself and others who suffer in silence," Wigdor asserted.
Amid these distressing claims, Ventura's lawsuit also accuses Combs of plotting violence against rapper Kid Cudi, allegedly out of jealousy over Ventura's relationship with him. She recounts an instance from Paris Fashion Week in 2012, where Combs purportedly disclosed his plan to "blow up" Kid Cudi's car, ensuring the rapper was present. Subsequently, Kid Cudi's car did indeed explode in his driveway, a claim corroborated by a spokeswoman for Kid Cudi to the New York Times.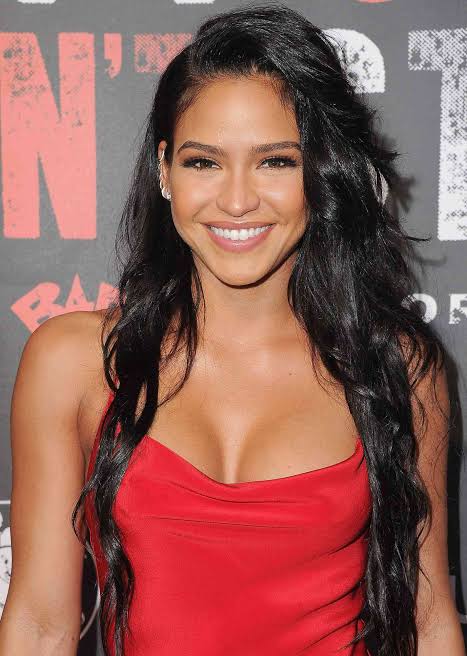 Casandra Ventura, who rose to fame in the 2000s with hits like "Me & U," "Long Way to Go," and "Official Girl" featuring Lil Wayne, is now in the limelight for a much more somber reason. Her lawsuit against Sean Combs not only seeks legal redress but also stands as a bold statement against abuse in the entertainment industry.