Meet Binani And The Women Of The 2023 General Elections: As Nigeria Records The Lowest Women Representation Since 1999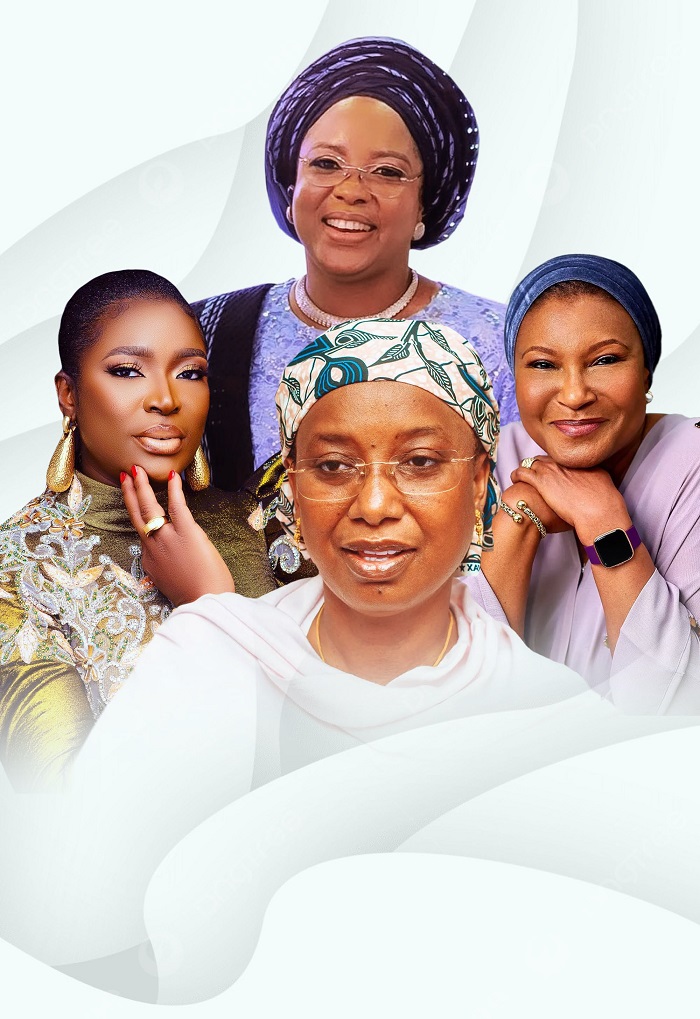 Although the 2023 elections may have come and gone, the bitter pill it left in the mouth of Nigerians lingers. With very few headlines bringing solace to grieving Nigerians mourning the death of democracy as we know it, the news of renowned Senator Aishatu Dahiru, widely referred to as Binani's emergence as the elected governor of Adamawa State, provided a muchneeded boost. Binani's win makes her Nigeria's first elected female governor, an announcement that couldn't have found a better timing than last week's mothering Sunday. Representing the All Progressives Congress, Binani's hard-fought historical win came at the expense of the incumbent, Governor Ahmadu Fintri of the PDP, but it doesn't come as a shock.
Born on the 11th of August 1971, Binani represented Adamawa Central senatorial district in the 9th Assembly. She was formerly a member of the House of Representatives for the Yola North/Yola South/ Girei federal constituency as a member of the People's Democratic Party in the 7th Assembly between 2011 and 2015. In 2021 an appeal court sitting in Yola declared her as the APC governorship candidate in Adamawa. She had defeated several influential male politicians, including former presidential candidate and pioneer executive chairman of the EFCC, Nuhu Ribadu, during the party's governorship primaries. The Higher National Diploma holder in Electrical Engineering from the University of Southampton, UK, is currently the Chairman of the Senate Committee on Sustainable Development Goals (SDGs). Binani's victory comes at a time when the country experienced its lowest female political representation since the 1999 General elections, her first-ever election of the 4th Republic.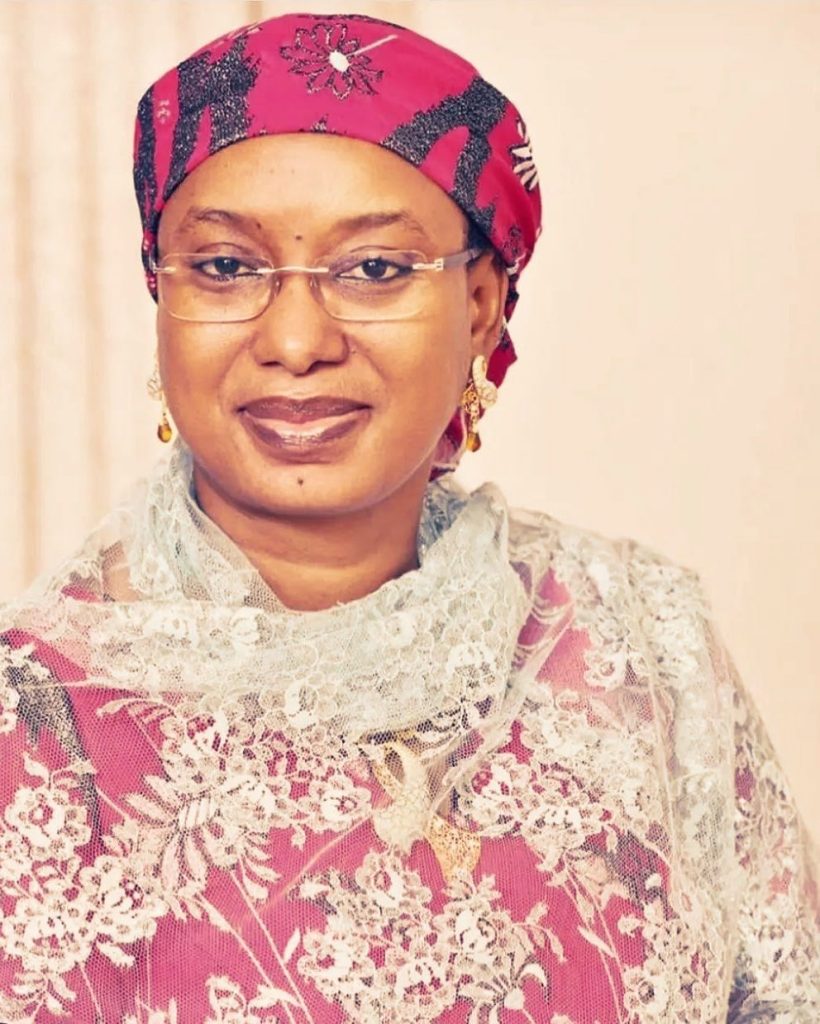 NIGERIA'S WOMEN'S REPRESENTATION PLUMMETS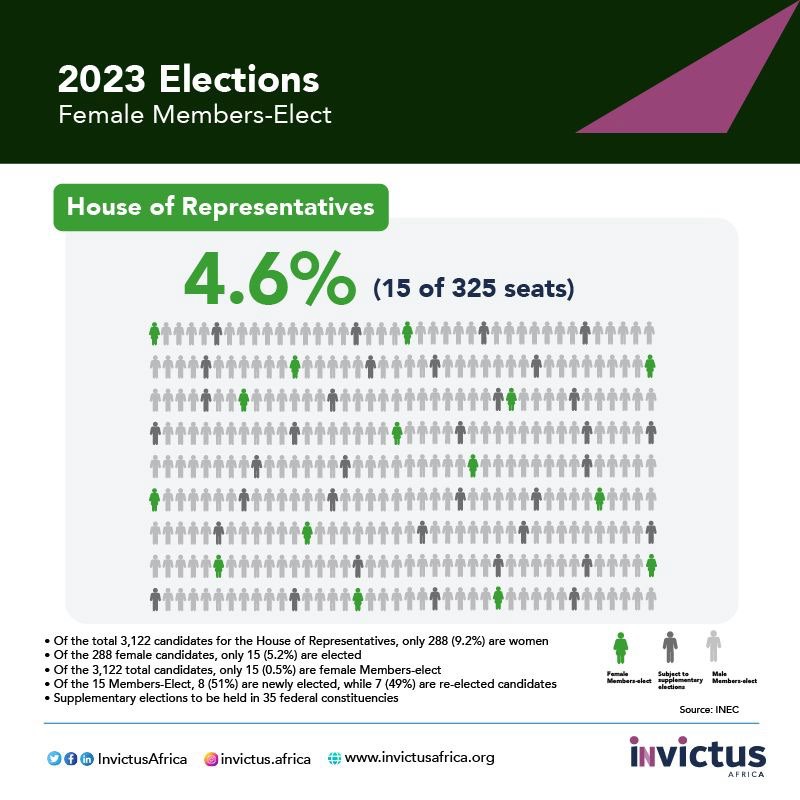 Projections from the 2023 elections indicate a decline of women seats in the 10th assembly, 18, in comparison to the 9th, 21, which saw Nigeria ranked 184th out of 192 countries in the world for women's representation in the national parliament according to the Inter-Parliamentary Union Women in Politics Report 2022. In Africa's 54 countries, Nigeria ranks the lowest, coming 54th with a 5.45 percent female representation, while Rwanda ranks first with 47.95 percent. This came despite a visible increase in the number of voters. According to figures from INEC, the total number of eligible voters rose by 9,464,924 or 11.3 percent from the 2019 general elections. Of the total registered voters, 44,414,846 (47.5 percent of total voters) are female voters.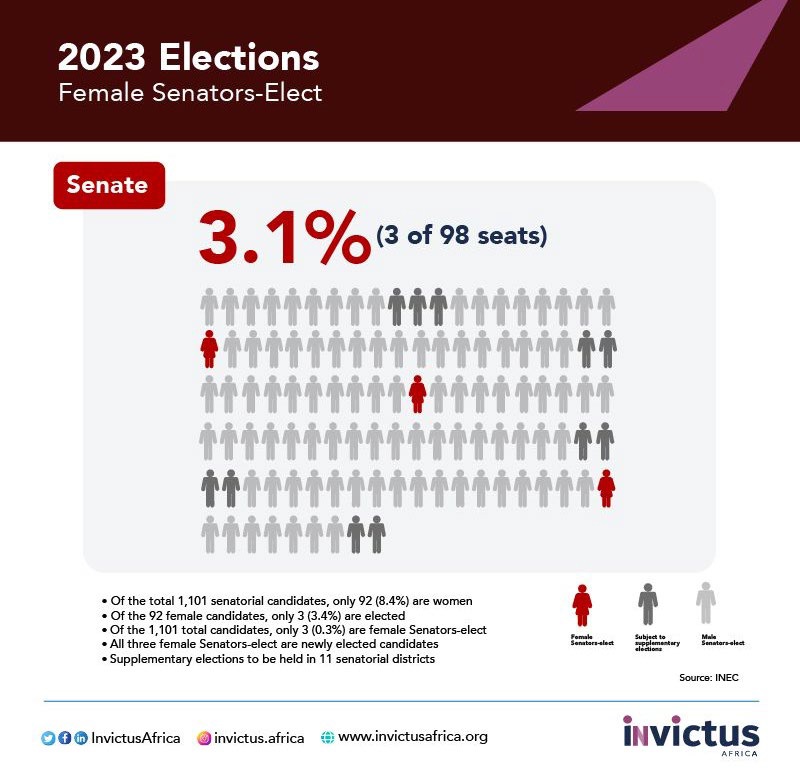 Although the Commission has only declared winners for 423 legislative seats, it directed that supplementary elections would be conducted in 46 other constituencies. Of the federal lawmakers elected so far, women got three seats in a Red Chamber of 98 seats (accounting for just 3.1 percent), and 15 seats in the Green Chambers of 325 seats (only 4.6 percent). Meet the women of Nigerian national politics.
WOMEN OF THE SENATE (III)
1. Ipalibo Banigo (PDP, Rivers)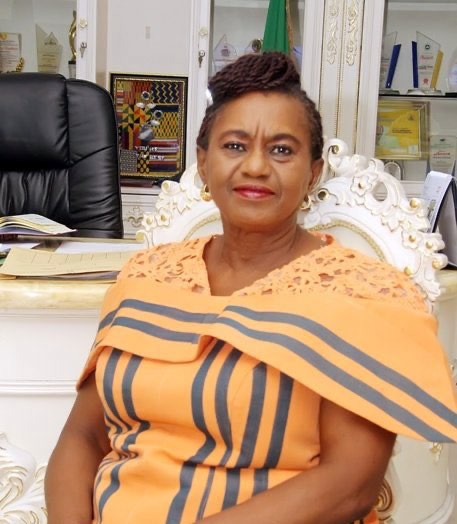 The deputy governor of Rivers State, Ipalibo Banigo, was elected the representative for Rivers West Senatorial District under the PDP.
2. Kingibe Ireti (LP, Abuja)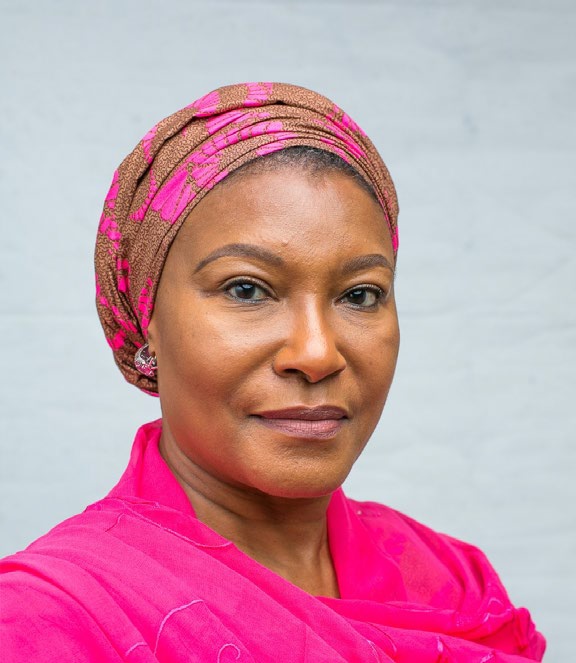 Kingibe Ireti was also elected the Federal Capital Territory (FCT) Senator under the Labour Party.
3. Idiat Adebule (APC, Lagos)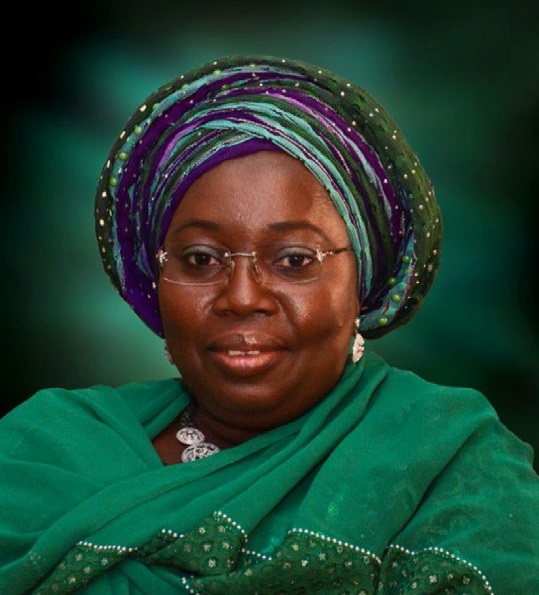 Idiat Adebule of the APC from Lagos West District, too, won a seat at the senatorial table.
WOMEN OF THE ASSEMBLY
1. Morenike Witherspoon – APC, Owo 2 State Constituency (Ondo)
2. Annah Fayemi – APC, Ilaje 2 State Constituency (Ondo)
3. Oluwatosin Ogunlowo – APC, Idanre State Constituency (Ondo)
4. Omotayo Adeleye-Ishaya – APC, Ijumu State Constituency (Kogi)
5. Comfort Nwuchola – APC, Ibaji State Constituency (Kogi)
6. Olatundun Alanamu – APC, Ilorin North/West State Constituency (Kwara)
7. Arinola Lawal – APC, Ilorin East State Constituency (Kwara)
8. Mariam Yusuf Aladi – APC, Ilorin South State Constituency (Kwara)
9. Rukayat Shitu – APC, Owode/Onire State Constituency (Kwara)
10. Olagbaju Bolaji – Ado 11 State Constituency (Ekiti)
11. Okuyiga Eyitayo Adeteju – Aiyekire/gbonyin State Constituency (Ekiti)
12. Olowookere Bosede Yinka – Efon State Constituency (Ekiti)
13. Ogunlade Mariam Bimbola Funmilola – Emure State Constituency (Ekiti)
14. Okiemen Fakunle Iyabode Lydia – Ilejemeje State Constituency (Ekiti)
15. Solanke Christiana Abimbola – Moba I State Constituency (Ekiti)
WOMEN OF THE REPS (XV)
1. OROGBU OBIAGELI – LP, Awkwa North/ Awka South Federal Constituency (Anambra)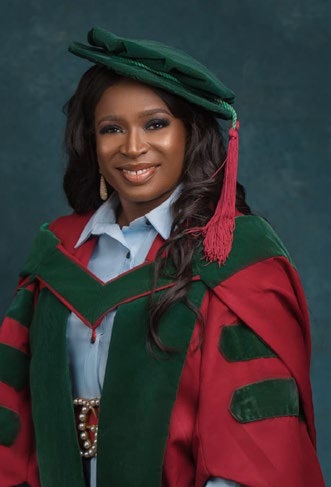 Before the election, she was the Dean of the Faculty of Management Sciences at Nnamdi Azikiwe University, Awka.
2. NNABUIFE CHINWE CLARA – YPP, Orumba North/ Orumba South Federal Constituency (Anambra)
A royalty, she is aptly named Adaejiejemba, and with her victory, she has cemented her reputation as a political colossus.
3. GWACHAM MAUREEN CHINWE – APGA, Oyi/Ayamelum Federal Constituency (Anambra)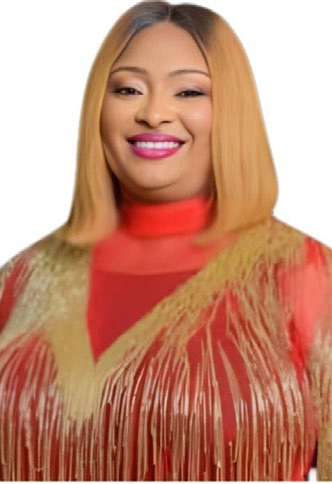 Before venturing into politics, Gwacham was widely known as an accomplished businesswoman and a trade economist.
4. EBIKAKE MARIE ENENIMIETE – PDP, Brass/Nembe Federal Constituency (Bayelsa)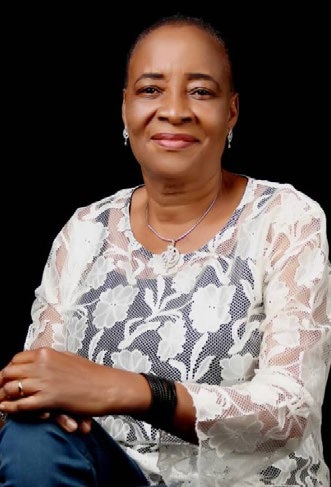 An experienced politician, she is a former chairman of Brass local government area of the south-south state.
5. AKUME REGINA – APC, Gboko/Tarka Federal Constituency (Benue)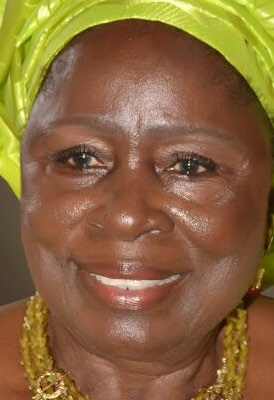 Mrs Akume was the state's First Lady from 1999-2007, when her husband, Dr George Akume, was governor.
6. ONUH ONYECHE BLESSING – APC, Otukpo/Ohimini Federal Constituency (Benue)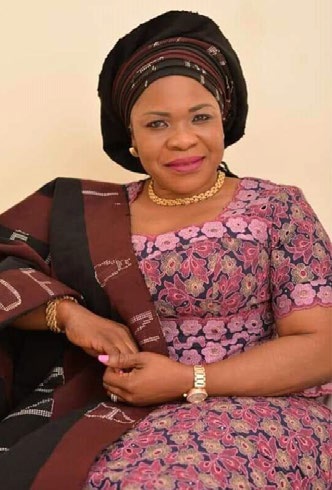 Although she is the daughter of former Senate President David Mark, she has carved a niche for herself as a formidable politician.
7. ZAINAB GIMBA – APC, Bama/Ngala/Kala-Balge Federal Constituency (Borno)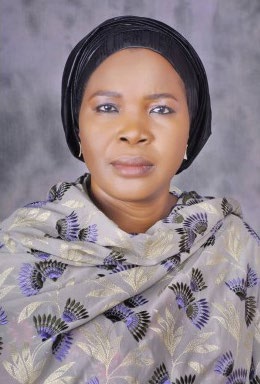 The 50-year-old politician is currently the chairperson of Commonwealth Women Parliamentarians.
8. IBORI-SUENU ERHIATAKE – PDP, Ethiope East/Ethiope West Federal Constituency (Delta)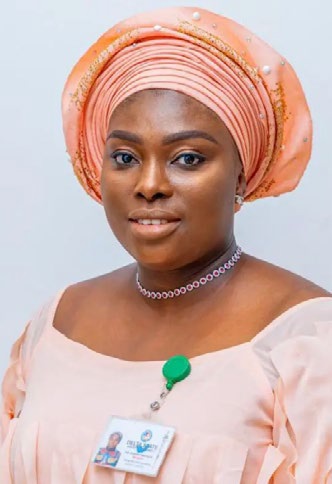 The daughter of James Ibori, former governor of Delta, defeated Ben Igbakpa, incumbent lawmaker representing the area, in the 2023 polls.
9. ONUOHA MIRIAM ODINAKA – APC, Isiala Mbano, Okigwe, Onuimo Federal Constituency (Imo)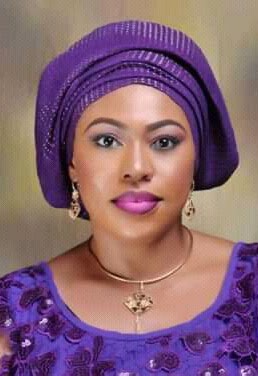 She returned to the green chambers after winning the 2023 National Assembly elections.
10. OGBARA KAFILAT – APC, Kosofe Federal Constituency (Lagos)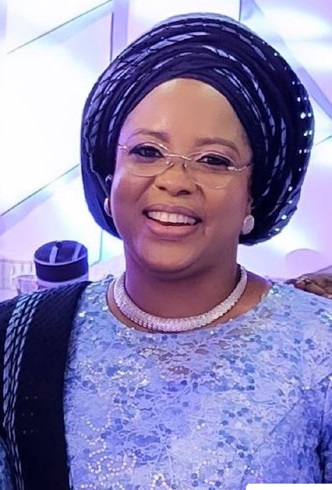 The former commissioner of the Lagos State Audit Service Commission polled 44 votes to beat her closest opponent, who scored one vote.
11. ADEWUNMI ONANUGA – APC, Remo Federal Constituency (Ogun)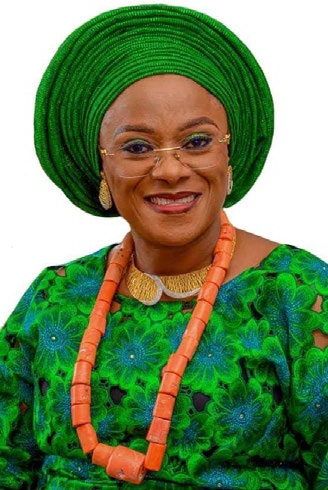 Popularly known as "Ijaya", Onanuga will be retaining her seat in the House of Representatives for the constituency.
12. BENI BUTMAK LAR – PDP, Langtang North, Langtang South Federal Constituency (Plateau)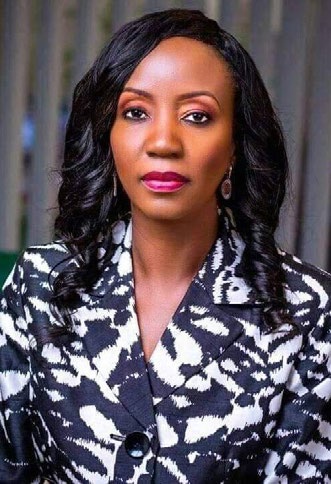 She will be returning to the green chamber for the fifth term. Hon. Lar is also the daughter of a former PDP national chairman, Late Solomon Lar.
13. GOODHEAD BOMA – PDP, Akuku Toru, Asari Toru Federal Constituency (Rivers)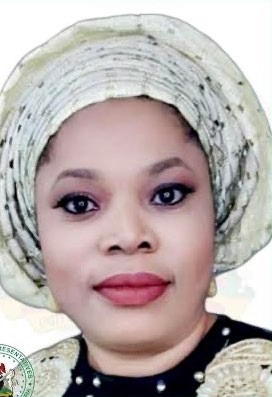 Hon. Boma is the daughter of the Late Justice Melford Dokubo and a younger sister to freedom fighter Asari Dokubo.
14. BUKAR ABBA IBRAHIM KHADIJAH WAZIRI – APC, Damaturu, Gujuba, Gulani, Tarmuwa Federal Constituency (Yobe)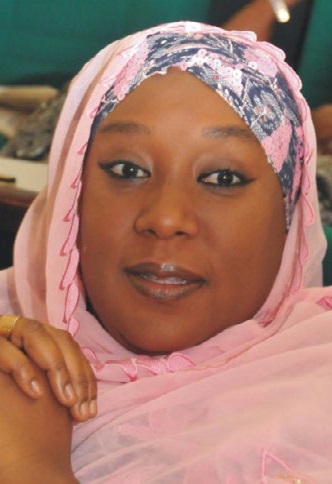 The 56-year-old politician is a former minister of state for foreign affairs.
15. FATIMA TALBA – APC, Nangere Potiskum Federal Constituency (Yobe)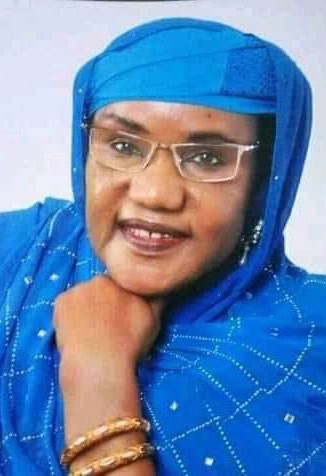 She had previously occupied the position and was voted in for the second time.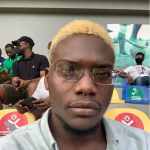 Self-identifies as a middle child between millennials and the gen Z, began writing as a 14 year-old. Born and raised in Lagos where he would go on to obtain a degree in the University of Lagos, he mainly draws inspiration from societal issues and the ills within. His "live and let live" mantra shapes his thought process as he writes about lifestyle from a place of empathy and emotional intelligence. When he is not writing, he is very invested in football and sociopolitical commentary on social media.