The 2021 OSCARS: History was made, Chadwick snubbed and Kaluuya wins again
Some months and a pandemic later, the 93rd Academy Awards would go down in history as the ceremony's most diverse year since its launch amongst other things. The show took an unexpected turn when awards like Best Picture, Best Actress and Best Actor were moved to the later part of the night.
It was a bid to build tension around who would take home the Best Actor award but that anticipation quickly took a disappointing turn as the favourite to win, Chadwick Boseman, didn't despite his image being used to market the ceremony. Ironically, the winner, Anthony Hopkins was not present to accept his prize so the show pretty much just ended abruptly.
This was met by a ton of criticism from spectators who also had a bone to pick with why the acceptance speeches went on forever and the playback of nominees were taken out. It wasn't all bad as Beijing born Chloe Zhao became the first woman of colour and the first Chinese woman to win the Best Director. British actor Daniel Kaluuya edged out Lakeith Stanfield and Leslie Odom Jnr to win the Best Supporting Actor for his role in the film Judas and the Black Messiah. His derailment during his acceptance speech was a form of amusement to us but not so much for his mother.
Grammy Award-winning artist HER and Tiara Thomas also won a statuette in the Best Original Song category for their song Fight For You. Tyler Perry's Refuse to hate speech after he received the Humanitarian Award was very Martin Luther-esque to say the least.
Stunning Red Carpet Looks From The 93rd Oscar Awards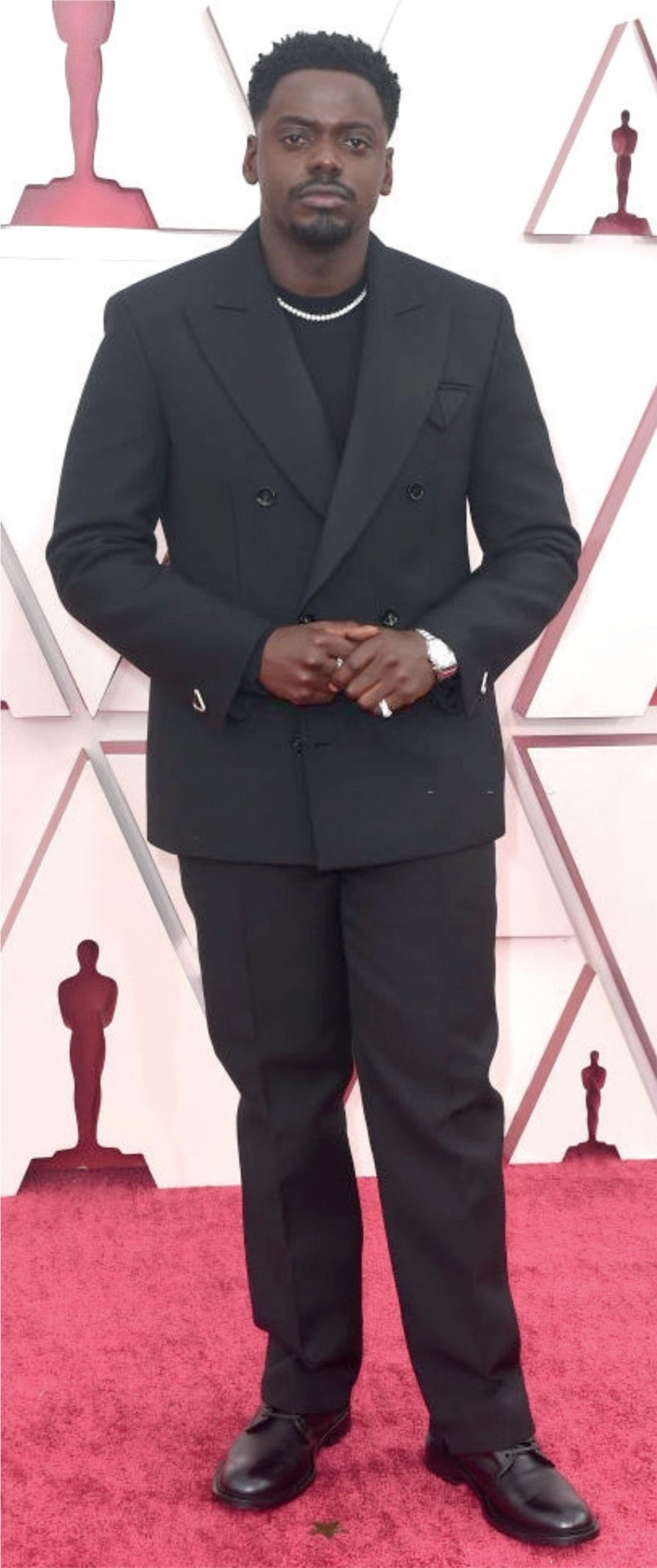 Daniel Kaaluya
The winner in the Best Supporting Actor Category came to serve looks in a custom Bottega Veneta suit and his signature one-piece chain.
---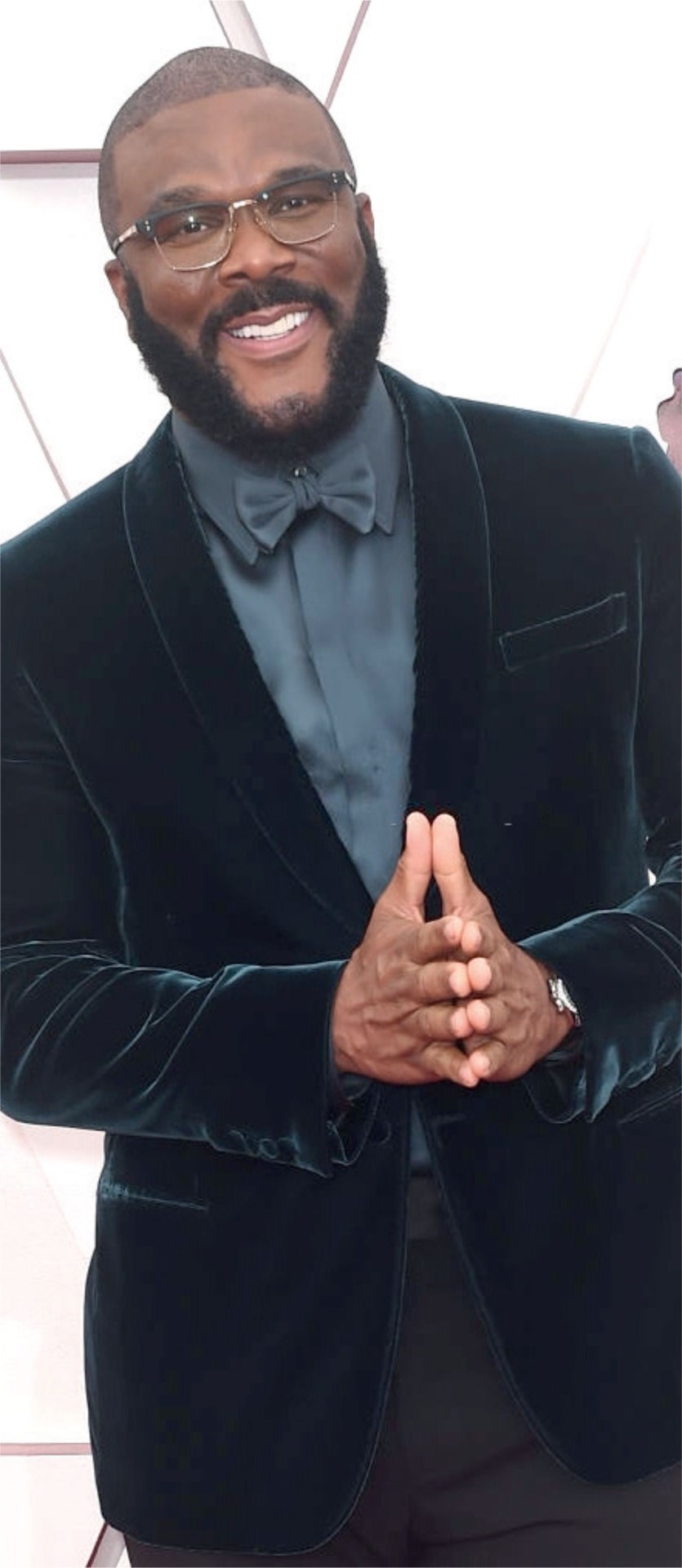 Tyler Perry
Actor and director Tyler Perry stepped on stage to receive the humanitarian award in a Giorgio Armani suit which was styled by Elly 30.
---

HER
Grammy-winning HER took home a statuette in blue custom Dundas dress.
---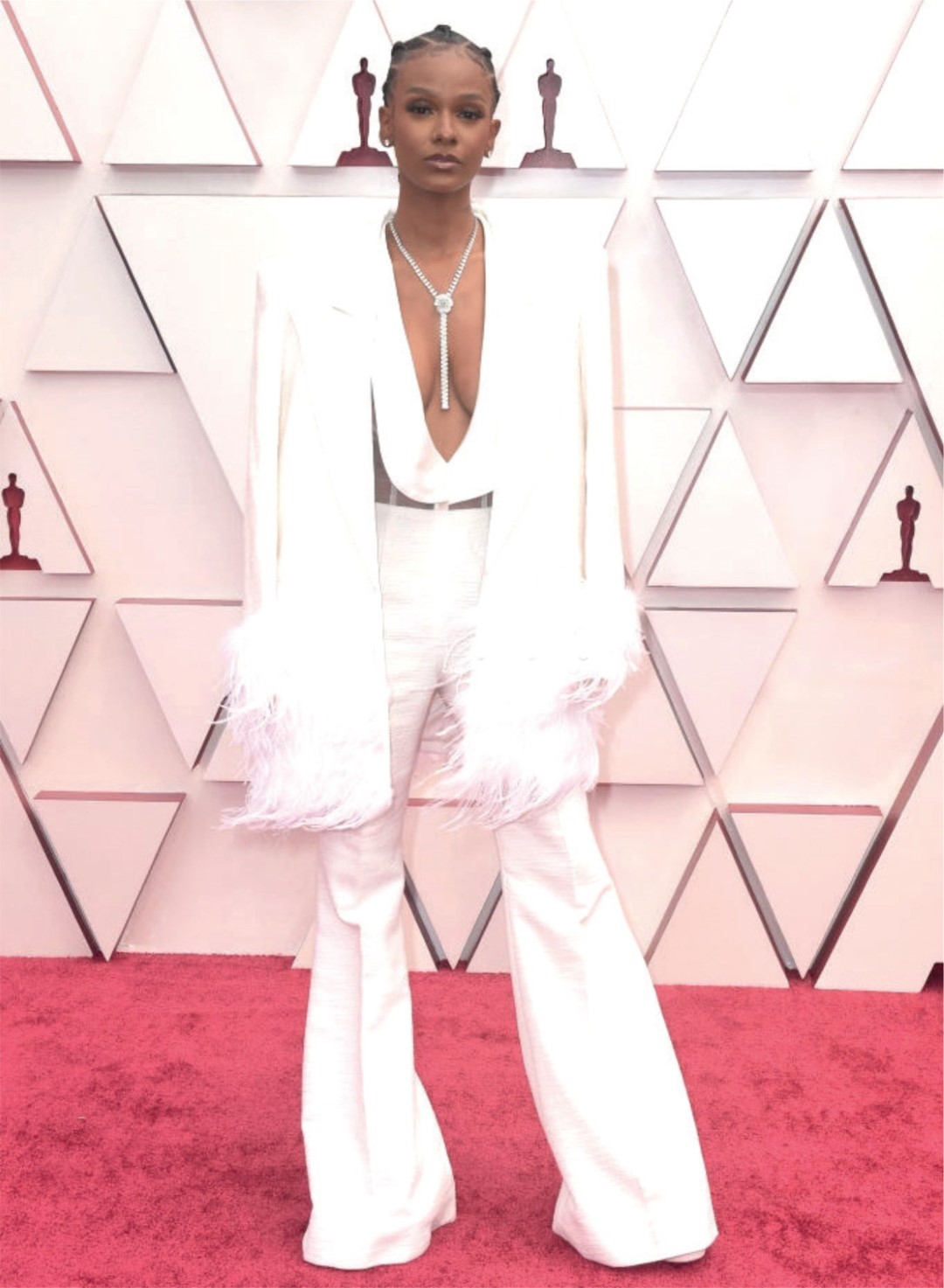 Tiara Thomas
Tiara Thomas stepped on the red carpet wearing an all-white custom Jovana Louis outfit and a necklace adorned with little Swarovski crystals.
---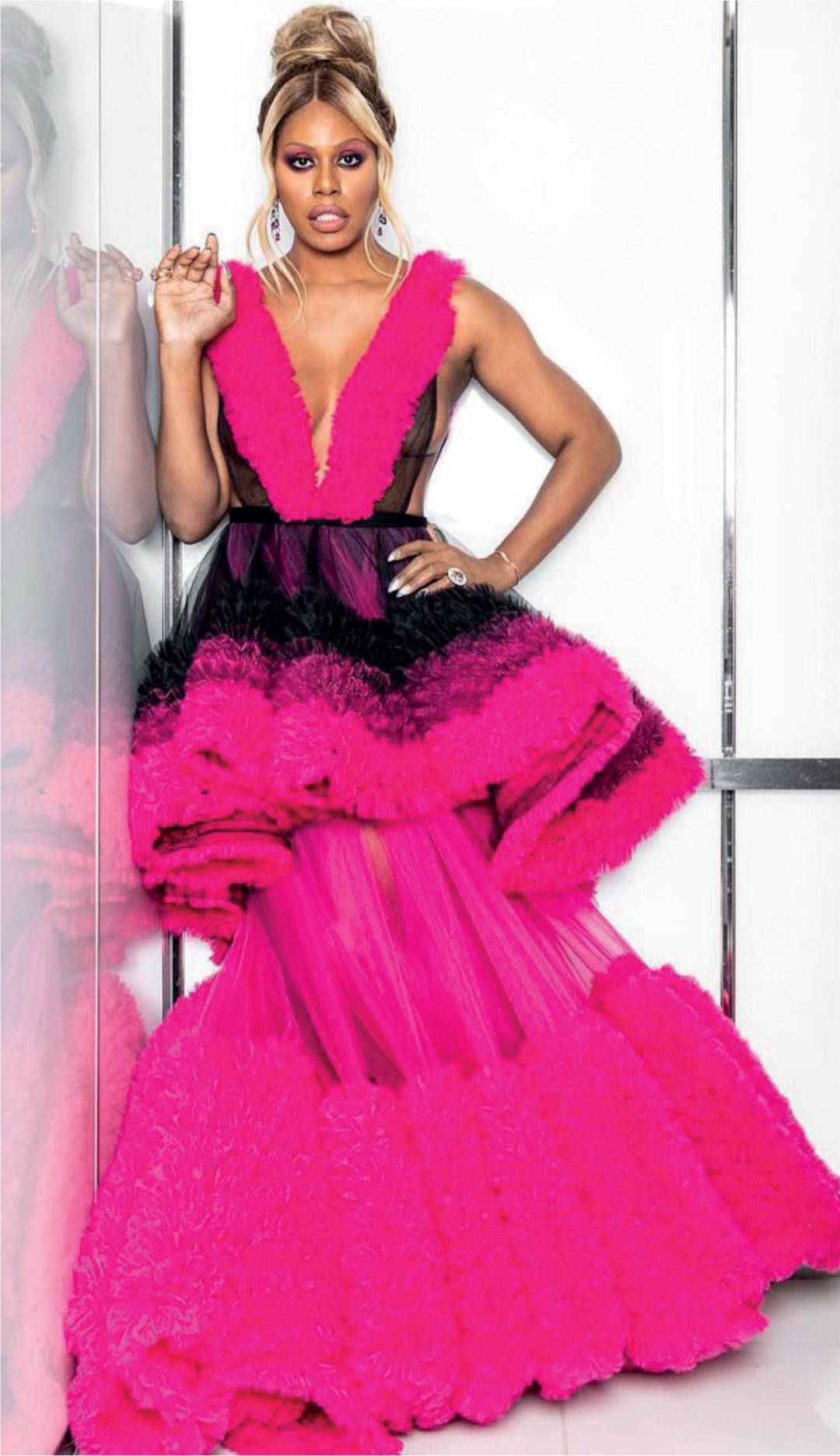 Laverne Cox
The Orange is the new Black star stepped on the red carpet in a bright pink Tulle dress by Christian Siriano and styled by Christina Joy Pacelli.
---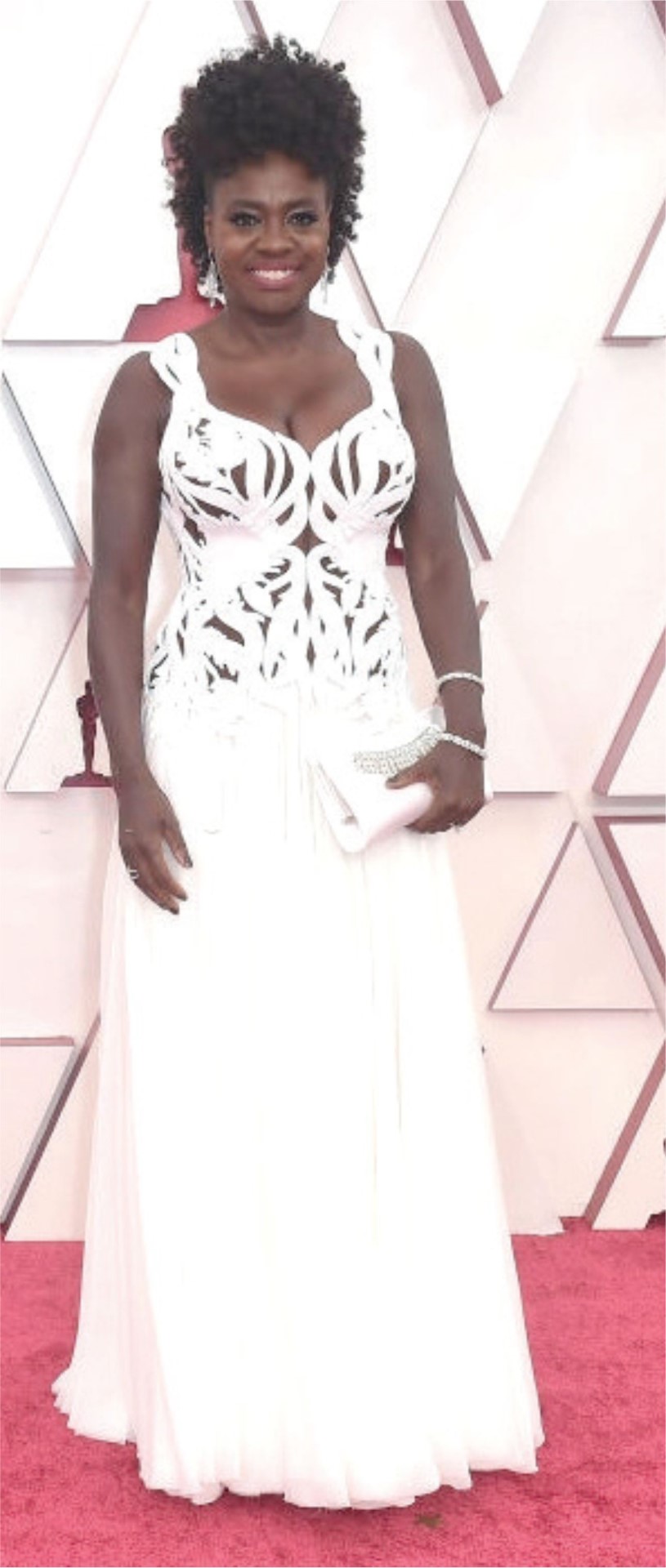 Viola Davis
An unscripted scene on How to get away with Murder was seen on the red carpet as Viola killed a white Alexander Mcqueen gown. Styled by Elizabeth Stewart.
---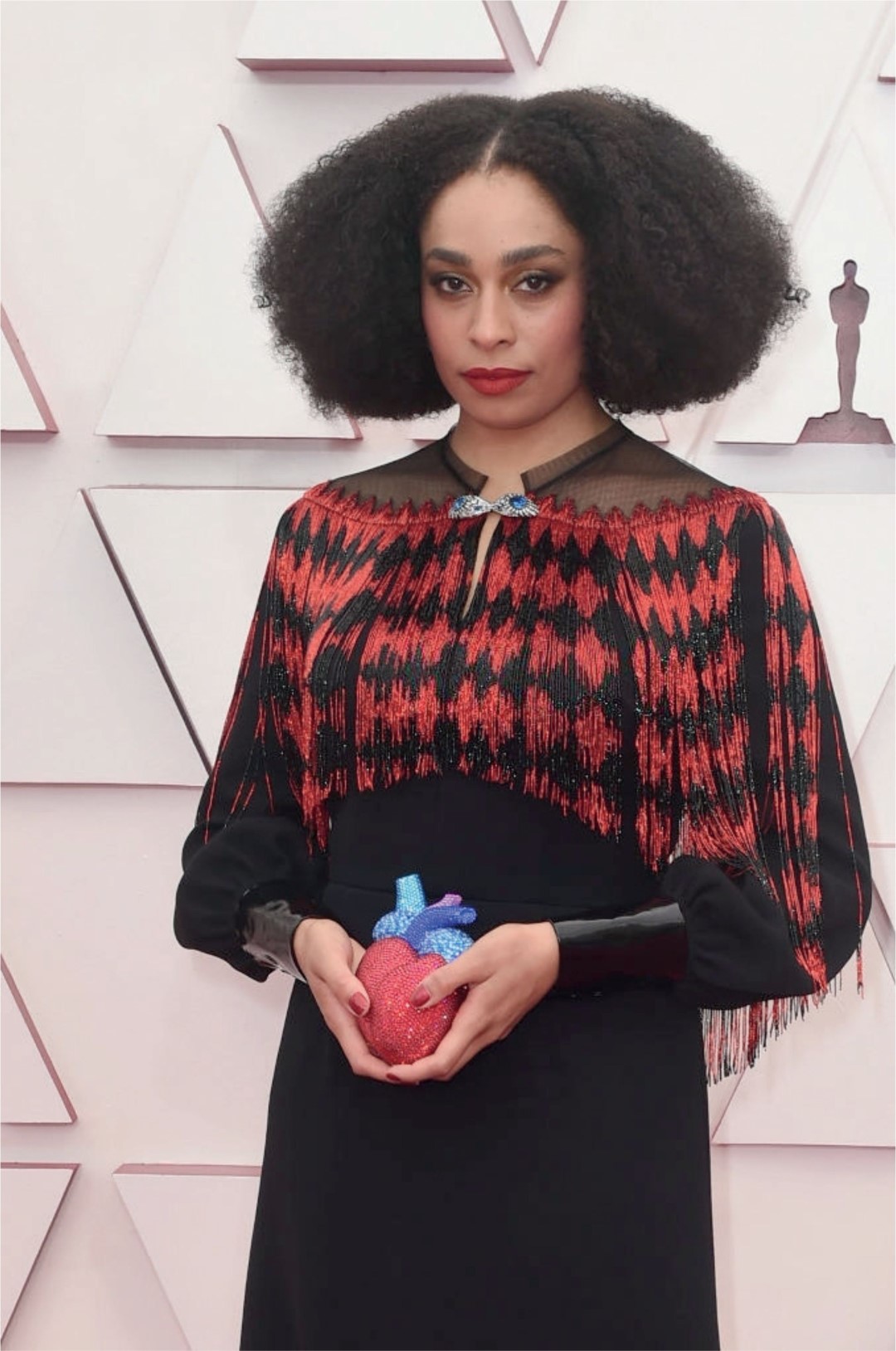 Celeste Waite
She had our hearts in her hands with her Gucci dress and a bejewelled heart clutch purse.
---

Regina King
A stunning custom Louis Vuitton gown styled by Wayman and Micah had Regina King looking like the Queen of Atlantis.
---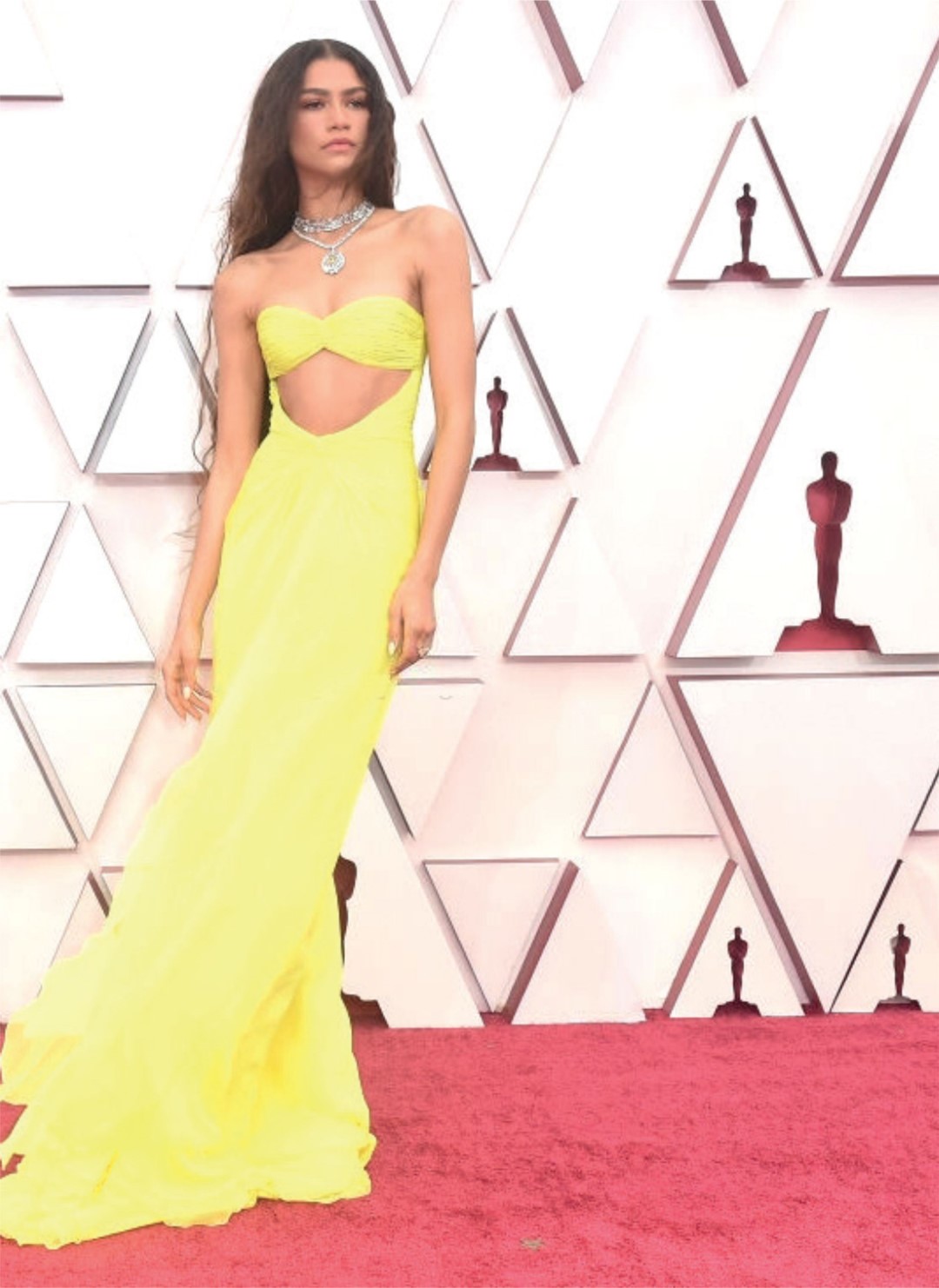 Zendaya
Actress Zendaya Coleman appeared for the ceremony in a yellow Valentino outfit. She can't get enough of Valentino outfits. This will be added to the catalogue of some of her famous red carpet looks.
---

Halle Berry
Die Another Day actress Halle Berry wore a pink Dolce and Gabbana dress for the event.
---
Angela Bassett
Veteran actress Angela Bassett wore an exquisitely put together custom made red Alberta Ferretti dress.
---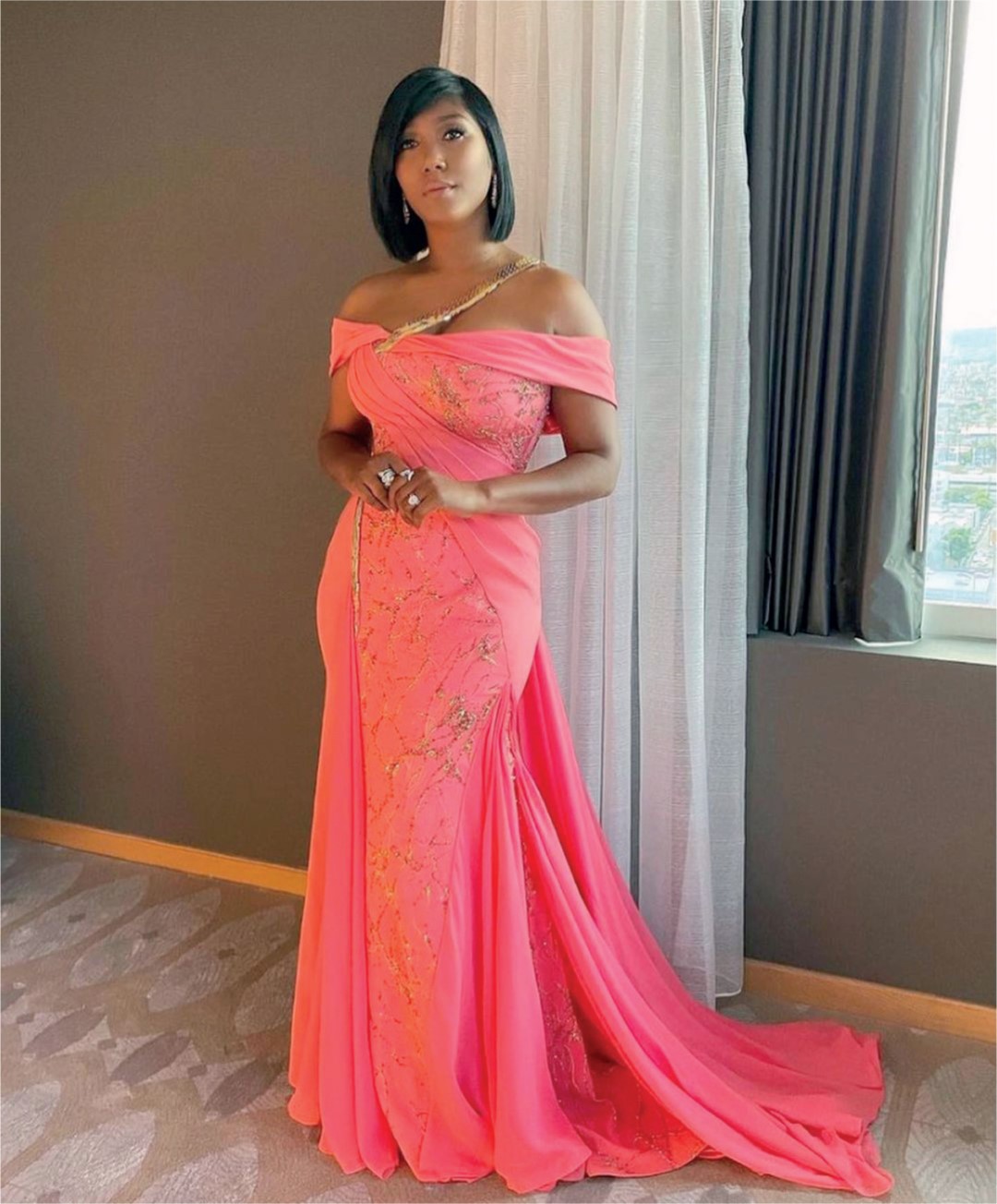 Simone Ledward Boseman
Representing her late husband Chadwick Boseman, Simone dressed in an Atelier Versace gown.