BLING. BLING. BLING.: Celebrities With The Coldest Ice Game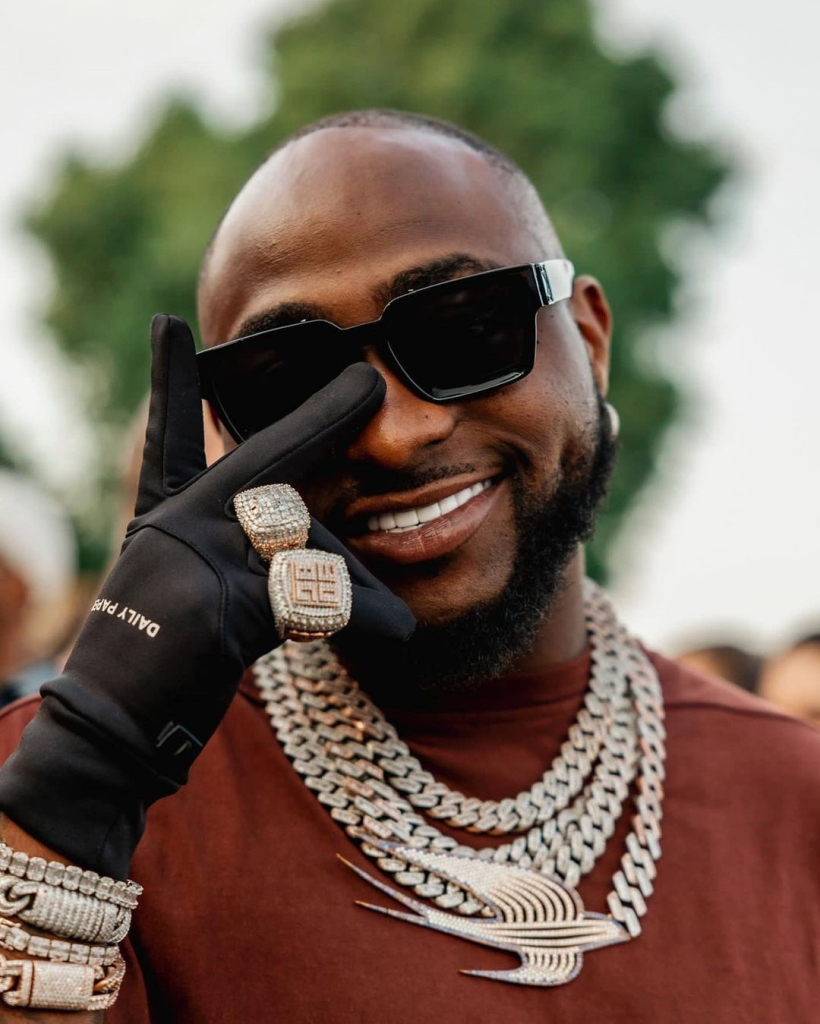 Jeweler is perhaps the most significant element of pop culture's fashion staple. All across the world, the leading artists in music have invested heavily in chains, rings, and teeth grills. It is almost as if they are trying to outshine each other, literally. In Nigeria, a few of our global superstars have been heavily bejewelled. From Davido's 30BG pendant to Wizkid's Jesus Piece, one would wonder how they can move around in these heavy necklaces as they sometimes wear two to four of them. But if their fans continue to draw a penchant to the pendants, why not?
They obviously do not come cheap, but just how expensive are these accessories?
Necklaces And Watches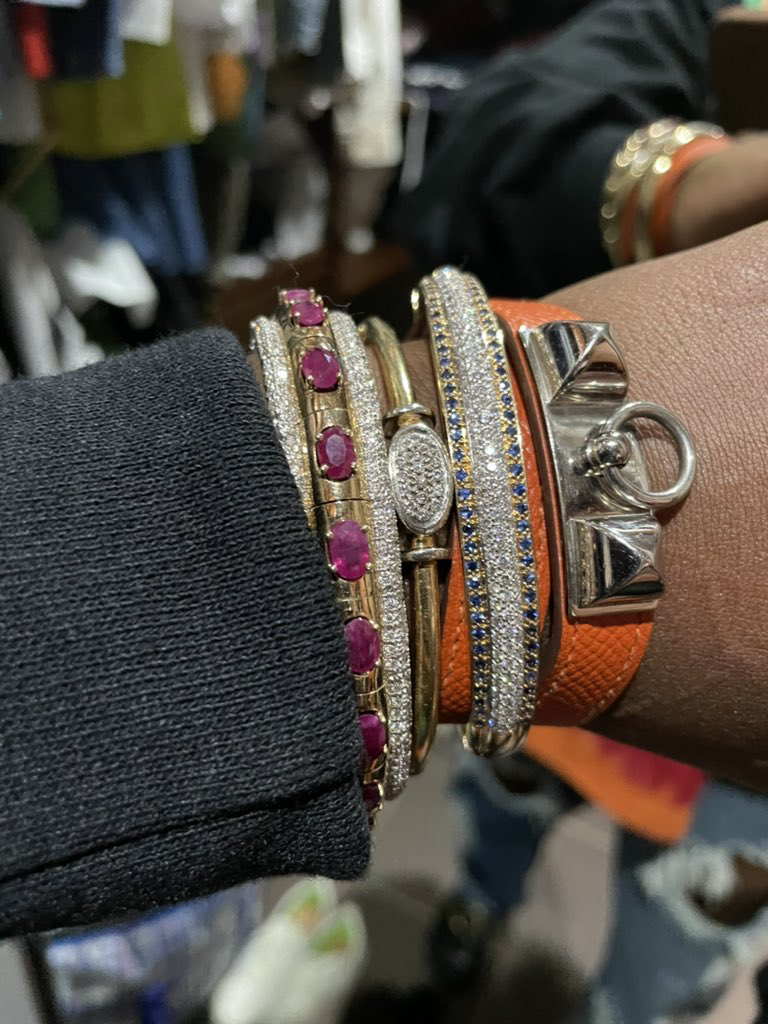 Wizkid's Jesus Piece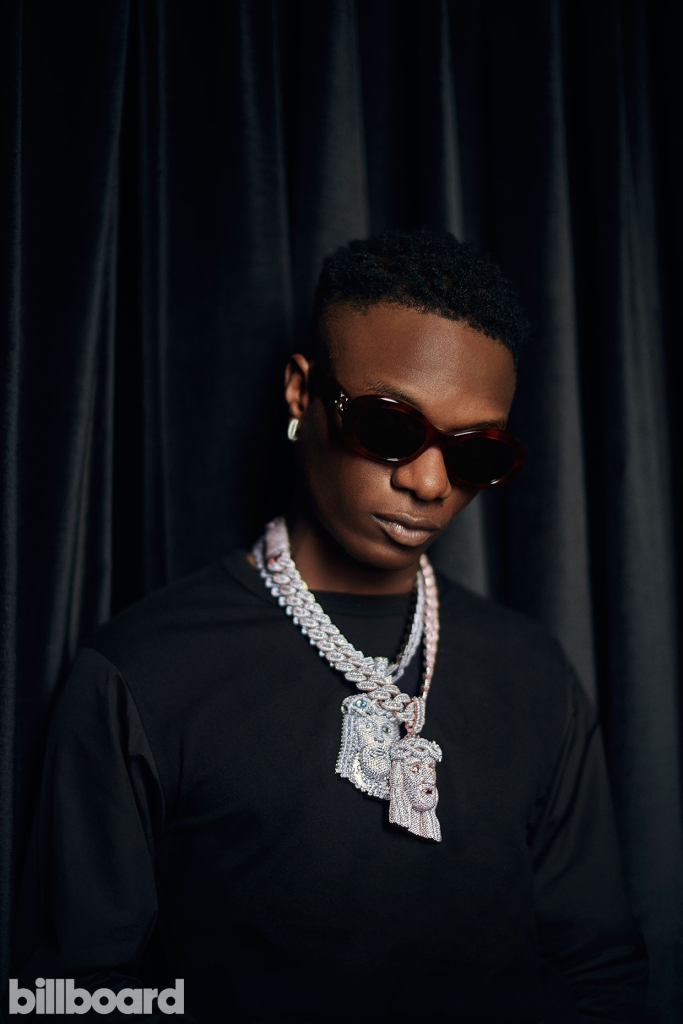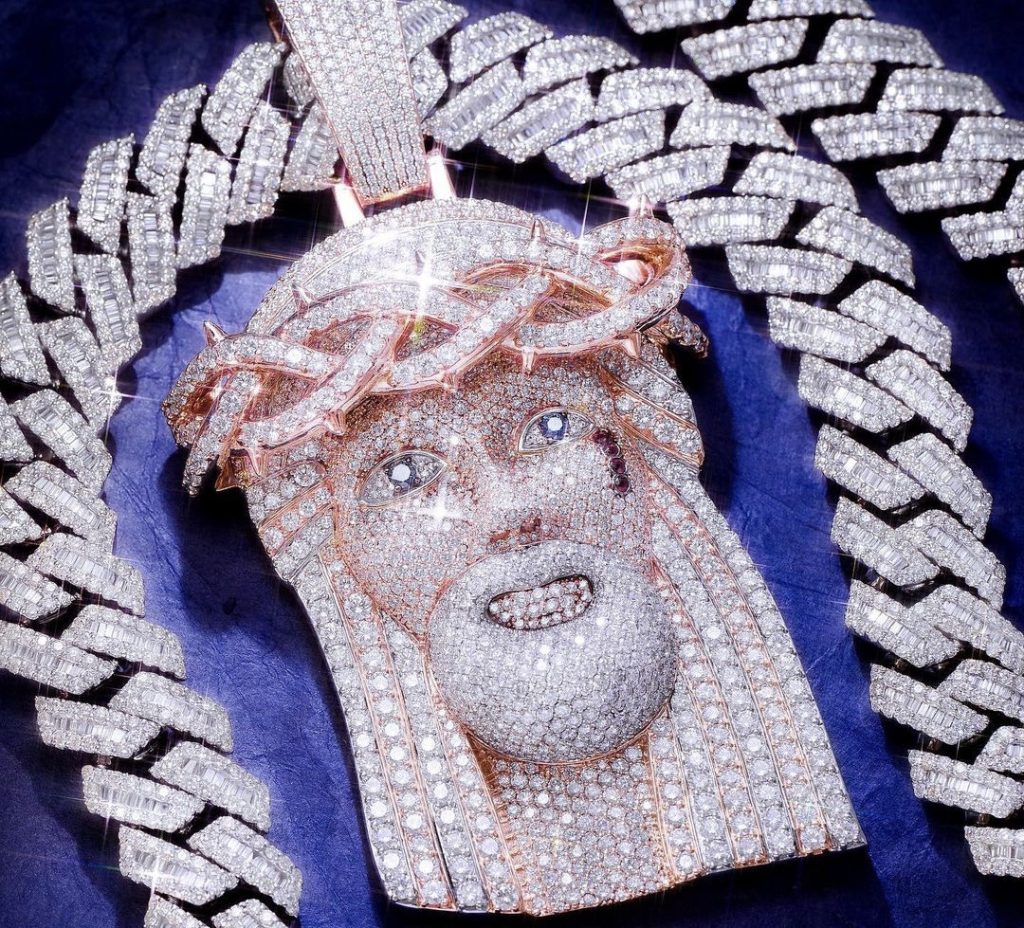 Wizkid's necklace became a topic of discussion on social media after a video from his official jeweller surfaced online. The renowned European jeweller, known as A-Jeweller, gave an appraisal of some of Wizkid's luxury purchases while noting that the singer spends hard in a bid to celebrate his huge successes. A-Jeweller displayed Wizkid's Jesusthemed diamond-studded pendant and disclosed that it is a 60-carat piece. The pendant and another heavily studded Cuban necklace piece cost as much as £300,000 (Over 152 million Naira).
The Essence hitmaker has about two neck-piece designs, bringing the cost to a total of over 304 million Naira.
Burna Boy's Richard Millie
Grammy award-winning artiste Burna Boy, once took to social media to flaunt his entire jewellery collection. In a series of posts he shared via his Instagram story, the singer arranged his studs, chains, rings, pendants, and watches on a table, declaring the day for cleaning. It is public knowledge how much of a Fela fan Burna Boy is, as most of his styles and beats samples depict the legendary icon. He took his admiration a level further when he paid over $120,000 for a classical Fela gold and diamond necklace.
The chain has become a trademark; he is the only one with it in Africa. In addition to that, Burna Boy also got himself a King Kong necklace. According to reports, the chain which symbolises his status as the selfacclaimed African Giant—with the inscription "African Giant" on it—costs over $100,000. Another bling in Burna Boy's jewellery box is a Cuban necklace that weighs an entire kilogramme. According to his jeweller, A-Jeweller (same as Wizkid's), it is the biggest and heaviest in the UK.
Burna Boy's collection also consists of Richard Mille watches, with his latest costing over 144 million Naira. In a characteristic pompous fashion, the artist tweeted after purchasing his third Richard Mille, "No one got this. If you do, show me, I'll get another one."
Davido's IceBox Collection
Davido no doubt loves his jewellery to be expensive, flashy and heavy. He occasionally uses social media to showcase his heavy blings that cost thousands of dollars. He has visited celebrity jewel maker, Ice Box, several times to have items customised to his taste. The singer's jeweller once revealed that Davido spends between 50 million to 100 million Naira on each visit to his store. For the pop star, pieces of jewellery are new ways to make statements. Two years ago, the music star made headlines after he had a heavily-studded frog pendant made for him. His big brother, Adewale Adeleke, joked about how he turned Wizkid's 2017 insult into a statement necklace. Remember that sometime in 2017, his arch-rival, Wizkid, had dissed him, saying, "having an American passport and citizenship does not cure frog voice." Ever since then, Davido's voice has been referred to that by fans of Wizkid whenever they feel the need to criticise any of his songs or successes.
Other than his frog pendant, the singer has been known to rock a 30BG ring, a 30BG necklace, a jersey necklace, an "001" necklace, and more, all of which are heavily studded. Not stopping there, Davido also splurges millions on wristwatches and other accessories. In an interview, he explained that on a day when he is wearing most of his jewellery, he is rocking about 814 million Naira at once. This indicates that the singer owns pieces of jewellery that cost close to a billion if they are all put together.
Grills
In hip-hop culture, grills (stylised as grillz) are metallic—often silver, gold or platinum—and generally a removable type of dental jewellery worn over the teeth. They cost anywhere from one hundred to thousands of dollars, depending on the materials used and the number of teeth covered. Gold grills can be made from 10-karat up to 24-karat gold. A handful of Nigerian music artists have been spotted in grills, such as Wizkid, Amaarae, Rema, Asake, Zinoleesky, Burna Boy, etc.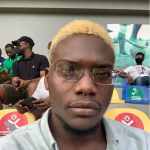 Self-identifies as a middle child between millennials and the gen Z, began writing as a 14 year-old. Born and raised in Lagos where he would go on to obtain a degree in the University of Lagos, he mainly draws inspiration from societal issues and the ills within. His "live and let live" mantra shapes his thought process as he writes about lifestyle from a place of empathy and emotional intelligence. When he is not writing, he is very invested in football and sociopolitical commentary on social media.