Red Carpet Ready
It's officially red carpet season, and the last thing you want is to look drab when the images finally hit the Internet.
When it comes to nights on the red carpet, we look for beauty, elegance, charm, uniqueness, and authenticity to create a beautiful memory of the special moments.
Sometimes, the best way to look red-carpet-ready is by keeping things simple. Have fun with your look, know when not to go over-the-top, but still score some carpet-worthy curves with
your wardrobe.
Make a show-stopping entrance with these tips and tricks, which celebrities also use.
Keep Your Body In Good Shape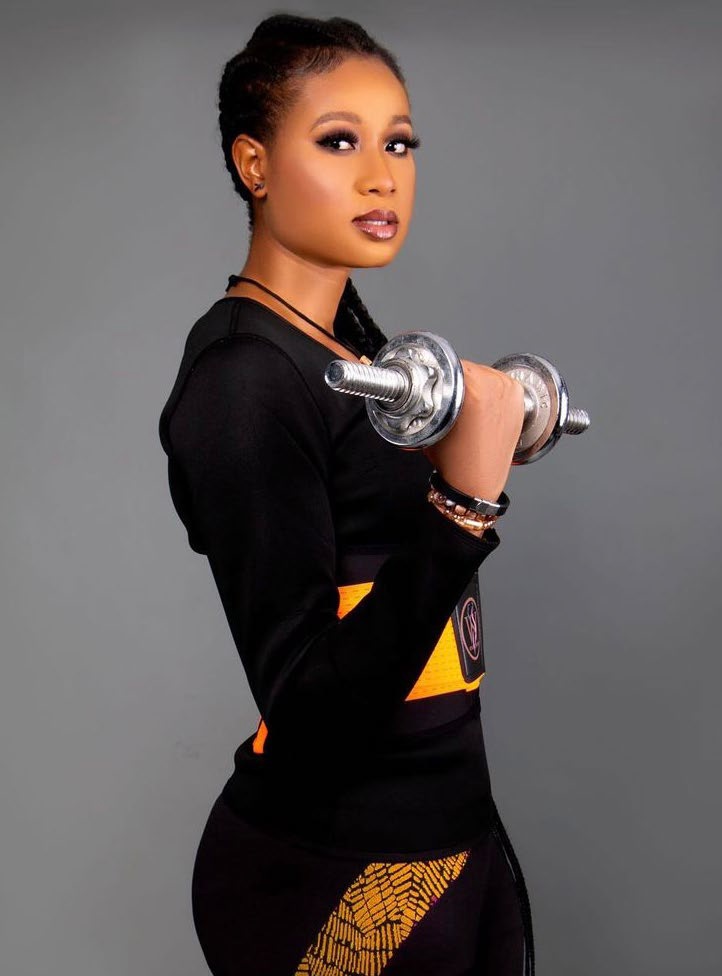 Getting a gorgeous hourglass figure isn't something that can happen magically overnight, that's why you need to up your exercise game if you want to look great on the red carpet. The perfect way to achieve this is by starting the process early. You can either hit the gym or do some yoga poes. That's all it takes to get your body ready from an everyday normal to red carpet bold.
Get A Spa Experience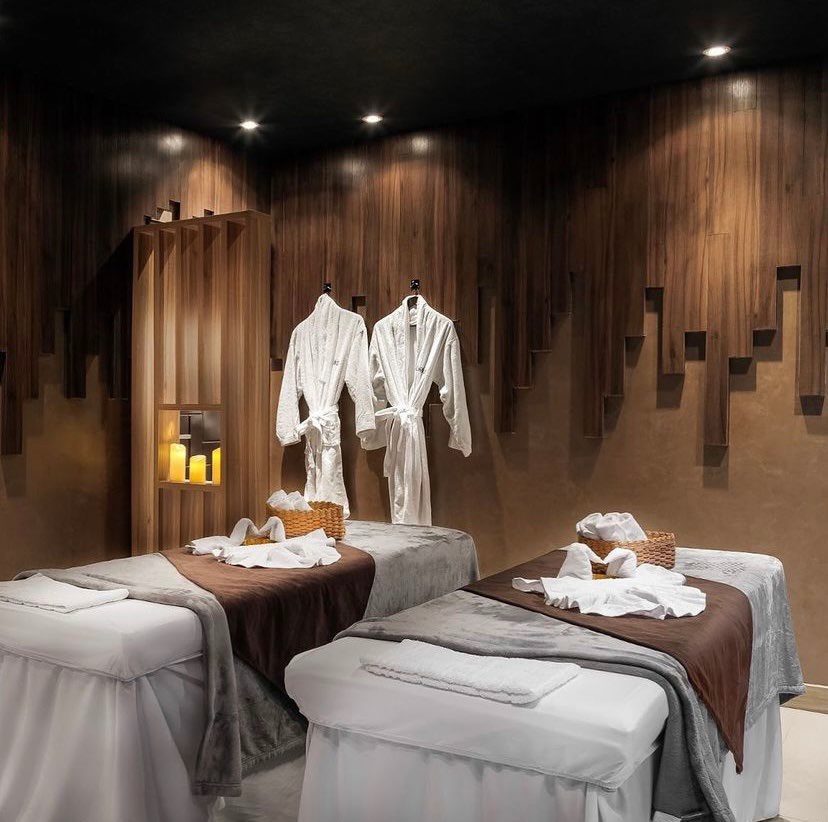 Is your outfit going to show a bit of skin; the aim being for everyone to notice and be obsessed with it? If yes, then you need to amp up your skincare routine for the most flawless skin possible. Think full body care experience from waxing to scrubbing, polishing to facials, or whatever treatment you see fit to give you the perfect glowing skin.
Do Not Leave Out Your Hair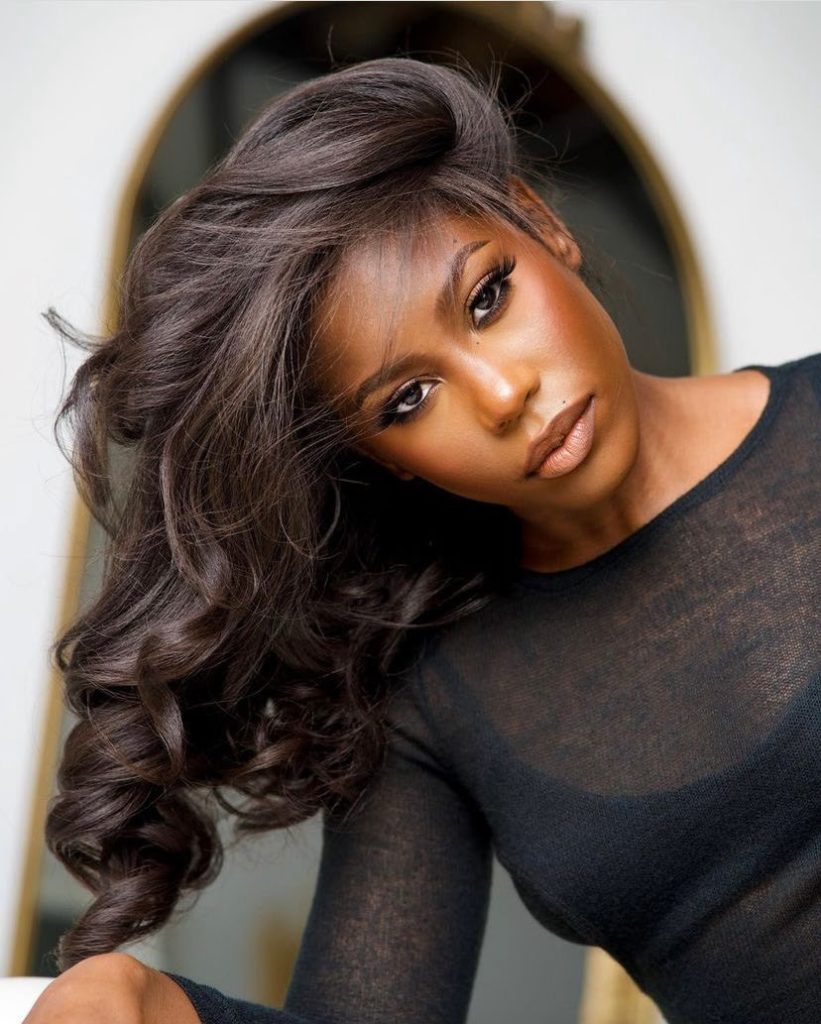 Let your trusted hairstylist give your hair the textures and styling it needs for the red carpet. First, ensure that you discuss the style that works best for the outfit you plan on wearing as well as your facial structure. The rest is up to you wearing your hair like you own the day.
And Some Fresh Mani
The secret to confidently waving your hands, stylishly flaunting your accessories, holding your clutch, or that award you receive, is a nice, fresh manicure. That is undoubtedly a must for any red carpet event. Having it done a day before saves you time; however if you require a quick fix, then opt for the stick-on option.
And A Flawless Makeover
Contouring and highlighting probably aren't part of your everyday makeup routine, but when it comes to getting your groove on, you will need all the contour and highlight you can get. It's an easy way to transform your everyday makeup into red carpet-ready glam. If that doesn't do it for you, try out any makeup artist that is great at natural soft glam, and voila, you are now red carpet ready.