Plant-Based Proteins: Delicious Alternatives For Meat Lovers
Accepting plant-based proteins may seem like a culinary leap of faith to meat eaters. The realm of plant-based cuisine, on the other hand, is teeming with delectable substitutes that can appease even the most ardent carnivores. This article will introduce you to six delicious dishes that will make you think twice about eating meals primarily composed of meat.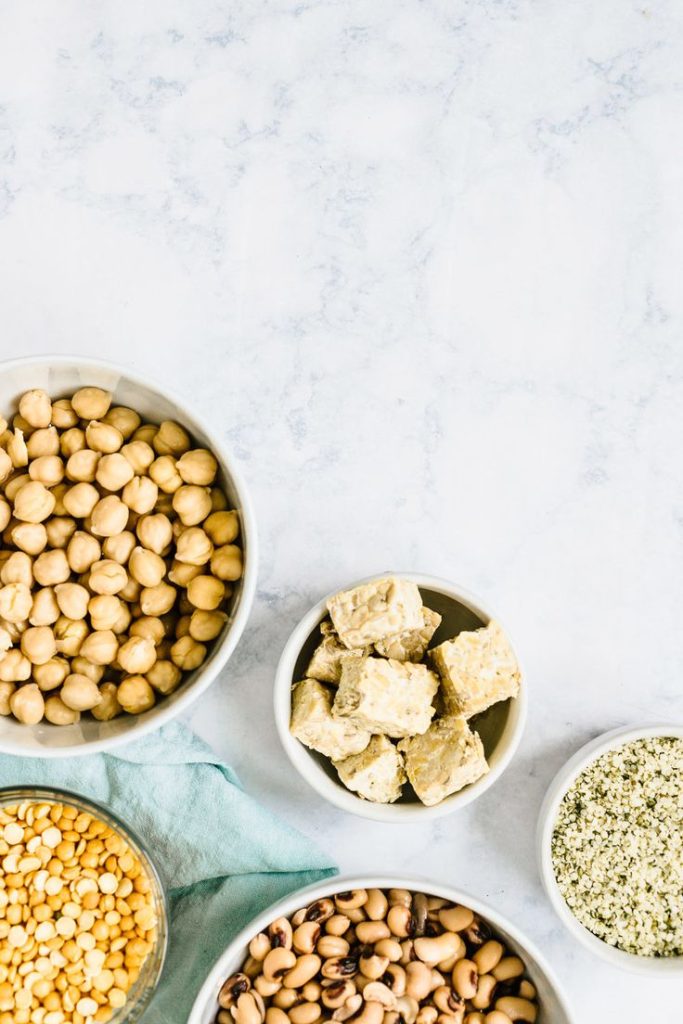 (1) BLACK BEANS
In addition to being a common ingredient in many kitchens, black beans are a versatile source of plant-based protein. Black beans are a filling and protein-rich substitute for ground meat whether you're making burritos, chilli, or veggie burgers.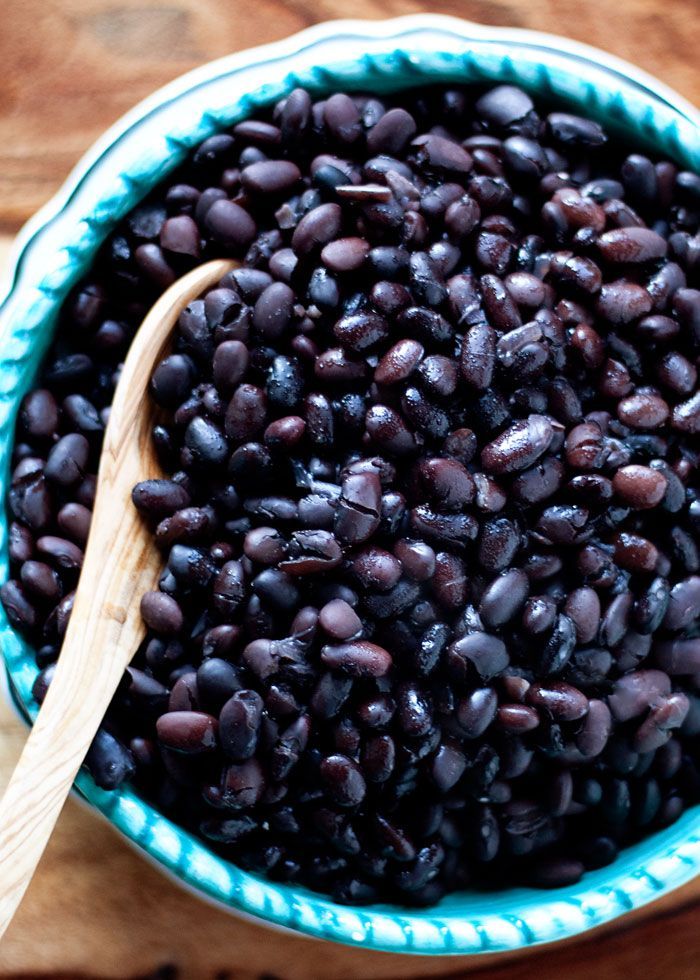 (2) LENTILS
The protein-rich legume known as lentils is available in a variety of hues, each with a distinctive flavour and texture. They work incredibly well to make tasty vegetarian burgers, substantial soups, and meatless bolognese.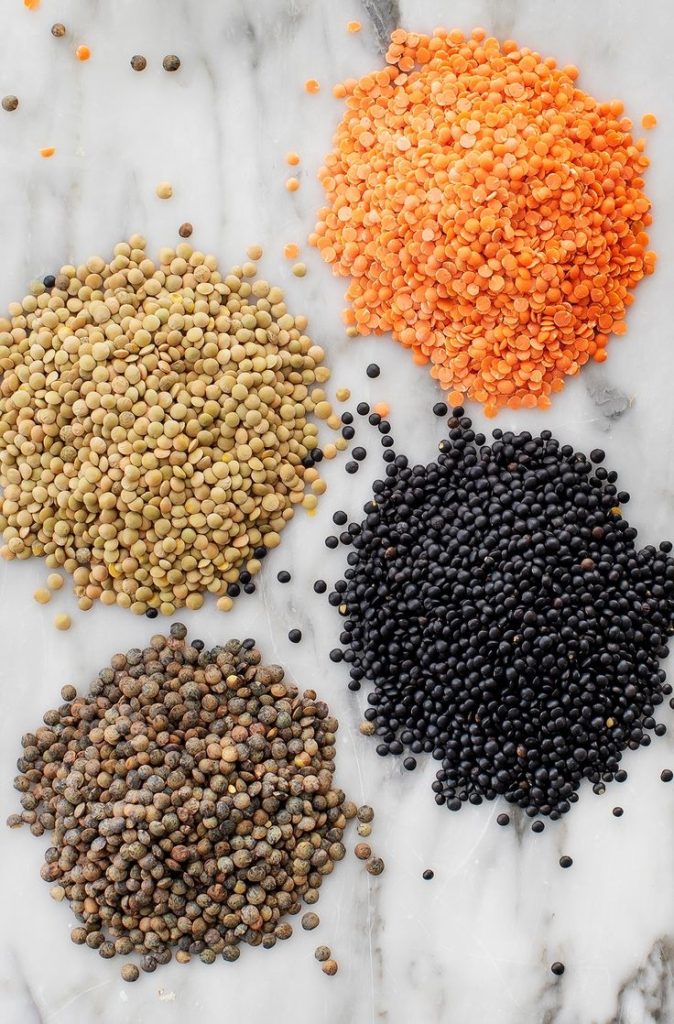 (3) PORTOBELLO MUSHROOMS
The texture and flavour of portobello mushrooms are meaty and umami-rich. They can be grilled to create a scrumptious "portobello steak" or stuffed with spinach, cheese, and herbs to create a filling feast.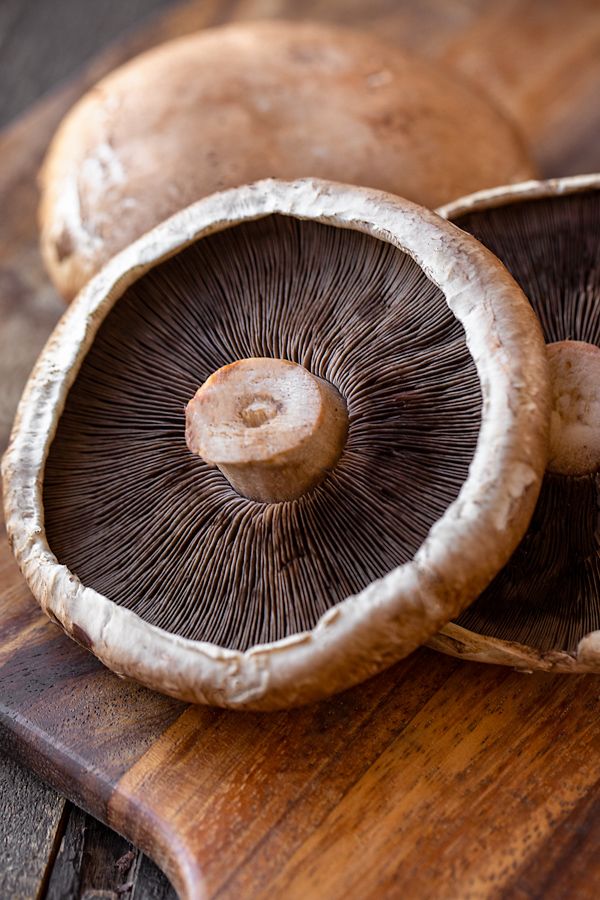 (4) QUINOA
Quinoa, frequently referred to as a "complete protein," is not only simple to get but also remarkably adaptable. To create a satisfying, meatless lunch, use it as the foundation for grain bowls, stir-fries, or salads.
(5) CHICKPEAS
The primary component of hummus, chickpeas, are versatile and delicious. You may roast them for a crunchy snack or add them to curries, stews, and recipes with a Mediterranean flair to boost the protein content.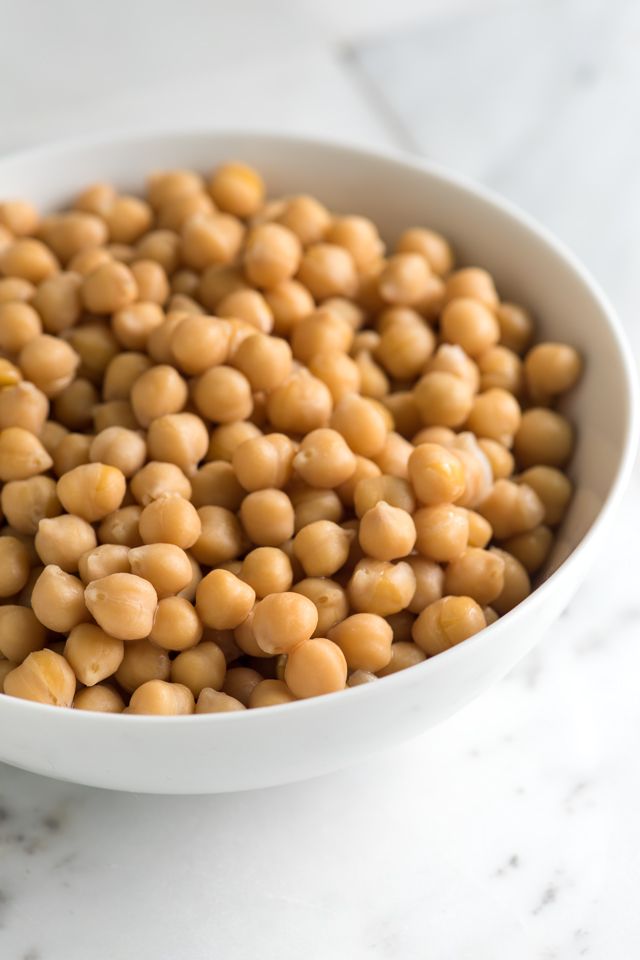 (6) TOFU
Tofu, often known as bean curd, is a delicious and adaptable meat substitute. It takes on the flavours of the items it is cooked with, making it ideal for various recipes, from marinated tofu skewers on the grill to tofu scrambles for breakfast.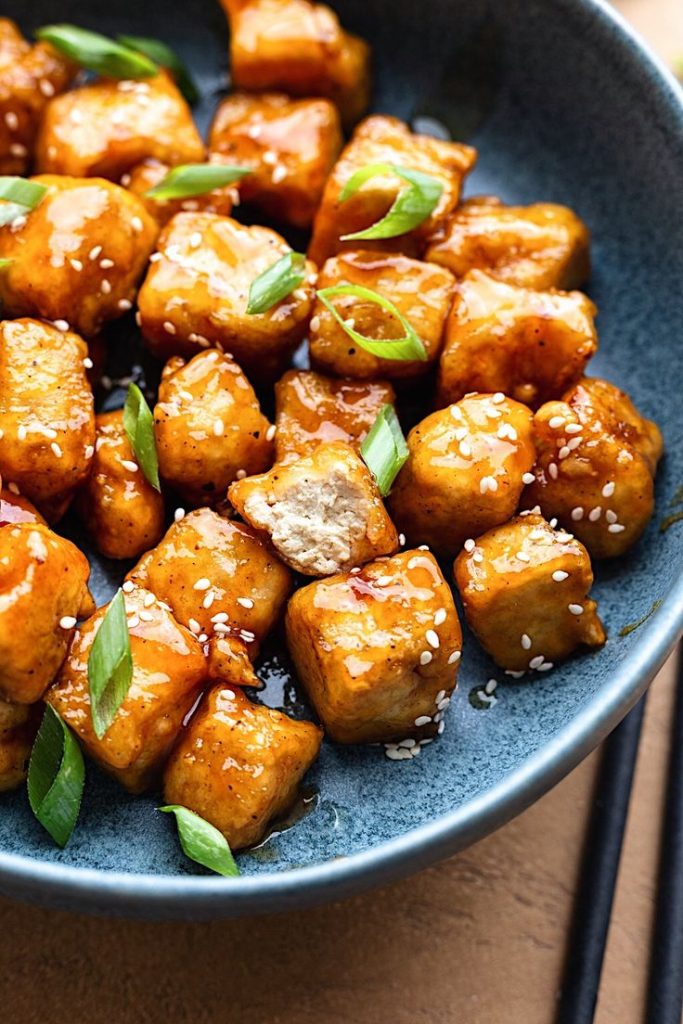 CONCLUSION
Meat eaters can enjoy a variety of delectable and nutritious options while also making environmentally friendly decisions by adopting these six plant-based substitutes. Without the cholesterol and saturated fats commonly found in meat, these dishes not only provide great flavours but also essential nutrients. So, the next time you want something meaty, try these plant-based options.
A whole new universe of tastes and textures could be revealed to you, making you forget about meat entirely.
Dorcas Akintoye is a dedicated writer with more than 2 years prolific experience in writing articles ranging from food, entertainment, fashion and beauty. She has a National Diploma in Mass Communication from Kwara State Polytechnic, Ilorin. She loves writing, listening to music and playing scrabble. She is a highly-skilled, enthusiastic, selfmotivated professional writer.