Cooking For A Cause: How Food Can Inspire Social Change
More than just a source of nutrition, food is a form of communication that unites all cultures. Beyond pleasing our palates, food can start dialogues, cross cultural divides, and motivate constructive social change. This article will examine seven compelling ways food can transform communities and encourage people to create a better world.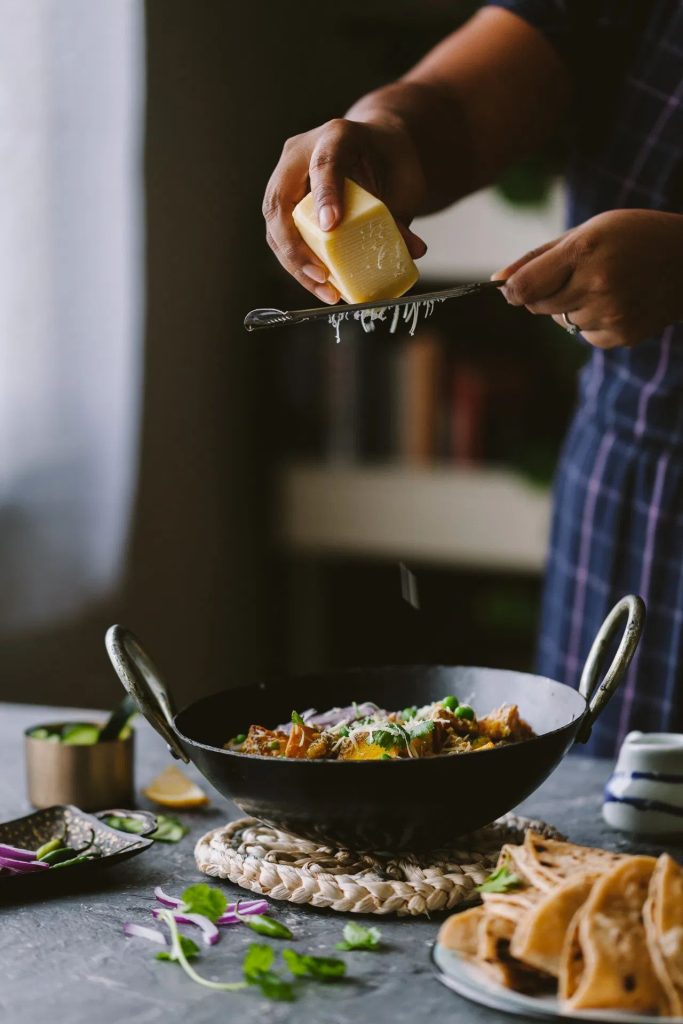 (1) PROMOTING SUSTAINABLE AGRICULTURE
Adopting sustainable farming methods helps communities, local farmers, and the environment. Supporting farmers prioritising eco-friendly practices, such as organic farming or regenerative agriculture, builds resistance against climate change and contributes to developing a sustainable food ecosystem. By consuming ethically and purchasing ingredients from sustainably managed ecosystems, you help to lower your carbon footprint and advance social change.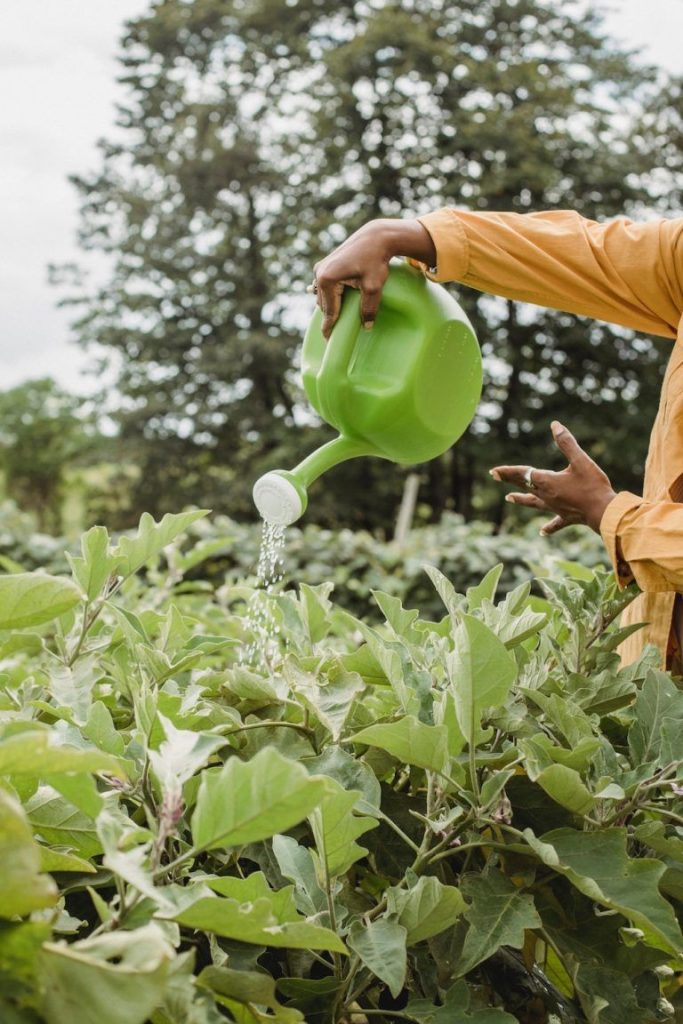 (2) COMBATING FOOD INSECURITY
Although food insecurity is still a severe problem in many parts of the world, we can change things by launching community-driven projects. Local food drives, food banks, and soup kitchens are essential to feed the hungry. You can help end hunger and build a more equitable community where everyone can access wholesome food by volunteering or supporting such endeavours.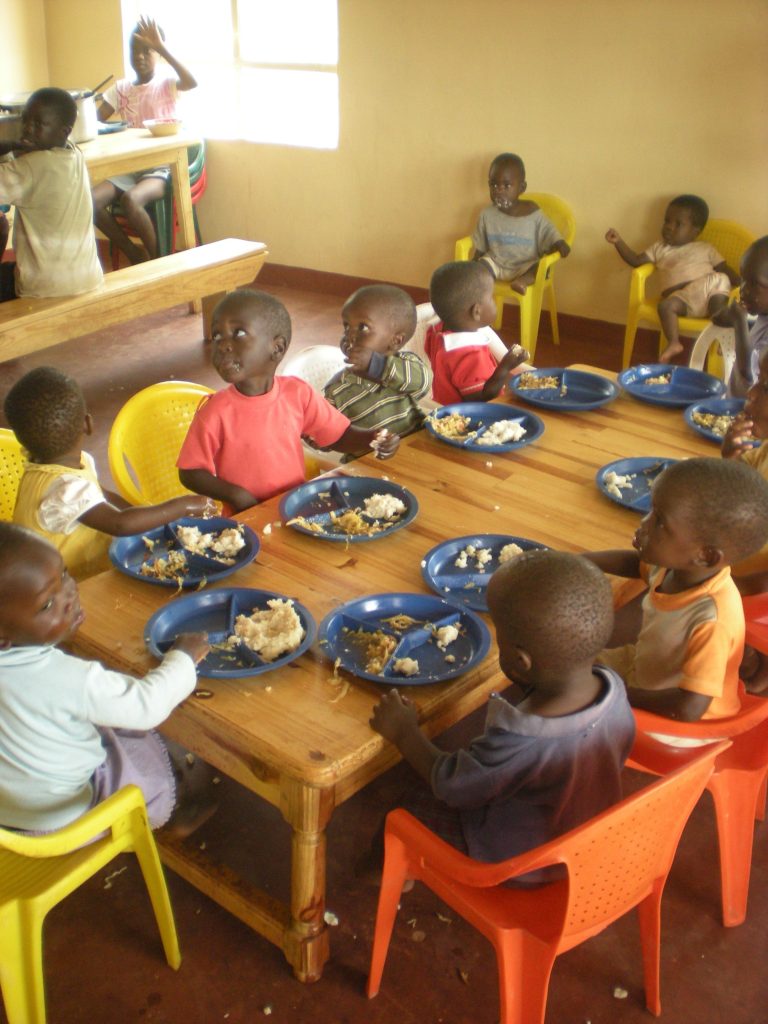 (3) EMPOWERING MARGINALISED COMMUNITIES
By giving underprivileged communities opportunities for skill development and entrepreneurship, food-based programs and social enterprises can help them gain power. For example, community gardens and culinary training programs can provide meaningful employment and give people the tools they need to take control of their lives. You can help those in need and promote pride and self-reliance by investing in programs like this.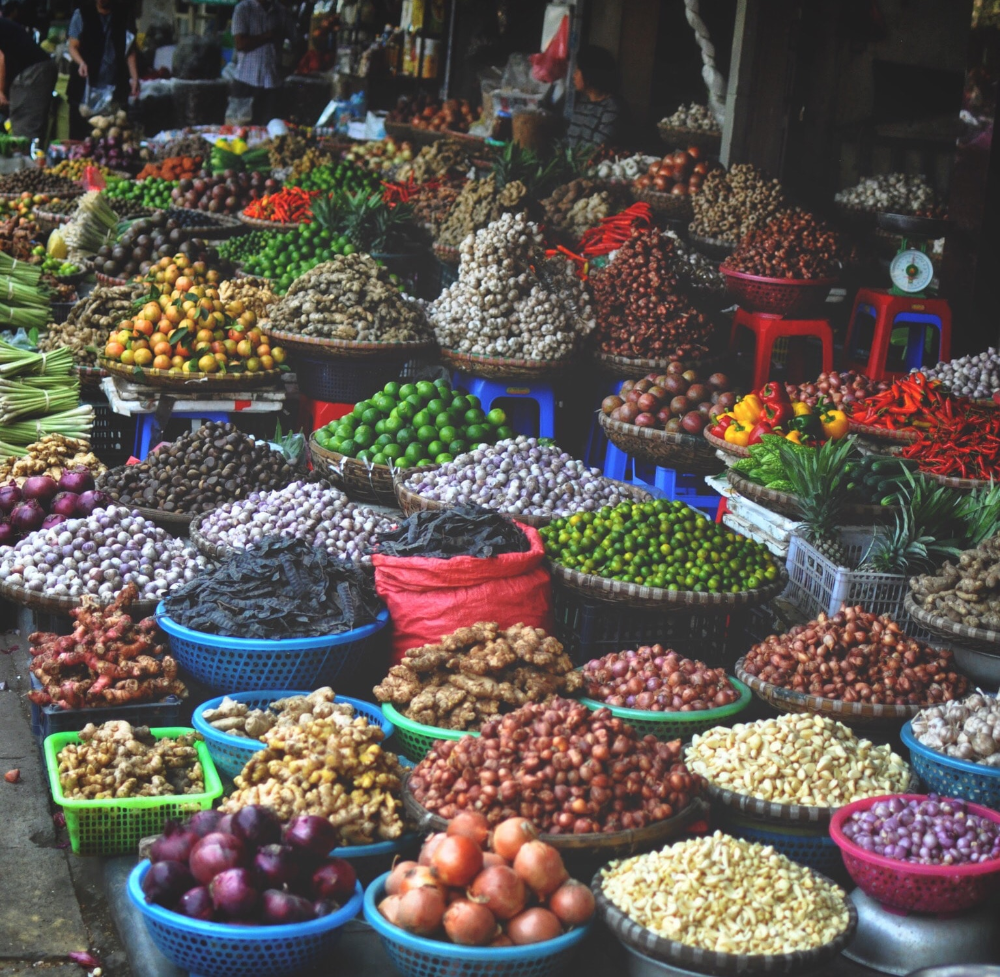 (4) CULTIVATING CULINARY DIVERSITY
Celebrating different cuisines can help people better understand and appreciate other cultures because the culinary world is a melting pot of many ethnicities. Connecting individuals from other communities can be facilitated by holding food festivals, pop-up eateries, or cooking classes that feature recipes from many cultures. We can dismantle barriers and create a more accepting society by engaging in prevalent culinary experiences.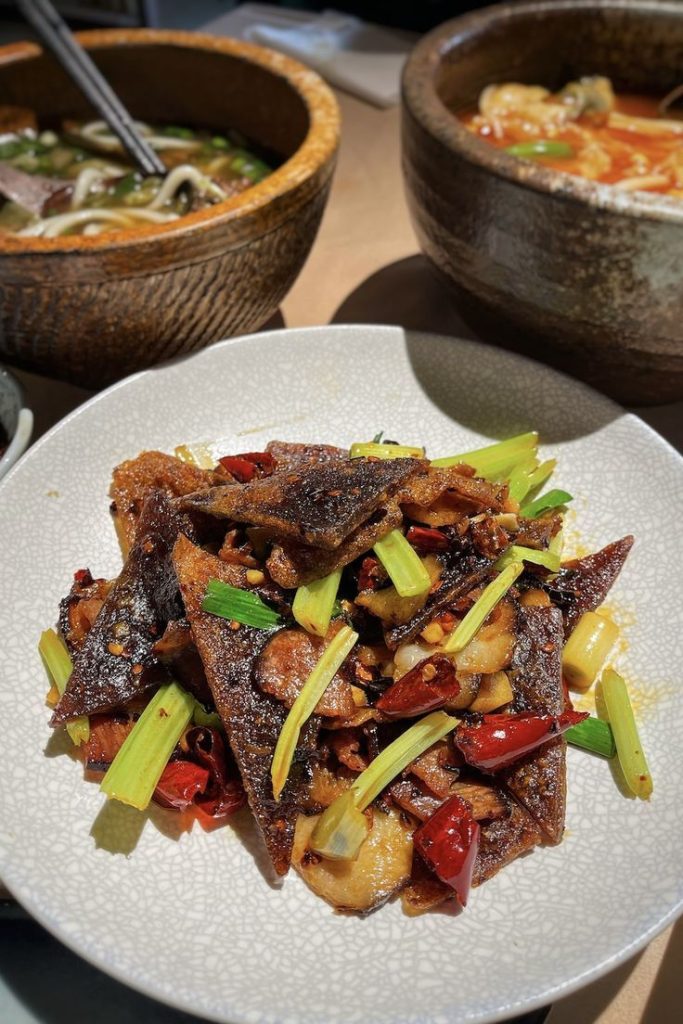 (5) RAISING AWARENESS THROUGH FOOD EVENTS
Food-related activities offer an excellent platform for bringing attention to social issues. Fundraising activities centred around food, like bake sales and charity dinners, can help advance significant causes. Participants can be motivated to take action and develop empathy if food is used to express the struggles experienced by marginalised groups.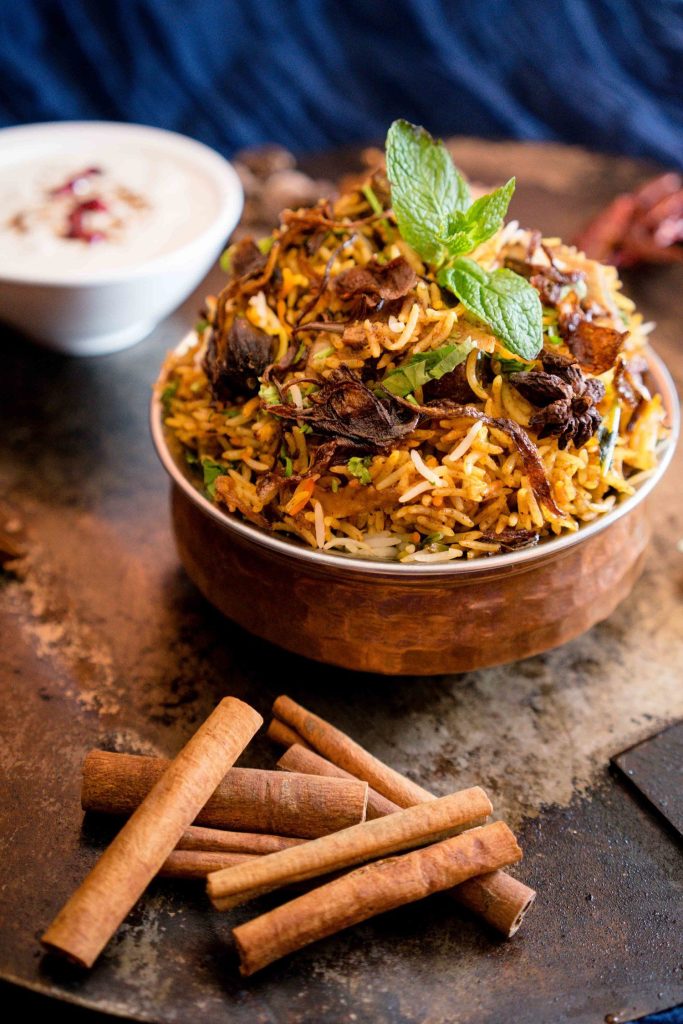 (6) REDUCING FOOD WASTE
Food waste is a widespread issue that worsens food insecurity and adds to environmental deterioration. We can reduce food waste and give surplus food to those in need by encouraging conscious consumption and implementing sustainable food practices. Programs for food donation and composting are practical strategies to reduce food waste and promote sensible consumption.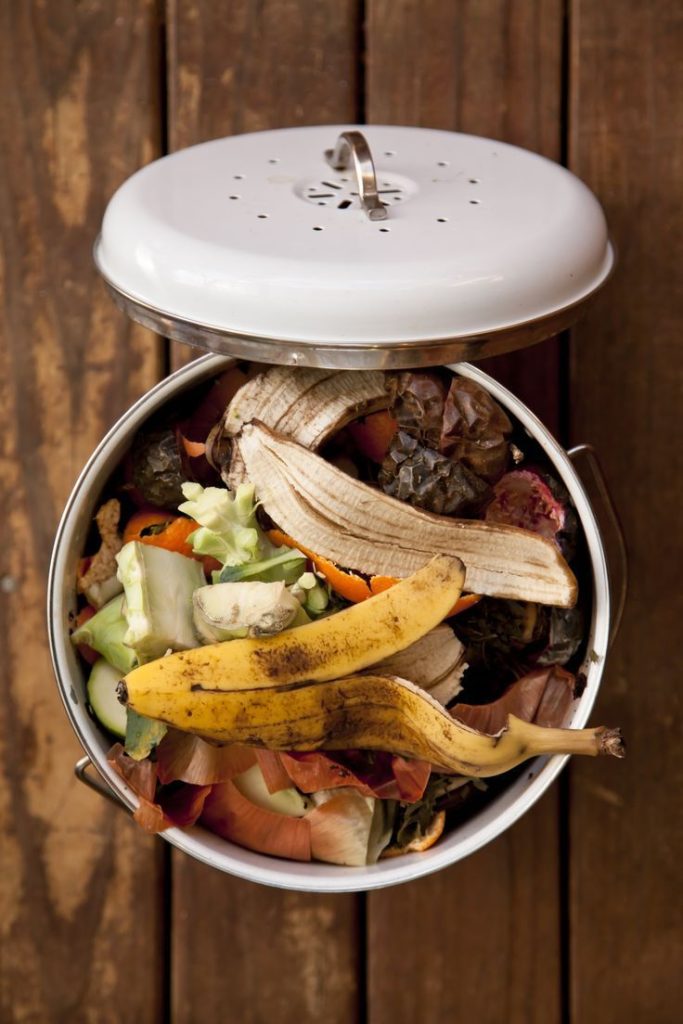 (7) ADVOCATING FOR FOOD JUSTICE
Ensuring everyone has access to nutritious, reasonably priced, and culturally acceptable food is the goal of food justice. Transformative social change can result from supporting food justice movements and supporting laws that prioritise food access. Holding leaders responsible for food-related policies would help create a society where everyone has the right to food security.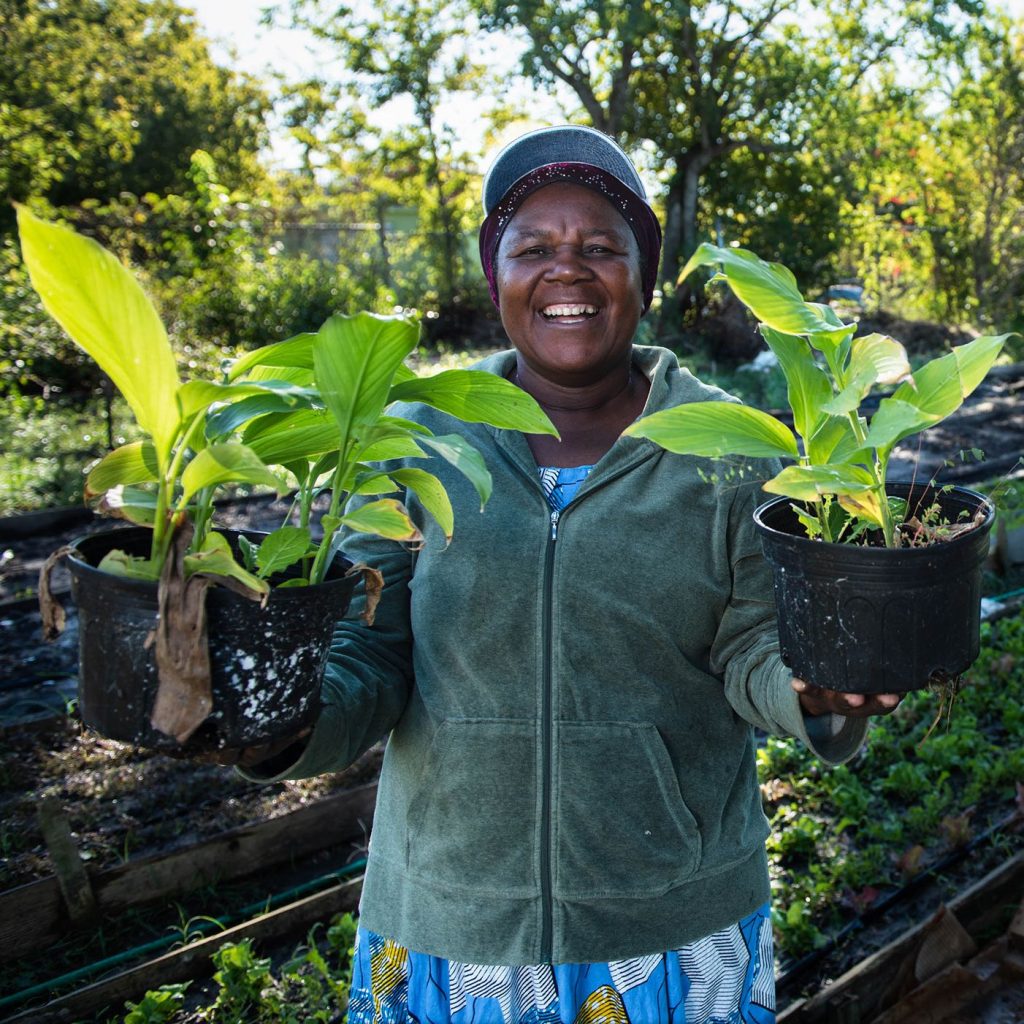 CONCLUSION
Food has the incredible power to spark societal transformation and forge deep bonds. Every action, from promoting sustainable agriculture to fighting for food justice, can help create a more inclusive, equitable, and sustainable world. Let's use our passion for cooking to make meals for a purpose bigger than ourselves and recognise the ability of food to effect positive change. Let's build a world where food promotes kindness, harmony, and constructive change within and beyond our borders.
Dorcas Akintoye is a dedicated writer with more than 2 years prolific experience in writing articles ranging from food, entertainment, fashion and beauty. She has a National Diploma in Mass Communication from Kwara State Polytechnic, Ilorin. She loves writing, listening to music and playing scrabble. She is a highly-skilled, enthusiastic, selfmotivated professional writer.