The Future Of Food: What Will We Be Eating In 20 Years?
Food is necessary for survival and is important in all aspects of our lives, including our culture, tradition, and social life. Over the years, the future of food has been gradually changing due to several factors, like population growth, climate change, and limited resources.
In the next 20 years, our diet may differ from what we are used to today.
Sustainability is one of the challenges facing the food system, and there is a need for it to be corrected before it gets out of hand. Even if we continue to increase our population, we need to balance the equation: try to produce more food while minimising the environmental impact. Due to the lack of sustainability, there has been an increase in alternative protein sources, which includes plant-based and lab-grown meat, which can be produced with few resources and a lower carbon footprint.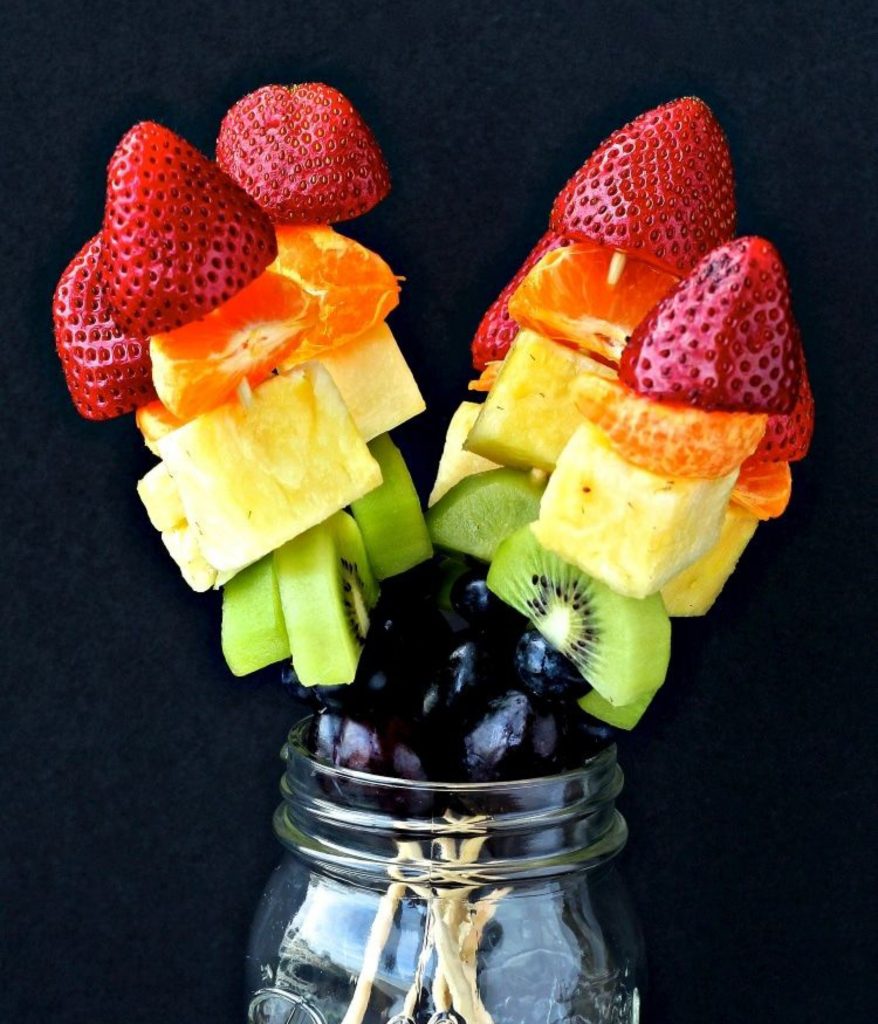 Additionally, technologies like vertical farming, 3D printing, and so on are now becoming one of the sure ways to produce food efficiently and sustainably.
As we've said earlier, the future of food is a complex and exciting topic that touches several aspects of our lives. As we look ahead to the next 20 years, we can expect to see more innovative solutions to the challenges facing the food industry, as well as new flavours and culinary experiences that supersede what we can ever imagine. Below are some predictions for what we might be eating in 20 years.
(1) PLANT-BASED PROTEINS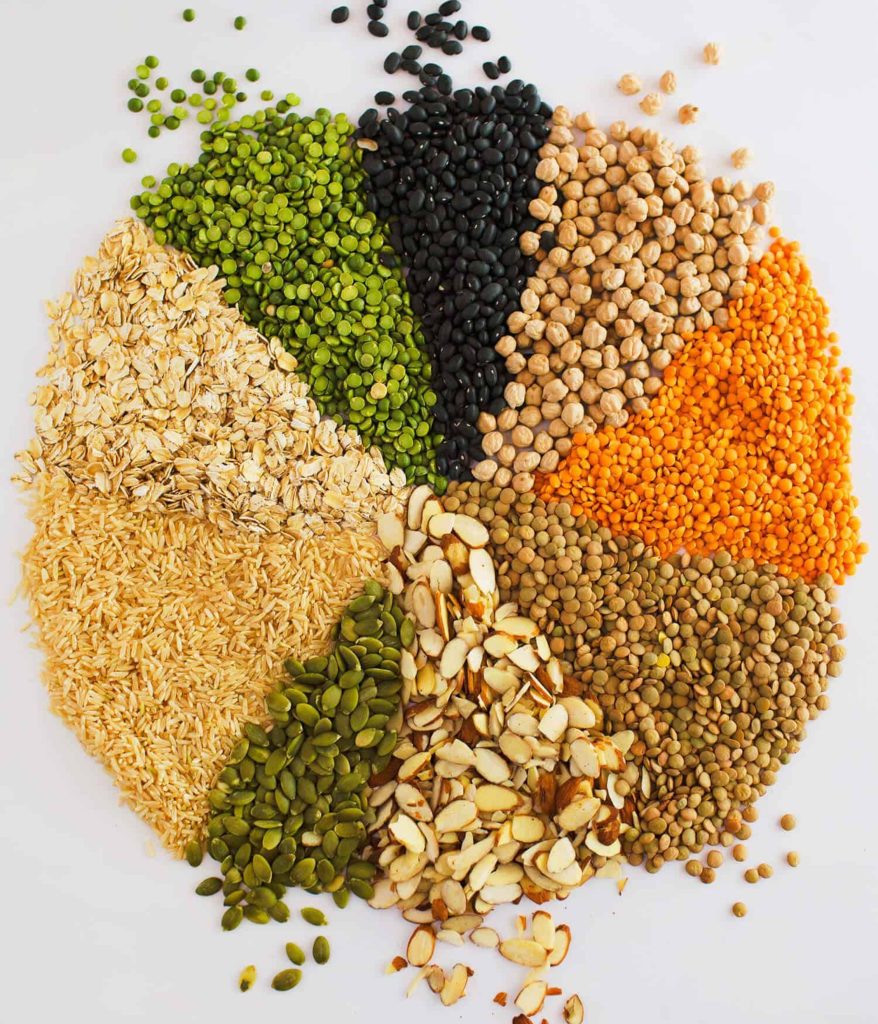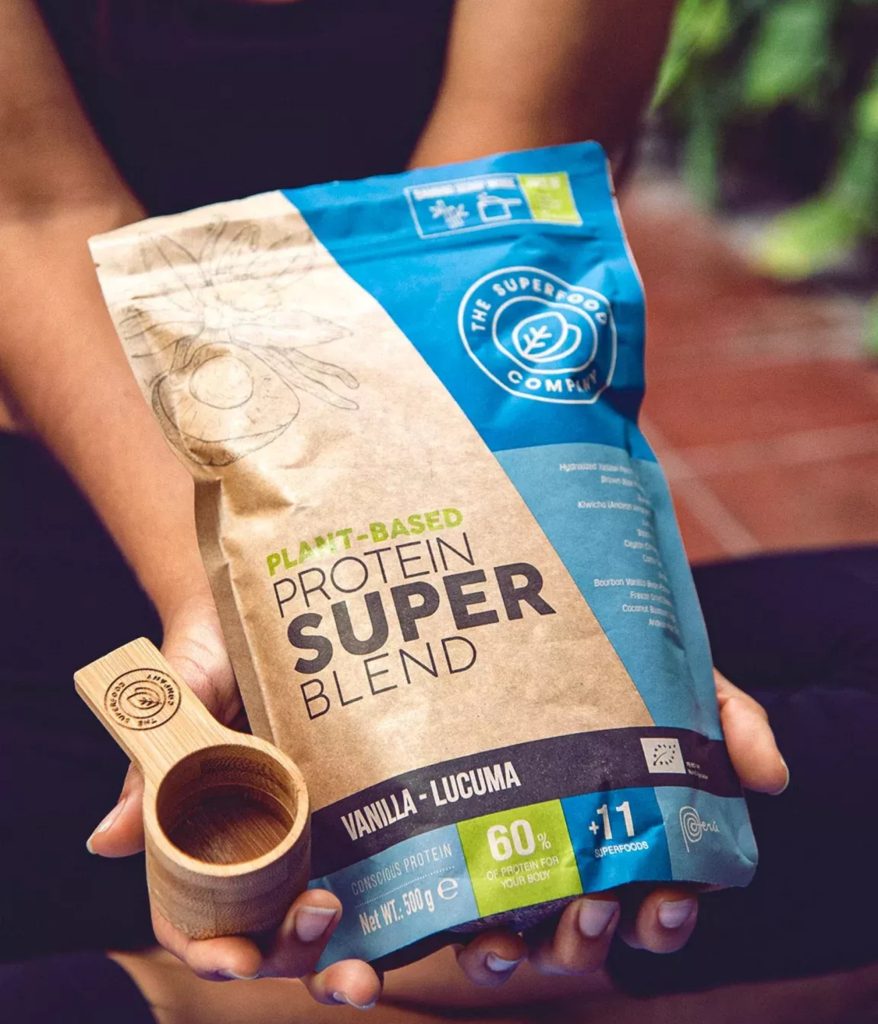 Plant-based proteins are more likely to become mainstream with the increasing popularity of veganism and environmental concerns about animal agriculture. In the next 20 years, expect to see more plant-based burgers, sausages, and other meat alternatives in restaurants and grocery stores.
(2) LAB-GROWN MEAT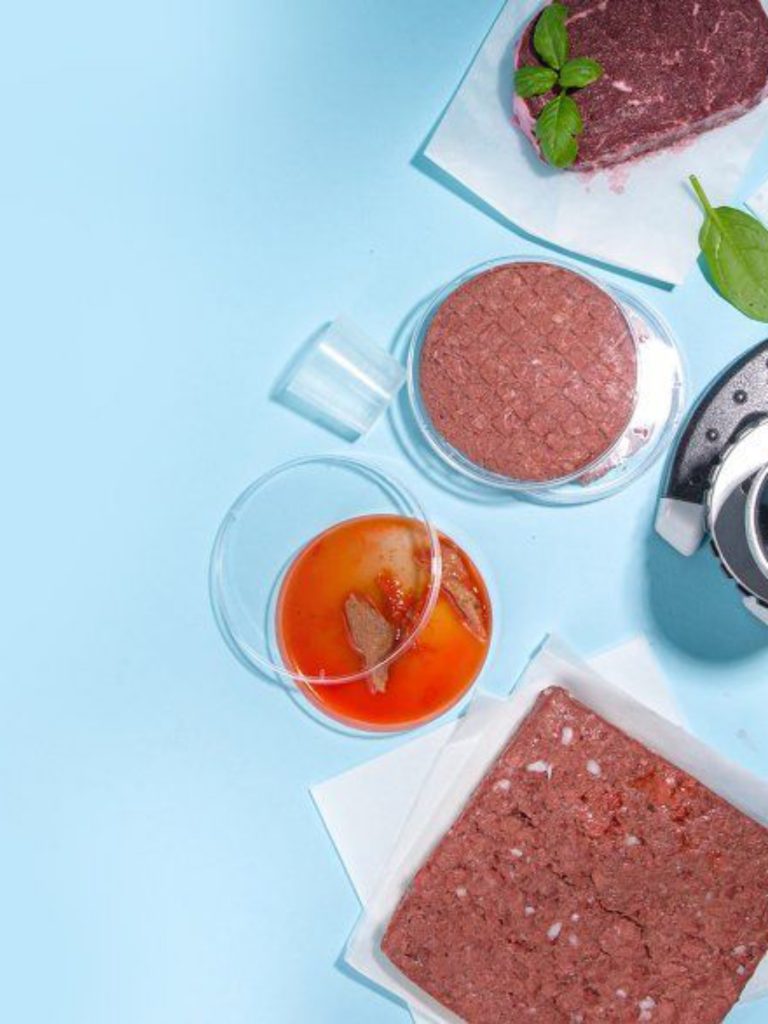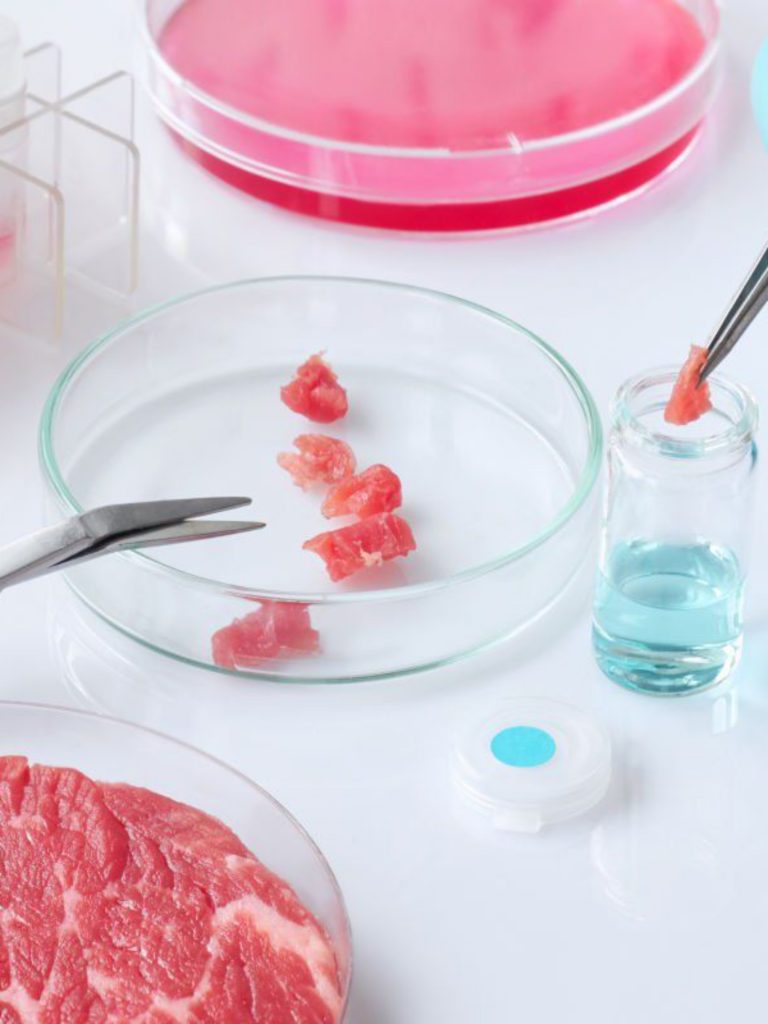 It is possible to create meat without the need for animal slaughter.
The production of Lab-Grown meat involves taking cells from an animal and growing them in a lab. Even though the technology is still in its early stage, there is the possibility that lab-grown meat could become more widely available in the next 20 years.
(3) INSECT-BASED FOODS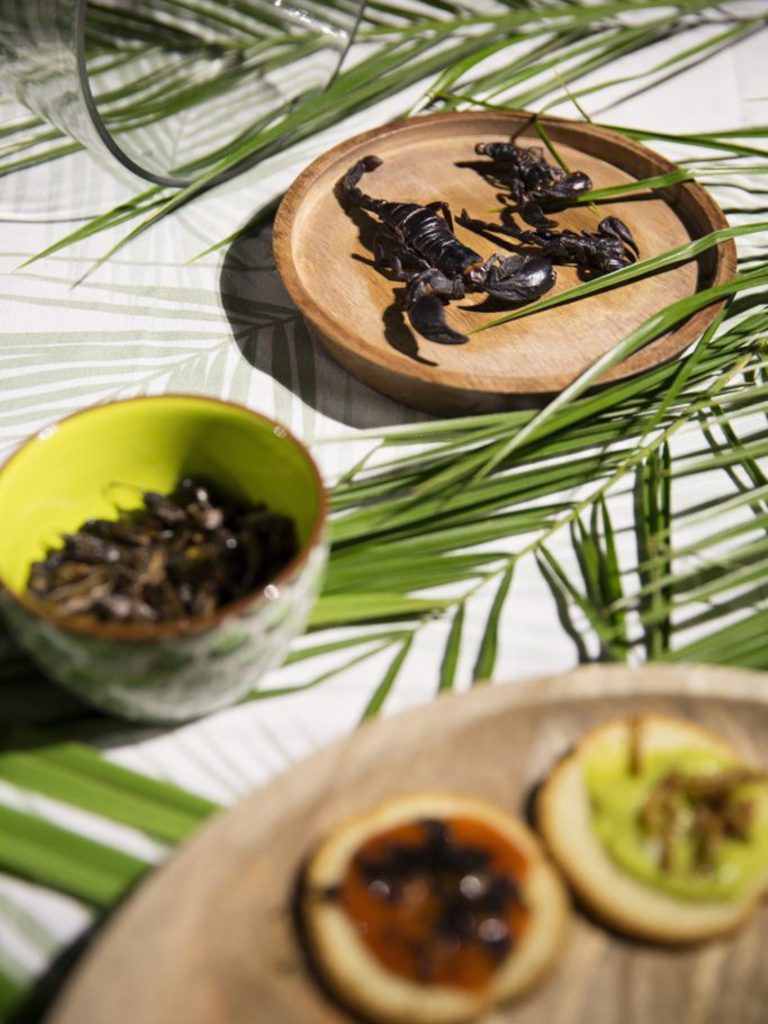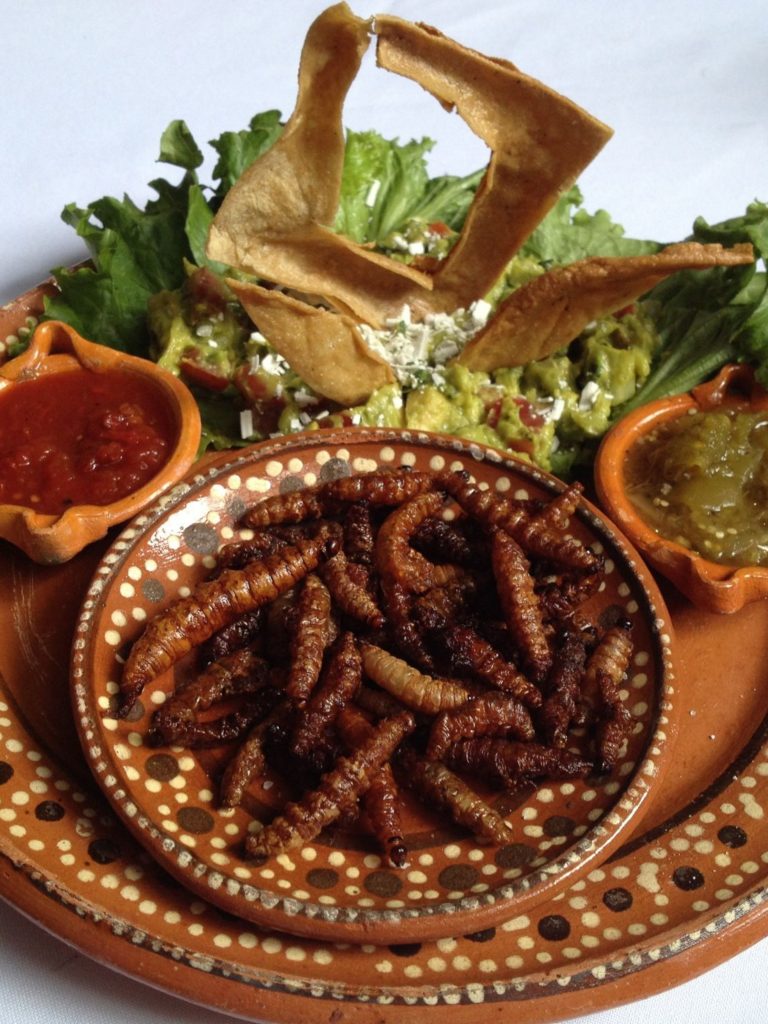 Apart from the fact that insects are a great source of protein, they are also more environmentally sustainable than traditional livestock. Since insects are already a popular and nutritious food source in many cultures, we might see more insect-based food in Western counties in the future.
(4) PERSONALISED NUTRITION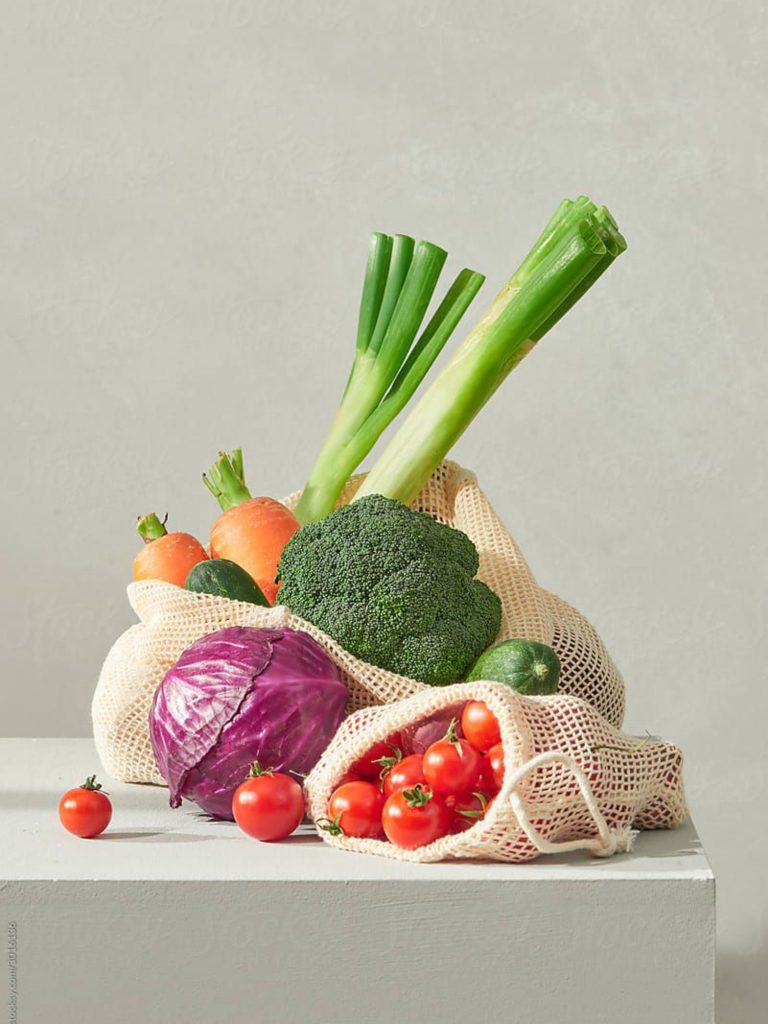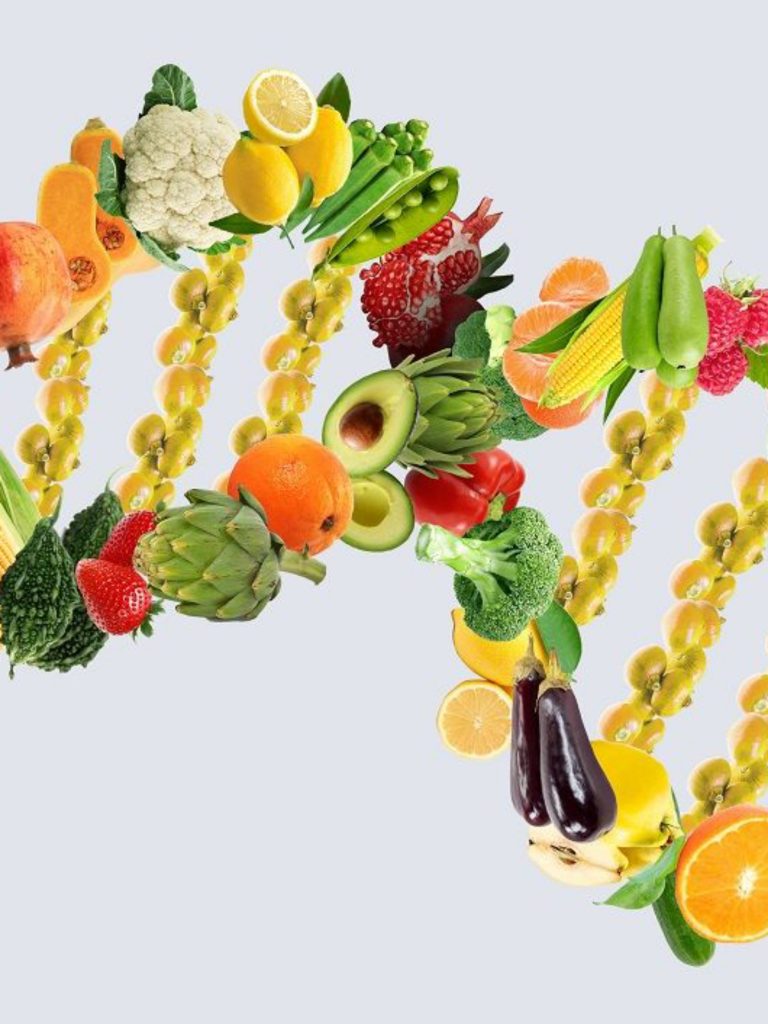 With the help of genetics and biotechnology, it is becoming easier to tailor our diets to our individual needs. In the next 20 years, we might see more personalised nutrition plans based on our DNA, gut microbiome, and lifestyle habits.
(5) VERTICAL FARMING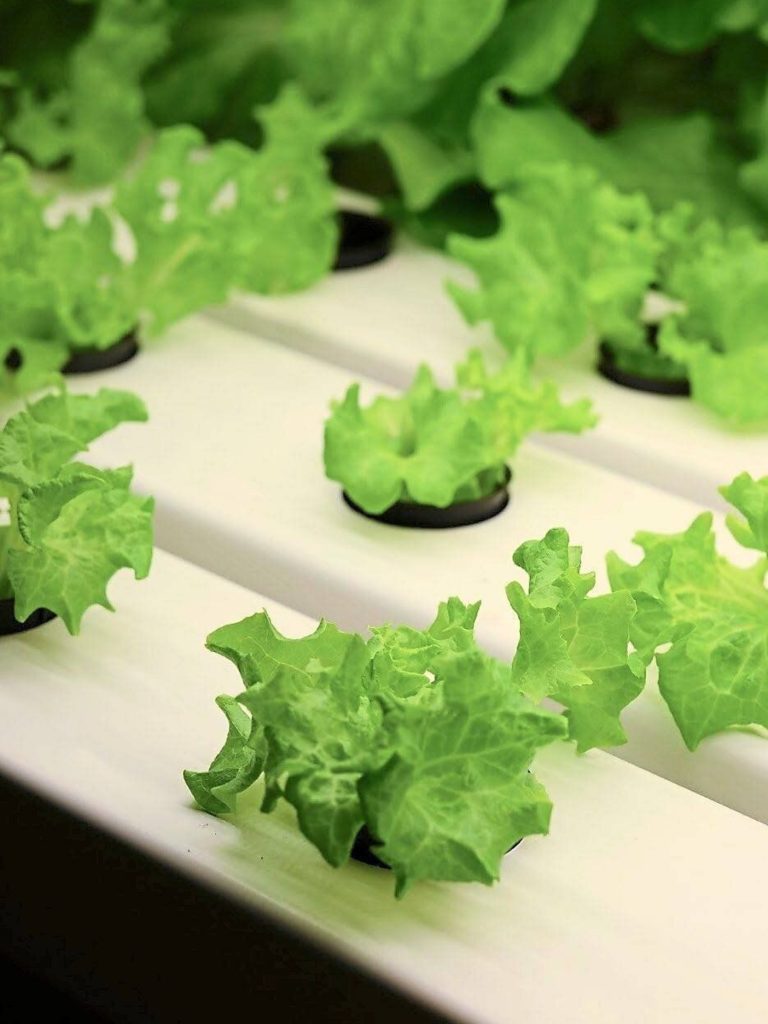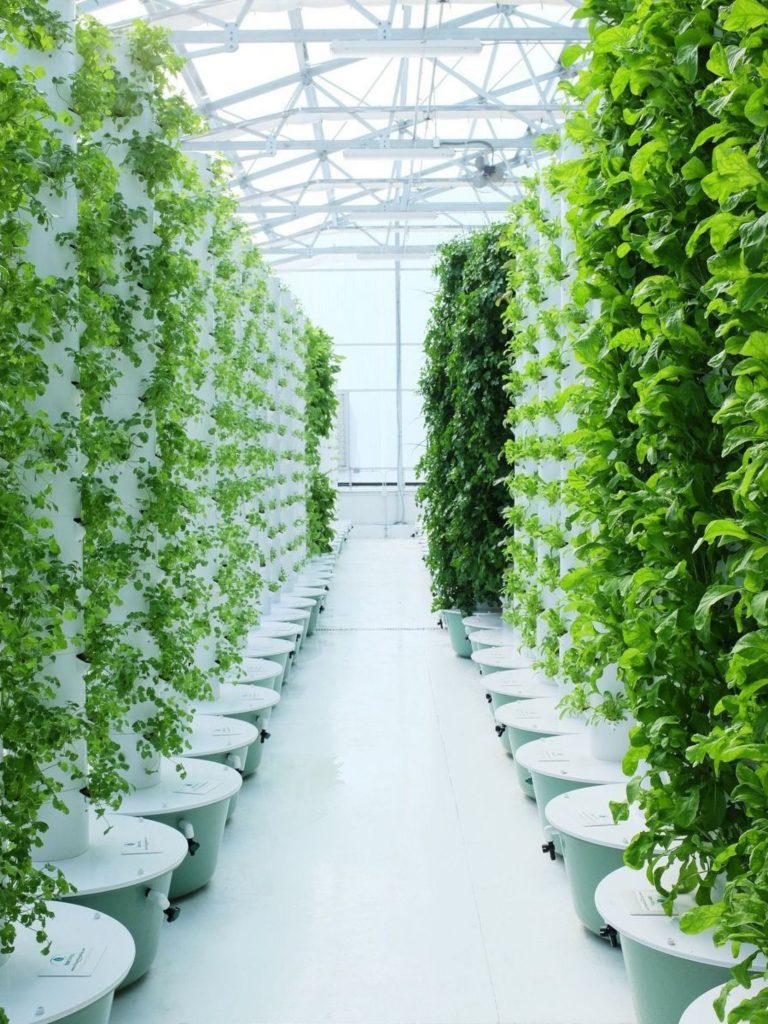 Since urbanisation is gradually increasing and arable lands are becoming more scarce, vertical farming could become a popular way to grow crops. In vertical farms, crops are grown in stacked layers, and artificial lighting and climate control are used to optimise the growth of the crops.
Vertical farming is better than traditional agriculture because it reduces the need for pesticides and herbicides.
(6) 3D-PRINTED FOOD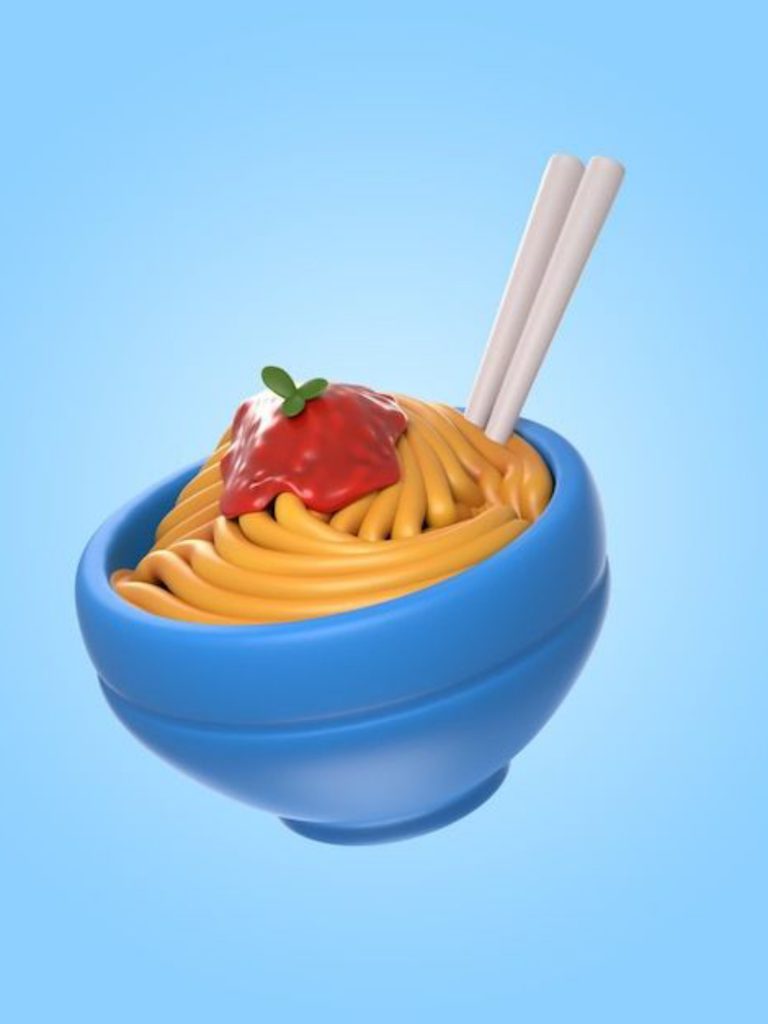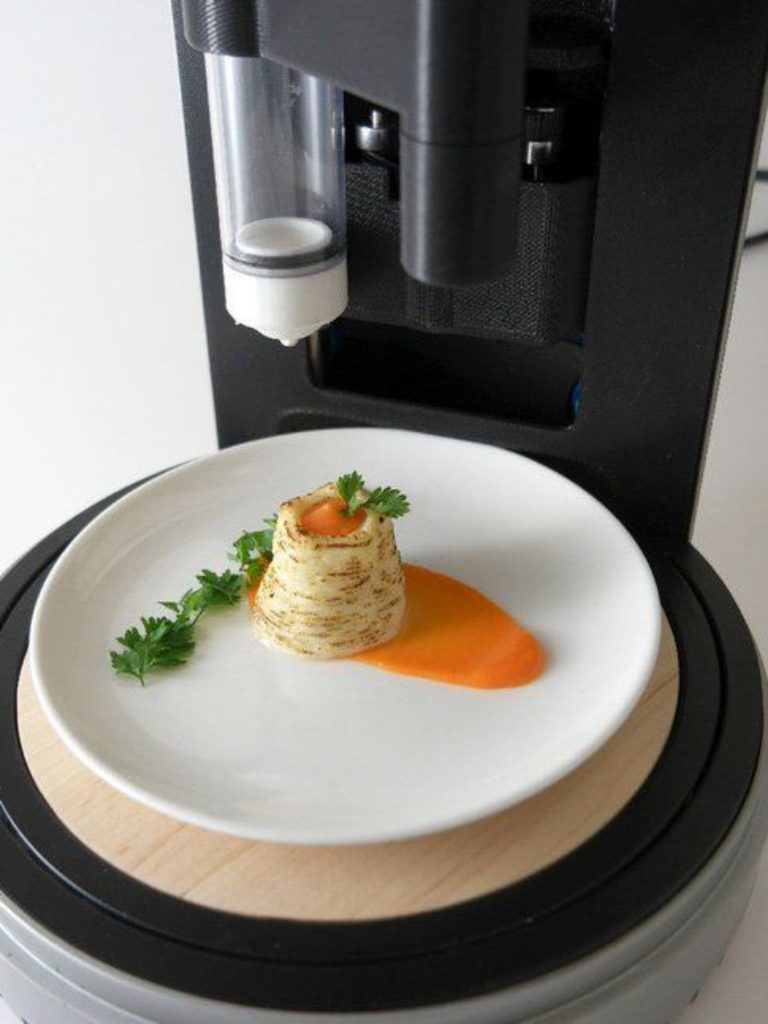 This might sound like fiction, but 3D-printed food is already a reality. This technology allowed people to create customised, intricate shapes and designs using food materials like pureed vegetables or ground meat. In the next 20 years, 3D-printed food could become more widespread, allowing chefs to create unique and artistic dishes.
KEY TAKEAWAY
The future of food will likely be more sustainable, personalised, and technologically advanced than ever. Even though some of these changes might seem daunting, they offer exciting opportunities for people to explore new flavours and ways of eating.
Dorcas Akintoye is a dedicated writer with more than 2 years prolific experience in writing articles ranging from food, entertainment, fashion and beauty. She has a National Diploma in Mass Communication from Kwara State Polytechnic, Ilorin. She loves writing, listening to music and playing scrabble. She is a highly-skilled, enthusiastic, selfmotivated professional writer.