Why You Should Wash New Clothing Before Wearing Them
Everyone has been in a situation where they recently bought new clothes and are eager to flaunt them. It's imperative that you wash them first, though, before donning that brand-new clothing. It may seem like a waste of time to wash new clothing before wearing it, but several benefits of doing so go beyond simply keeping them clean. In this article, we'll look at 10 reasons why washing your brand-new clothes before hanging them up in your wardrobe is always a good idea.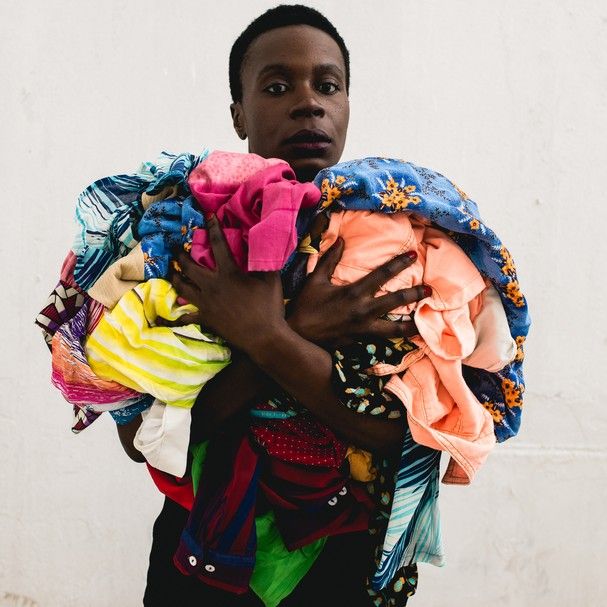 (1) CHEMICAL RESIDUE
New clothes often contain residual chemicals from the manufacturing and packaging process. These chemicals can be irritating to your skin and cause allergic reactions. A good wash helps remove these harmful substances.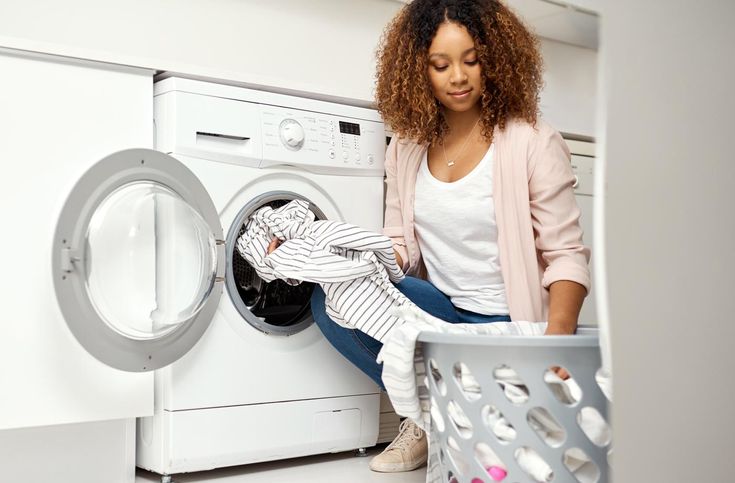 (2) DUST AND DIRT
During storage and transportation, clothing can accumulate dust, dirt, and insect debris. Washing ensures your new clothes are fresh and clean.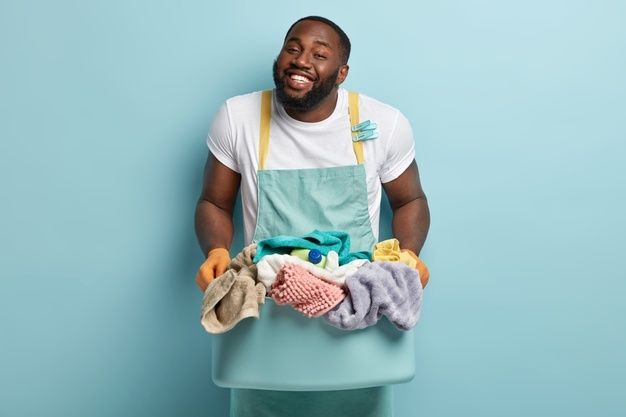 (3) SKIN IRRITATION
Fabrics, especially synthetics, can be stiff and abrasive from the store. A wash softens the fibres, making them gentler on your skin and preventing potential discomfort.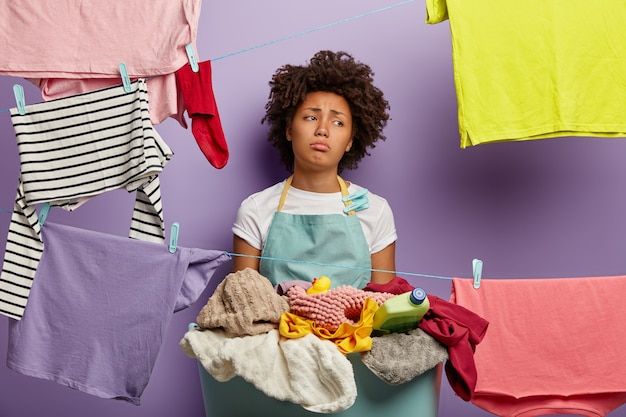 (4) SIZING ISSUES
Other shoppers might have tried on clothes before you bought them. Washing helps to remove any lingering bacteria or germs from previous fittings.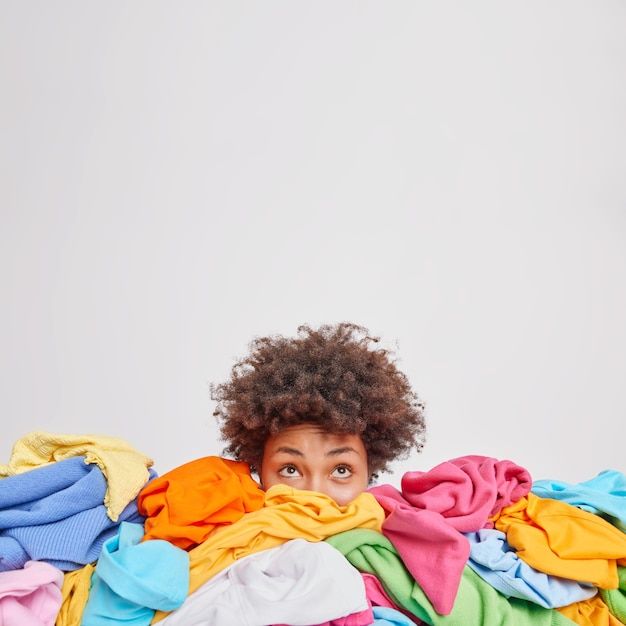 (5) COLOUR FASTNESS
Some dyes used in clothing may not be colour-fast. Washing new clothes separately can prevent colour bleeding and protect your other garments.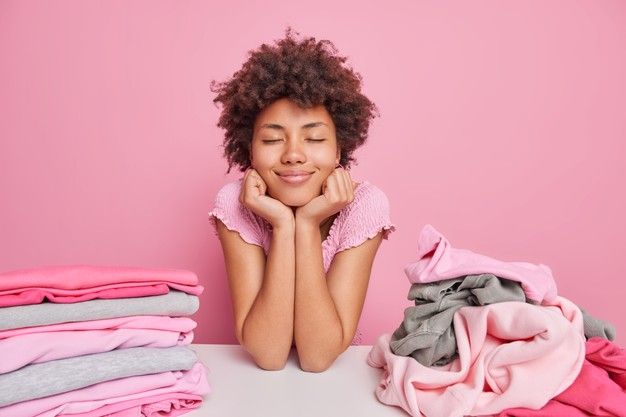 (6) SHRINKAGE
New garments, especially those made of natural fibres, can shrink after their first wash. By washing them first, you'll ensure a proper fit when you wear them.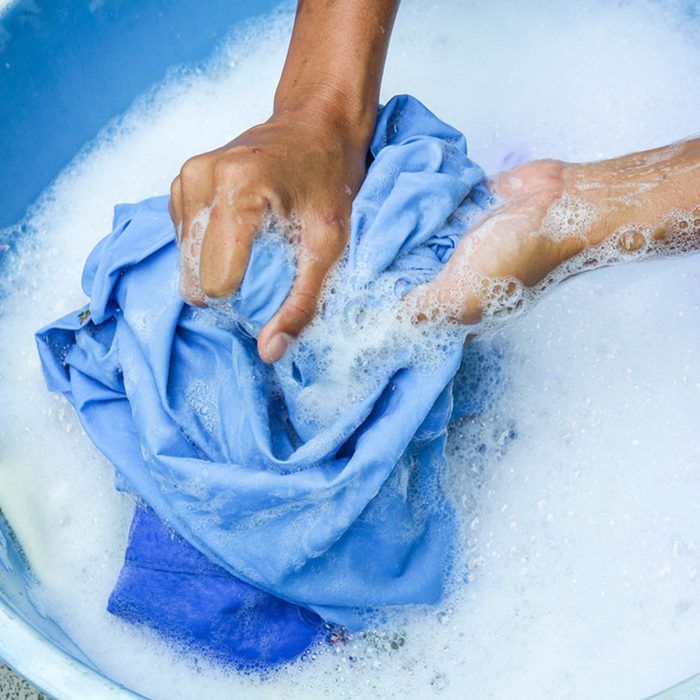 (7) ODOUR REMOVAL
New clothes can have a peculiar odour due to various factors, including storage conditions and shipping. Washing eliminates these odours, leaving your clothes smelling fresh.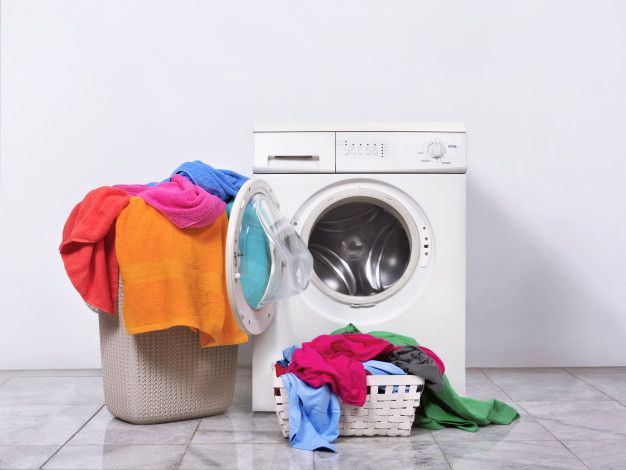 (8) ALLERGEN REMOVAL
If you have allergies, washing new clothing will help eliminate any allergens that may have settled on them while they were on the store shelves, such as pet dander, pollen, or dust.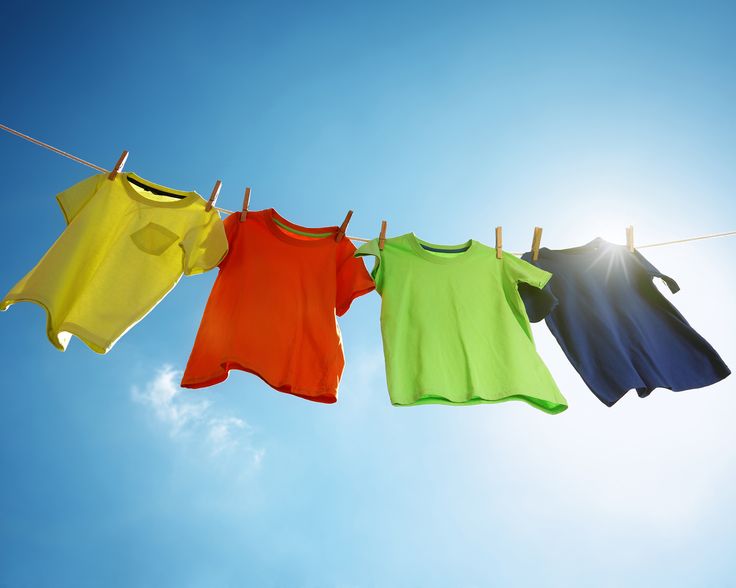 (9) PERSONAL HYGIENE
Clothing that multiple shoppers have touched in a store makes it difficult to guarantee its cleanliness. It's good personal hygiene to wash brand-new clothing before wearing it.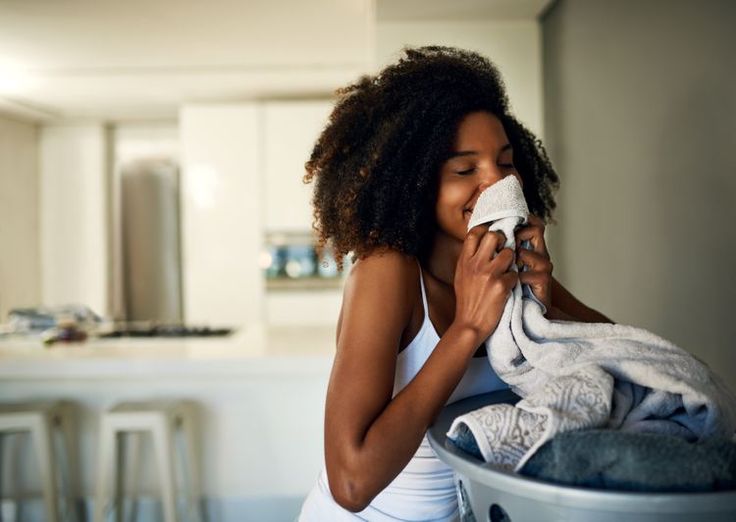 (10) PEACE OF MIND
Last but not least, cleaning brand-new clothing brings comfort. You can relax and appreciate your clothes, knowing that they are clean and free of any potential irritants.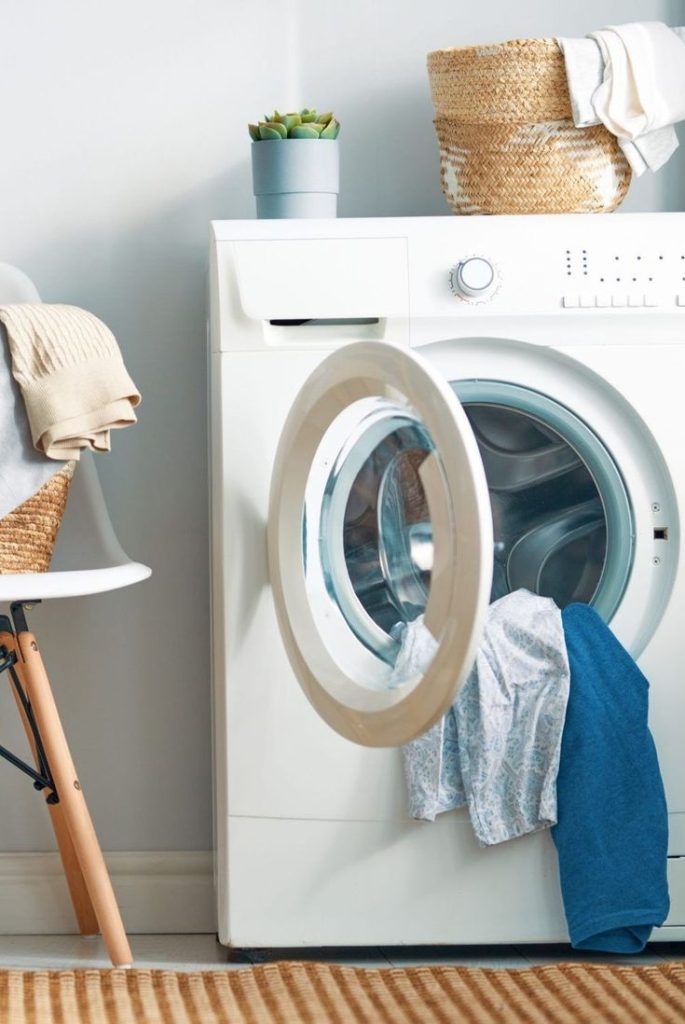 CONCLUSION
The comfort, health, and general contentment with your purchases can all be significantly improved by taking the time to wash your new clothes before using them. It makes sure that your new wardrobe additions are spotless, secure, and prepared to be used without any unpleasant surprises. The following time you go shopping, remember these ten points and wash your new clothes well before adding them to your wardrobe. Your well-being and skin will thank you for it!
Dorcas Akintoye is a dedicated writer with more than 2 years prolific experience in writing articles ranging from food, entertainment, fashion and beauty. She has a National Diploma in Mass Communication from Kwara State Polytechnic, Ilorin. She loves writing, listening to music and playing scrabble. She is a highly-skilled, enthusiastic, selfmotivated professional writer.