Oddbod & The City: Lost In The Mail
This little story starts way back in March – I had broken my glasses, and research had led me to some super cute and affordable options, unfortunately only available in the States.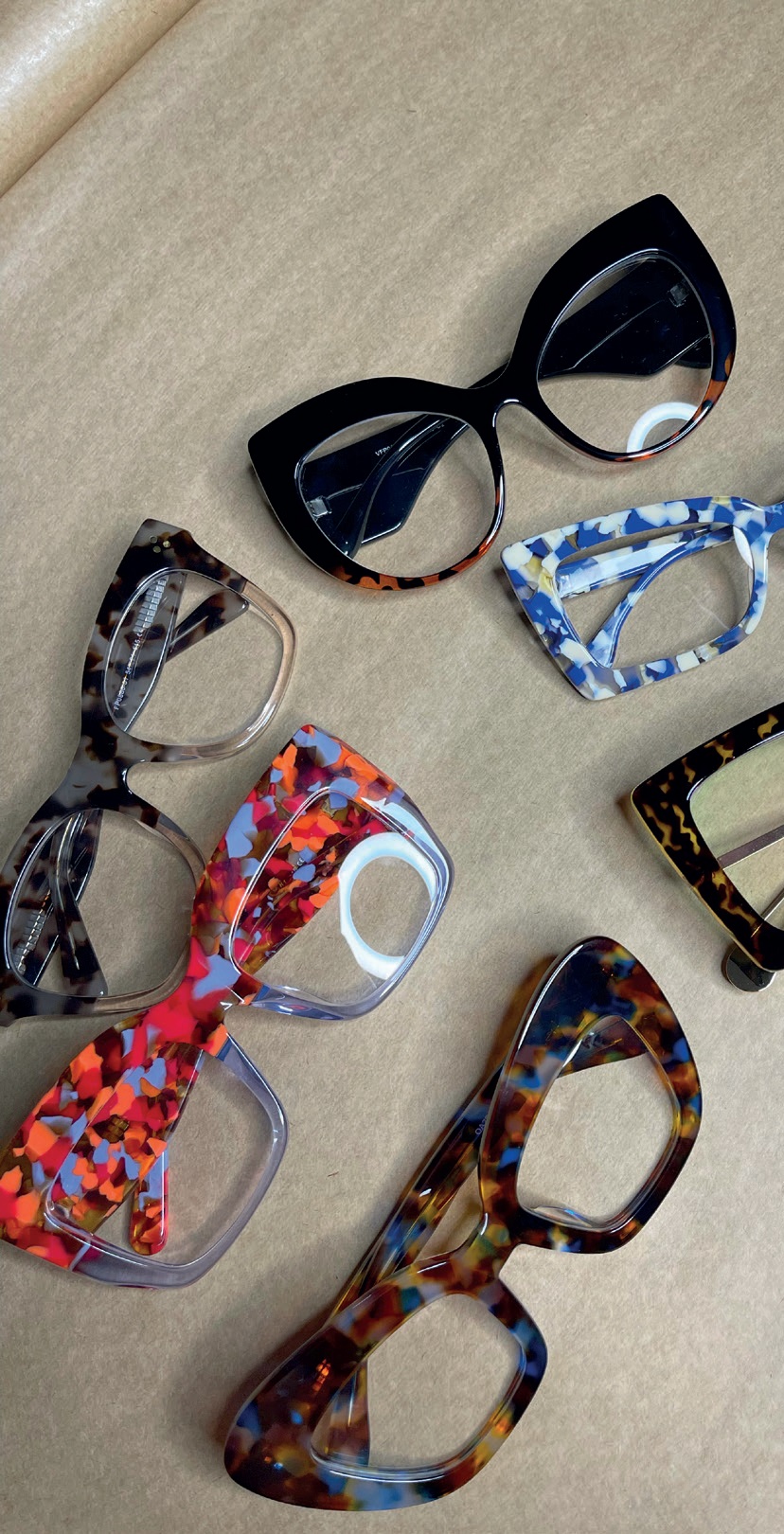 Next up was a little pouting and begging to the big sister. She got the order sorted and decided to throw it in the mail to Lagos. I was a little alarmed but hopeful because my bestie has safely sent me parcels in the past from Hong Kong. A couple of months pass, and I take myself to my local post office to make frustrating inquiries about my parcel's whereabouts to no avail.
I then practised the art of letting go.
Then, out of the blue, I get a phone call from my uncle. Long story short, the package notice had been delivered (next door, same surname). The kind NIPOST lady tracked me through my sister's surname to tell me what had happened. Three-and-a-half months later, I am finally living my best life with my new frames.
I literally rescued them the day before they were getting shipped back to the States and had to pay demurrage (the cheek) even after I tried to point out that THEY sent it to the WRONG address.
All is well that ends well, I guess.
Black Pepper Steak House
It's been about four years since I passed through the random blue gate at the curve of Ahmadu Bello way that leads to Eko Atlantic. Up until last week, it had just been this abstract pile of sand in my mind. I was not prepared for all the progress and signs of life that I encountered when I ventured there searching for good food.
I don't know how I will pull it off, but this girl has to see what the apartment life is like in all those sky rises.
These Lagosians must be living a whole other reality.
We ended up at the Black Pepper Steakhouse, located at the Eko Pearl towers. I could not do my usual amebo walkaround as I am currently recovering from a knee injury—let's just say tequila and high heels were involved.
I usually don't enjoy alfresco dining, but their cabanas are a fun option, and we were high up enough for a refreshing breeze.
With all my ashewo-for-food activities, it may shock you to know that I have never been somebody who has learned to appreciate a good steak. This is a situation I have now vowed to resolve.
The menu is a steak lover's dream with all the cuts you would expect on there for the meat connoisseur—ribeye, T-bone, sirloin, and there was definitely talk of aged beef. We went for the lamb, which I had with a lovely creamy mash potato and mushroom sauce. He went with chips and pepper.
My verdict is that I had the better combination with a medium-cooked lamb done to perfection. Juicy, tender, and the aroma…it brought on the Santi in me. I learned this Hausa word when I was doing my A-levels, and my friend Mohammed noticed that when my food hit just right, I would do a little dance.
Definition of Santi: Odd behaviour while eating due to food or drink deliciousness.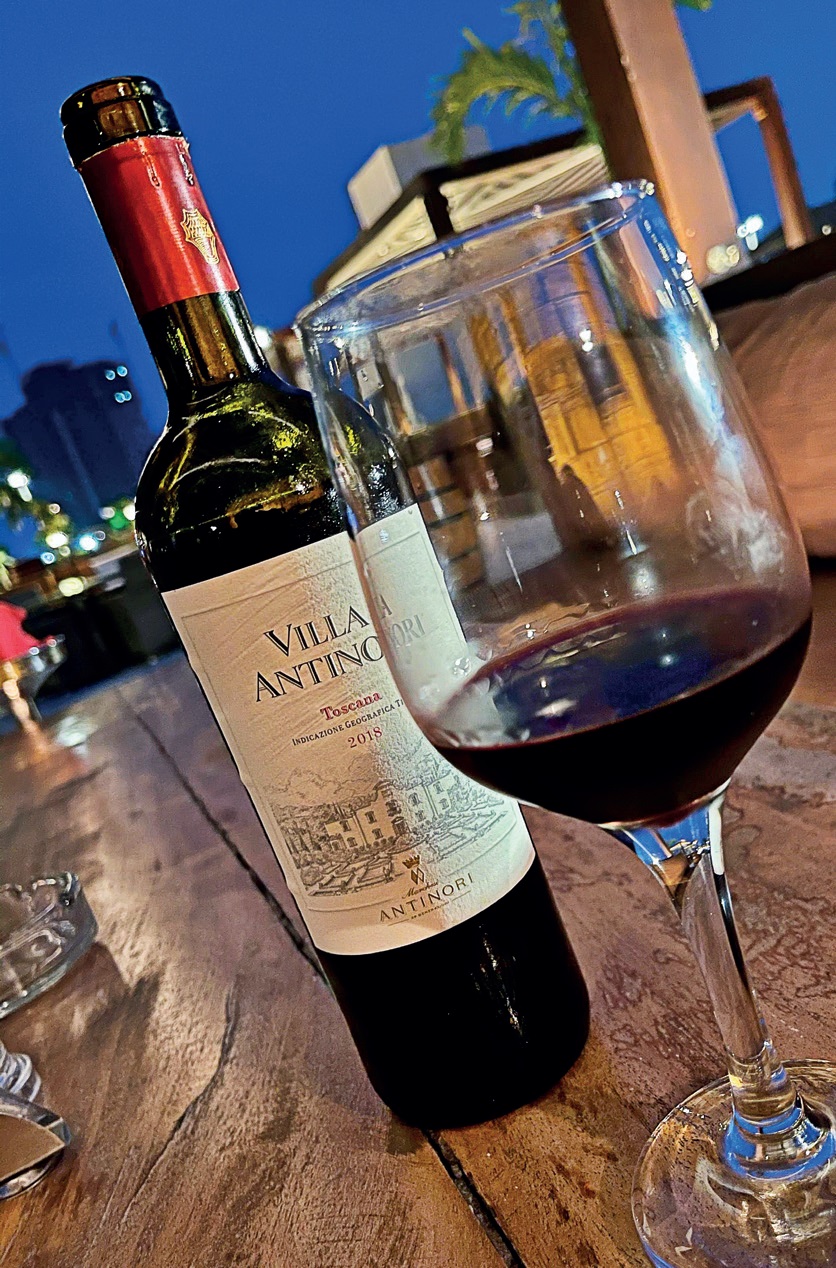 Luckily, I was in a safe space and received no judgement. I paired my meal with some excellent red wine, bypassed dessert to order a strawberry shisha, and ended the night by polishing off the bottle. I shall return as I observed some sort of mobile tableside-grill action with lots of dramatic fire, etc, that has made it to my to-eat list.