Get The Look: Livingroom Workstation; My Home, My Office
As more and more people are working from home, the lines between our work and personal lives are becoming increasingly blurred.
One way to combat this is by creating a designated workspace in your living room. But how do you go about designing a workspace that is both functional and aesthetically pleasing in your communal living area? In this week's edition of "Get The Look," we'll explore creating a workspace in your living room that is conducive to productivity, while still maintaining a comfortable and stylish living space.
Modern Perch Chair in With Chrome Base White 14w 15d 24h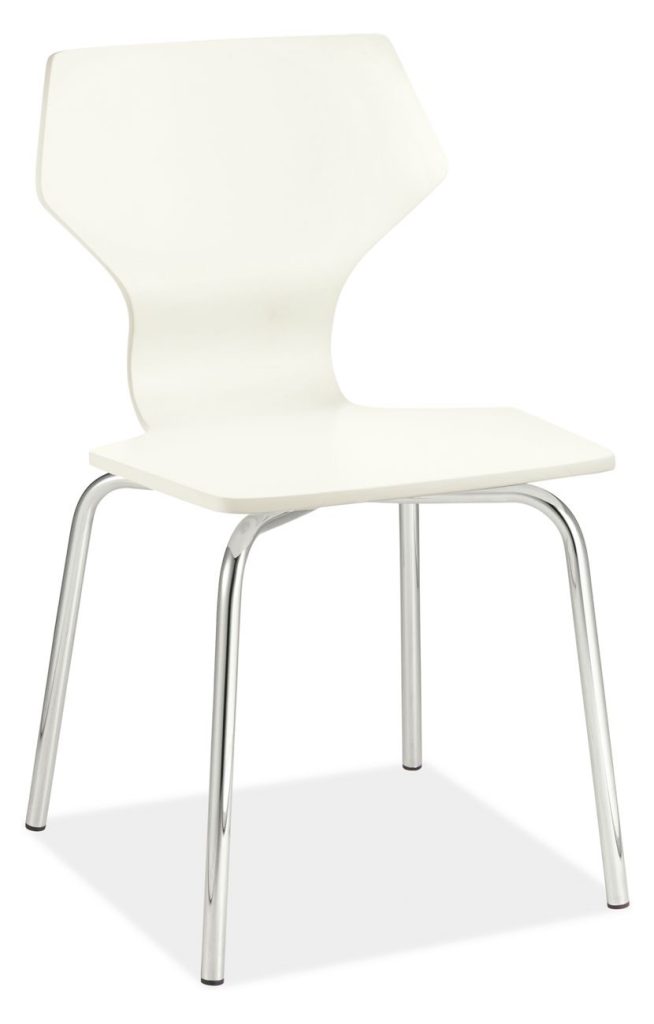 Mid Century Walnut Desk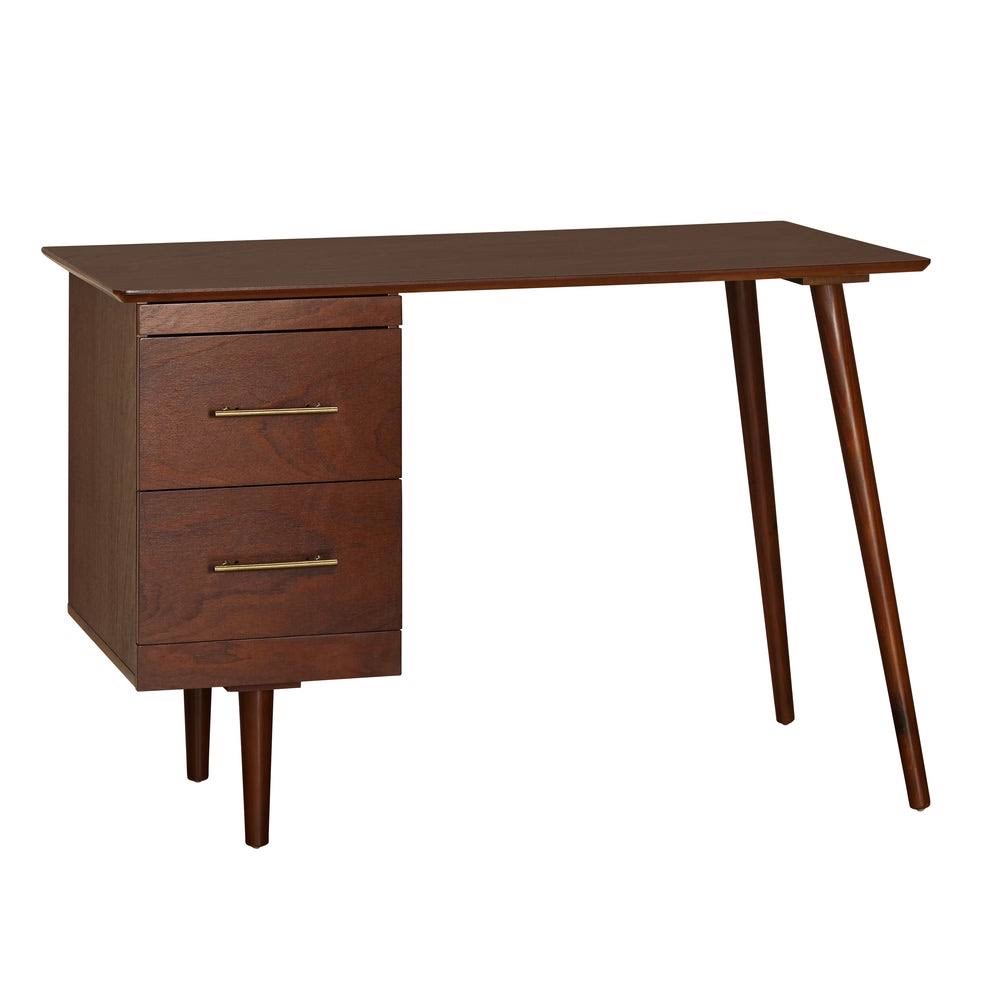 Calinda Moon Vase With Faux Florals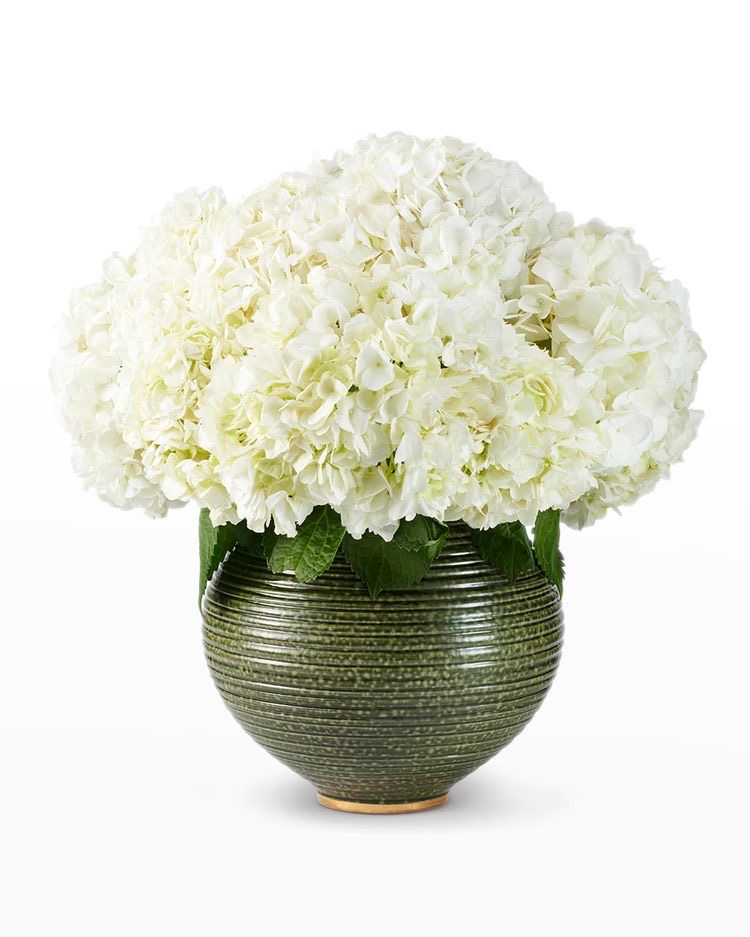 World Globe 8″ Black Antique Map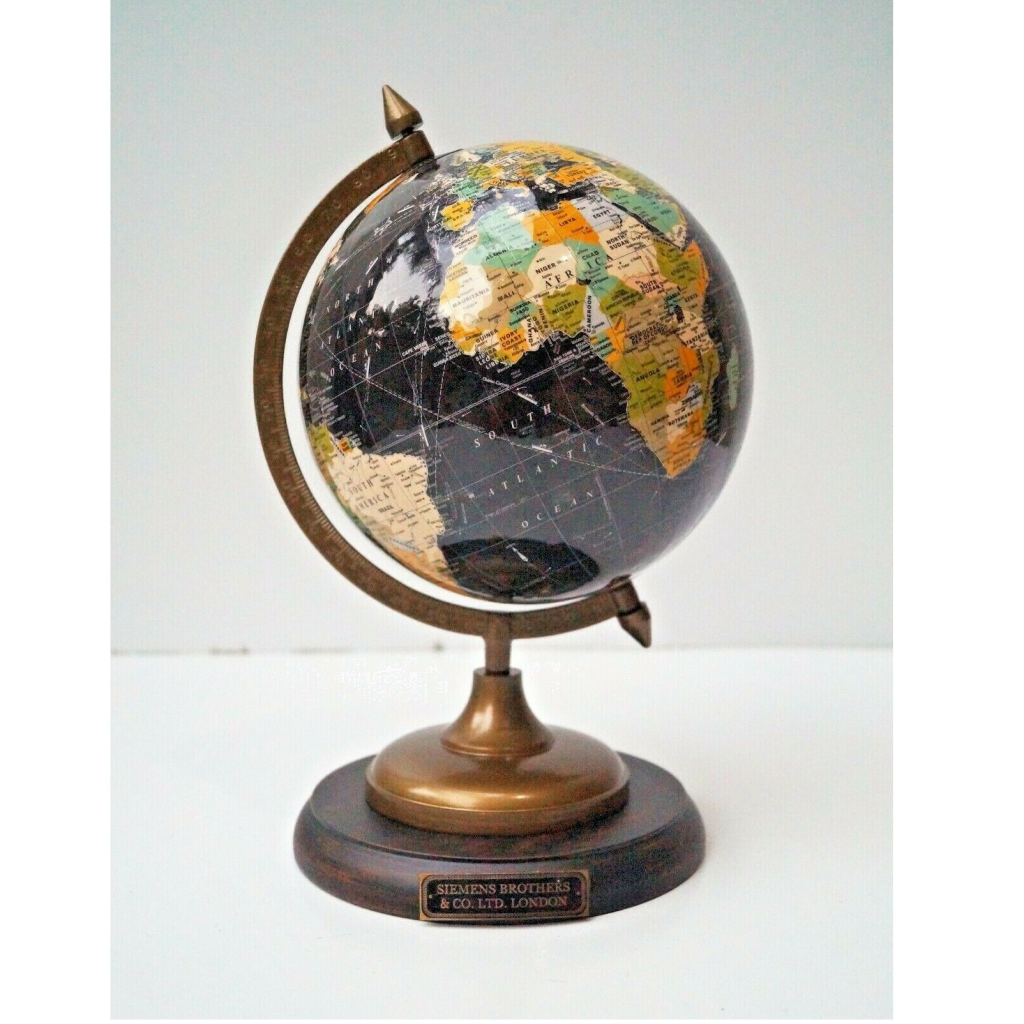 Kettle Classic Desk Phone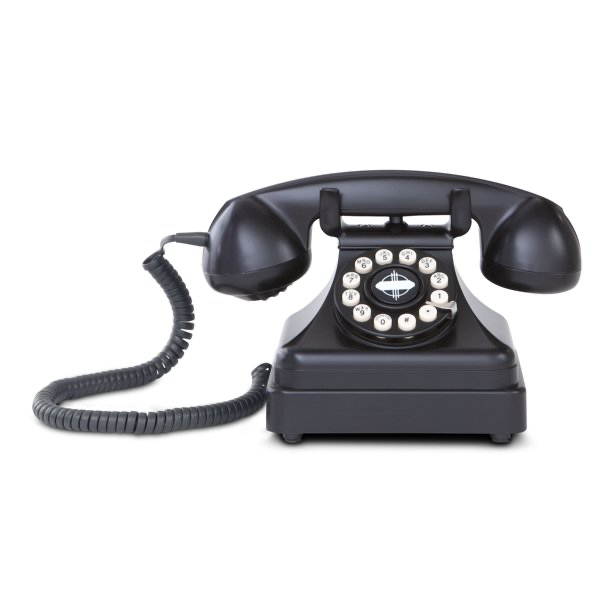 Linon Cailean Side Table, Brown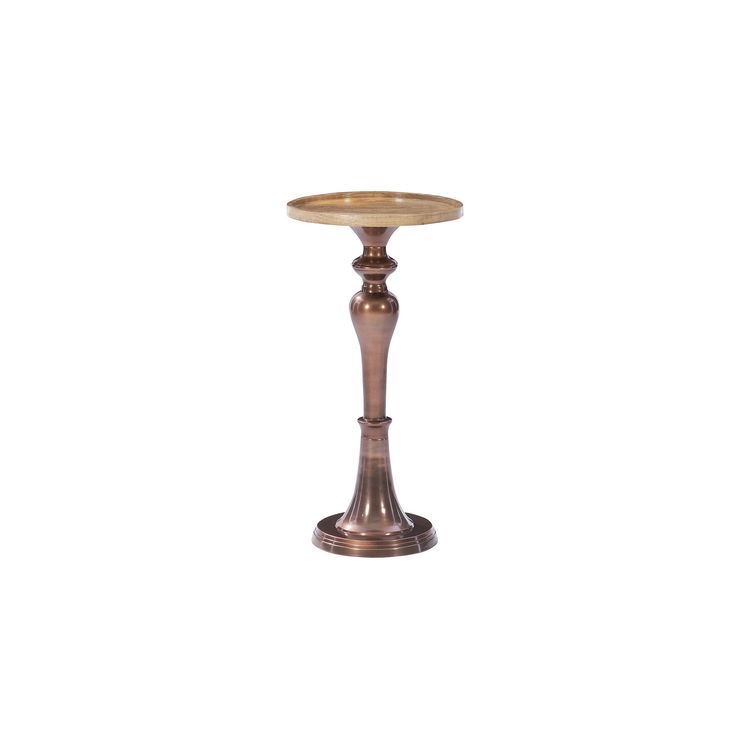 Happy Day Shelf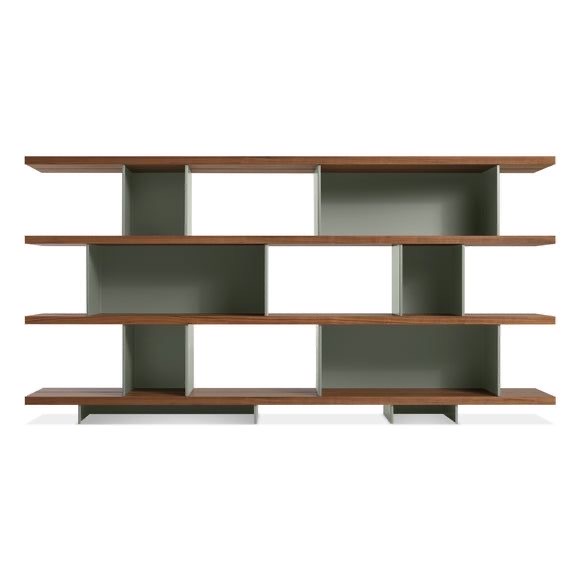 Wall Arts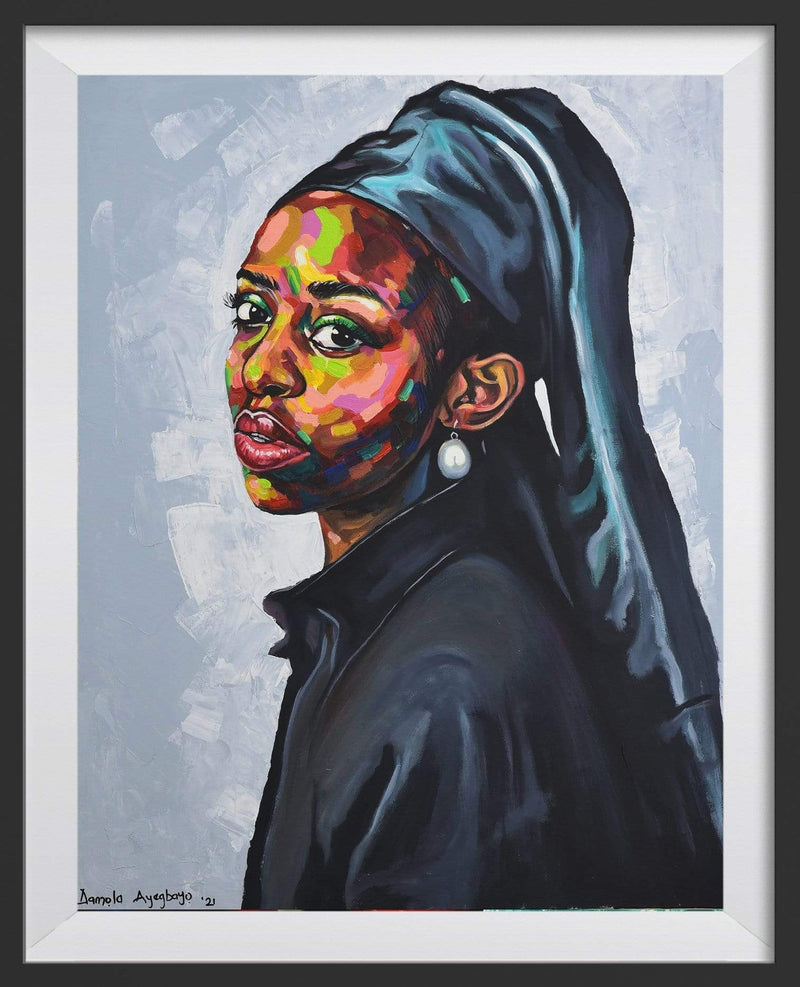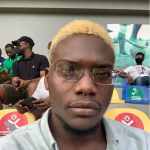 Self-identifies as a middle child between millennials and the gen Z, began writing as a 14 year-old. Born and raised in Lagos where he would go on to obtain a degree in the University of Lagos, he mainly draws inspiration from societal issues and the ills within. His "live and let live" mantra shapes his thought process as he writes about lifestyle from a place of empathy and emotional intelligence. When he is not writing, he is very invested in football and sociopolitical commentary on social media.