DOING IT LIVE! 5 Live Performers You Must Watch
The Nigerian music scene has been getting a lot of positive attention lately. Gone are the days when the saying "I don't listen to Nigerian music" was popular and considered a flex. Nowadays, the industry has gotten so big that the top afrobeats songs today not only dominate the airwaves but also get more streams from outside the country than within. However, the bigger it becomes, the more scrutiny it gets in terms of live performances and renditions. And if the recurring rebuke we often see online is anything to go by, although the lipsync culture may be cool with their fans here in Nigeria, it certainly isn't with those abroad. The typical mainstream concert scene in Nigeria is usually characterised by a lazy performance attitude and poor sound quality. However, a few artists make do with what is available and treat their fans to memorable nights of pure unadulterated live music. Here are five of the best performers in the country that you must see.
Asa
(indie pop)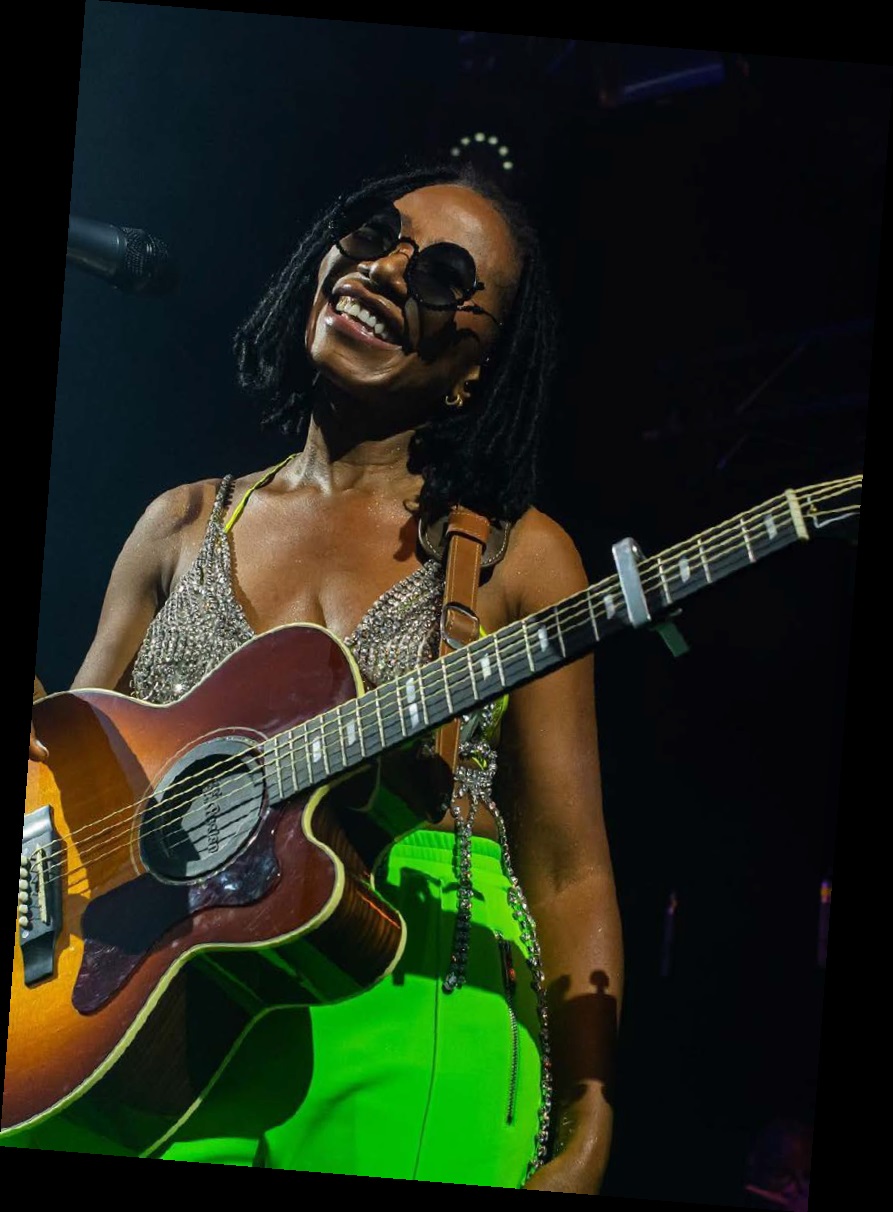 It is no surprise that Asa makes this list. She is one of the most respected performers in the country. Her career, which took off after her return to Paris, where she was born, is one of the most illustrious in the industry, positioning her as one of the most exposed musicians of her generation. Her rather unconventional music style means she mainly performs with a live band instead of lipsyncing to a background DJ. She does it to perfection.
Omawumi
(soul/R&B)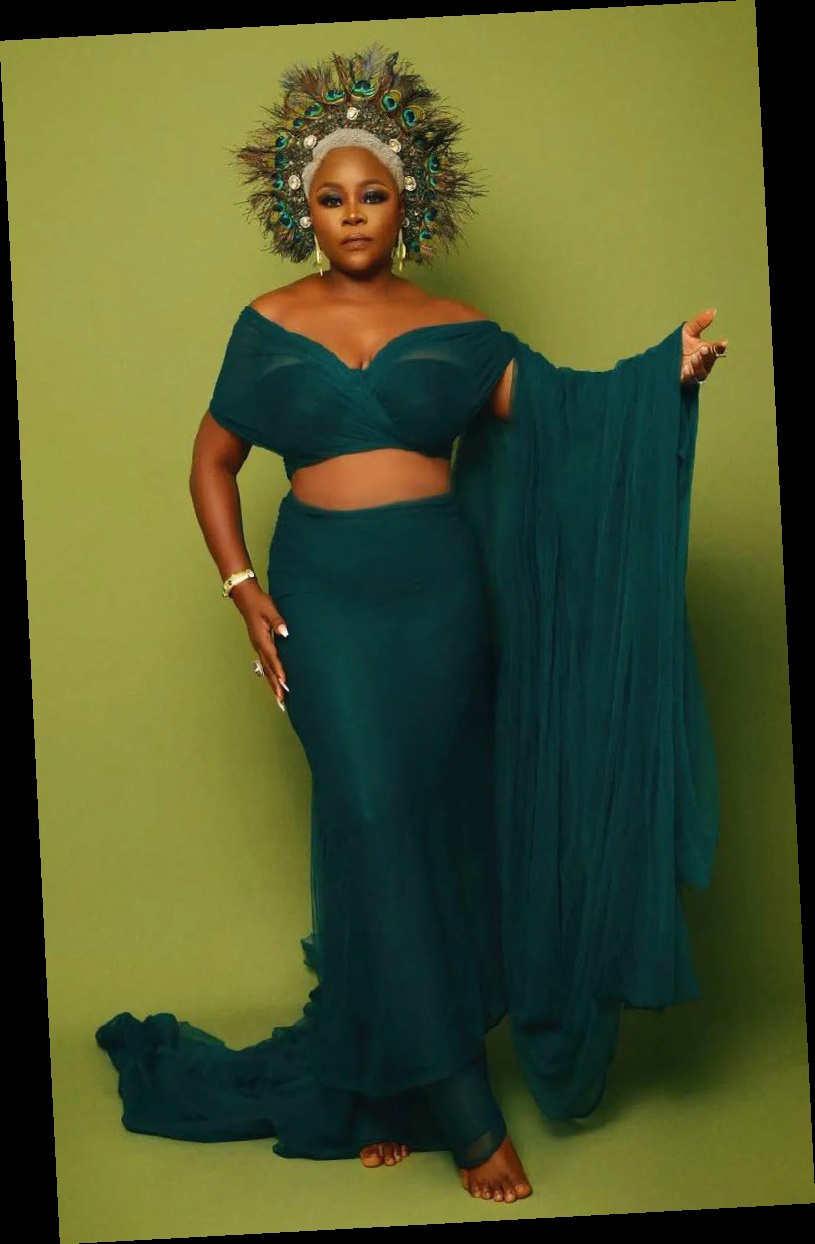 Having risen to prominence courtesy of finishing as the first runner-up at the West African Idols in 2007, Omawumi announced her presence in the industry with the hit single In The Music. Ever since, she has maintained her reputation as one of Nigeria's celebrated songbirds and performers, her powerful vocal cords and dexterity place her firmly as one of the best live crooners in the country.
Flavour (highlife)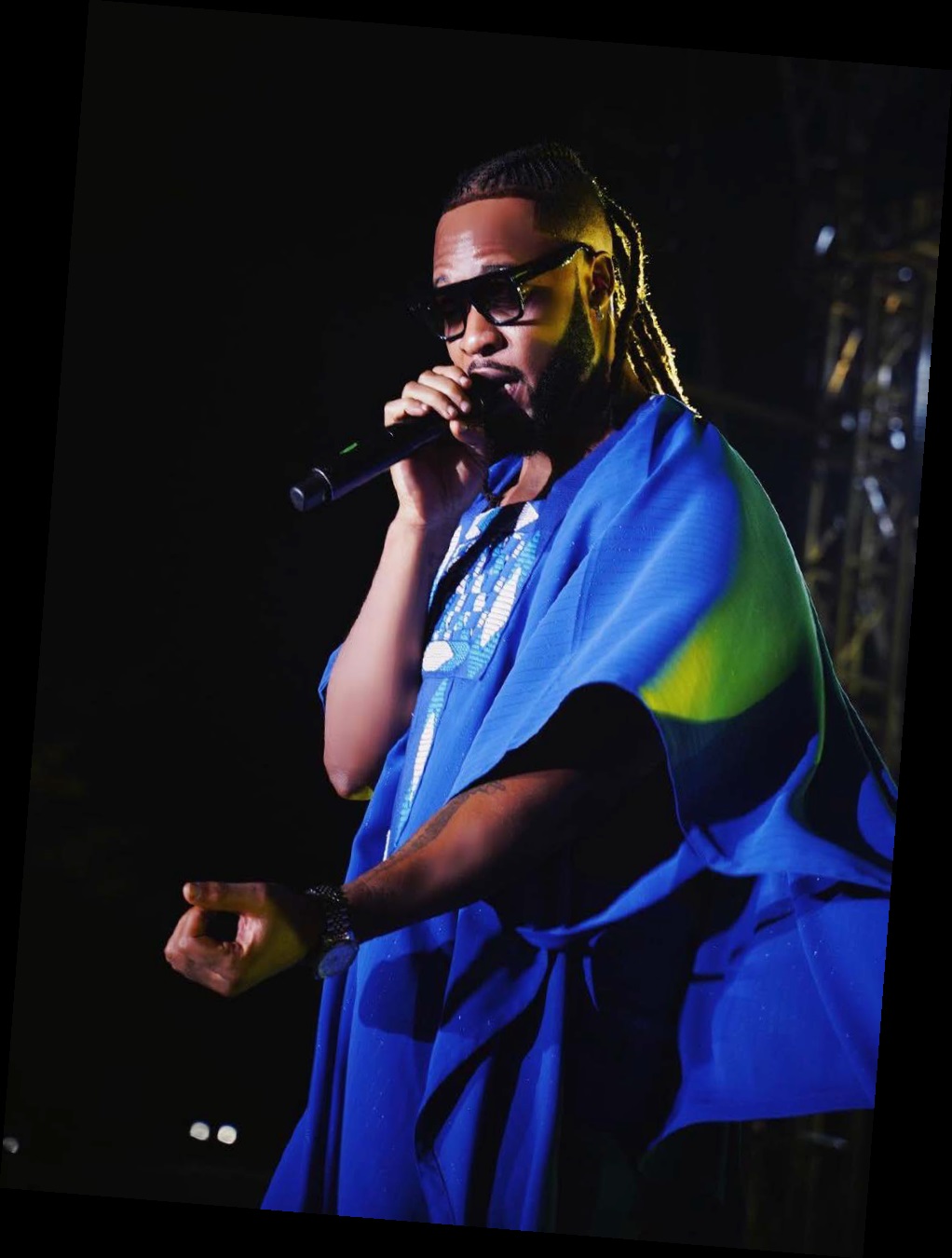 For Flavour, performing live came naturally. At just 19, he emerged into the music scene as a drummer and pianist for a local band in Enugu. After learning to play the drums professionally, he received an offer to perform in the City Centre, Enugu, where the massive crowd inspired him to gain new ground. Today, thanks to his melodious voice and usually sensual dance moves that form a huge part of his impressive stage presence, he is one of Nigeria's top live performers. His ability to get the crowd going with his Igbo chants ensures that.
The Cavemen (highlife)
Known for their live performances, The Cavemen have taken the industry by storm despite having been around for less than half a decade. The duo consists of siblings, Kingsley Okorie, a bassist and Benjamin James, a drummer, who released their debut single, Osondu, in 2020 and have since been on a mission to make traditional highlife music cool again. They have, to a large extent, done exactly that, managing to get young people to enjoy the genre presumed to be for the older generation. Their electric live performance, which is usually heavy on Benjamin's drums and high-pitched voice, is why they make this list.
Femi Kuti
(afrobeat)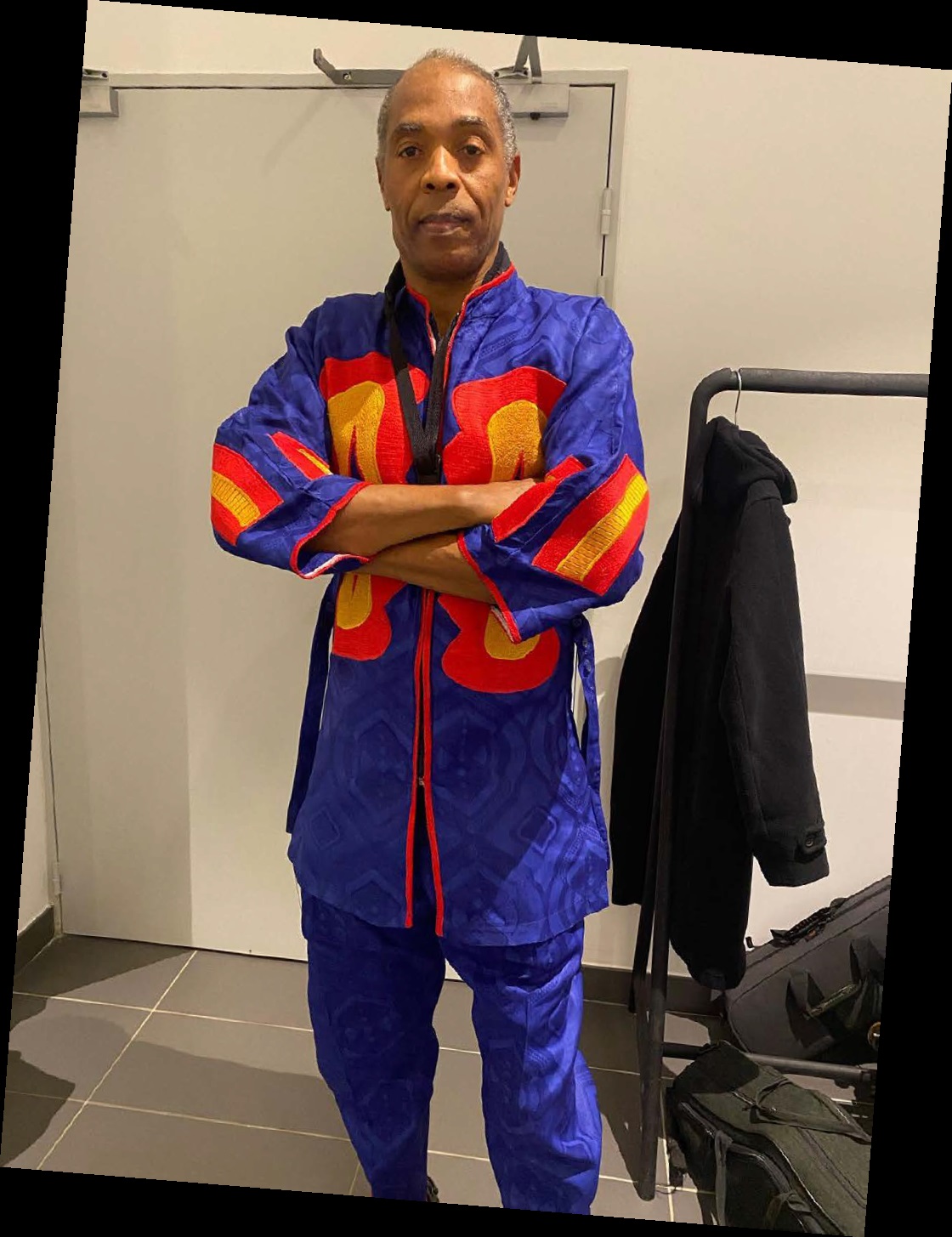 Femi began his musical career playing in his father's band, Egypt 80. In 1986, he started his own band, Positive Force, establishing himself as an artist independent of his father's legacy. In 2017, Femi was referred to in the Guinness world records under the catalogue of a single note held on sax in a method called 'circular breathing.' He set the record at 51 min 35 seconds. This is a testament to his highenergy live performances, and even though he is 60, he doesn't show signs of slowing down yet.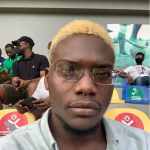 Self-identifies as a middle child between millennials and the gen Z, began writing as a 14 year-old. Born and raised in Lagos where he would go on to obtain a degree in the University of Lagos, he mainly draws inspiration from societal issues and the ills within. His "live and let live" mantra shapes his thought process as he writes about lifestyle from a place of empathy and emotional intelligence. When he is not writing, he is very invested in football and sociopolitical commentary on social media.