Big Brother's Sisters: The Most Popular Big Brother Naija Alumnae
Reality TV shows are some of the most watched television programs and have the power to shoot people into the spotlight. From music to dance, most of these shows often feature contestants who compete against themselves for a grand prize at the end of each season. But as we have seen time and again, although the prizes are usually mouthwatering and lush, they are not as useful to the participants as the gift of sheer exposure the show promises and delivers on.
When you get on a show like Big Brother Naija, renowned as the most-watched TV show in Africa, you can't put a price on the level of fame you are bound to attain in three months or less. In the 6 years that it has been on our screens (with season 7 having started), quickly becoming one that's provided Nigerians, and by extension, Africans, a lot of fondness as it continuously takes from our wallets in the form of votes, Big Brother Naija has crowned a female winner just once. Although the showrunners always put gender representation in equilibrium, women don't often get the audience's votes required to cross the finish line. Where they fall short in terms of writing their names in history books as first-place contestants, they have complemented with amassing large social media influence outside of the show.
Because of the sudden and very rapid change in status and influence, a few graduates of the show struggle with handling the fame that comes with the game, especially for women who normally suffer overt hostility and discrimination at higher degrees than their male counterparts. For others, however, it is as easy as a walk in the park. From AMVCA winner, Bisola Aiyeola to the only ever female winner of the six-season-long series, Mercy Eke, these are Nigeria's most popular reality TV divas who were once housemates on Big Brother Naija.
No. 1 MERCY EKE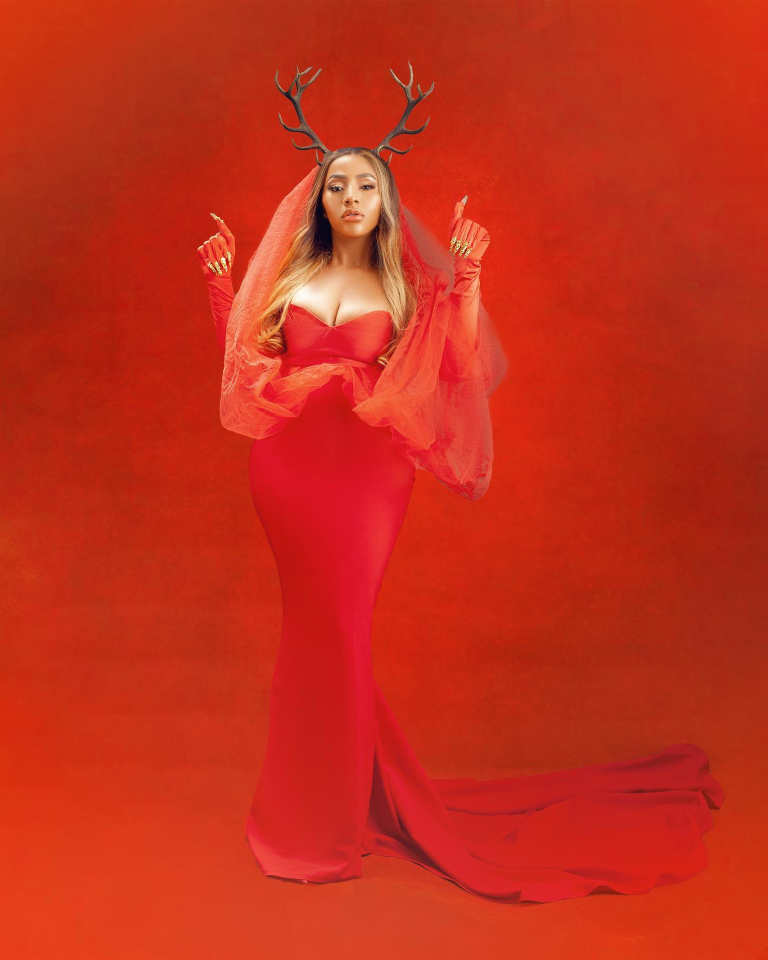 @official_mercyeke
3.8 MILLION FOLLOWERS
Class of '19, Season 4 Pepper Dem
No. 2 ANITA "TACHA" NATACHA AKIDE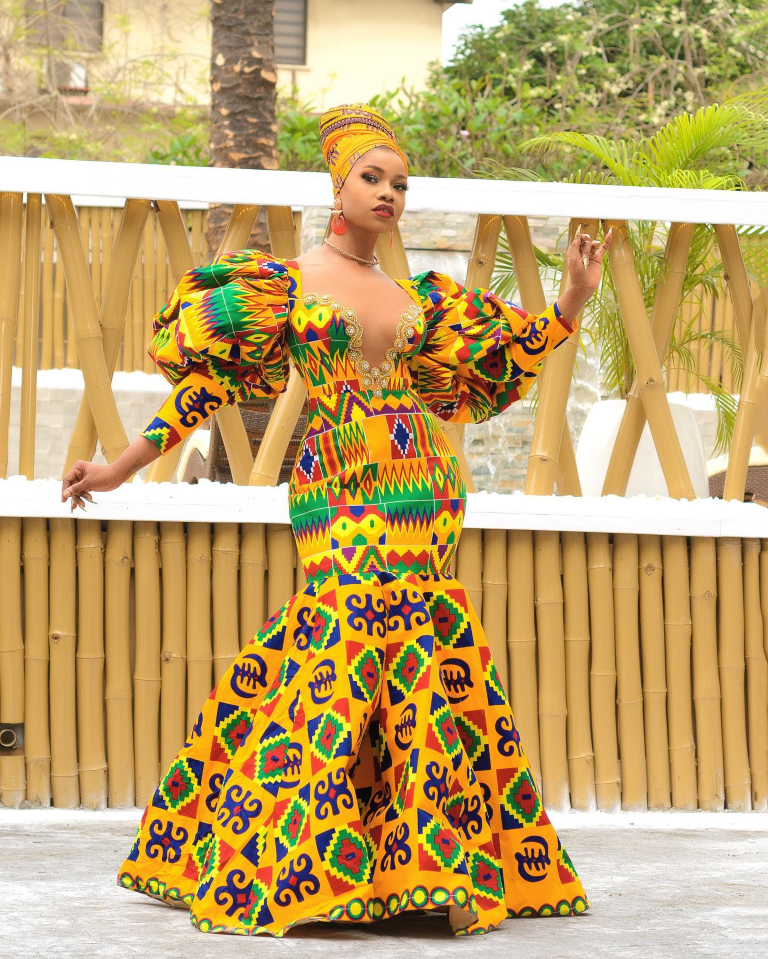 @symply_tacha
3.5 MILLION FOLLOWERS
Class of '19, Season 4 Pepper Dem
No. 3 ERICA NGOZI NLEWEDIM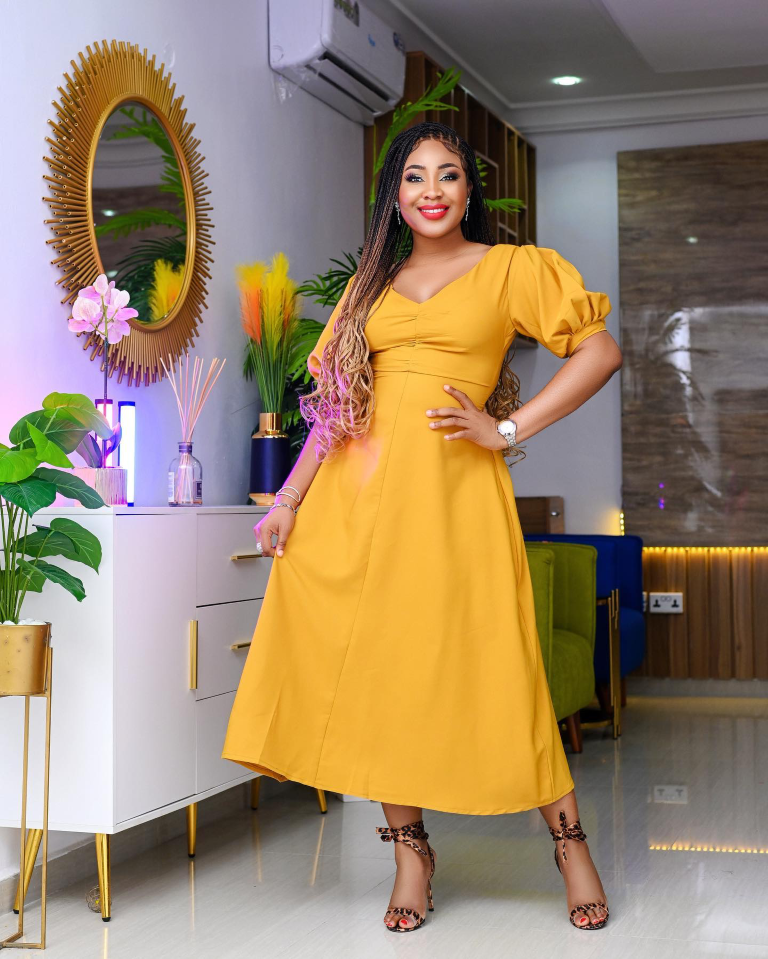 @ericanlewedim
3.4 MILLION FOLLOWERS
Class of '20, Season 5 Lockdown
No. 4 BISOLA AIYEOLA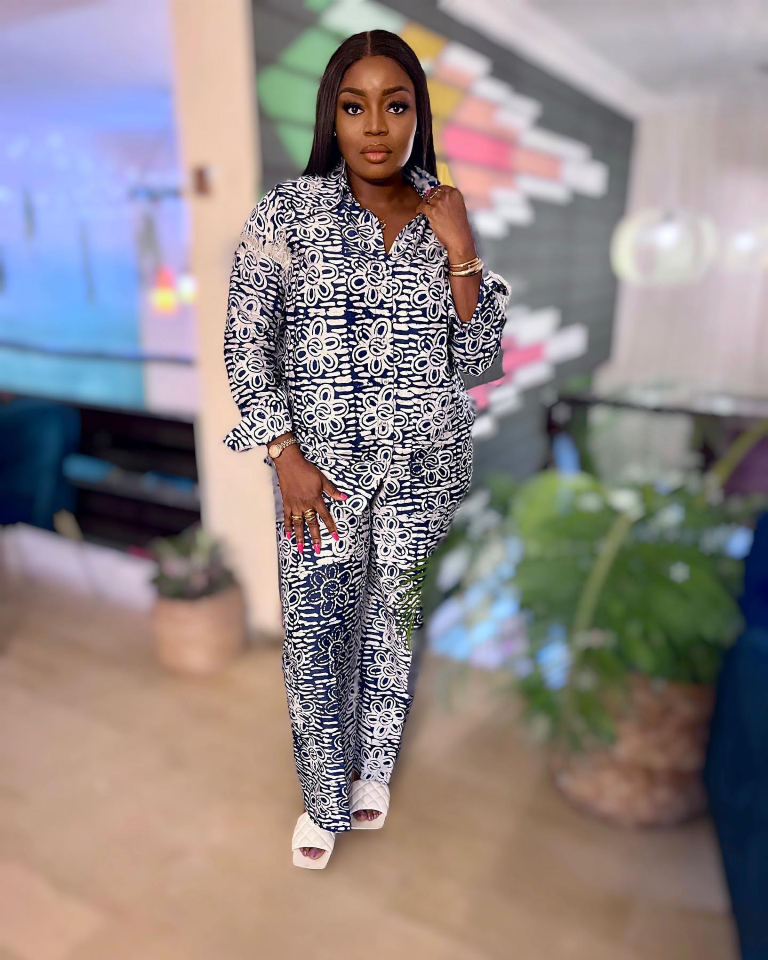 @iambisola
3.2 MILLION FOLLOWERS
Class of '17, Season 2 See Gobe
No. 5 ALEXANDRA ASOGWA
@alex_usual
3.2 MILLION FOLLOWERS
Class of '18, Season 3 Double Wahala
No.6 REBECCA NENGI HAMPSON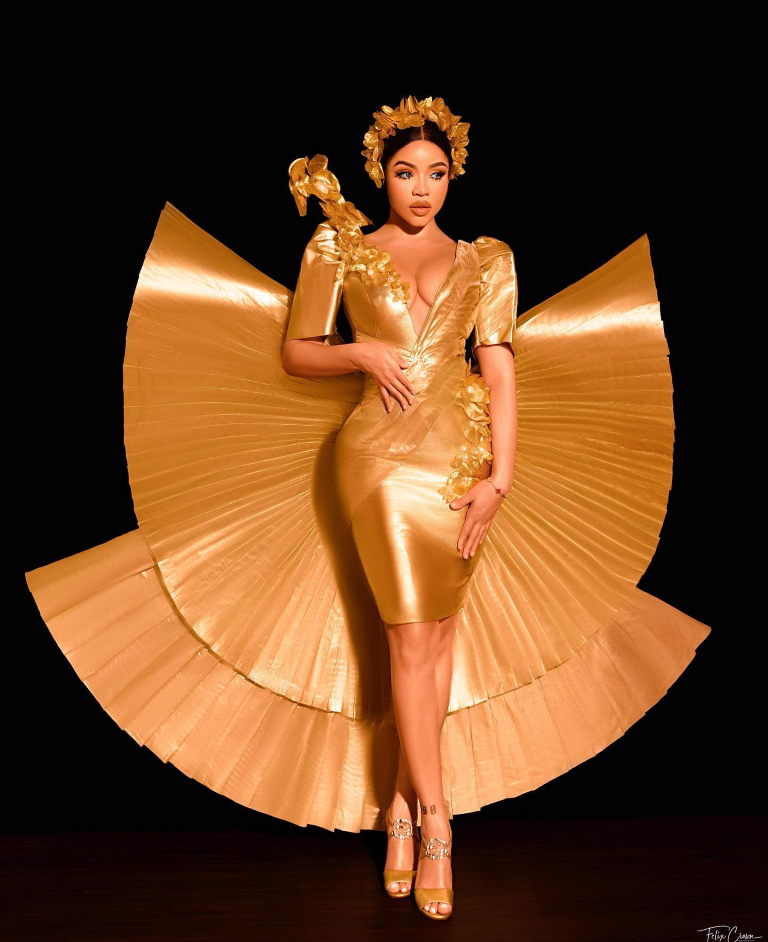 @nengiofficial
3.1 MILLION FOLLOWERS
Class of '20, Season 5 Lockdown
No. 7 CYNTHIA "CEEC" NWADIORA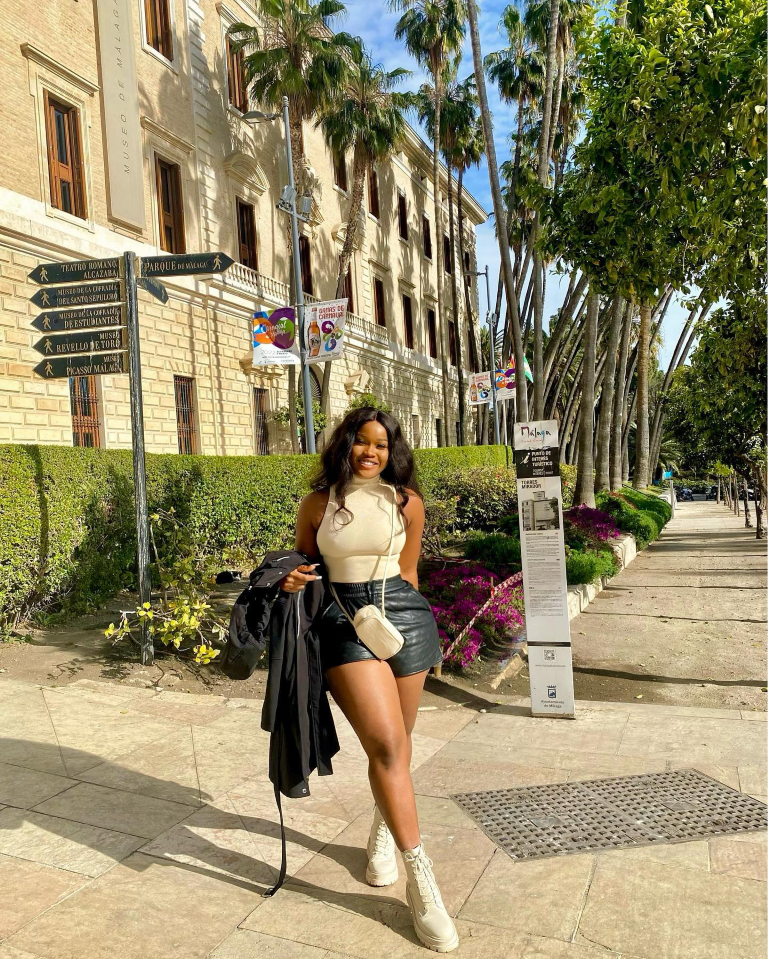 @ceec_official)
3 MILLION FOLLOWERS
Class of '18, Season 3 Double Wahala
No. 8 NINA IVY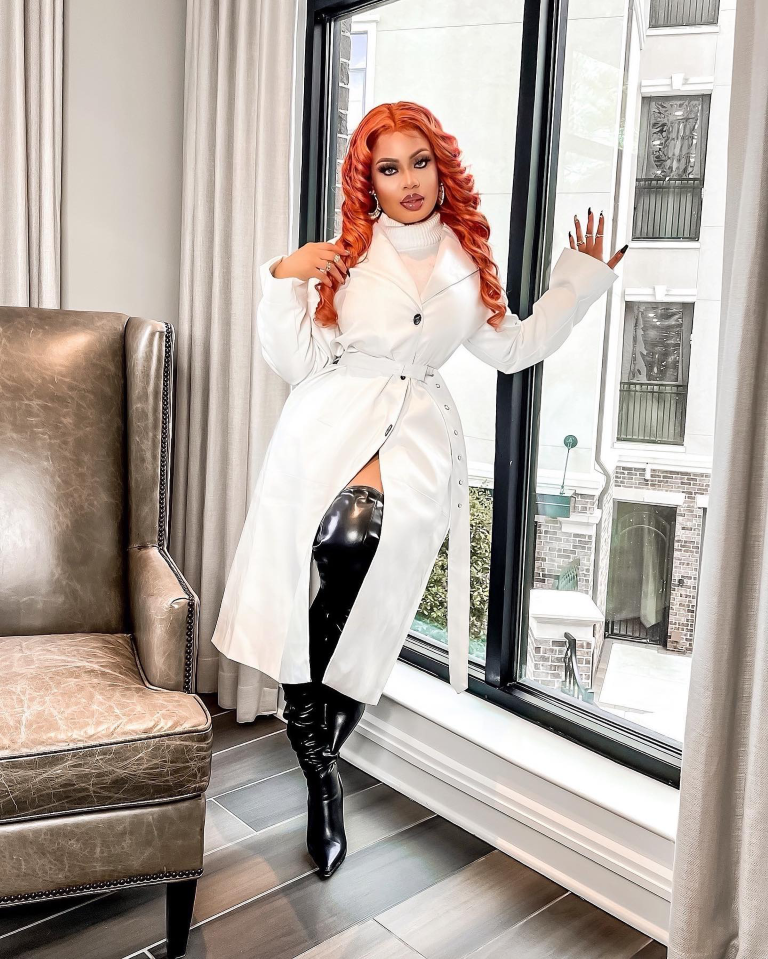 @nina_ivy_
2.5 MILLION FOLLOWERS
Class of '18, Season 3 Double Wahala
No. 9 ROSELINE "LIQUOROSE" AFIJE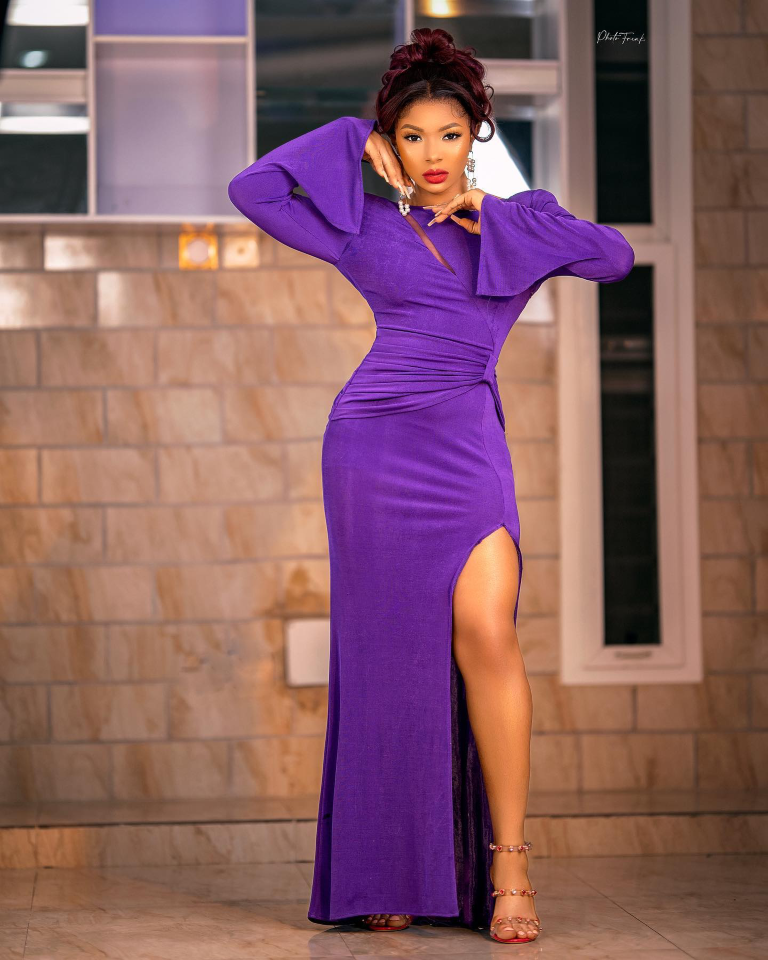 @liquorose
2.5 MILLION FOLLOWERS
Class of '21, Season 6 Shine Ya Eye
No. 10 DORATHY BACHOR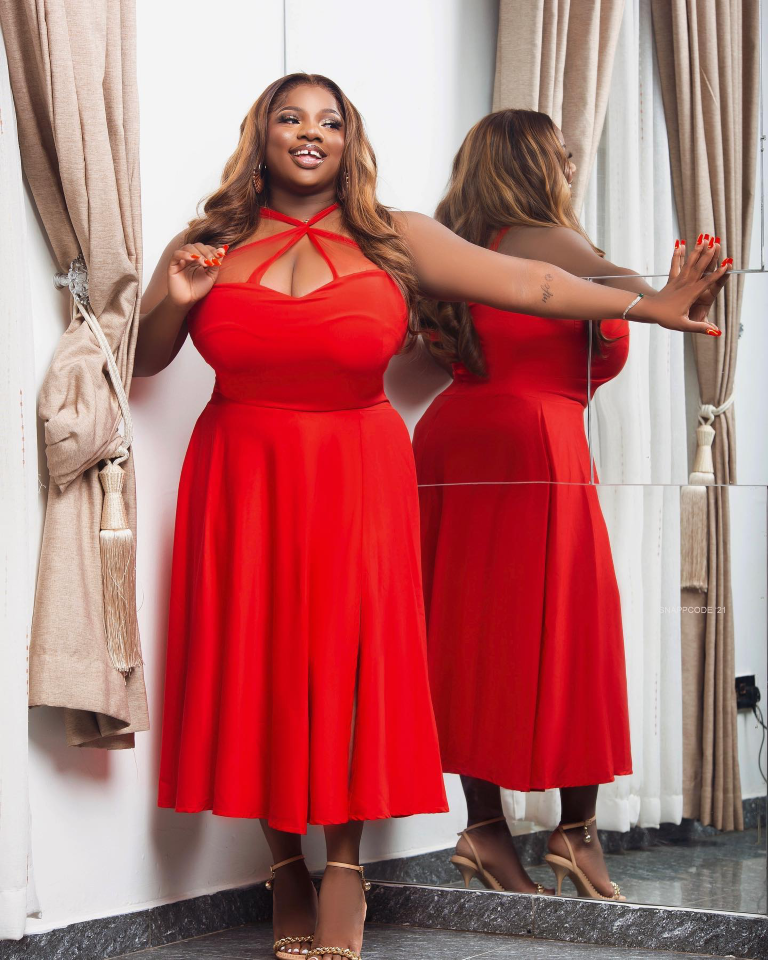 @thedorathybachor
2.1 MILLION FOLLOWERS
Class of '20, Season 5 Lockdown
No. 11 PRECIOUS "DIANE RUSSET" YUNANA YASHIM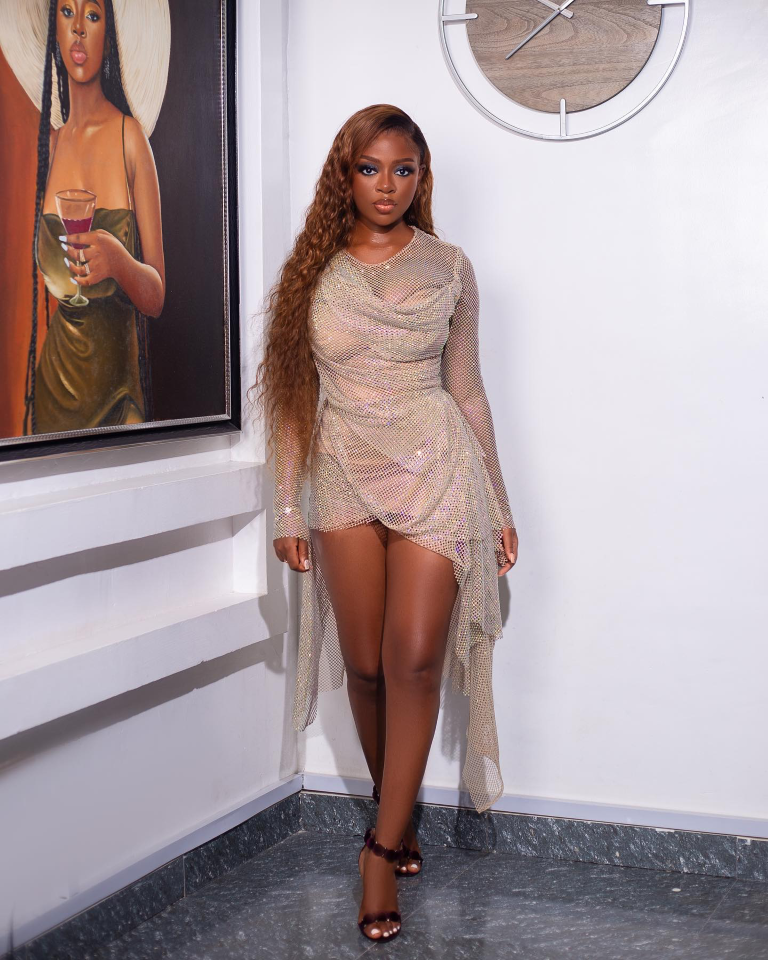 @diane.russet
1.6 MILLION FOLLOWERS
Class of '19, Season 4 Pepper Dem
No. 12 BAMIKE "BAMBAM" LAWUMI-ADENIBUYAN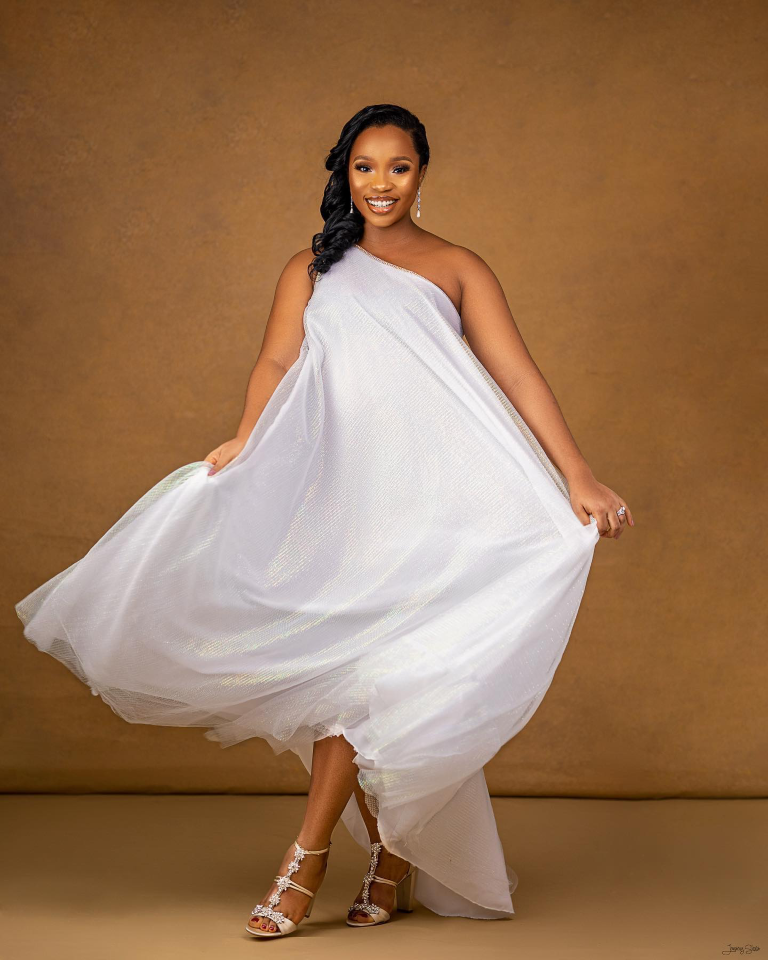 @bammybestowed
1.6 MILLION FOLLOWERS
Class of '18, Season 3 Double Wahala
No. 13 ABIRI OLUWABUSAYO KHLOE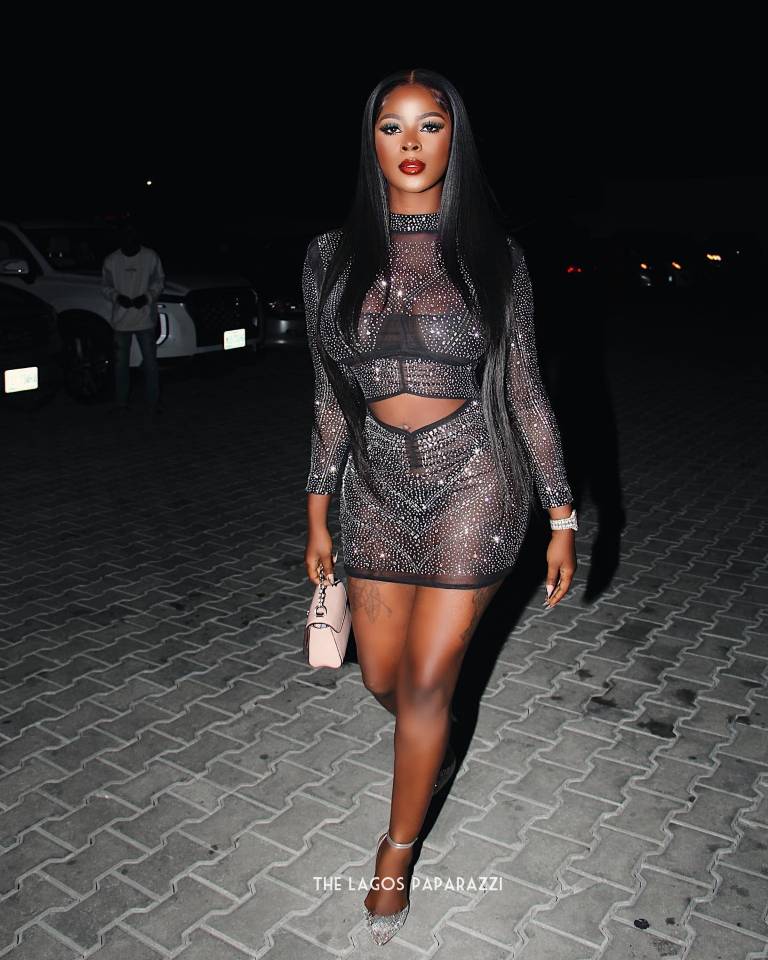 @kokobykhloe
1.6 MILLION FOLLOWERS
Class of '18, Season 3 Double Wahala
No.14 VICTORIA "VEE" ADEYELE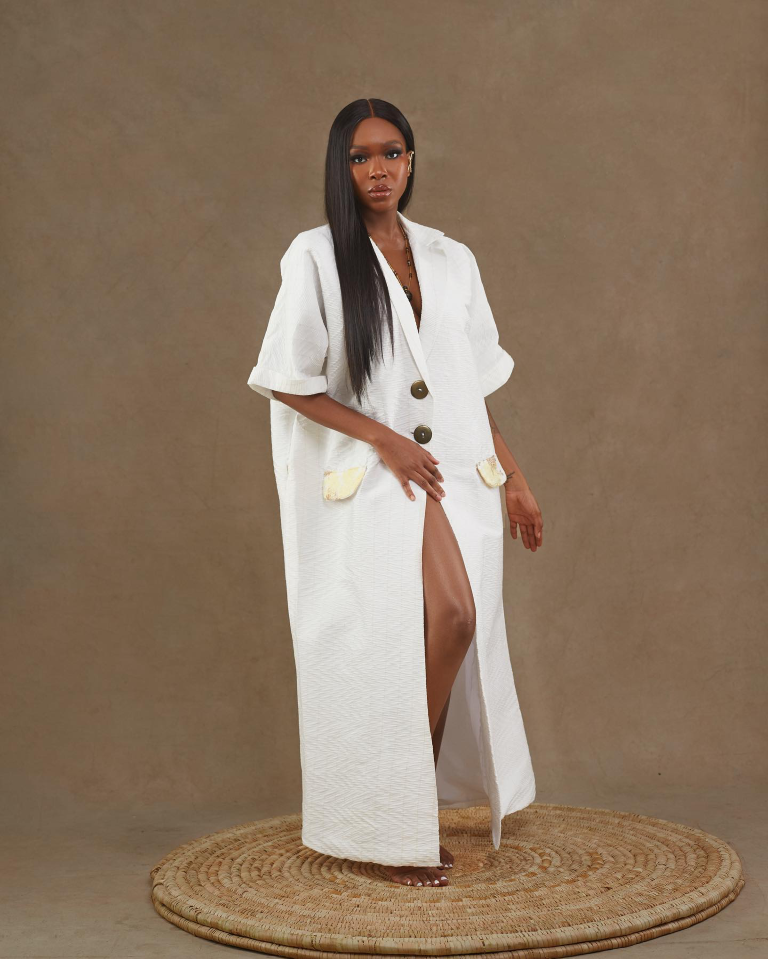 @veeiye
1.5 MILLION FOLLOWERS
Class of '20, Season 5 Lockdown
No. 15 KATHI KAREEM EKPATA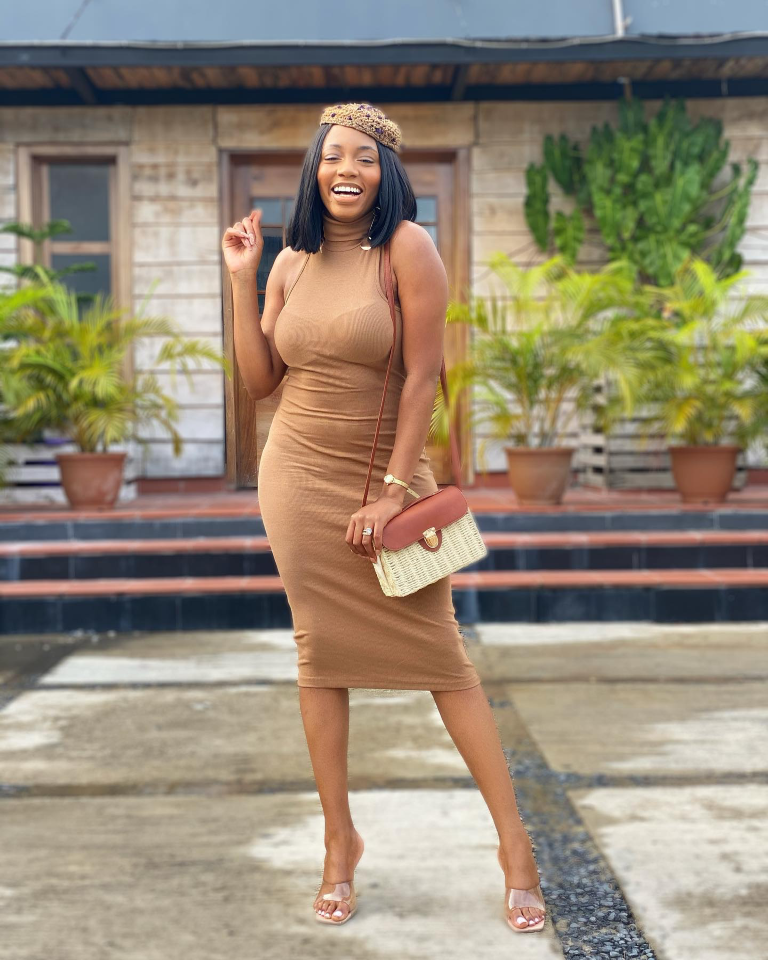 @acupofkhafi
1.4 MILLION FOLLOWERS
Class of '19, Season 4 Pepper Dem