CANCEROUS: 6 Everyday Activities That Can Cause Cancer
All cancers are a result of damage or genetic mutations in our DNA. But the many reasons individual cancer cases pop up in people are complex. Some cancer cases are out of our control, determined by genetic defects and predispositions passed down from one generation to the next or spurred by genetic changes we undergo throughout our lifetimes. But we also know that breathing in certain substances, eating specific things, and even using some plastics ups the risk of developing some deadly cancers. Here are some known carcinogens—cancer causers—and a few more things scientists are zeroing in on as prime suspects.
Toxic Chemicals at Work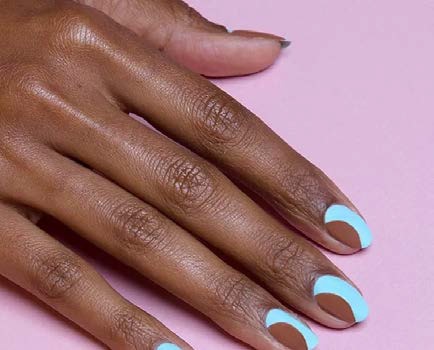 Some people work with cancer-causing substances every day. Those at risk of coming in contact with carcinogenic substances on the job include:
• aluminium workers
• painters
• tar pavers (that come in contact with the carcinogen benzene)
• rubber manufacturers
• hairdressers who deal with dyes daily (the dyes can contain toxins, including formaldehyde and coal tar)
• nail-salon workers breathing in dangerous fumes.
UV Lamps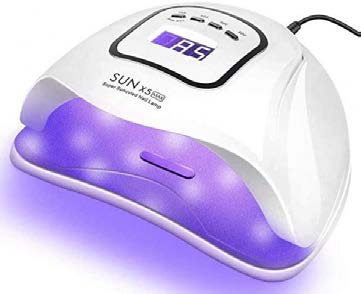 Recently, lamps that emit ultraviolet (UV) radiation, UV lamps or LED lamps, often found in nail salons to speed-dry regular manicures and set gel manicures, have been linked to increased risk of skin cancer.
Alcohol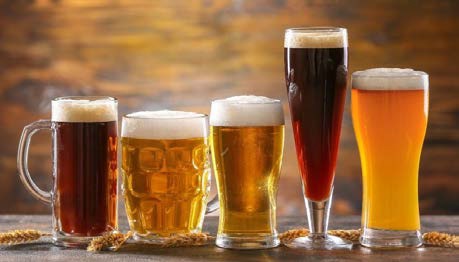 Regular, heavy alcohol consumption can increase your risk of developing several kinds of cancer, including throat, liver, breast, and colon cancer. According to the National Cancer Institute, the risk of developing cancer increases with the amount of alcohol a person drinks.
Processed Meats Like Ham, Bacon, and Sausage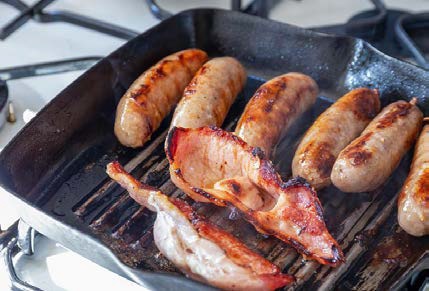 The World Health Organization says processed meats like hot dogs, ham, bacon, and sausage can contribute to cancer risk. That's because the meat has been treated in some way to preserve or flavour it, such as by salting, curing, fermenting, or smoking and isn't good for the body. WHO says it's possible that red meat could be linked to an increased risk of colorectal cancer. There's some evidence to suggest that meat contributes to pancreatic and prostate cancers, but that evidence is not as strong.
Birth Control and Estrogen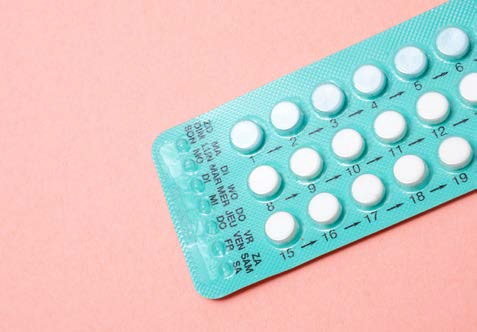 Women who start menstruation early or go into menopause later may have an increased risk of breast cancer because they're exposed to more estrogen and progesterone made by the ovaries. Women going through menopause who use combined estrogen-progestin therapy to help ease their symptoms may also be at a greater risk of developing breast cancer. Birth control pills may also increase a woman's risk of developing cervical cancer. However, there is some evidence that being on birth control is associated with a reduced risk of developing other cancers, such as endometrial (uterus), colorectal, and ovarian.
Scalding Hot Beverages That Can Burn Your Tongue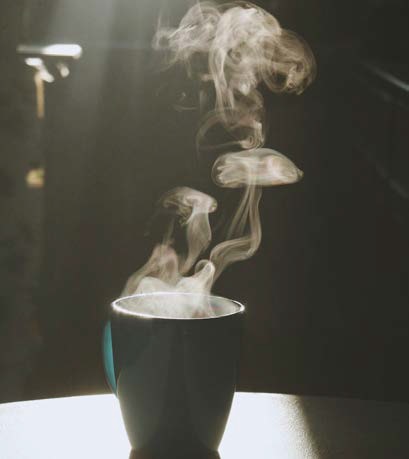 Drinking scalding hot beverages that are steamy enough to burn a person's tongue prompts more cases of throat cancer. Scientists have discovered that people who drink blisteringlyhot beverages have higher rates of oesophagal cancer, and drinking alcohol and smoking can compound their risk. Researchers recently found that people who drank two cups of scorching tea daily were at a 90% higher risk of developing oesophagal cancer than those who waited for their brew to chill. This cancer risk is relatively small, though, and also fairly easy to avoid. Be kind to your tongue and oesophagus: Wait a few minutes before sipping hot drinks.
Unprotected Sun Exposure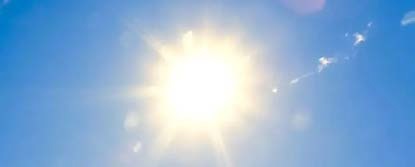 According to the Skin Cancer Foundation, the regular sun can hurt you, so wearing protective clothing and sunscreen and finding shade are good ideas if you're going to be out in the sunshine for more than 15 minutes.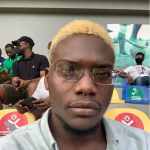 Self-identifies as a middle child between millennials and the gen Z, began writing as a 14 year-old. Born and raised in Lagos where he would go on to obtain a degree in the University of Lagos, he mainly draws inspiration from societal issues and the ills within. His "live and let live" mantra shapes his thought process as he writes about lifestyle from a place of empathy and emotional intelligence. When he is not writing, he is very invested in football and sociopolitical commentary on social media.