Fashion Colours: Ways To Recreate Them In Your Bedroom Decor
Colours are influenced by the habits of the times we are living in. Moreover, the perceptions of the home environment and its use have changed over time. The fashion colours for interior design have been curated to meet the specific needs of the inhabitants of the home, regardless of whatever it is. There are many of them, ranging from colour palettes that convey serenity, calmness, relaxation, joy, and even energy.
We can all agree that creating an energising and mood-boosting bedroom can be so enticing and pleasing to look at, and one of the ways to achieve that is by using colours and light. Furnishing your bedroom with warm colours can satisfy this need for comfort, warmth, and affection.
This article will show you a list of fashion colours you can recreate in your bedroom. It doesn't matter whether you introduce those pops of colour with paint, bedding, or artwork; the important thing is to go for the one that works best for you.
OPENING IMAGE 1: Fashion Colors For Interior Design — Ways to Recreate The Colours in Your Bedroom Decor 1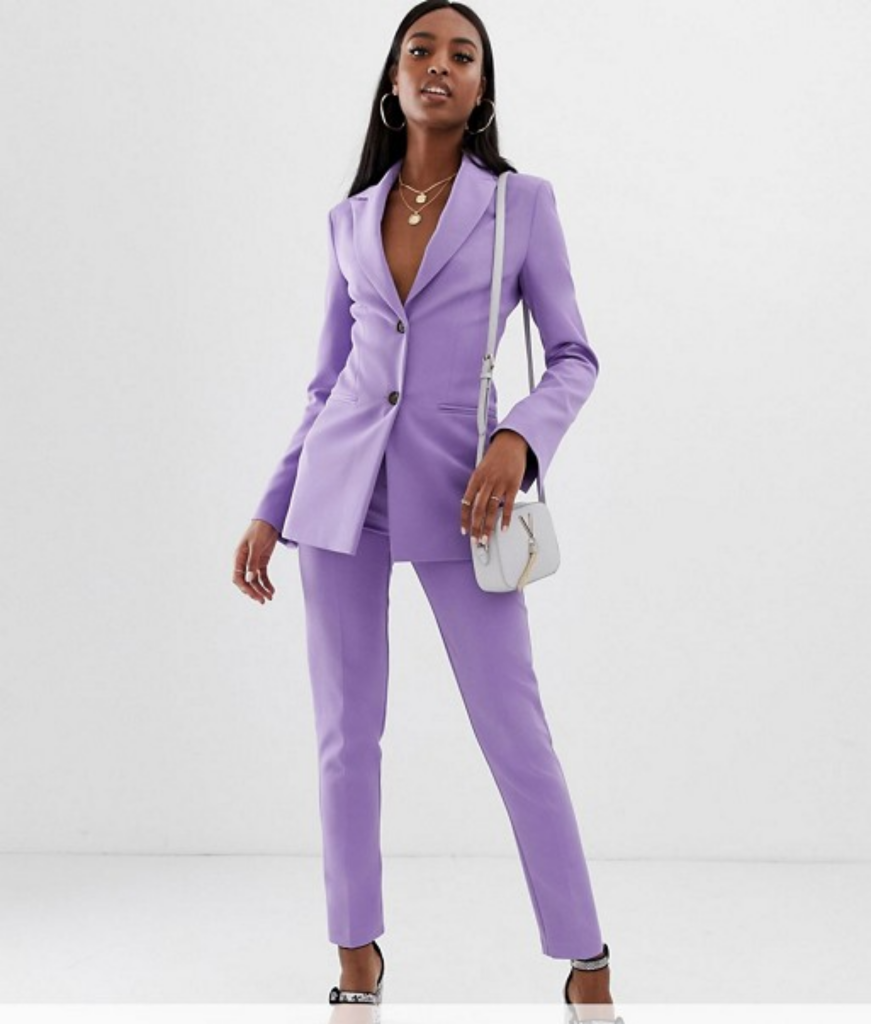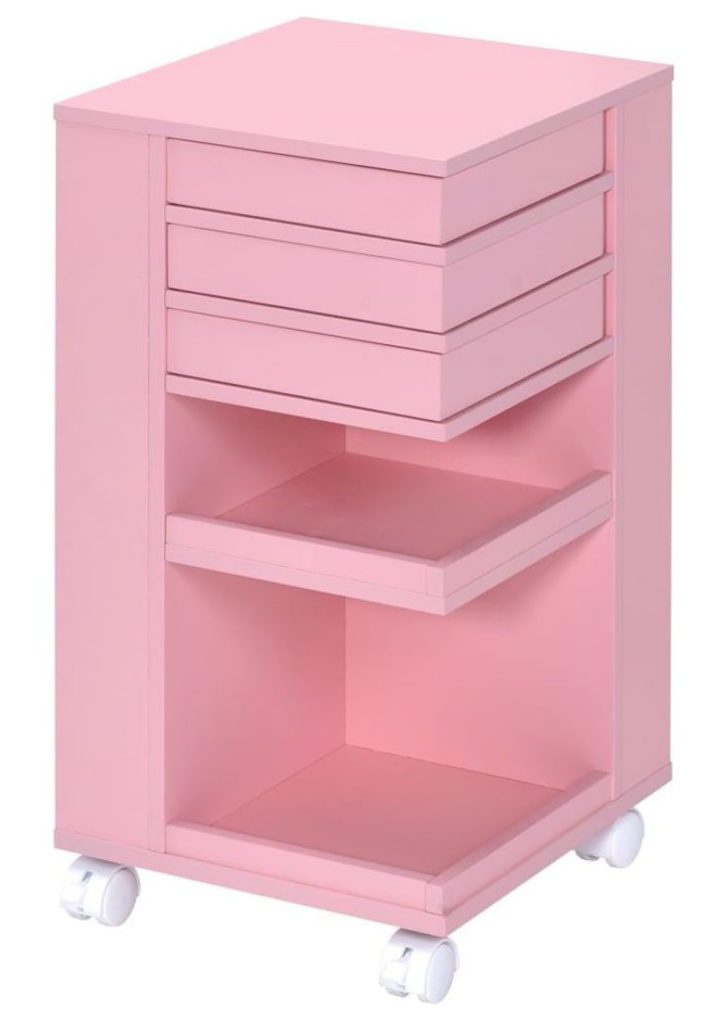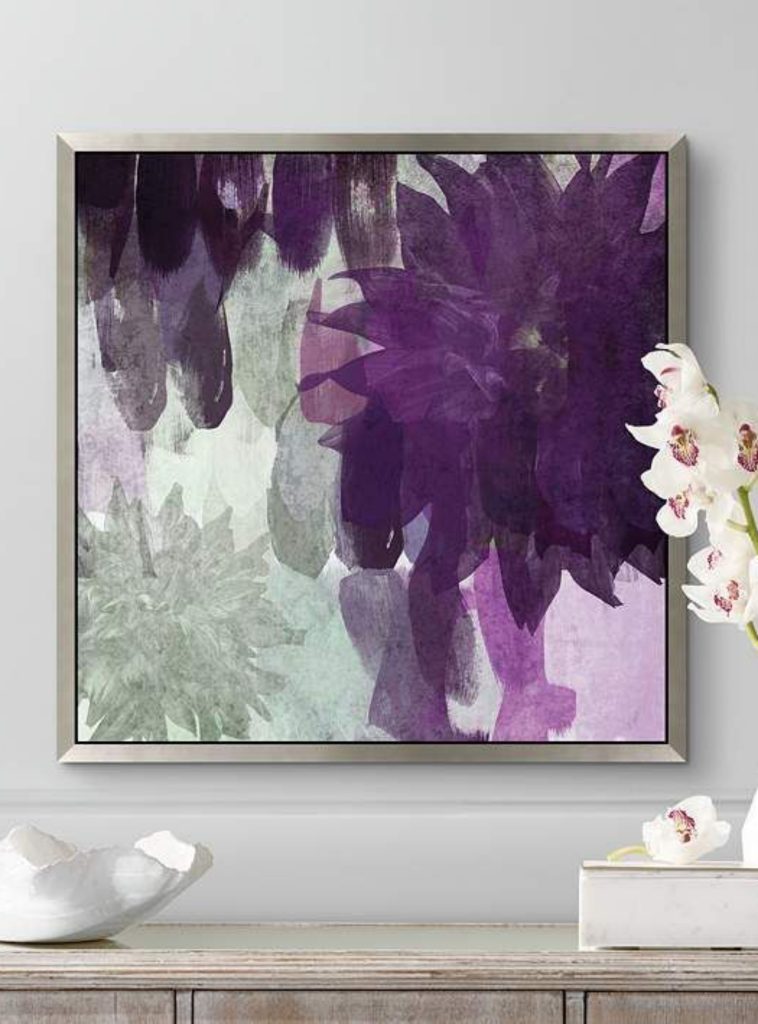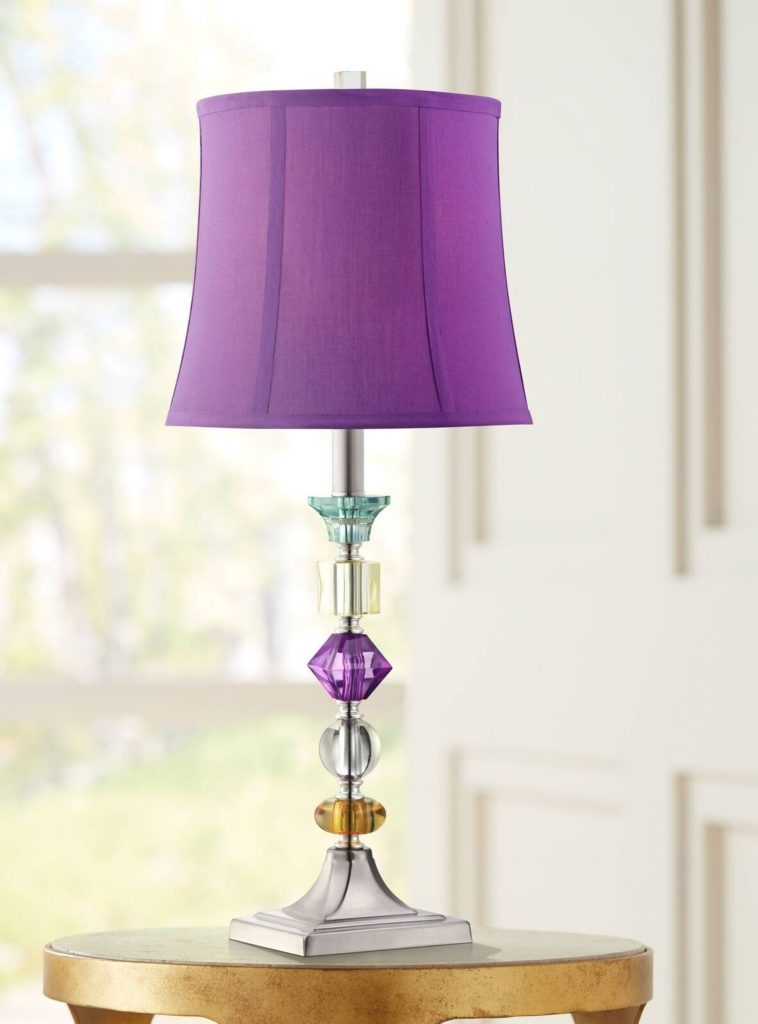 (1) Delicate Pink
This fashion hue awakens the spirit and, at the same time, inspires much-needed optimism. It's a colour you can work with all year round as it combines the desire for comfort and relaxation with energy and determination.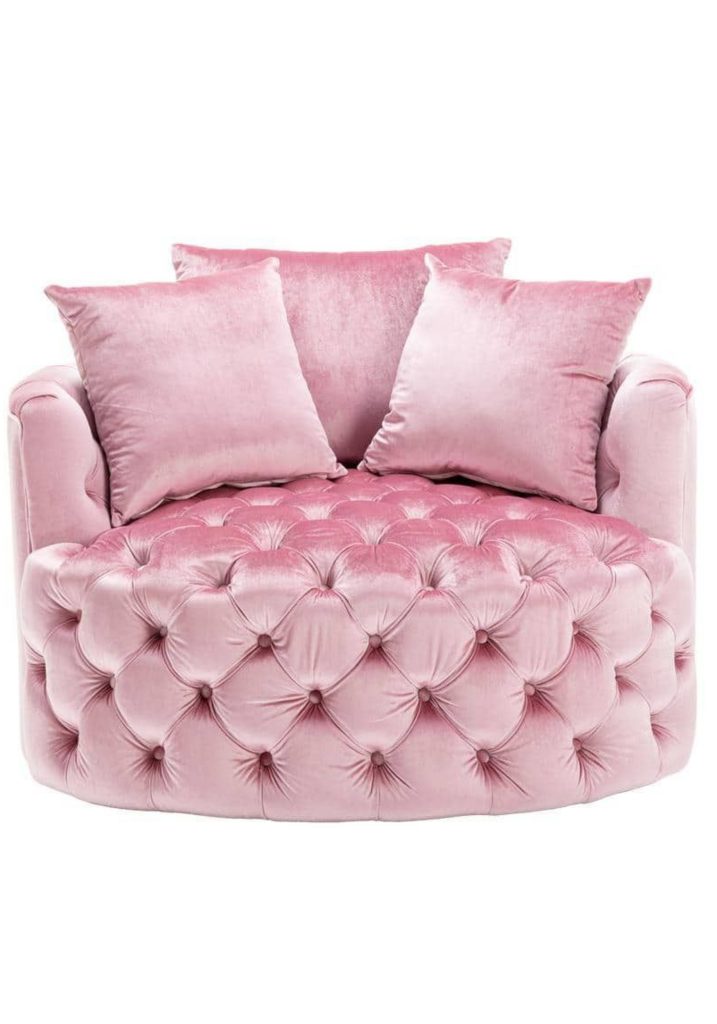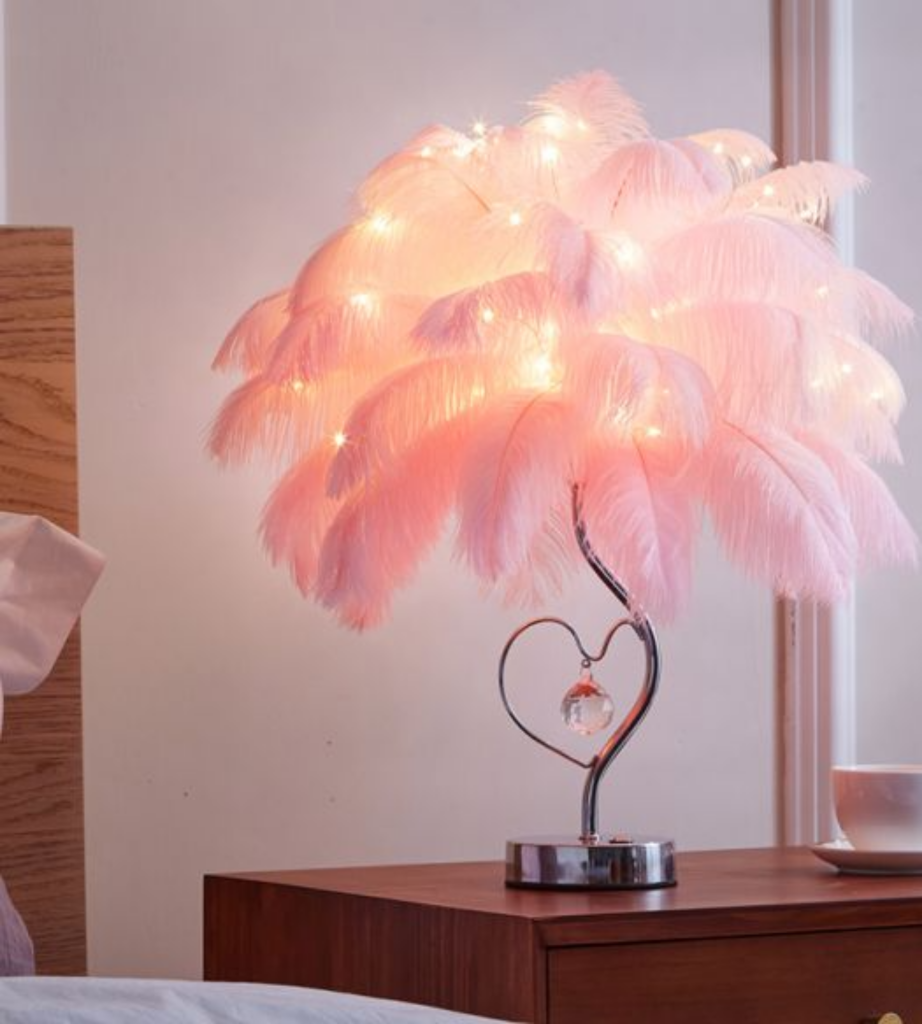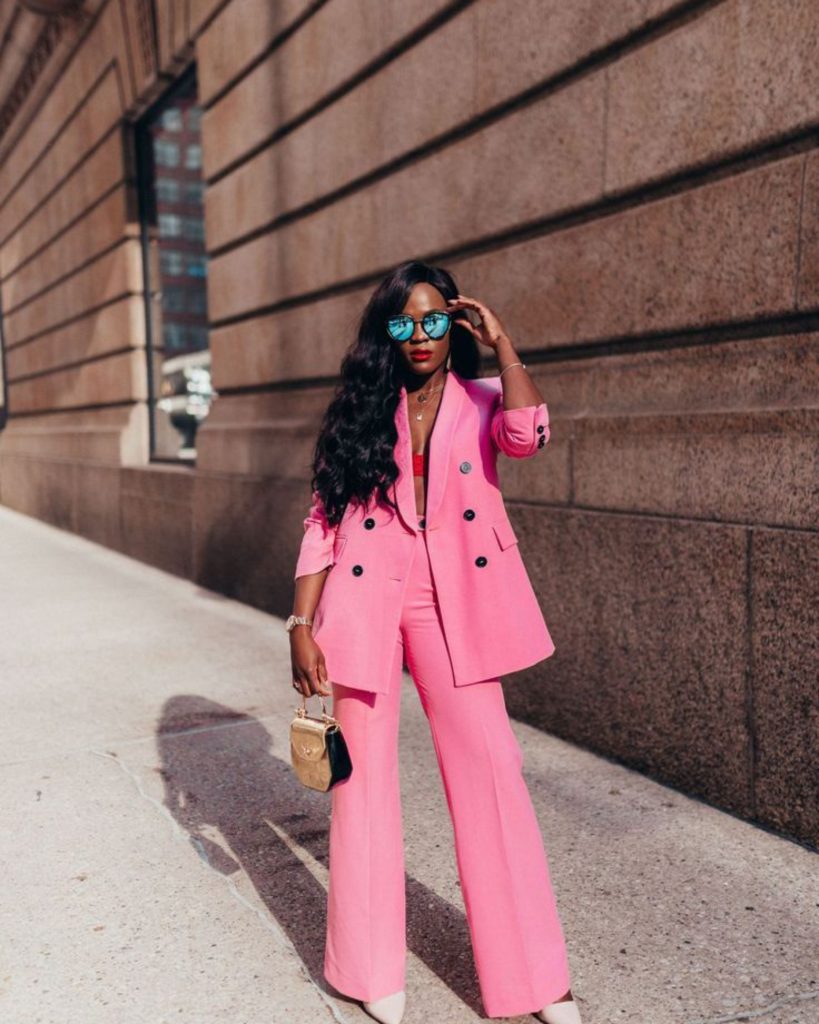 (2) Brown
This colour allows you to feel closer to nature and creates a sense of harmony with nature. Combining them with soft natural shades like sandy beige and grey, among others, helps create a sense of stability and tranquillity.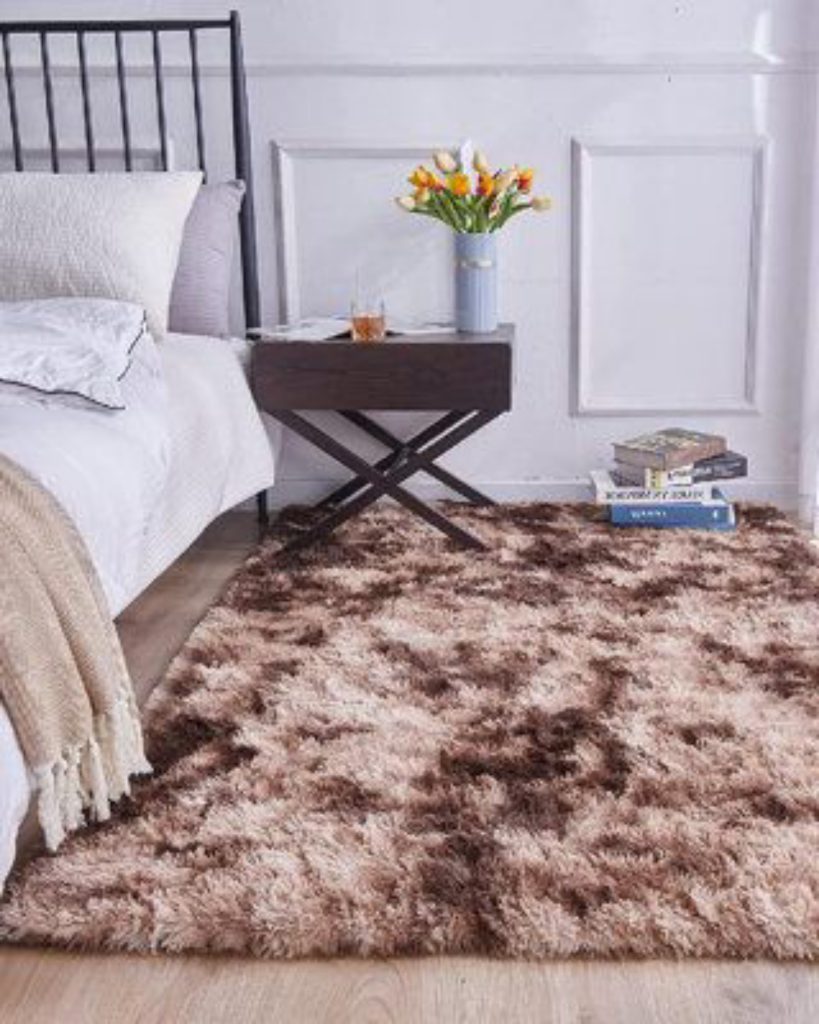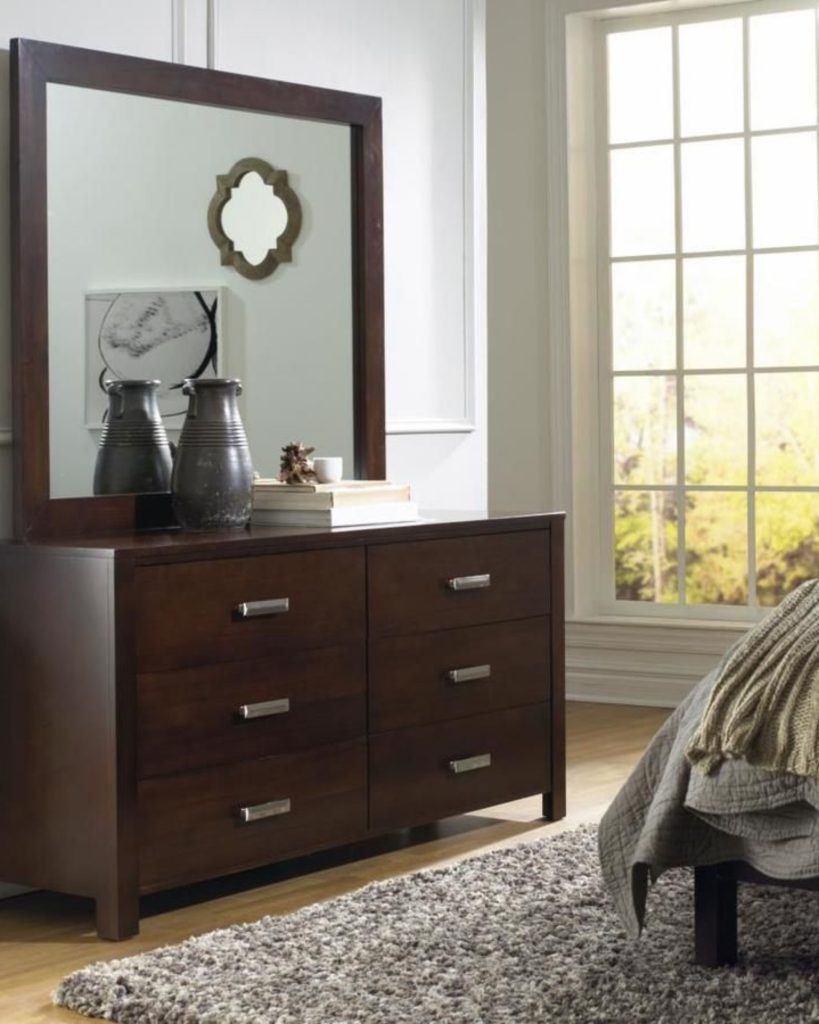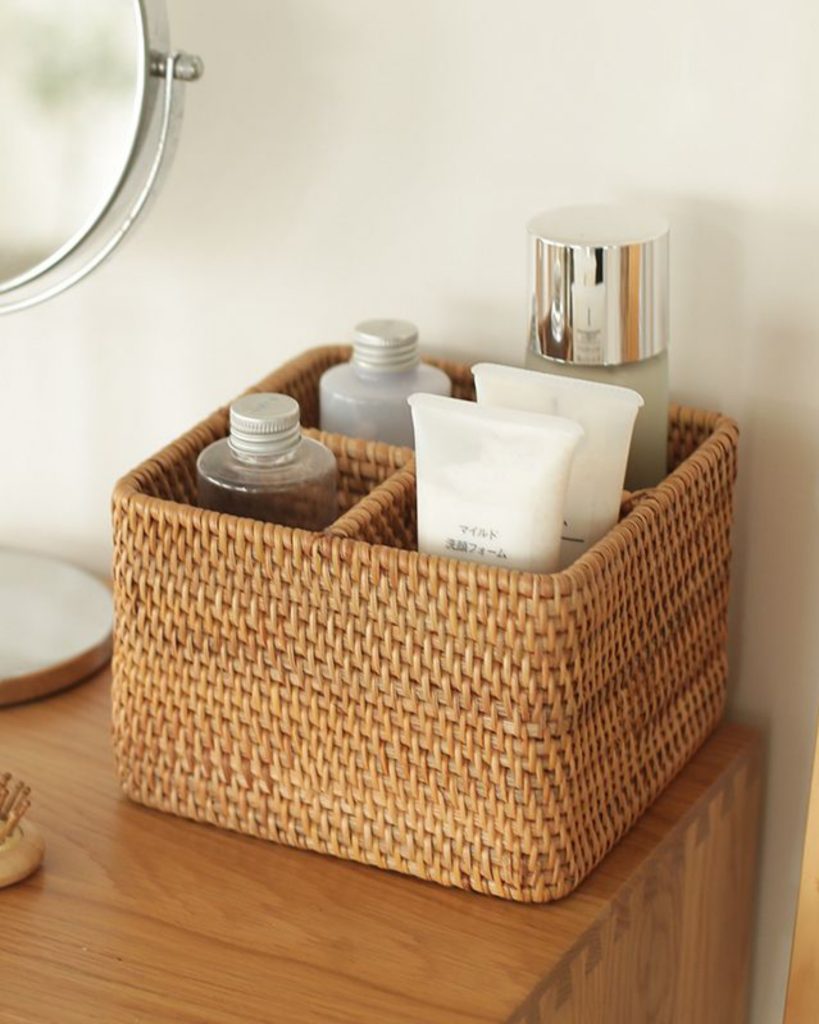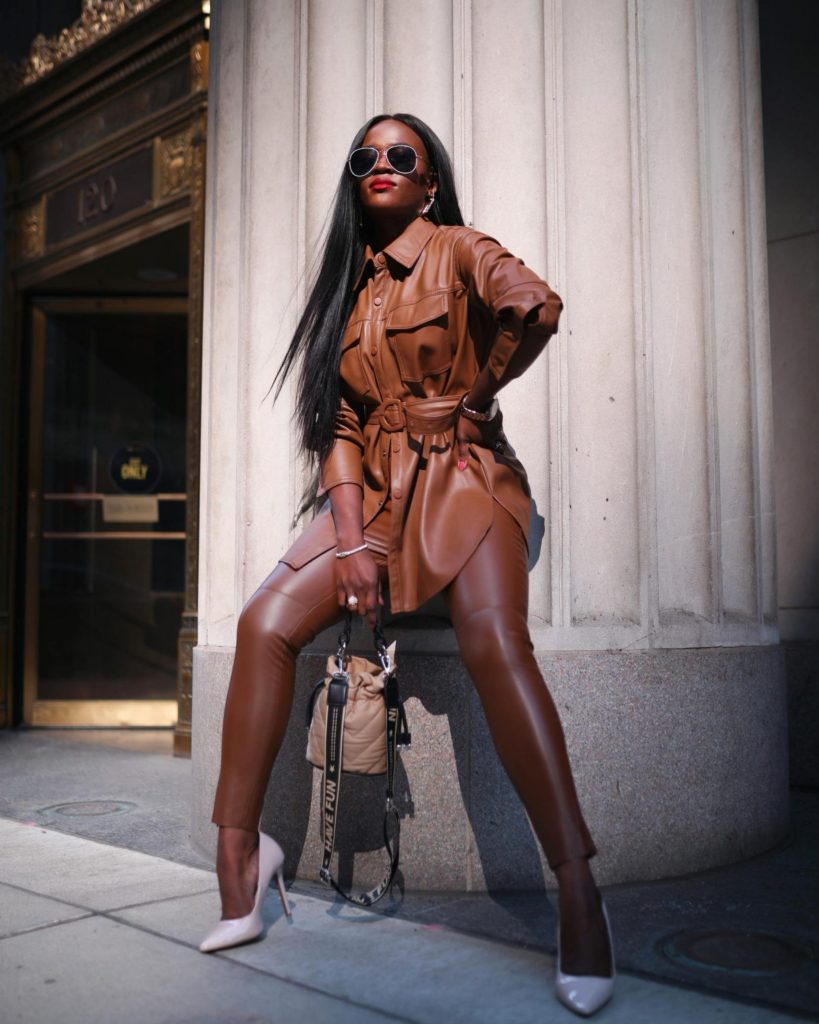 (3) Bronze
It's a bold, understated, yet neutral natural colour, and it has the unique ability to enliven a space with organic appeal while conveying a sense of meditation and serenity.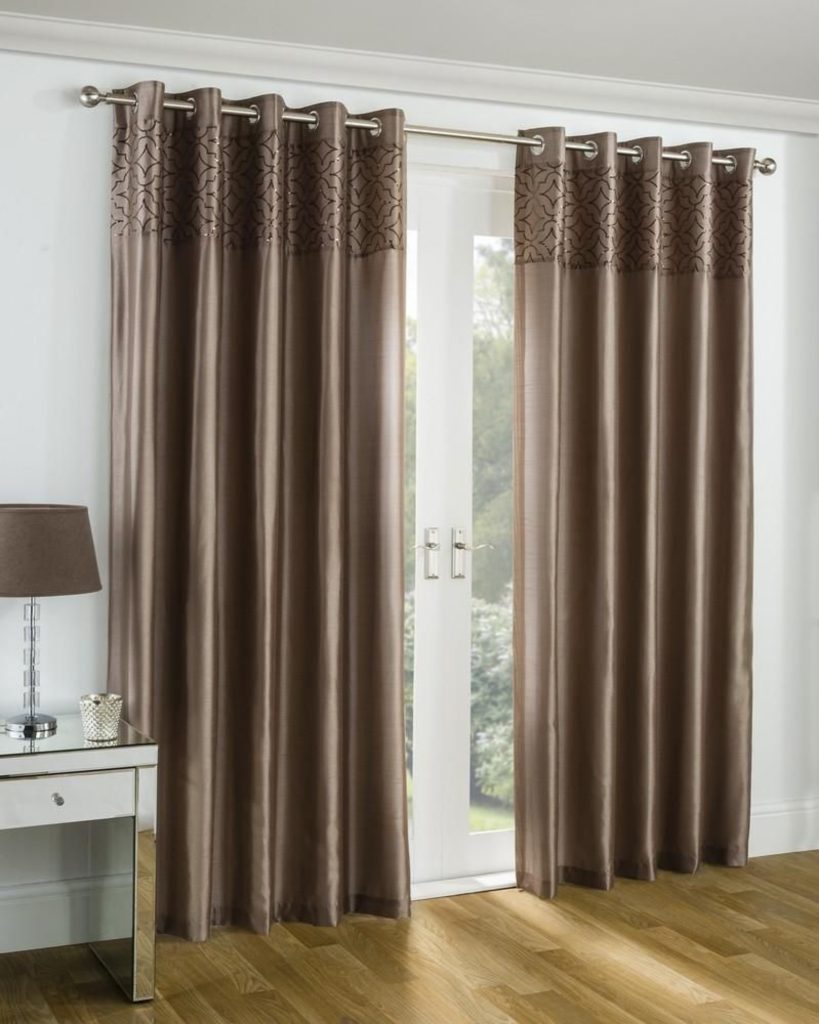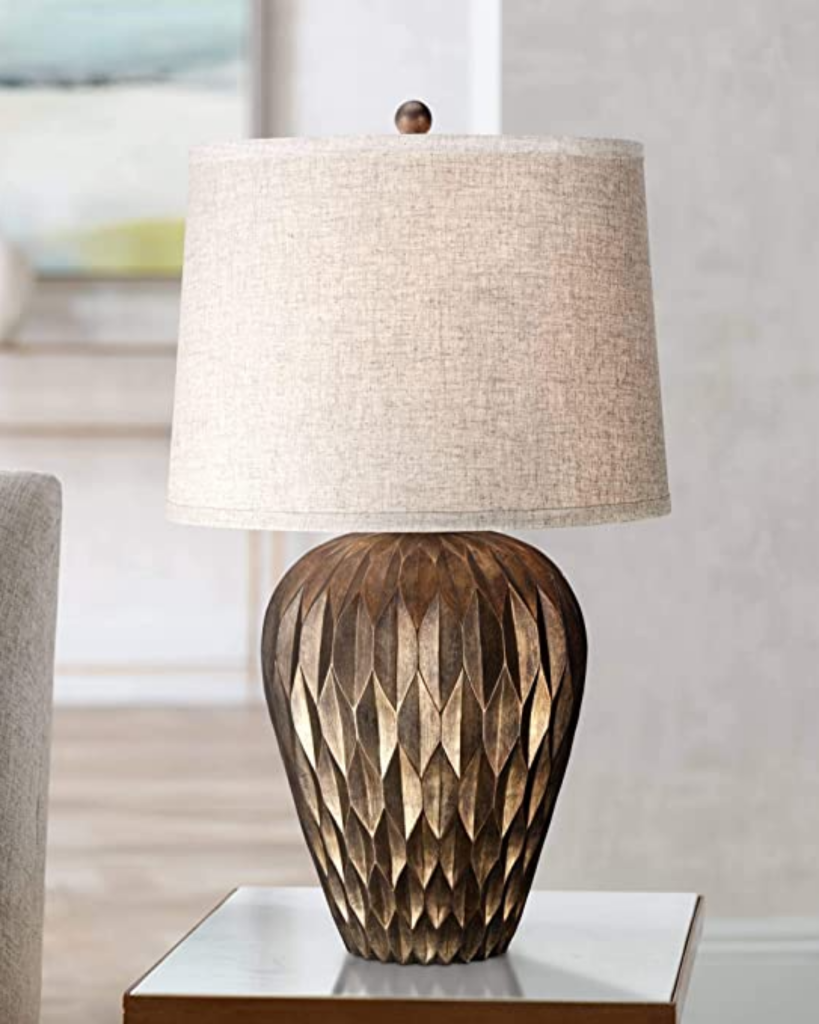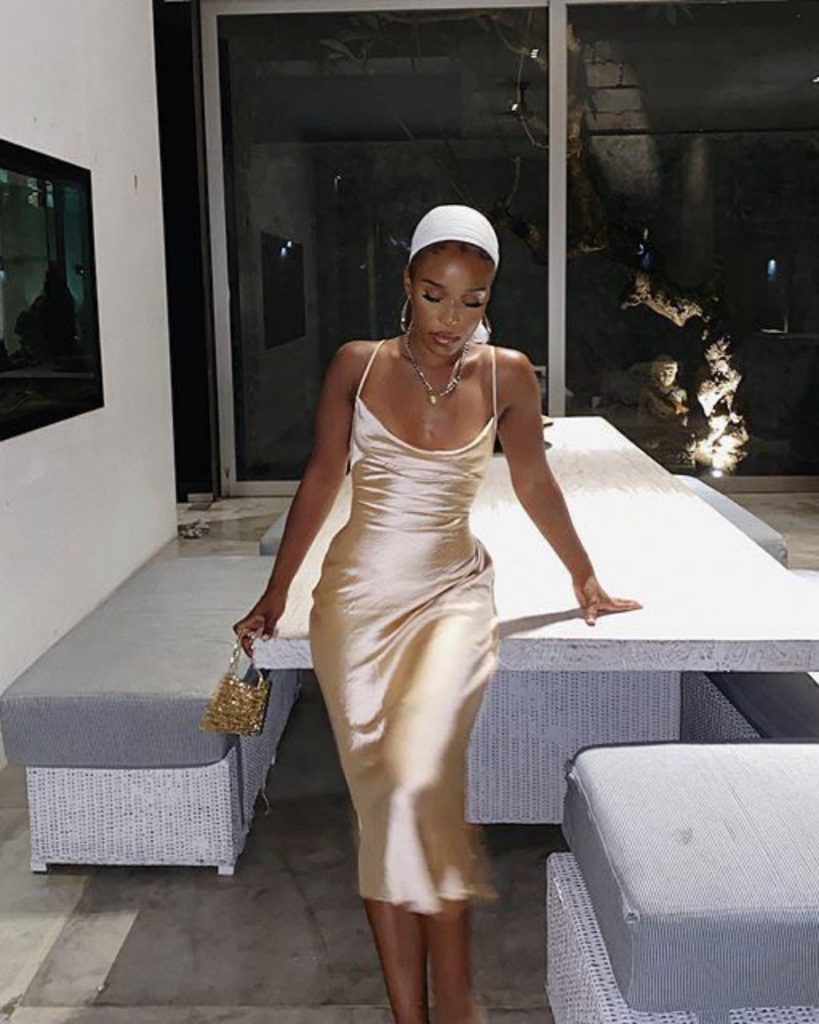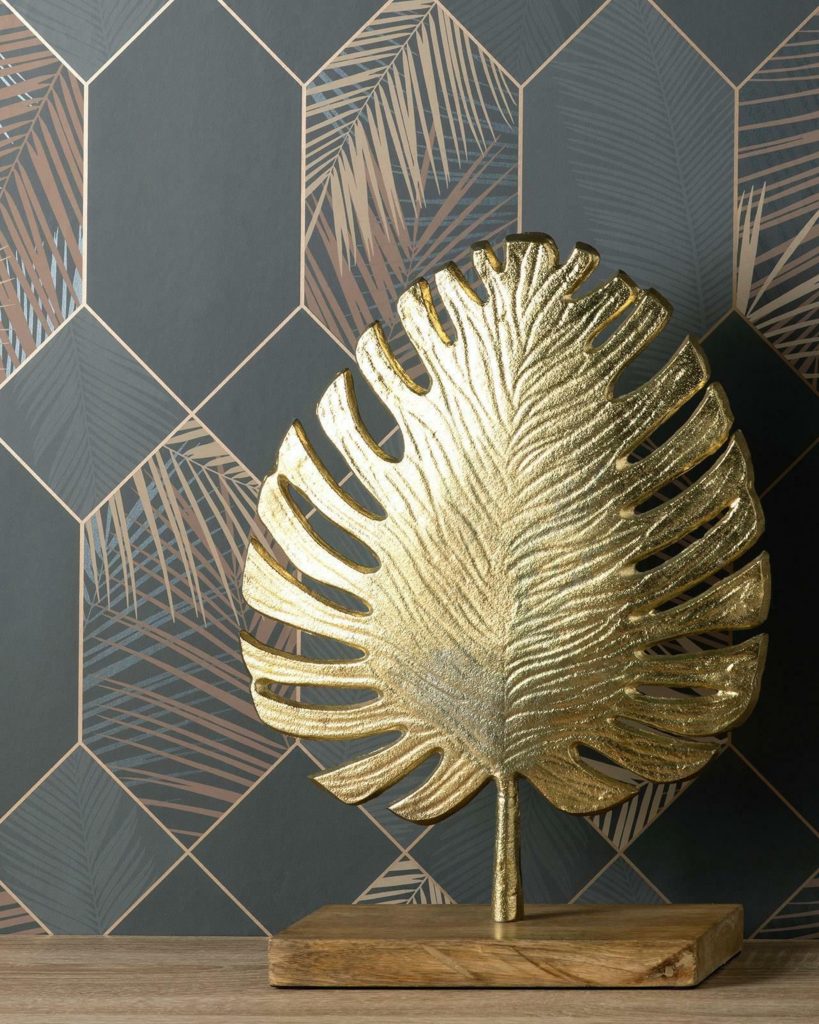 (4) Green
Shades of green work beautifully with each other, so do not be afraid to mix the light and dark shades or the blue and yellow-based tones for a look that absolutely energises your bedroom.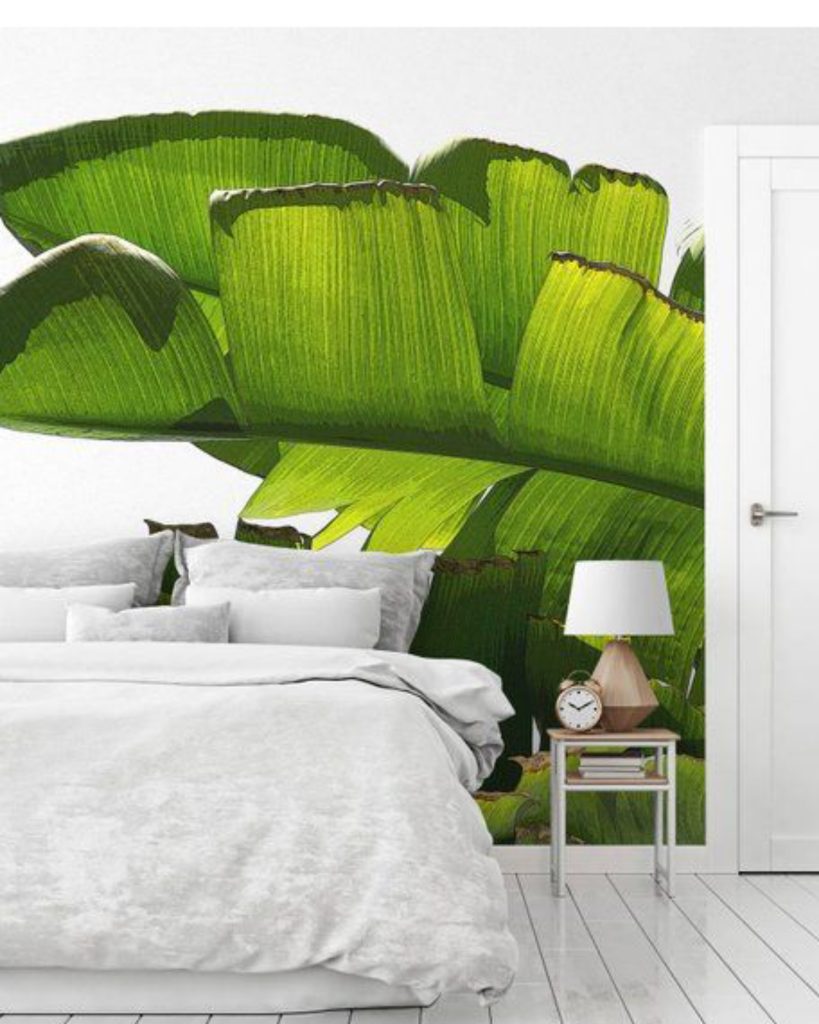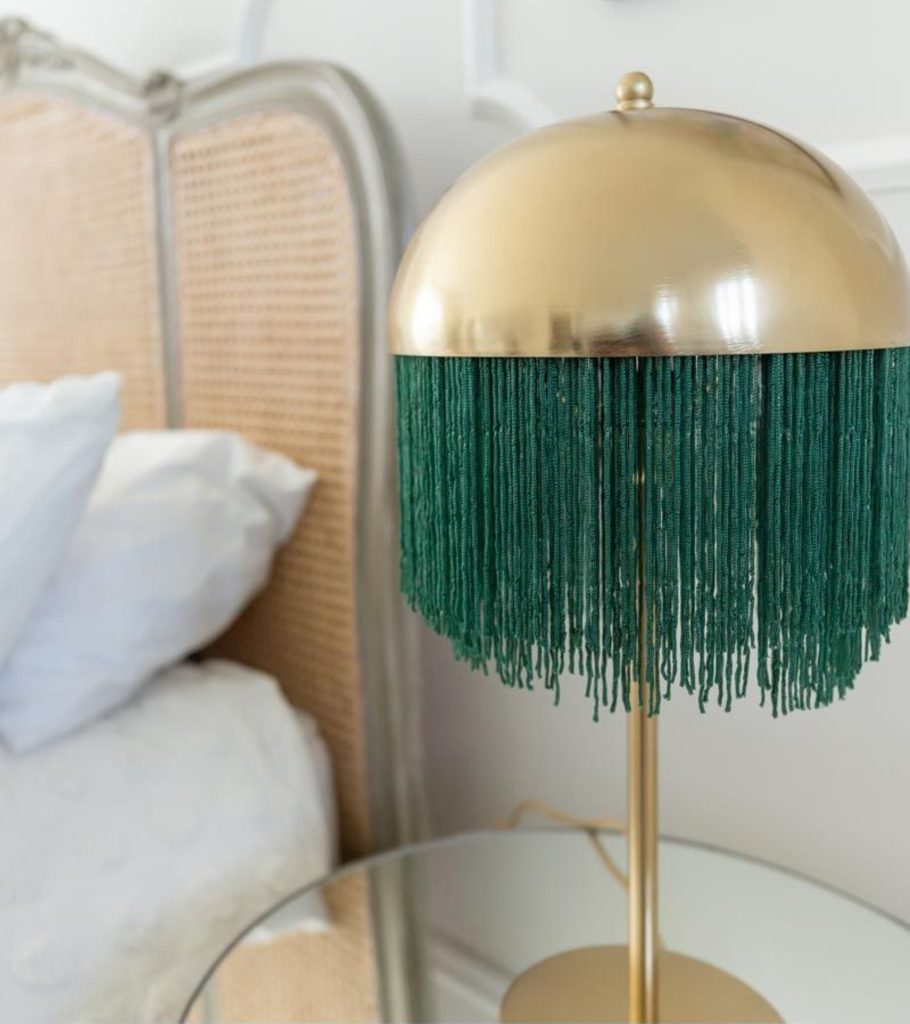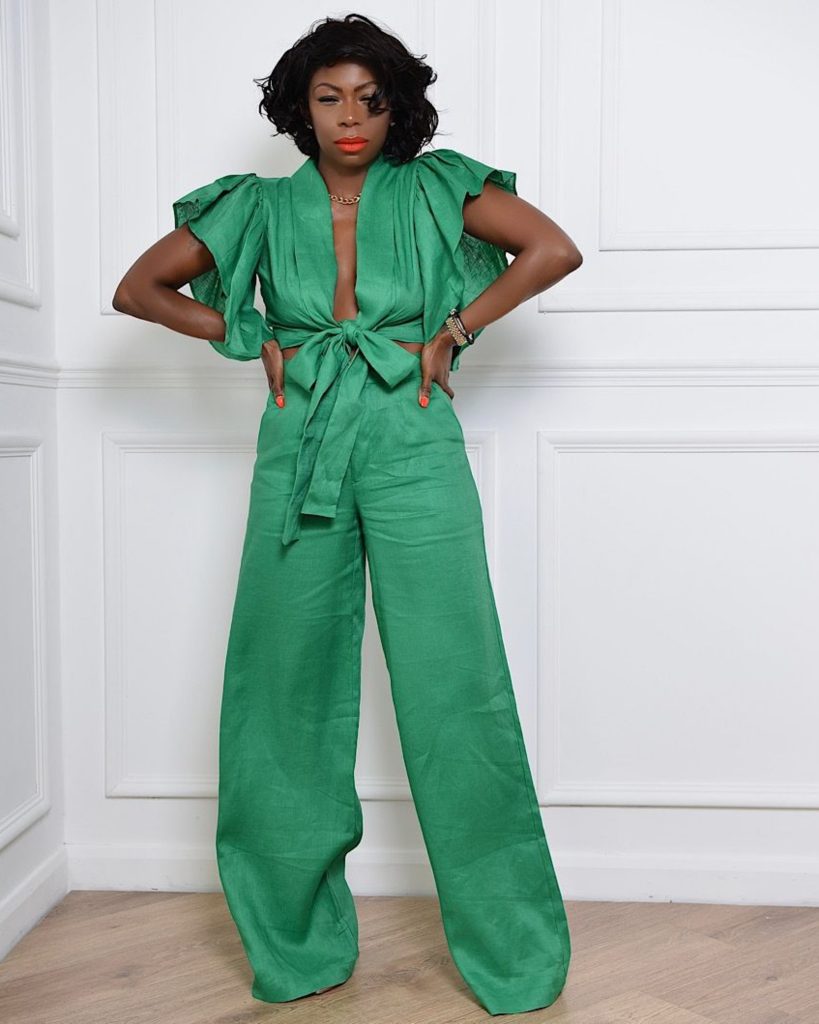 (5) Denim Blue
Denim blues work with white or simple stripes to give a more calming and enticing look. For a touch of vibrancy against these saturated blues, you can add a highlight of soft Orange.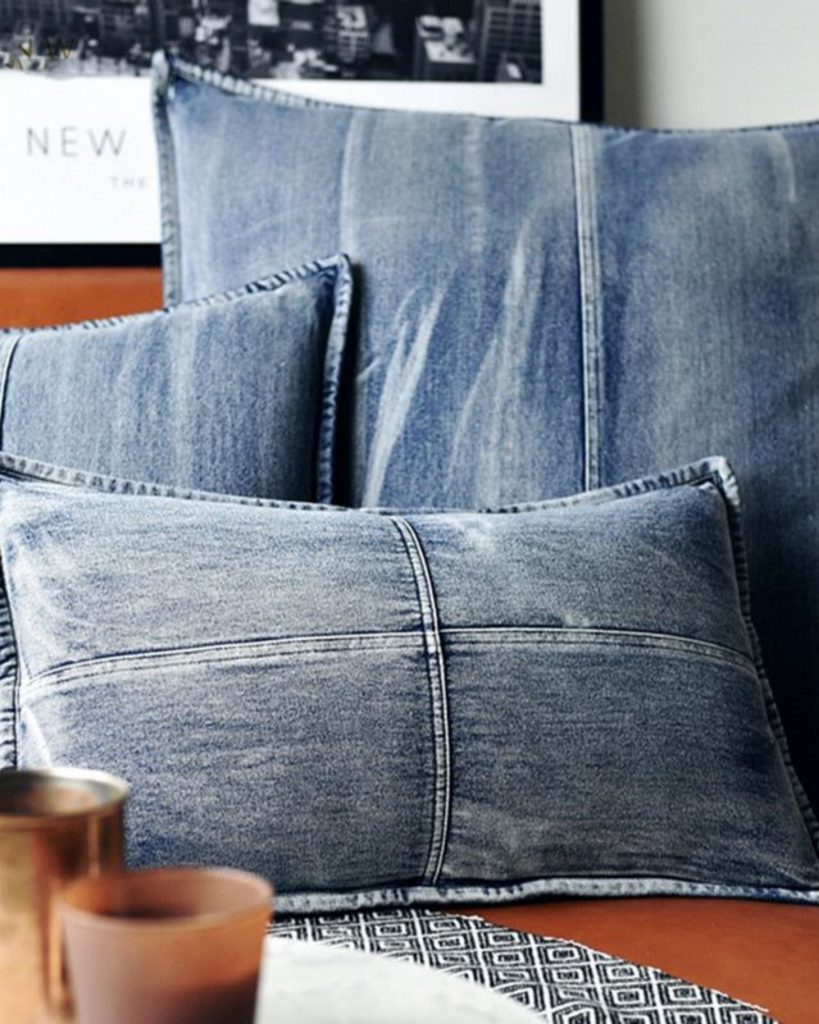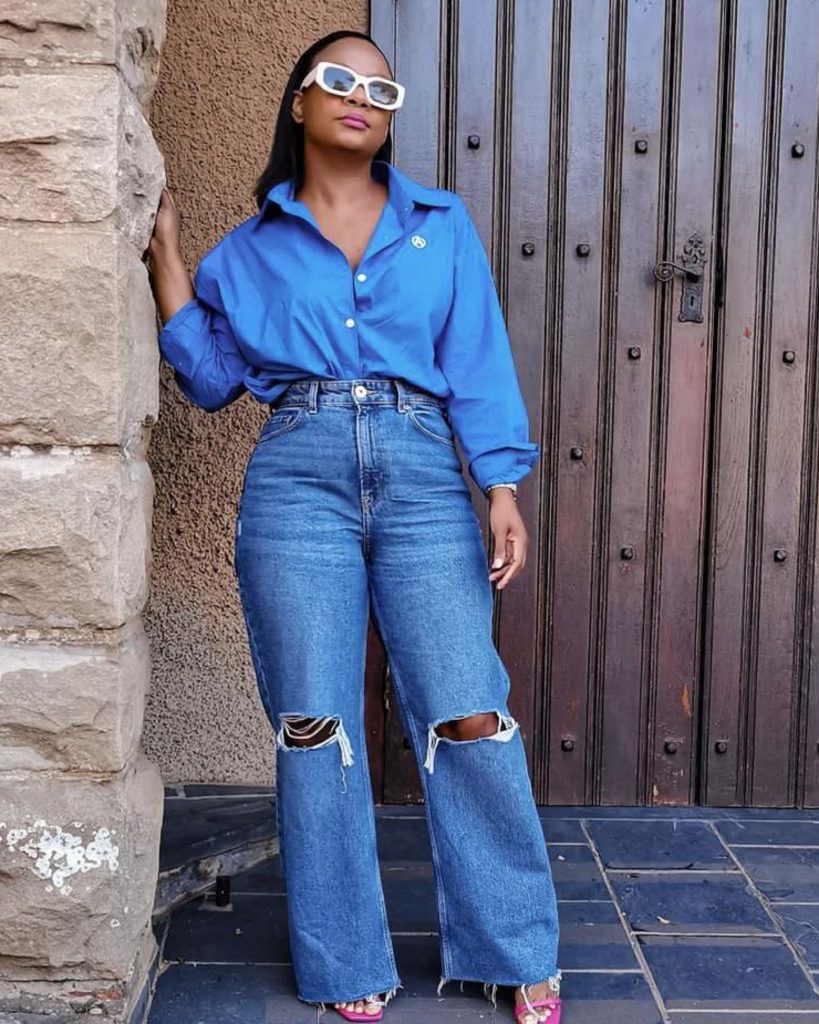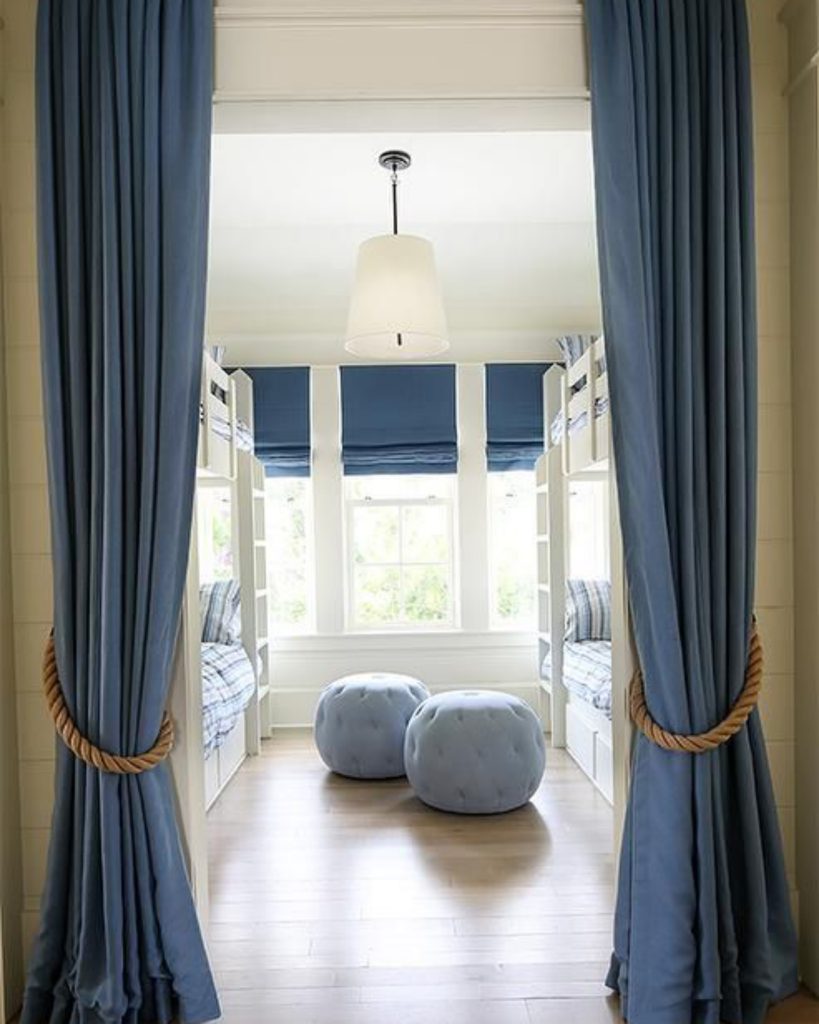 (6) Yellow
Add a touch of yellow to the interior decor to make your bedroom full of sunny, positive vibes. The colour gives any bedroom a unique kind of bright, welcoming feel with uplifting, mood-boosting primrose. Yellow and grey are a great combination, and they work well together.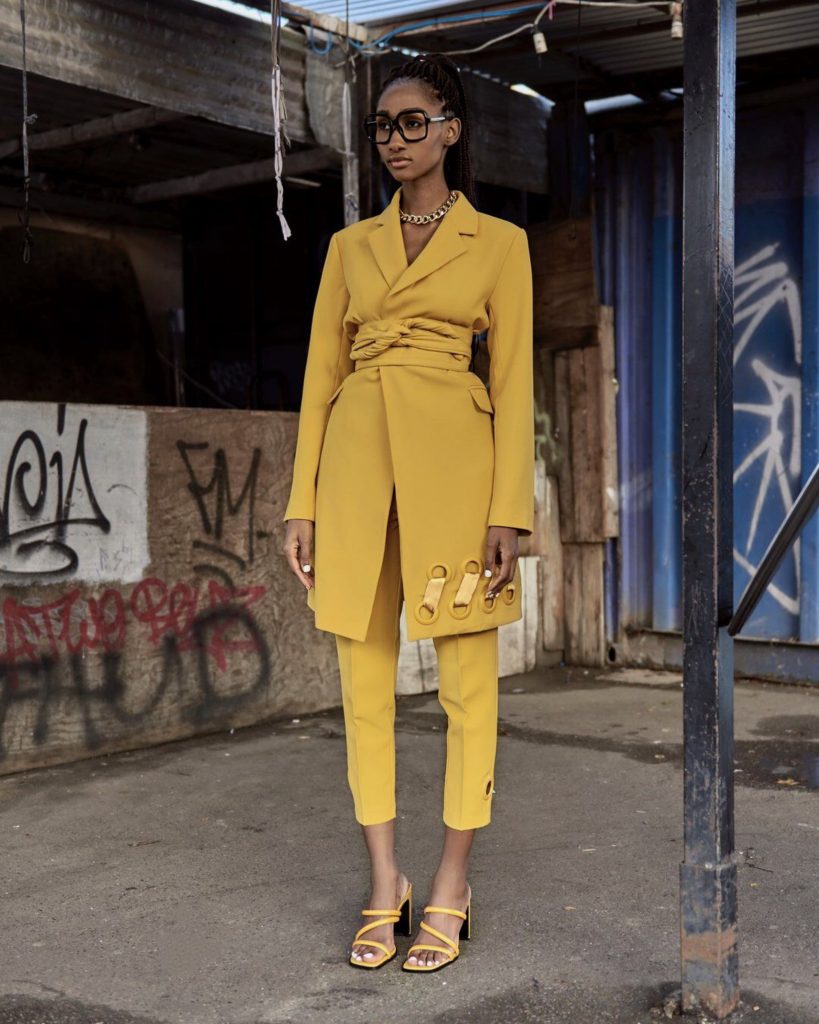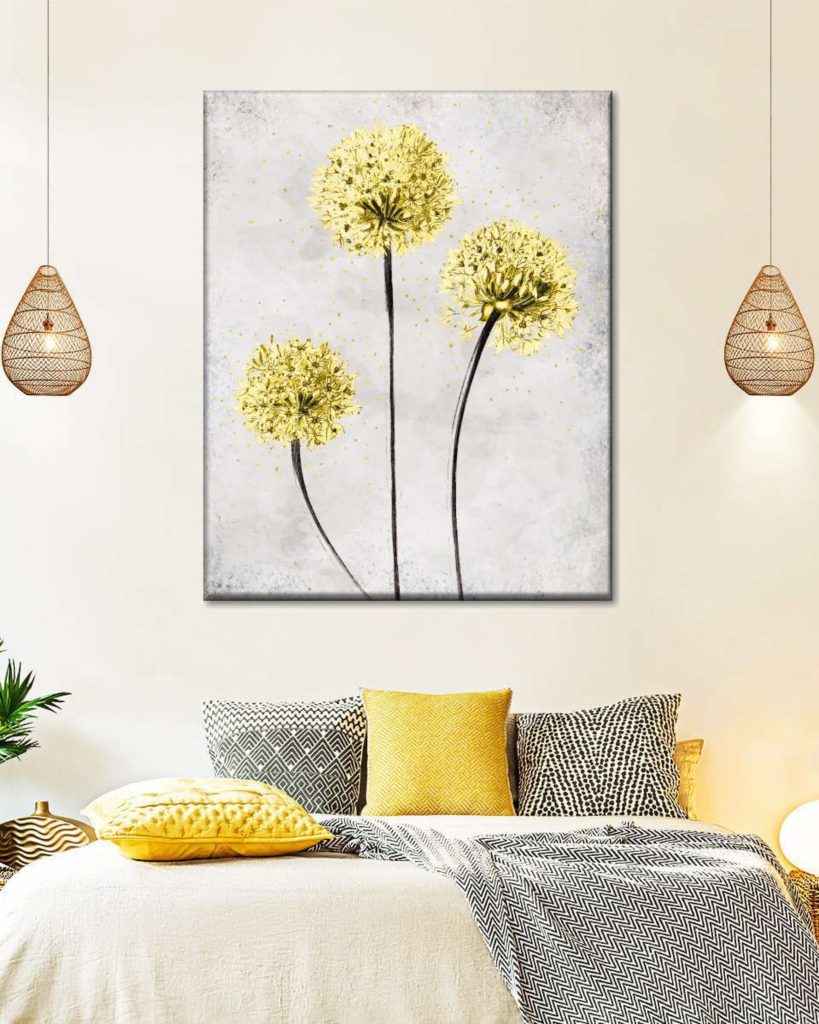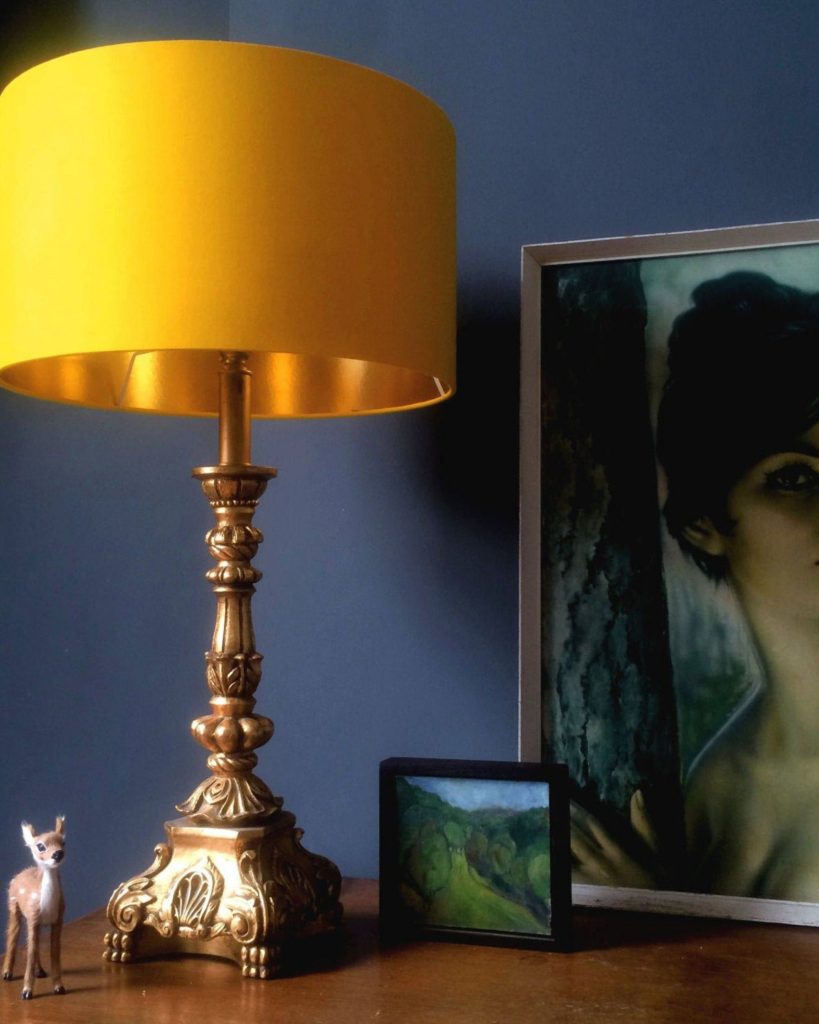 Dorcas Akintoye is a dedicated writer with more than 2 years prolific experience in writing articles ranging from food, entertainment, fashion and beauty. She has a National Diploma in Mass Communication from Kwara State Polytechnic, Ilorin. She loves writing, listening to music and playing scrabble. She is a highly-skilled, enthusiastic, selfmotivated professional writer.