Befiting Sneakers For Men This Father's Day
Fashion for a conventional dad doesn't stray too far from a wardrobe stuffed with suits, shirts, ties and an occasional drizzle of tee shirts which is not at all surprising because they are creatures of habit.
They are sometimes too busy with life and work to keep tabs on things like trendy sneakers with some of them also stuck in their ways. That's why there's Father's day so you can treat them and get the things they wouldn't necessarily get for themselves like, a pair of comfy kicks.
Thankfully, We've done the hard labour of rounding up a few great options for you. All you need to do is buy one and trade them out for those worn-out gym shoes in his collection.
New Balance 452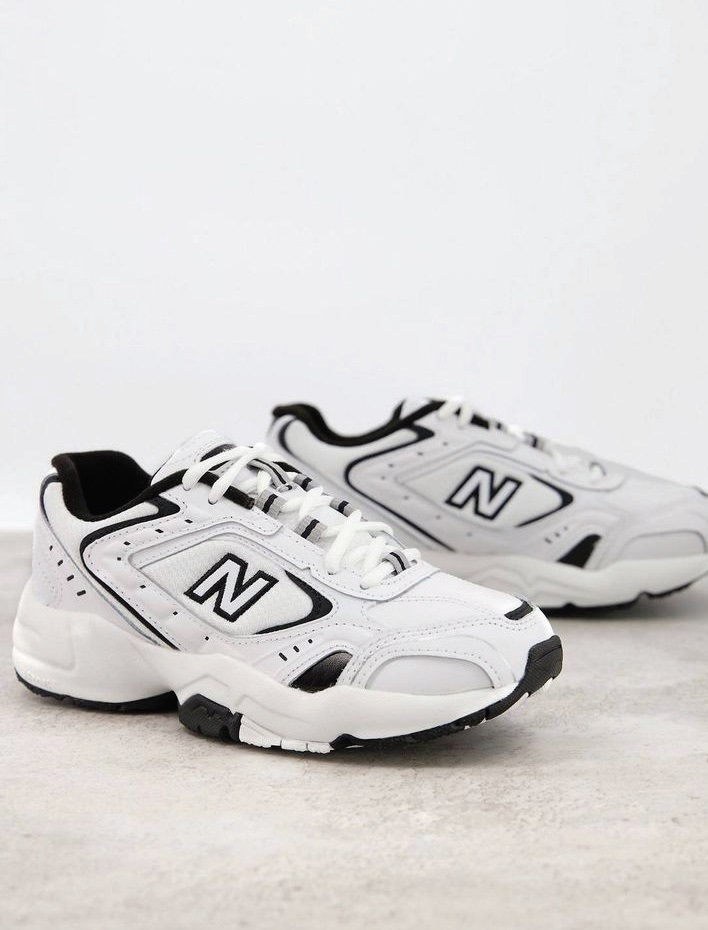 Often referred to as the ultimate dad shoes, these shoes are both comfortable and stylish. Although they initially targeted the dads when they were created but as time slothed past they became the go-to kicks for all men and women.
Nike Zoom Vaporfly 4% Flyknit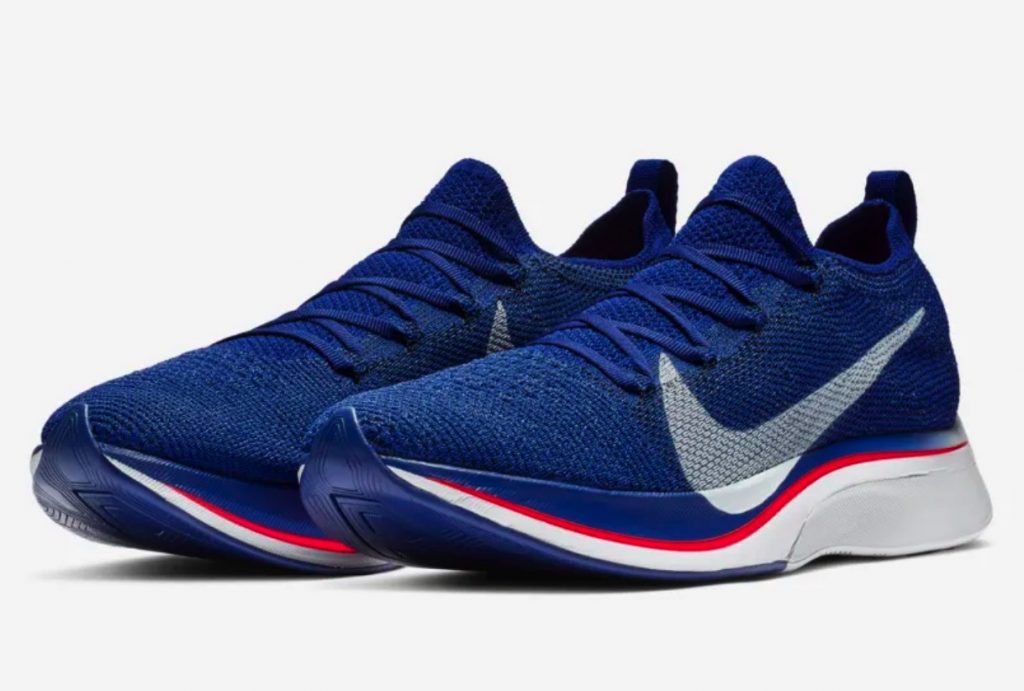 An absolute favourite for runners and athletes. These are absolutely the best running shoes on the market and apparently, they also help you run faster. Talk about putting a spring in your step.
Off-White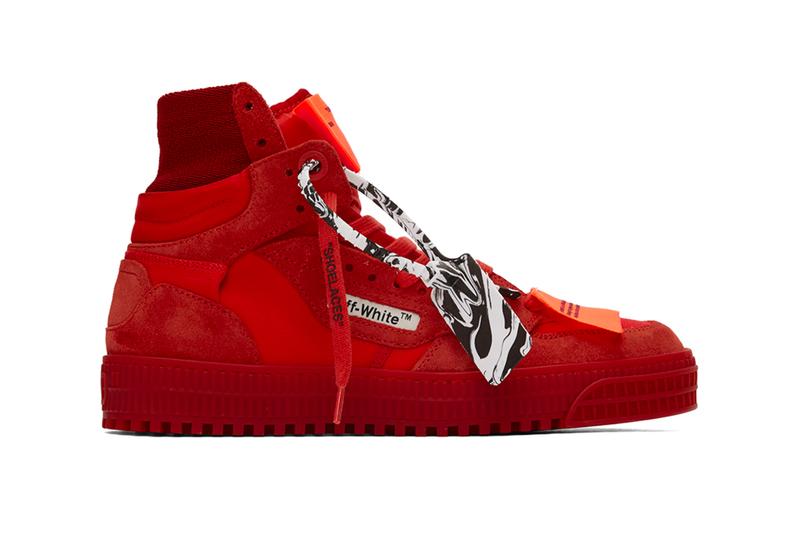 If you are looking to revive your dads, shoe game then these bright red alternatives are the way to go.
Balenciaga Black Speed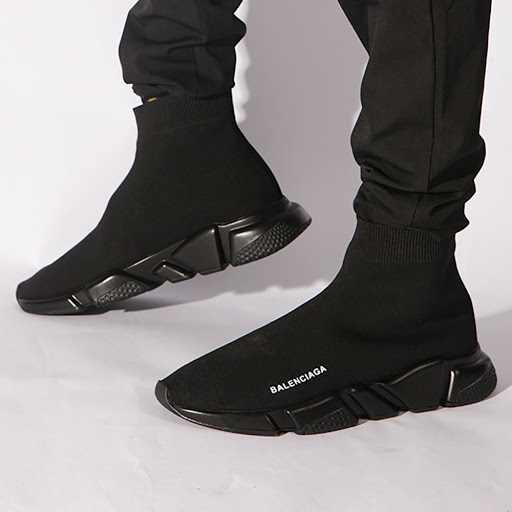 When these first broke into the scene, they flew off shelves around the world. Its Memory sole technology will make you never want to take them off. These are very comfortable shoes.
Adidas UltraBoost 20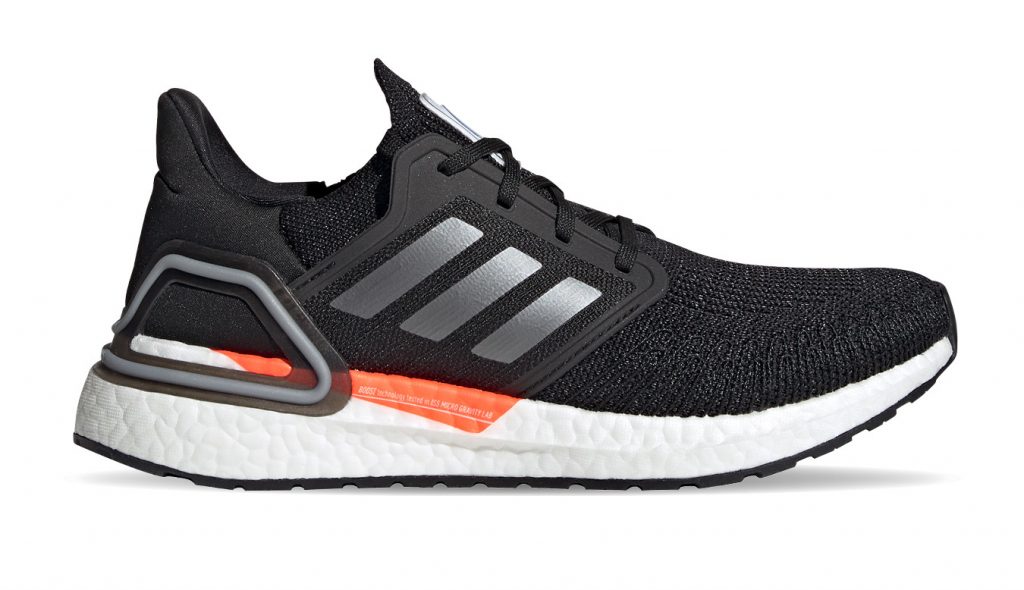 Once you've had a feel of the UltraBoost 20 you can never go back. Made completely out of recyclable materials these shoes are known for their build and comfort.
Nike Air Force 1's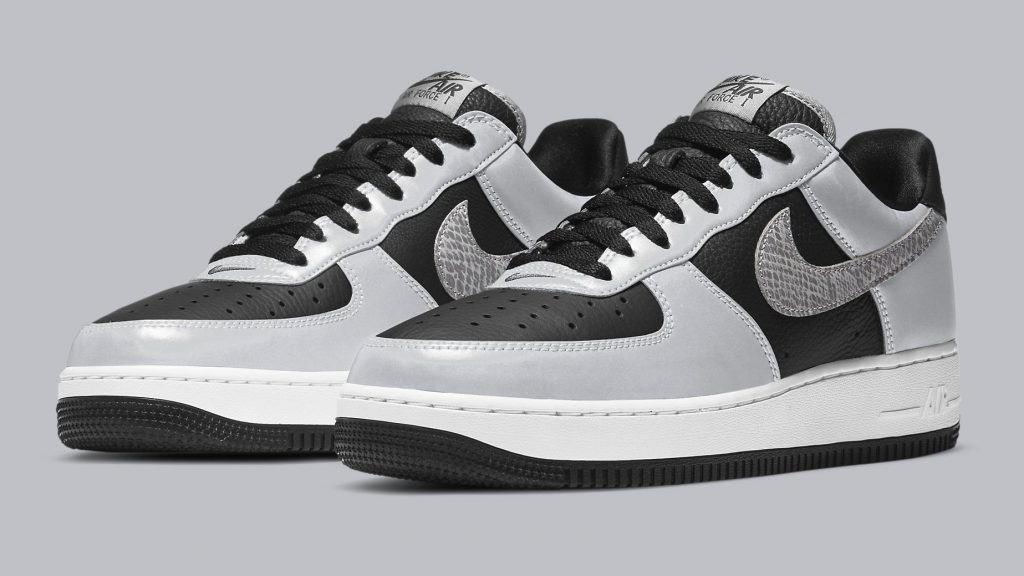 These are the Jay-Z's of the sneakers universe and who wouldn't want Jay-Z if you could have him? The iconic Nike's have undergone some subtle changes from back in the day but it has kept its cultural value. Whether it's for leisure or the gym or whatever they've got you.
Converse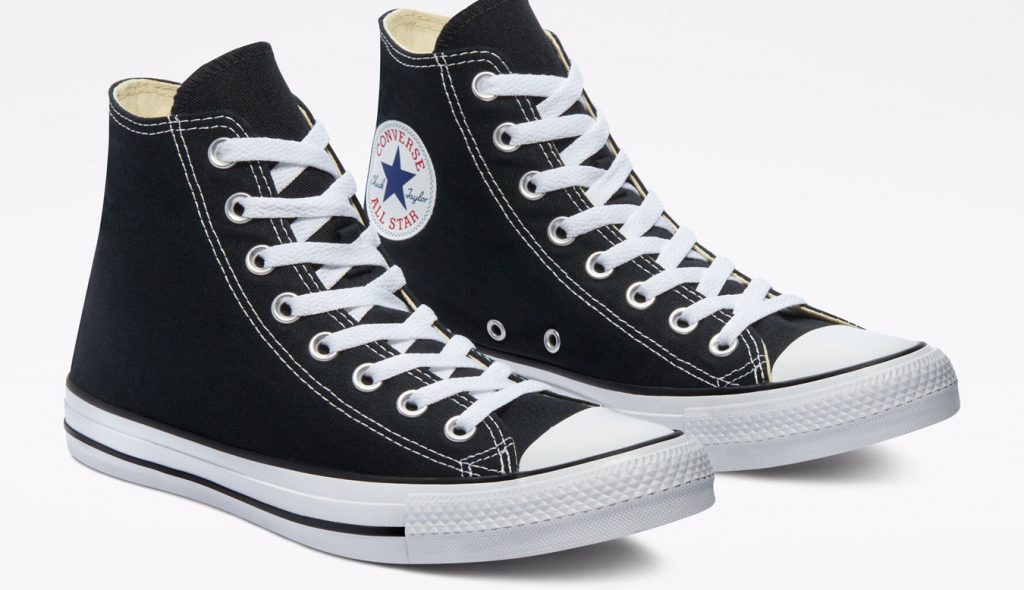 Just like the Air Force 1's this piece of sneaker history is something needed. You don't have to like them or wear them but just have them for historical purposes.
Balenciaga Track 2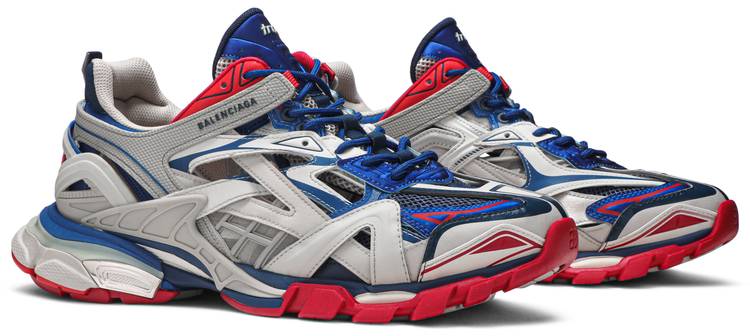 Yet another dad sneaker makes the list but unlike the New Balance, these are a more expensive option. The French luxury designer built these kicks with 176 pieces of materials that include nylon and mesh. Balenciaga crafted the Beige & Blue Track 2 pair so well you'd have 176 reasons why you should get one.
Vans Low Top
If you are looking for inexpensive options then stop looking because your search is over. These shoes offer you durability wrapped in a classic design.
Puma Suede Classic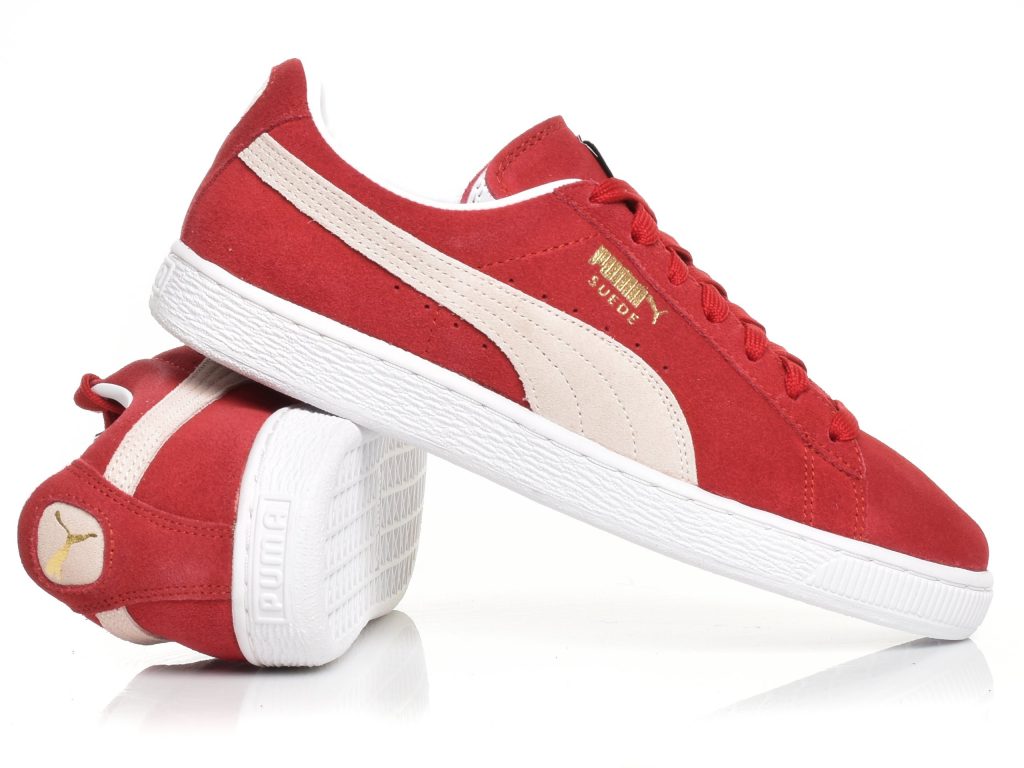 One of Puma's Classic made our list. Its classic design is the most popular since the brand's existence and you can't help but see why. Although the suede touch is relatively new, it is still a gift every dad can do with and the Grammy award-winning Wizkid also agrees.