Treats For Dad This Father's Day
Another Father's Day and I'll bet you are wondering what to gift dad this year. I know, deciding on the perfect gift for a man can be quite overwhelming, more so, when this man is your dad. I find that even the manliest dad responds to pampering, maybe not immediately, but they eventually do, so why not aim at his soft side this Father's Day. Ditch the toolbox set for some beauty or should I say, grooming supplies this year.
At-home Teeth Whitening Device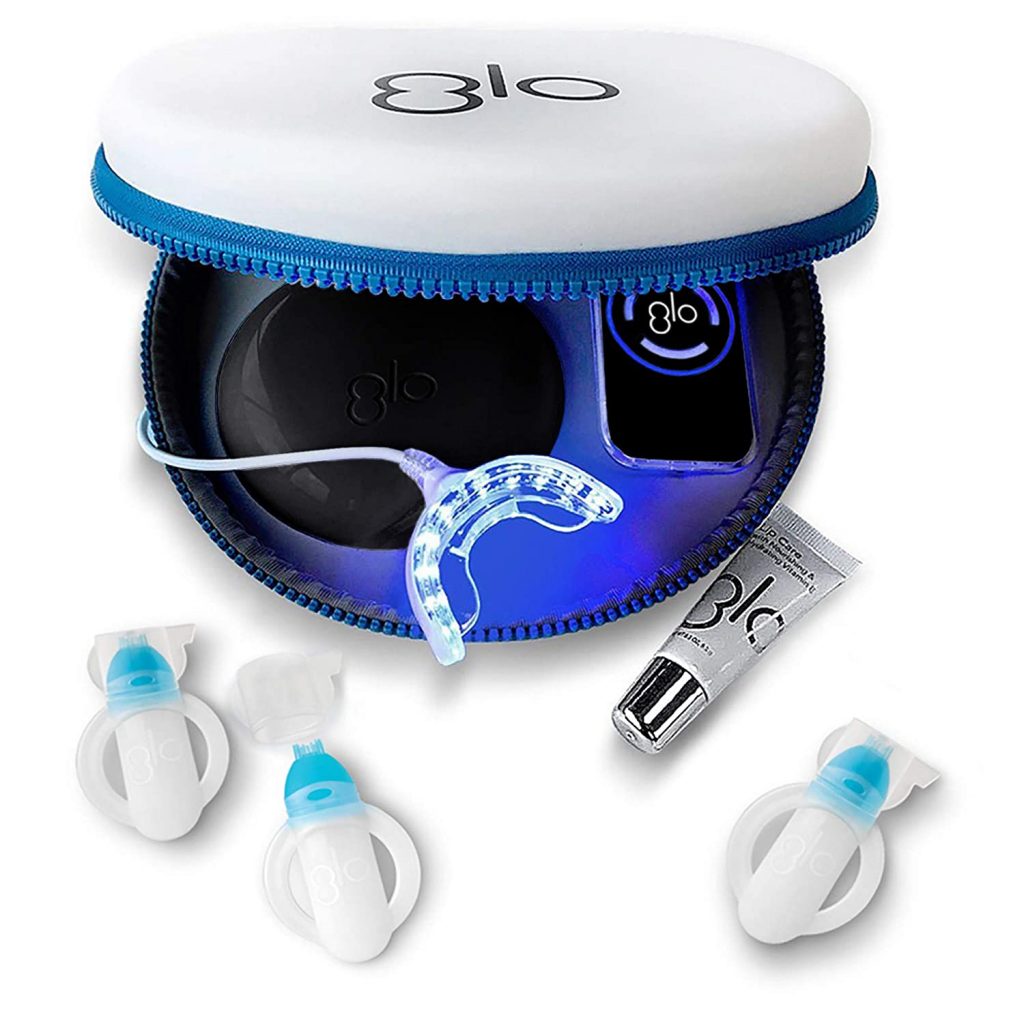 Is there anyone who doesn't want a brighter smile? It's been said that the whiter the smile, the younger one looks, so knock a few years off dad's look with this awesome gift. I bet he'll love it.
Perfume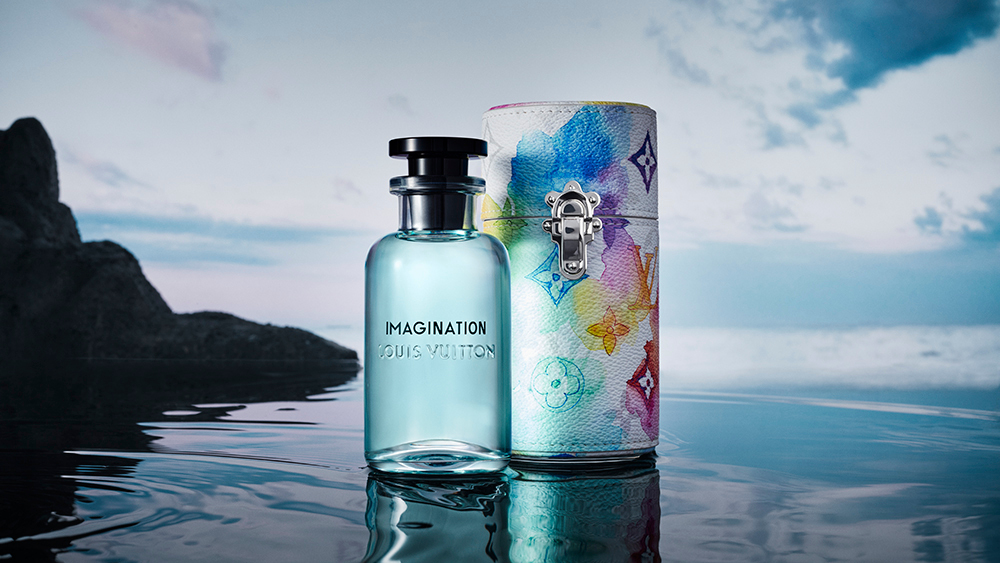 Perfume is always a good idea to gift dad, especially when it's the new fragrance from a luxury brand. So why not gift him the latest scent by Louis Vuitton.
Water Flosser
This one is for the tech dads. There's nothing like a new gadget for them, and this high-powered water pick is just right to floss his teeth with. The battery lasts up to 80 hours after it has been charged. He'll love it.
Face Wash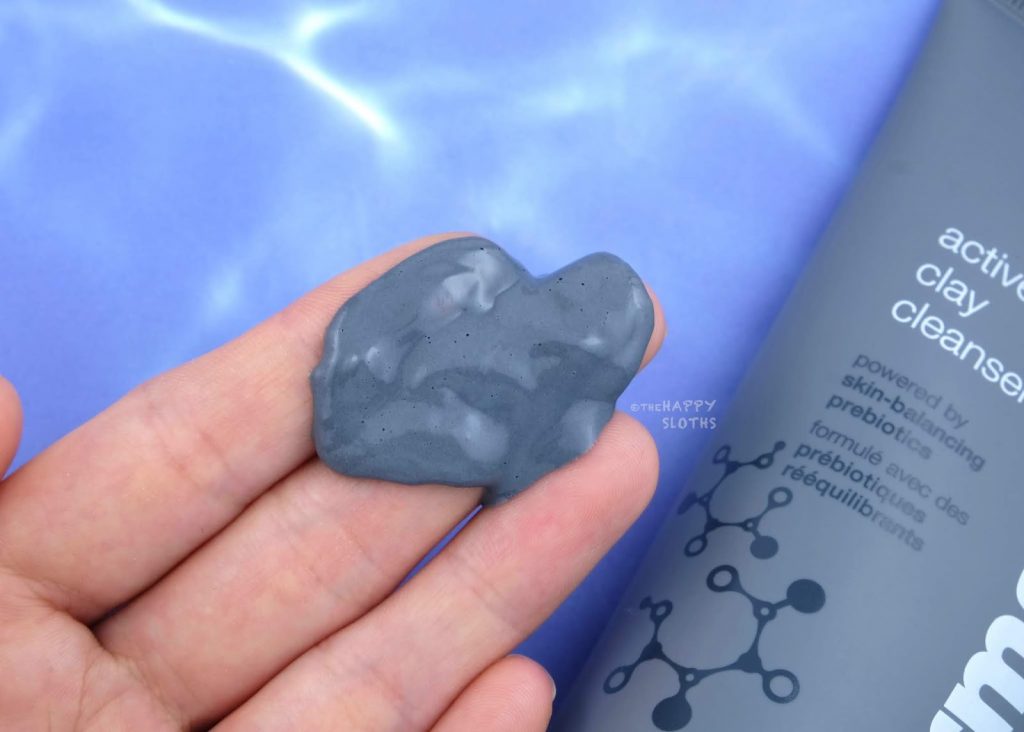 Some dads won't go for a facial no matter how satisfying you insist that it might be. A good substitute for this type of dad is face wash. Now you don't want to overwhelm him with a range of products, so get him an all-in-one product.
Beard Oil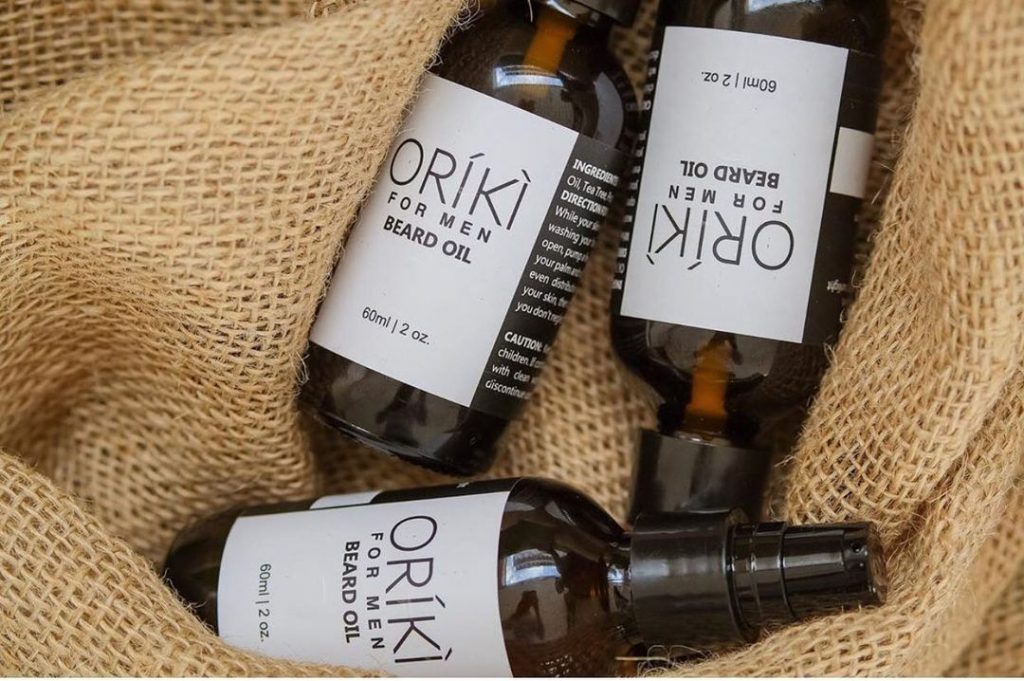 For the dad who grows his beard, beard oil will help soften it while giving it that groomed look.
Facial and Mani-Pedi Session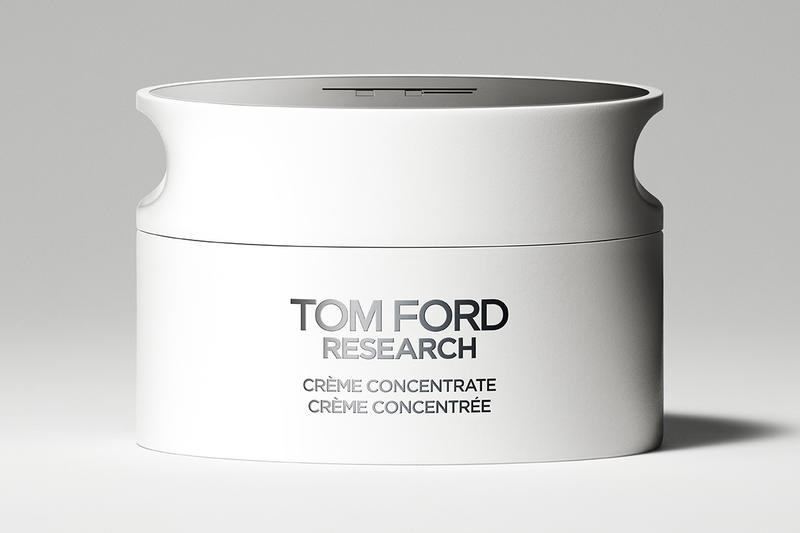 The metrosexual dad will love this. Any excuse for some pampering and grooming at the same time. So book him a session at a good spa, and throw in a luxury face cream to keep him going until his next appointment.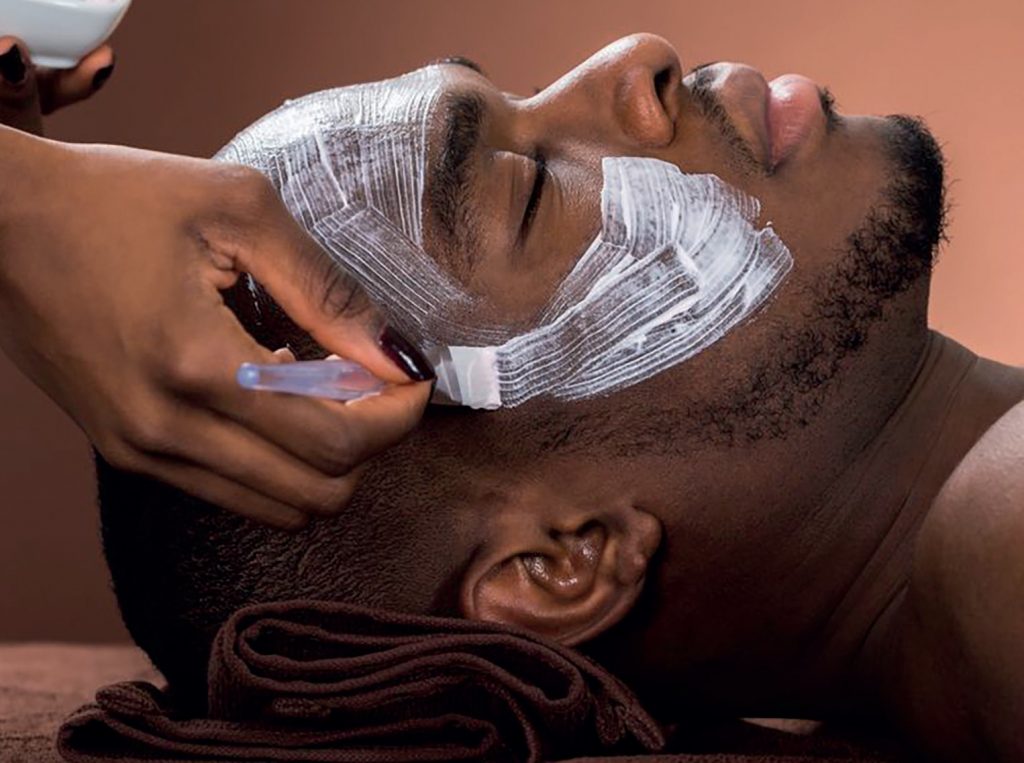 Luxury Shower Wash or Gel And Antiperspirant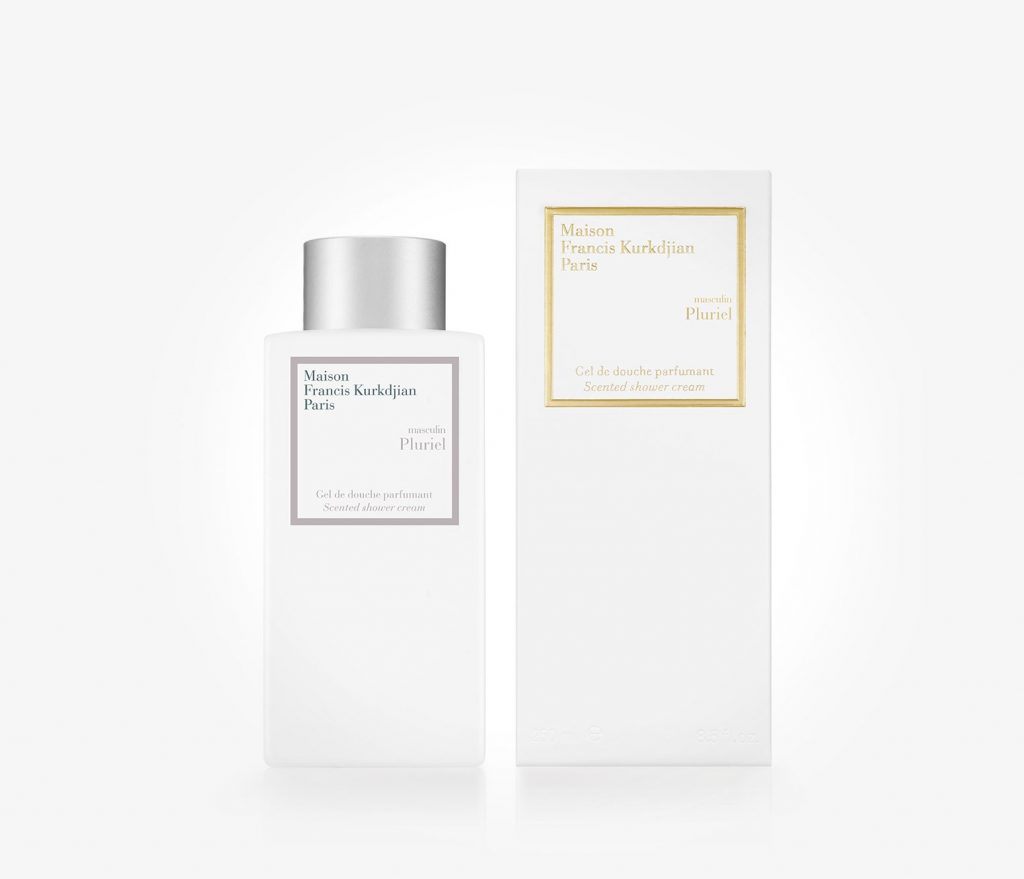 Make dad's time in the shower more refreshing with some high-end products. And while you're at it, don't forget body lotion and antiperspirant.
Massage Session
If your dad is the type that is always busy then book him a massage session to calm the stress. Too busy to go to the spa, then bring the massage parlor to him; thank heavens for mobile spas.
IMAGE: Massage Image From IG @orikigroup