Are These Semi-Permanent Makeup Procedures A Hit Or Miss?
Semi-permanent makeup tops the list of beauty treatments with large profit margins today. The procedures are usually pain-free with the help of an anesthetic cream that is applied to the skin to numb the treatment area. It usually takes about 90 minutes and the result lasts for about three years. These procedures were most helpful to people with certain imperfections like scarring, loss of hair, etc, who may find it difficult to apply makeup evenly every day, or women who have little time to spare for makeup regularly. The aim is to give a permanent natural makeup appearance that complements the skin tone to enhance their natural features. Surprisingly, What seems to be a beautiful trend, and on almost every beauty lover's to-do list is now gradually becoming a thing of the past. If you still decide to go ahead with these procedures, we strongly advice that you go to a licensed aesthetician.
MICROBLADING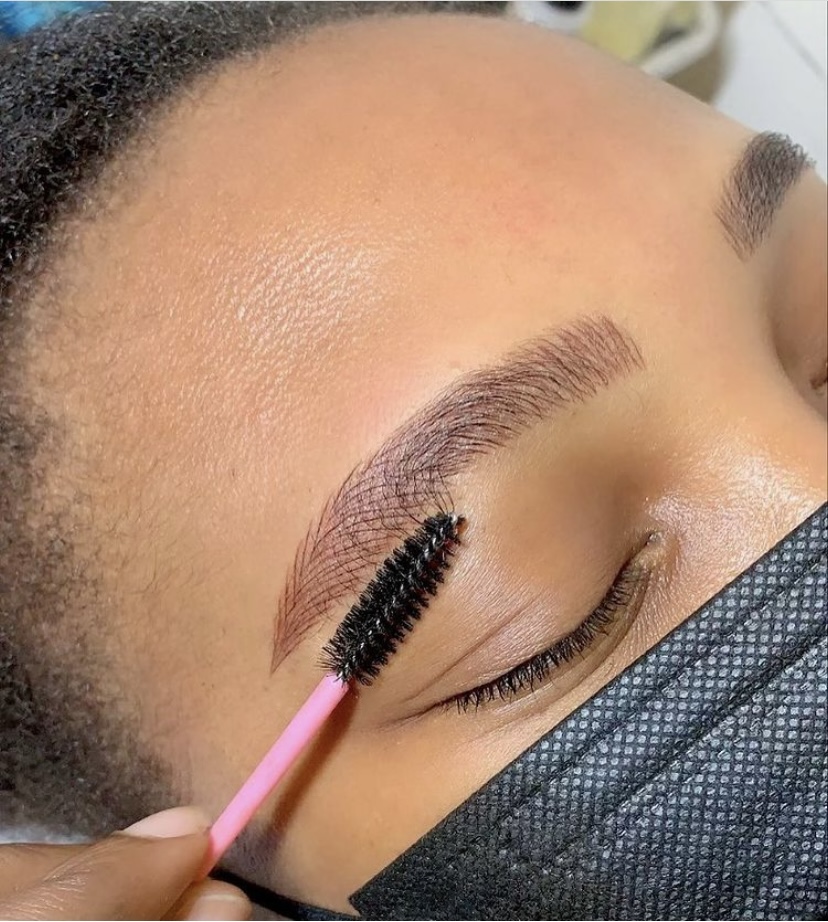 During my amateur days of makeup, I would spend 80% of my time trying to get the perfect matching brows. Aside from the wing liners, getting your brows in check and equal is not an easy task. Now, this treatment caters to that need. Used to frame and improve the shape or definition of the eyebrows, it can be applied to thicken the eyebrows in people with medical conditions such as alopecia which results in thinning hair or hair loss on their eyebrows. However, a new trend called Brow lamination which seems to be the most popular brow treatment now since its launch has been giving microblading a run for its money. As seen on celebrities, supermodels, and beauty influencers, brow lamination is also a semi-permanent grooming treatment that creates naturallooking and brushed-up brows.
SEMI-PERMANENT EYELINER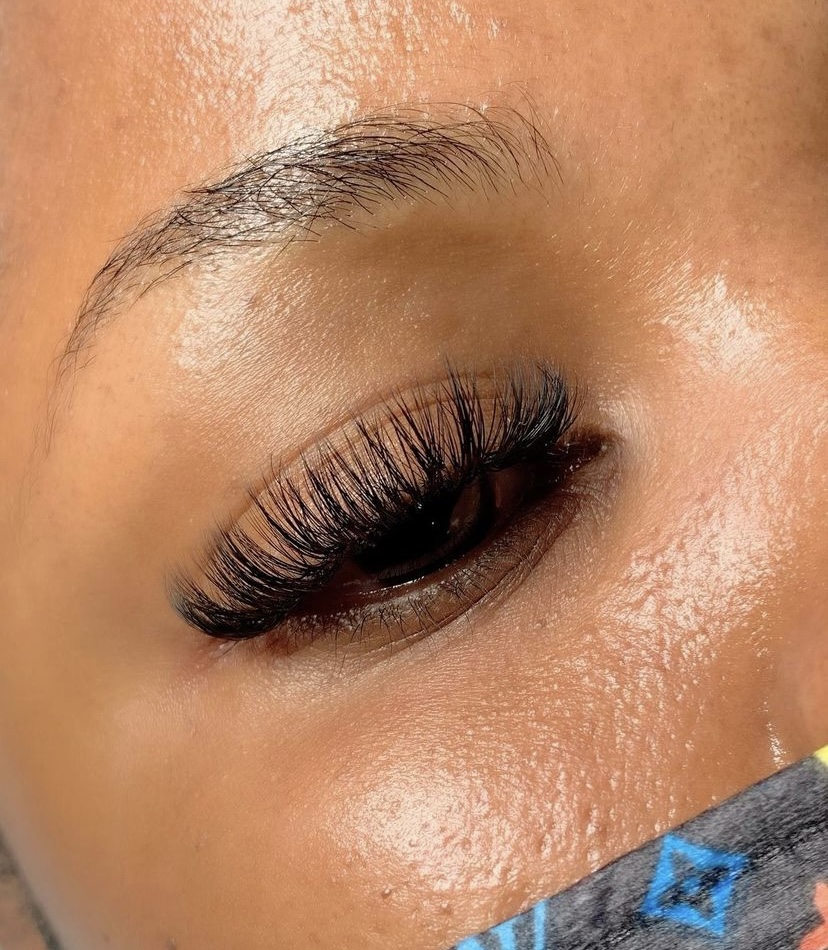 Getting the perfect cat wing eyeliner seems to be an extreme sport for some people, I mean no matter how hard they try, they never get it right. Believe us when we say we know how frustrating and time-consuming that could be and semipermanent eyeliner seems like a great life hack; a quick fix to enhance the natural eyeliner, making your eyes appear bigger and brighter. One question: What happens when there's a new trend of coloured winged eyeliner that you'd love to try on?
LIP BLUSH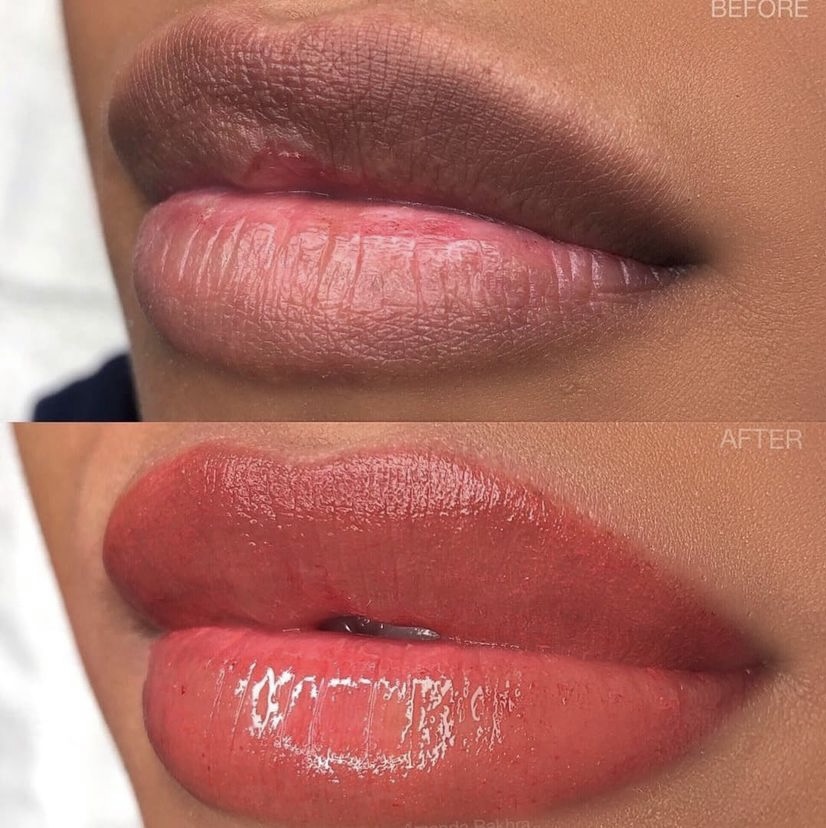 Everyone wants nice, fuller, soft pinkish lips and this procedure does just that. This is a semi-permanent tattooing procedure where colour pigments are deposited in your lips using small needles which can give you a lightly coloured lip and even improve its shape. It was also used by people with scarring of the lip line to reduce the appearance of the scar to achieve fuller, more defined lips and also used on the lip body to add permanent colour to the lips. Wouldn't it be great if you could wake up with a lip tint? We think so too. This treatment is flexible because you can always switch lippies when the need arises.
SEMIPERMANENT LASHES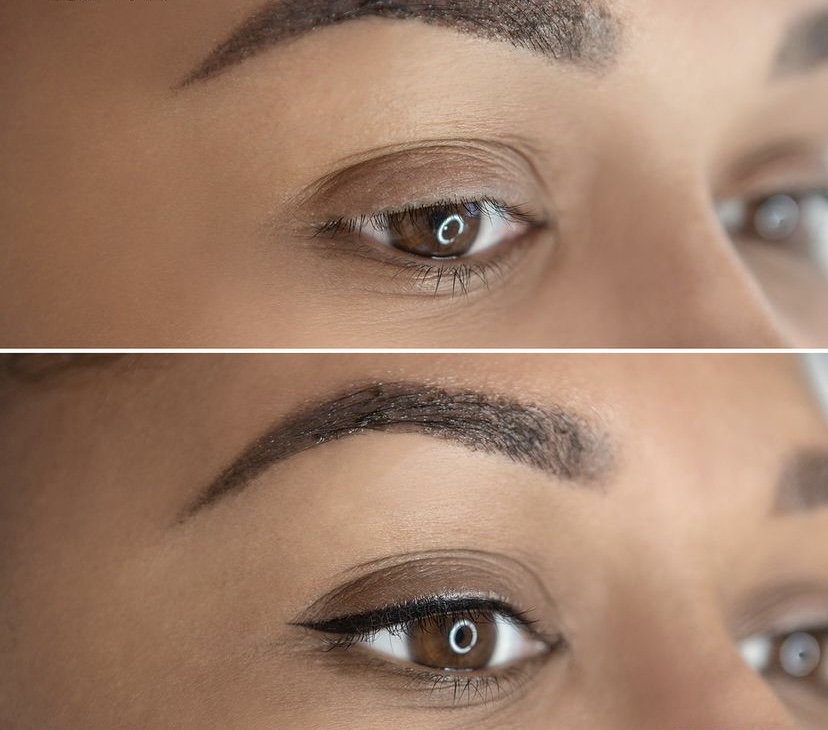 Semi-permanent eyelashes procedures are still very trendy and one of our favorites. It can be applied directly to your existing eyelashes. Each lash is intricately placed one at a time on top of your natural lashes. The benefit of semi-permanent lashes is that they create a natural look. Be careful though, some damage can occur to your natural lashes as a result of improper application, or chemicals and ingredients found in the glue used in the process may be irritating or harmful. The major problem with this procedure is management, you want to make sure that the lashes are still intact otherwise, your whole look will turn out tacky.