4 Of The Most Expensive Watches And How Much They Cost
When it comes to luxury watches, the word "expensive" must always be top of the list. The world's most impressive, exclusive, and extravagant clocks cost between $1,000,000 to more than $1 billion and are certain to end up in private collections if not museums.
Watches of all kinds exist, but the world's most expensive watches stand head and shoulders above the rest. Their purpose seems to be to smash world records, snatch the attention of top collectors, and encourage millionaires and billionaires to splash out.
These watches, made with the finest materials and adorned with precious stones, keep the interest of anyone even mildly interested in timepieces (think Patek Philippe, Rolex, Chopard, and Vacheron Constantin).
Keeping that in mind, here are four of the rarest and mos expensive watches in the world.
Graff Diamonds Hallucination (22.6 Billion Naira)
Graff Diamonds creation is this dazzling and brilliantly fantastical timepiece, the Hallucination, which is the most expensive watch ever made.
Diamonds of different colours and cuts are set into a platinum bracelet set with 110 carats in kaleidoscopic fashion for this masterpiece. The Hallucination watch, unveiled by the Baselworld Jewelry Show at the end of 2014, is a culmination of designers, gemologists, and expert craftsmen's efforts.
In my opinion, they couldn't have come up with a better name than Hallucination
Patek Philippe Grandmaster Chime Ref. 6300A-010: (12.7 Billion Naira)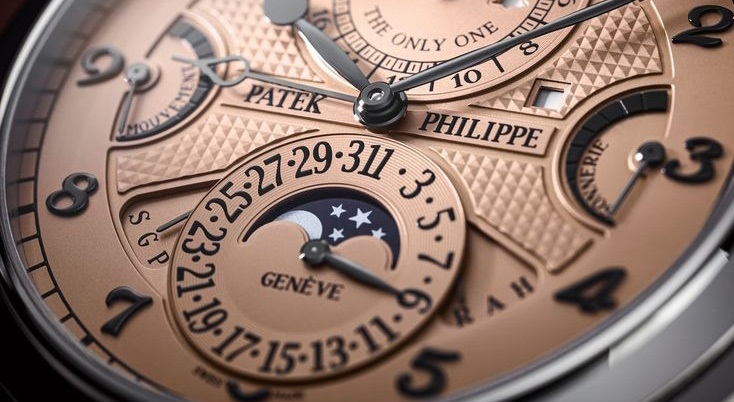 The beauty of this timepiece is that it has two dials, one on the front and one on the back, which is a nice addition to a 12 billion naira timepiece.
With over 20 complications, including five chime modes (hence the name), an acoustic alarm, and a date repeater, the Patek Grandmaster Chime is the most expensive watch ever sold by Patek. This Patek is built with a white gold case, navy blue alligator leather strap with gold-applied numerals, while appliques adorn both dials. The dial plates are 18K solid gold and the dials are blue opaline with gold numerals.
Jaeger-LeCoultre Joaillerie 101 Manchette: (10.6 Billion Naira)
Manufactured in 2012, this intricately crafted Jaeger-LeCoultre timepiece was gifted to Queen Elizabeth II to celebrate the 60th year of her reign.
Made from white gold and featuring a series of polished, diamond-set links, this watch boasts an utterly unique profile. Encased in this glistening beauty is one of the world's smallest miniature calibre 101 movement.
Jacob & Co. Billionaire Watch: (7 Billion)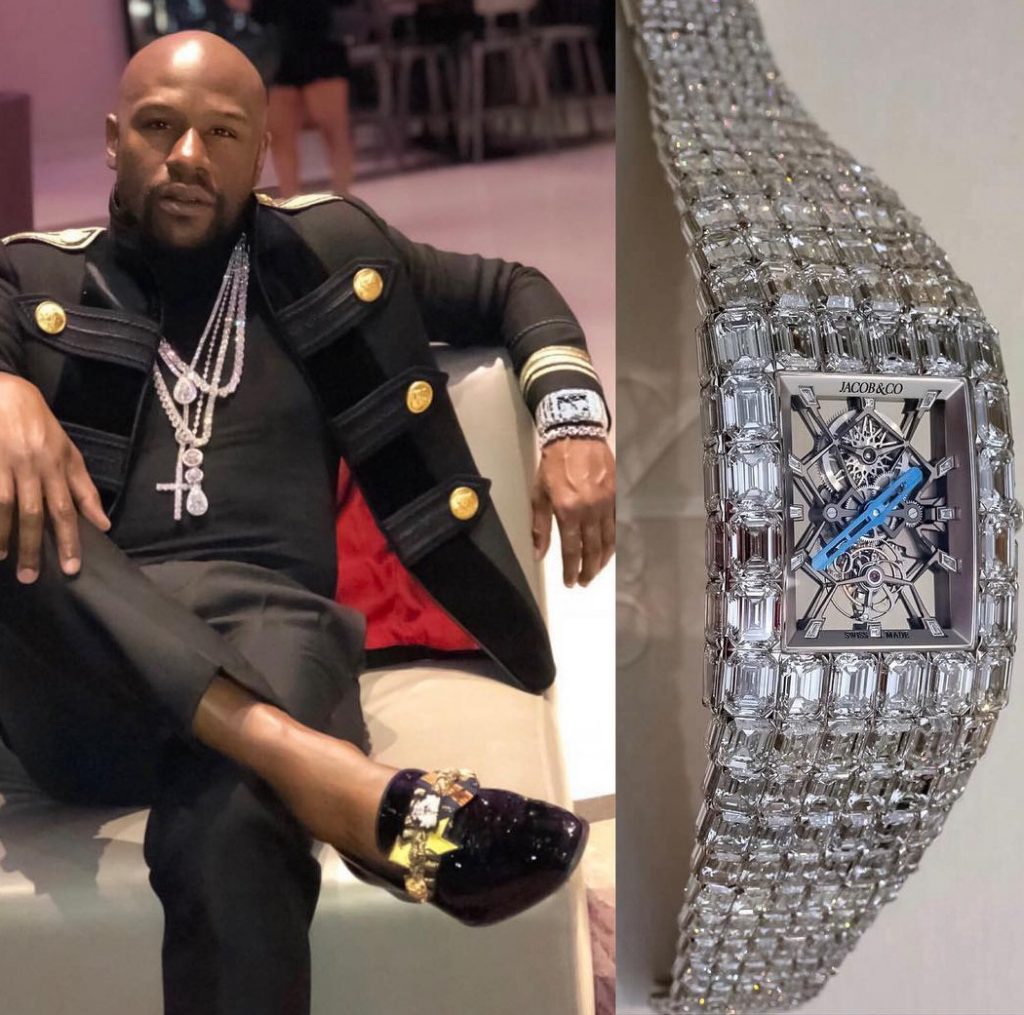 The Jacob & Co. Billionaire watch is the most aptly named luxury timepiece ever.
189 carats of Akosha diamonds adorn the piece, creating the illusion that each diamond appears 30% bigger than a traditional emerald cut diamond.
Its skeleton face gives you a peek into the intricate and handcrafted tourbillon movement, which is composed of 167 components and 18 gemstones.
A rose-cut jewel finish on the crown anchors a bracelet made of 18k white gold and the dial is made of white gold seamlessly integrated into this expensive timepiece.