West Africa's Biggest Entertainment Show NECLive Celebrates 10th Anniversary
– Unveils new global platform for Africa's creative and entertainment industry
– Invite-only membership foundation to launch
– Over 100 events in multiple cities across Africa, Europe, and America
Lagos | Nigeria, 27 April 2023 – Organisers of NECLive, West Africa's largest annual gathering of creative industry professionals, have announced the conception and introduction of a new multi-venue, global format for the conference.

After 10 years in a single city, the conference will now hold simultaneously in other parts of Nigeria; as well as in key cities across Africa, Europe, and America. These changes, according to founder Ayeni Adekunle, are 'a matter of necessity, given where the industry is today; and in line with the new challenges and opportunities on the horizon.'
In a message to partners and stakeholders, Ayeni explains: "When we conceived the idea for an annual conference 10 years ago, it was out of frustration. Frustration about lack of education, about piracy, about lack of platforms and access and opportunities for entertainment practitioners to monetize their talent at scale. Today, most of those problems have largely been solved. But we are now faced with even bigger problems and opportunities. And I believe that it's time to begin the work of making sure Africa's creators and everyone else in the value chain; as well as our societies and economies, get the maximum possible value from our contribution to, and growing participation in the global entertainment marketplace."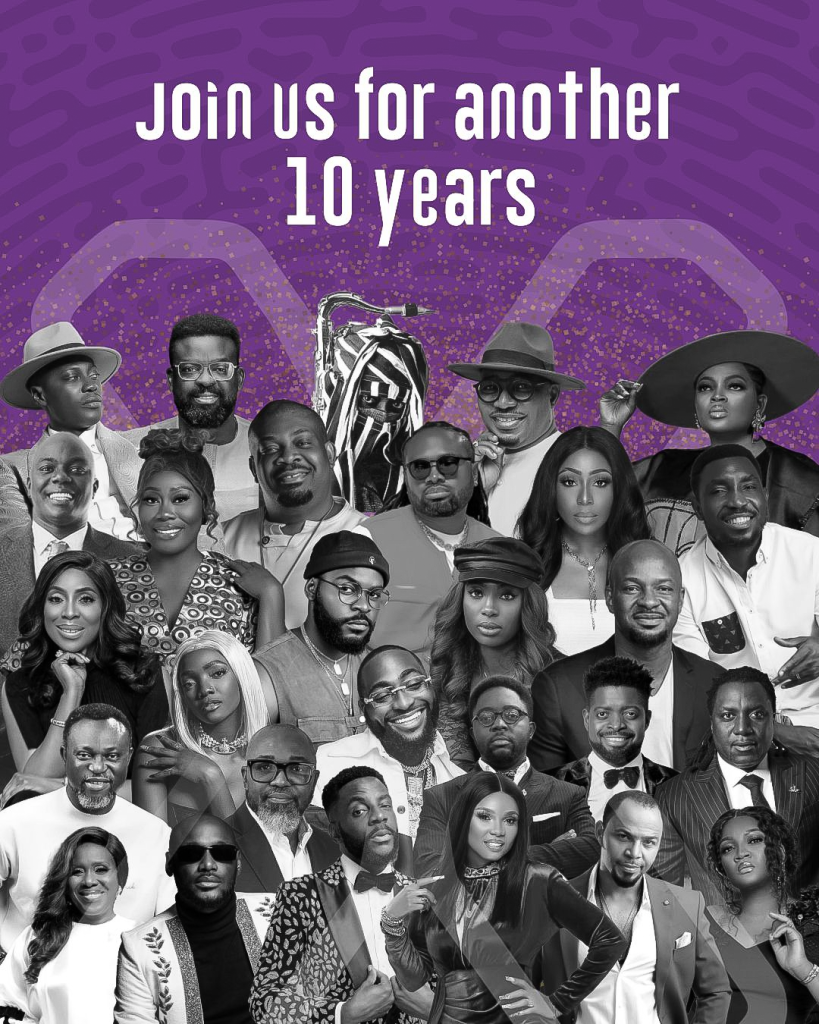 From 2024, the new NECLive will hold over the course of a month, from April to May every year, beginning with a flagship event in Lagos, and running through cities like Abuja, Port Harcourt, Calabar, and Ibadan in Nigeria; London and Edinburgh in the United Kingdom; Atlanta and New York in America; and other key African cities like Nairobi, Accra, Johannesburg and more.
Founded in 2013, NECLive has provided a sustained platform for conversations and interventions for an industry that has fought against all odds to survive and thrive.
The annual conference has hosted 11 events that have seen over 100,000 participants, reaching an audience of over 100 million in more than 30 countries with over 40 broadcast hours. NECLive has had over 100 partners and sponsors and brokered more than 700 deals.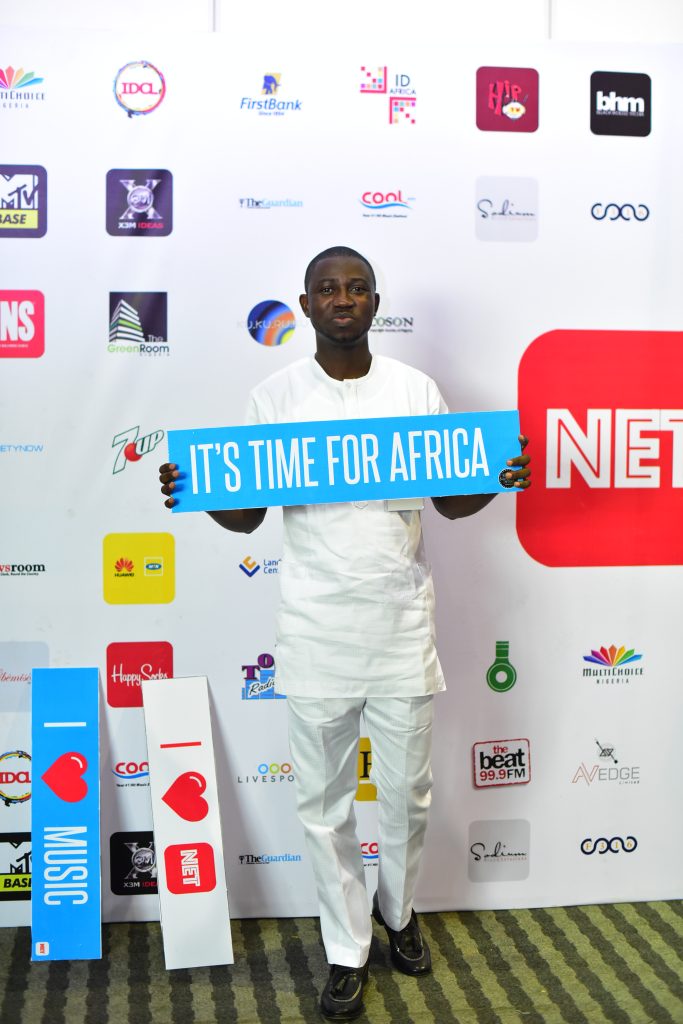 NECLive will now present on an ongoing basis, a global showcase of the African entertainment experience – for the benefit of platforms, labels, investors, brands, businesses, talents, governments, and other stakeholders.
Ayeni adds: "The industry – even the whole world – has changed a lot since we kicked off NECLive in 2013 and having realised that most of the frustrations that led us to found NECLive have since been solved, I believe it's now time to face newer, bigger battles. We wanted some standardisation around distribution, now we have it. We wanted access to bigger markets and opportunities to monetise and it's already happening. We wanted honour and recognition and acknowledgment. It's happening. It's still early days but it's already happening. But what does it mean? Where's it headed? How do we benefit individually and collectively sustainably? What happens next?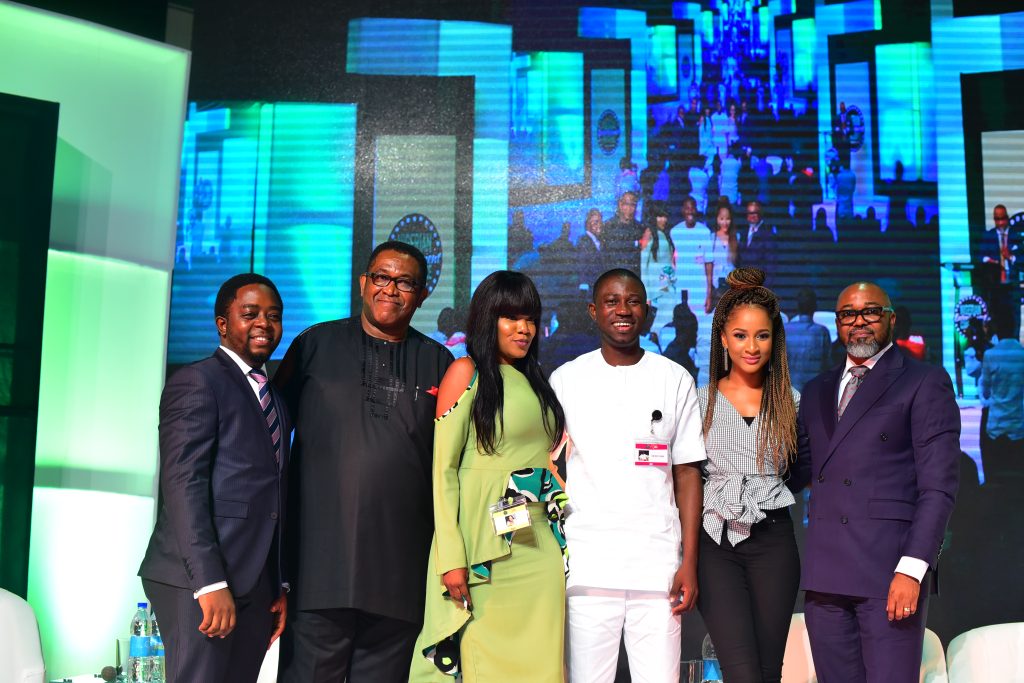 We are spending the next 10 years of NECLive on answering these questions and more. And to do that well, we have to overhaul the entire format. So starting April 24, 2004, we will decentralise the platform, hosting shows and workshops and exhibitions and more all over the world. We will retain flagship events in Lagos and other Nigerian cities. But no matter where you are in the world, the plan is for you to be able to witness the African entertainment experience from the point of view of carefully selected professionals who have given and continue to give everything it takes to build what I am convinced will shape up to be the most successful creative industry in the world."
NECLive will now be presented annually by Africa Creative Foundation, an invite-only membership-based organisation to be launched this summer.
ENDS
For further enquiries, additional quotes, or interview requests please contact Njideka using Njideka@idafricans.com, Iretomiwa at Iretomiwa@idafricans.com, or visit nec.ng.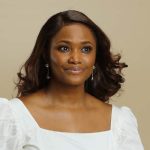 A lawyer by training, Onah packs over a decade of experience in both editorial and managerial capacities.
Nwachukwu began her career at THISDAY Style before her appointment as Editor of HELLO! NIGERIA, the sole African franchise of the international magazine, HELLO!
Thereafter, she served as Group Editor-in-Chief at TrueTales Publications, publishers of Complete Fashion, HINTS, HELLO! NIGERIA and Beauty Box.
Onah has interviewed among others, Forbes' richest black woman in the world, Folorunso Alakija, seven-time grand slam tennis champion, Roger Federer, singer Miley Cyrus, Ex Governor of Akwa Ibom State, Godswill Akpabio while coordinating interviews with Nigerian football legend, Jayjay Okocha, and many more.
In the past, she organised a few publicity projects for the Italian Consulate, Lagos, Nigeria under one time Consul General, Stefano De Leo. Some other brands under her portfolio during her time as a Publicity Consultant include international brands in Nigeria such as Grey Goose, Martini, Escudo Rojo, Chivas, Martell Absolut Elix, and Absolut Vodka.
Onah currently works as the Editor of TheWill DOWNTOWN.