Expert Tips For Finding Love In The Digital Age: Do's & Don'ts Of Online Dating
Over the years, the popularity of online dating has increased such that millions of people worldwide have been using these platforms to find true love and companionship. Online dating comes with many benefits, including the ability to connect with people who share similar interests and values and the ability to increase your access to potential partners; despite all these benefits, online dating has its drawback, such as the potential for deception or fraud.
You need to exercise caution at the same time and use common sense while using online dating platforms. Exercising caution includes doing thorough research on the people you meet online, being careful of anyone who asks for personal or financial information, meeting in public places for the first time, and so on. The list goes on and on. You should know that when it comes to online dating, you must trust your instincts and gut feeling.
In online dating, there are some dos and don'ts you should keep in mind to ensure that your online dating experience is positive.
DO'S
1. BE HONEST ABOUT WHO YOU ARE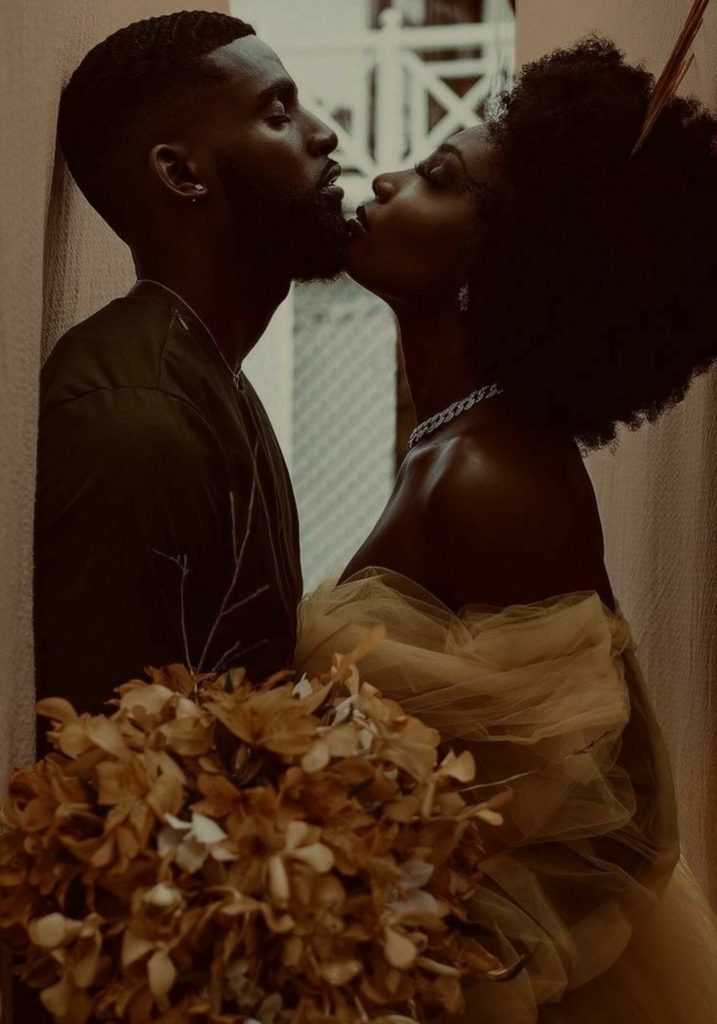 In your online dating profile, you mwust be truthful about every detail you include there. Never try to be someone you are not or post pictures that do not accurately represent you.
2. USE CURRENT PHOTOS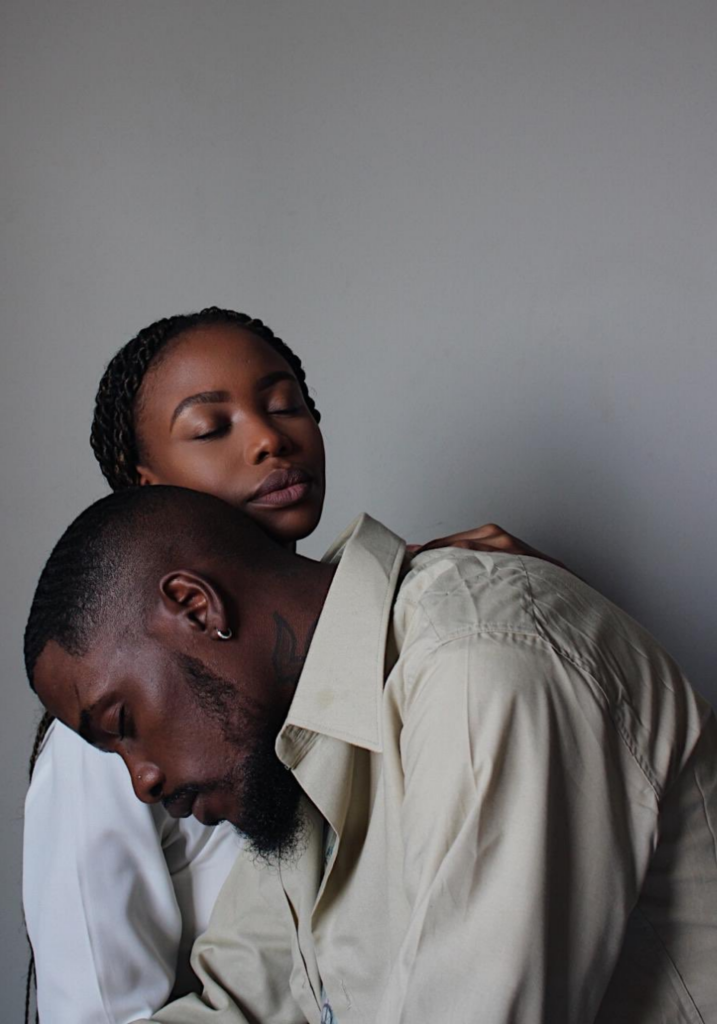 You need to use your recent picture for your profile, to show what you currently look like. Putting an old picture of yourself on your profile can mislead anyone or even create false expectations.
3. BE SPECIFIC ABOUT WHAT YOU ARE LOOKING FOR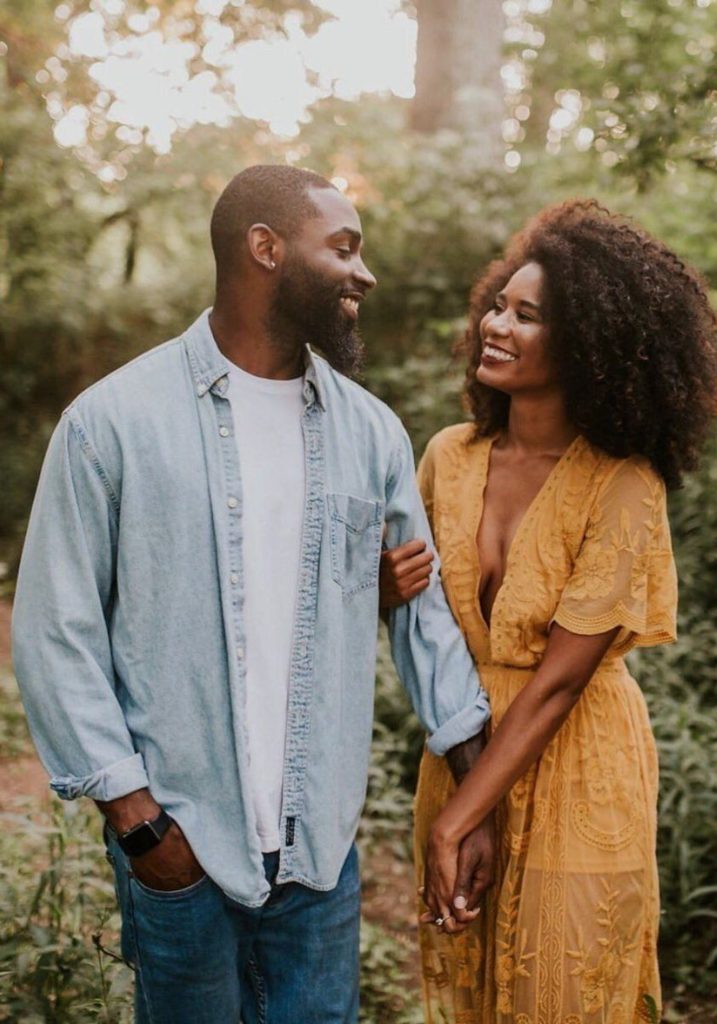 If you are in search of a serious relationship, make it clear in your profile, and if it is the other way around, be upfront about that as well.
4. BE RESPECTFUL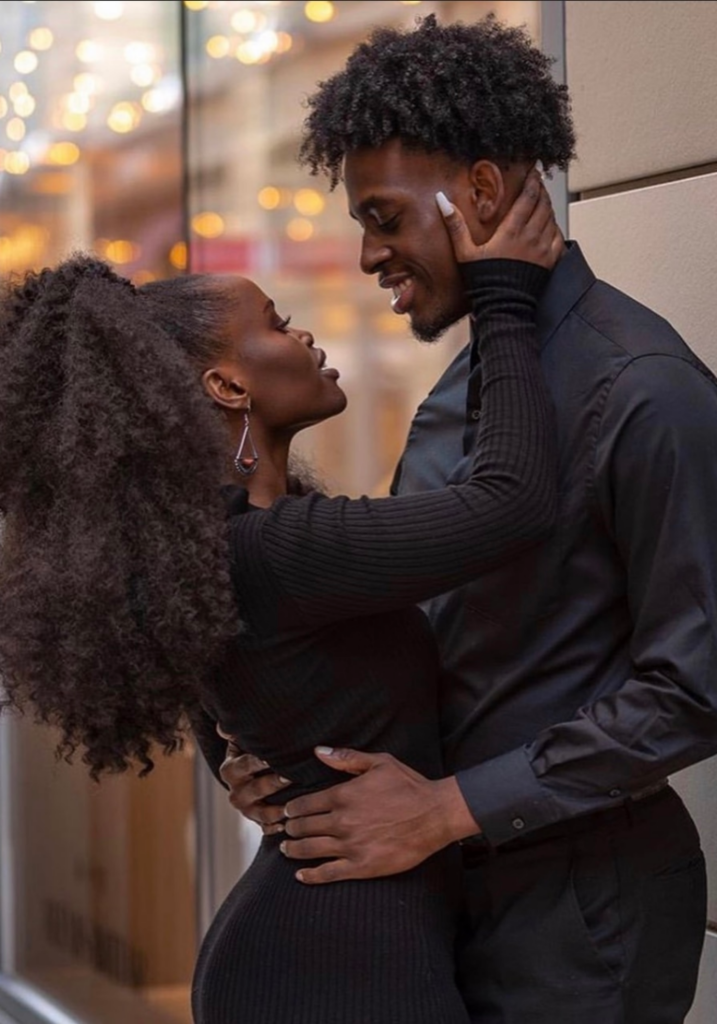 Even if you are not interested in dating someone who comes for you, you must treat them respectfully and kindly. Don't be rude to them because you aren't interested in them; remember that a real person is on the other end of the conversation.
5. TAKE YOUR TIME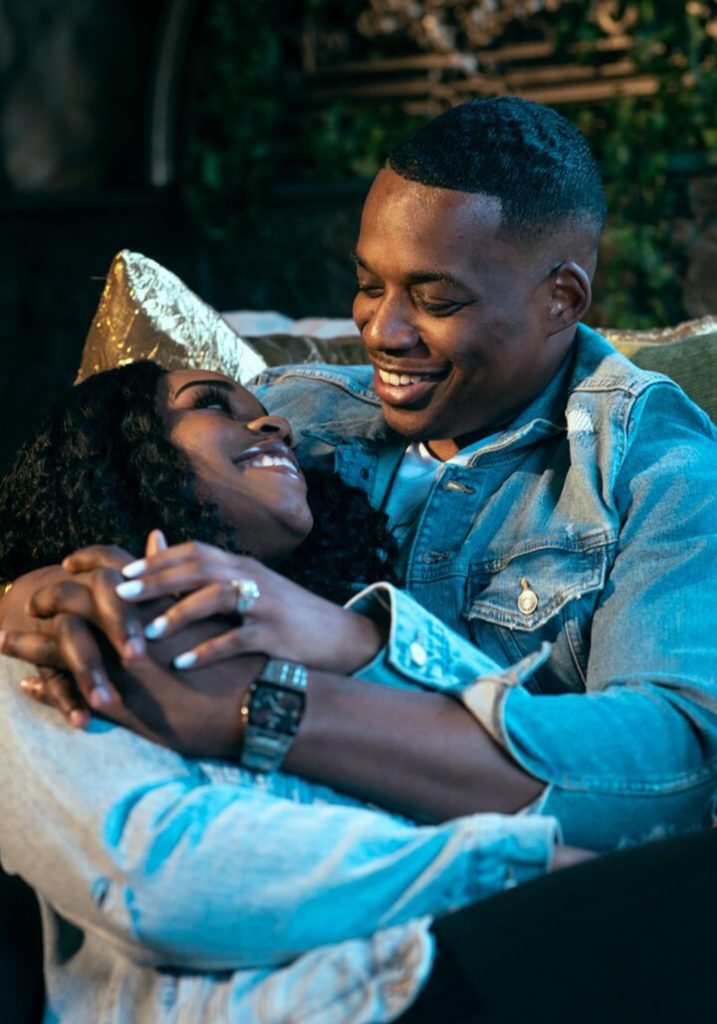 Take time getting to know someone before agreeing to meet them physically. Try not to rush into anything.
DON'TS
1. LIE or MISINTERPRET YOURSELF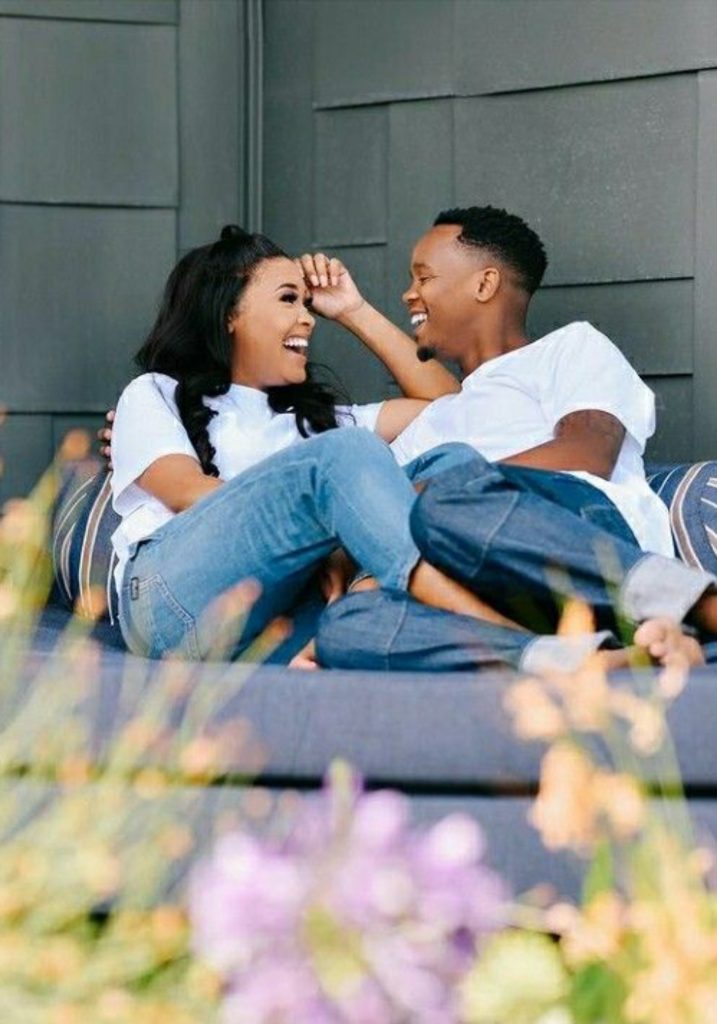 Honesty is the key to any relationship, including online dating. Do not lie about your age, height, or other important details.
2. SHARE TOO MUCH PERSONAL INFORMATION QUICKLY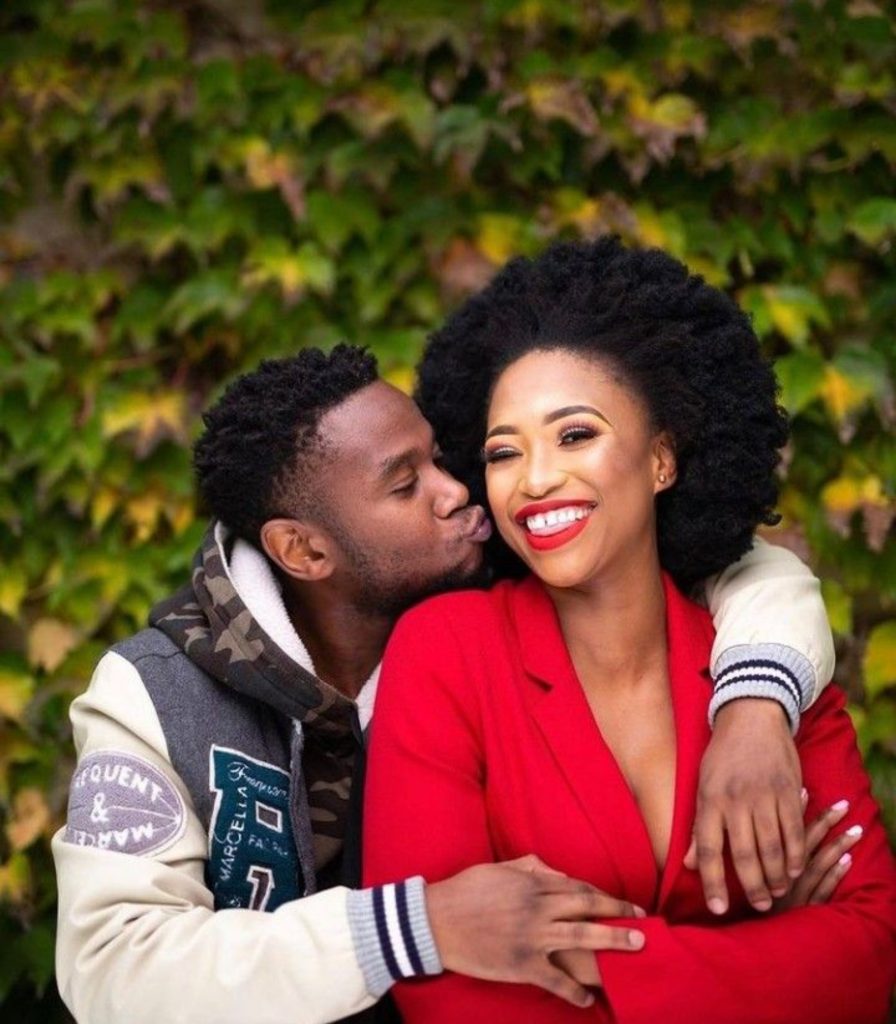 When sharing your personal information online, you need to be very careful. Do not share your address, phone number, or other sensitive information about you with anyone unless you've gotten to know them better.
3. DON'T BASE YOUR CHOICES ON ATTRACTIVE PROFILE PHOTOS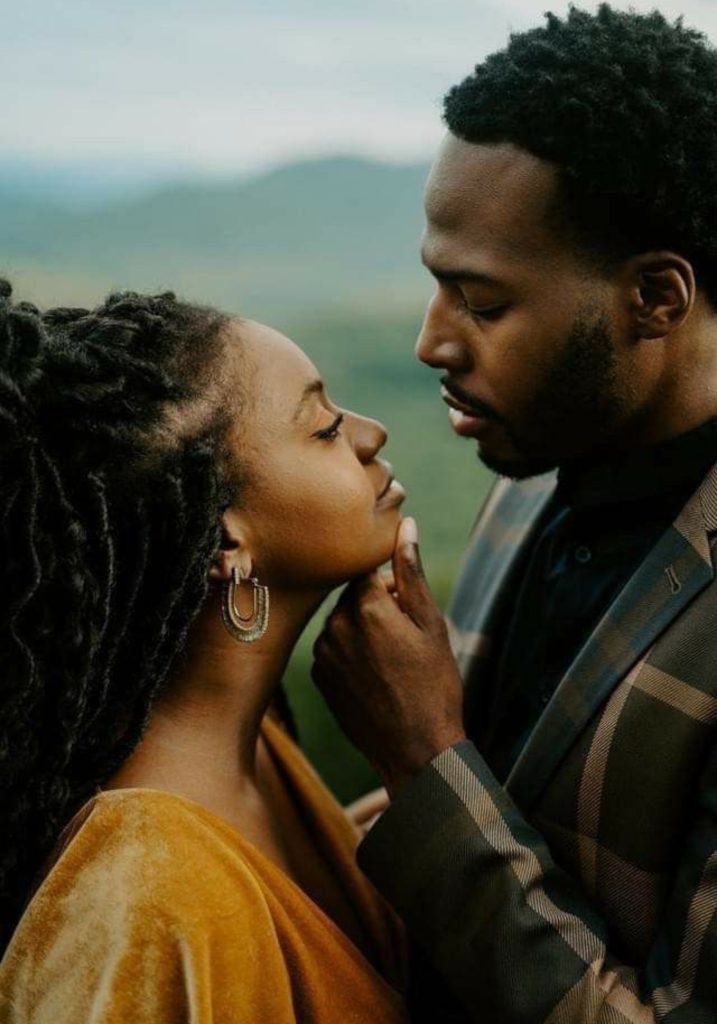 Many people are guilty of choosing the most attractive profiles when it comes to online dating. Even though it is one of the criteria for choosing a partner online, it is also important to consider the person's personality, traits, and interests, most especially when you are looking for something serious.
4. GNORE RED FLAGS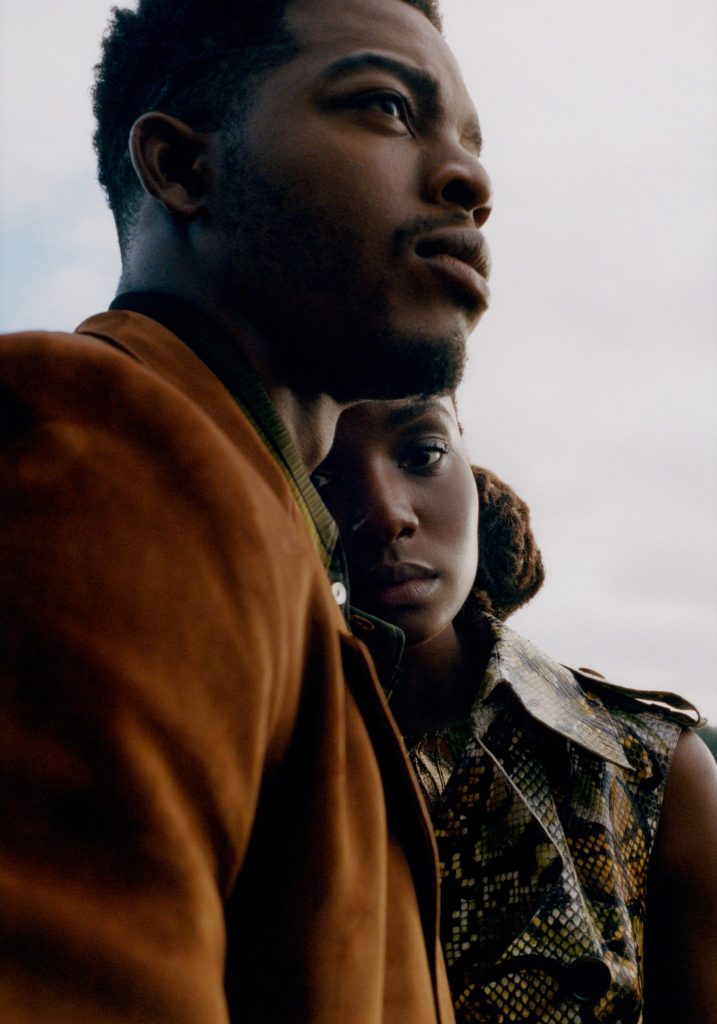 If someone's behaviour or language raises red flags, you must pay attention to your instincts and proceed cautiously. Take every little detail seriously, and never overlook any.
5 . GET TOO ATTACHED EASILY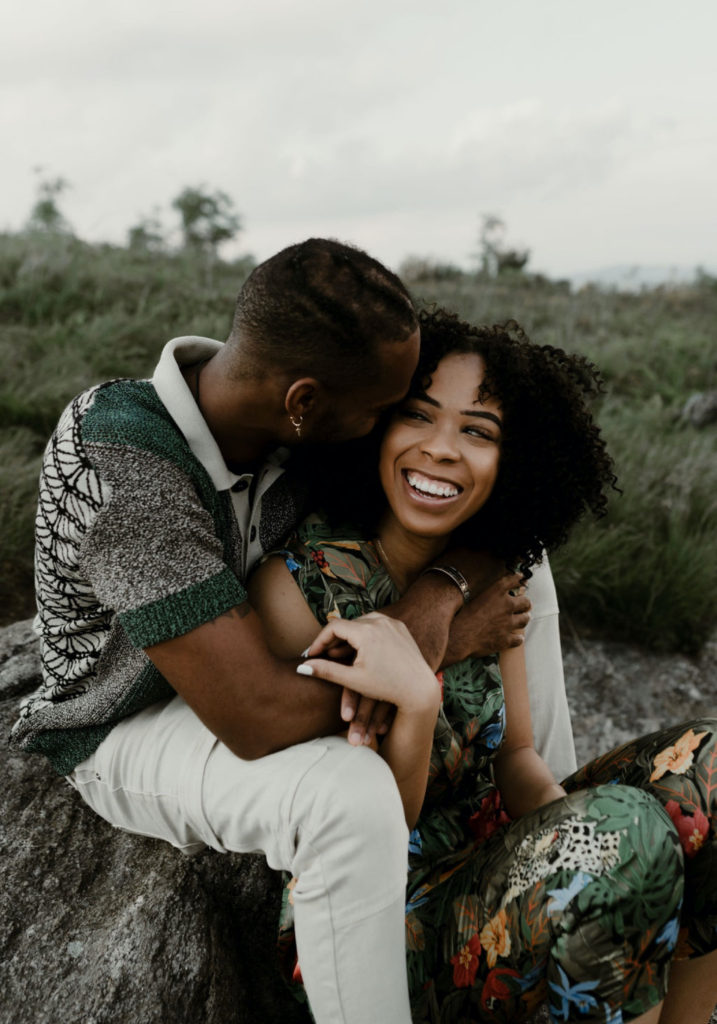 An online connection can be fleeting, which is why you need to take things slowly and not get emotionally invested too soon.
Dorcas Akintoye is a dedicated writer with more than 2 years prolific experience in writing articles ranging from food, entertainment, fashion and beauty. She has a National Diploma in Mass Communication from Kwara State Polytechnic, Ilorin. She loves writing, listening to music and playing scrabble. She is a highly-skilled, enthusiastic, selfmotivated professional writer.