Time Is Money: 10 Most Expensive Wristwatches In The World
Making a fashion statement is never complete without accessories. In fact, in most cases of people making loud fashion statements, jewellery is often at the highest degrees of decibels, having the single ability to elevate our style. For most fashion enthusiasts, investing in wristwatches is a surefire approach to announcing not only their style and fashion sense, but it is also an indication of their opulence. And even though the efforts of big tech to digitise everything today including time are still very popular amongst the general public, true fashion royalties prefer to stick with the analogue, and whew! they do not come cheap at all.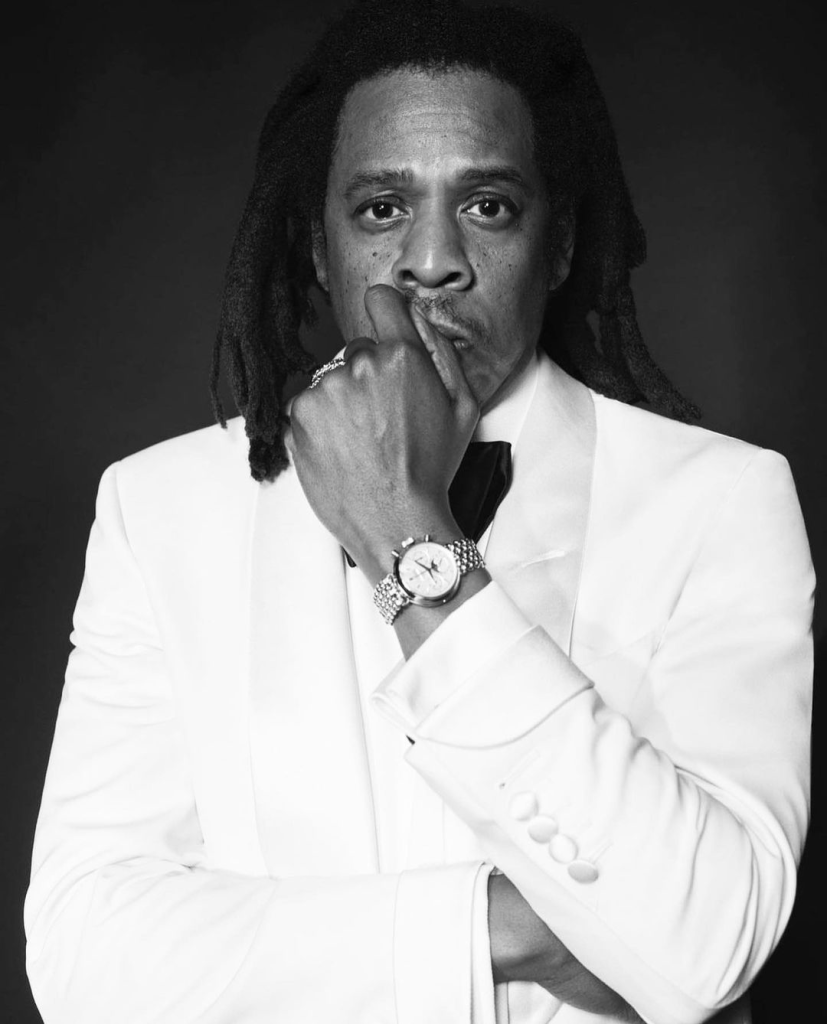 Here are some of the most expensive luxury wristwatches in the world today.
1 GRAFF DIAMONDS HALLUCINATION: $55 MILLION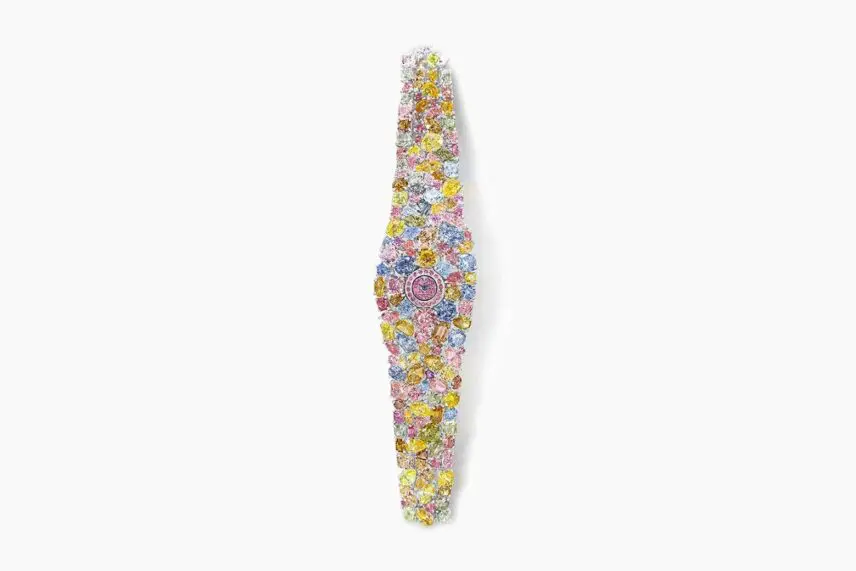 The Hallucination by Graff Diamonds is the most expensive watch ever made. It features 110 carats of coloured diamonds set in a platinum bracelet, creating a truly breathtaking piece. Despite its high fashion appeal, it still functions as a timepiece with a small dial in the centre. Unveiled in 2014 at Baselworld, this masterpiece required thousands of hours of work from a team of designers, gemologists, and craftsmen. It carries a staggering price tag of $55 million.
2 GRAFF DIAMONDS THE FASCINATION: $40 MILLION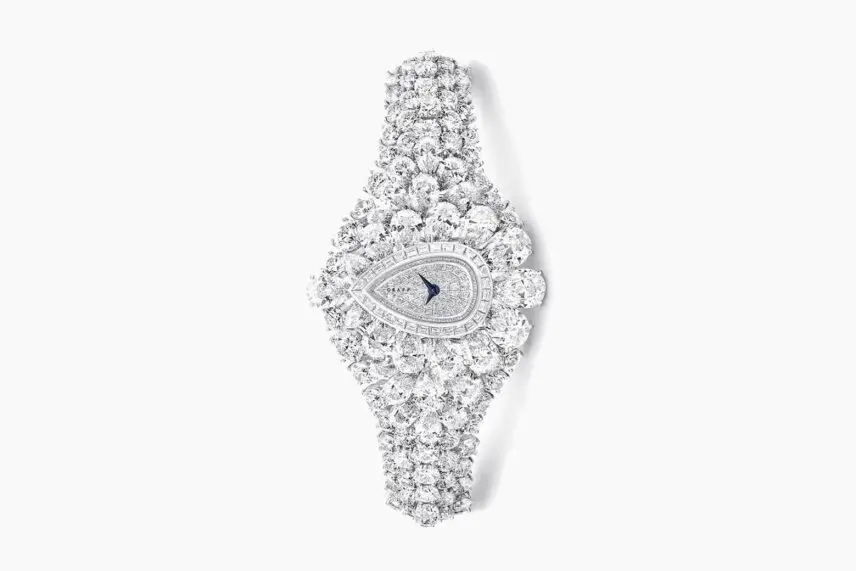 The Fascination by Graff Diamonds is the second most expensive watch in the world. This masterpiece showcases 152.96 carats of white diamonds and features a 38-carat pearshaped diamond dial that can be worn as a ring. It combines horological craftsmanship with diamond mastery, making it a standout among women's watches. With a price tag of $40 million, it offers double value as a convertible timepiece.
3 PATEK PHILIPPE GRANDMASTER CHIME REF. 6300A-010: $31 MILLION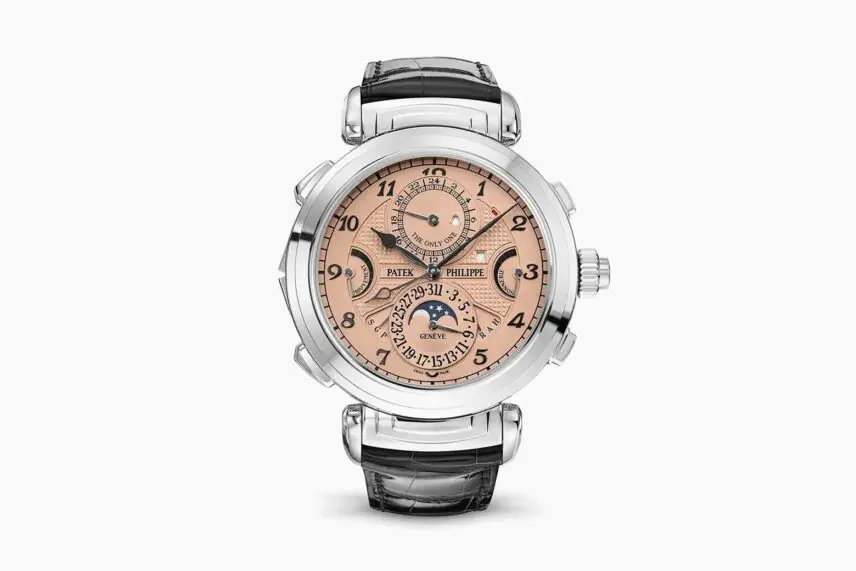 The Grandmaster Chime by Patek, priced at $31 million, offers dual dials, one on the front and one on the back. It features 20 complications, including five chiming modes, an acoustic alarm, and a date repeater. The blue opaline dials have gold numerals and 18K solid gold plates, housed in a white gold case with a navy blue alligator leather strap.
4 BREGUET GRANDE COMPLICATION MARIE ANTOINETTE: $30 MILLION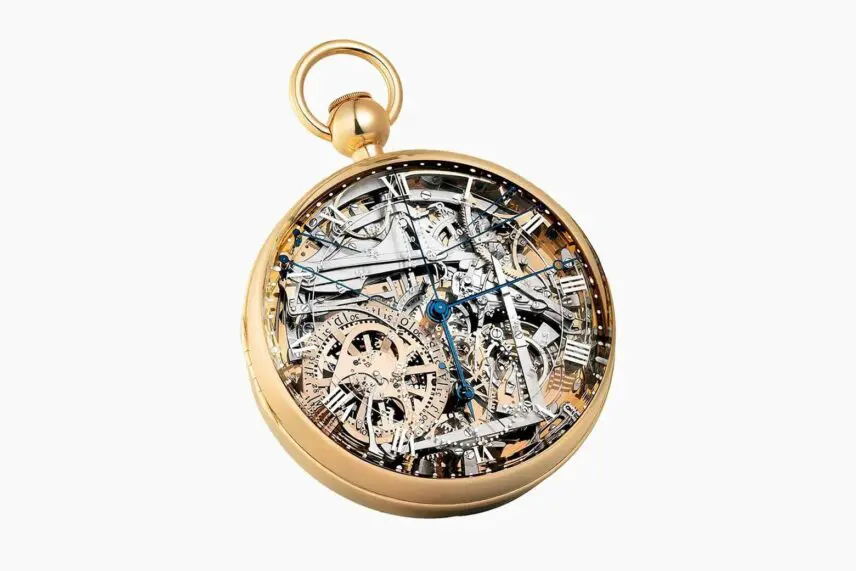 Commissioned for Marie Antoinette, this legendary watch took 40 years to craft but remained incomplete due to her execution. Encased in gold, it showcases every complication available at the time, including a perpetual calendar and thermometer. Stolen in the late 1900s, it now resides in the L.A. Mayer Museum and can be purchased for $30 million.
5 JAEGER-LECOULTRE JOAILLERIE 101 MANCHETTE: $26 MILLION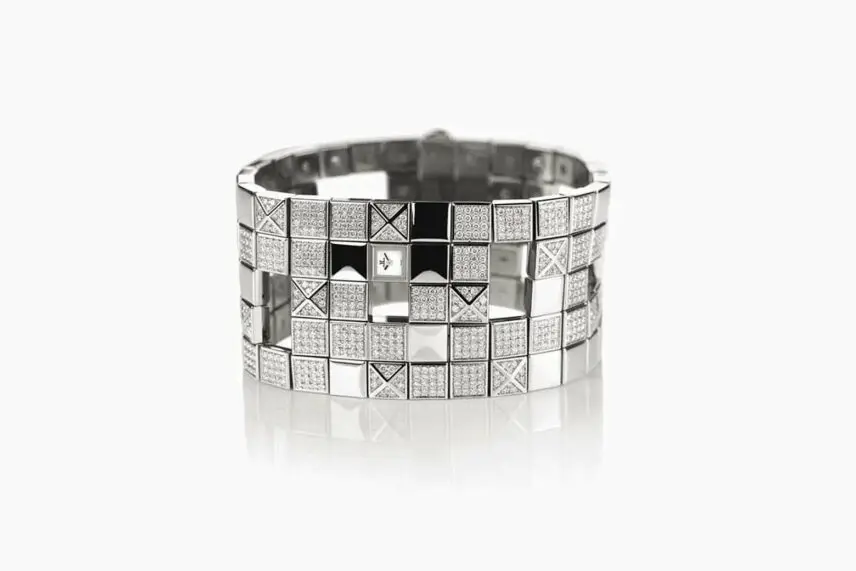 Crafted by Jaeger-LeCoultre for Queen Elizabeth II's Diamond Jubilee, this unique timepiece in white gold showcases polished and diamond-set links. It boasts a miniature calibre 101 movement, one of the smallest in the world, making it suitable for historic palaces and exclusive state functions.
6 CHOPARD 201-CARAT: $25 MILLION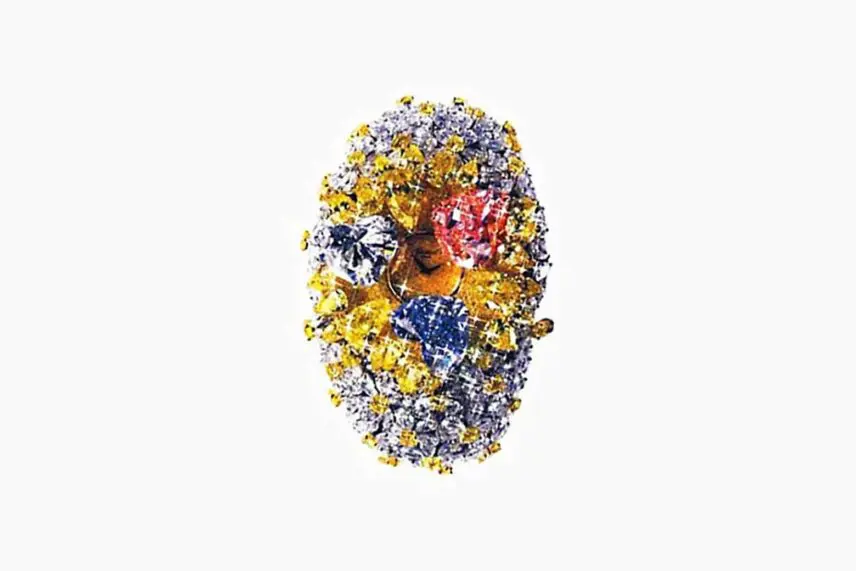 This Chopard timepiece is a dazzling statement piece with 874 diamonds totalling 201 carats. Priced at 25 million dollars, it showcases the Swiss watchmaker's craftsmanship and is favoured by A-listers and royalty. With its 15-carat pink, 12-carat blue, and 11-carat white diamonds, it's the epitome of luxury and style.
7 PATEK PHILIPPE HENRY GRAVES SUPERCOMPLICATION: $26 MILLION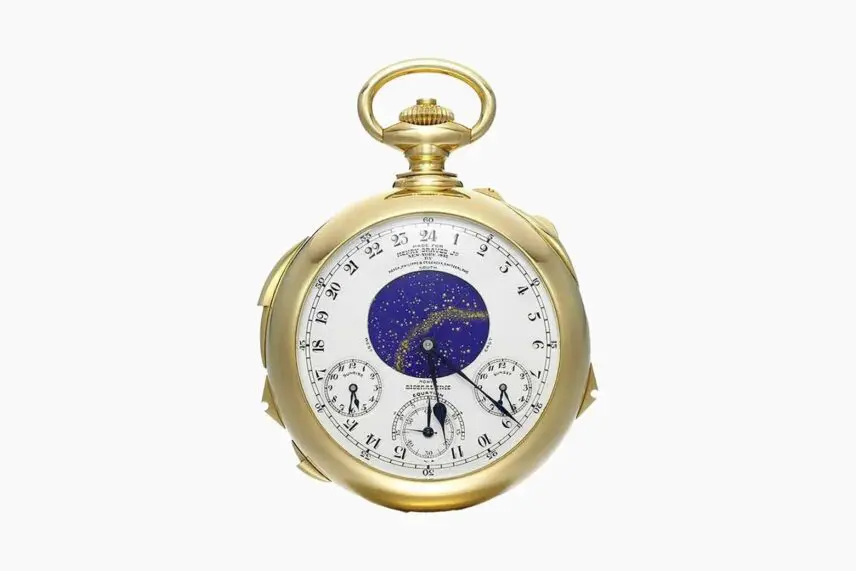 Crafted in 1933 for American banker Henry Graves, this Patek Philippe pocket watch is a masterpiece of horology. With a seven-year design and build time, it showcases the craftsmanship of that era. Featuring a range of complications, including a perpetual calendar and minute repeater, it also displays sunrise, and sunset times, and a celestial chart. Recently sold to an anonymous bidder after a fierce bidding war, it is a coveted addition to any pocket watch collection.
8 ROLEX PAUL NEWMAN DAYTONA REF. 6239: $18.7 MILLION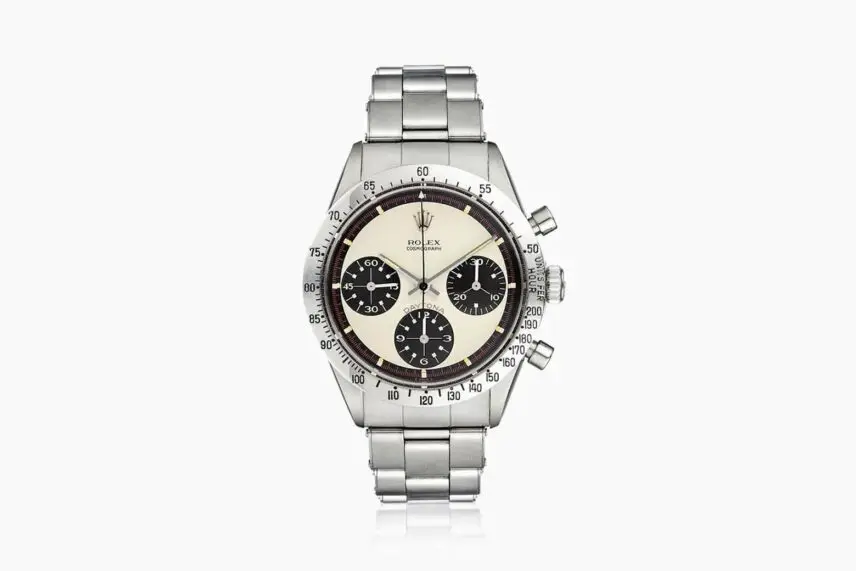 Commissioned in 1968 by Joanne Woodward, wife of actor Paul Newman, this Paul Newman Rolex Daytona Ref.6239 carries a heartfelt message: "Drive Carefully." With its distinctive black and cream dial and elegant Art Deco style, this watch attracts both watch enthusiasts and Hollywood memorabilia collectors. The auction for this iconic timepiece concluded within 12 minutes, with the highest bidder securing it over the phone. It comes as no surprise, considering Rolex's global renown as the premier watchmaker and a renowned luxury brand.
9 JACOB & CO. BILLIONAIRE WATCH: $18 MILLION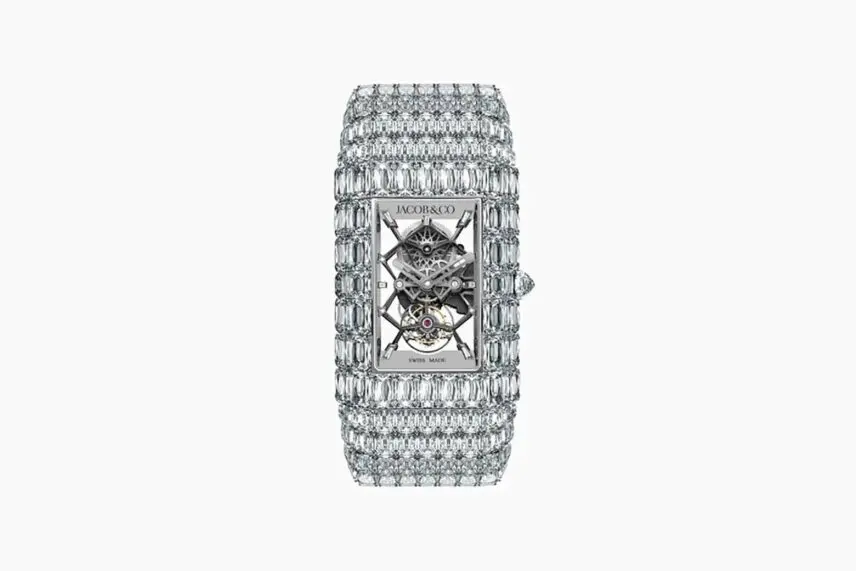 Jacob & Co.'s Billionaire watch ranks among the top 10 most expensive and rarest watches worldwide. Its name is fitting for this extravagant timepiece, adorned with 189 carats of Akosha diamonds, renowned for its ability to create the illusion of a larger size. The skeleton face showcases a meticulously crafted tourbillon movement composed of 167 elements and 18 jewels. Made from 18k white gold, the bracelet and dial seamlessly blend together, while a rose-cut jewel on the crown adds the final touch. It's no surprise that Floyd Mayweather opted to purchase this exceptionally costly watch.
10 PATEK PHILIPPE STAINLESS STEEL REF. 1518: $12 MILLION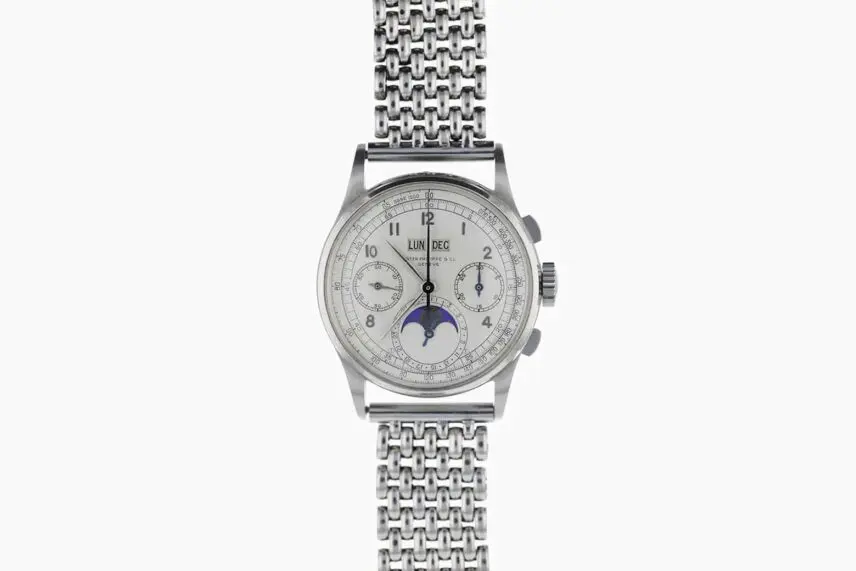 Part of a limited four-piece series, this watch stands out for its high-grade stainless steel case, setting it apart from Patek Philippe's usual gold luxury watches. The Patek Philippe Ref.1518, introduced in 1941, made history as the first-ever perpetual calendar and chronograph combination, adding to its allure for collectors. Although steel may seem less valuable than gold, finding high-end watches made of this material is rare, which drives up its price.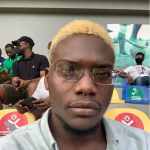 Self-identifies as a middle child between millennials and the gen Z, began writing as a 14 year-old. Born and raised in Lagos where he would go on to obtain a degree in the University of Lagos, he mainly draws inspiration from societal issues and the ills within. His "live and let live" mantra shapes his thought process as he writes about lifestyle from a place of empathy and emotional intelligence. When he is not writing, he is very invested in football and sociopolitical commentary on social media.