The Revival Of Vintage Fashion And How To Incorporate It Into Your Wardrobe
Vintage clothing has this charm that appeals to many people, from the unique styles to the nostalgia and even the history behind each piece. Over the years, the demand for vintage clothing has increased, starting from vintage stores to flea markets and even online marketplaces; the demand for this unique clothing has never been higher. It's good to witness the revival of vintage clothing that has taken the fashion world by storm.
Vintage clothing allows you to express yourself in a unique and personalised way to your taste.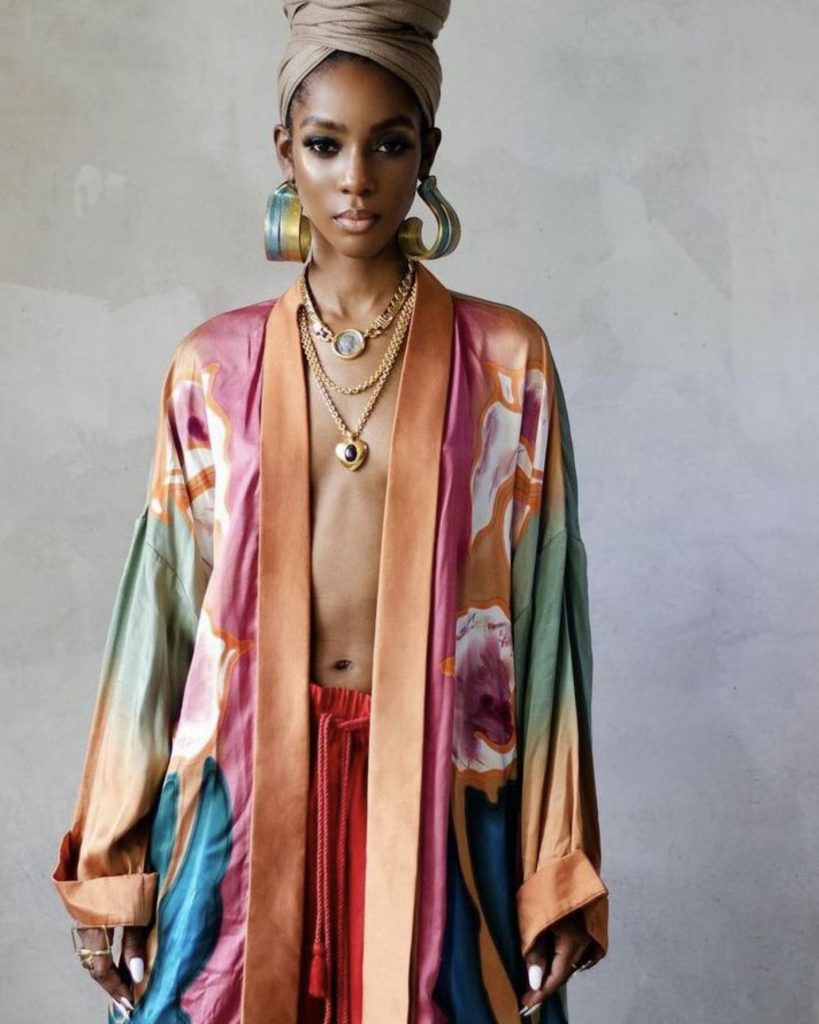 Additionally, vintage clothing offers an eco-friendly alternative to mass-produced clothing, making it possible to recycle and upcycle clothing, which helps reduce waste and extend the life span of clothing items.
Another thing that must not be left unsaid is the significant role played by pop culture and the media in reviving vintage fashion. From TV shows to movies and even social media influencers, vintage clothing has been embraced by many popular figures and celebrities. This has helped create mainstream demands for vintage clothing and even made it more accessible to a wider audience.
Incorporating vintage fashion into your wardrobe is a great way to add unique and timeless pieces to your style. Below are some tips on how to do it.
1 DO SOME RESEARCH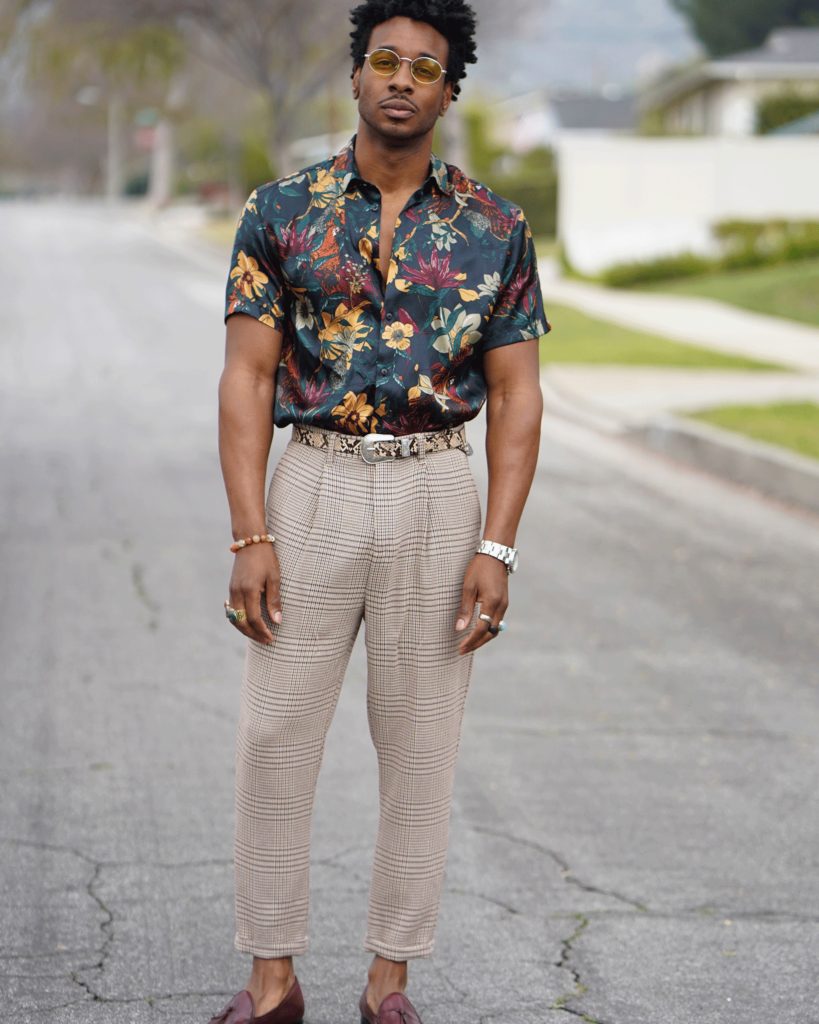 Do some research on different eras and styles to discover what speaks for you. Search for inspiration in fashion blogs, social media, and even vintage fashion magazines.
2 SHOP AT VINTAGE STORES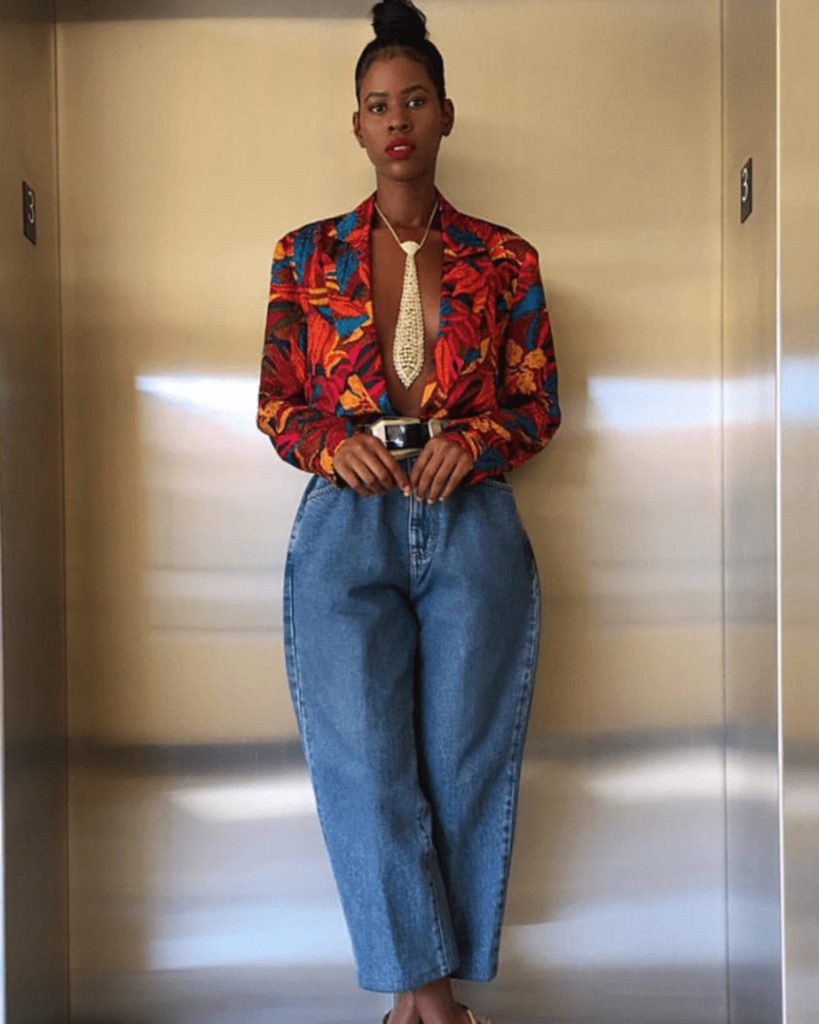 Look for vintage clothing stores in your area or shop online. In case you don't know, vintage stores are great places to find authentic pieces from different eras.
3 MIX AND MATCH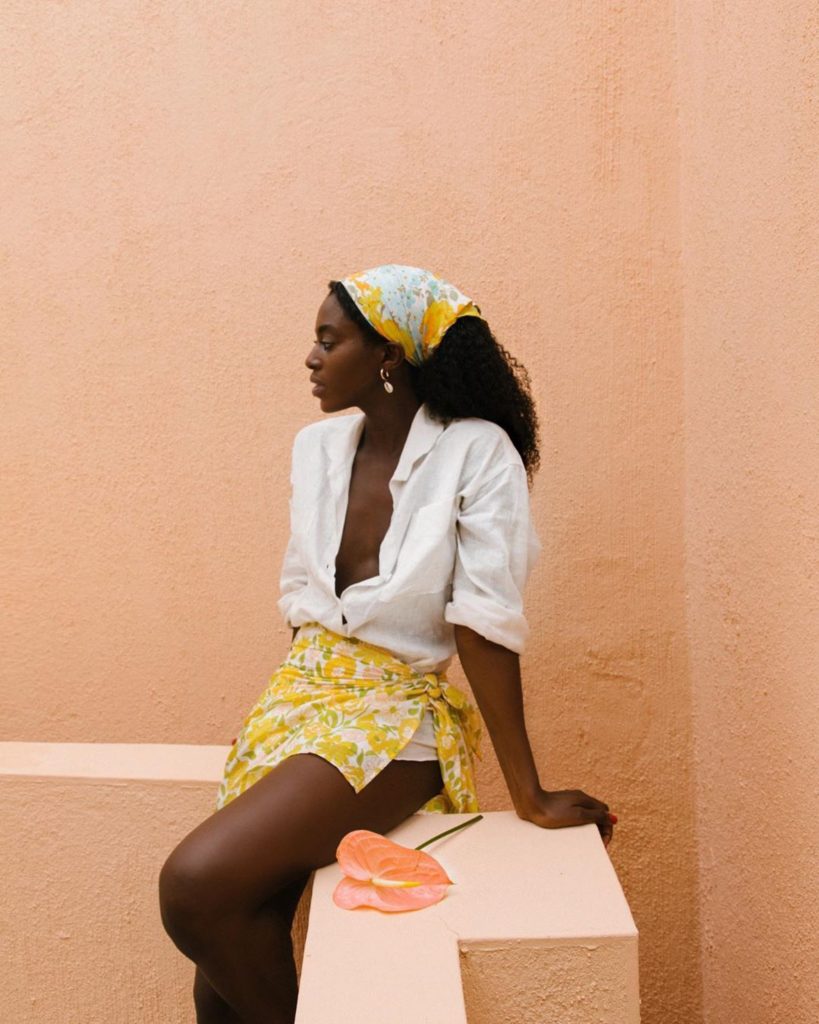 To create a balanced look, pair vintage items with modern pieces. A vintage blouse with a pair of jeans, or a vintage skirt with a modern sweater will be perfect for a great outfit. Vintage fashion is about expressing your unique style, so have fun experimenting, and don't be scared to mix and match.
4 ACCESSORIES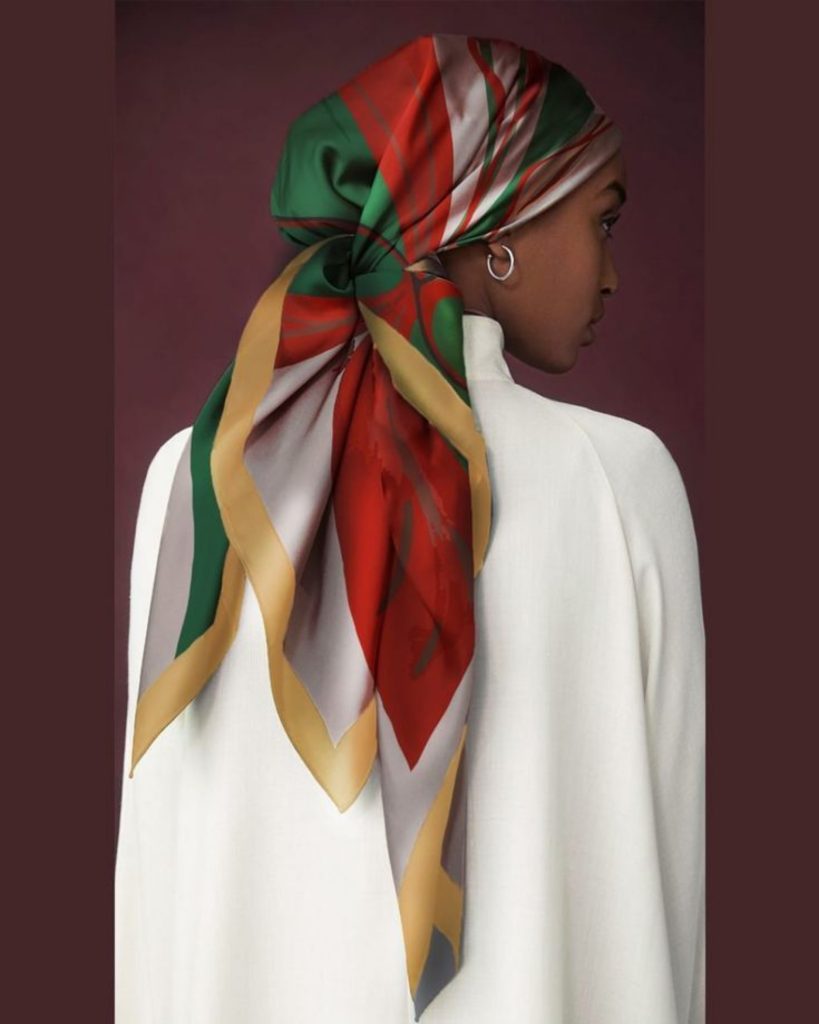 Add vintage accessories, which include jewellery, hats, or bags, into your outfits for a touch of vintage flair.
5 ALTERNATIONS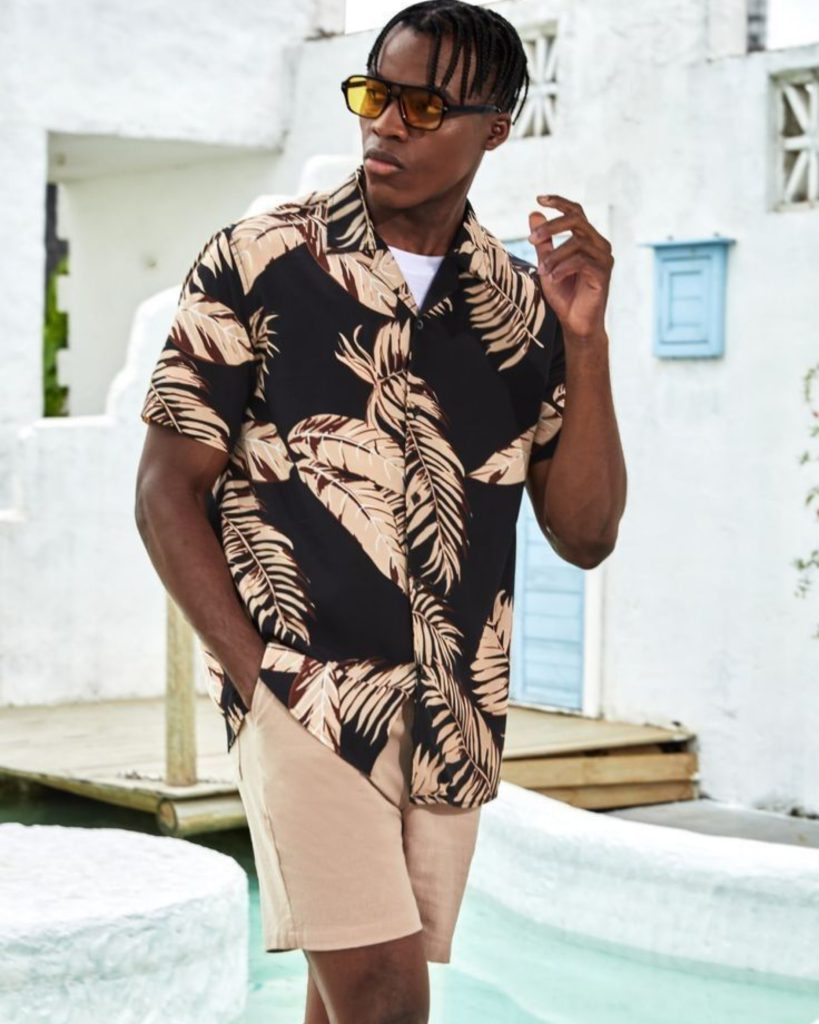 In some cases, vintage clothing may not fit perfectly. Consider getting alternations to make it fit your body type.
6 QUALITY OVER QUANTITY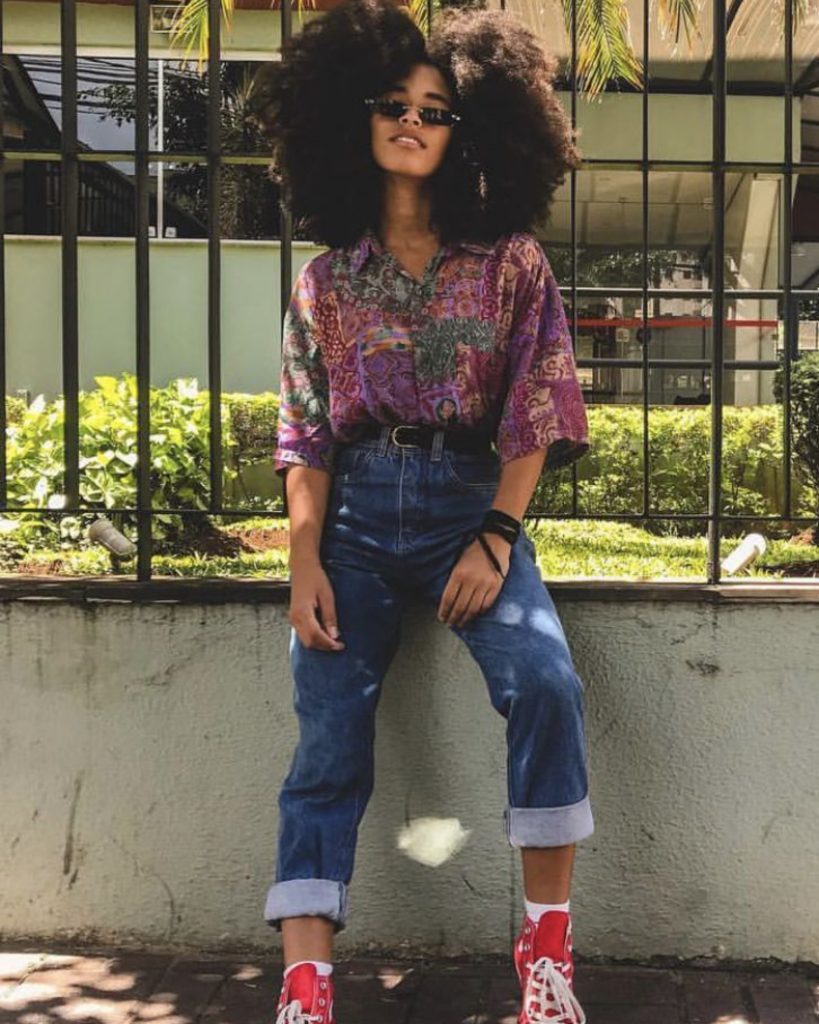 Go for vintage pieces that are of good quality instead of buying a lot of cheap items.
Dorcas Akintoye is a dedicated writer with more than 2 years prolific experience in writing articles ranging from food, entertainment, fashion and beauty. She has a National Diploma in Mass Communication from Kwara State Polytechnic, Ilorin. She loves writing, listening to music and playing scrabble. She is a highly-skilled, enthusiastic, selfmotivated professional writer.