Party Season Fashion, What To Wear at Every Age
Party season is officially on the roll, and while many people may think it's just a party, we say it's not just any party, it's the party at the end of the year, and you certainly want to end it with a bang! In choosing your outfit, remember that there are different types of parties; for each, a dress sense is required. However, you can play it safe and choose an outfit that can pass for almost any party you attend. But that's not the story in this article.
Here, we will focus on the different party outfits you can wear depending on
your age. Yes, fashion rules are there to be broken, but we must break them with the consideration that it is appropriate for our age, bearing in mind that as we age, certain parts of our bodies begin to look a little less firm.
And so as you party this season, do yourself a favour and pick the right outfit for your age, whether you are in your 20s, 50s and beyond, using these simple guidelines.
20s And Thirsty For Fun
(1) BODYCON DRESSES
The most exciting thing about your 20s is that you can always experiment with many different styles and see which one feels right for you. One of the dresses you can experiment with is the Bodycon dress.
Bodycon dresses are also known as bandage dresses. They come in different styles and colours and are figure-hugging and curve-flattering. Always remember to pick the correct type of Bodycon dress for your shape, as there are many choices.
When wearing Bodycon dresses for parties, pair them with sexy heels and a statement clutch to complete the look. Better still, for a more formal look, you can wear a blazer—which you can eventually take off once the party really gets started.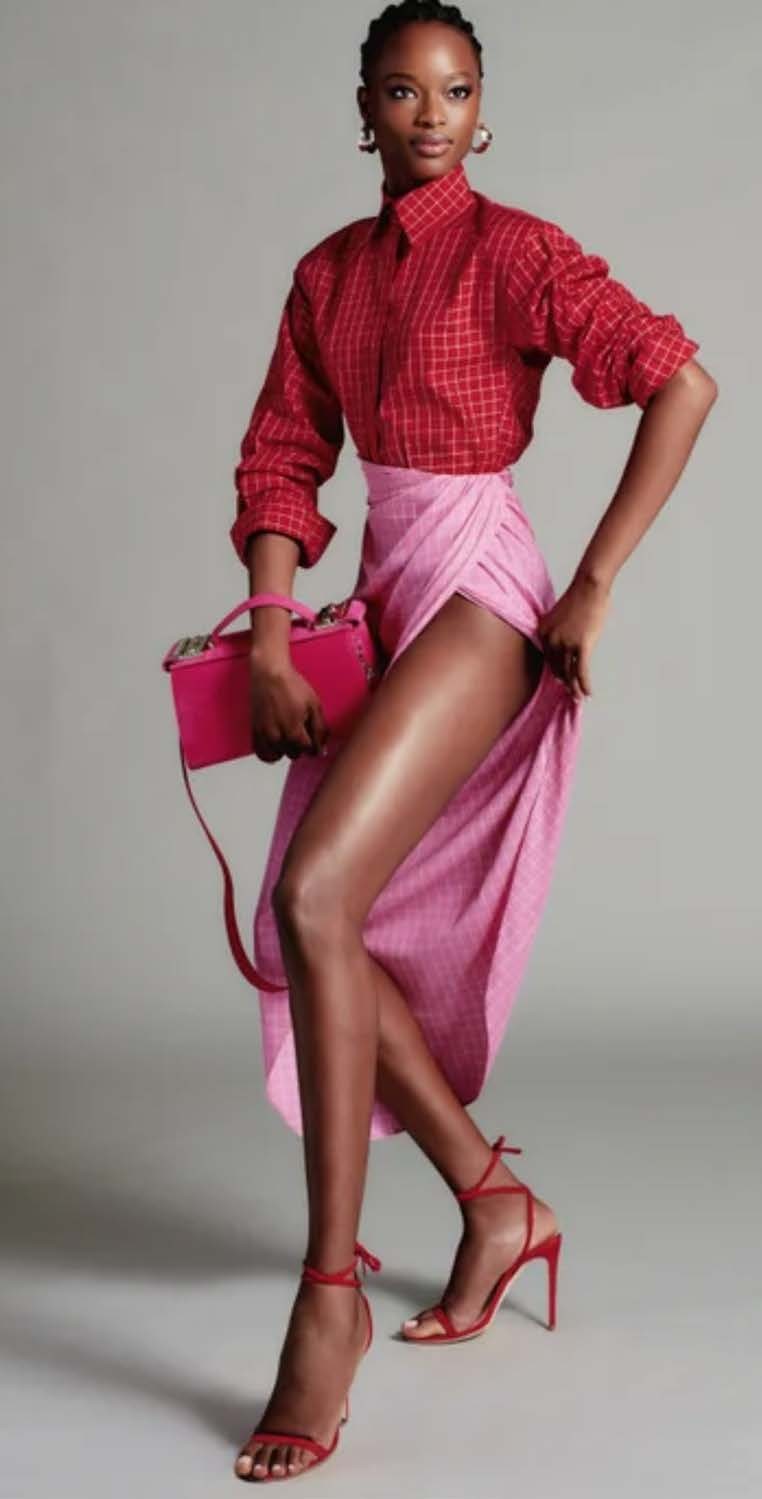 (2) HIGH-SLIT DRESSES
High-slit dresses are the perfect choice to flaunt your well-toned legs and make heads turn. Go for the dress that fits you perfectly and is taped down well. When the dress is tailored to your body, it won't create ripples that
allow people to see through from different angles. It's not compulsory to go for a thigh-high slit; you can also go for a mid-cal or short slit.
Wear heels to enhance the look more, as they will make your legs look longer. You can choose from pointed heels or wedges as per your comfort, but make sure you go for heels. You can add drama by accessorising with hats or bold belts to complement your outfit.
30s And Thriving

(1) SEQUINNED DRESSES
You can go for a sequinned piece while keeping the shine high by pairing it with a silky item. Try to keep accessories to a minimum for this outfit to allow
your dress to be the centre of attention.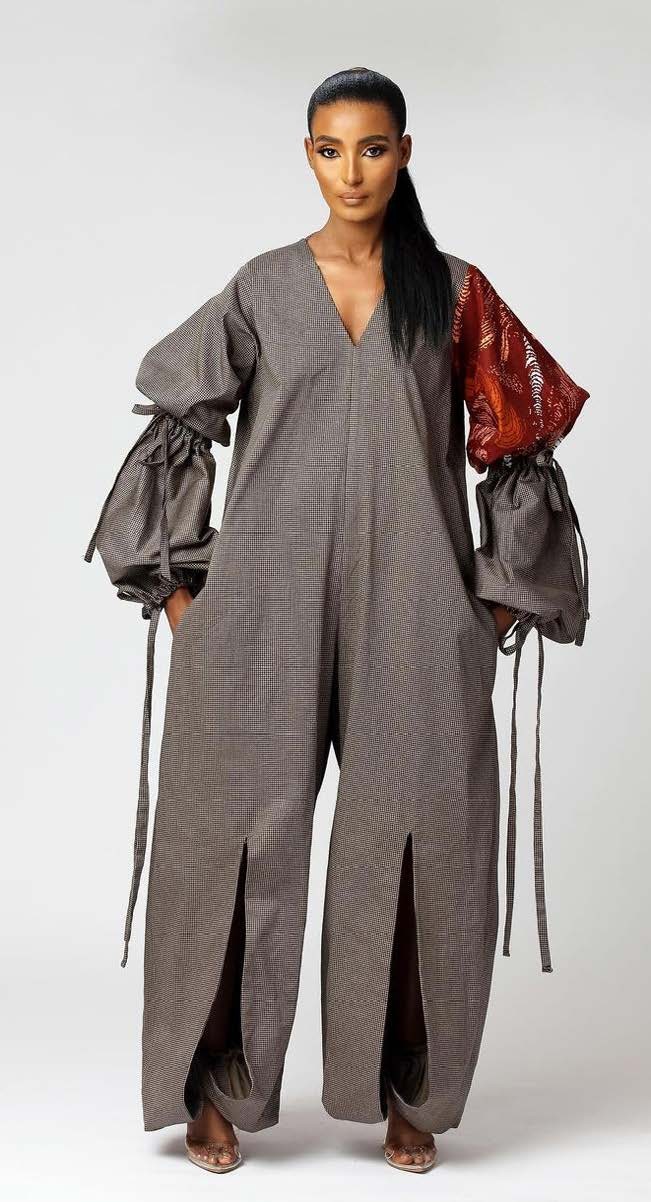 (2) JUMPSUIT
Jumpsuits are a must-have addition to any closet. They are a popular style
that looks chic with the proper styling. Whether attending an outdoor wedding
or a cocktail party, you can wear a jumpsuit. Style your jumpsuit to incorporate sophistication and flair with the right accessories and embellishments.
(3) SKATER DRESSES
Skater ensembles give that instantly grand and plush appearance to any young
woman and are perfect for an evening party. Pair with high heels with boho earrings to pull the look together.
Fabulous in Your 40s And 50s
(1) PATTERNS AND PRINTS
Being in your 40s or 50s doesn't mean you should dress like a grandma. You can not go wrong with patterned dresses. They are suitable for any party, from birthday parties to wedding parties. Try this style for a chic look.
(2)LONG DRESS
Long dresses embellished with accessories are the best for weddings. To achieve this look, wear simple eye makeup and a statement heel. Make sure you are comfortable in the heels you will be putting on.
Sophisticated at 60
(1) ANKARA
You can always make a bold statement with Ankara. You can merge it with
black or your favourite colour to cause stares from fashion sense enthusiasts.
They are suitable for any owanbe or a naming ceremony.
(2) BOU BOU
Bubus are suitable for any Owanbe party, or birthday party, among others. You can never go north with them.