Sweat 'N' Slay Fitness Meets Fashion
With more and more people embracing workout routines, gyms are filled with celebrities and everyday citizens trying to get the right body. And what's more? They are not leaving any stone unturned as they ensure their workout clothes are as fashionable and sexy as they want their bodies to be.
1. TANK TOPS
Tank tops are an ideal choice for workout apparel due to the way they are designed and produced. They often have big armholes and neck openings for added durability. They also allow air to circulate through the cloth during a strenuous training session. Stay trendy while you exercise in new tank top designs.
2. LONGSLEEVED TOPS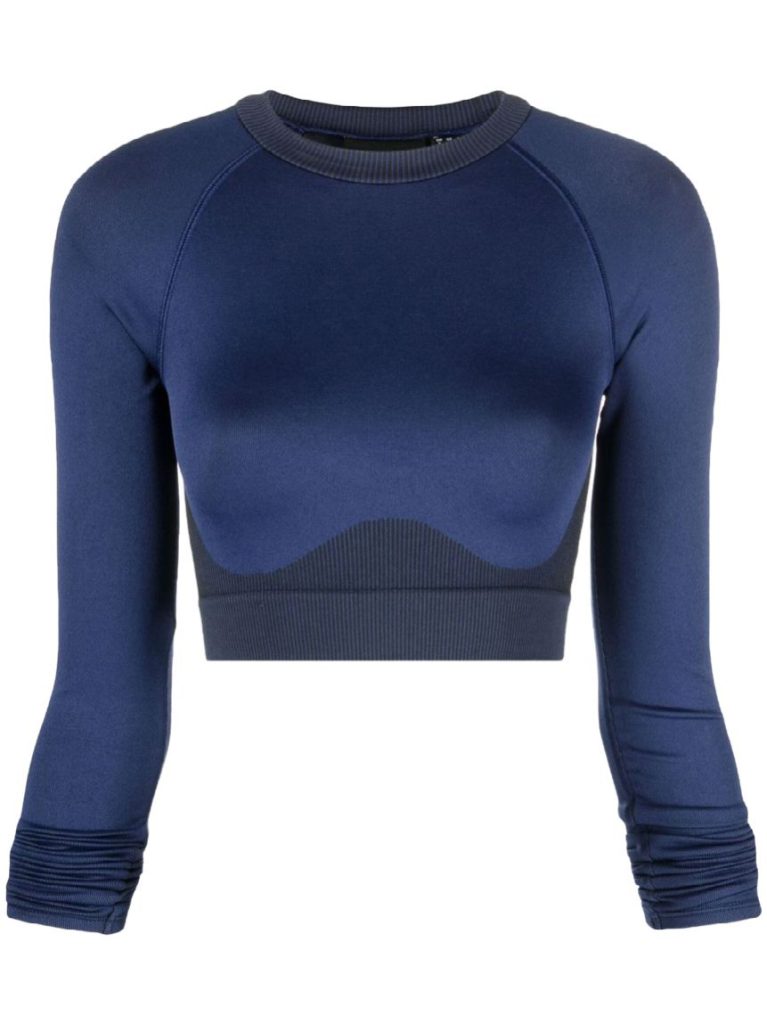 Long-sleeved shirts and tops provide several advantages as useful sportswear for ladies. They are frequently composed of high-tech polyester, a moisture-wicking fabric that takes moisture away from the body and does not hold on to your perspiration.
3. LEGGINGS
Leggings are excellent for active ladies who are constantly searching for comfy pants that look great.
4. JOGGERS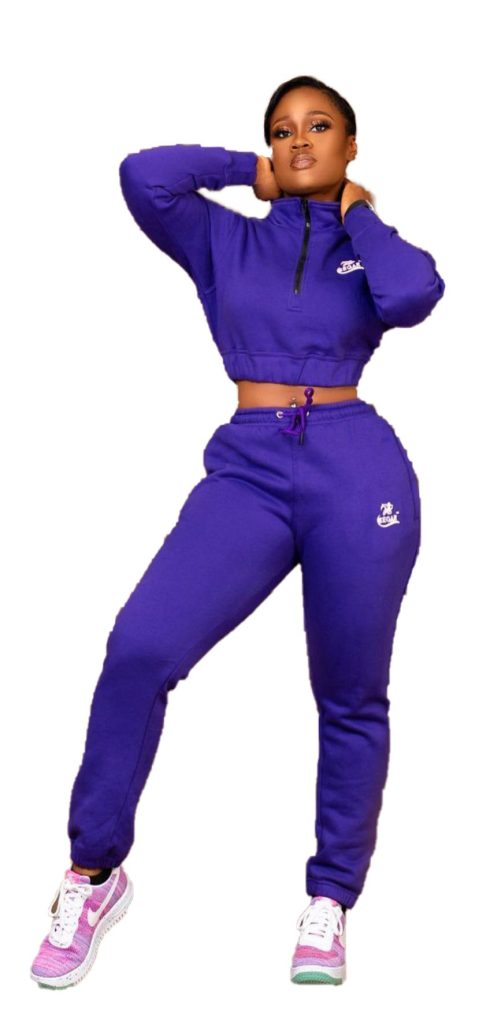 Due to their tendency to be fairly loose, they entertain a more "baggy" style. However, they are now offered in formfitting silhouettes that guarantee increased comfort and flexibility, particularly during jogging or exercise
5. SNEAKERS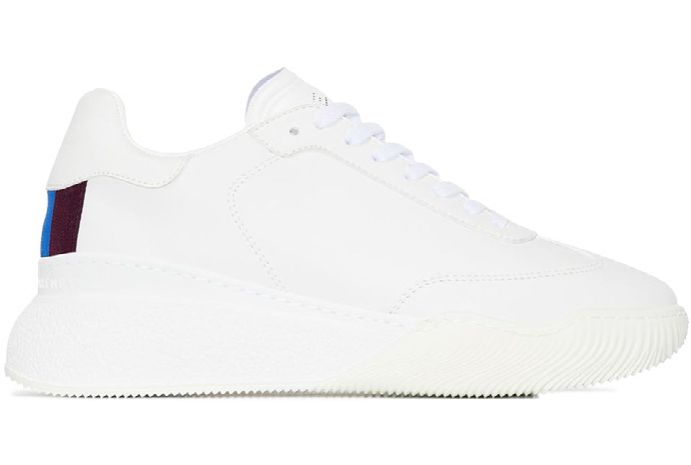 All year long, expect to see them worn with joggers, tights, and tees. sessions.
FOR HIM

1. OVERSIZED SLEEVELESS TOP
This attractive sleeveless shirt will highlight all the effort you've put into developing your shoulders, bis, and tris
2. SHORTS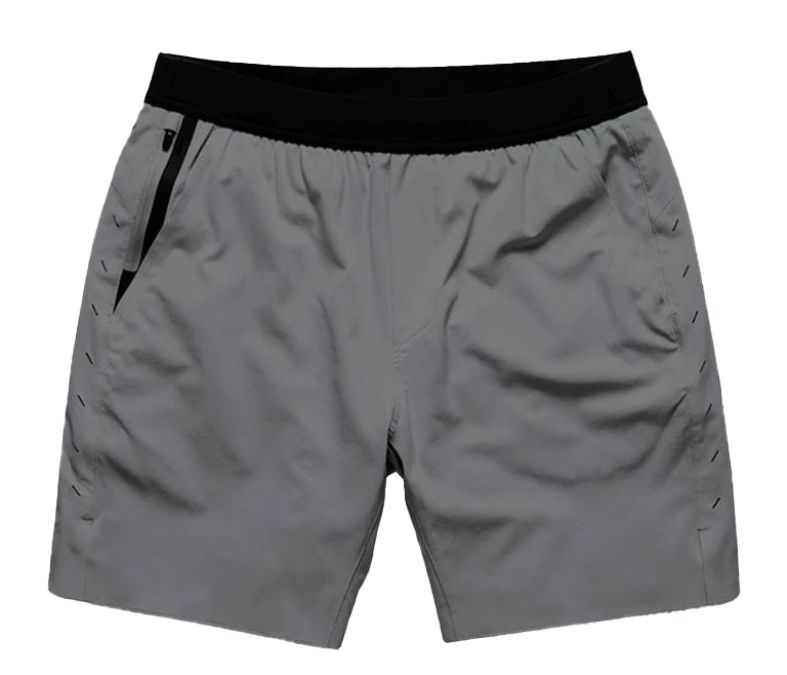 Grey, the most wearable colour, is used for a monochromatic colour scheme and some of the highlights. Although you may assume the dark-ish shades will let you blend in with the jogging throng, the all-black ensemble is everything but subtle when paired with the matching tights and shirt.
3. LEGGINGS
Typically paired with shorts, they provide a firm grip on the skin while being comfortable and combining superb aesthetics to display your toned muscles.
4. SNEAKERS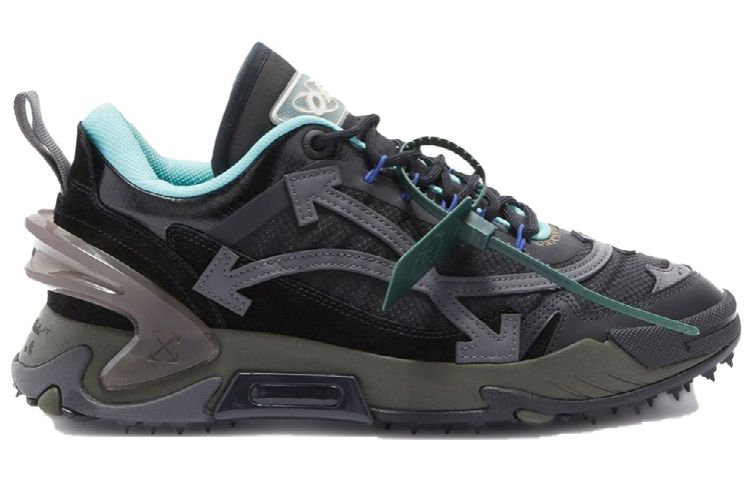 Go all out with your sneakers. Choose something comfortable and soft to avoid blisters when you work that body.
5. LONGSLEEVE TEE
Opt for a black top is made from a blend of nylon and polyester for a lightweight, elastic top that will quickly wick perspiration away.