The Best Gift Ideas For Him And Her This Christmas
From Christmas bonuses at work to Boxing day giftings at family events, December is renowned for bringing good tidings. However, gift ideas can be quite tedious to come up with. Take a cue from our specially curated list to help you pick the right gift for that special someone this season
For Him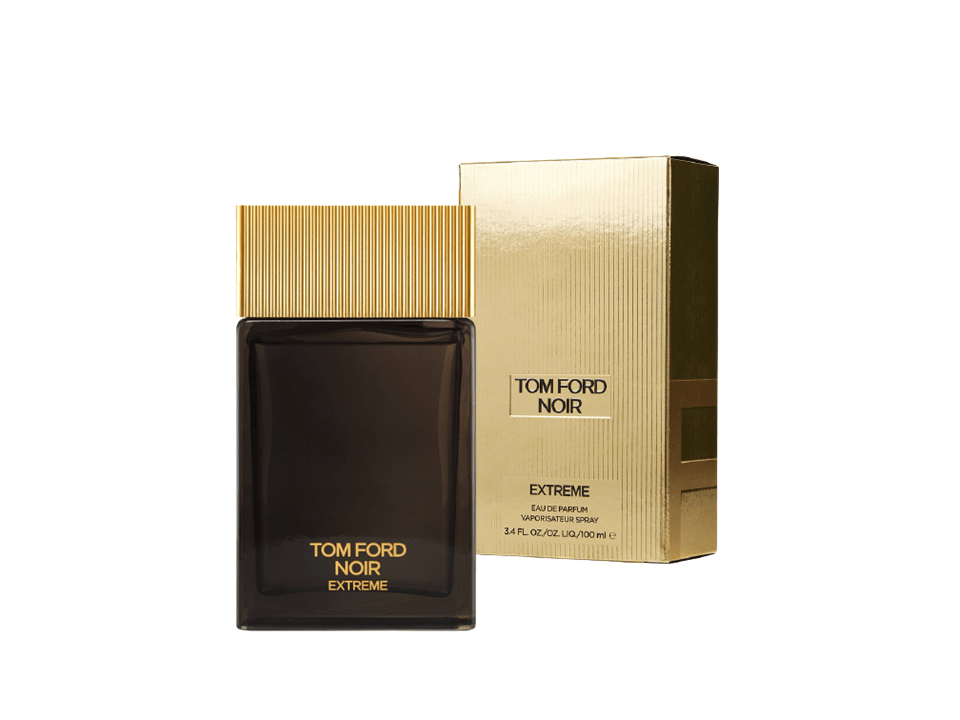 Noir Extreme Eau de Parfum For Aftershave TOM FORD
103,000 Naira for 100ml
Luxury fragrances are not for the shy and retiring. They're daring, commanding, and far from subtle. This Christmas, get him a hot and heavy fragrance that feels more grown-up than what he probably currently has.
37,000 Naira
If he's big on gadgets and heavy on tech, the perfect gift for him is a charger for all his Apple devices – iPhone, Apple Watch, and AirPods.
49,300 Naira
We all know a handyman or two. What gift can you give him to capture his essence? How about a pen and a screwdriver set rolled in one. Two birds, one remarkably crafted, worthy-of-showing-off-to everyone stone.
14.2 Million
Cargo bags are some of the lasting fashion accessories men own. Because of their efficiency and durability, these bags are not only fashionable, they also help productivity. You are thinking "he probably has so many work bags, why should I get him another one?" Well, does he have a cargo multipurpose bag?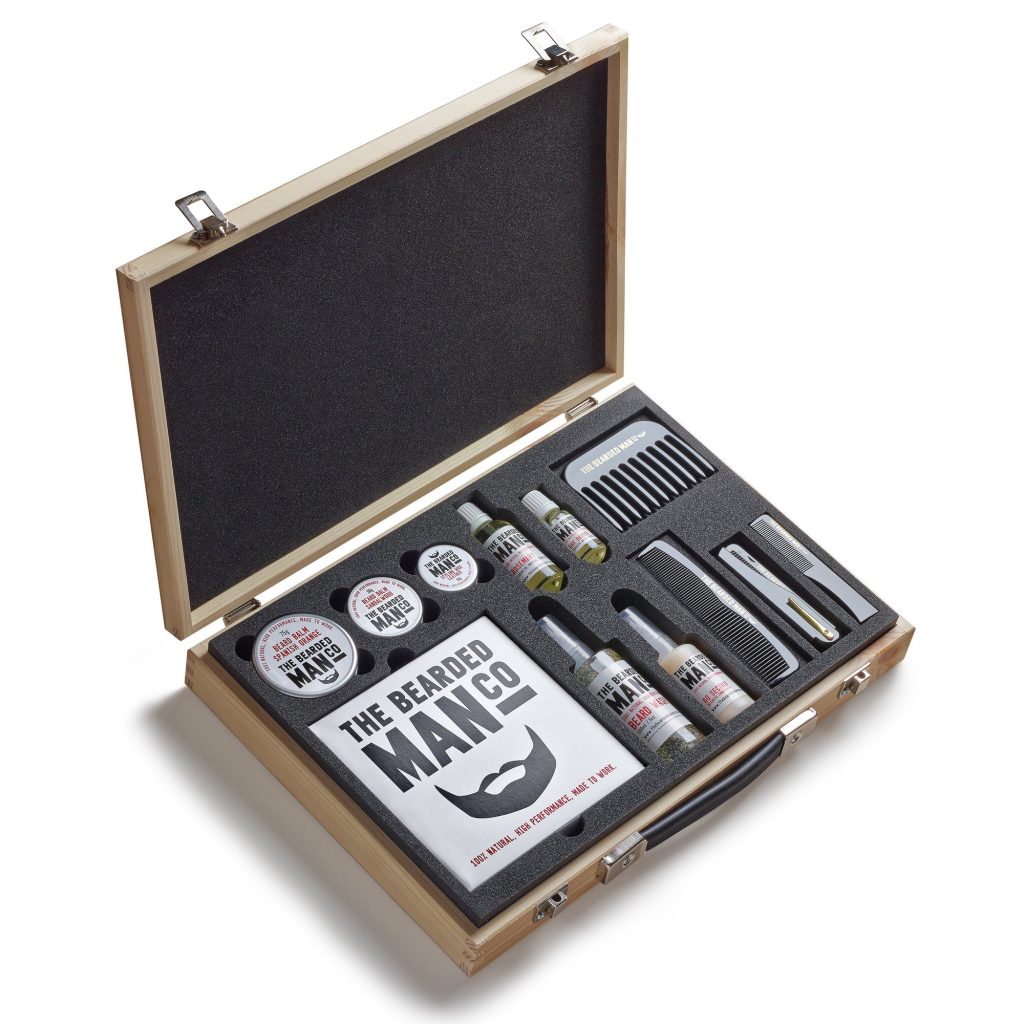 Master Collection Luxury Beard Kit BEARDED MAN
82,000 Naira
The ideal beard should look shiny and groomed — and with the right product on your side, you can expect beard growth as well. Help him moisturize and grow his facial hair, coveted beard, and the skin beneath with this beard kit. It hydrates his skin and helps soften and tame beard hair, while it also does double-duty as a styling agent.
10,700 Naira
If he loves a veggie omelette in the morning but finds stovetop cooking a little much especially when a hurried pre-work routine leaves little time for culinary bravado. Getting him kitchenware makes for a really nice Christmas gift.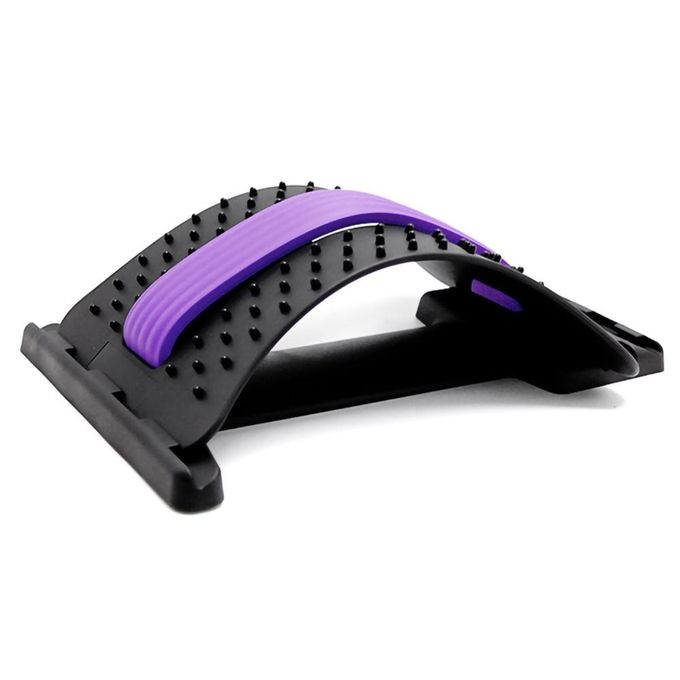 The Lumbar Back Stretcher
18,000 Naira
Anyone with back pain knows how much physiotherapy, chiropractic, and massages can cost. This is why a back stretcher could prove the most thoughtful gift this December, as it is the best cost-effective solution to heal chronic back pain, muscle stiffness, sciatic pain from the comfort of your giftee's home.
41,000 Naira
If he is a "Hey Siri" kind of person, you want to give him a gift that allows him to give orders more conveniently. An intelligent assistance with a room-filling sound will be a seamless addition to his home.
---
For Her
123,000 Naira
Have you ever misplaced your keys and it ruined your day? That is one of the worst feelings ever. This Christmas, you can make someone really happy with an AirTag that's virtually impossible to misplace —it syncs to the Find My iPhone app!—and is guaranteed to please the giftee with fancy tastes
47,000 Naira
If you're looking for a statement-making gift, luxury perfumes are unrivalled (and totally worth the splurge). Best of all? Get her a perfume that is refillable so that once she's used every last drop, she can keep refilling the vessel with other scents.
21,000 Naira
A gift set that's worth your money and worth her precious bathroom counter space? You can get her a specially curated skincare complete set with essential products—such as toners, moisturisers, facemasks, — in a ready-to-gift carry case is the perfect gift to keep her glow up.
71,000 Naira
For a gift that'll send your loved one starry-eyed, look no further than luxury jewellery. You want to pick out pieces of jewellery that could be styled differently to achieve different looks for several occasions. However they choose to style the jewellery, it is a gift item that buys the gifter some fondness in her (the giftee's)
6.5 million Naira
Bags are important fashion accessories and make a good Christmas gift. When shopping for the perfect handbags, prioritising efficiency is key. Multipurpose bags are more likely to stand out in anyone's closet. She will love one.
50,000 Naira
The gift of relaxation is one of the most popular features at Nigeria's most popular spas. You can select any service, package or amount to create a gift card for her. This could be the perfect gift for workaholics who don't find time to unwind.
93,000 Naira
Shoes make some of the perfect gifts for any occasion. The appropriate footwear completes a person's outfit and so, gifting her a beautiful pair is one of the biggest love languages there is. It's the period to show up and show off, let this item reflect that.
62,000 Naira
With this blow-dryer brush, she can bring the salon — and salon-quality results — home while saving some money in the long run.