The Art Of Mixing: Crafting Personalised Skincare Cocktails For Your Skin's Unique Needs
Personalised skincare cocktails are a novel idea that promises to change your regimen in the constantly evolving field of skincare. Similar to how you mix a drink to create a unique combination of flavours, these skincare cocktails blend various products to meet your skin's unique needs. Forget generalised approaches and embrace the skill of developing skincare formulae tailored to your skin's specific needs.
WHAT IS A SKINCARE COCKTAIL?
A skincare cocktail can be compared to a custom elixir for your skin. It entails blending a variety of serums, moisturisers, and treatments to produce a potent mixture that concurrently addresses several issues. This technique lets you personalise your regimen while simultaneously and successfully tackling problems, including dryness, acne, ageing, and pigmentation. The secret to perfecting the art of skincare cocktails is to be aware of the distinctive features of your skin and choose the proper ingredients to create the ideal blend.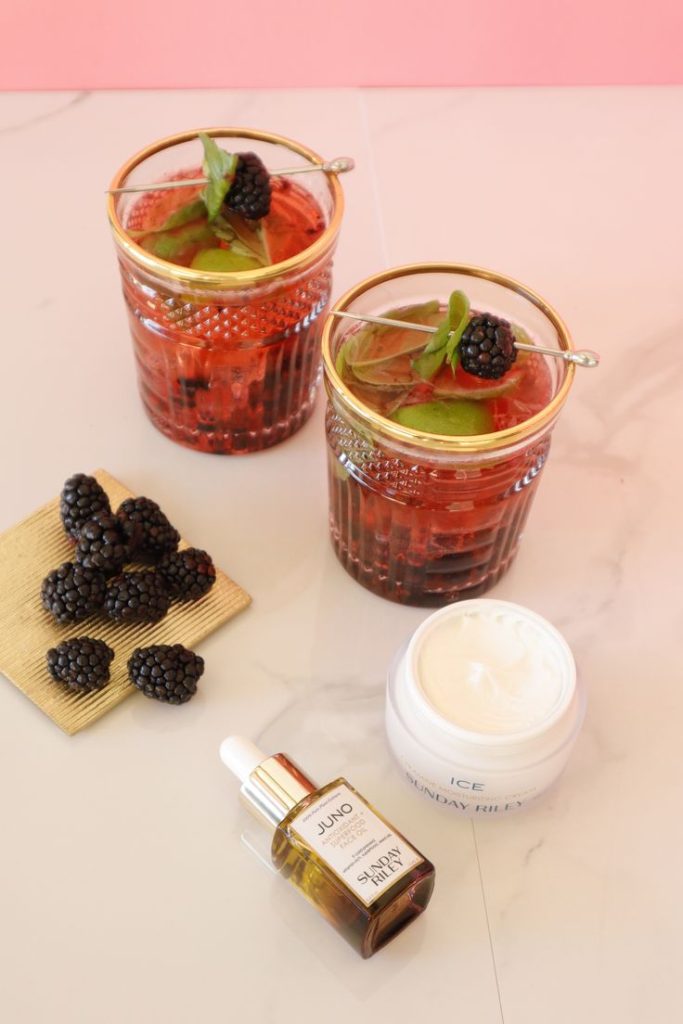 CRAFTING YOUR SKINCARE COCKTAIL
Understanding the needs of your skin and the functions of each product you include is necessary to create a skincare cocktail. Here are some personalised skincare cocktails, each one designed to address a particular set of issues.
(1) HYDRATION BOOST COCKTAIL
INGREDIENTS
Hyaluronic acid serum, lightweight moisturiser, and facial oil.
PURPOSE
This concoction is perfect when your skin is dry and needs a hydration boost. Your skin will be left feeling hydrated and looking plump thanks to the hyaluronic acid serum, moisturiser, and face oil.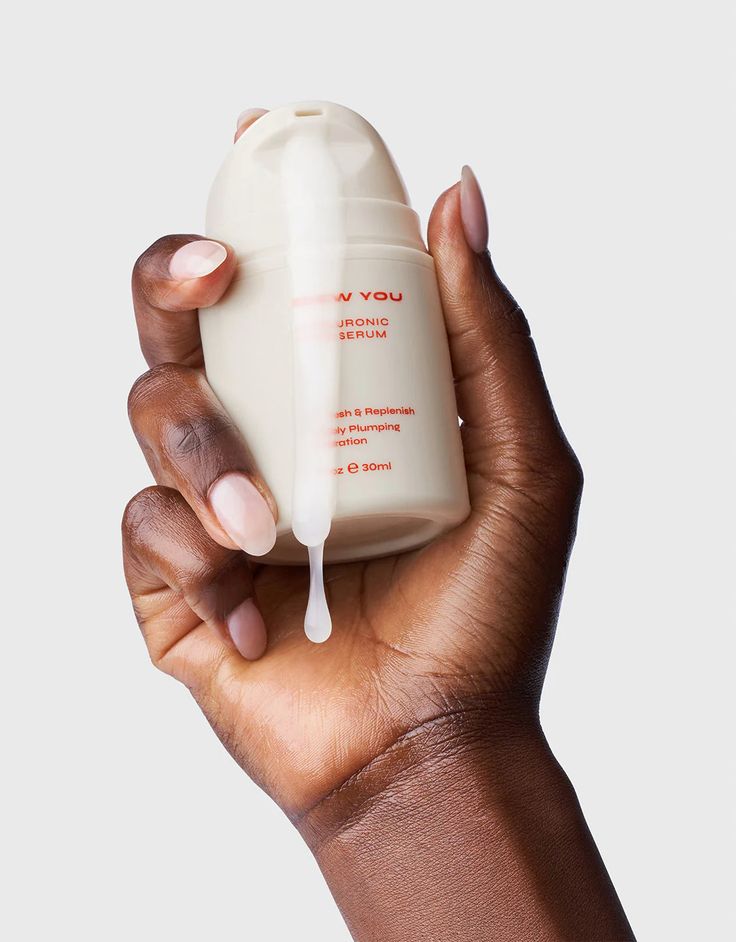 (2) AGE-DEFYING COCKTAIL
INGREDIENTS
Vitamin C serum, retinol cream, and peptide-rich moisturiser.
PURPOSE
This combination helps in fighting against ageing symptoms. Your complexion is brightened and evened out by vitamin C, collagen production is boosted by retinol, and fine lines and wrinkles are less obvious thanks to peptides.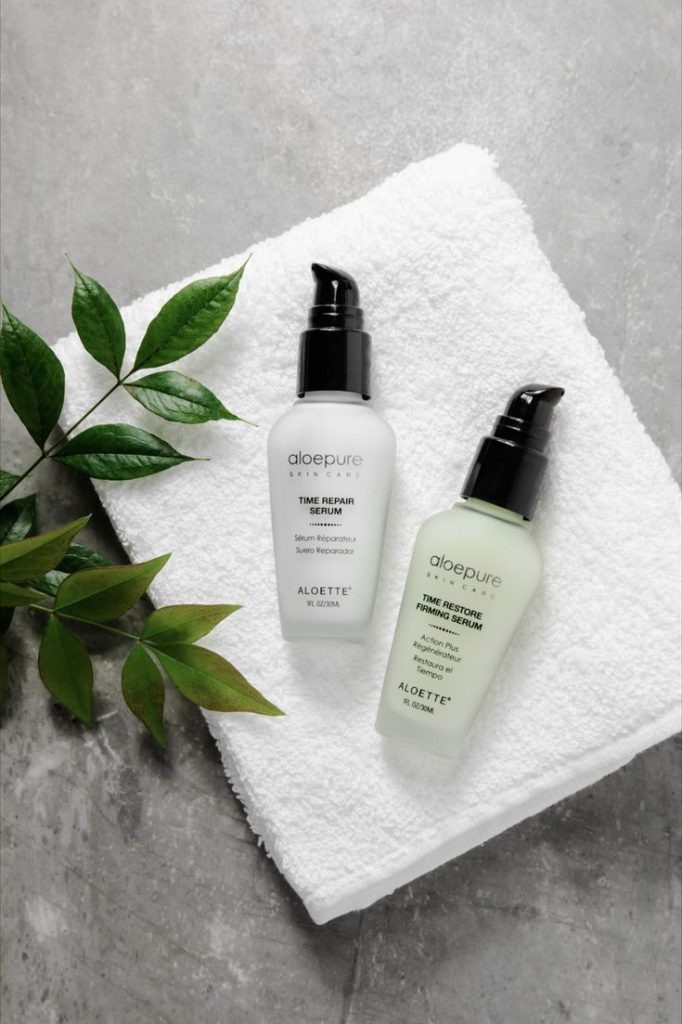 (3) CLEAR SKIN COCKTAIL
INGREDIENTS
Salicylic acid serum, niacinamide serum, and oil-free gel moisturiser.
PURPOSE
This cocktail works wonders for people who frequently break out. Salicylic acid clears clogged pores, niacinamide lessens inflammation, and the oil-free moisturiser hydrates without blocking pores.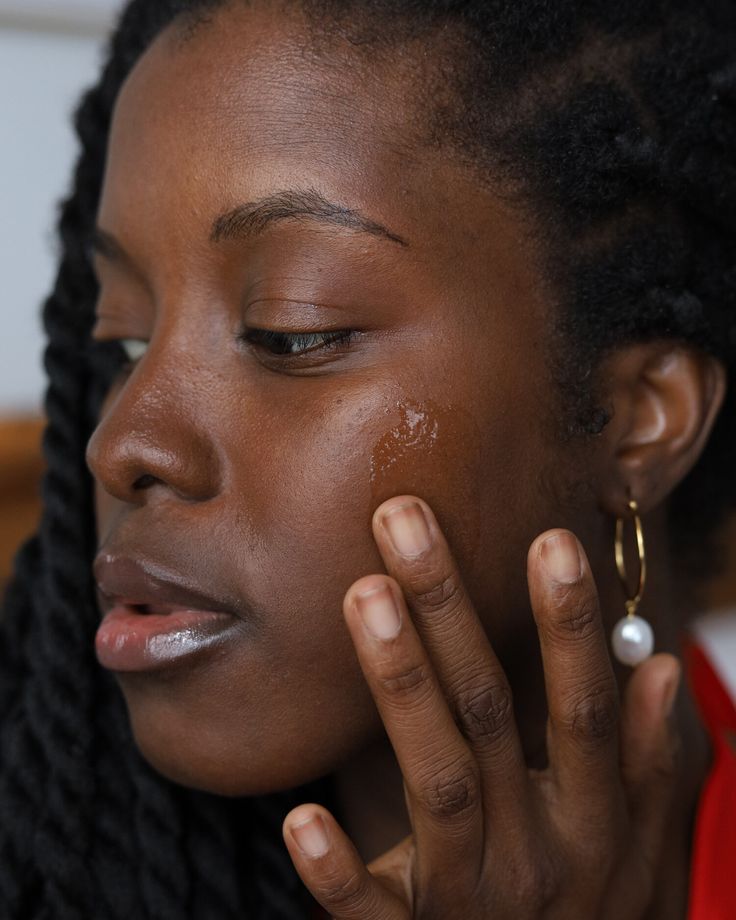 (4) BRIGHTENING COCKTAIL
INGREDIENTS
Alpha hydroxy acid (AHA) serum, kojic acid serum, and lightweight moisturiser.
PURPOSE
This cocktail will give you a glowing complexion. Kojic acid combats pigmentation, while AHAs remove dead skin cells from the skin. The lightweight moisturiser keeps your skin nourished.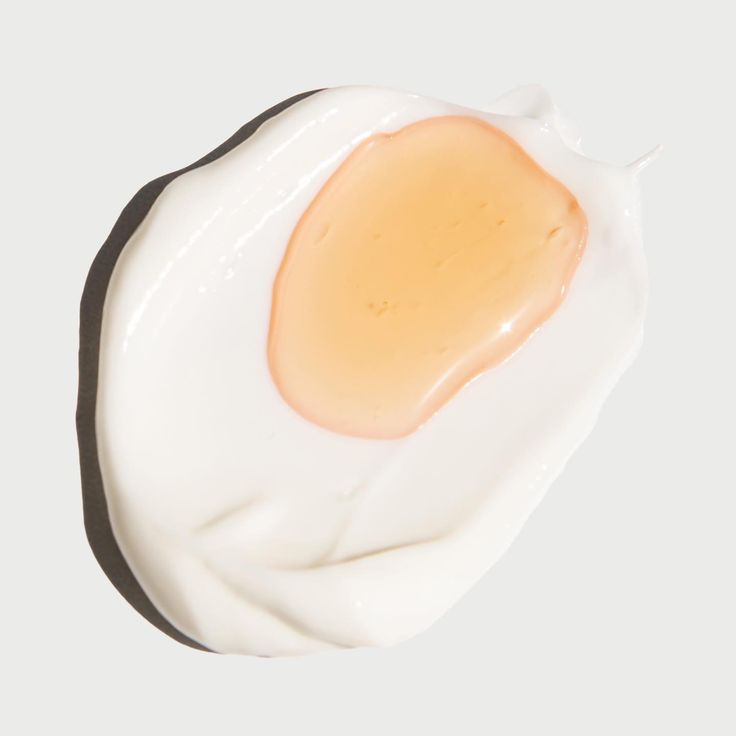 (5) SENSITIVE SKIN-SOOTHING COCKTAIL
INGREDIENTS
Centella Asiatica serum, colloidal oatmeal cream, and gentle moisturiser.
PURPOSE
With this mixture, you can soothe and relax sensitive skin. The mild moisturiser creates a protection barrier, while colloidal oatmeal and centella asiatica relieve inflammation.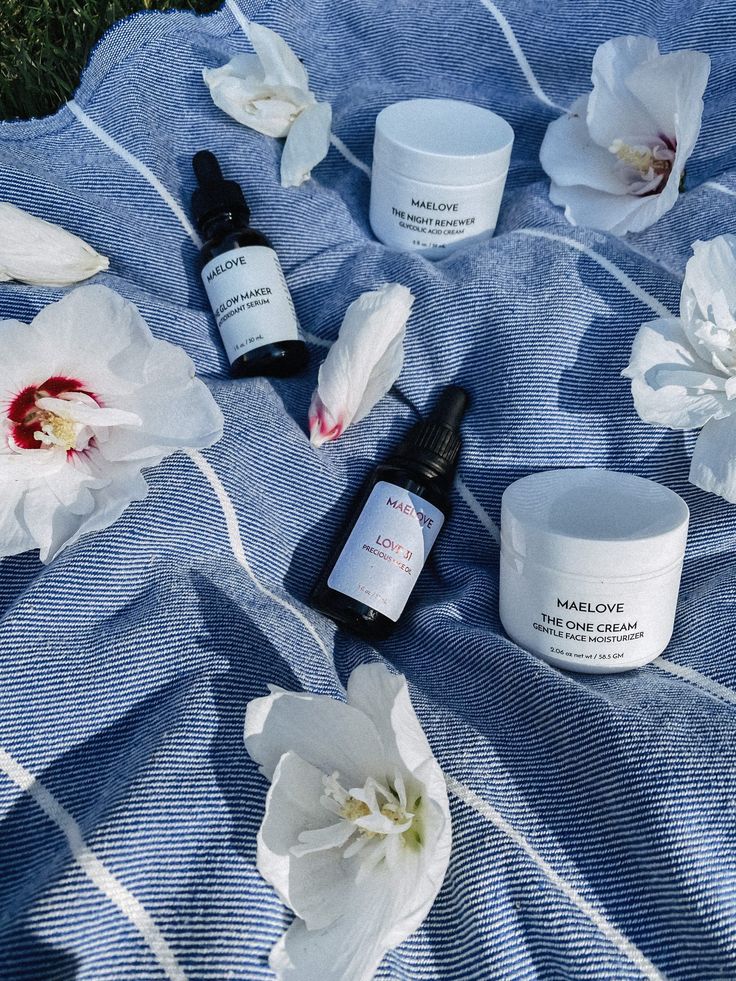 (6) ENERGISING EYE COCKTAIL
INGREDIENTS
Caffeine-infused eye serum and lightweight eye cream.
PURPOSE
Revive your eyes with this concoction. In addition to hydrating and smoothing the delicate under-eye area, caffeine helps to minimise puffiness and dark circles.
CONCLUSION
An innovative method to treat your skin's particular needs and issues is through personalised skincare cocktails. You can develop a powerful routine that produces results by carefully choosing and combining products tailored to your skin type and goals. Remember that knowing your skin and the function of each ingredient is crucial. You're prepared to take your skincare routine to an entirely new level of effectiveness and indulgence now that you have these personalised skincare cocktails in your arsenal.
Dorcas Akintoye is a dedicated writer with more than 2 years prolific experience in writing articles ranging from food, entertainment, fashion and beauty. She has a National Diploma in Mass Communication from Kwara State Polytechnic, Ilorin. She loves writing, listening to music and playing scrabble. She is a highly-skilled, enthusiastic, selfmotivated professional writer.