The Art Of Face Yoga: Sculpting And Toning Your Way To A Youthful Glow
Who doesn't want that radiance and youth? While we devote numerous hours to our skincare and exercise regimens, we frequently ignore a miraculous method: Face Yoga! Yes, you read correctly! Face Yoga is a strong technique that can help you tone and sculpt your way to a more youthful, fresher appearance; it's not just about making stupid expressions. We discuss six incredible advantages that await individuals who adopt this transforming skill.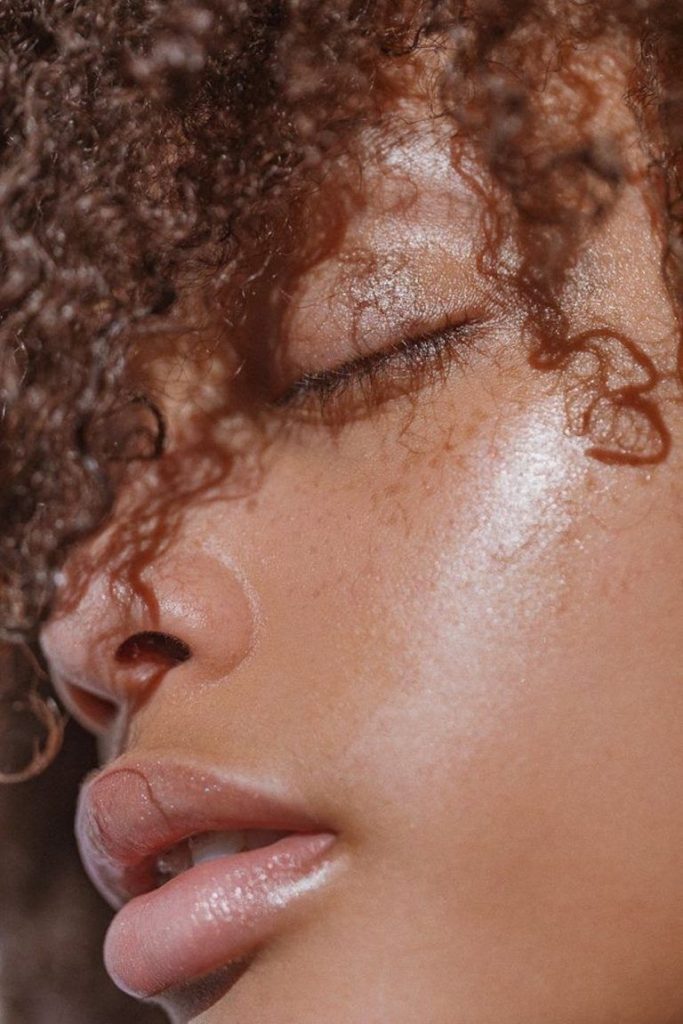 (1) NATURAL GLOW ENHANCER
Face yoga is like a skin-friendly energy drink! Simple exercises that target certain facial muscles enhance blood flow and provide your skin with a new supply of nutrients and oxygen. The outcome? No highlighter can compare to that of a natural, bright shine! Say goodbye to your drab appearance and hello to your renewed, youthful self.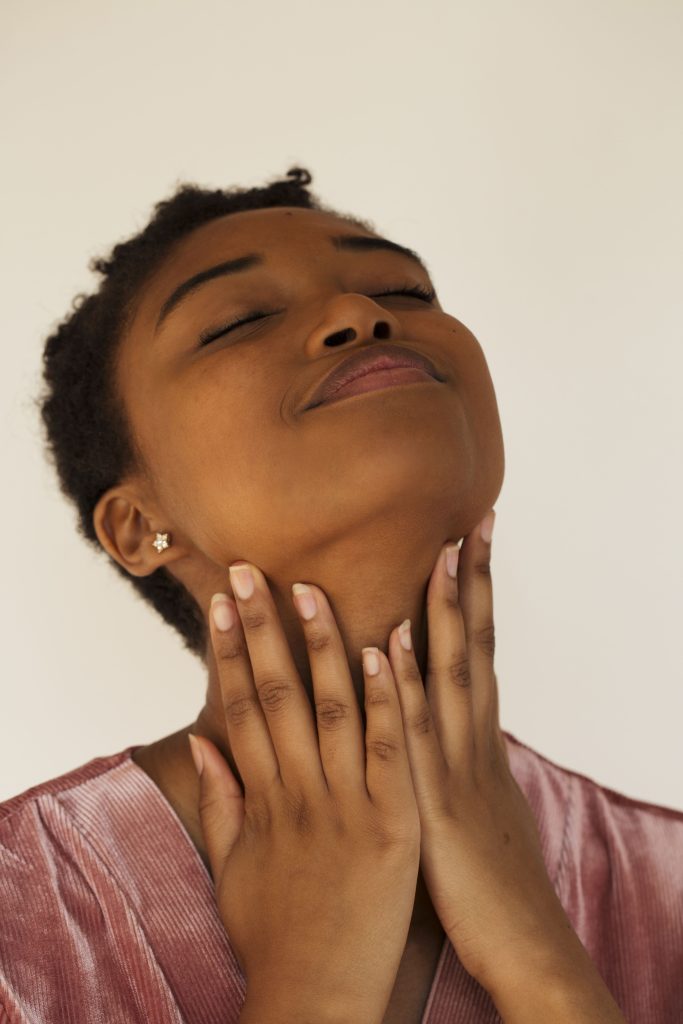 (2) WRINKLE WARRIOR
Although wrinkles are unavoidable as you age, you can fight them off with face yoga! Exercises for the face that are specifically aimed at the forehead, eyes, and lips can minimize the appearance of fine lines and wrinkles. It's like having your very own army of wrinkle fighters ready to take on those bothersome ageing symptoms!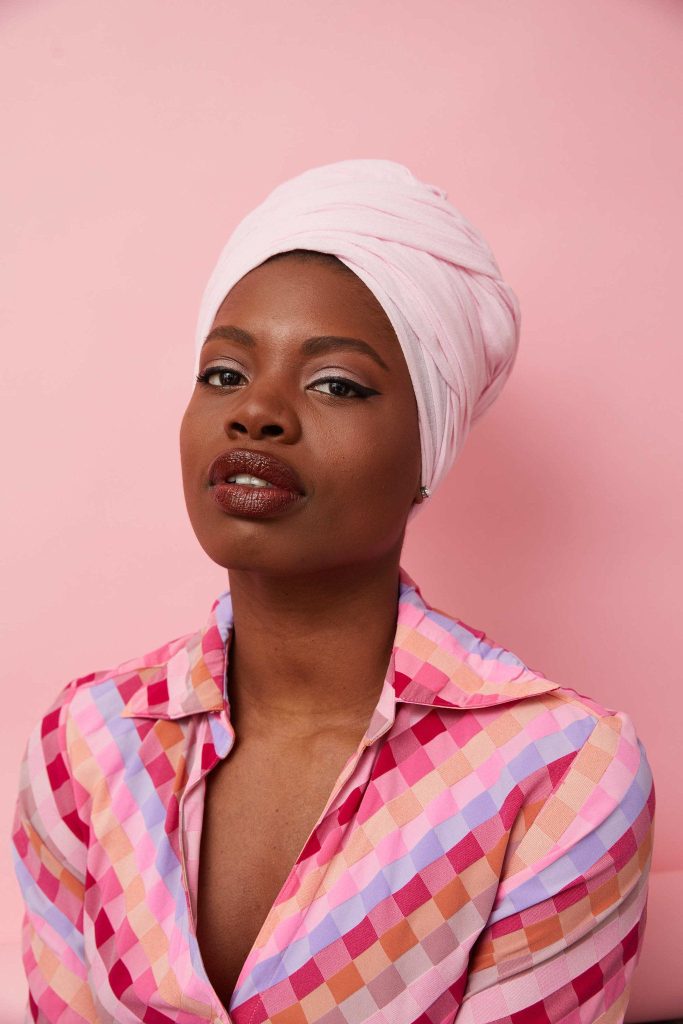 (3) STRESS-BUSTER
Our faces can physically display the stress of life. Face yoga to the rescue! You can relieve facial muscles' accumulated tension through gentle motions and stretches, which will make you feel calm and at ease. The stress lines on your face vanish, and peace is welcomed in their place. It's like a mini-vacation for your face.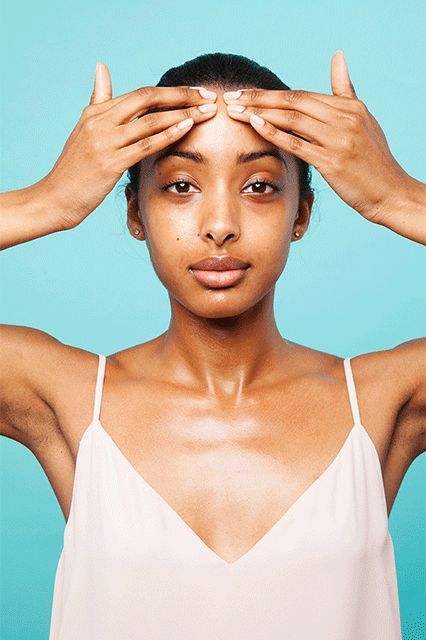 (4) LIFT AND FIRM MAGIC
Face yoga eliminates the need for a facelift. Your cheeks will be raised, your jawline will be defined, and your neck will feel firmer as your facial muscles become more toned and tight. It's similar to getting a covert, non-invasive facelift that enhances your self-esteem and allows your inherent beauty to shine.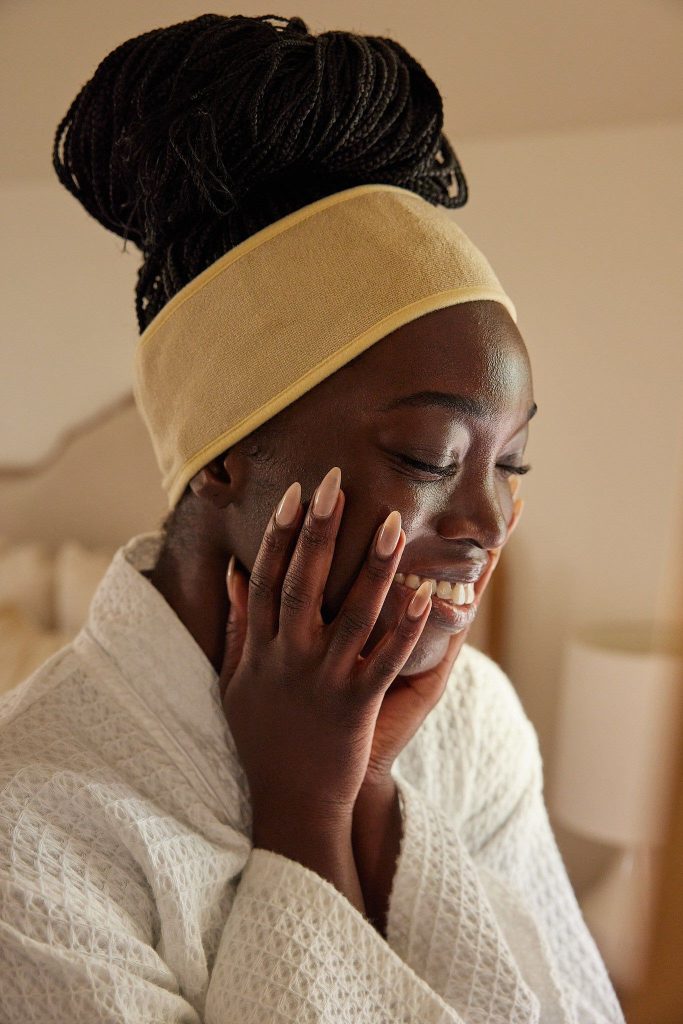 (5) EXPRESS YOURSELF FREELY
Your face is your canvas, and face yoga teaches you how to paint it with emotion! Our ability to completely express our emotions is constrained as we get older due to the weakening of our facial muscles. You may restore control by practising Face Yoga, improving your smile, frown, and all expressions in between. Show the world who you are without any restrictions!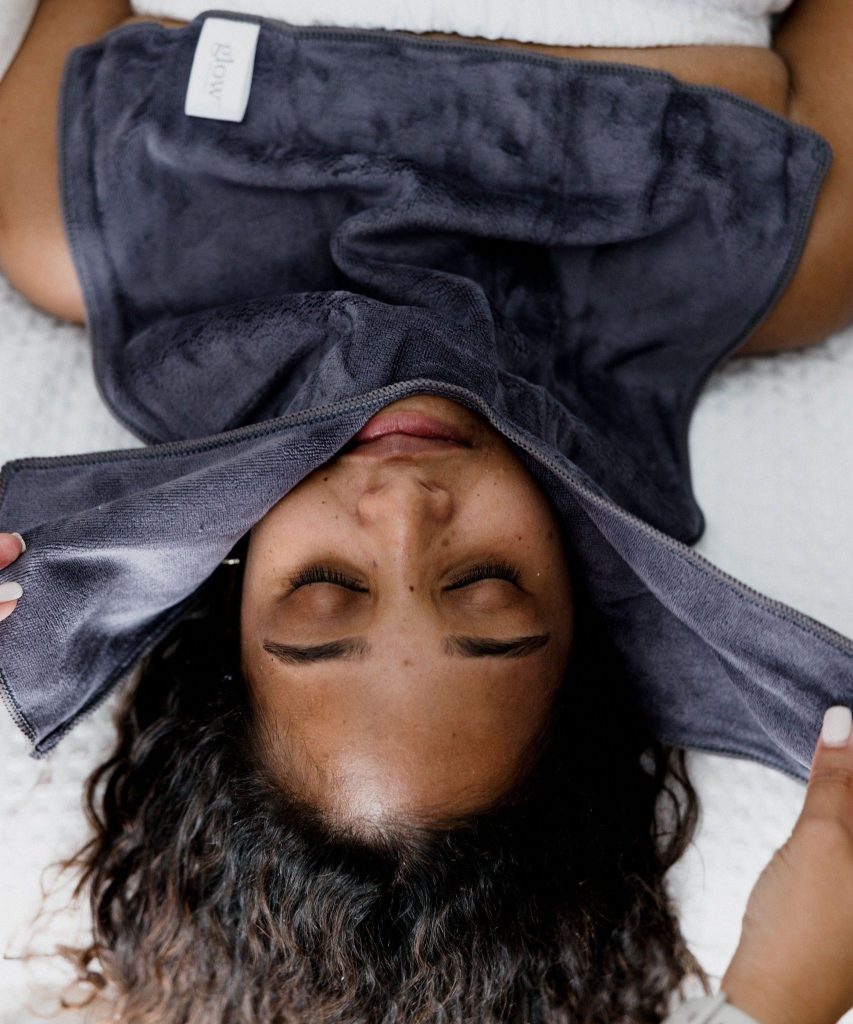 (6) BUDGET-FRIENDLY BEAUTY
Say goodbye to expensive skincare remedies and products! Face yoga is a low-cost beauty regimen that only requires dedication and a few minutes daily. No more fretting over recurring bills or appointments; just you, your lovely face, and the assurance of a more radiant youth!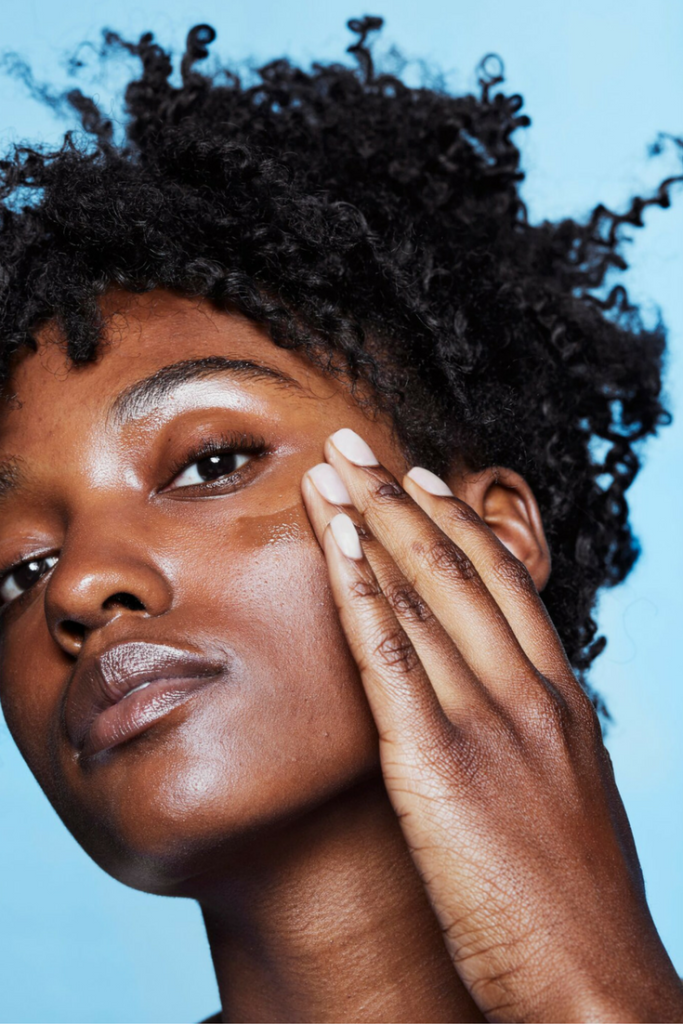 CONCLUSION
Face yoga isn't just a fad; it's an art form that can help you effortlessly sculpt and tone your way to a youthful glow. Face yoga can be your journey to renewal as you embrace the inherent beauty of your face. There is no reason not to give it a try, given its simple benefits, which include a bright glow, decreased wrinkles, stress alleviation, firmness, and improved expression. Prepare to meet a happier, more self-assured you thanks to the magic of face yoga! Why wait, then? Start your path to a young, radiant face right now!
Dorcas Akintoye is a dedicated writer with more than 2 years prolific experience in writing articles ranging from food, entertainment, fashion and beauty. She has a National Diploma in Mass Communication from Kwara State Polytechnic, Ilorin. She loves writing, listening to music and playing scrabble. She is a highly-skilled, enthusiastic, selfmotivated professional writer.