Tems As A Blue Print In Leading Afrobeats To The World
Temilade Openiyi popularly known as "Tems" or "Big Tems" is a Nigerian Afrobeat singer and songwriter. Right before she got into the prominence, her song, "Try me" was what we were jamming and vibing too. It was so pleasing to the ears and it really meant something. Tems has grown into the A-List star artists in the music industry globally. Born with a zeal and a beautiful unique voice, she shares this gift to the world.
When asked about her genre on twitter, she said: "It's called "Spirit." It's new to y'all, some are currently tryna tap into it, creating fusions of it. Which means it's growing 🕊. She's really an amazing artist and she's taking Afrobeats to the world. We are getting that visibility. Afro beats was birthed from the Nigerian music industry and now we are being mapped world wide.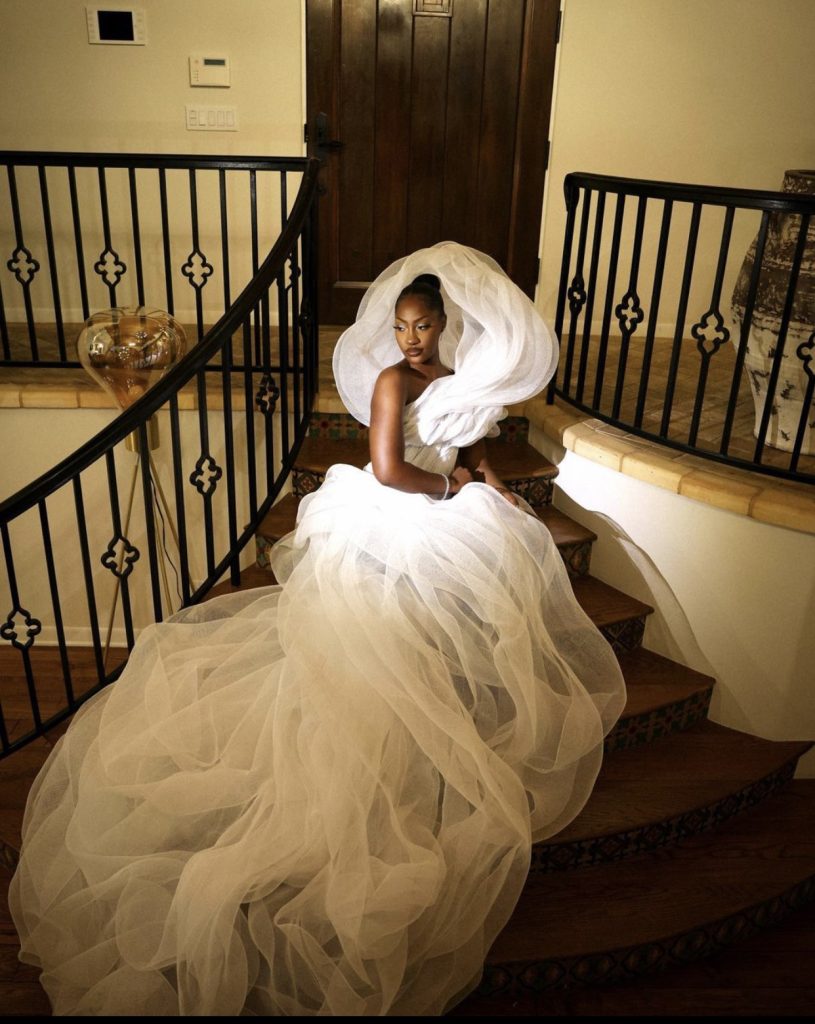 Tems is a leading figure in the Afrobeats genre. Her unique sound and style have earned her critical acclaim and a growing fan base around the world. As a blueprint in leading Afro beats to the world, Tems has achieved several notable feats, including collaborations with some of the biggest names in the music industry, such as Wizkid, Khalid, Beyoncé, Drake and future. Her music has also been featured on popular streaming platforms like Spotify and Apple Music, helping to expose her to new audiences globally.
Furthermore, Tems has been a vocal advocate for Nigerian and African music, and she has used her platform to highlight the diversity and richness of the continent's musical culture. Her willingness to collaborate with artists from different backgrounds and her ability to blend different musical styles have helped to bring Afrobeat to a wider audience. The song which gave Afrobeats its stand was "essence" by her and wizkid. Argument are still on that wizkid was the one who brought her into the limelight but we are thankful to whoever did it.
Essence was a smash Afro beat song and got a feature remix with the great Justin Bieber and a Grammy nomination which was snubbed. Before Tems came into the music industry, we had other Afrobeats artists like: davido, burna boy, wizkid, tiwa savage and rema. These artists also paved the way for Afrobeats to be on the music world map.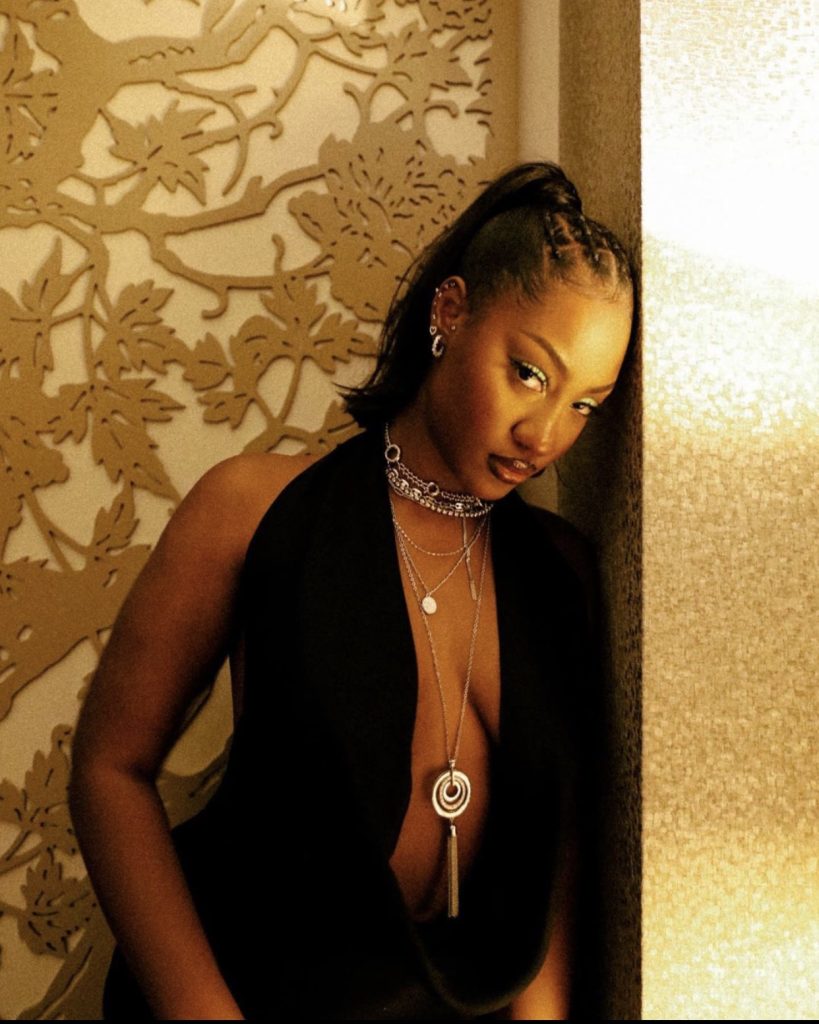 With Tems on it, we have been invited to shows globally and to perform on big events. We got to perform at the NBA. Tems has given us a lot and she wrote the song: "lift me up" for Rihanna which is for the black panther album. It was nominated at the Oscars and is predicted to be nominated at the Grammys next year.
Tems has also been a trailblazer in other areas, such as fashion and style. Her unique sense of fashion, which blends traditional African styles with contemporary trends, has helped to shape the image of Afrobeat as a genre that is both modern and deeply rooted in African culture. Her appearance at the Oscar night award with her outfit caused a huge drama online but was praised for her because she is deeply rooted in African culture.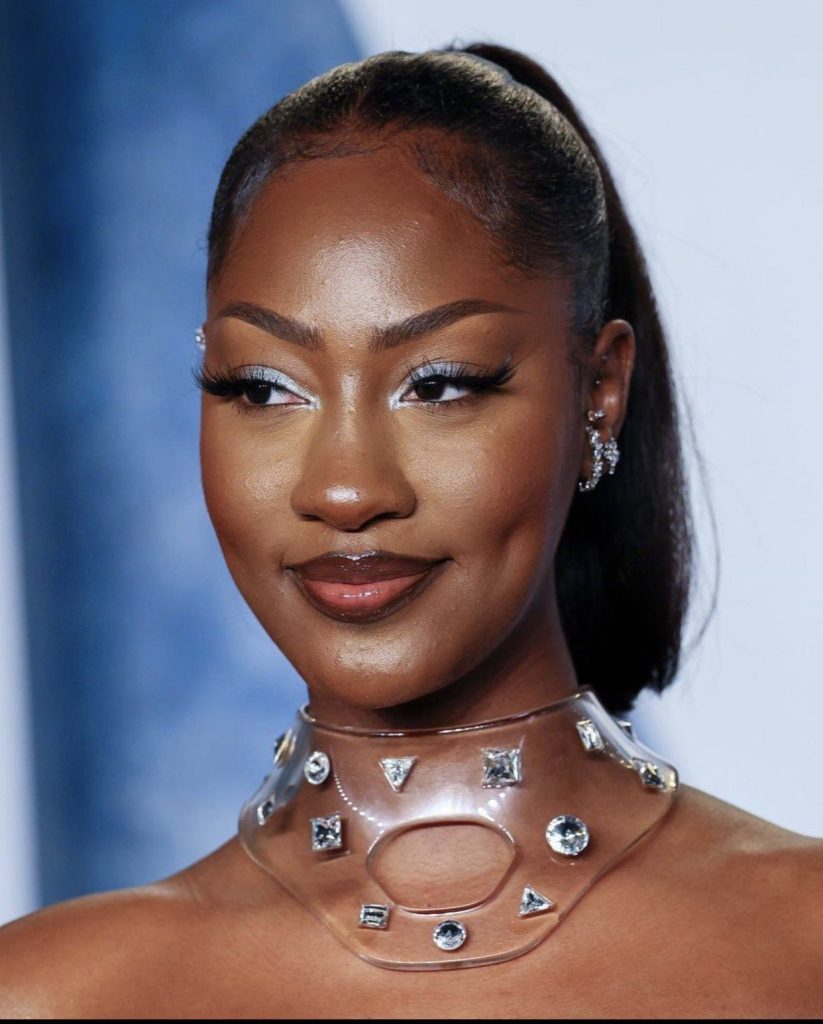 Tems is also paving ways for other Afro beats artist that are on the rise. Likes of: Arya star, libianca, crayon, etc. We can't wait to see what Afrobeats has installed for us all. You might as well, put on your seatbelt and your headset to go on this beautiful journey with Afrobeats.
In conclusion, Tems has played a pivotal role in leading Afrobeat to the world. Her unique sound, collaborative spirit, and commitment to showcasing African culture have helped to make her a key figure in the global music industry.
Onwumere Ikenna Churchill