Sweet Delight
Traditionally, cake was served mainly as a celebratory dish on ceremonial occasions, such as weddings, anniversaries, and birthdays.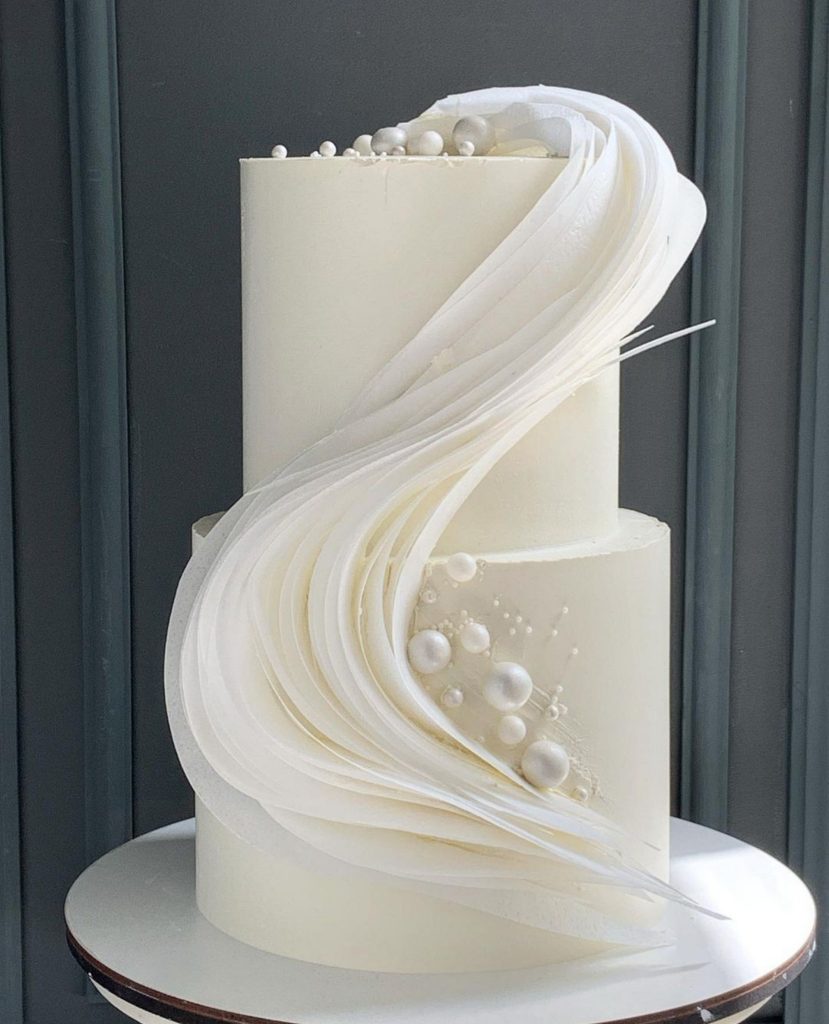 However, in recent times, you do not have to wait until a special day to have a slice of this yummy delight because you can make it at home to eat or get it at a cake shop where cakes are readily available or even eat it at restaurants as most restaurants now add it to their buffet menu.
There are countless cake recipes; some are bread-like, some are rich and elaborate, and many are centuries old. In this article, you will learn two cake recipes: a brownie and a coconut cake.
Brownie Recipe

A brownie cake is the ultimate dessert for chocolate lovers. Here is how to make a delicious, decadent brownie cake from scratch.
Ingredients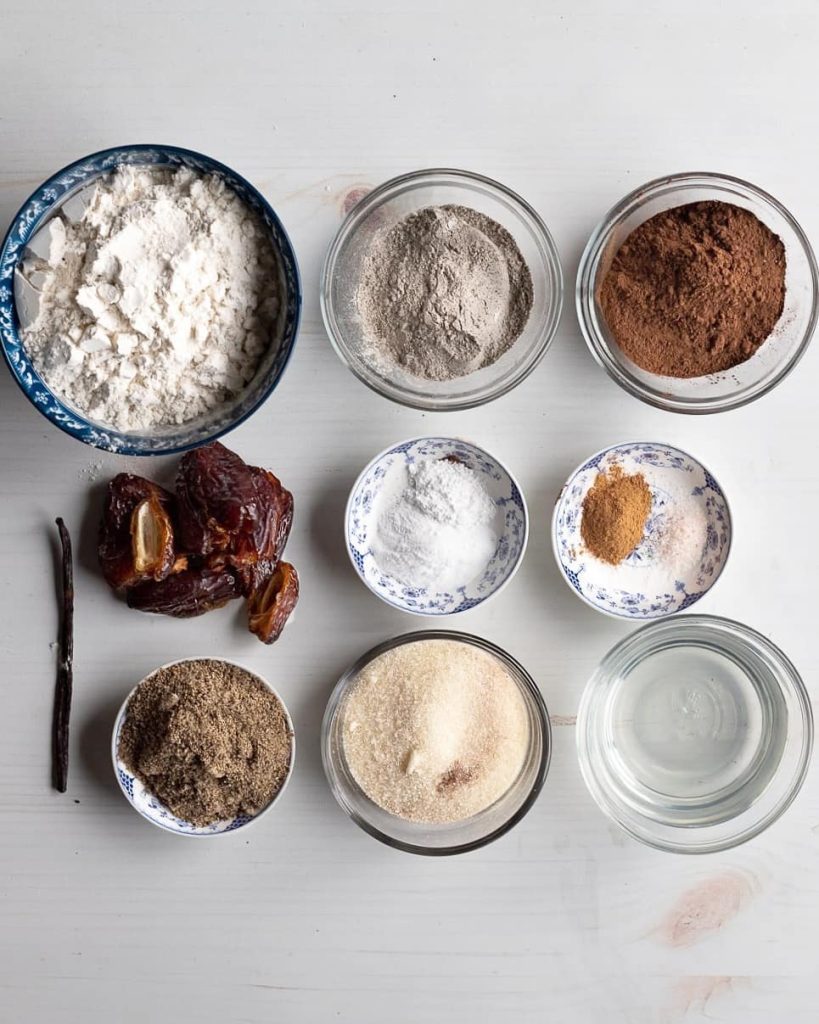 1 cup gluten-free flour
1/4 cup buckwheat flour
1/3 cup cocoa powder
1 tsp cinnamon
1 tsp baking powder
1/2 tsp baking soda
1/4 tsp salt
1/2 cup dark chocolate chips
1/2 cup dates, pitted
1/4 cup ground chia seeds
1 1/4 cups boiling water
1/2 cup oil
1/4 cup sugar
1 tbsp vanilla extract
Directions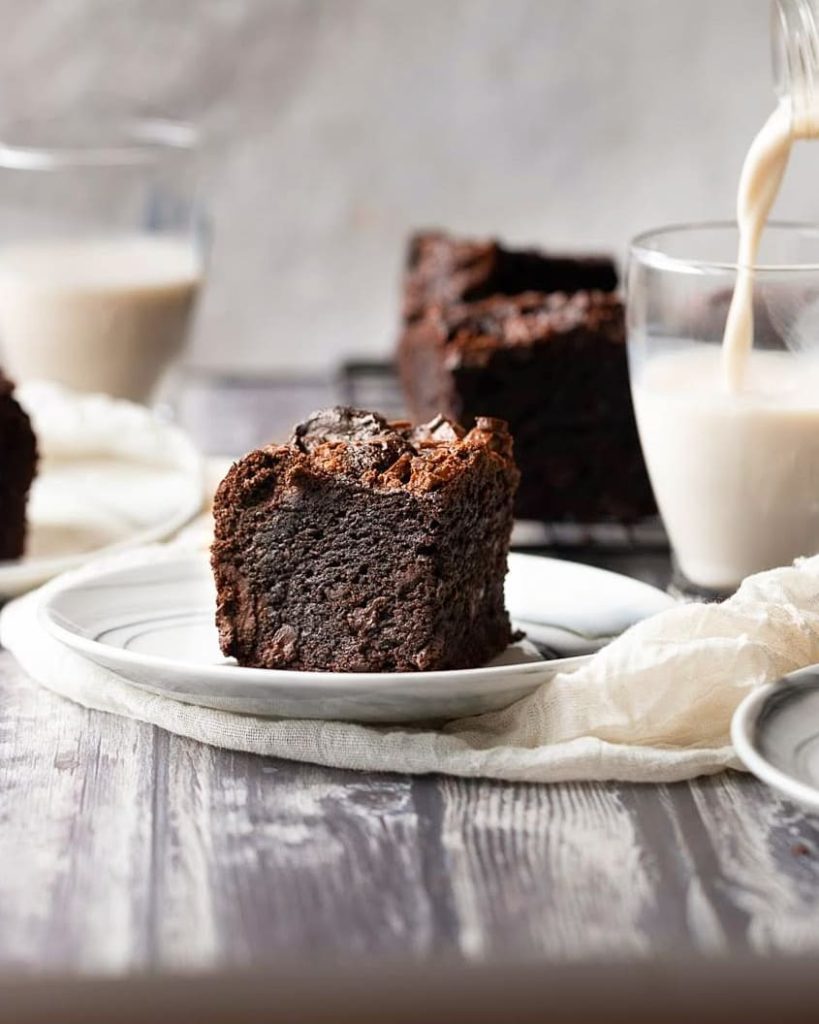 1. Preheat oven to 350°, then butter your brownie or cake pan. Add your gluten-free and buckwheat flour, cocoa powder, cinnamon, baking powder, baking soda, and salt in a bowl, then mix all together.
2. Place the dates, chia seeds, and hot water in a small blender and let it sit for 5 minutes. Then add in the oil and mix until smooth.
3. Add the date mixture, sugar, and vanilla to the mix in the bowl and stir. Finally, add in the chocolate chips.
4. Bake for roughly 30 minutes. When it's ready, let it cool completely, then cut into squares and serve.
Coconut Cake Recipe

Coconut Cake is usually white or yellow, frosted with white frosting and decorated with coconut flakes. Here is how to make an ultra-fluffy, moist coconut cake from scratch.
Ingredients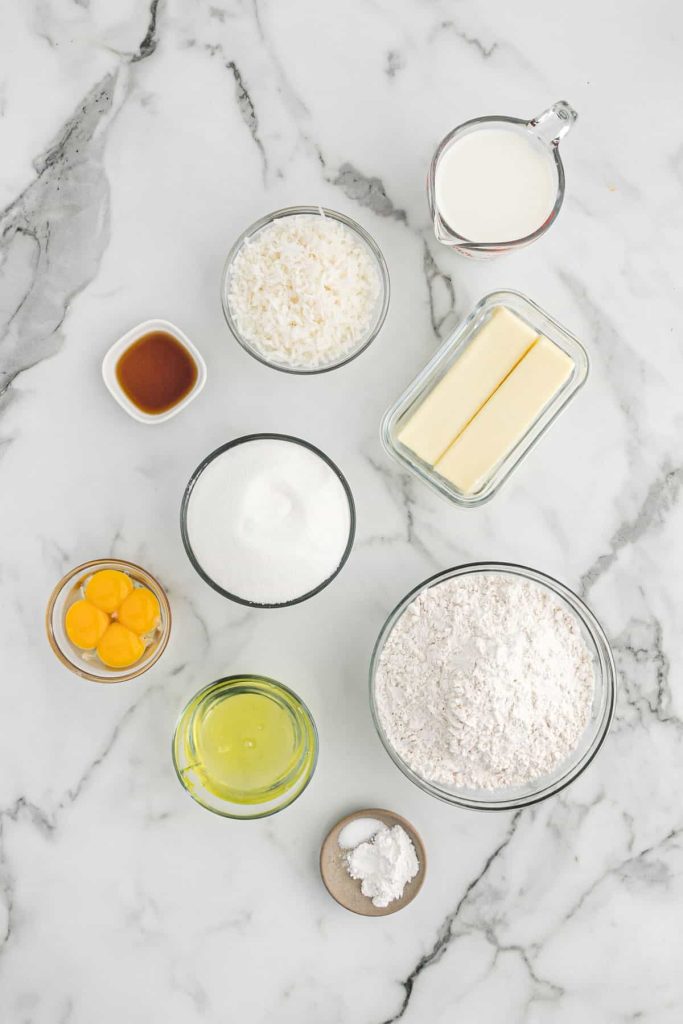 5 eggs
1 cup butter
2 cups sugar
1 tsp coconut extract
1 tbsp baking powder
1 cup buttermilk
2 cups flour
1 tsp salt
1 cup sweetened flaked coconut
Directions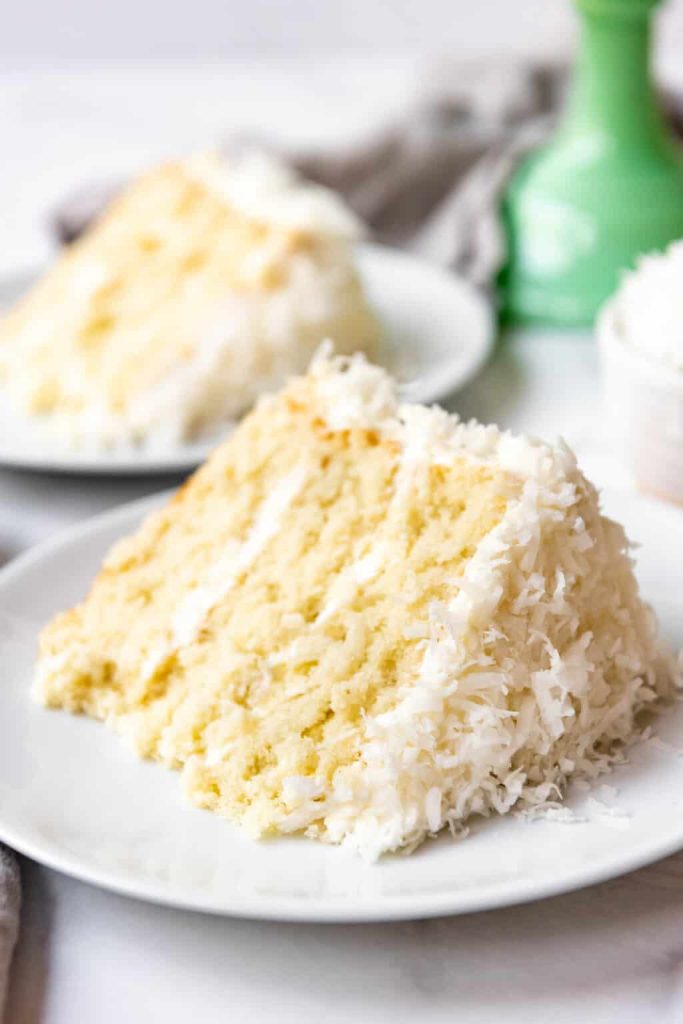 1. Preheat your oven. Then butter your pan and line it with parchment paper.
2. Mix flour, baking powder and salt together, then set aside.
3. Cream the butter and sugar until light and fluffy, then add eggs one at a time, followed by the coconut extract.
4. Pour in the flour mixture alternately with the buttermilk, mix properly and add the coconut. Then, pour the mixture into the pan.
5. Bake until the edges turn golden brown. When it is ready, allow it to cool completely, then serve and enjoy.