Fashion In Film: The Impact Of Costume Design On Nigerian Cinema
In film, costume design is crucial since it enhances character development and depth of plot. Nigeria's thriving film industry, often called Nollywood, presents a rich tapestry of narratives and cultural influences. We examine the impact of costume design on Nigerian cinema in this article, highlighting the blending of style and narrative. From maintaining cultural history to creating character identities, let's look at ways costume design influences the plot and holds viewers' attention in Nigerian films.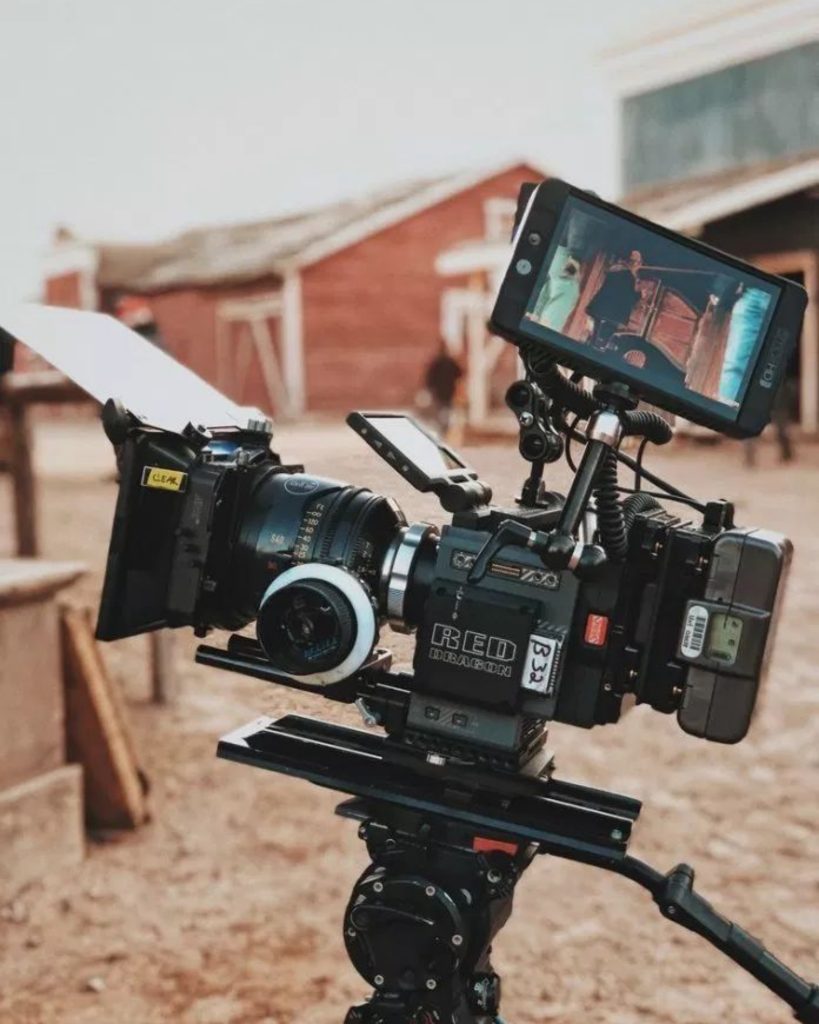 (1) CULTURAL AUTHENTICITY – PRESERVING HERITAGE THROUGH COSTUMES
The unique cultural landscape of Nigeria is frequently reflected in costume design in film. To accurately represent particular tribes and ethnic groups, traditional clothing is painstakingly produced. Examples include the flowing agbada, exquisite gele (head tie), and elaborately beaded garments. To fully immerse viewers in the cultural tapestry of the narrative, costume designers pay homage to Nigeria's rich legacy by faithfully portraying cultural outfits.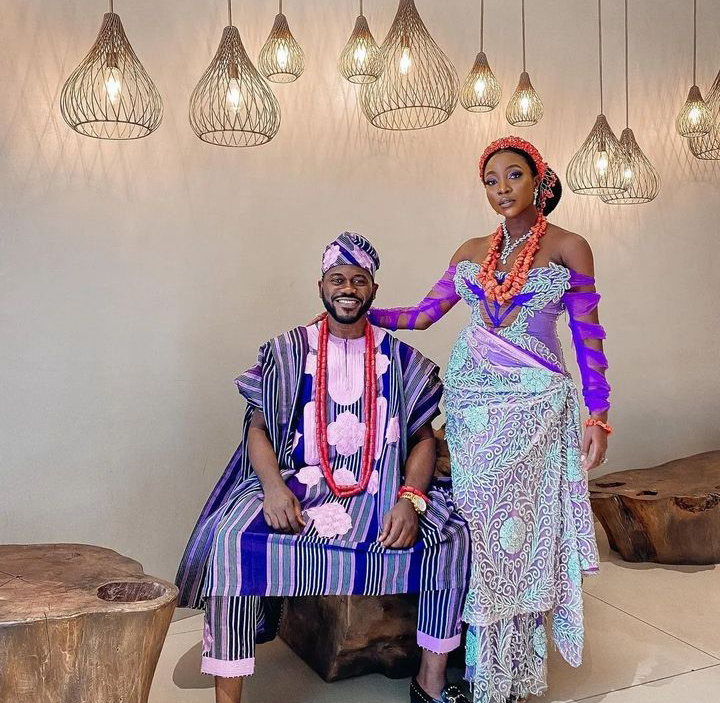 (2) CHARACTER DEVELOPMENT – PORTRAYING PERSONALITIES THROUGH WARDROBE
Character definition in Nigerian movies is aided by using costumes as a visual language. Each character's wardrobe—from the style to the colour scheme, reflects aspects of their personality, social standing, and even their progress through the story. Costume design adds depth to characters and makes them more noticeable on screen, whether through a loud and colourful ensemble or a quiet and simple one.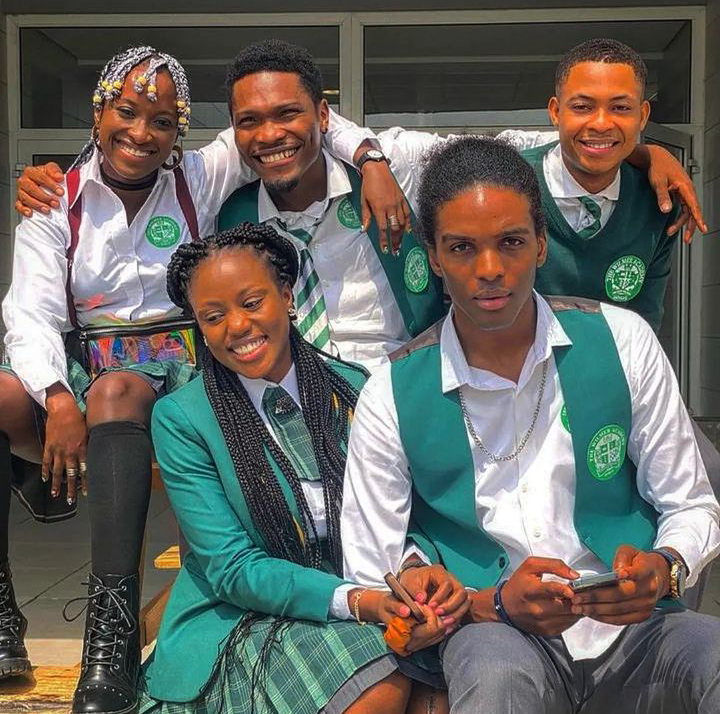 (3) HISTORICAL ACCURACY – RECREATING ERAS THROUGH WARDROBE
Nigerian films frequently delve into the nation's colourful past through exploring historical narratives. By carefully collecting authentic clothing and conducting extensive studies, costume designers play a significant part in accurately replicating historical fashion. Costume design makes for a more engaging storytelling experience and takes viewers to various historical eras by immersing them in the visual realism of the time.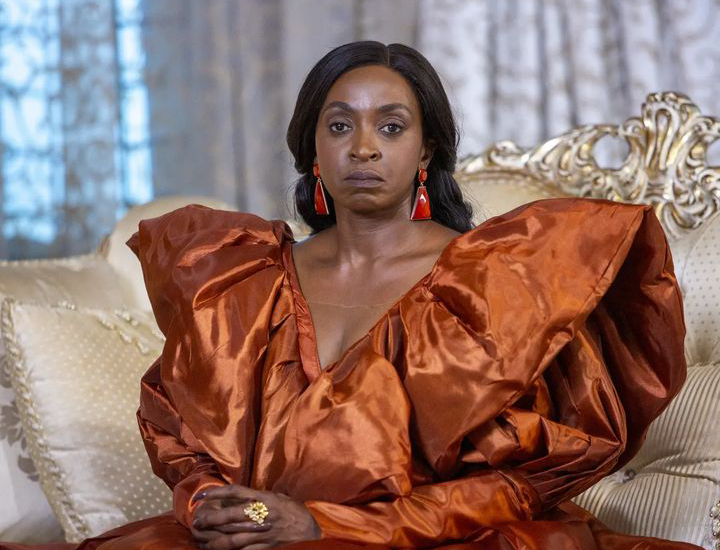 (4) VISUAL SPECTACLE – ENHANCING AESTHETICS AND PRODUCTION VALUE
Nigerian movies' aesthetic appeal and production value are enhanced by their costume design. The film's visual appeal is enhanced by elaborate costumes, minute details, and tastefully selected ensembles, which draw spectators in and thoroughly immerse them in the cinematic experience. Costume designers produce a visual feast by paying close attention to every last detail, giving the narrative an extra touch of charm.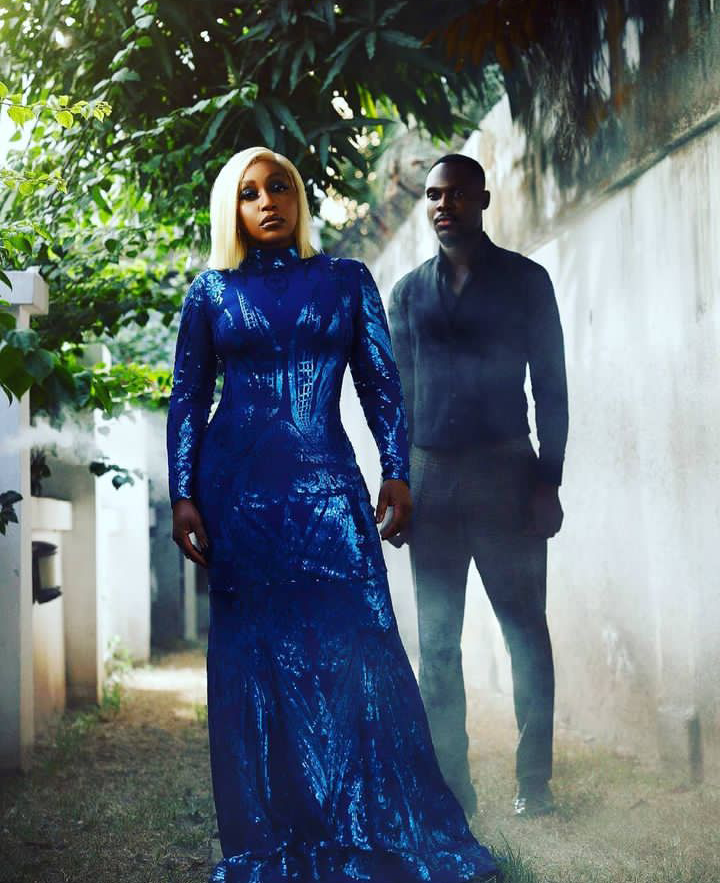 (5) SYMBOLISM AND NARRATIVE SUBTEXT – COMMUNICATING THROUGH WARDROBE
In Nigerian films, costume design frequently uses symbolism and aesthetic cues to convey underlying themes and subtext. Designers deftly convey emotions, plot themes, or character arcs through outfit choices, using everything from minute garment details to colour symbolism. These subliminal cues draw audiences in subconsciously, which adds complexity and mystery.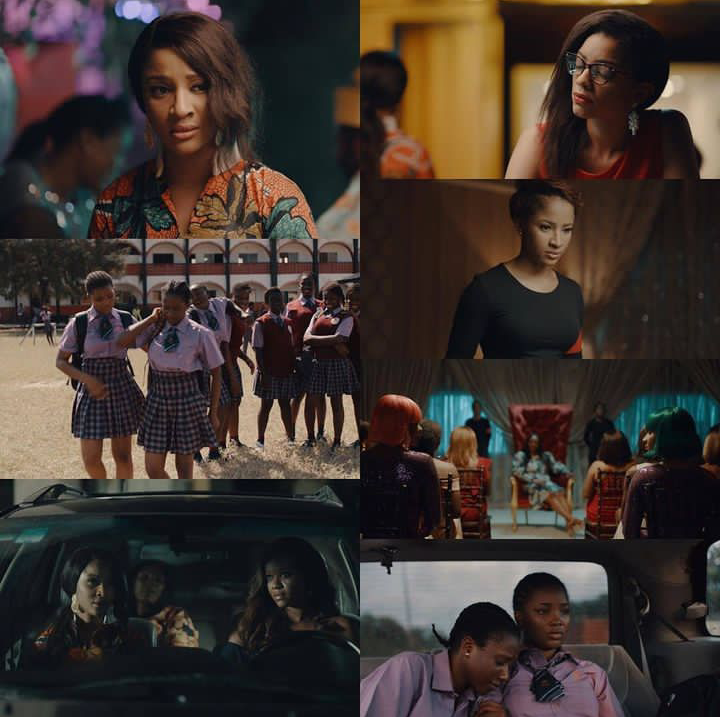 (6) CULTURAL EXCHANGE AND INFLUENCE – SHAPING FASHION TRENDS
Not only has fashion inspired Nigerian movies, but it has also greatly impacted the nation's fashion trends. Popular movie characters' distinctive outfits and iconic looks frequently impact outside the cinema, affecting broader cultural trends and fashion choices. The costumes used in Nigerian movies can influence fashion, start discussions, and inspire creativity outside the movie industry.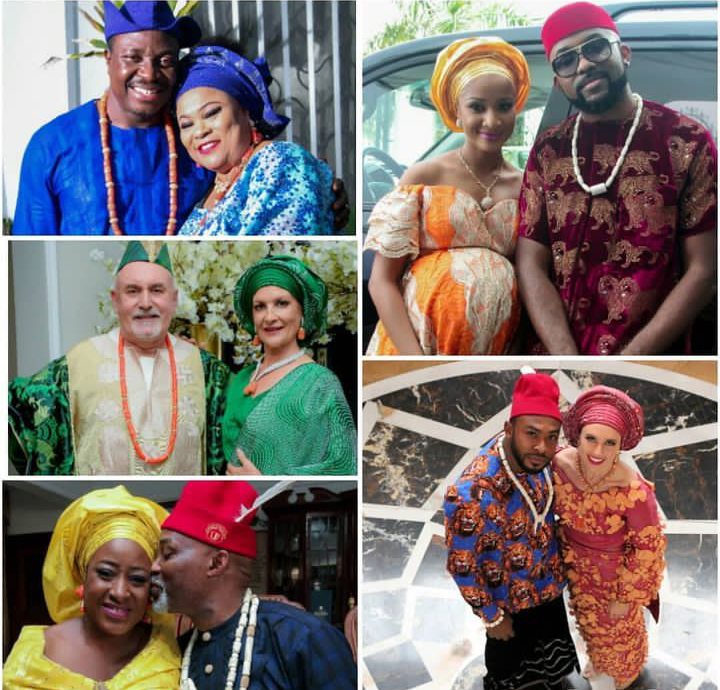 CONCLUSION
Through the confluence of fashion and narrative, costume design enriches storytelling in Nigerian movies and captivates viewers. Costume designers in Nigerian films make a lasting impression on the industry, whether through preserving cultural heritage or defining character identities. Let's recognise and appreciate the artistry and craftsmanship that brings the characters and stories to life, creating a visual tapestry that connects with viewers and adds to the constantly changing Nigerian film landscape as we celebrate the influence of costume design on Nigerian cinema.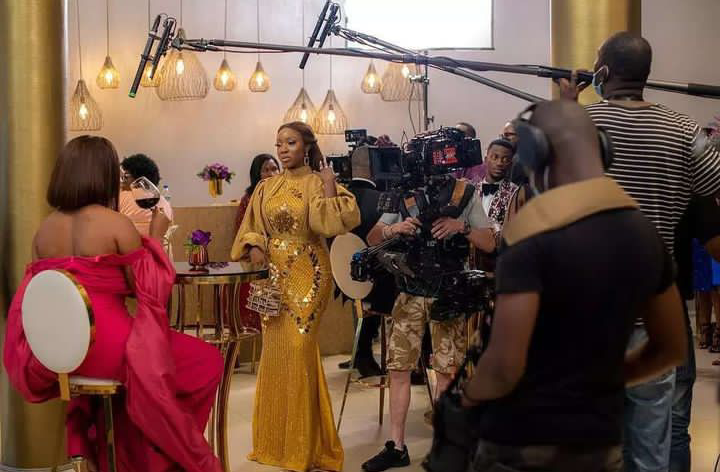 Dorcas Akintoye is a dedicated writer with more than 2 years prolific experience in writing articles ranging from food, entertainment, fashion and beauty. She has a National Diploma in Mass Communication from Kwara State Polytechnic, Ilorin. She loves writing, listening to music and playing scrabble. She is a highly-skilled, enthusiastic, selfmotivated professional writer.