Style 101: How to look a Total Haute Mess for that Party (Owambe)
Now that the outside is gradually opening up again, the parties are coming back and people are looking to get their groove back after being restricted for nearly a year, many are ready to "pepper them."
While we are all eager to show up and show off, let's remember to keep it tasteful and elegant. By all means "dress to kill" but don't overkill. Make it make sense. The aim is to keep it classy and timeless. Not cringeworthy and baffling when you post it as a "throwback". But if you must go the messy route, here is your guide. Perhaps these tips may help.
Wear lash extensions that can be spotted yards across the room, looking like "in case of emergency" bat eyelids so you can take flight and flee from imminent danger at anytime.
Wear waist trainers cutting off your circulation that have you looking flushed and can't enjoy the party jollof or small chops.
Also, be sure to wear the tightest and most uncomfortable ill-fitting clothing that are popping at the seams. One that makes sure you can barely sit into the car or a chair. If there is a wardrobe malfunction such as a popped zipper, you have without a doubt won in this category. No contender!
Go for copious amounts of contouring and makeup. Ensure that it defies even the best photo editing tools. Wear that thickly applied makeup shades lighter than your actual complexion. Make sure it's more exaggerated than the drag queens do it. Slay Queen! Slay!!!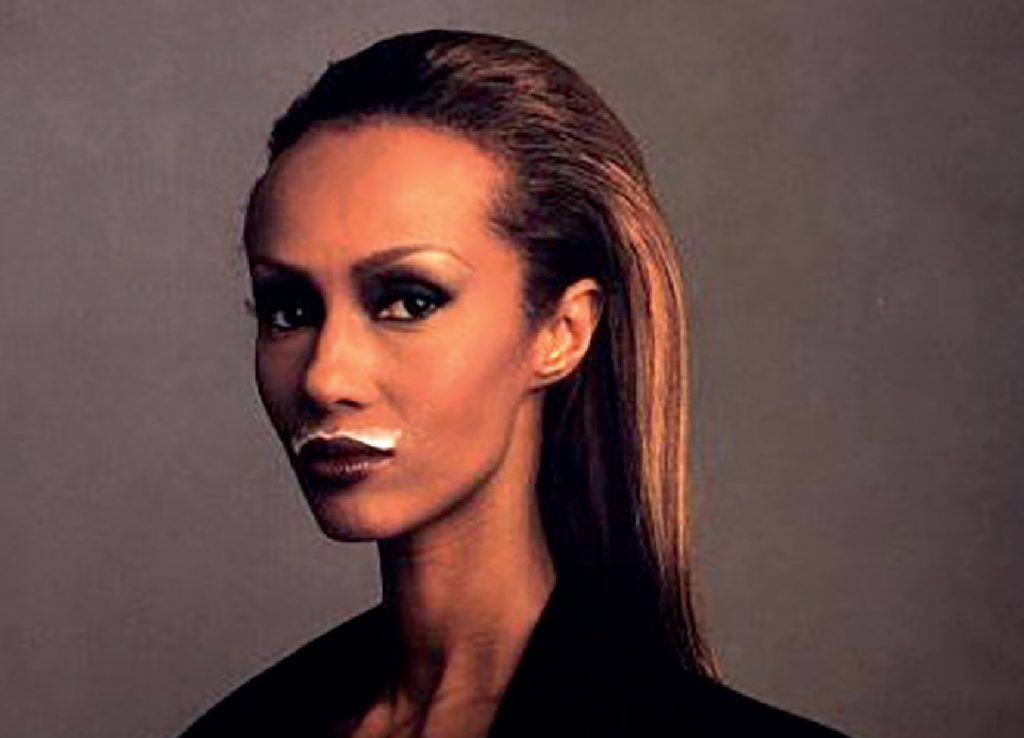 Use an upper lip highlight that leaves you looking like you're sporting a milk mustache.
Apply cheek highlights that leave you looking like a squirrel hiding acorn in their mouth.
Go for that structured gele without any character or organic nature. You know, the one that looks like a hand held oriental fan? Hey! Why not look like everyone else?
Adorn a wig that gives you that cone-head shape with the centre part not quite cantered or a wig that overwhelms your entire ensemble and leaves you looking like you have no neck.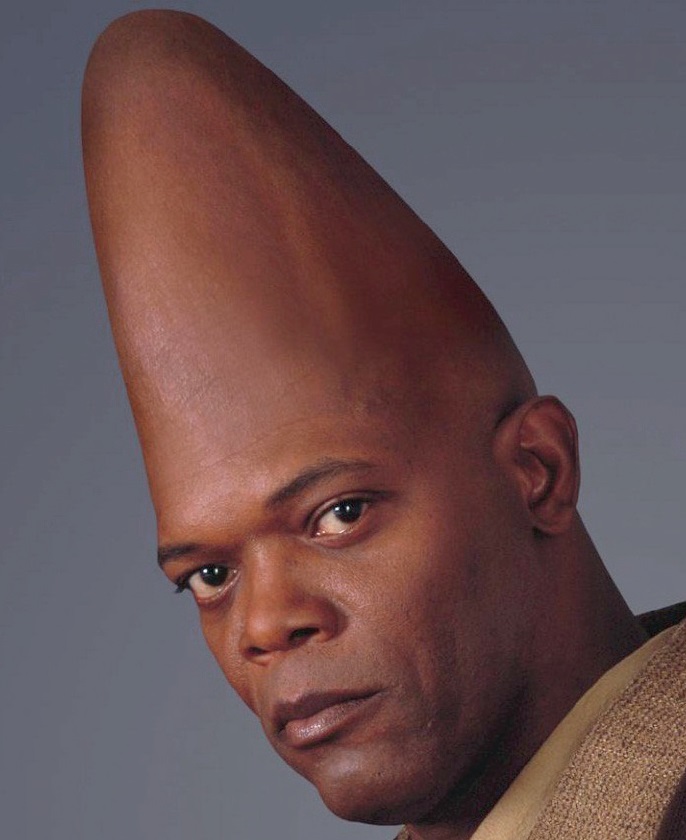 Go for uncomfortable shoes that are difficult to walk in so you can wobble effortlessly across the venue. Or just have you sitting in one place because you dare not get up for fear of falling flat on your derrière.
Poorly executed design copied by your tailor who you showed a photo of someone else wearing the well-tailored version on Instagram are always a win!
Show some excess cleavage/ side "boobage".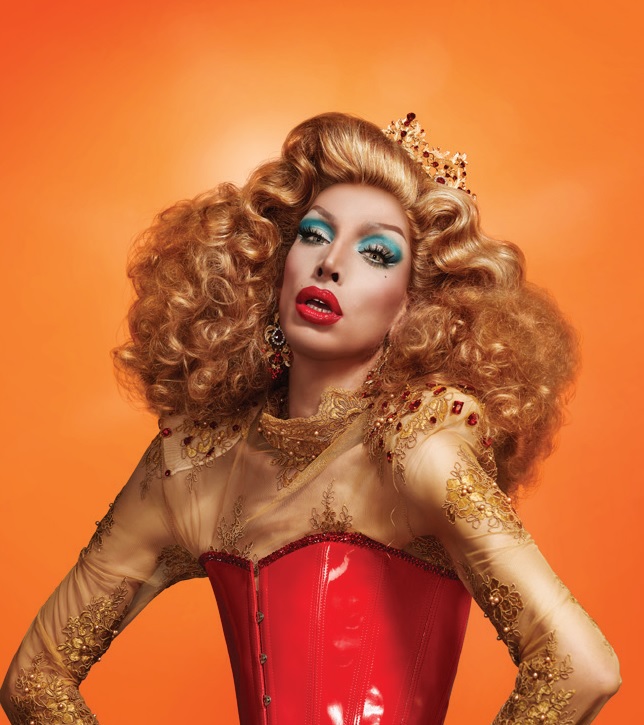 Why the heck not?
OTT (Over The Top) neck and ear jewellery or accessories so you come up looking like the best ornamented Christmas tree on the room are a must!
Do the most by following the "latest" trends that don't quite suit your personality or our climate.
Be very sloppy with your entire ensemble.
DISCLAIMER: These suggestions were written tongue in cheek. Please do not follow any of them as the writer shall not be held liable if you show up looking like the court jester or clown.