Oddbod & The City: Ye Olde Faithful
Sometimes going out to eat should be as easy and comforting as putting on a beloved and well-worn sweater. It shames me to say that in my household, we don't partake in the traditional Nigerian breakfast—and tragedy is that when I look back on the breakfast options we had growing up, I absolutely loved everything. I miss yam and eggs with corn beef stew, akara and ogi preferred with an obscene amount of condensed milk and sugar cubes, moi moi with all sorts of good things like eggs and fish stuffed inside. The real tragedy, I guess, is that I never learnt how to make this food.
Sunday mornings craving had me hot-footing it to Terra Kulture, where I was assured that good things would happen. I was tempted to go straight to the lunch menu because I can't remember the last time I had pounded yam that someone had to throw their back out to prepare, but I stuck to the plan. Dodo (aka fried plantain because I don't know what's going on in the metropolis, but they have stopped selling plantain in the market areas near me) and egg and corn beef stew. Just what the doctor ordered.
However, what really brought on the itis and an enjoyable buzz to the rest of my Sunday was the palm wine. Served ice cold in an igbá, it may be that I started drinking before I had anything to eat, but it seemed to me that it packed quite the punch. It was a very satisfied and sleepy Ods that made her way home. Variety is the spice of life—not every time full English breakfast and mimosas.
What to Watch
Due to matters entirely out of my control (my knee's still acting up, so I patiently await the results of my MRI, thank you very much for asking), I have been spending a lot of time in front of the television, so I am uniquely in a position to call out what's hot and what's not.
Law and Order: Organised Crime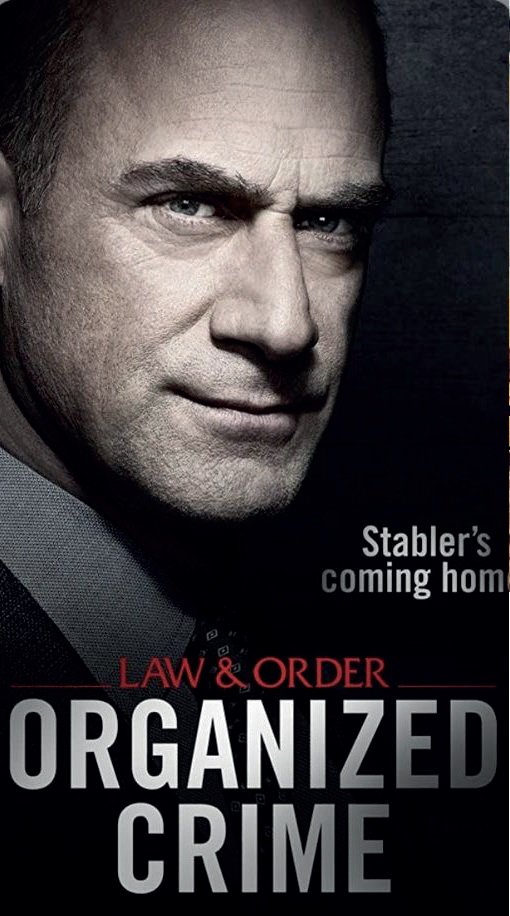 If you are a die-hard Law and Order fan, you would have been chomping at the bit to get into this spin-off series. They brought back one of my favourite characters EVER, Elliot Stabler, to lead an elite task force to take down NYC's most powerful syndicates. One episode in, I am pleased with everything. Crossover activities with the SVU franchise and the delicious Dylan McDermott giving quality bad guy make it a thrilling watch all around. Coming in hot on your DSTV.
Joker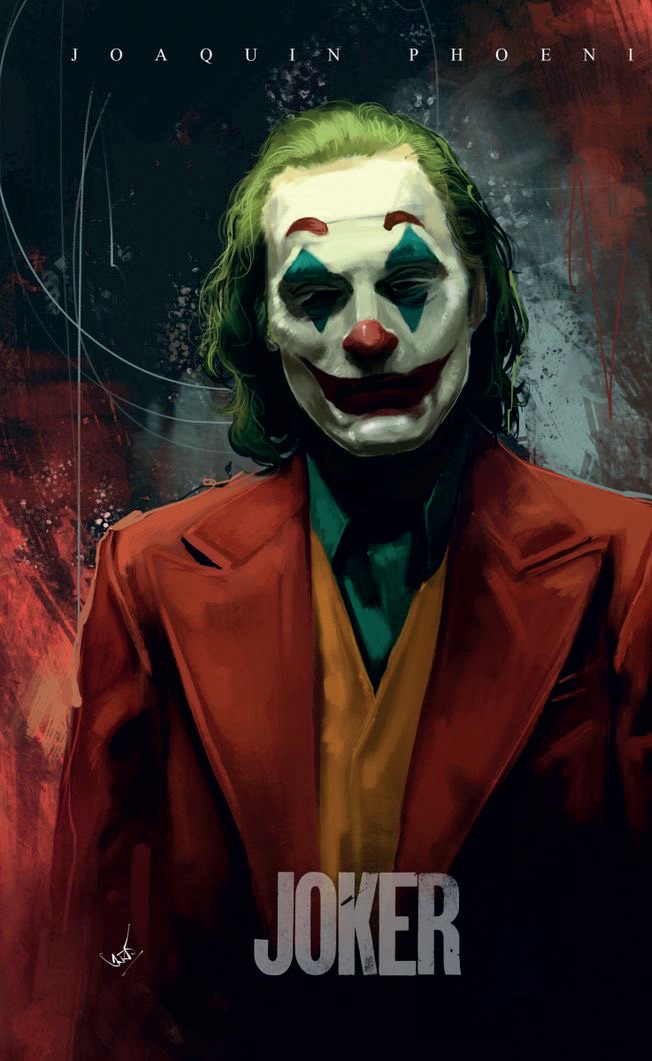 I am probably the only person who does not download movies, so I appreciate that I am ridiculously late to this party. It is currently on DSTV Catch Up, and there is absolutely no confusion as to why Joaquin Phoenix walked away with the Academy Award for Best Actor. He was sublime, and as origin stories go, this one was excellent, chilling, plausible and relevant. Absolutely worth a watch.
Sex/Life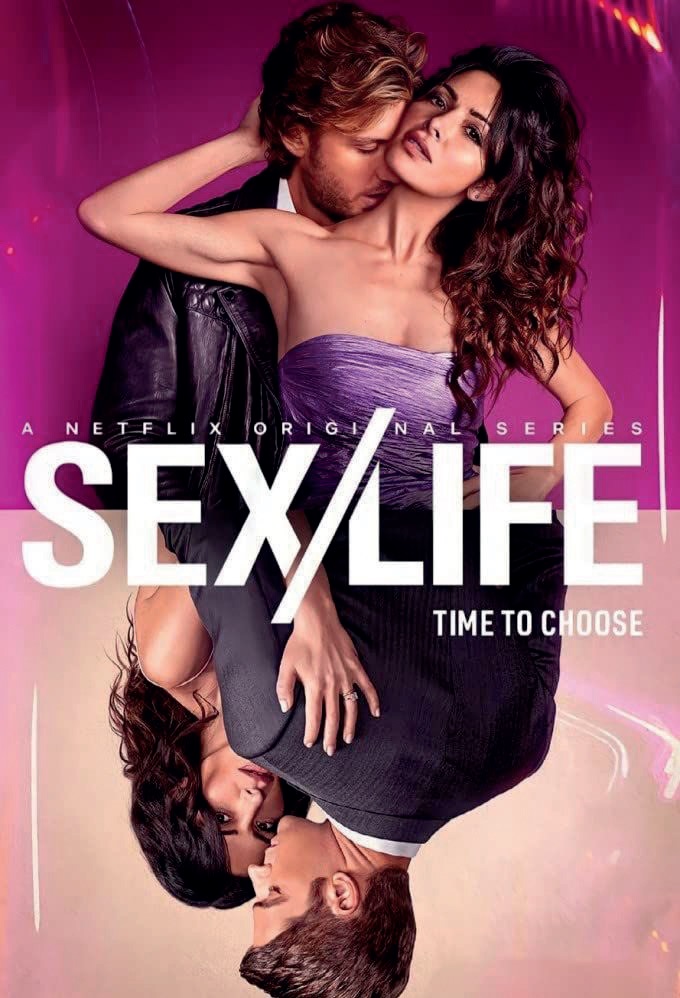 I watched it all, but I was irate the whole time, and all I can say about this is don't believe the hype. The acting was painful, the entire storyline got on my nerves, and the ending had me throwing my popcorn at the TV. In conclusion, eight hours of my life I will not be getting back. Catch it (if you must) on Netflix.
Odunayo Ogunbiyi is an ex pharmacist with a passion for food and pampering. Writing about her exploits wherever in the world she may find herself is just her way of staying sane in this zany world.