Oddbod & The City: Things Are Happening – LASPARK
I remember a scene in the series, Friends (which I had a whole unhealthy obsession with in my 20s). The gang are playing a game and the winning question was "What does Chandler do as a job?"
Shockingly, none of his nearest and dearest could answer the question much to his annoyance.
Where am I going with all this you may be wondering?
Last week, I got invited to an interactive session with the Lagos State Parks and Garden Agency at The Garden in Ikoyi by the GM of LASPARK, Mrs Adetoun Popoola.
As the morning unfolded, I understood that I had never fully appreciated what her job was and how genuinely impactful her work is to all of us.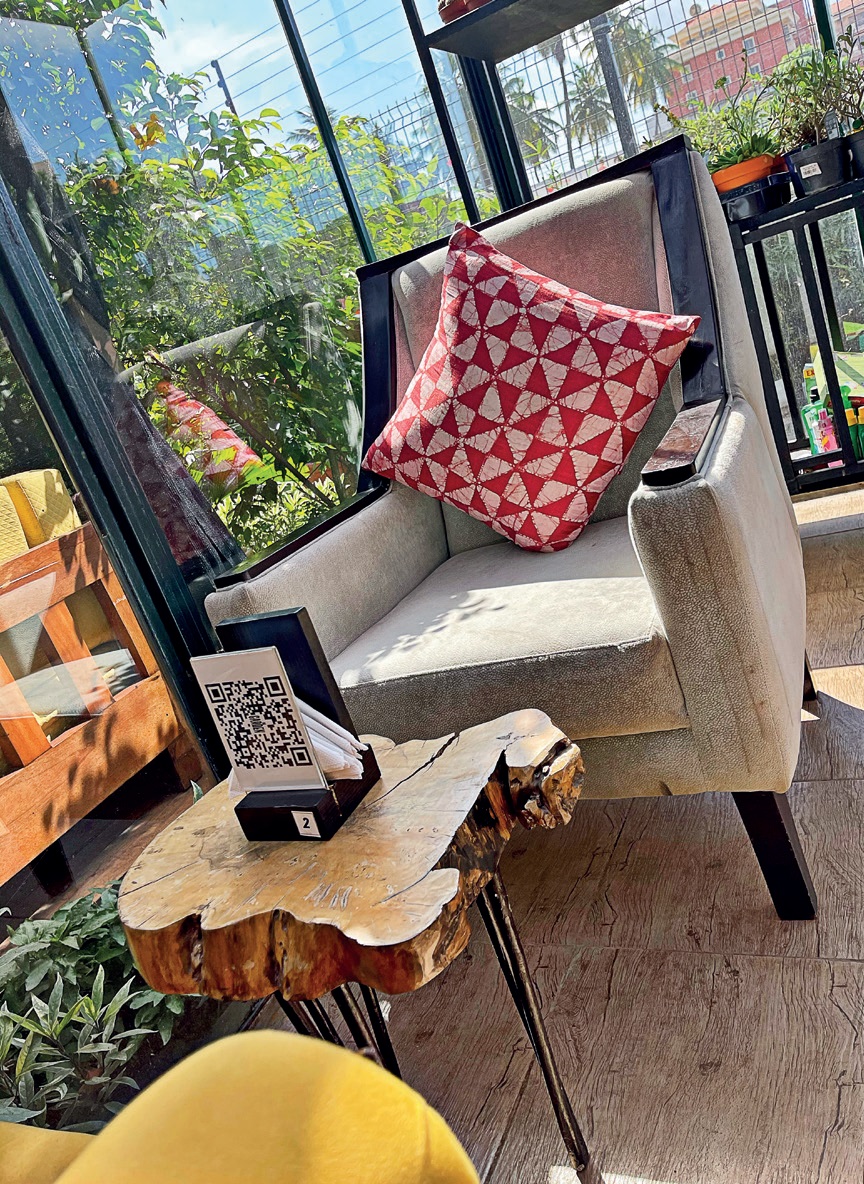 If you build it, they will come
The Garden is a wonderful oasis situated off the busy Alfred Rewane street. You have probably driven past it many times without paying it much mind. Here is a glowing example of what can be achieved when a supportive government agency meets a private organisation passionate about its work.
It started as a neglected swathe of land, abandoned and with little purpose. Then it got adopted by LASPARK. After months of collaboration with RF Gardens landscapers, the result is a beautiful and peaceful multipurpose space.
There is a garden centre and coffee shop at one end, seating areas complete with water feature and wonderful shade brought to you courtesy of mother nature. There are majestic trees, lovely pathways, flowers of course, and a little gift and flower shop.
The entire process from start to finish was professional, seamless and stress-free, according to Tolu Olusoga founder of RF Gardens. She is one of many partners that gave testimonies about successful partnerships with LASPARK.
LASPARK was on hand to support with experienced botanists, arborists, and landscape artists to maximise the potential of the space and to meet the standards and specification agreed on for the project.
Now it is open to the public, it can be rented out for events and is already a popular space in the afternoon for a family picnic lunch or a coffee break by retirees in the area. There is ample parking space in the lot opposite and that is a huge indicator to me of the thought and attention to detail that went into creating this space.
In the evening at weekends, The Garden takes on a magical quality, draped in twinkling lights with soft music pipping through.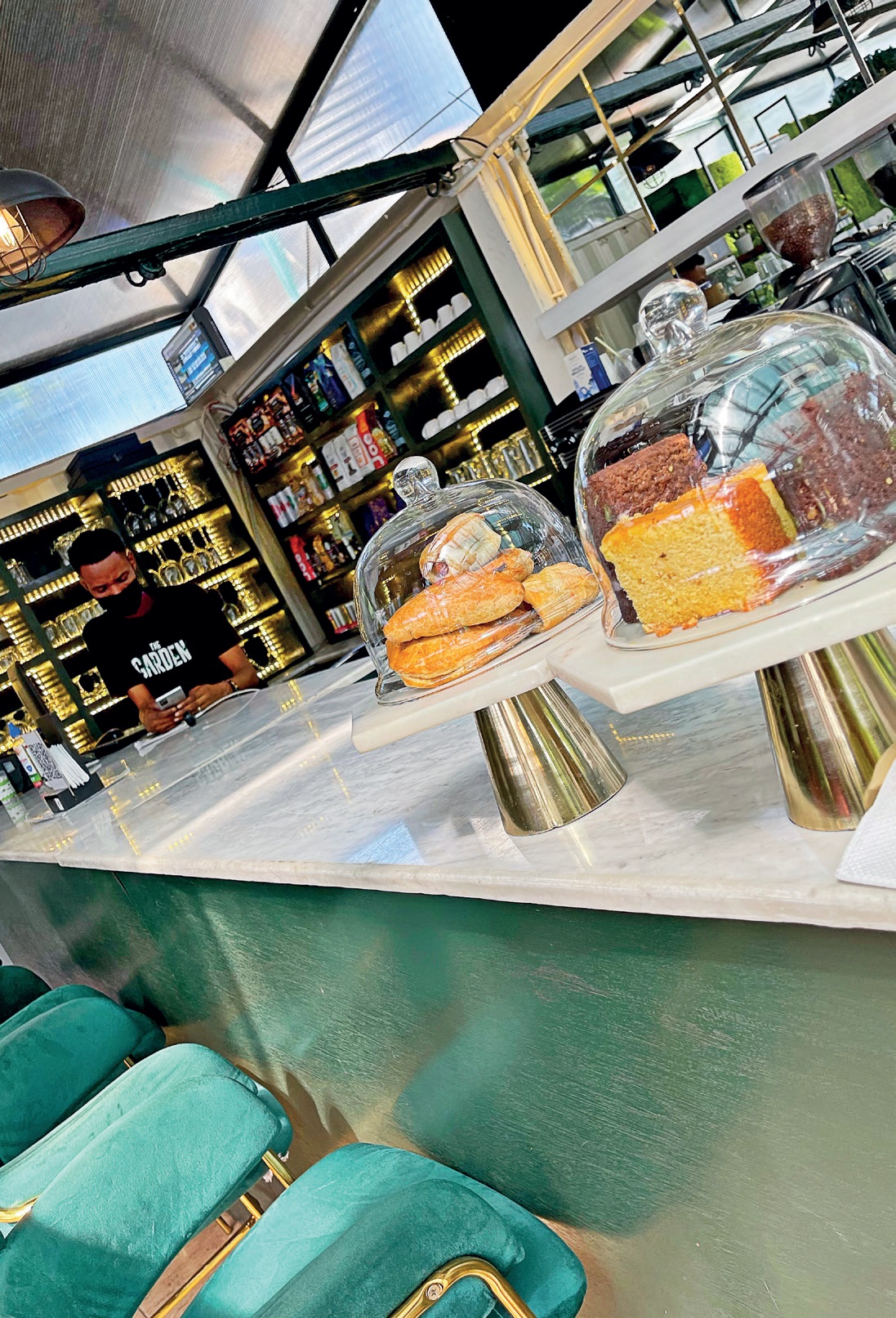 For a greener healthier Lagos – 0700 LASPARK
The interactive session is really a call to action for every single Lagosian. We are all feeling the effects of climate change in our daily lives and on our health, here is one area we can all participate in.
LASPARK has made great strides in beautifying our public spaces, with over 24,000 trees planted thus far with landscaping in public parks, roadside medians and government facilities like schools and hospitals. They are also fully immersed in the research and development and fully support the work of nurseries like the tropical plant nursery Abys Green House.
The rest really must be up to us and LASPARK is more than happy to help. We are encouraged to nurture gardens of our own, no space is too small. If you are a corporate entity, NGO or developer consider the importance of green spaces in your designs or adopting and sponsoring a park. Take responsibility for the cleanliness and beauty of your property frontage and any underutilised open spaces in your community.
The health benefits of building and growing green spaces in our city are for us all to enjoy and LASPARK is ready to support.
Congratulations on a job well done.
Odunayo Ogunbiyi is an ex pharmacist with a passion for food and pampering. Writing about her exploits wherever in the world she may find herself is just her way of staying sane in this zany world.