Movie Review: The Most Anticipated Films Of 2022
Happy new year! Somehow we made it through the absolute gauntlet that was 2021. While last year wasn't quite as terrible as 2020 (shudder) it still proved to be a rough year for the worldwide film industry. Compared to pre-pandemic box office records, there are still ways to go to get back to where we were. However, it's been a slow but gradual recovery. If the new Spiderman: No Way Home's blockbuster opening weekend is anything to go by, marquee movies still put butts in cinema seats. For today's article, I thought I whet your appetites by looking forward to the most anticipated films of the year, in no particular order. Here we go!
Top Gun: Maverick (May 27)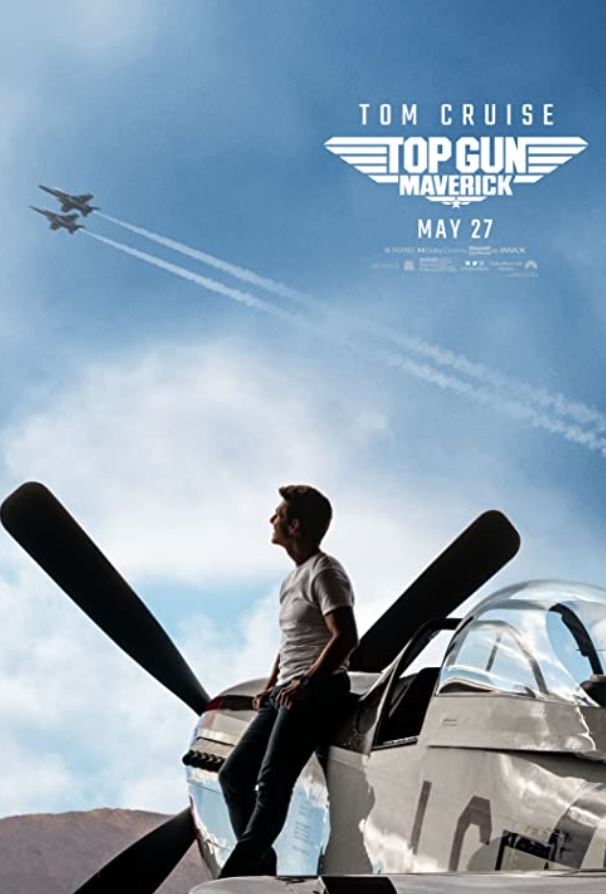 Tom Cruise's need for speed has led him back to the role of Pete "Maverick" Mitchell, 36 years after he originally took to the skies in 1986's Top Gun. No longer the young hotshot, he's training the next generation of the Navy's top pilots. Notably, the new cohort includes his dearly departed friend Goose's son, played by Miles Teller.
Death on the Nile (Feb. 11)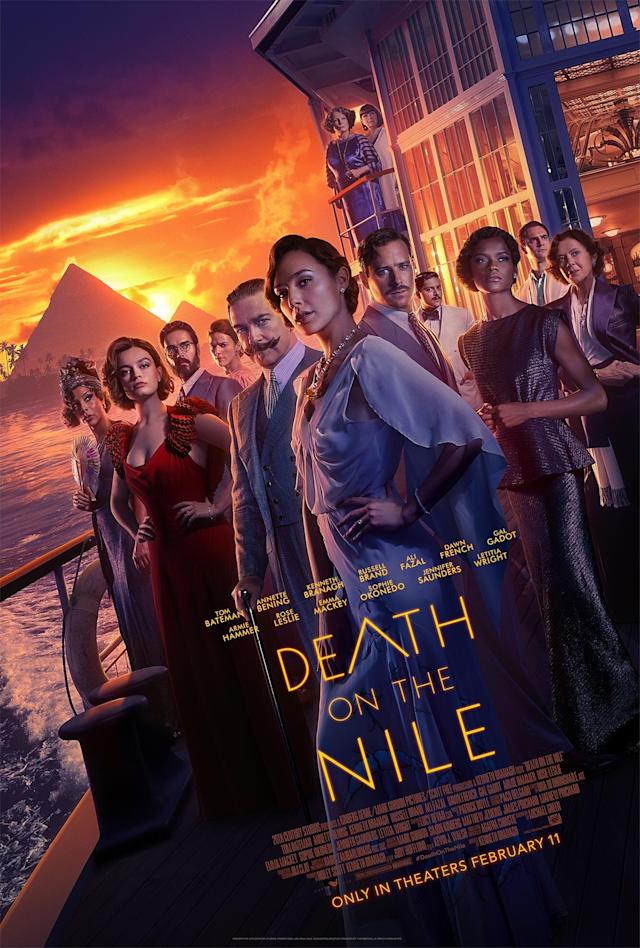 Hercule Poirot is back in the long (long) awaited sequel to 2017's Murder on the Orient Express. This time around, Agatha Christie's fictional Belgian detective, played by the film's director Kenneth Branagh, is tasked with solving a murder while on vacation in Egypt. Work-life balance? He doesn't know the meaning of it.
Bullet Train (Jul. 15)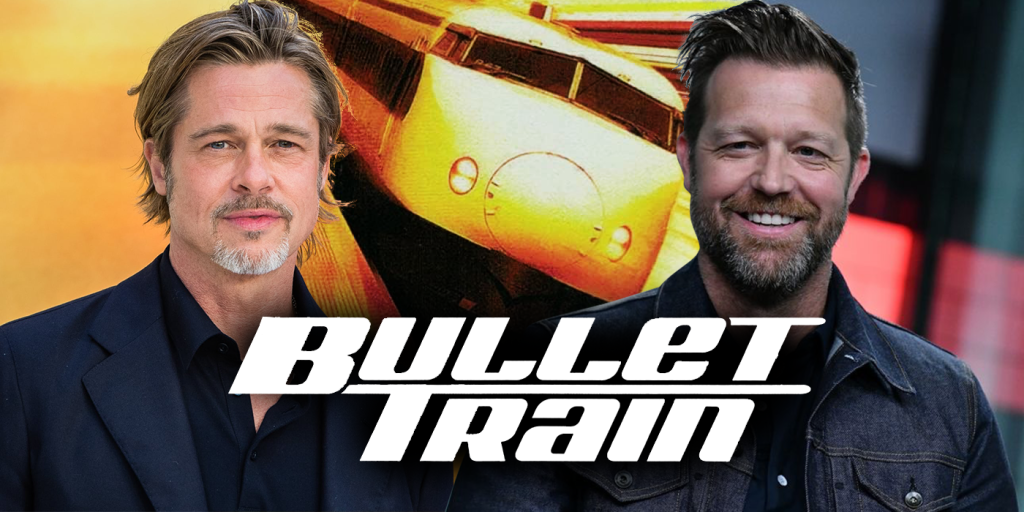 Brad Pitt goes full-on action star in this adaptation of Kotaro Isaka's 2021 satirical novel of the same name in which he plays an assassin who finds himself on a fast-moving train with four other highly motivated hit men and women. The problem is: they've all been given the same mission—and only one of them will make it to their destination alive.
The Batman (Mar. 4)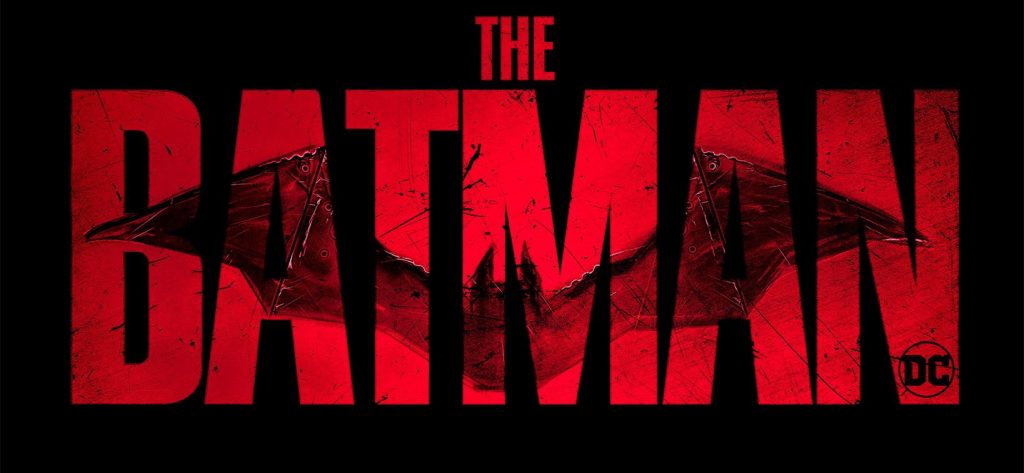 There's something in the way Robert Pattinson's Bruce Wayne flies off the handle that lets viewers know director Matt Reeves might be willing to take his version of the Dark Knight to even darker places than his predecessors. Case in point: Paul Dano's The Riddler. There Will Be Bold actor's take on the classic Batman villain feels more Zodiac killer than Jim Carrey's merry prankster.
Black Panther: Wakanda Forever (Nov. 11)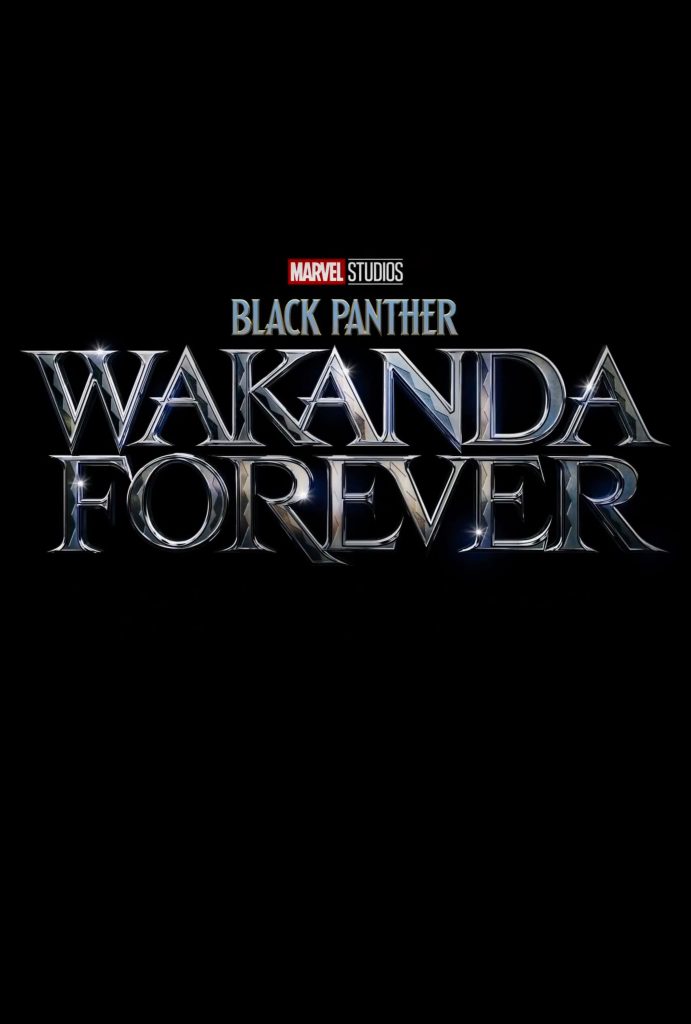 Chadwick Boseman is gone, but his boundary-breaking performance as Black Panther will never be forgotten. His co-star Angela Bassett promises that the Ryan Coogler-directed sequel will honour its late star — fans expect nothing less.
The 355 (Jan. 7)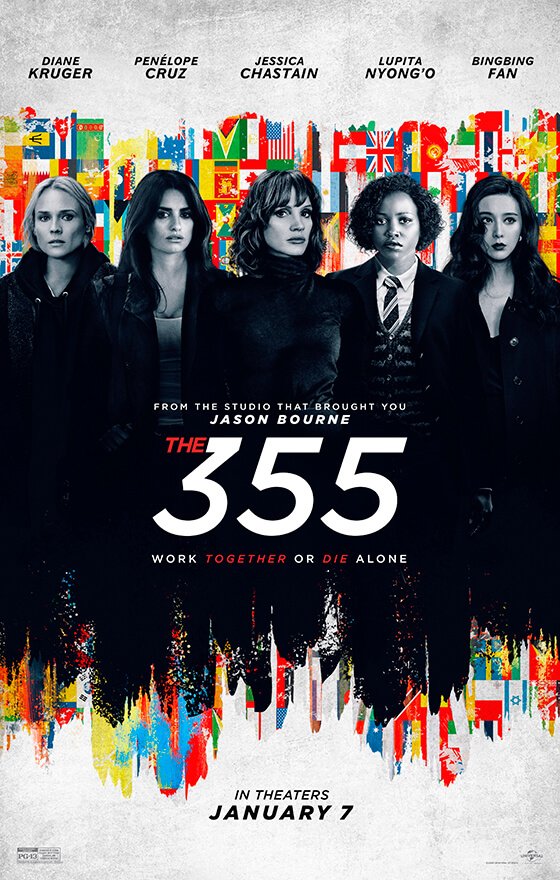 Veteran X-Men writer and director Simon Kinberg helms this spy thriller about a group of international agents (played by a star-studded A-list ensemble) who band together to recover a top-secret weapon from a dangerous mercenary. This film was delayed one year from its original January 2021 release.
Spider-Man: Across the Spider-Verse (Pt. 1) (Oct. 7)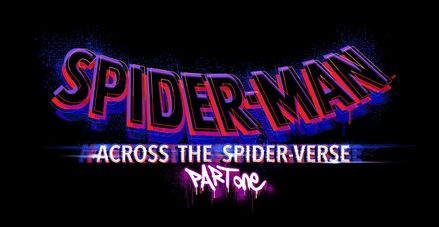 The multiverse is open and Miles Morales is ready to explore the worlds of the other Spider-men, women, and one pig he met in the awe-inspiring Spider-Man: Into the Spider-Verse.
The Flash (Nov. 4)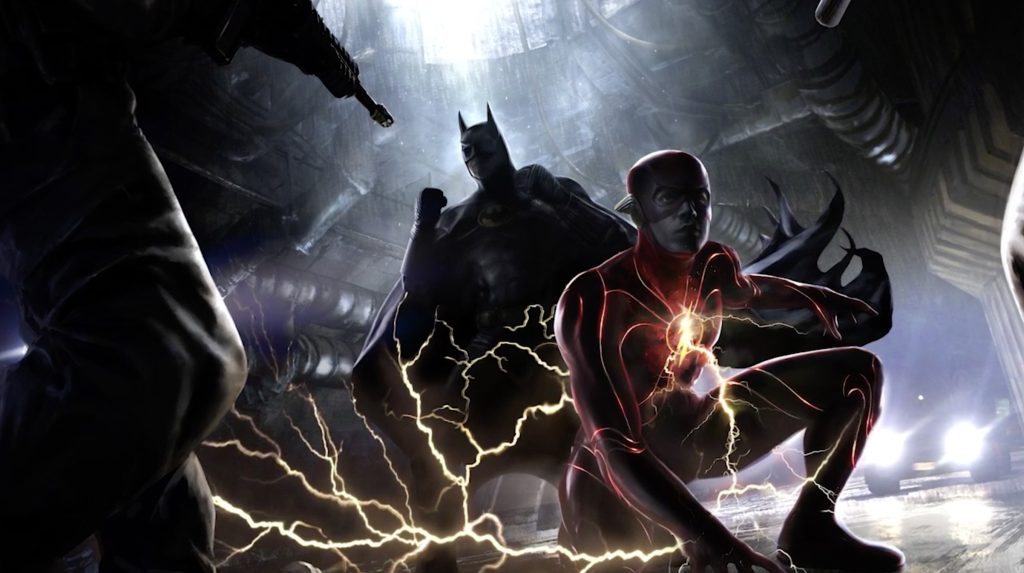 Michael Keaton is back as Batman in this much anticipated DC superhero standalone that has Barry Allen (Ezra Miller) pinballing through space and time in order to prevent his mother's murder.
Scream (Jan. 14)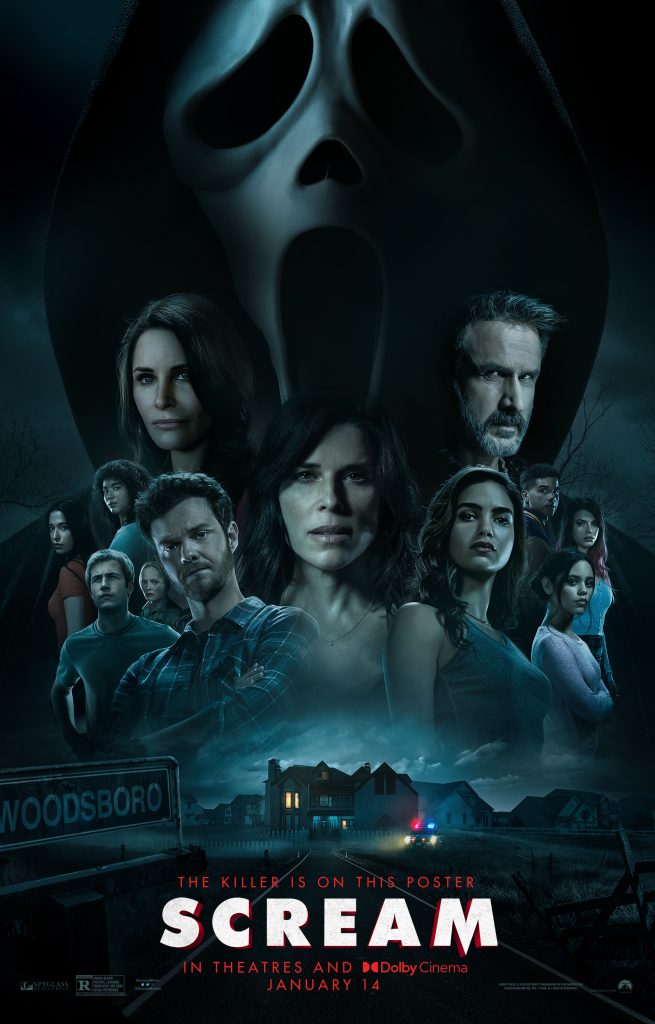 Scary movie fans might enjoy the soft reboot of the 1996 original, which has Sidney Prescott (Neve Campbell) imparting her final girl wisdom to a group of teens with their own curious connections to the original Woodsboro murders.