Jessie and D'Lila Combs: Trailblazing a Fashion Legacy in Galore's Rebel Beauty Issue
In the latest issue of Galore's Rebel Beauty, Jessie and D'Lila Combs, the twin daughters of hip-hop icon Sean "Diddy" Combs, grace the cover with an unmistakable air of confidence and ambition. The rising models, already familiar with the limelight, are charting their own course in fashion, beauty, and business, stepping out from the shadows of their famous lineage.
Echoing the footsteps of their late mother, Kim Porter, Jessie and D'Lila are rapidly gaining traction in the fashion world. Their impressive portfolio includes modeling for iconic brands like Levi and gracing the runways of high-profile events, such as Milan's Dolce & Gabbana show. The twins are not just walking the ramp; they are etching their names in the industry.
In an enlightening conversation with Dai Time, the twins delve into their journey, aspirations, and the wisdom imparted by their parents. They share how their mother's advice to "pick your battles" has been a guiding beacon in their lives, helping them steer through challenges with grace. Their father's enduring motto, "Can't Stop Won't Stop," echoes as a mantra of perseverance and relentless pursuit of their dreams.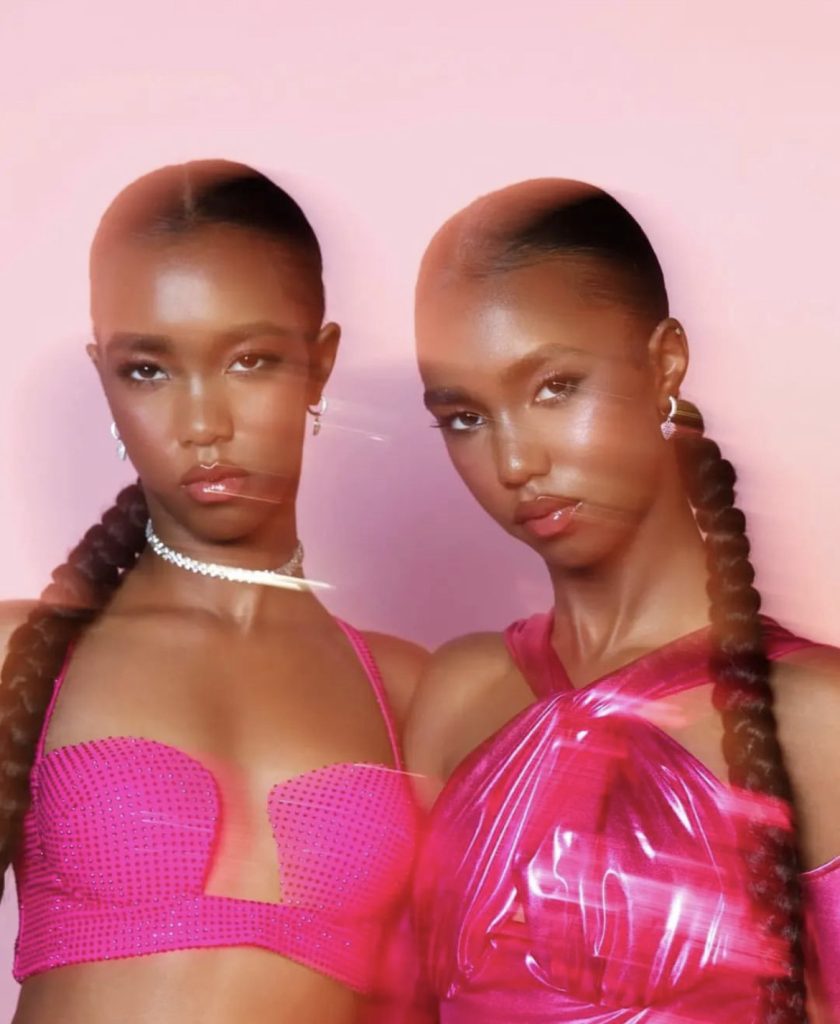 Peering into the future, Jessie and D'Lila envision themselves at 21 as entrepreneurial powerhouses, leading a billion-dollar brand while simultaneously skyrocketing their modeling careers. They express a desire to carve their unique path, leveraging their individuality and talents to redefine the Combs family legacy in their chosen fields.
The twins recount their exhilarating experience at the Dolce & Gabbana fashion show as nothing short of a dream. Their preparation included meticulous planning and training, ensuring they made a confident and memorable debut in Venice. "The moment we learned about this opportunity, we sought model coaches to ensure we were primed for our grand moment," they recall.
Beyond the runway, Jessie and D'Lila hint at exciting projects in the pipeline, including skincare and clothing lines, makeup, and accessories. These ventures promise to extend their influence beyond modeling into broader realms of fashion and entrepreneurship.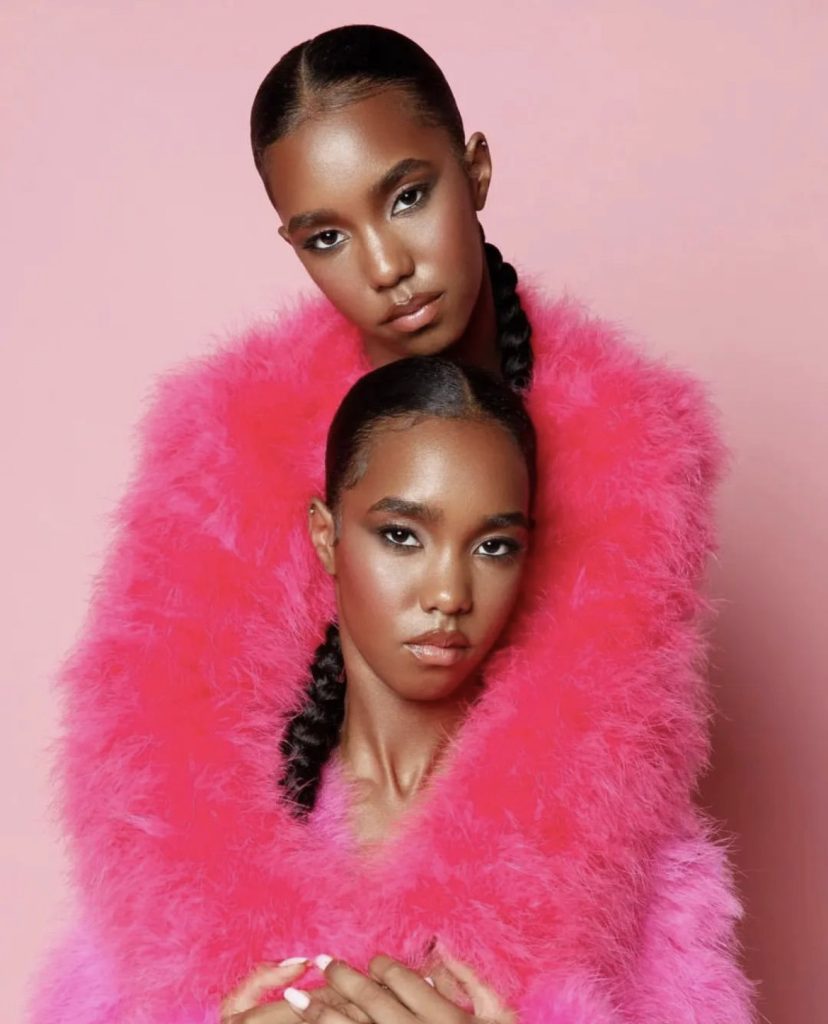 On a personal note, the twins share fond memories of vacationing in Jamaica, a place of special significance from their time with their mother. They also express a keen interest in exploring the opulence of Dubai, drawn by its beauty and shopping havens.
When asked about their role models, Jessie and D'Lila look up to powerful figures such as their mother, Beyonce, and Naomi Campbell. These women, in their eyes, epitomize the strength, grace, and resilience they aspire to embody.
Photographed by Bonnie Nichoalds, the Galore cover featuring Jessie and D'Lila Combs is not just a showcase of emerging fashion talent but a narrative of young women poised to redefine success on their own terms, blending familial legacy with personal aspirations.