Sean Combs and Cassie Reach Settlement In High-Profile Legal Battle
In a swift turn of events, Sean Combs, popularly known as P Diddy, and his former girlfriend, Casandra Ventura, professionally known as Cassie, have reached an amicable settlement. This development comes just a day after Cassie filed a lawsuit that sent shockwaves through the entertainment industry, leveling serious accusations of emotional and sexual abuse against the renowned rapper and producer.
The lawsuit, which detailed a tumultuous relationship between the two, alleged that Combs had exercised a controlling influence over Cassie's life, facilitated through a lifestyle characterized by drugs and alcohol. The terms of the settlement, reached on Friday evening, remain undisclosed, as reported by the New York Times.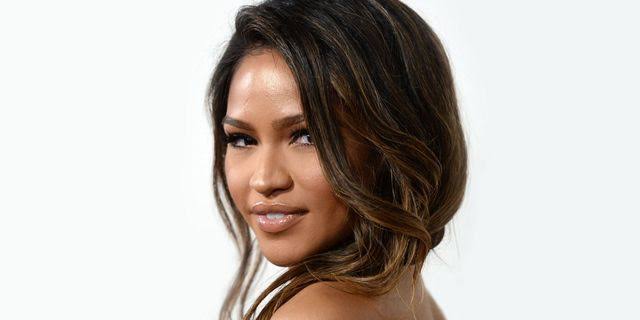 Cassie, who encountered Combs at the tender age of 19 while aspiring to carve a niche in the music industry, had been a prominent artist under his label. She gained popularity with hits like "Me & U" and "Long Way 2 Go" during their long-standing relationship. However, the lawsuit painted a starkly different picture of their private life, alleging episodes of violence that left Cassie in a state of physical and emotional distress.
One of the more disturbing claims in the lawsuit was that Combs coerced Cassie into drug-fueled sexual encounters with male prostitutes, which he allegedly recorded for his personal use. The suit further claimed that Combs exerted comprehensive control over various aspects of Cassie's life, including her housing, wardrobe, and medical records, creating a dynamic of powerlessness and fear that deterred her from seeking police intervention.
In response to the lawsuit, Combs' attorney, Ben Brafman, vehemently denied the allegations, describing them as offensive and outrageous. He asserted that Cassie had initially demanded a $30 million settlement from Combs and had threatened to publish a tell-all book laden with allegations.
Cassie, in a statement, expressed relief at the resolution of the matter, thanking her family, fans, and legal team for their unwavering support. Combs, too, released a statement affirming the mutual decision to amicably settle the dispute, extending his well wishes to Cassie and her family.
The lawsuit and subsequent settlement have cast a shadow over Combs' storied career in the music industry, where he has been a pivotal figure, working with icons like Mary J. Blige and The Notorious B.I.G. His record label, Bad Boy Records, has been a powerhouse in the industry, and Combs himself has been the recipient of significant accolades, including a lifetime achievement honor at the BET Awards and the global icon award at MTV's Video Music Awards.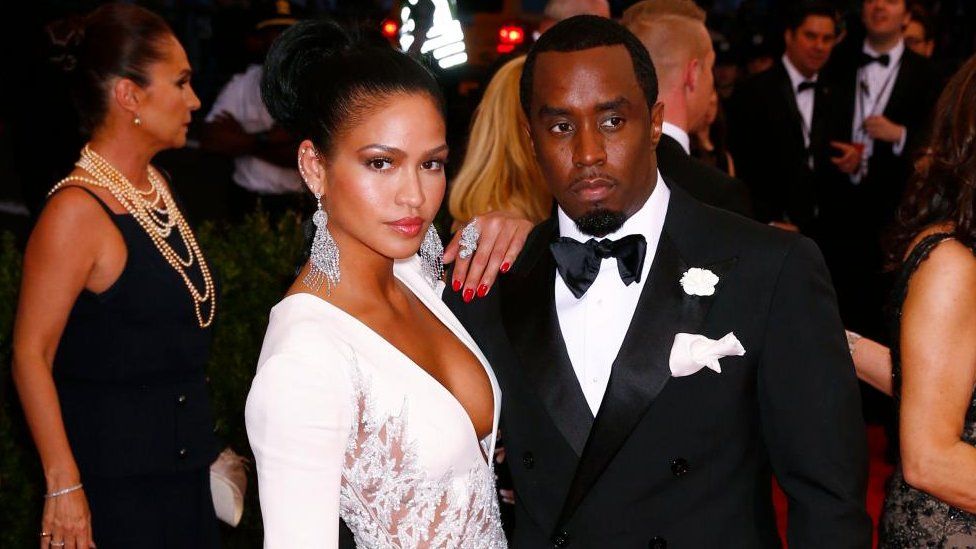 However, the public nature of this lawsuit has stirred the music community, with past acquaintances and collaborators of Combs coming forward to voice their experiences. Members of Danity Kane, a group previously managed by Combs, have publicly supported Cassie, with Dawn Richard and Aubrey O'Day expressing solidarity and calling for prayers and support for her.
Douglas Wigdor, one of Cassie's lawyers, commended her courage in bringing the lawsuit to light, highlighting the strength it takes to confront such public figures.
As the dust settles on this legal battle, the music world watches as one of its most high-profile figures navigates the aftermath of a deeply personal and public dispute, shedding light on the often-hidden struggles faced by those in the limelight.