Fashion Colour Trends 2023: How to Incorporate Them In Your Outfits
Colour has the ability to invoke different types of feelings. It doesn't matter whether you are in need of a bold and bright revitalising boost or a calm and soothing moment, different hues and colours can help trigger any kind of emotions you want.
With the fashion industry developing day by day and with the focus on individual self-expression, it's no longer a surprise that colour trends are always shifting. Just like trending styles come and go, there are some colours that have staying power and have been around for a long time.
2022 was about vibrant and bright colours. Over the years, people have realised the magic of dopamine dressing and the period of all-black looks have developed and given rise to a whole lot of colours. The neutral colours are never out of style and they will never be.
With new colours being revealed, 2023 is already off to a bold start and is the perfect year to have fun with colours. The new colours, hues or shades can be embraced in all aspects of our life and the 2023 colour trends are all about light and shade, giving us an opportunity to express ourselves on the far ends of the spectrum.
So be ready to brighten up your wardrobe!
(1) VIVA MAGNETA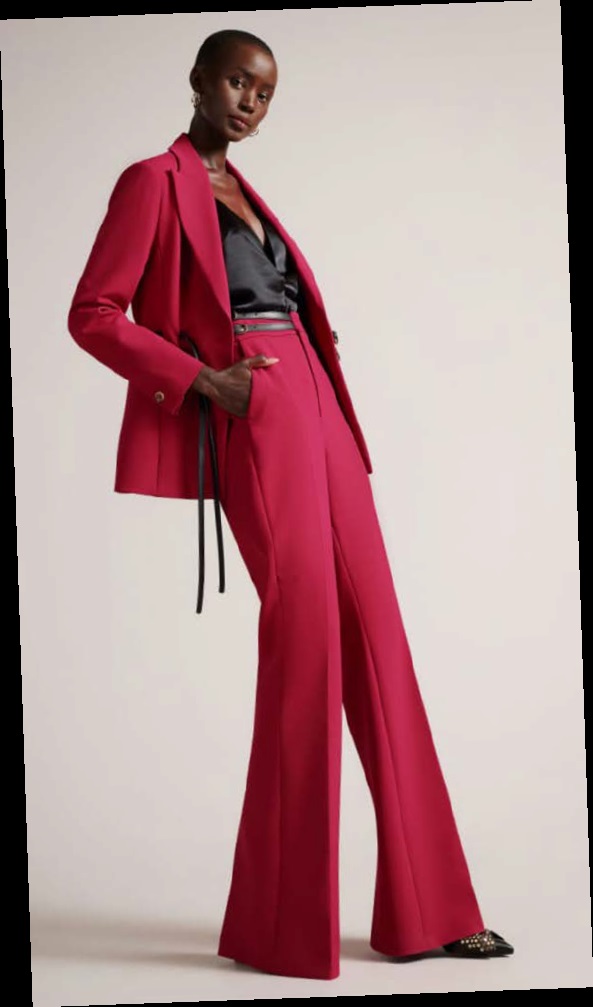 Viva Magenta is a shade rooted in nature.
It has a picky element attached to it and it can also be grouped with the red colour family, which signifies strength and bravery. Magneta is a joyous and optimistic colour and it embraces life and living. Viva Magneta mixes well with other colours, it can be paired with everything from classic to brighter pop of blues and pinks, giving rise to the development of dopamine dressing.
You can wear this colour as an outerwear, sweater, dress, pants, skirts or even accessories, To balance your outfit, ensure that the colour you will be pairing with this classic hue is simple and neutral. It's indeed an ideal fashion colour trend to kick start the year 2023.
(2) VIOLET HAZE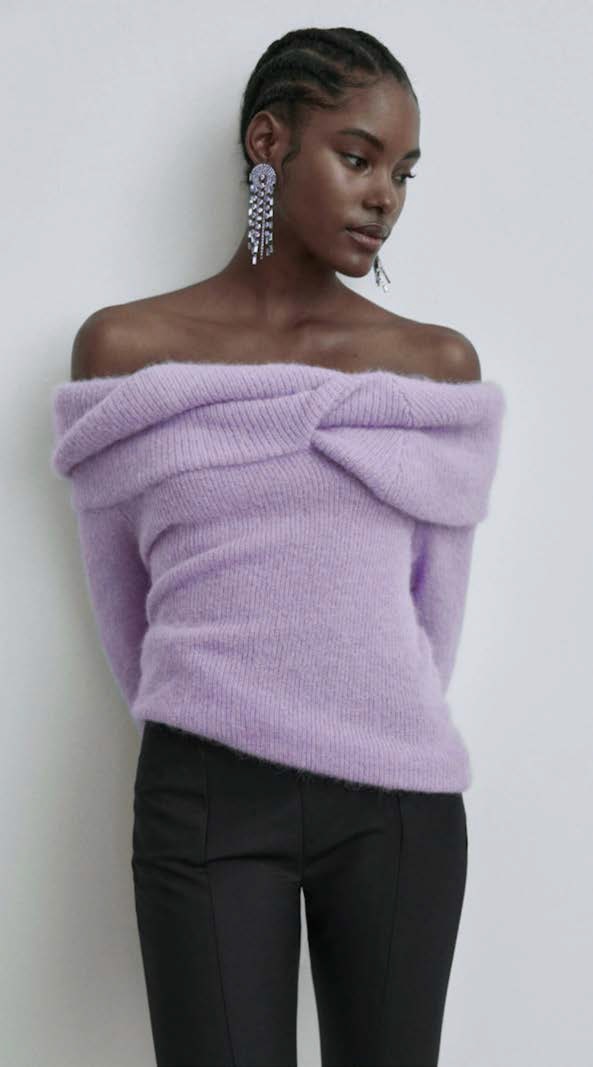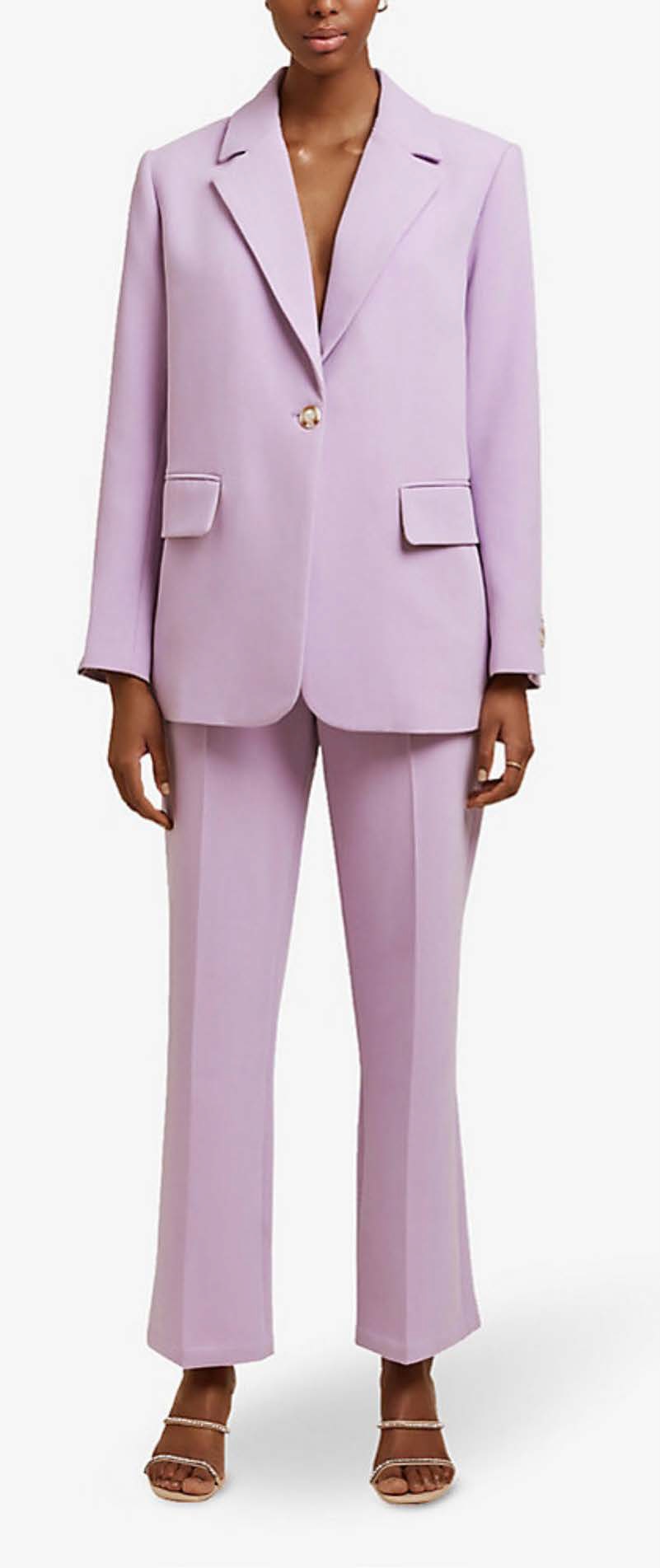 The colour is the combination of both violet and lilac and it populated a large number of runways this season, making it more chic. You can jump on the trend by putting on a violet haze shade dress or a statement top to give this ultimate luxurious party look. If you don't want to put on the colour from head to toe, you can opt for a beret, scarf, gloves or shoes.
(3) BLACK MAGIC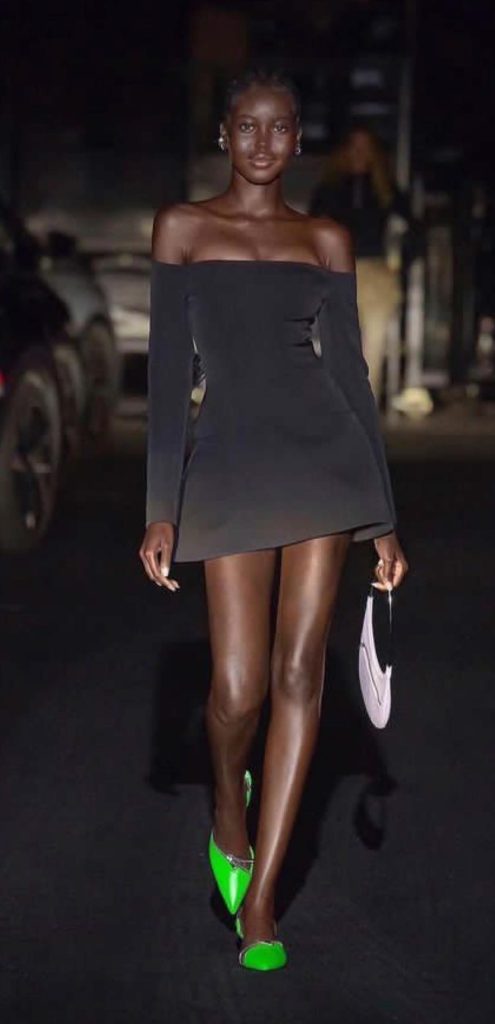 Many might say black isn't really a trend, well it is understandable, but with the way the black colour is featured in so many layered and top-to-toe outfits across the entire spectrum of runways, it is definitely noteworthy and we can't help but add it to the list.
Black is a very dynamic colour and you might not find it on the colour wheel due to the fact that it absorbs all light in the colour spectrum. No matter the occasion, an all-black outfit will create a powerful impression. To spice things up, you can pair your all-black outfit with accessories that provide a bit of contrast to the ensemble.
(4) LIME WEDGE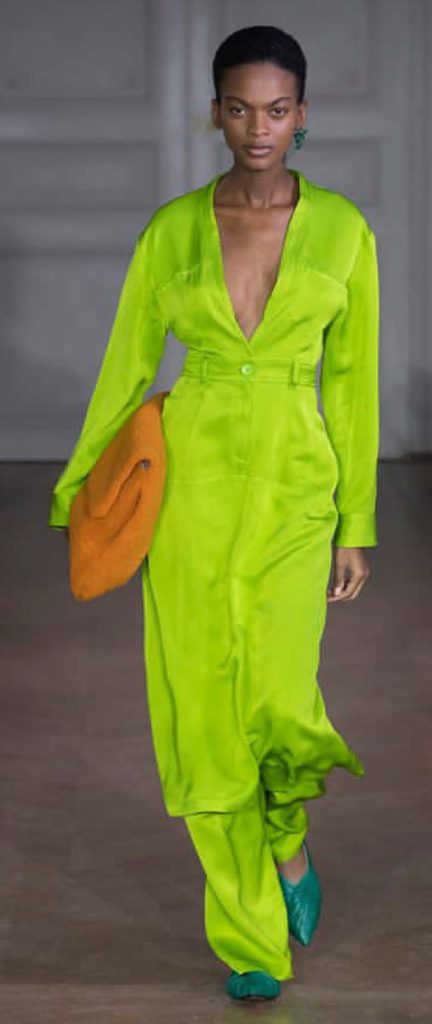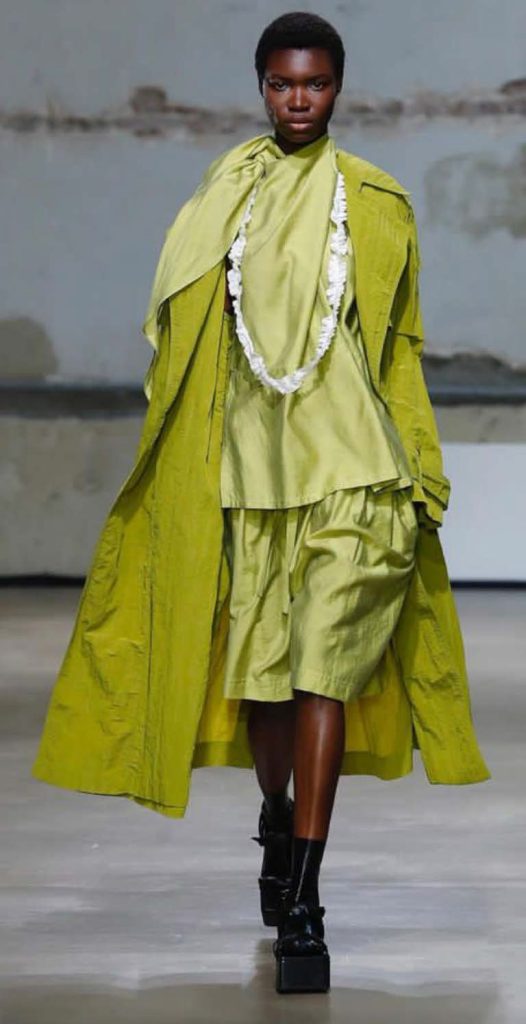 This colour might end up being the biggest fashion colour trend for 2023. You can rock the colour from head to toe, or better still, add a splash of personality to your otherwise neutral outfit with a statement shoe or accessory in different shades of lime green.
(5) SIREN SAFFRON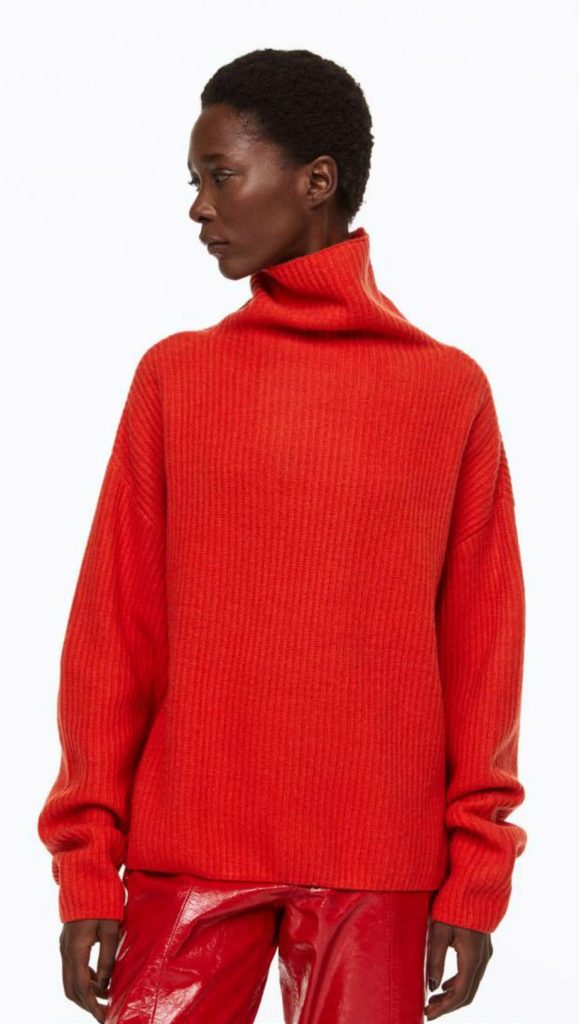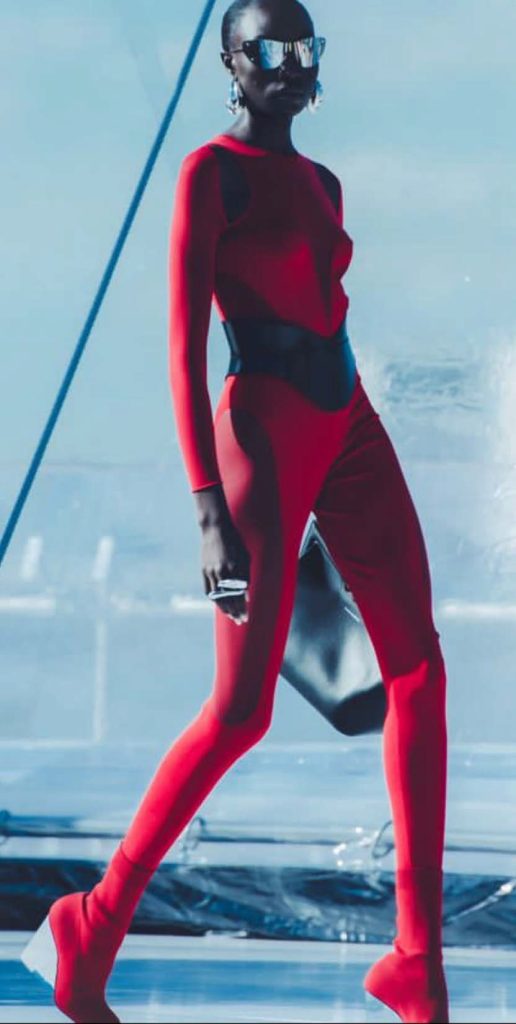 Siren Saffron is another bold fashion colour trend for 2023 you can consider. This colour was so difficult to ignore in the latest collections and they can be worn top-to-toe by way of suiting, dresses and hosiery.
Dorcas Akintoye is a dedicated writer with more than 2 years prolific experience in writing articles ranging from food, entertainment, fashion and beauty. She has a National Diploma in Mass Communication from Kwara State Polytechnic, Ilorin. She loves writing, listening to music and playing scrabble. She is a highly-skilled, enthusiastic, selfmotivated professional writer.