"D" is for Donnybrook, Dangote & Dr Anu
As Aliko Dangote and Dr Anu become subjects of controversy online
Dangote, "D" Oligarch?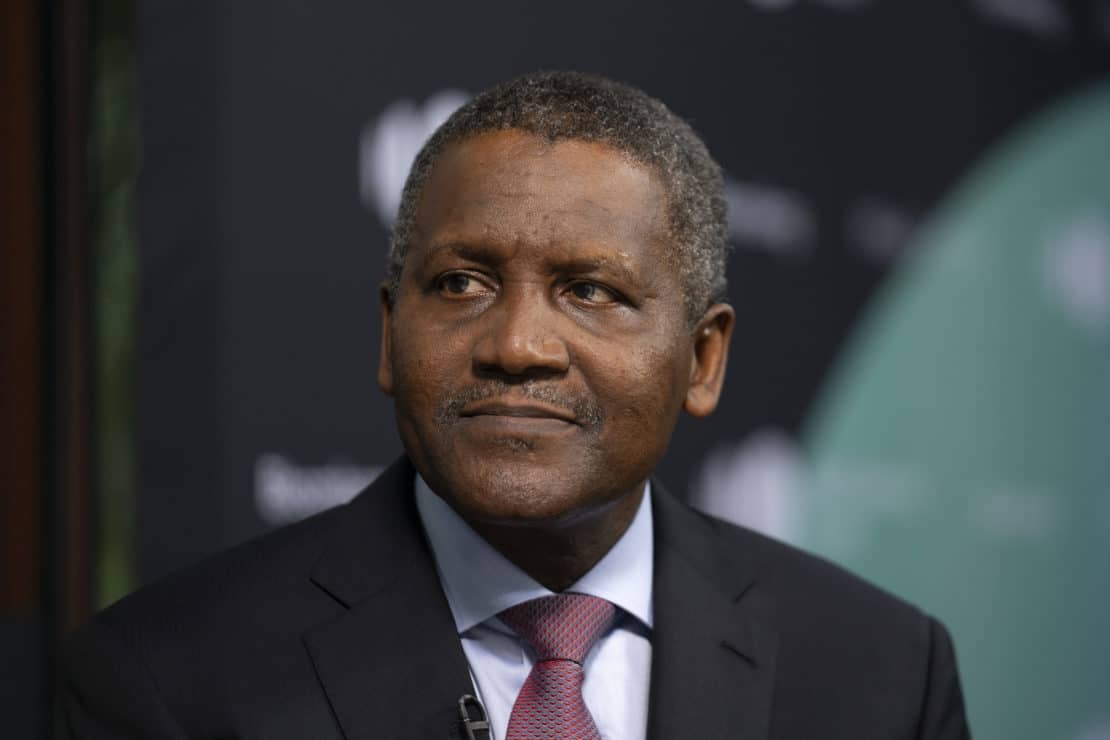 World's richest black man, Aliko Dangote, came under public scrutiny when documents were leaked of his alleged malpractices which helped propel his business to unimaginable heights.
In an exposé that has circulated the Internet over the past couple of weeks, it was reported that the ousted Managing Director of the Nigeria Ports Authority, Hadiza Bala Usman, not only gave Africa's richest man, Aliko Dangote, an edge above his competitors using devious means, but also exempted him of sacrosanct charges.
According to details of a letter Nigeria's Minister of Transportation, Rotimi Amaechi, sent to President Muhammadu Buhari, the yearly remittance of operating surpluses by the NPA from 2016 to 2020 was "far short of the amount due for actual remittance." Mr Amaechi said within the stipulated years, the NPA recorded an outstanding unremitted balance of N165 billion (N165, 320, 962, 697). He would go on to suggest that the NPA boss stepped aside for the investigation and audit of the financial account of the agency.
Ms Usman, who had been the head of the lucrative agency since 2016, was recently suspended for alleged financial impropriety bordering on low remittance, misuse of office and bullying of operators.
Here's what allegedly happened in layman's terms: Ms. Bala-Usman ordered port operators to not only give preferential rates to Dangote for shipping all of the raw materials that his industries use, she also ensured that only he paid his charges in Naira whilst his competitors and every other business owners paid their port charges in dollars. This is a violation of the NPA's tariff plan. While bank documents have shown her previous monetary transactions with the multi-billionaire, previous reports have exposed how Ms. Usman hijacked terminals and suspended other's contracts in favour of Mr. Dangote. It gets worse; it was further reported by sources within the NPA that Dangote Industries still owed about USD38million to the coffers of the NPA.
The Dangote industries which already enjoy several concessions from the Federal Government, CBN and Lagos State Government by virtue of its proposed refinery, add these exclusive benefits from the NPA to tell a story of an oligarch.
Here are some of the reactions from social media.
Dr Anu, "D" Butcher…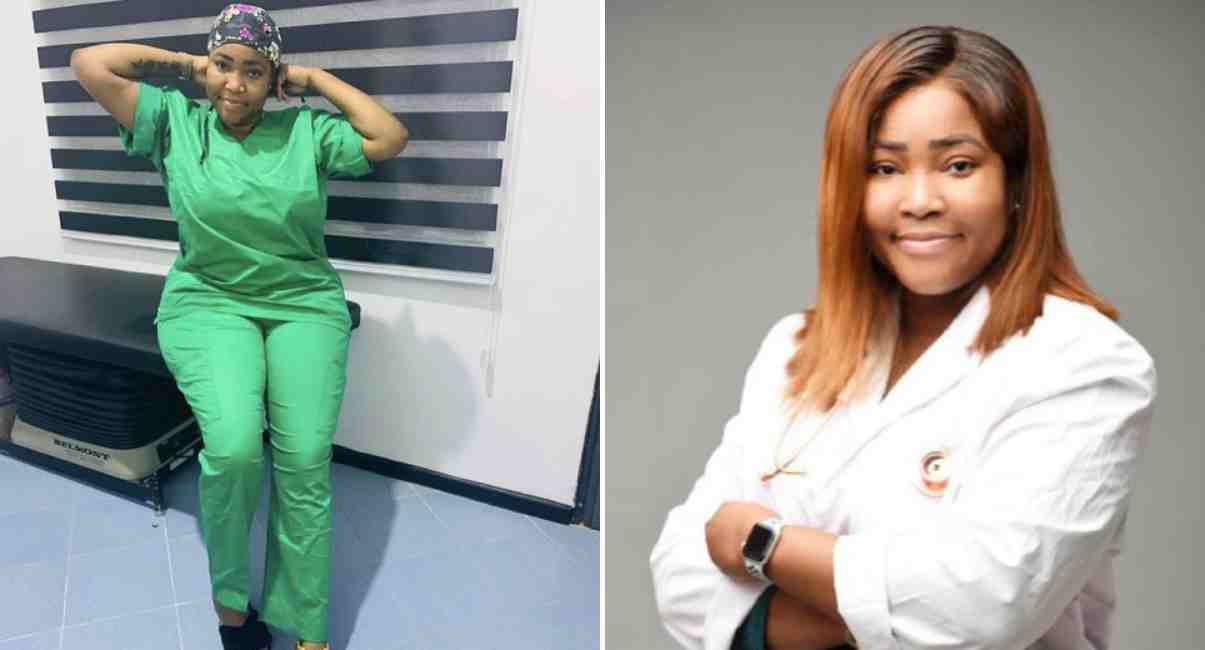 Body image has been one of human's biggest internal conflicts. Regardless of what we look like, society suggests that we could always use an improvement. For women it is different; the number of improvements that our environment subjects the average woman to is usually more in comparison with her male counterparts with two of the most common physical features being the breasts and buttocks. In turn, people have dedicated their whole life to research on how to enhance these body features. However, the most effective and quickest option is through a butt implant. An arm of plastic surgery that has become increasingly popular over the years, butt enlargement surgeries are carried out all over the world; by actual professional surgeons and quack doctors alike.
The story of Medcontour's founder, Dr. Adepoju Anuoluwapo has been a recurring fixture in our everyday life on social media as we've come to know it.
Accused of killing a beauty queen, Nneka Miriam Onwuzuligbo, in February 2019, Dr. Anu, also known as Sisi Anu on social media, has been making the headlines ever since for all the wrong reasons. She would become a lot more popular a year later when she was called out by a Twitter influencer, Omohtee, for performing a failed surgery on her. Omohtee claimed to have complications after getting her butt implant and liposuction procedure done by the surgeon to the tune of 1.2 million Naira. Her clinic was shut down days after by the Federal Competition and Consumer Protection Commission (FCCPC) after public outcry after which she was arrested and arraigned at the Federal High Court, Ikoyi in July 2020 by FCCPC over her failed procedure which led to Nneka's death. This ultimately led to her suspension from practising medicine in Nigeria till further notice which took effect from November 5, 2020.
Fast forward to May 2021, fresh allegations of a botched surgery surfaced online again; this time in Abuja. Turned out Dr. Anu had moved her practice to the nation's capital, away from the public eye.
As expected, Twitter NG in its expected fashion, served the banter. Here are some of the funny reactions.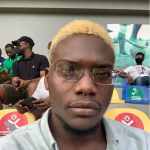 Self-identifies as a middle child between millennials and the gen Z, began writing as a 14 year-old. Born and raised in Lagos where he would go on to obtain a degree in the University of Lagos, he mainly draws inspiration from societal issues and the ills within. His "live and let live" mantra shapes his thought process as he writes about lifestyle from a place of empathy and emotional intelligence. When he is not writing, he is very invested in football and sociopolitical commentary on social media.