Choosing The Right Curtain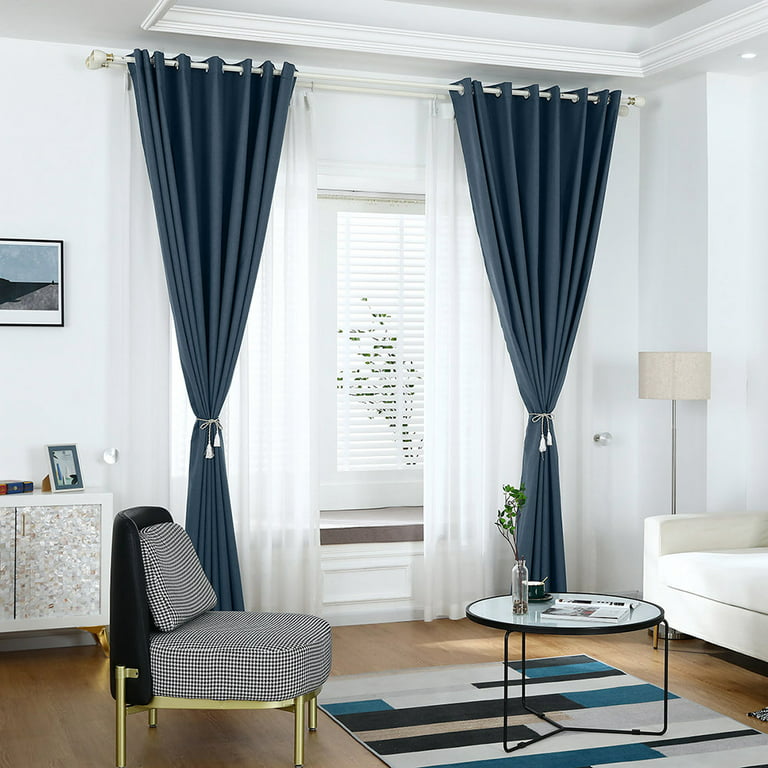 Curtains are a vital element of home decor that you cannot overlook. They possess the ability to lift a space's mood, which makes them essential pieces of decor. The curtain varieties are almost endless; they exist in breezy, substantial, ornamental, solid colours, prints, sheer fabrics, and even heavy opaque textiles. While this leaves you with a wide range of options, which is a good thing, it also makes selection confusing and tedious. Here are a few quick tips to help you choose the right curtain.
Use Bespoke Floor Length Curtains With Bay Window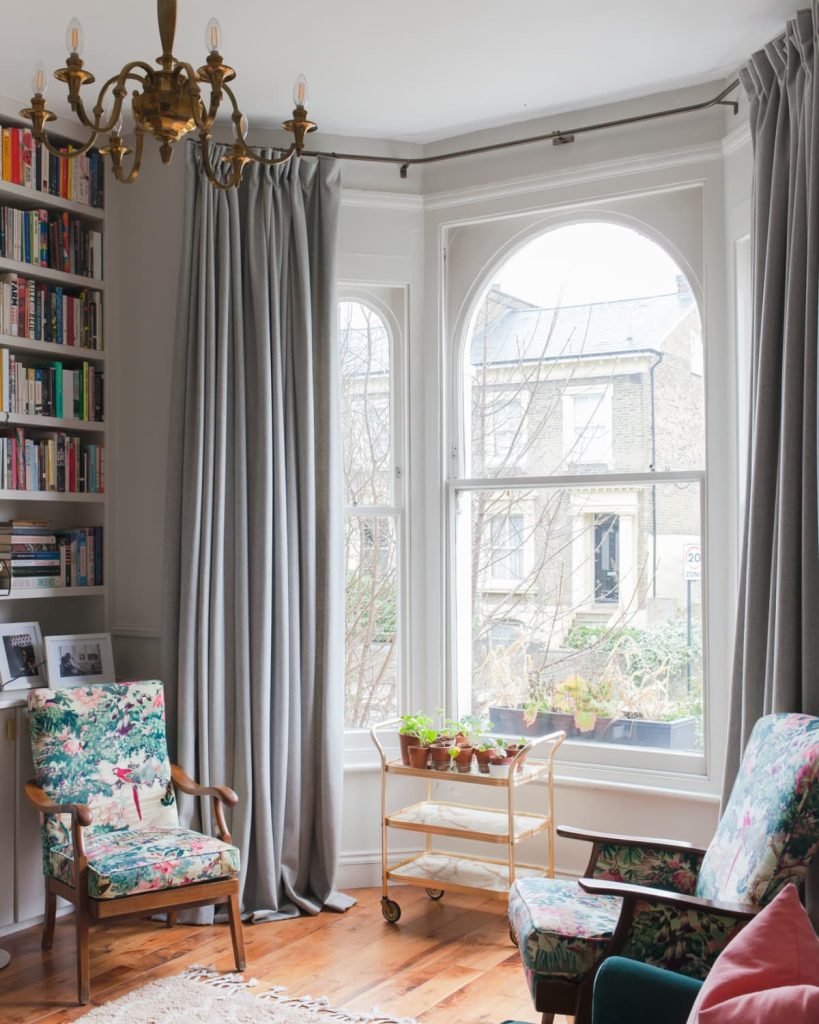 Bay windows, the most preferred window type for traditional living room ideas, are known for their elegance. To intensify the shape of bay windows, floor-length curtains are the perfect pick as they complement the outlook and create a striking contrast. If you have bay windows in any area of your space, use floor-length curtains with them.
Use Vibrantly Coloured Curtains To Make A Statement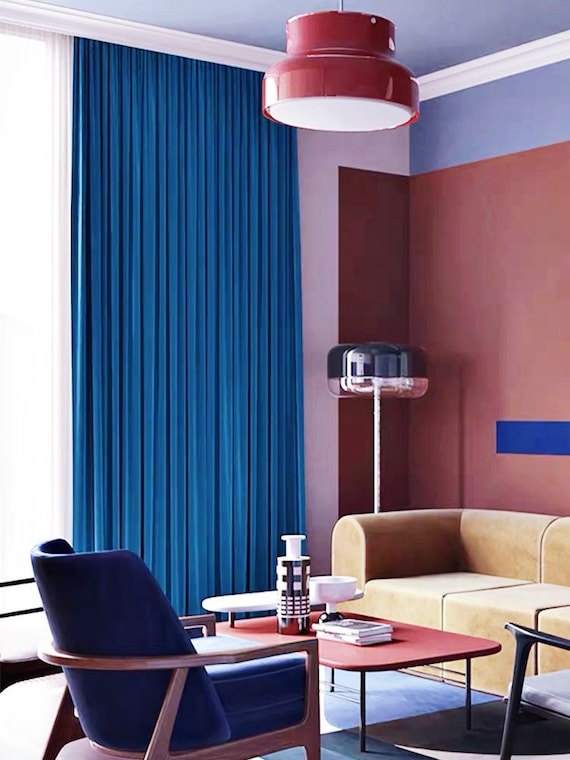 If you want your space to make a statement, use vibrantly coloured curtains. When set against a white backdrop, the bold hue complements other furnishings, draws the eye to the window, emphasizes the natural light in the room, and overall makes the space feel bright and airy. However, such curtains are most suited for larger rooms as it can be overwhelming for a small space.
Use Sheer Curtains To Filter Natural Light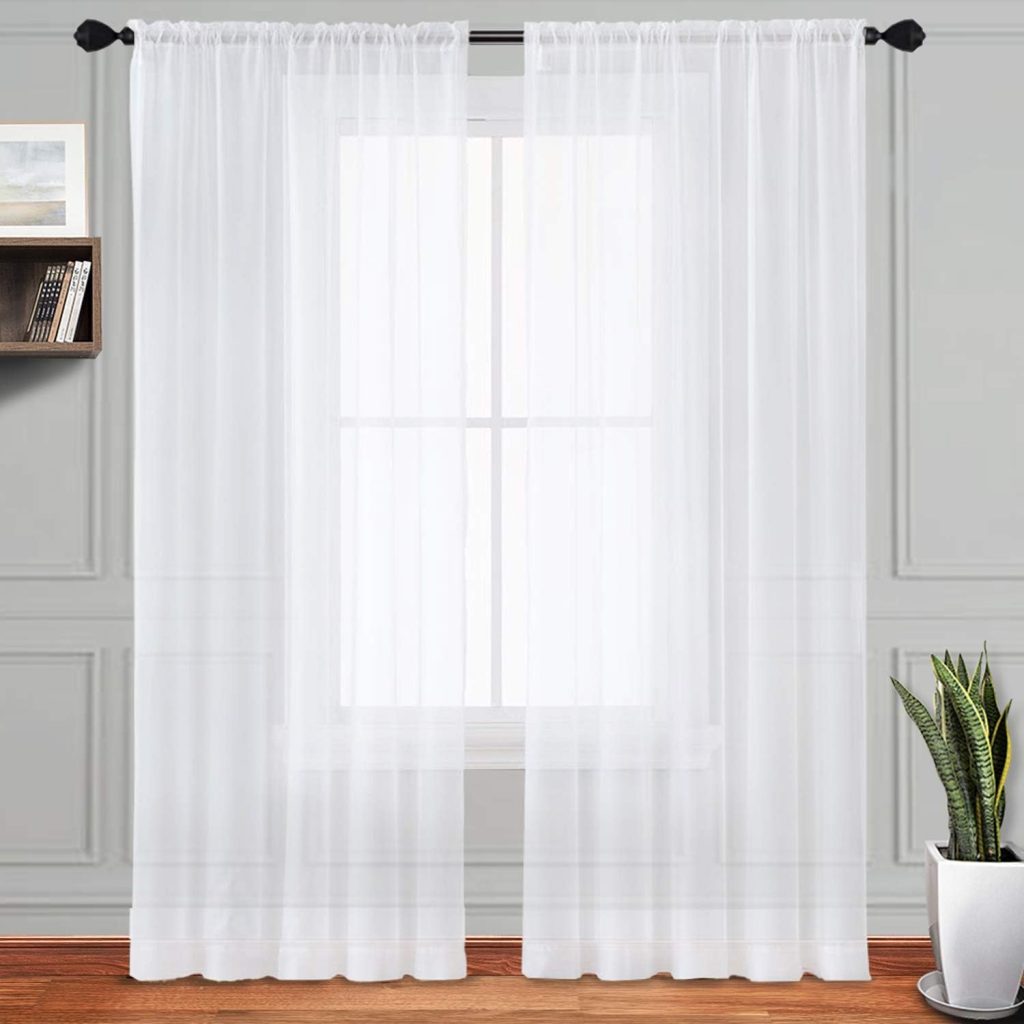 Sheer curtains made of voile or linen help filter out bright sunlight while allowing natural light to flood the room, even on the most gloomy days. When it comes to large window curtain ideas, sheer curtains are a great choice. They filter the glare from the sun, and without compromising the light levels in the room, they provide privacy. If you are the type who loves privacy but you still want sunlight coming into your space, then sheer curtains should be your pick.
Use Thermal Curtains To Combat Cold Weather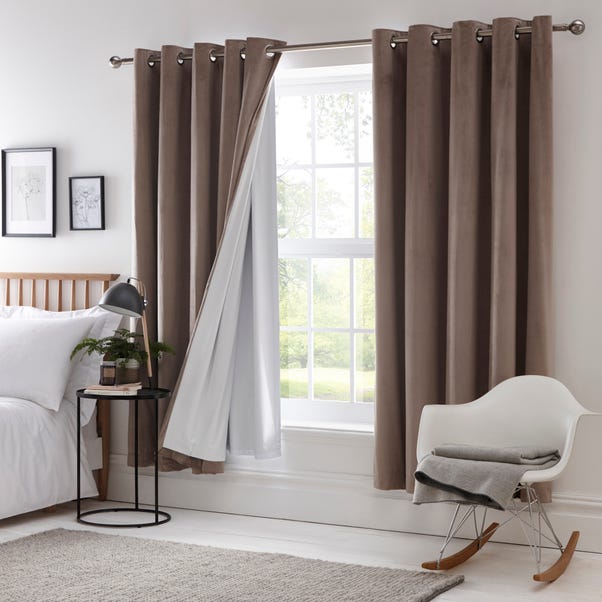 Thermal curtains are a good way of shutting out cold and increasing the warmness of a space during the cold season by providing an additional layer of insulation. Thermal curtains are not necessarily much needed during warmer days, so all you need to do is open it up or exchange it for sheer curtains.
Choose Curtains Based On How You Can Maintain It
The curtain's material determines how often it needs to be cleaned, how easily it can be cleaned, and how it should be cleaned. Opt for cotton or synthetic fabric curtains if you are looking for curtains that need to be washed twice a year. They can be machine-washed if they are unlined, but if not, you should give them a quick hand wash. Aside from wool, silk, and sheer curtains, which can be dry-cleaned or hand-washed in cold water, every other pleated curtain must be dry-cleaned. With this, you can identify the curtain type you can best handle. If you don't want to have any regrets after purchase, go for the curtain you feel most confident using.