Movie Review: A Sparkling Night At The 2023 Grammys
It's been quite a year for music, from Beyoncé's unbreakable soul and Adele's Easy listening to Bad Bunny's Un Verano Sin Ti and Harry Style's House Party. But now we finally know who'll need a cart to take home all their trophies from the 65th annual Grammy Awards. Beyoncé went in with the most nominations (nine) and wound up
breaking the record for the most Grammy wins by a single artist ever: a staggering 32. But if she scooped up
several awards at the ceremony, she failed to net three of the biggest: Song of the Year, Record of the Year, and Album of the Year, the last of which many thought she had in, well, her bag.
Those wins, announced in the show's final hour, would surprise even the artists who won them. Visibly stunned
veteran singer-songwriter (and now 13-time winner) Bonnie Raitt snagged the award for Song of the Year for her track Just Like That, the first song written by a solo songwriter to take the prize since Amy Winehouse's Rehab 15
years ago. Record of the Year went to an equally shocked Lizzo for her feel-good anthem About Damn Time. She dedicated her golden gramophone to her idols, including Prince and Beyoncé.
"Beyoncé, in the fifth grade, I skipped school to see you perform," she said. "You changed my life… So thank you
so much. You clearly are the artist of our lives. I love you!" And then there was the night's most coveted trophy — Album of the Year — a category that once again pitted Adele (for 30) against Beyoncé (for Renaissance).
But neither star would snatch the gramophone (nor would Bad Bunny, ABBA, Mary J. Blige, Lizzo, Brandi Carlile,
or Coldplay). The award instead went to Harry Styles for Harry's House. Like Lizzo, the As It Was singer used his acceptance speech to praise his fellow nominees. "Man, I've been so, so inspired by every artist in this category with me," he said. "And I think on nights like tonight; it's so important for us to remember that there is no such thing as best in music. I don't think any of us sit in the studio making decisions based on what is going to get us one of these."
Here's a look at some surprises and snubs at the awards:
Surprises
Best New Artist is actually new Nobody looked more surprised than Samara Joy, the stunned 23-year-old Bronx native, who gave a charmingly awed speech to a room full of superstars who fully expected to see at least two different people take this trophy home.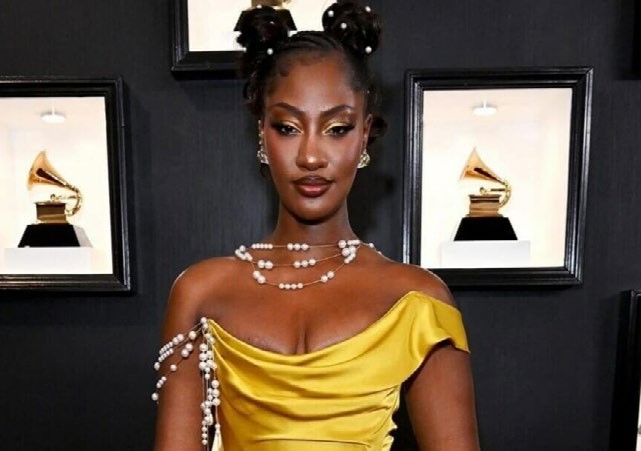 Tems, Grammy Winner
Nigerians the world over were overjoyed to see one of our own honoured with a Golden Gramophone (Best Melodic Rap performance) for her collaboration with Future on Wait for U. Tems' is also the first non-mixed Nigerian female musician to win the prestigious award. Sade Adu, who won the Grammy for 'Best new artist' in 1986, and Cynthia Erivo, who bagged 'Best Theatre Album' in 2017, were British Nigerians. Already an Oscar Nominee, she has added to her quickly rising star with yet another prestigious honour.
Snubs
The Beyonce/Harry Styles situation Speaking of upsets, Style's Album of the Year prize for Harry's House came as likely confirmation that Beyoncé's career will always come with an asterisk now: The winningest superstar in pop history who somehow failed to take a single Album Of The Year trophy in an otherwise unparalleled career. Then again, this kind of chaos also feels precisely on brand for the Recording Academy— a reminder that Grammys will
Grammy, no matter what the supposed winds of change say.
Mary J. Blige
Mary J. Blige, the indisputable Queen of Hip-Hop Soul, was nominated for Album of the Year for Good Morning Gorgeous for only the second time in her career (after 2005's The Breakthrough), she lost out to neo-jazzman
Robert Glasper — a worthy winner in his own right — for Black Radio III. But when you are nominated for Album of the Year, and you can't even win in your own genre category — especially a deserving diva such as MJB —something is wrong with the system.
Burna Boy
Afrobeat artiste Burna Boy lost his nominations in both categories he was nominated in. The African giant's latest album, Love, Damini and its biggest hit, Last Last were beaten by Japan's Masa Takumi to win the Best Global Album category and South African's Zake Bantwini, Wouter Kellerman and Nomcebo Zikode to win the Best Global Music performance category, respectively.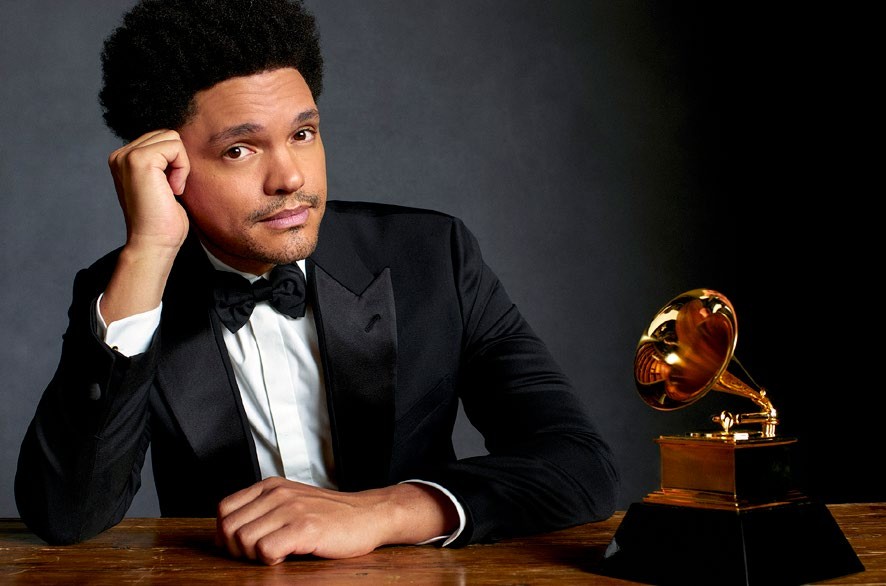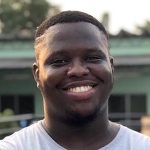 Boluwatife Adesina is a media writer and the helmer of the Downtown Review page. He's probably in a cinema near you.